A selection of images by Milan, Italy-based fine art and fashion photographer Leonardo Scotti. Shooting primarily with film, color and the natural landscape are dominant elements in Scotti's work. He views his personal work as "a sort of detached and aesthetic analysis of the present". He continues, explaining that "photography is my everyday life, my work and my personal alienation from reality".
See more from Leonardo Scotti below!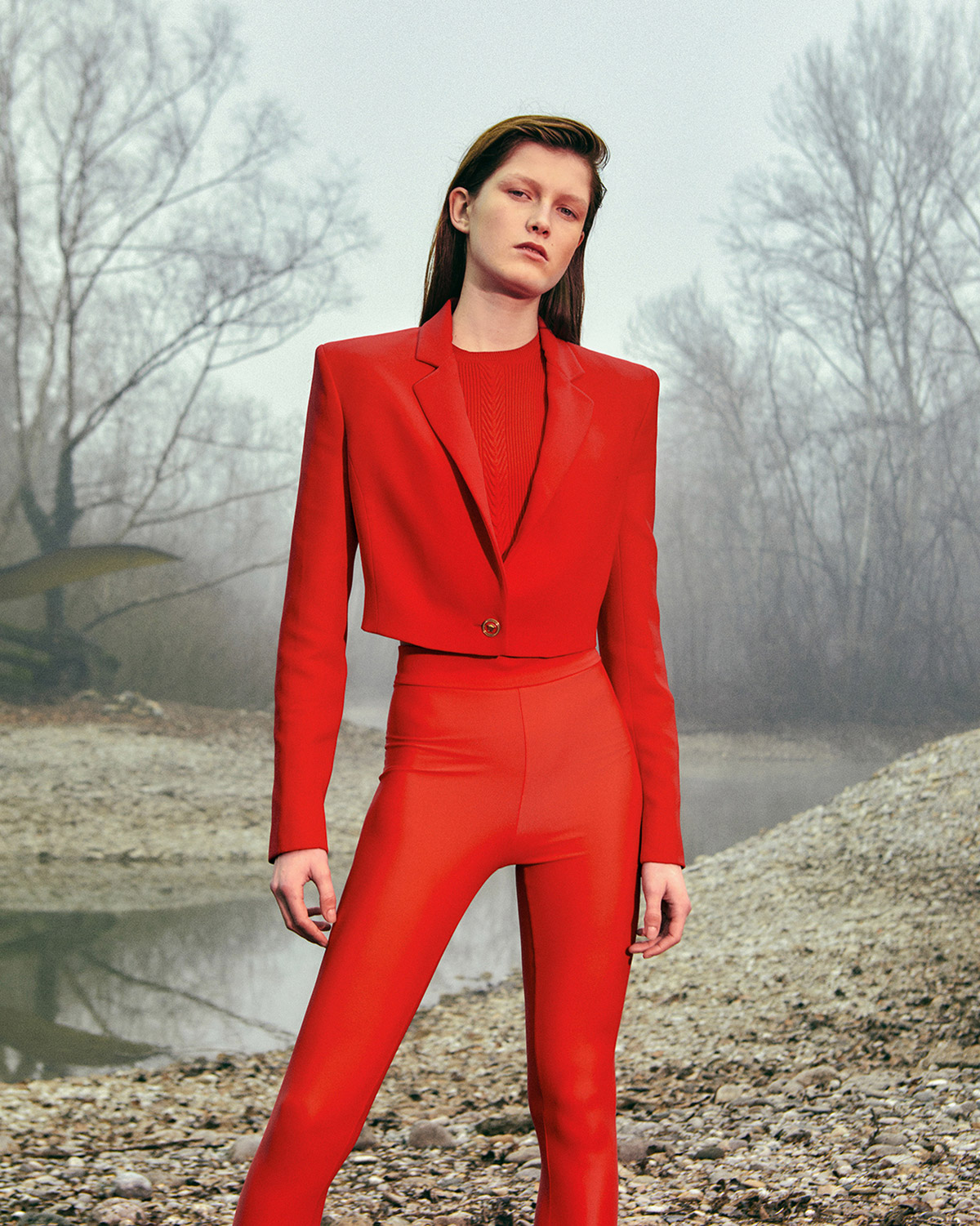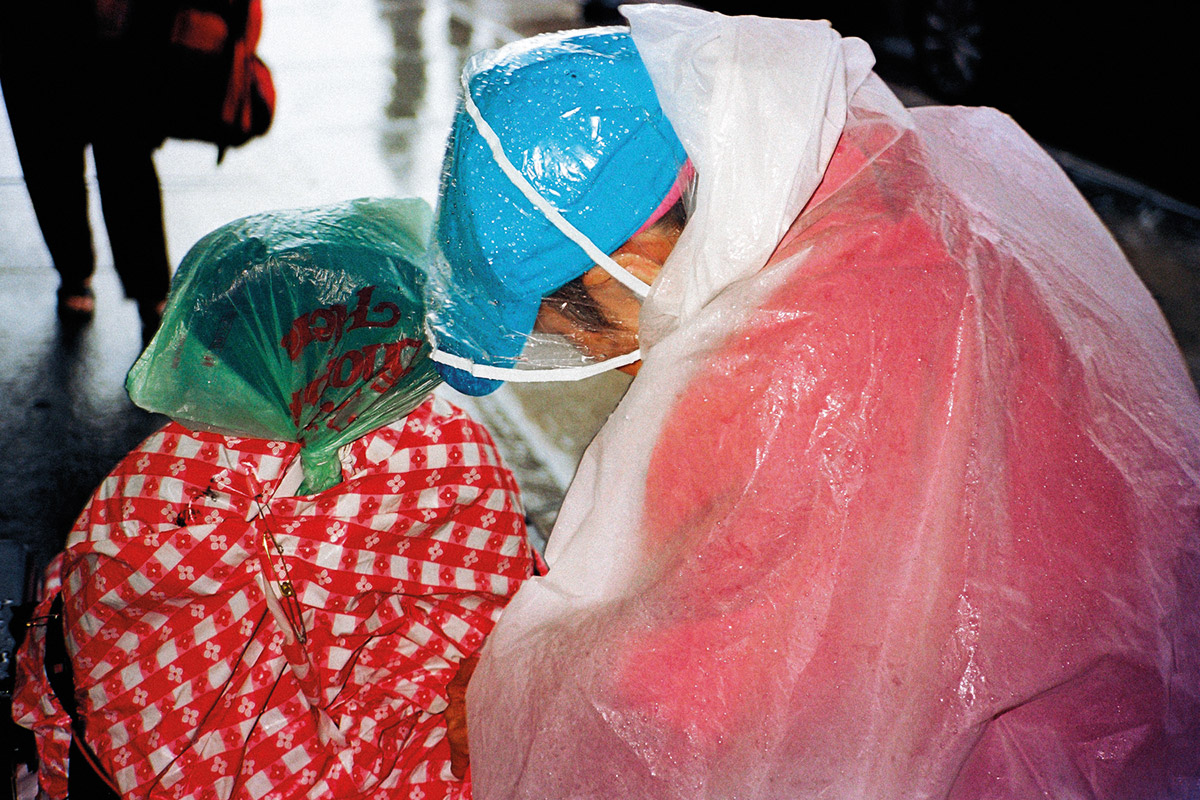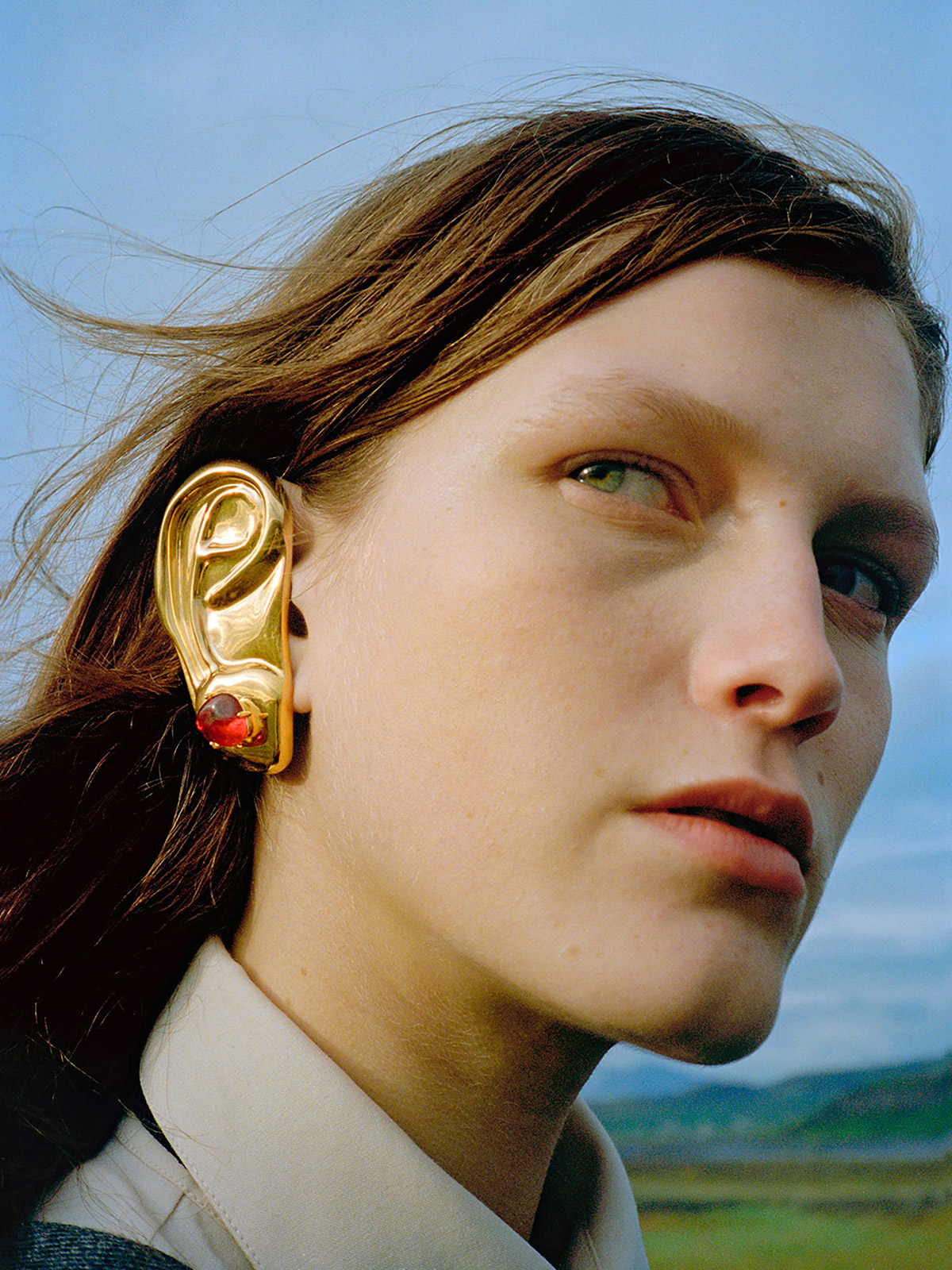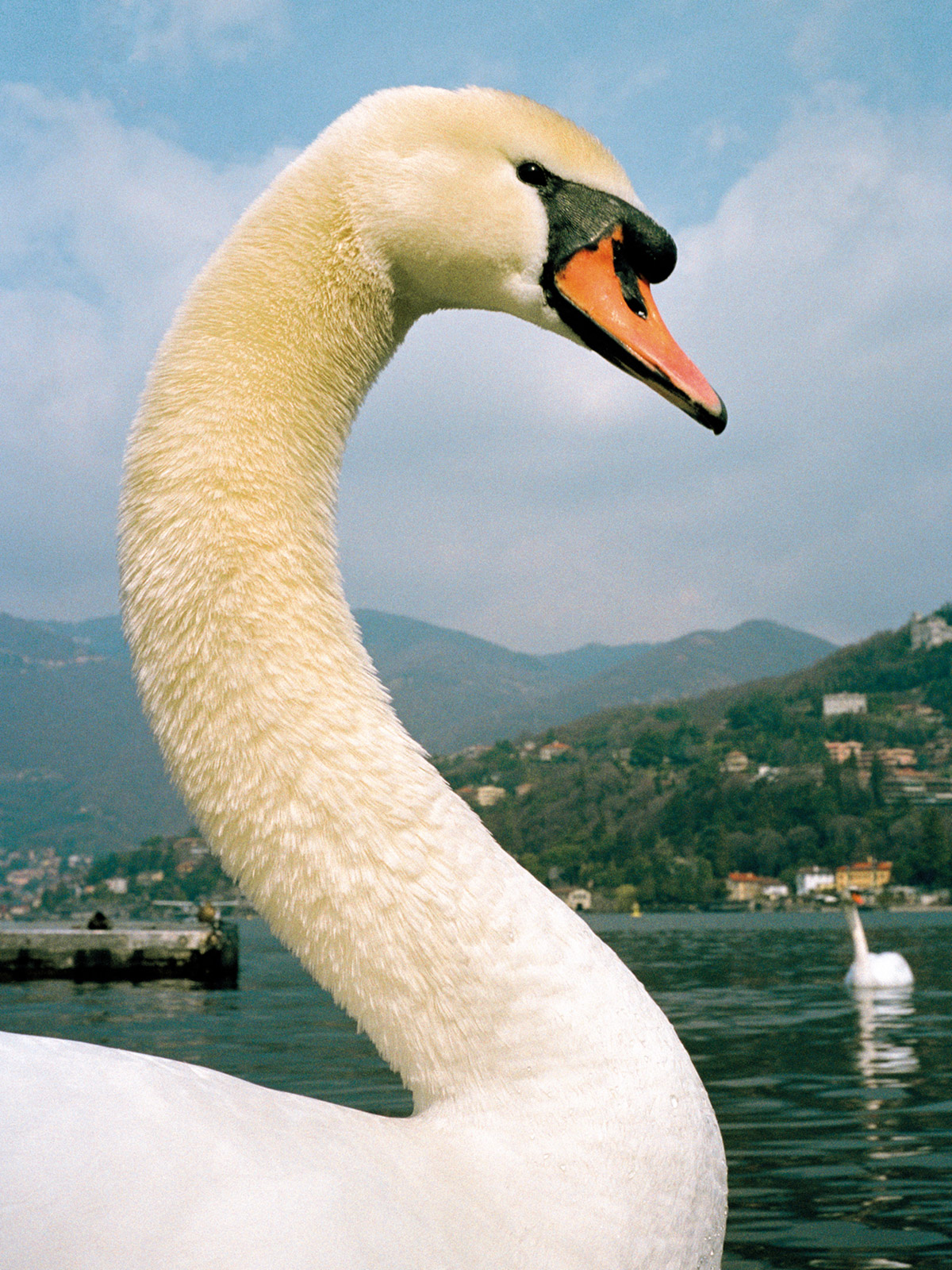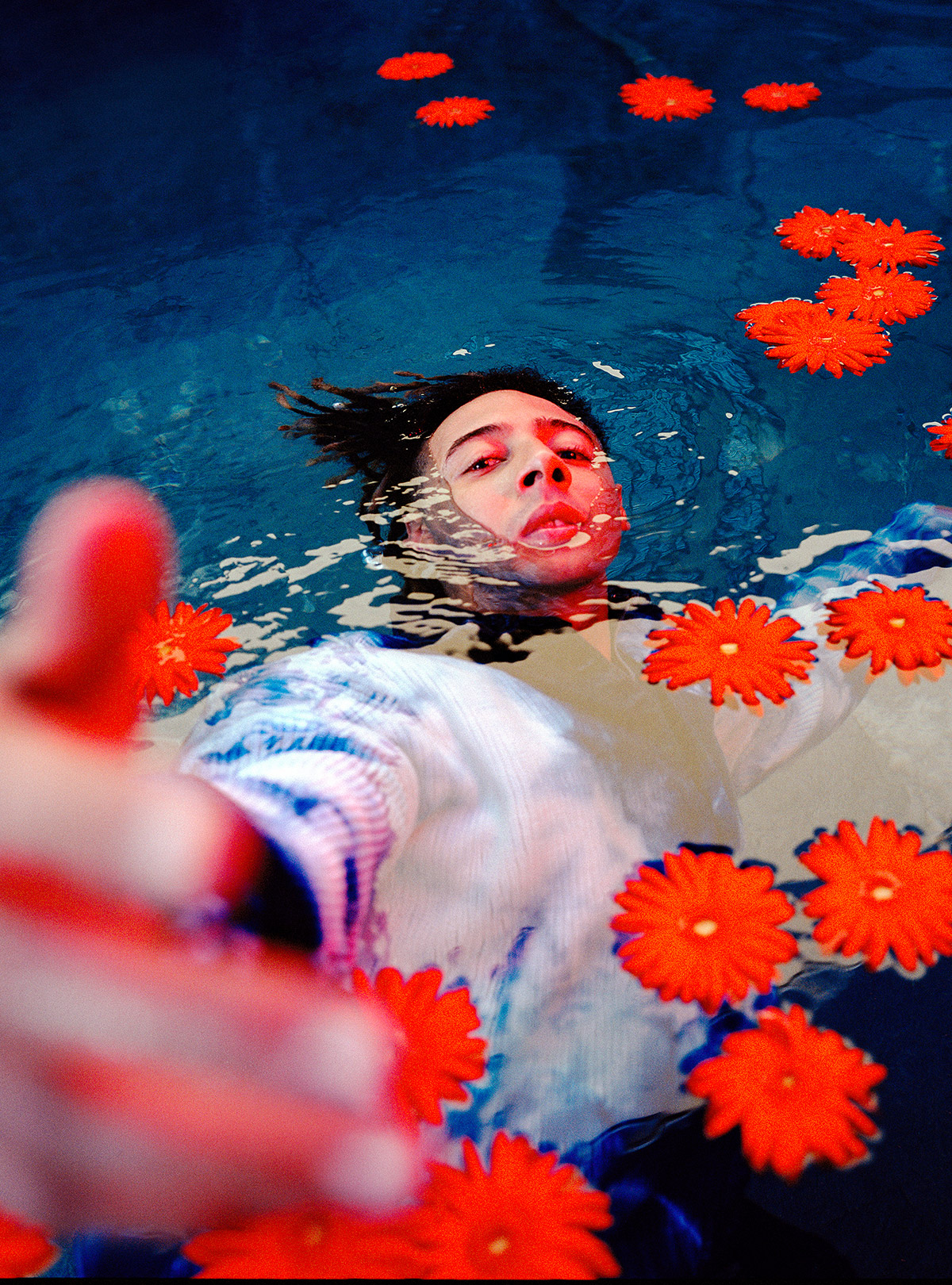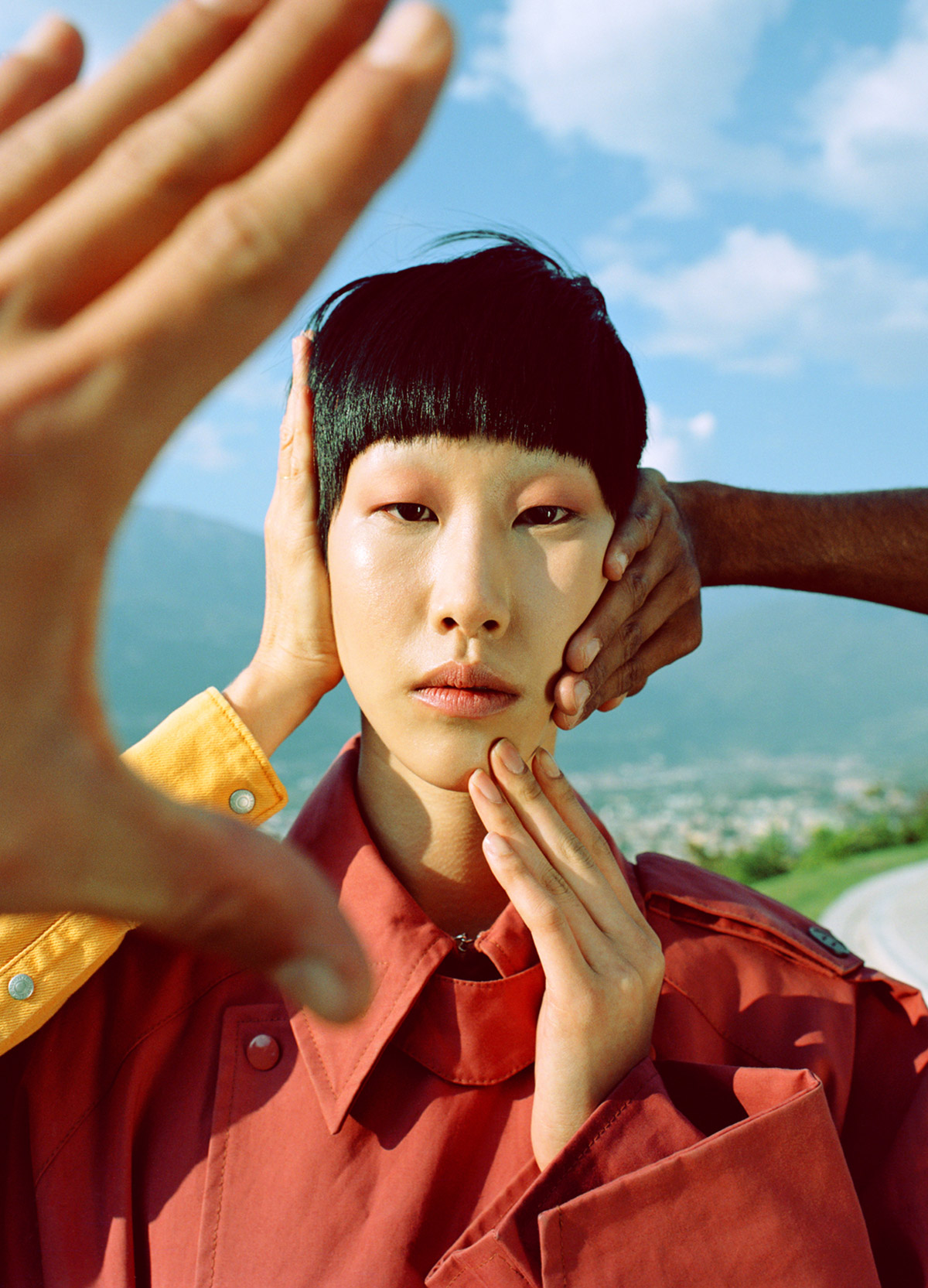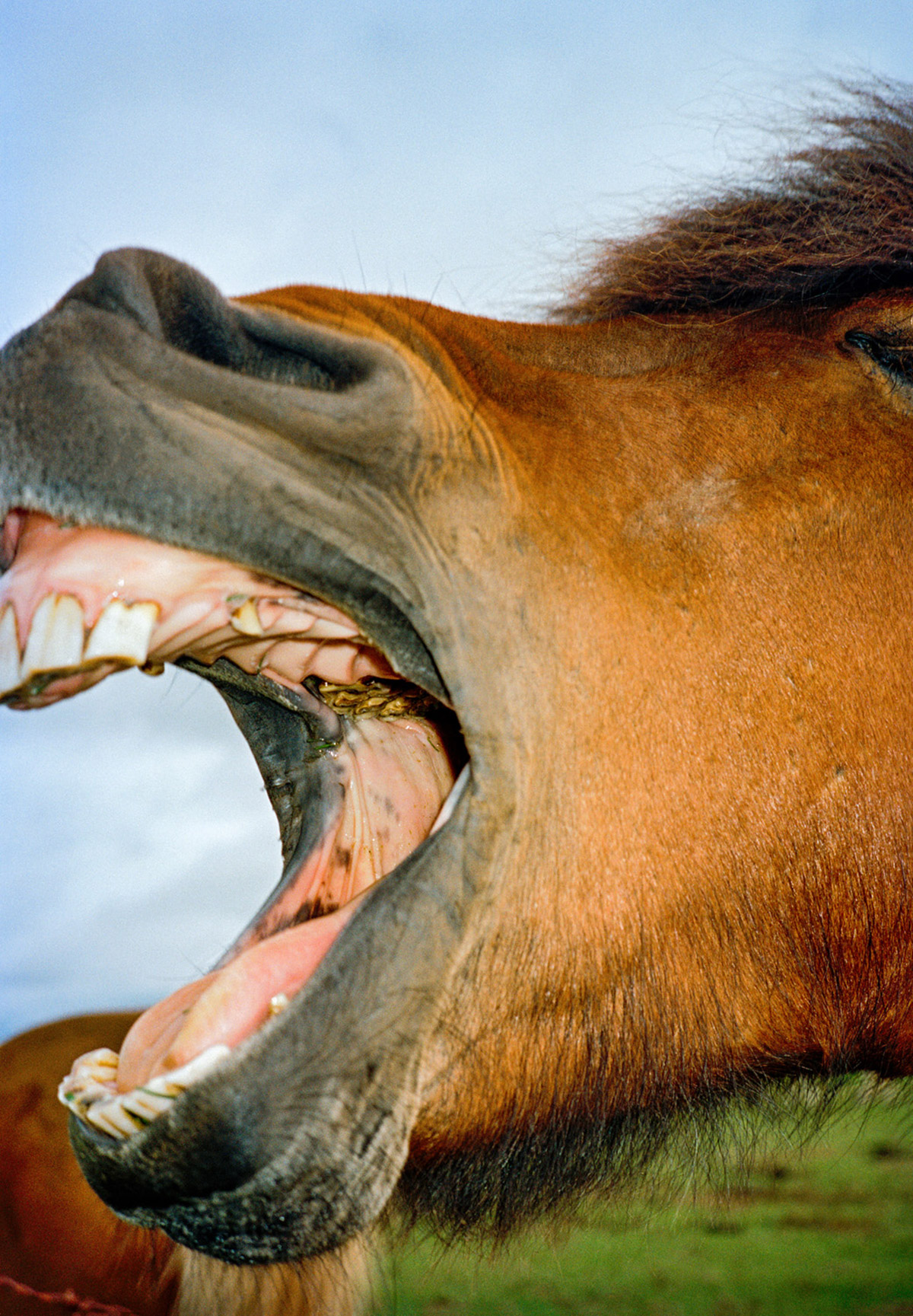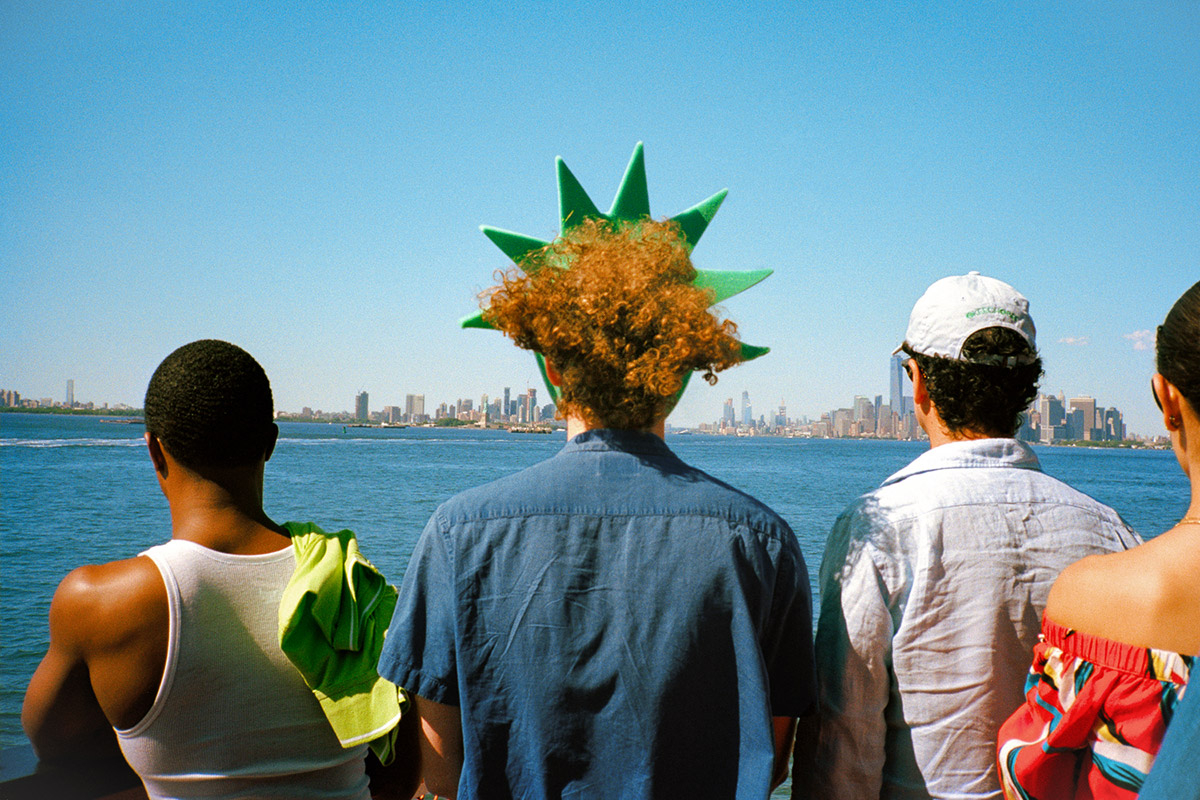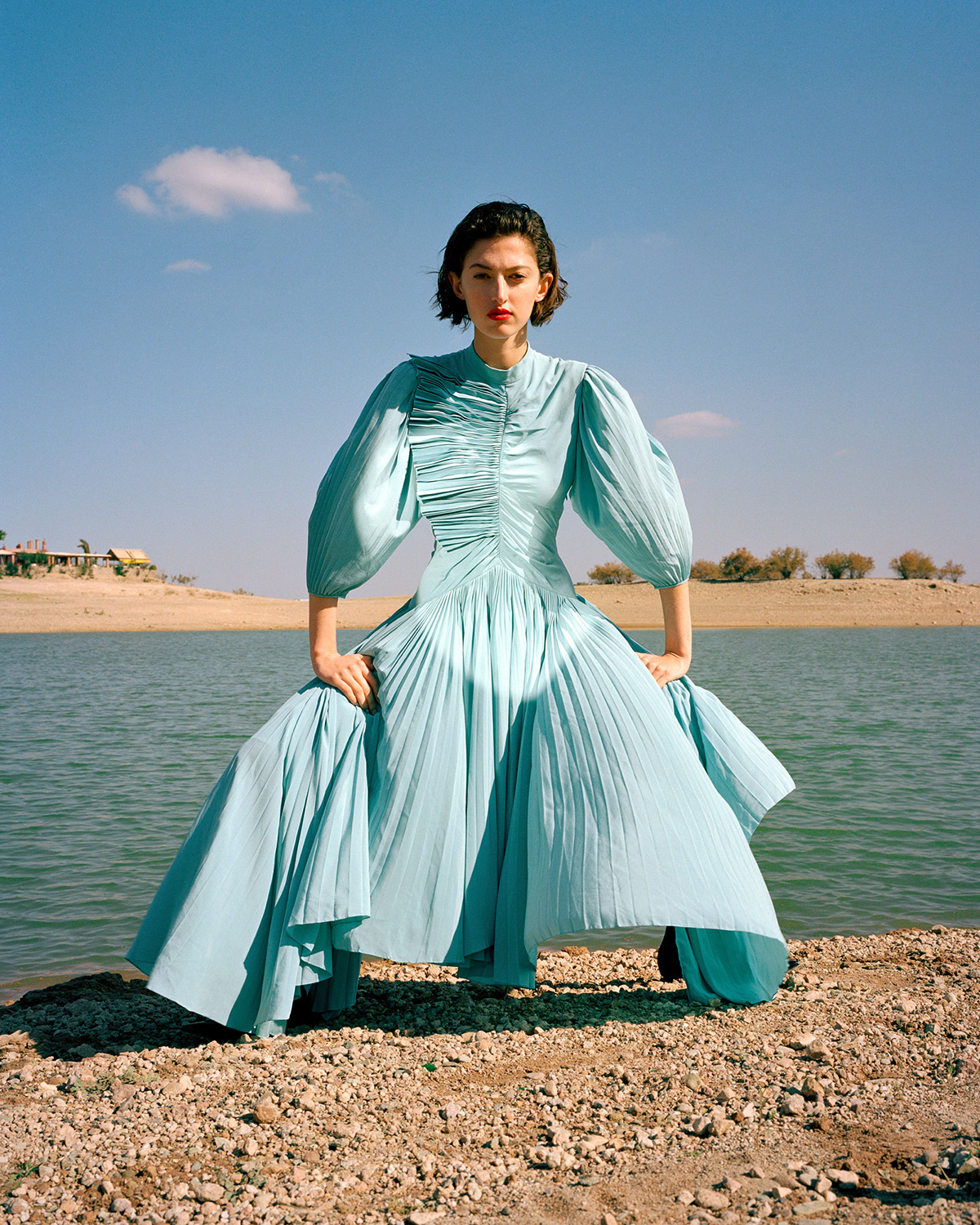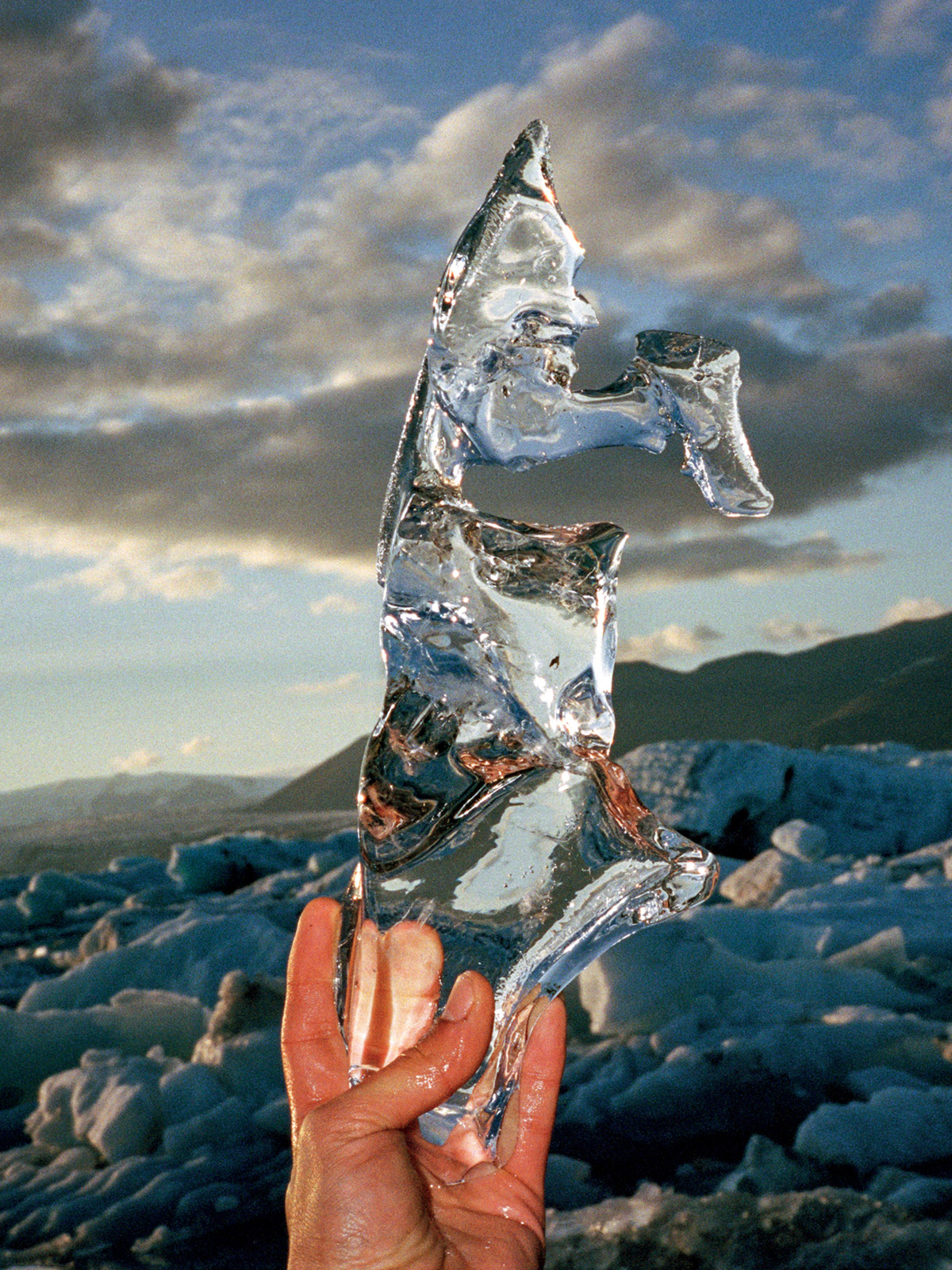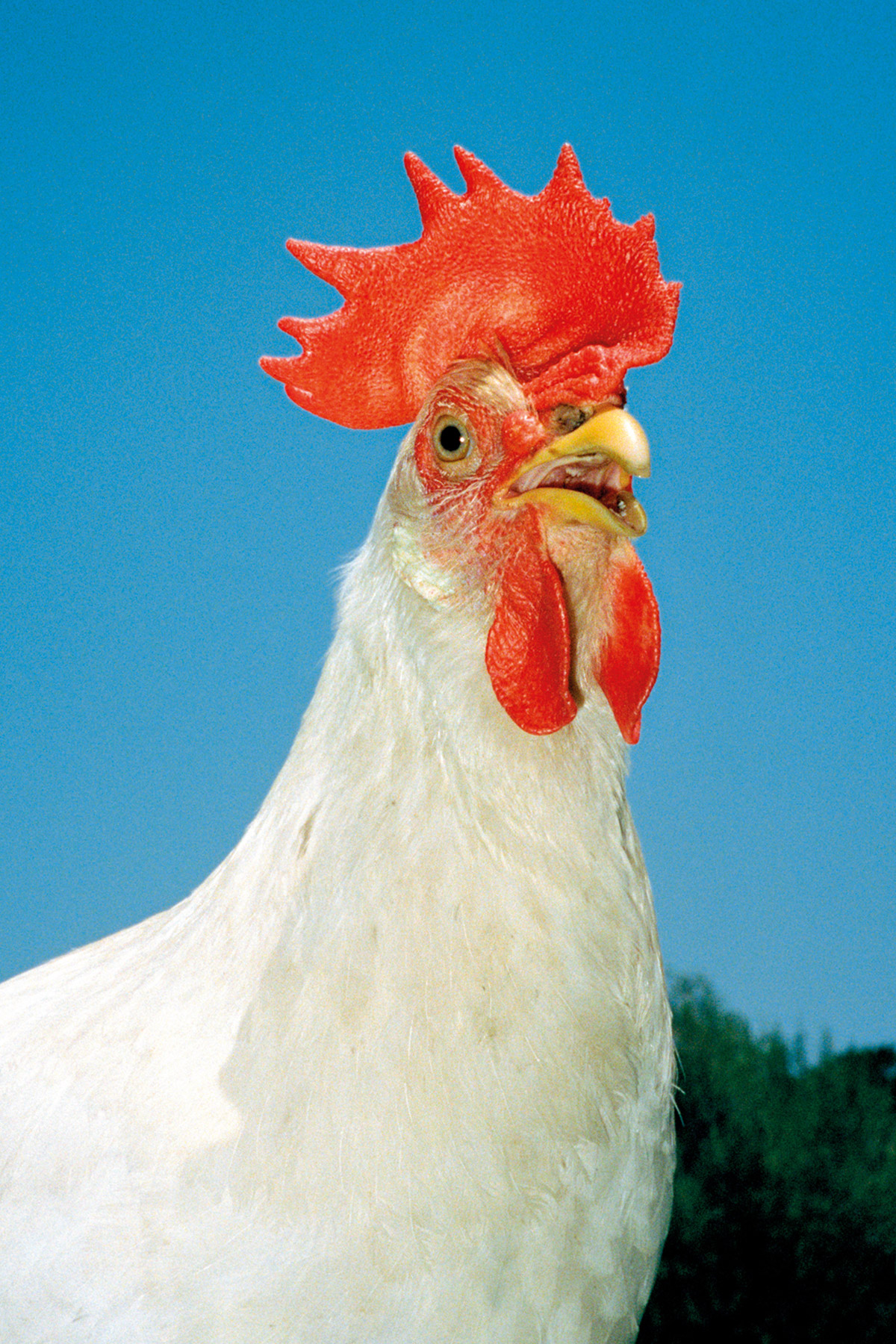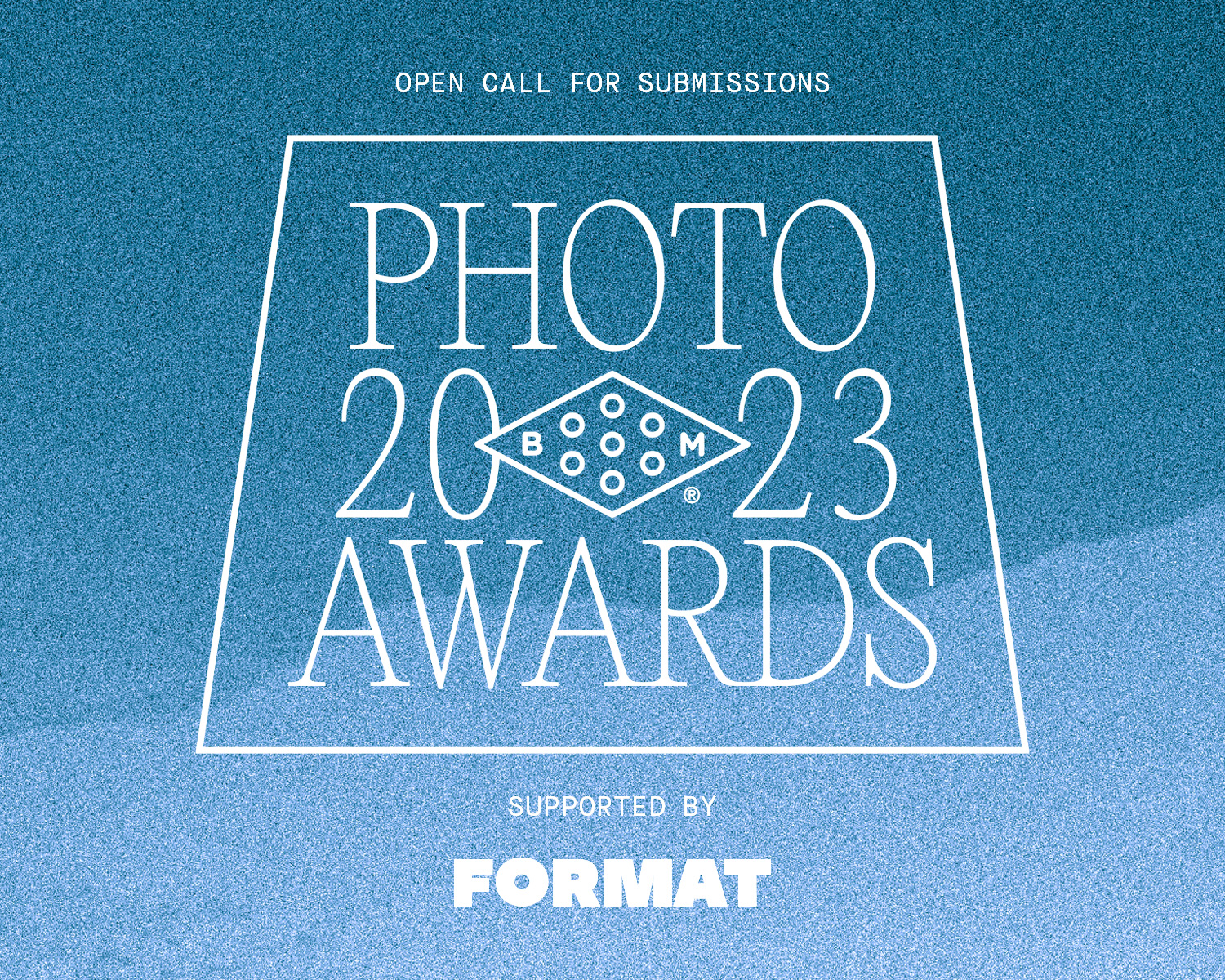 2023 Booooooom Photo Awards
Calling all photographers! The Booooooom Photo Awards are back and open for submissions!
Learn more
Related Articles