In her recent project, "Systems of Harmony", Milan, Italy-based photographer Marta Giaccone explores the sites of former 19th century utopian societies in the U.S. She explains:
"They didn't last long: some a few months, others a few years. I traveled to these former utopias drawn by their often evocative and tenderly pretentious names such as Utopia, New Harmony or Modern Times, out of curiosity for what those places look like now and wondering where America is, 150 years later."
See more from "Systems of Harmony" below!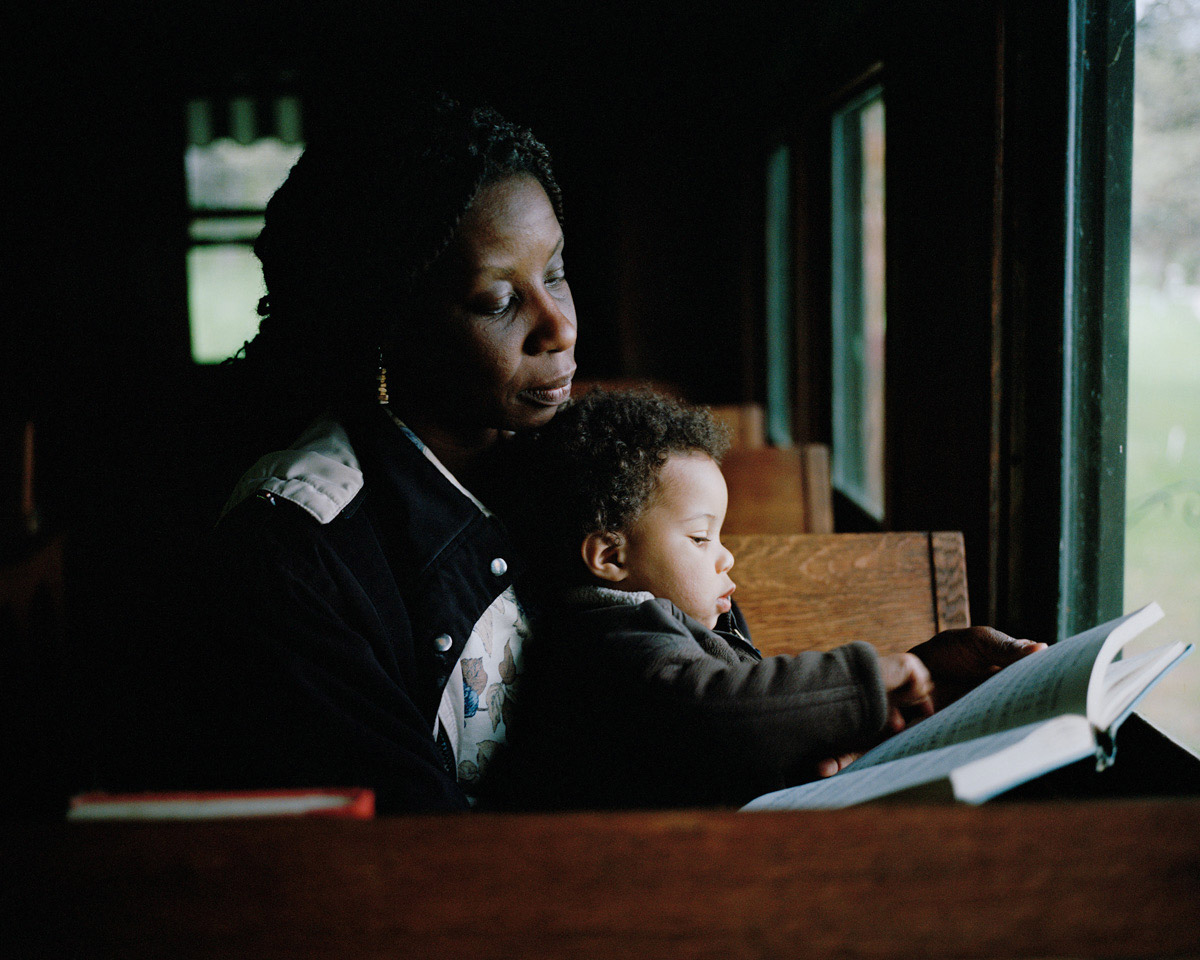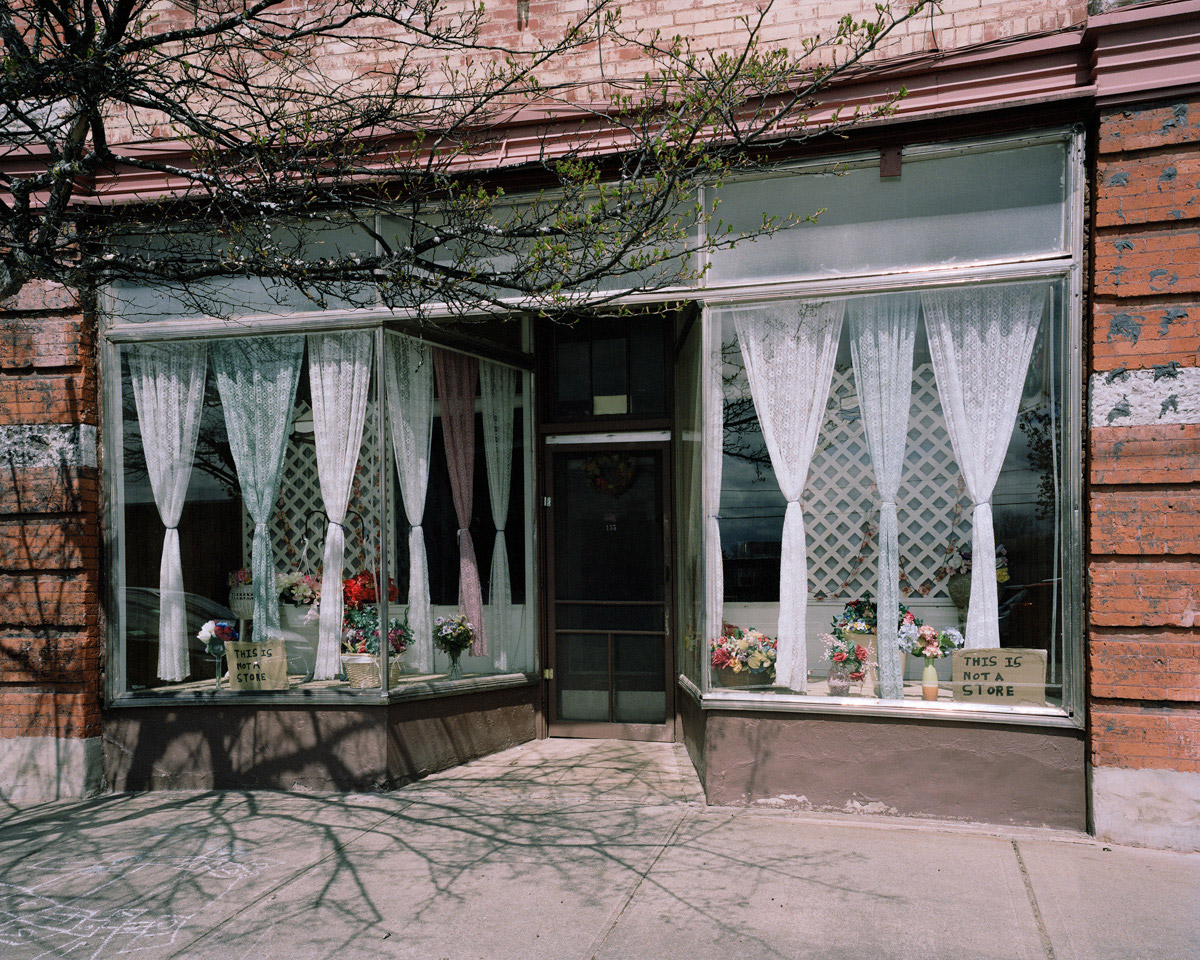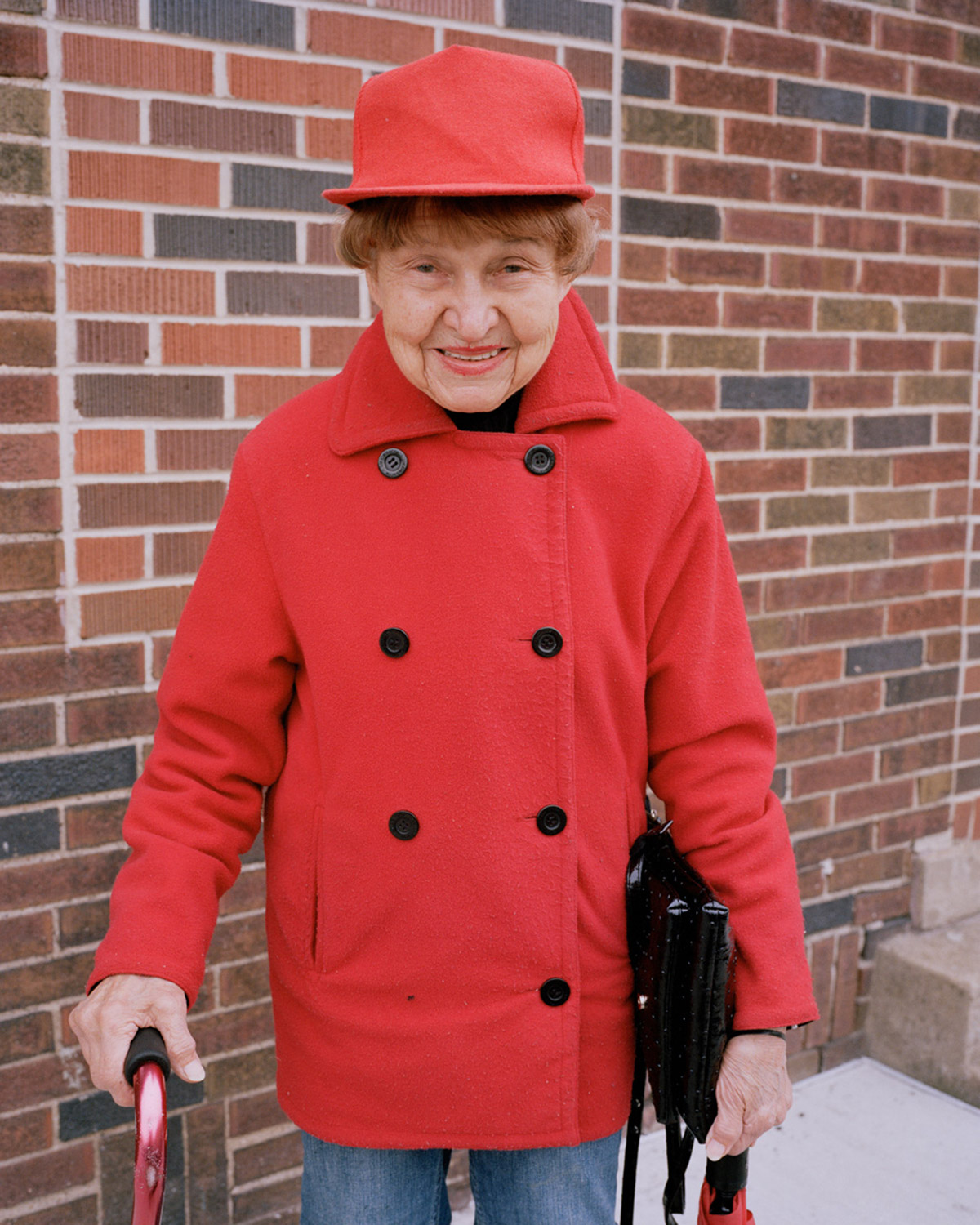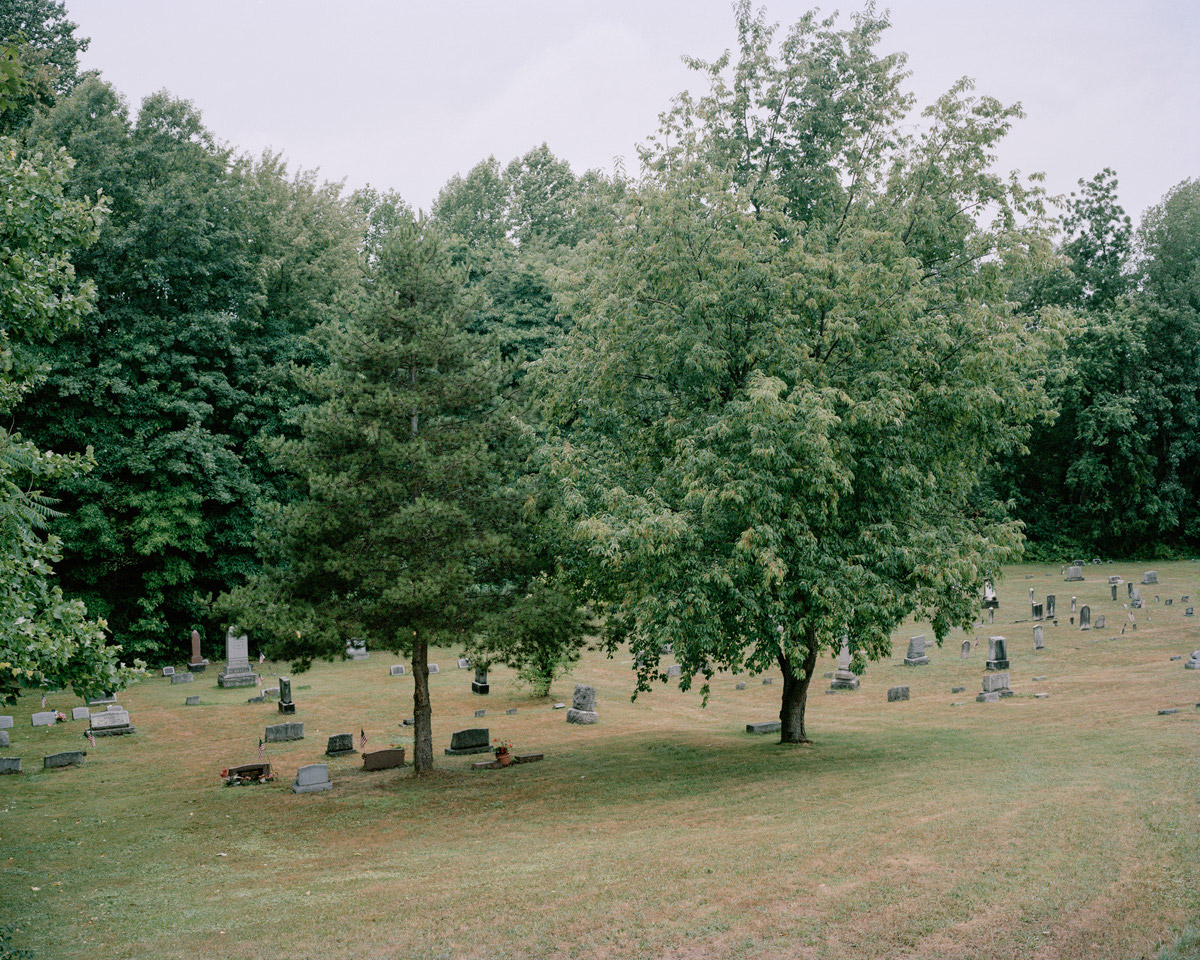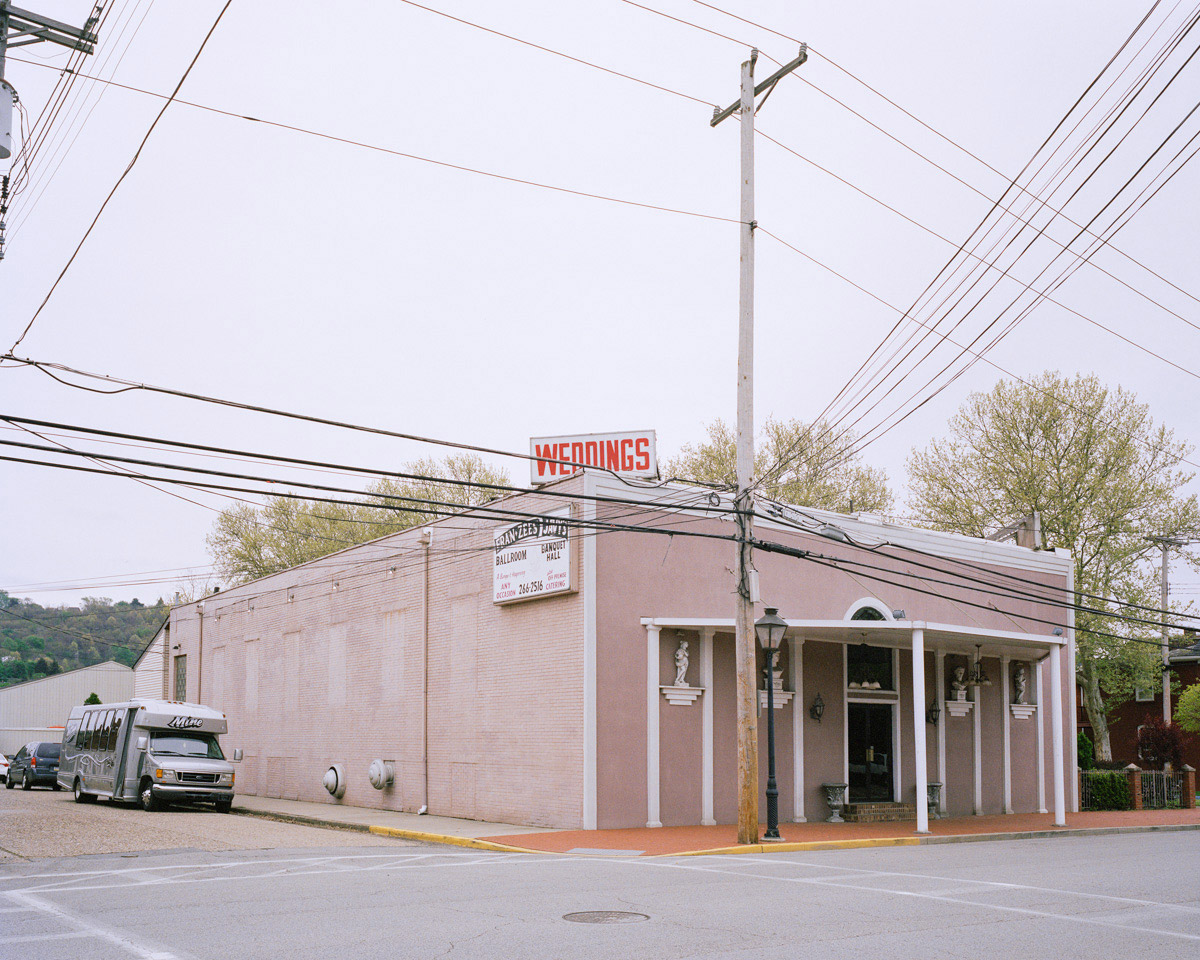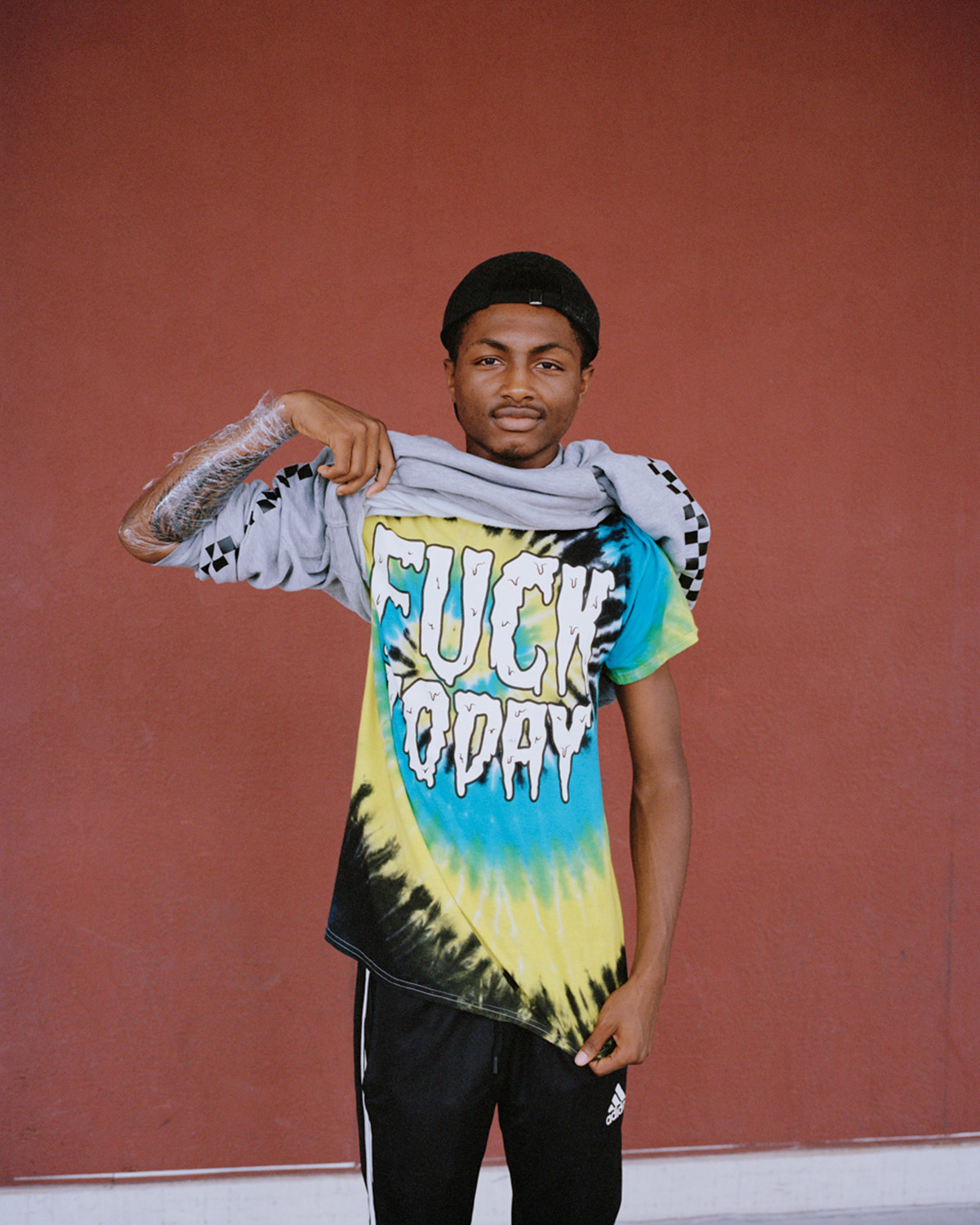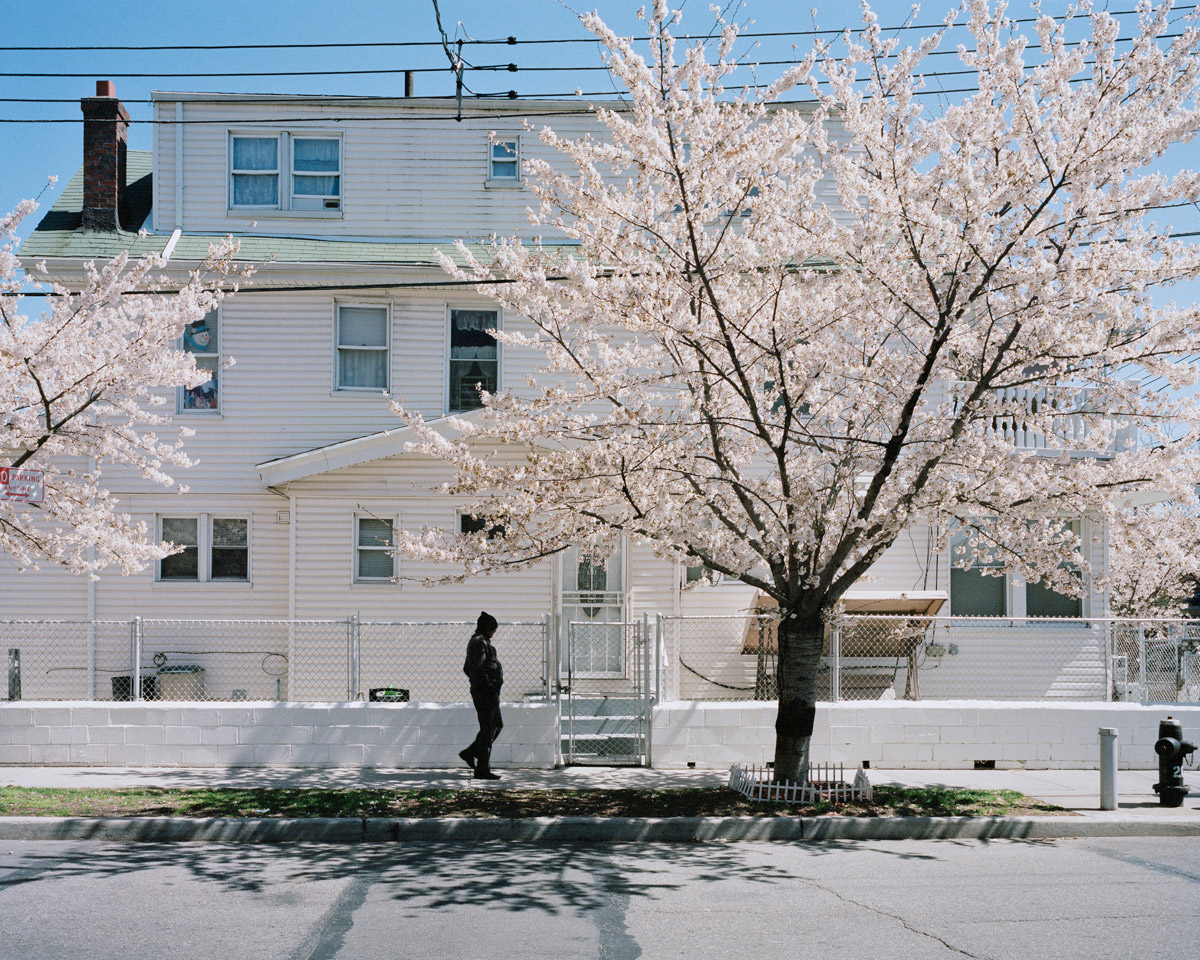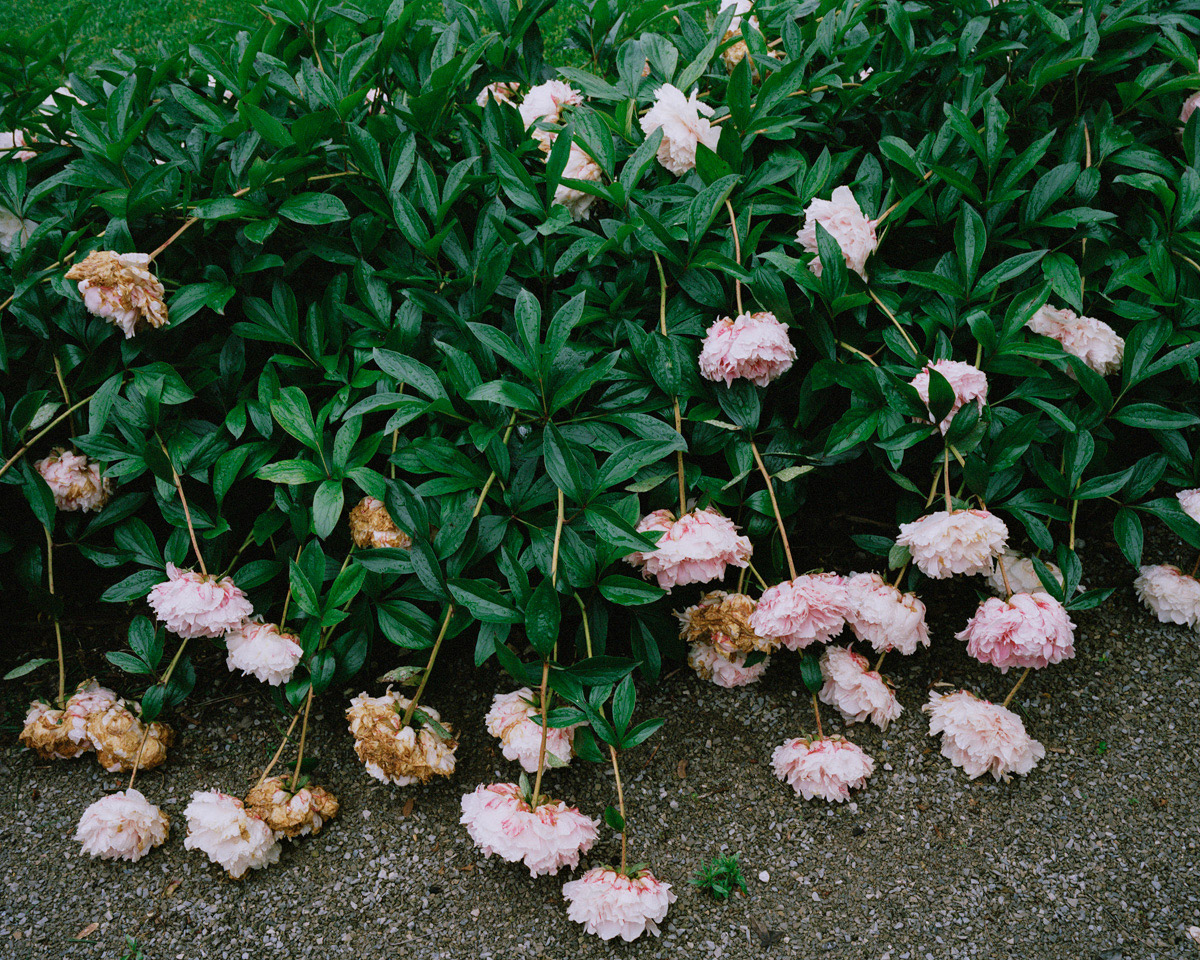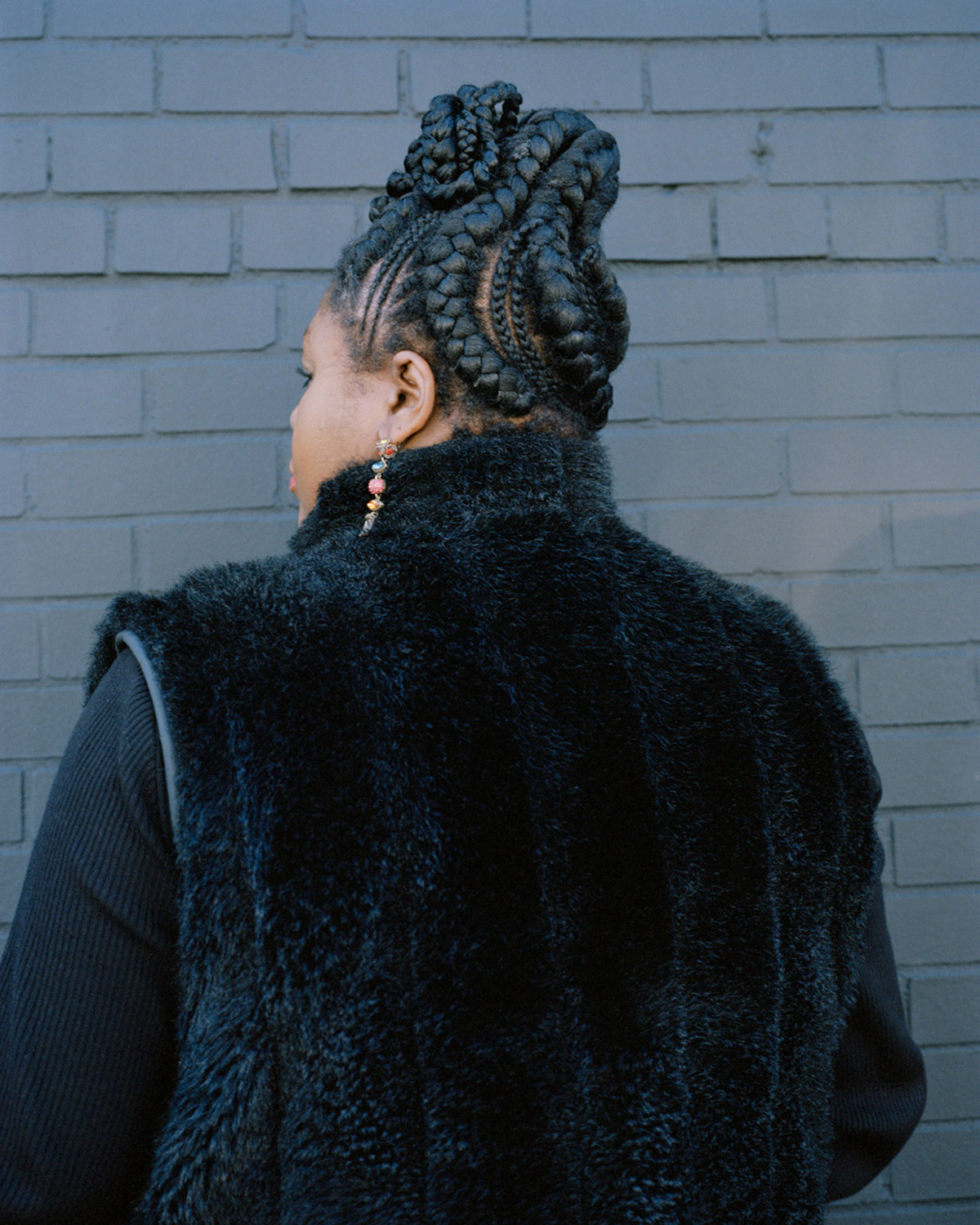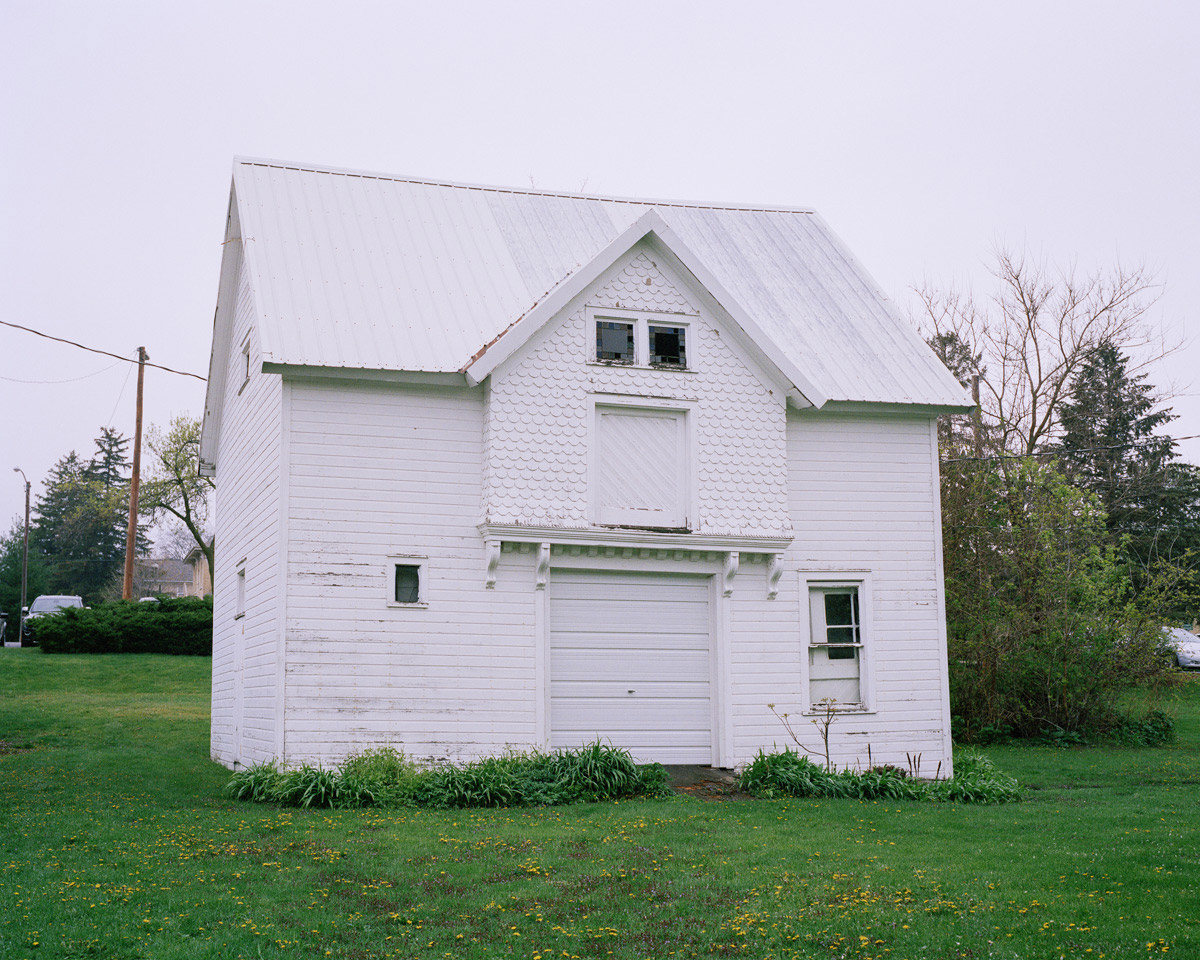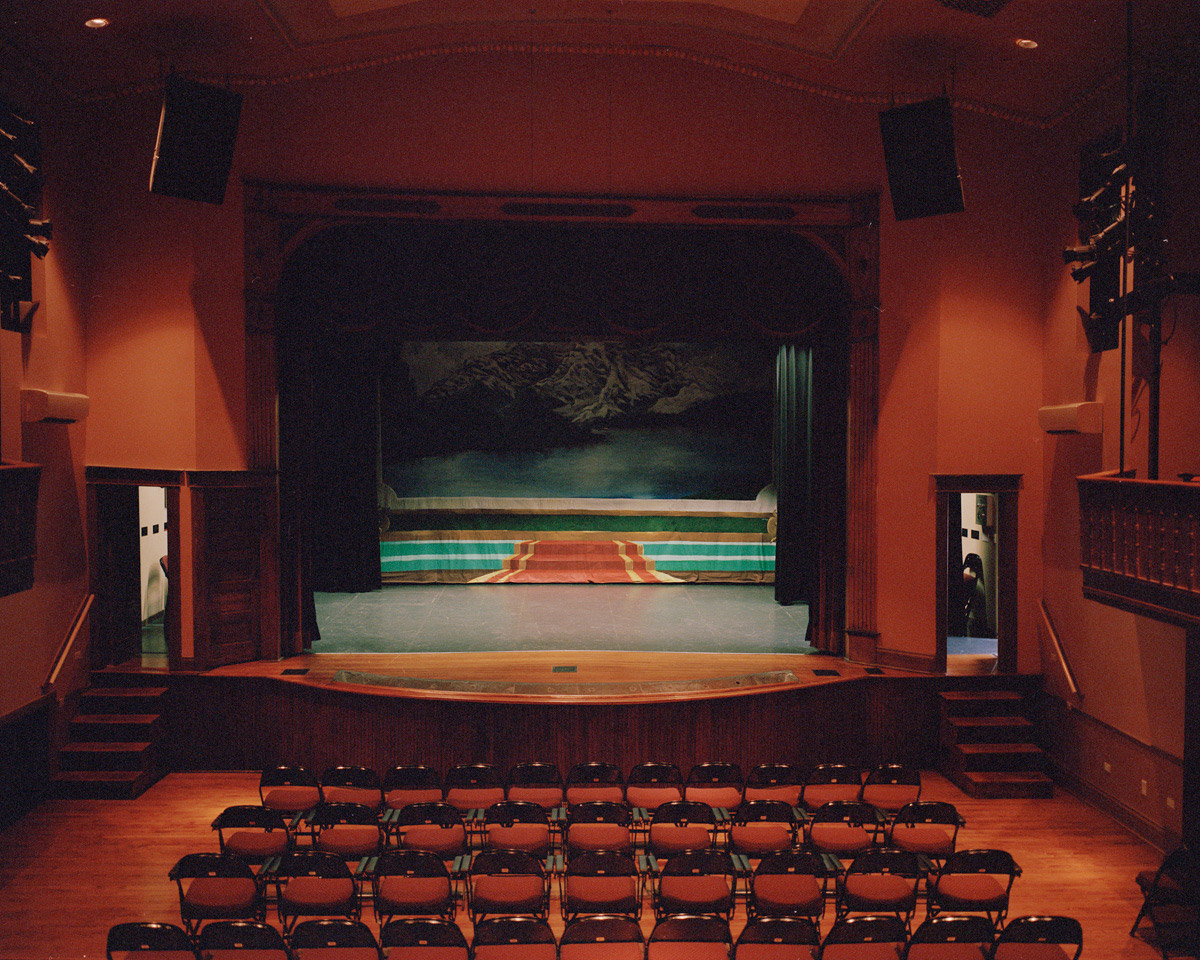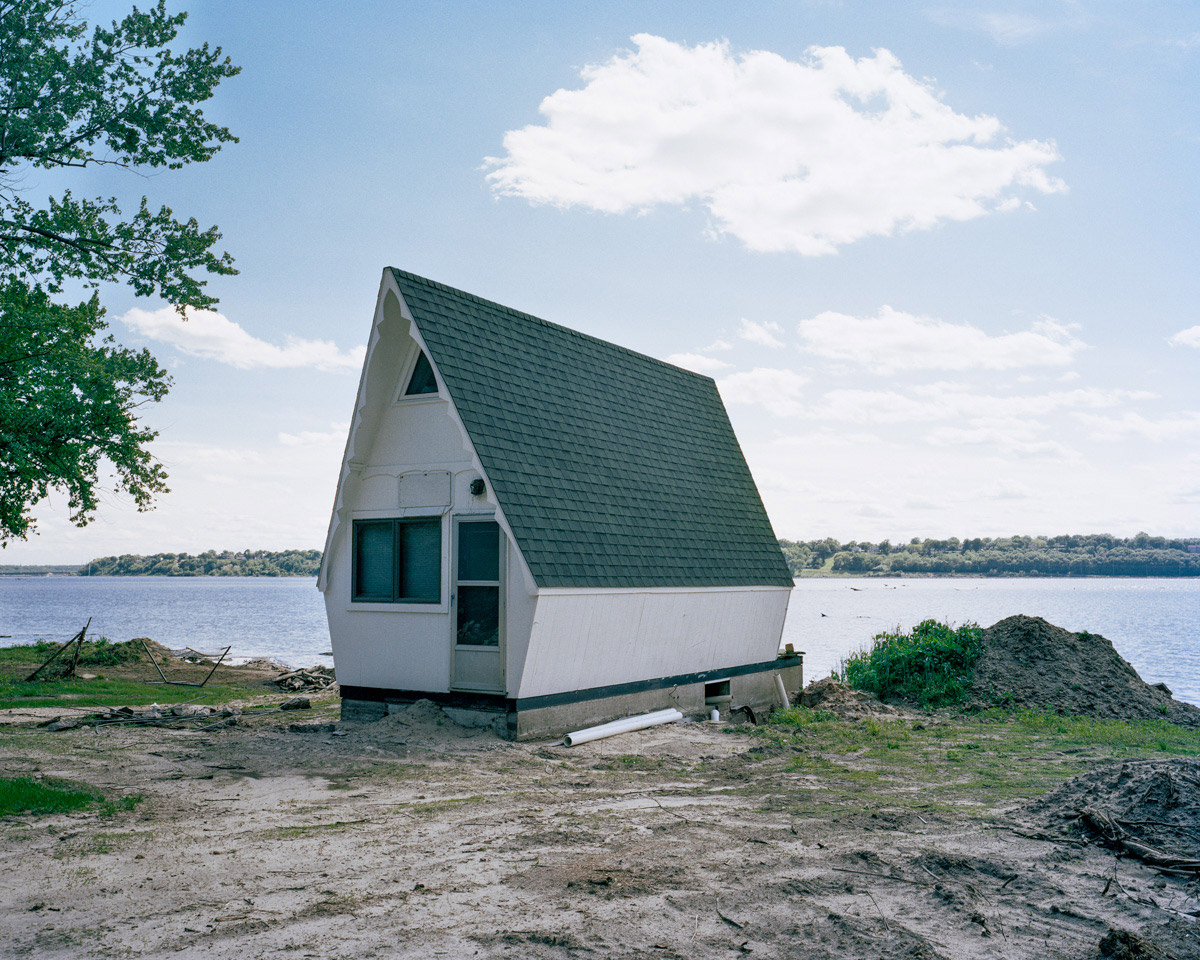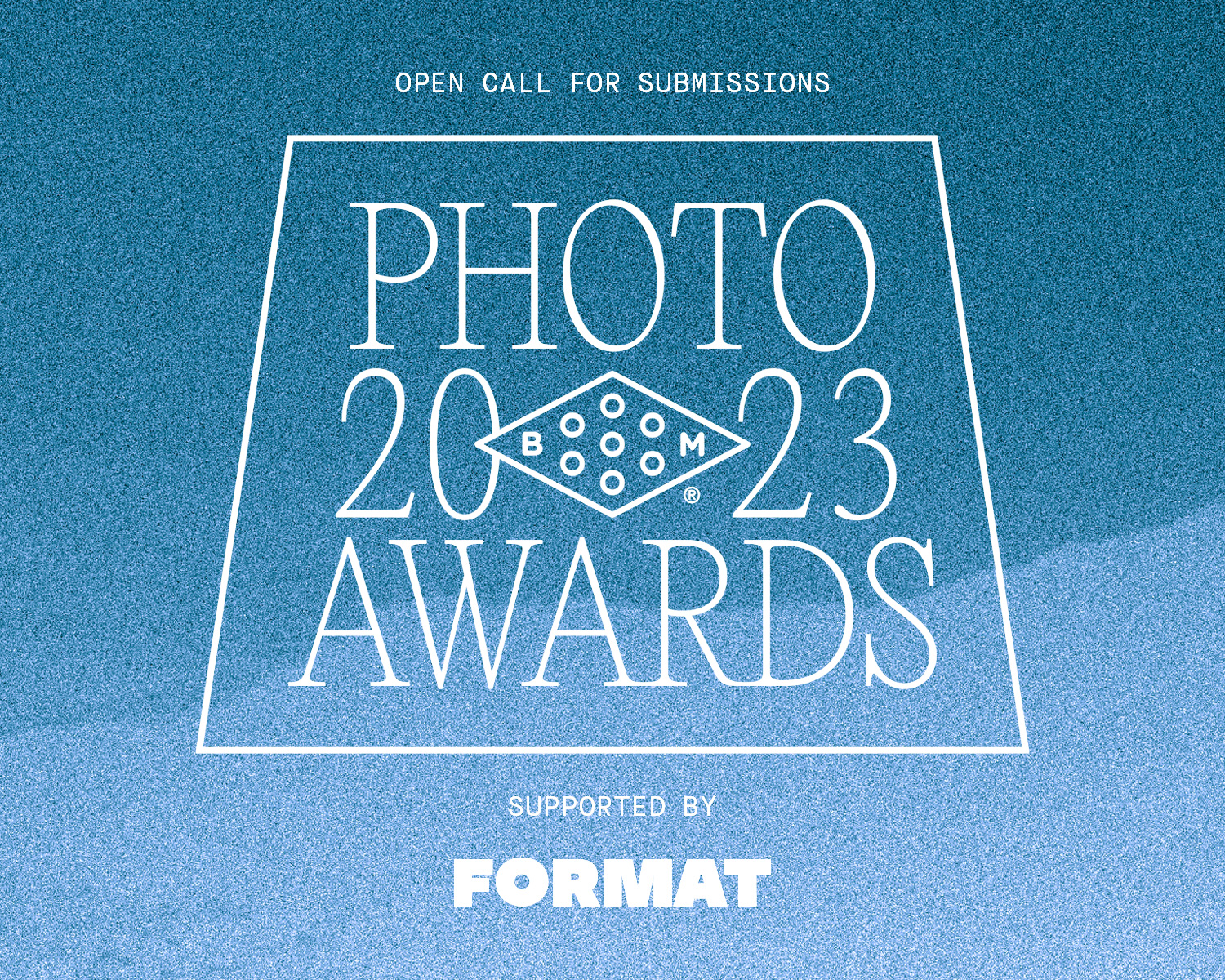 2023 Booooooom Photo Awards
Calling all photographers! The Booooooom Photo Awards are back and open for submissions!
Learn more
Related Articles