A selection of images from "Lucky all the Time" by California-based photographer Marissa Patrice Leitman. Made over the course of the last seven years in multiple different cities, Leitman's images serve as a visual diary with which she tracks her environments and attractions. "I'm drawn to people who throw themselves at life", she explains—"people who don't know when the performance starts and stops. In every city, I look for people who feel like total individuals, who have a zealous sense of how they want to be in the world; who are equal parts vulnerable and independent."
"Lucky all the Time" will be published as a book by Aint-Bad in Spring 2021.
See more from Marissa Patrice Leitman below!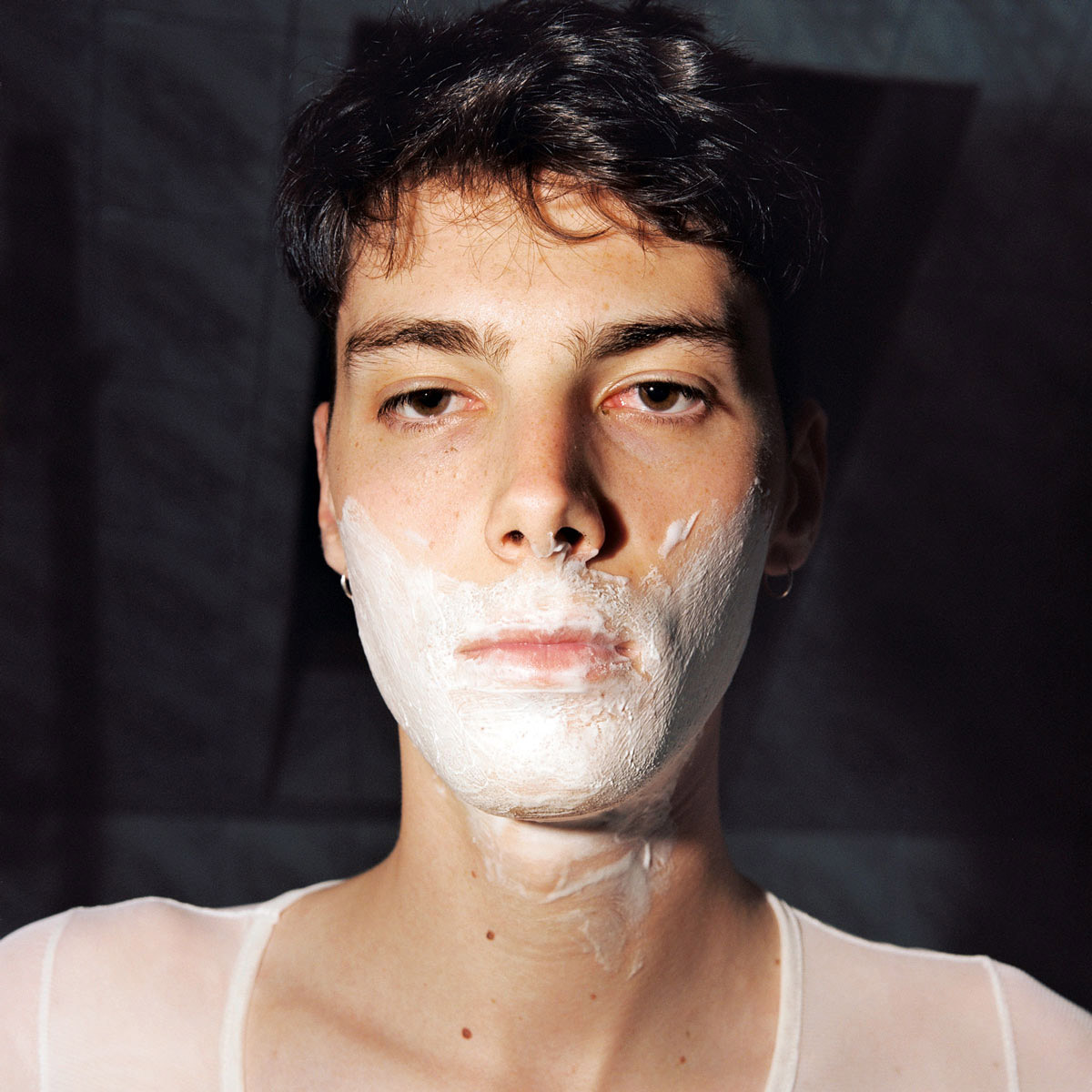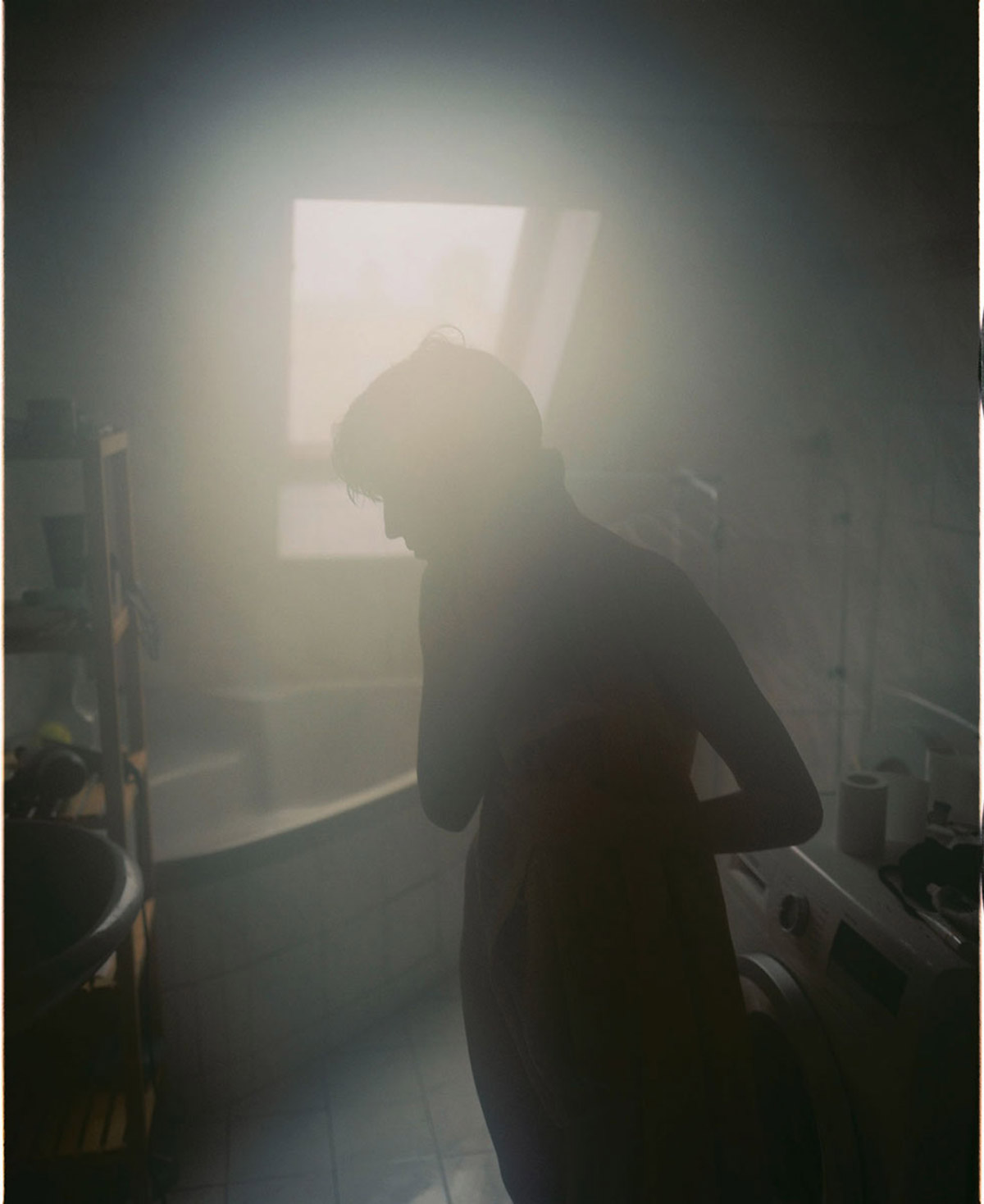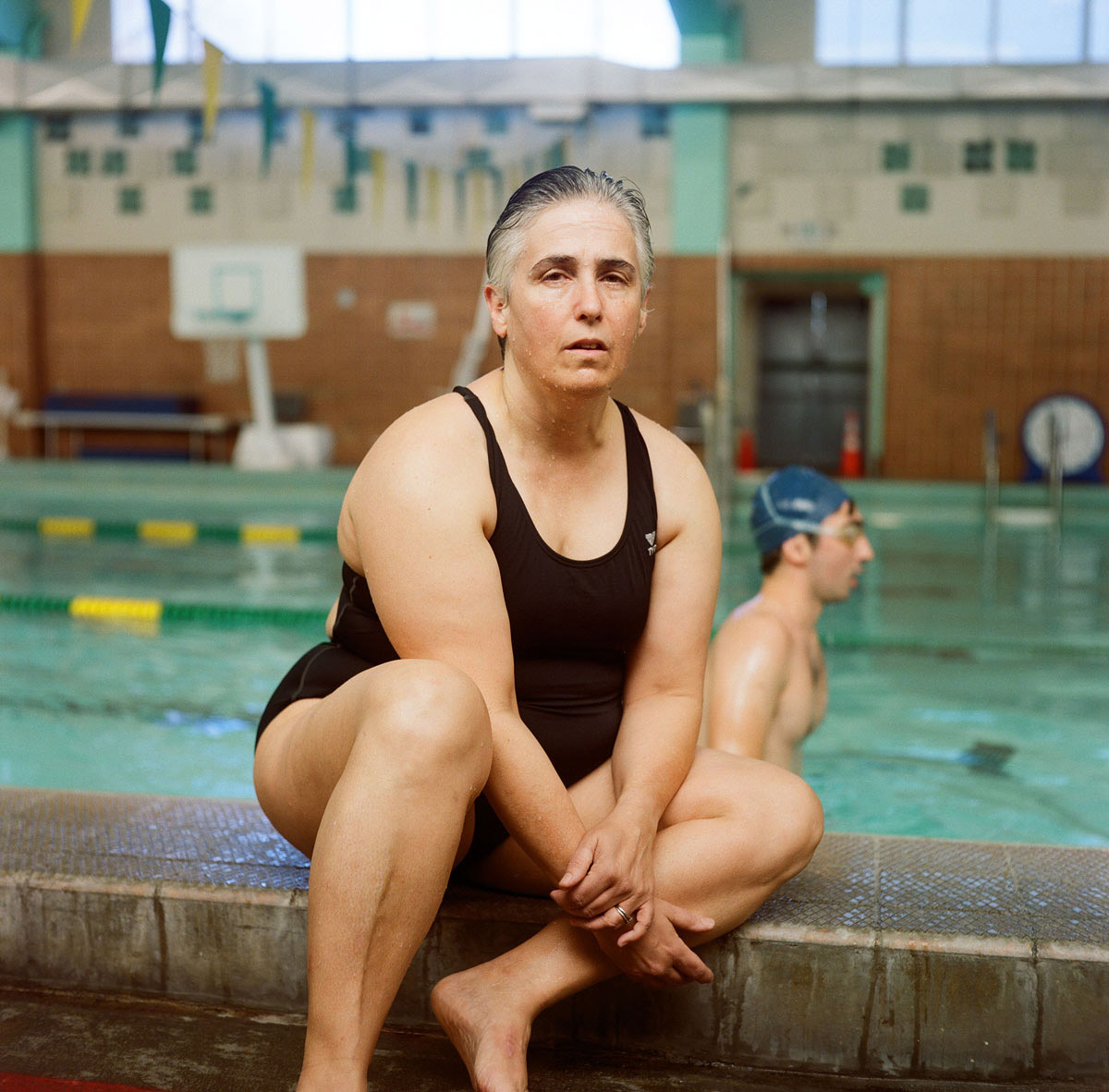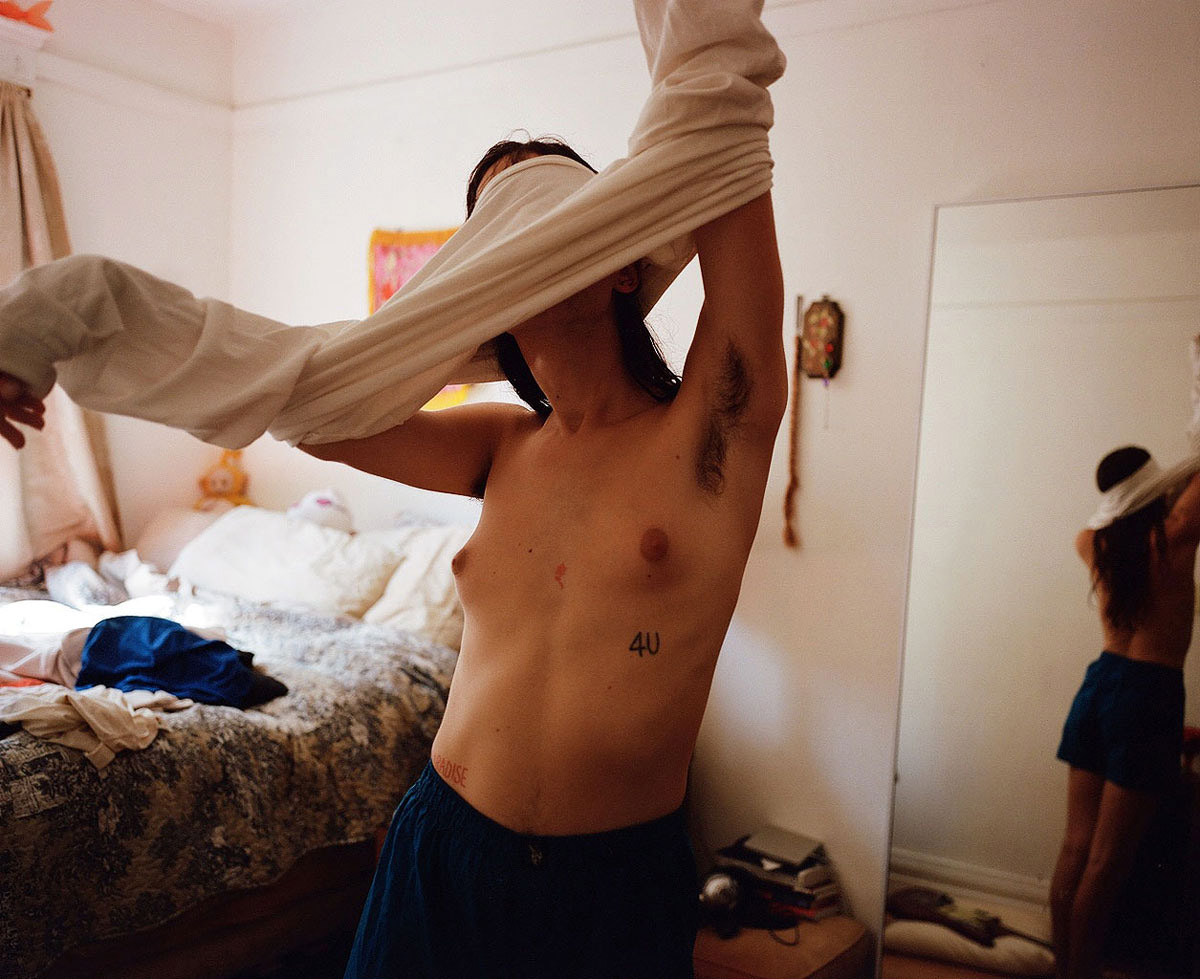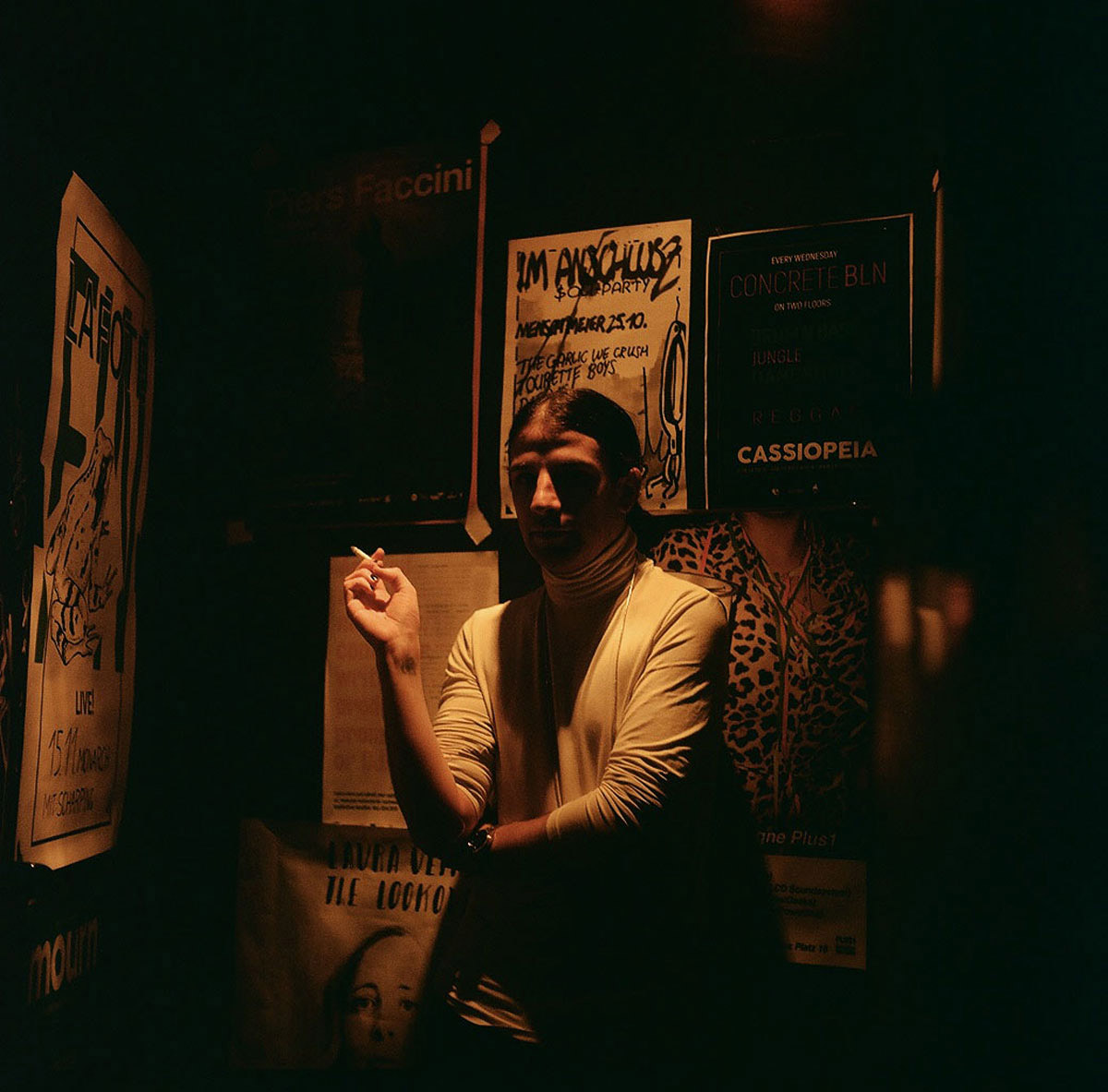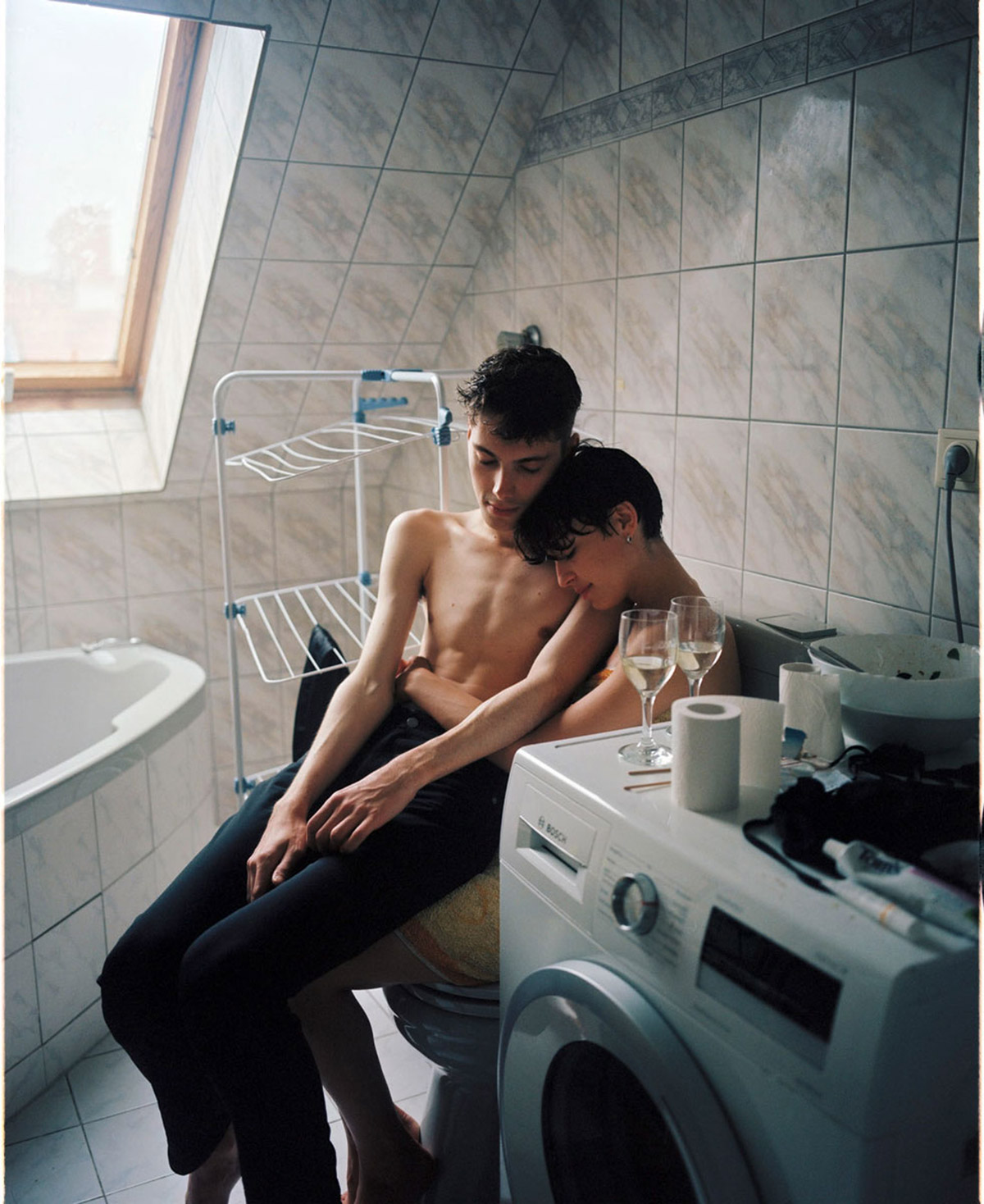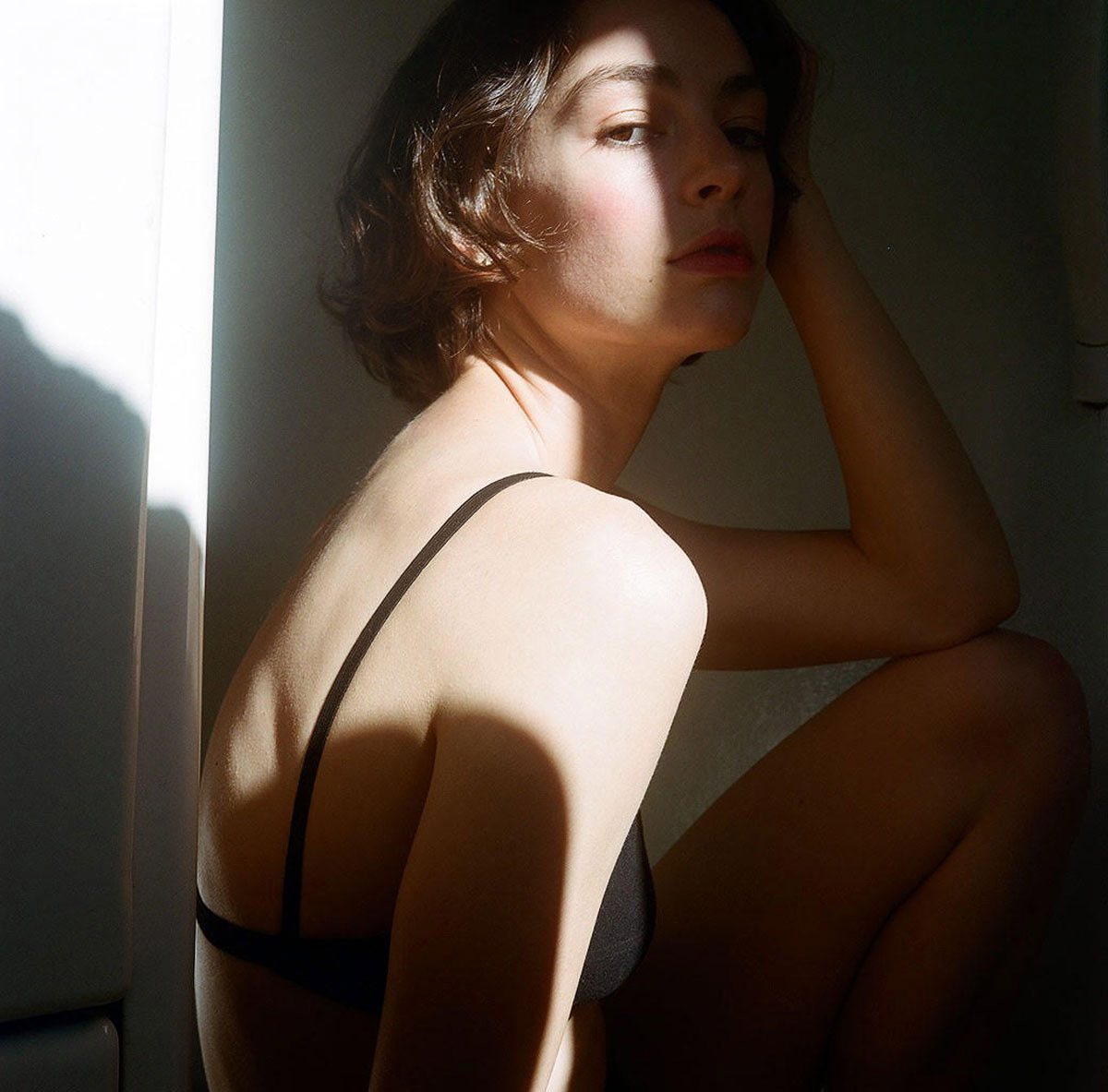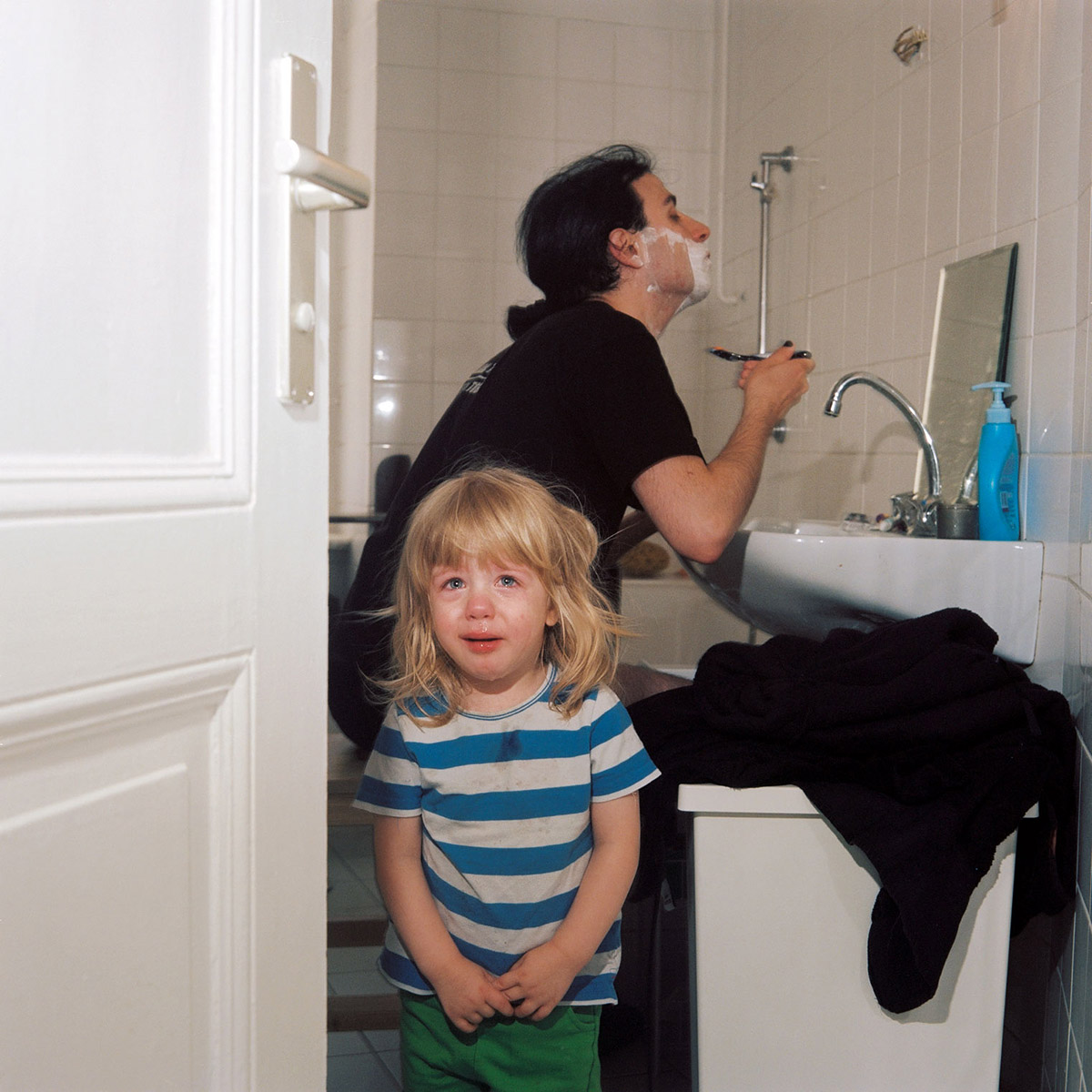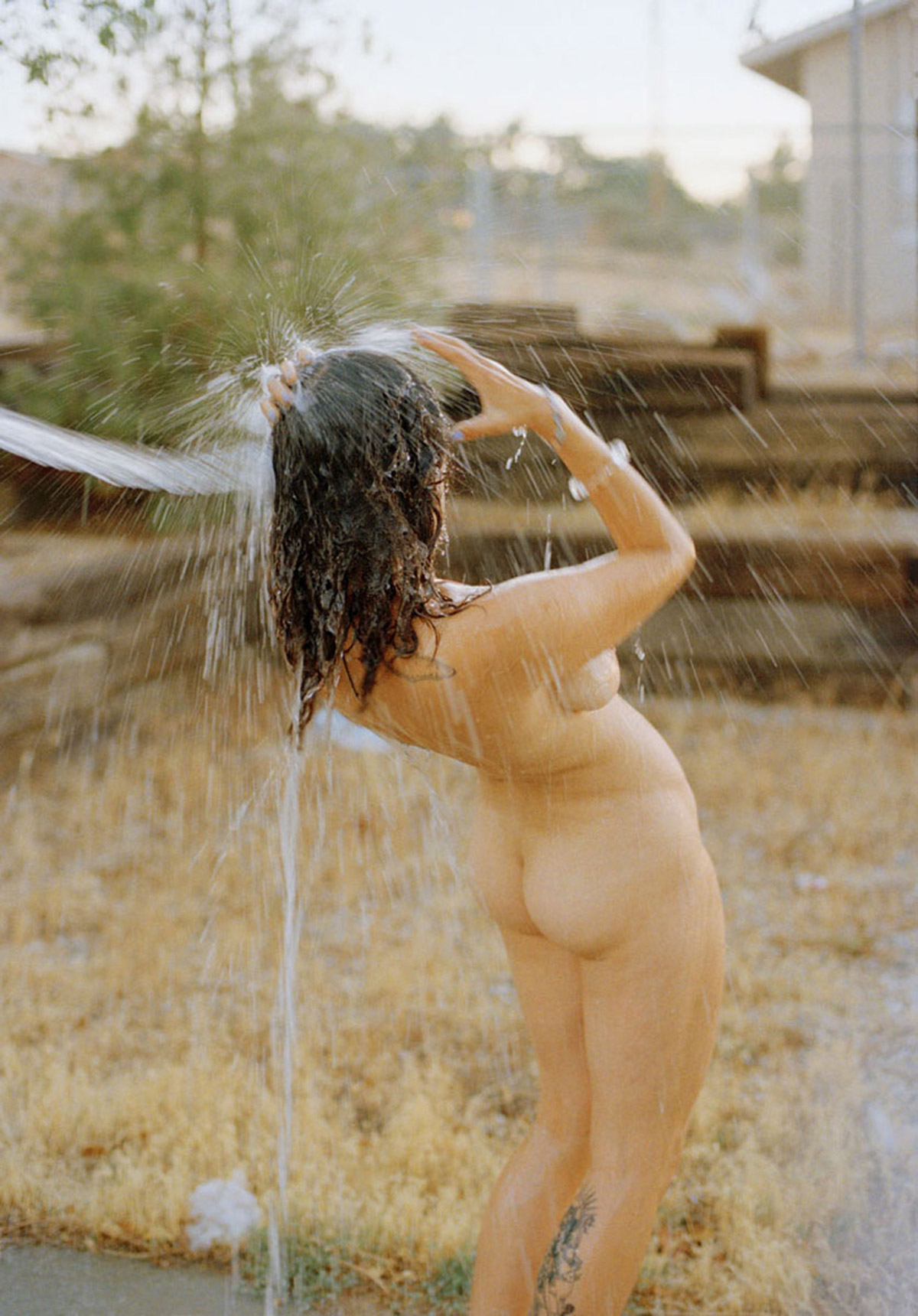 Related Articles