A selection of images from "All for the Best", the most recent photobook by Brooklyn-based photographer Kevin Kunstadt. Risograph printed with gold ink on black paper, the photographs are rendered in a completely new light.
"Placing gold ink on the black paper deposits value, color, and reflectivity unto an otherwise umbral arena", explains Kunstadt. "We start from a dark place, and we aim for the light—do we succeed? Is it for the best? And does it even matter, so long as we try?"
See more from "All for the Best" below!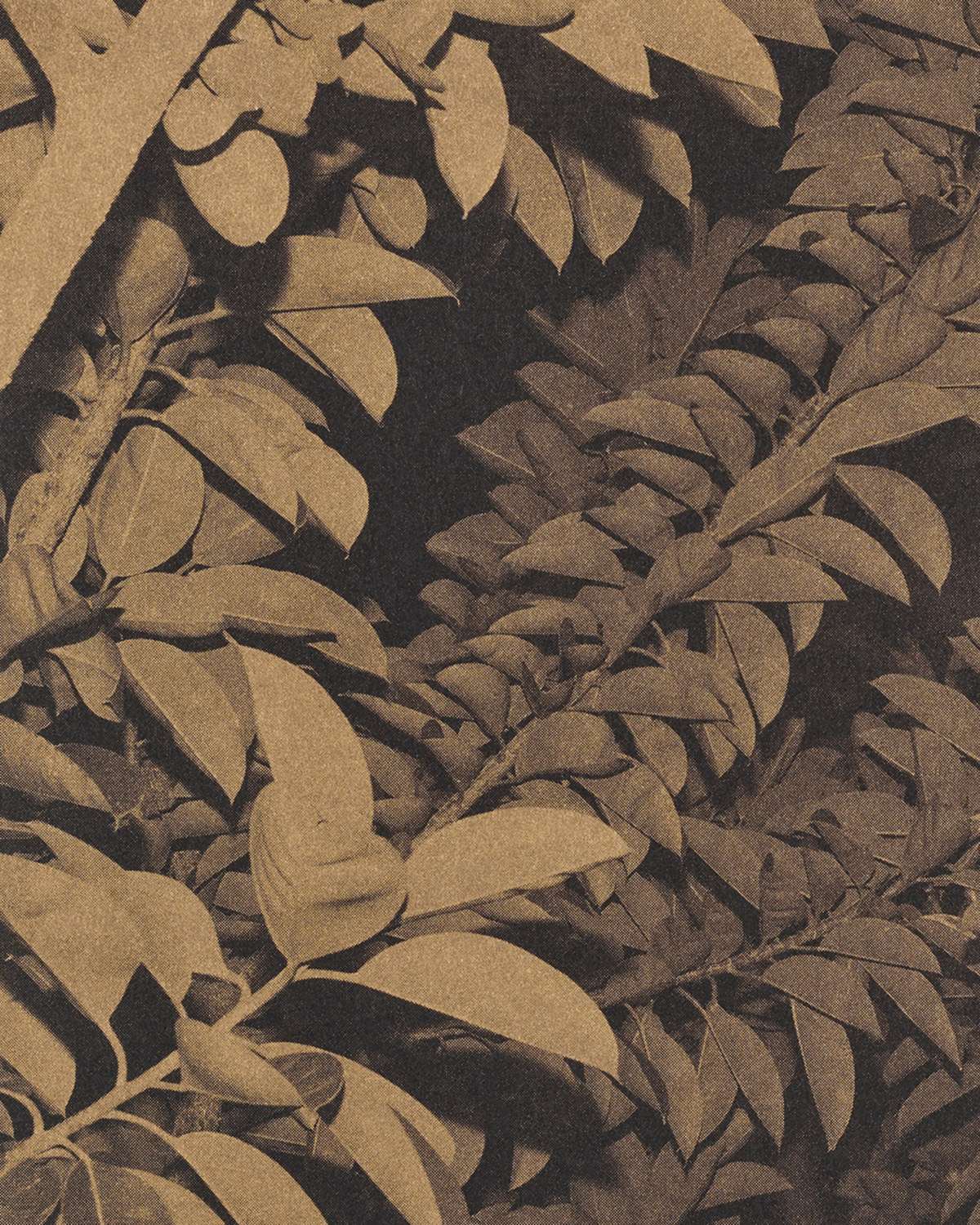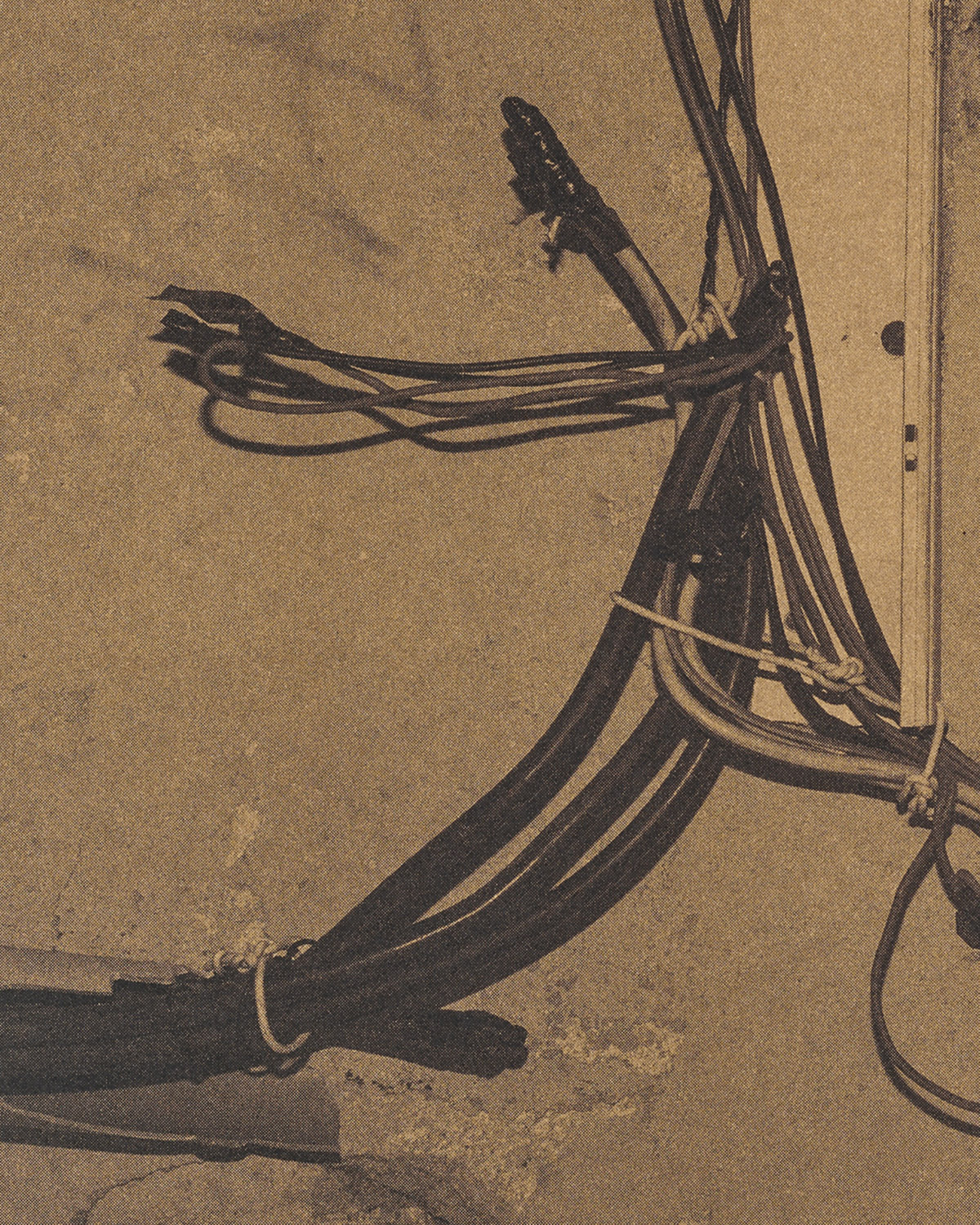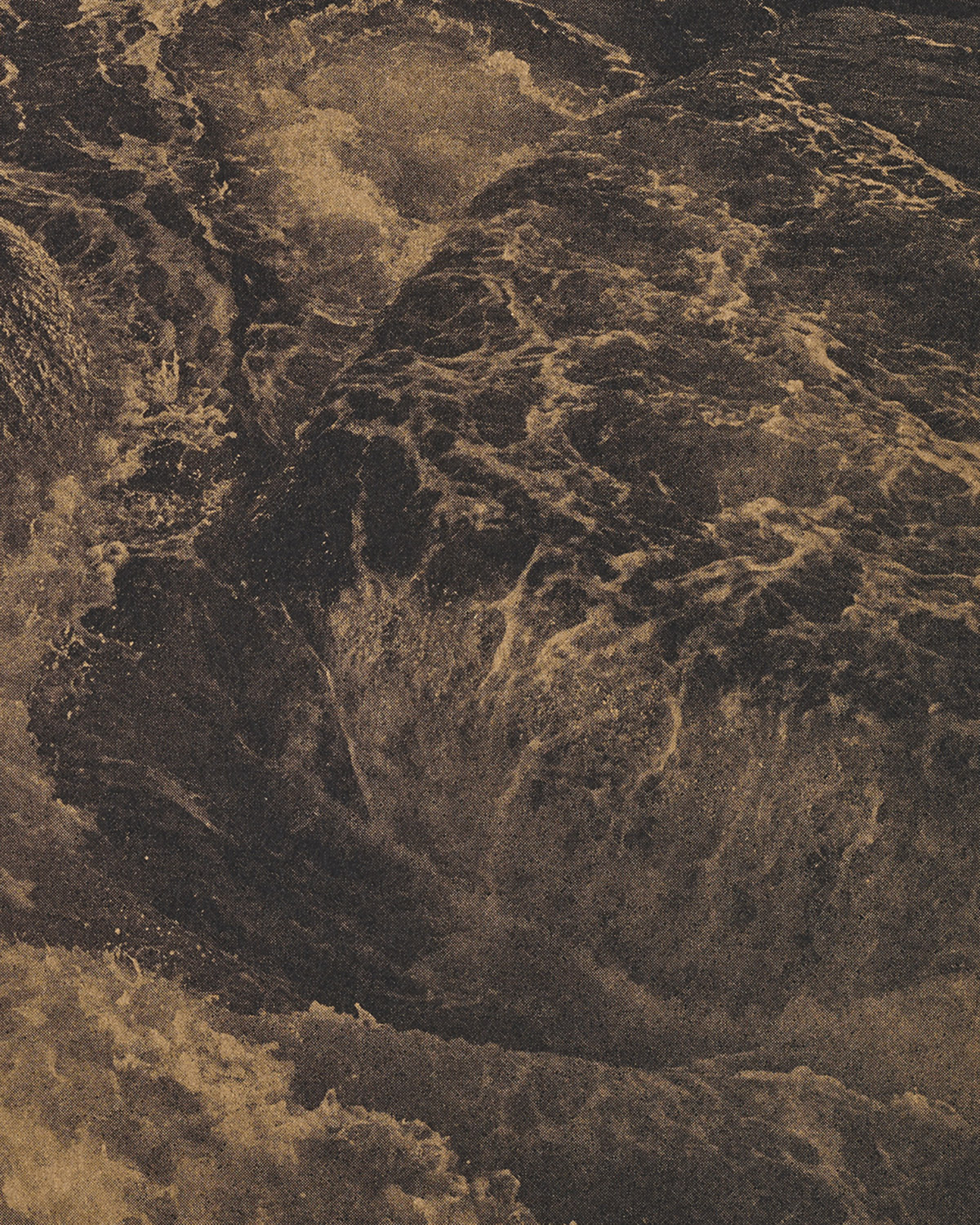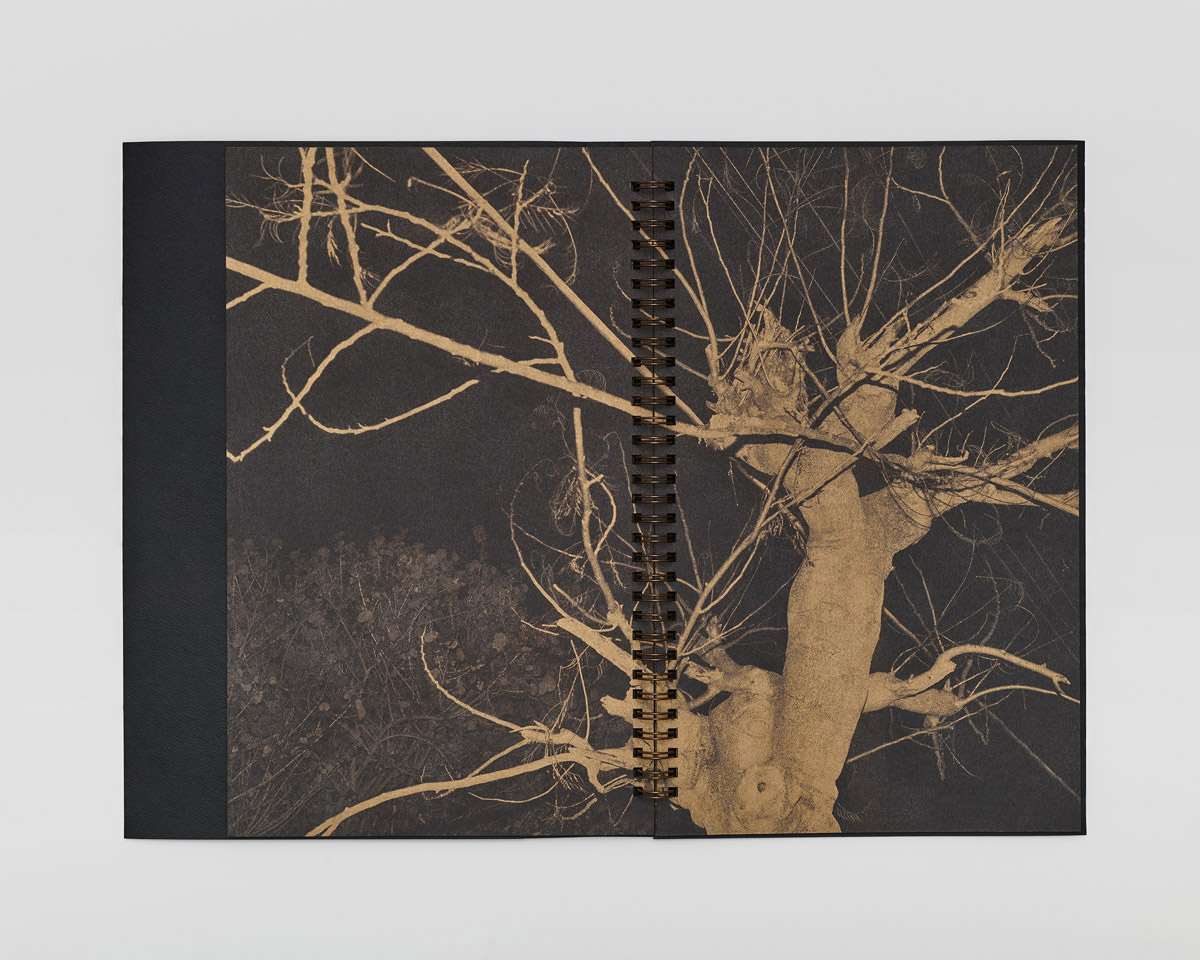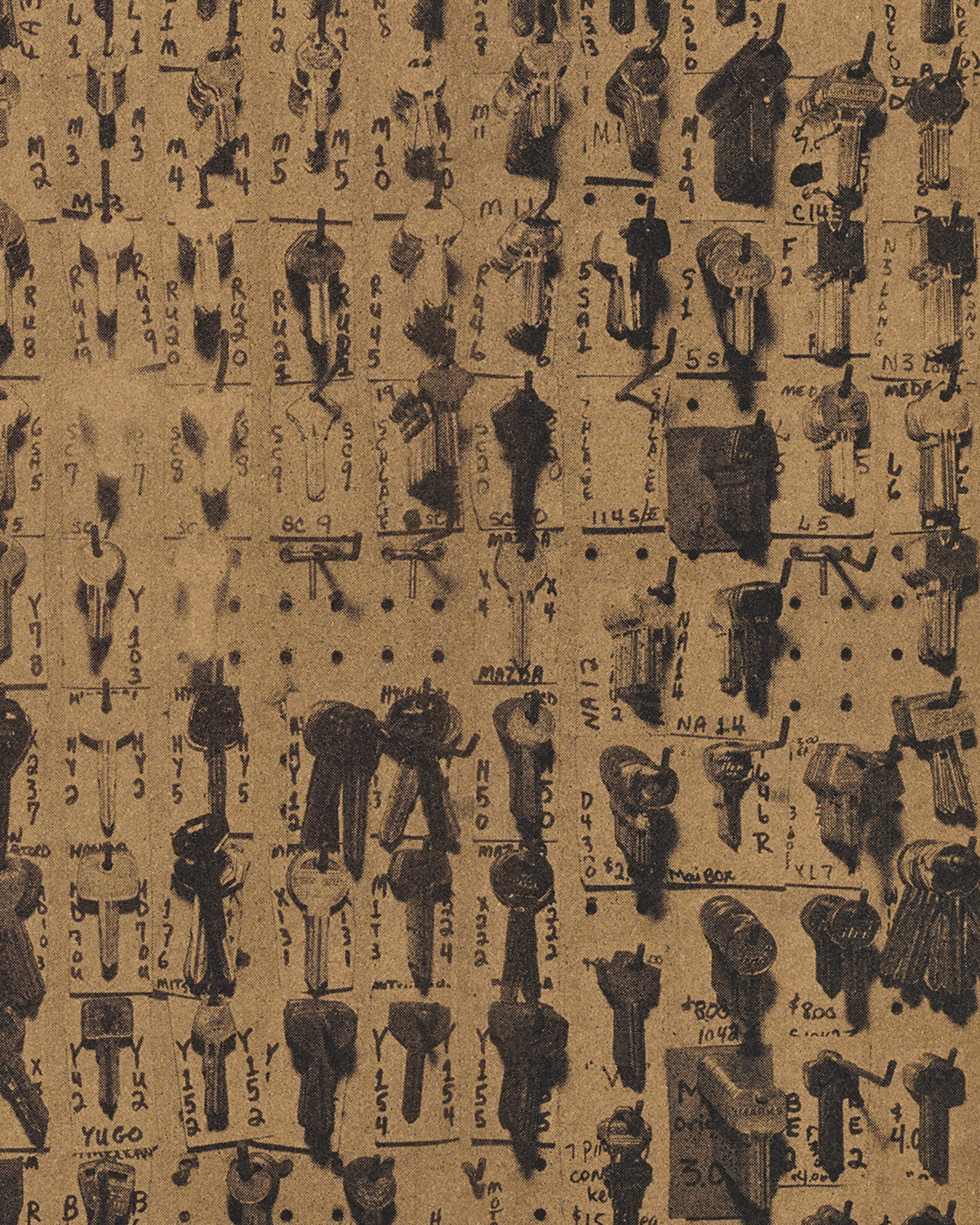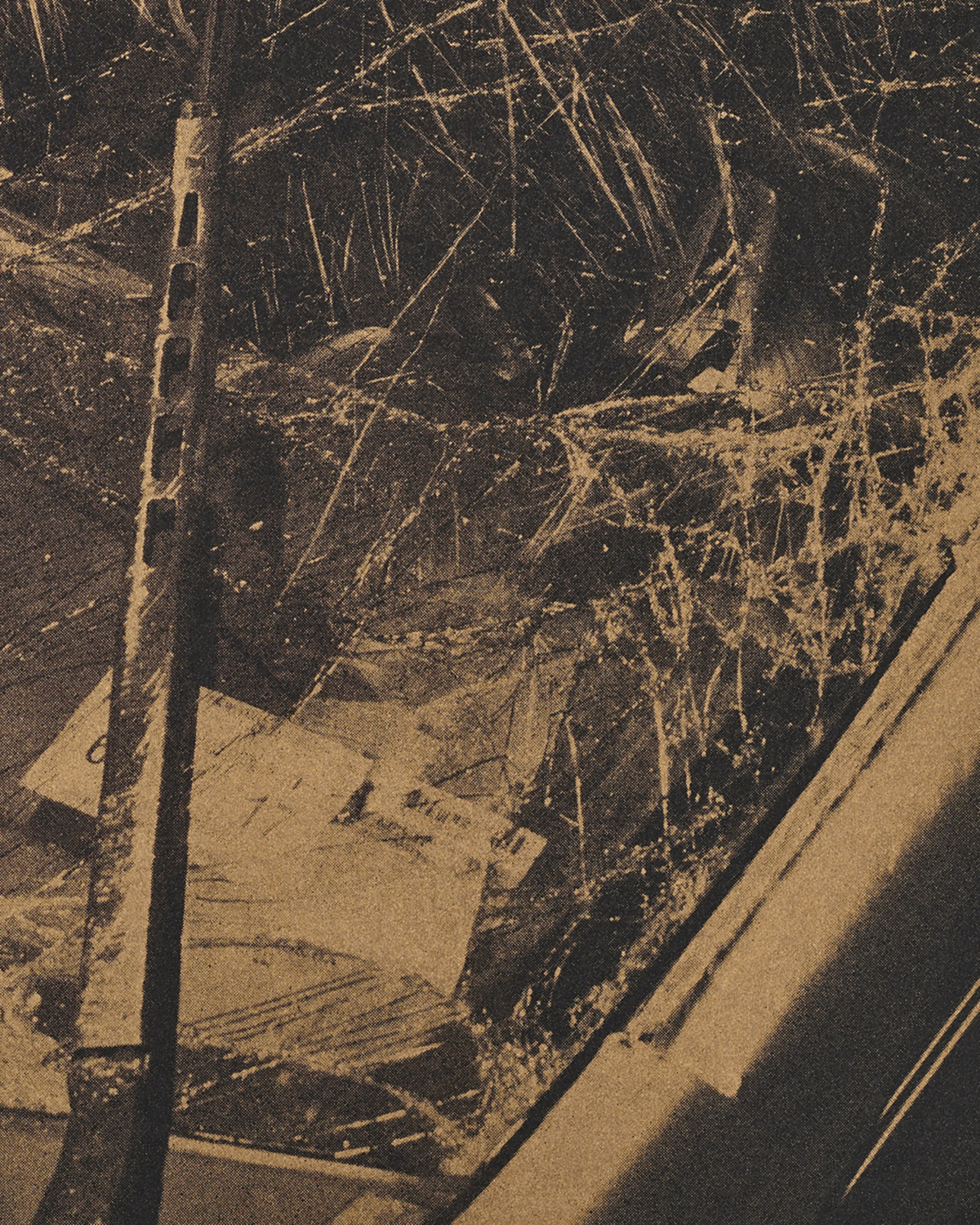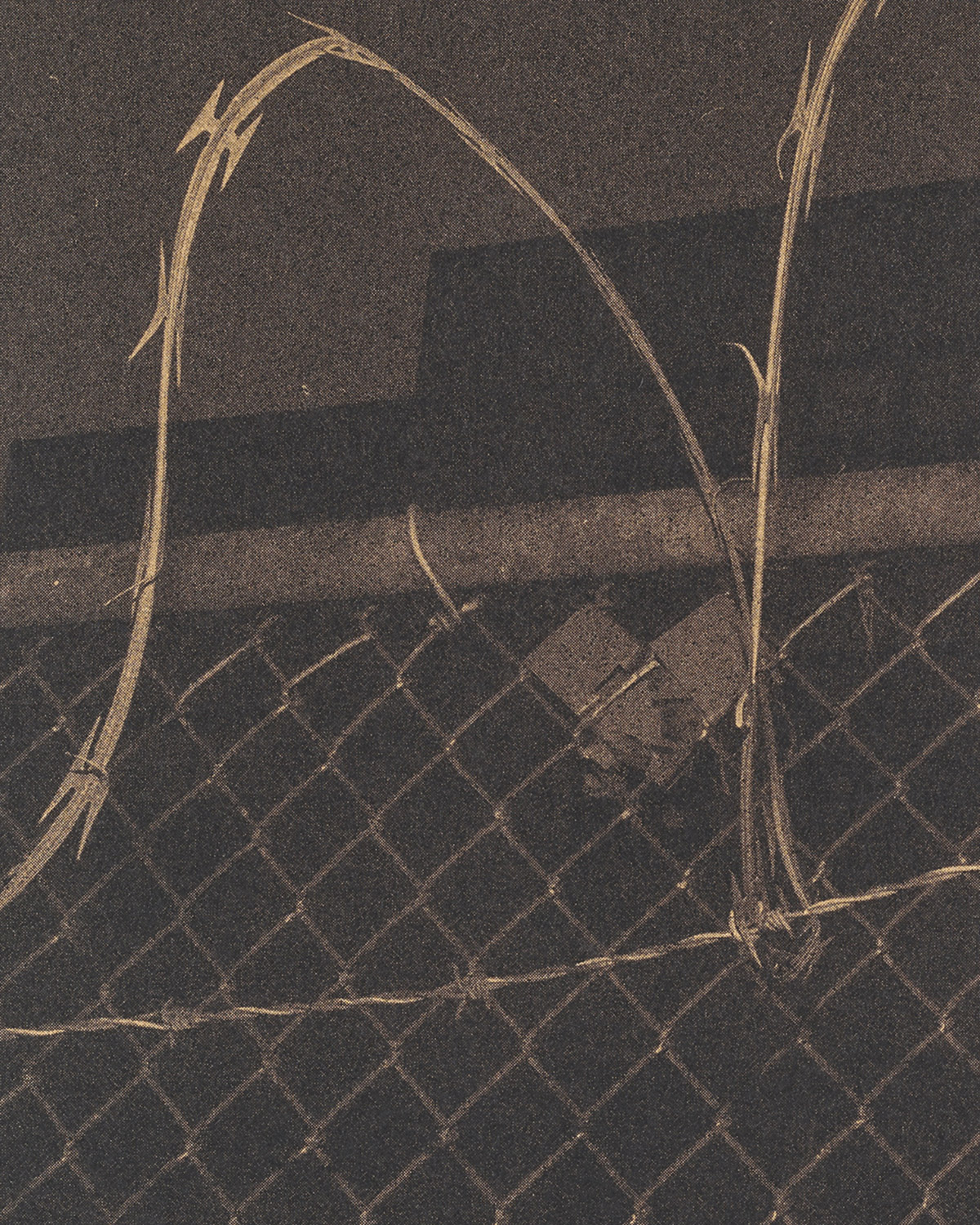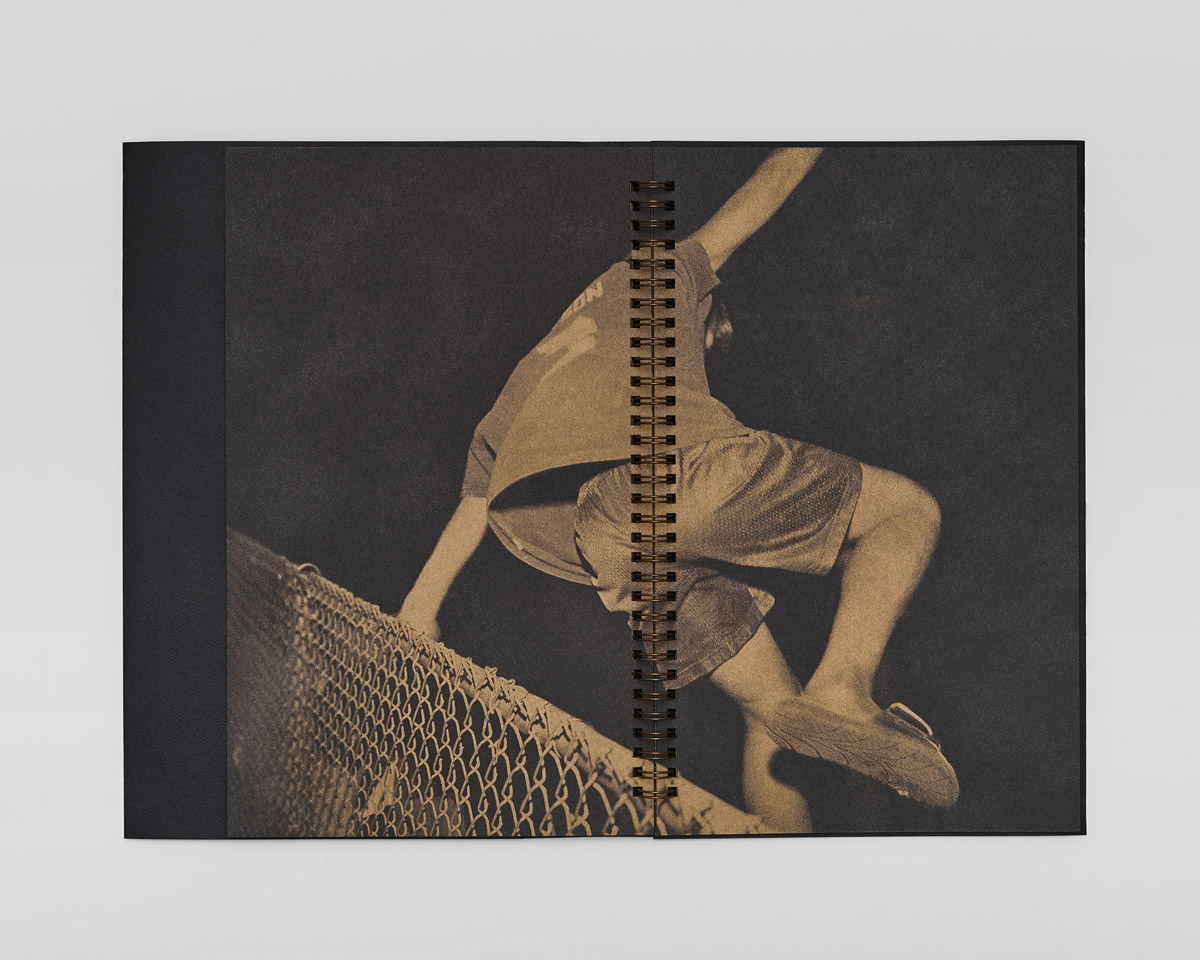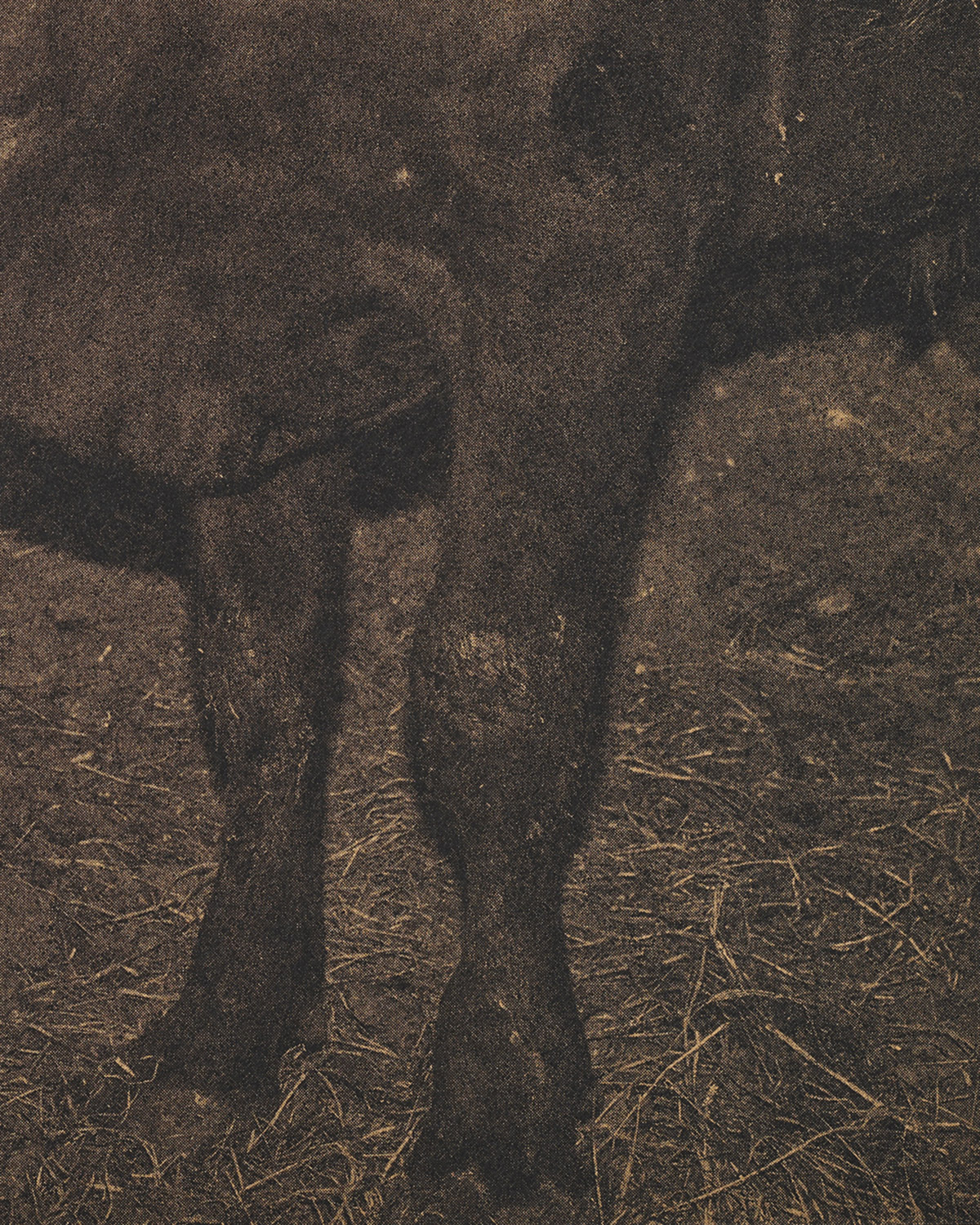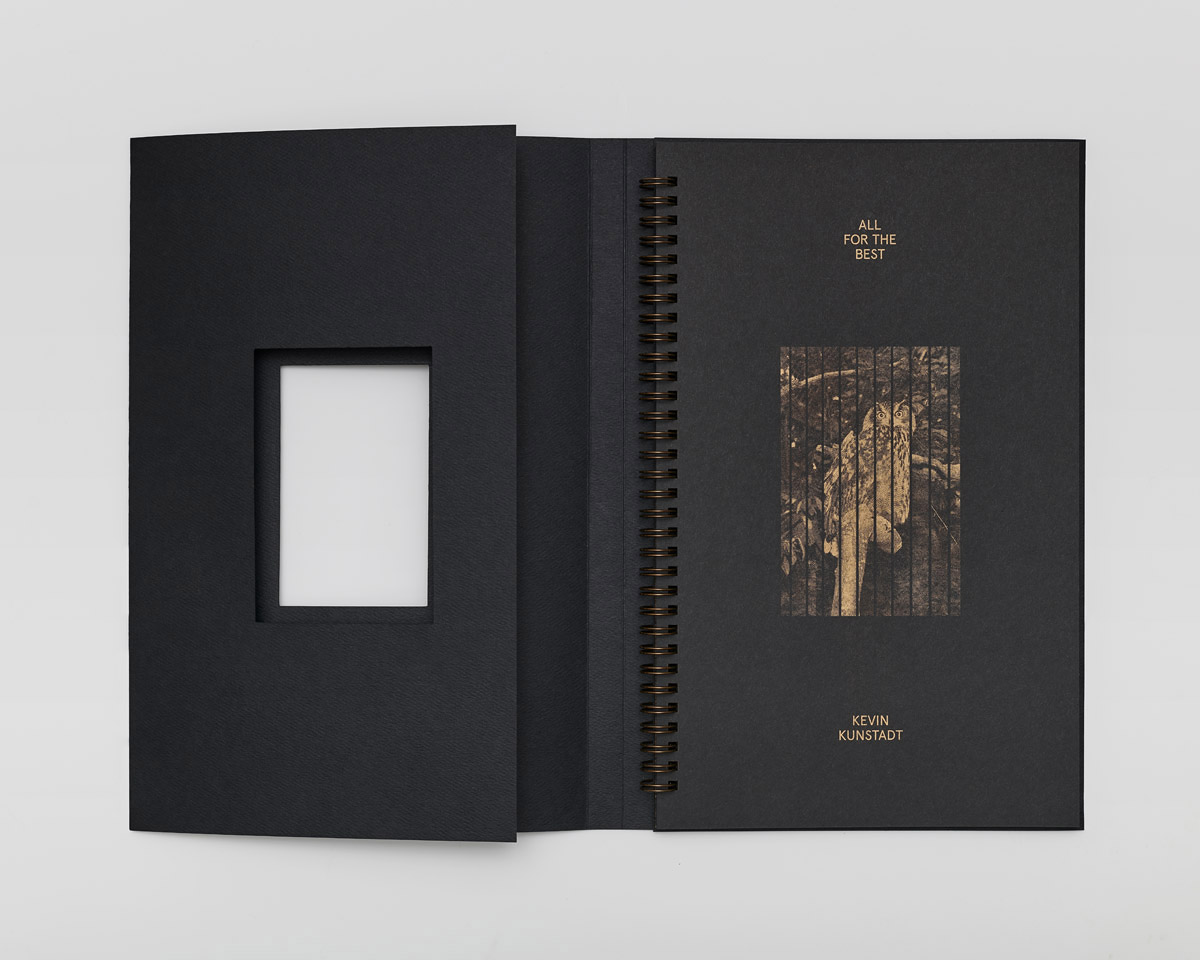 Related Articles