Canadian artist Connor Willumsen has been drawing portraits of friends and family members every day since he's been stuck at home. The drawings are made during hour-long conversations over Skype and Willumsen says, "it's that conversational movement I am trying to capture along with the overall glitchy and inconsistent nature of the video-socializing". He plans to move onto drawing people he doesn't know either through commissions or recommendations. Have a look at more below.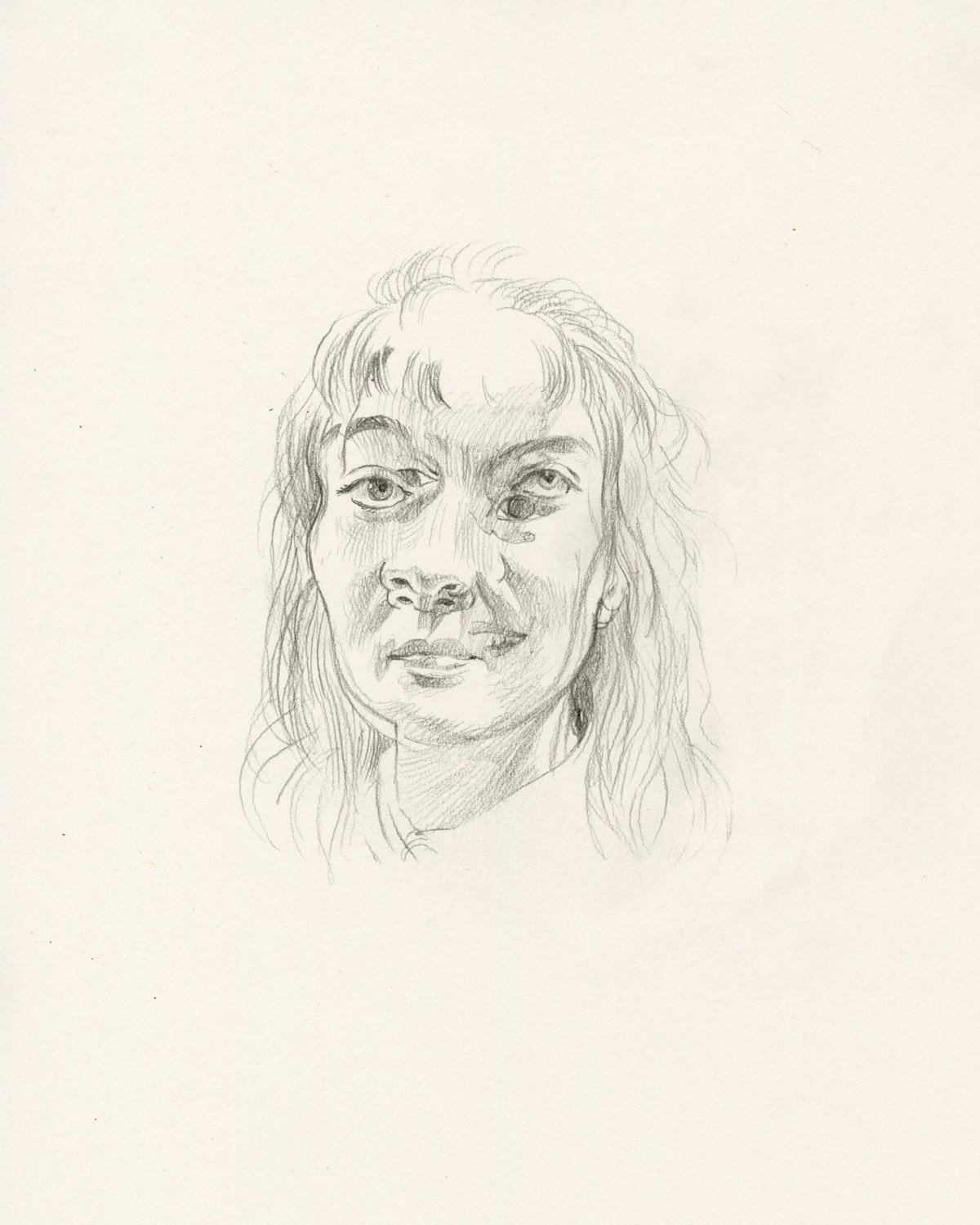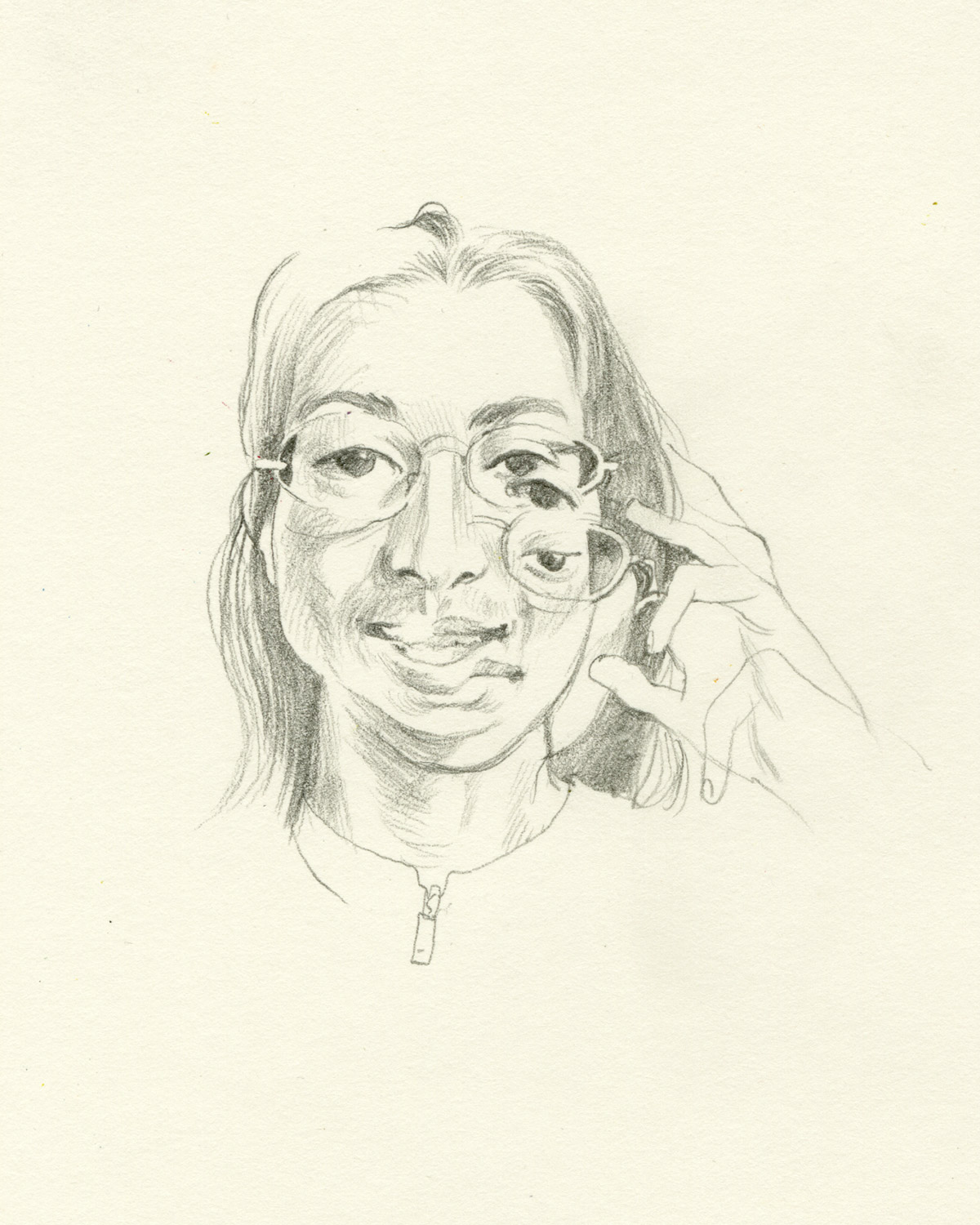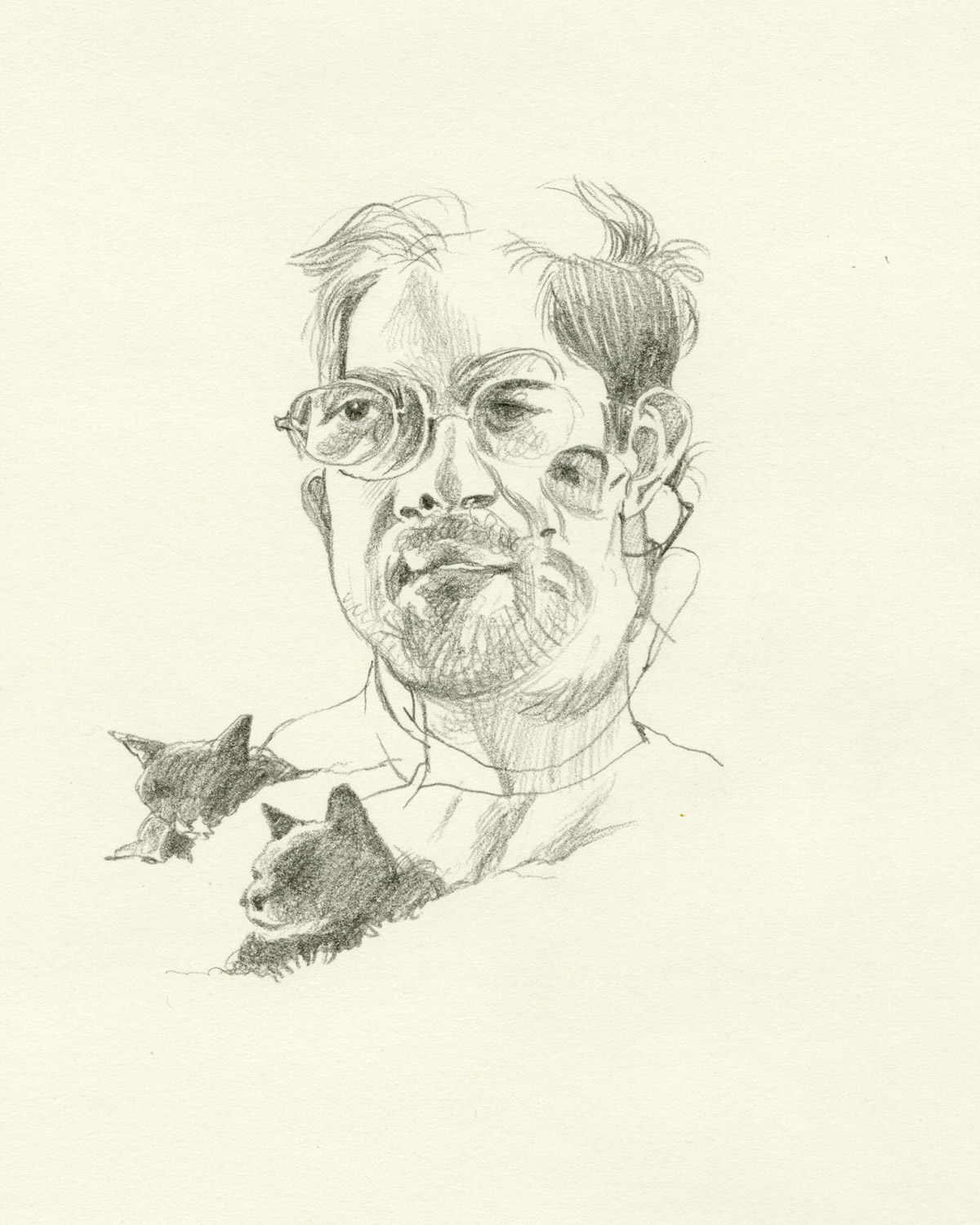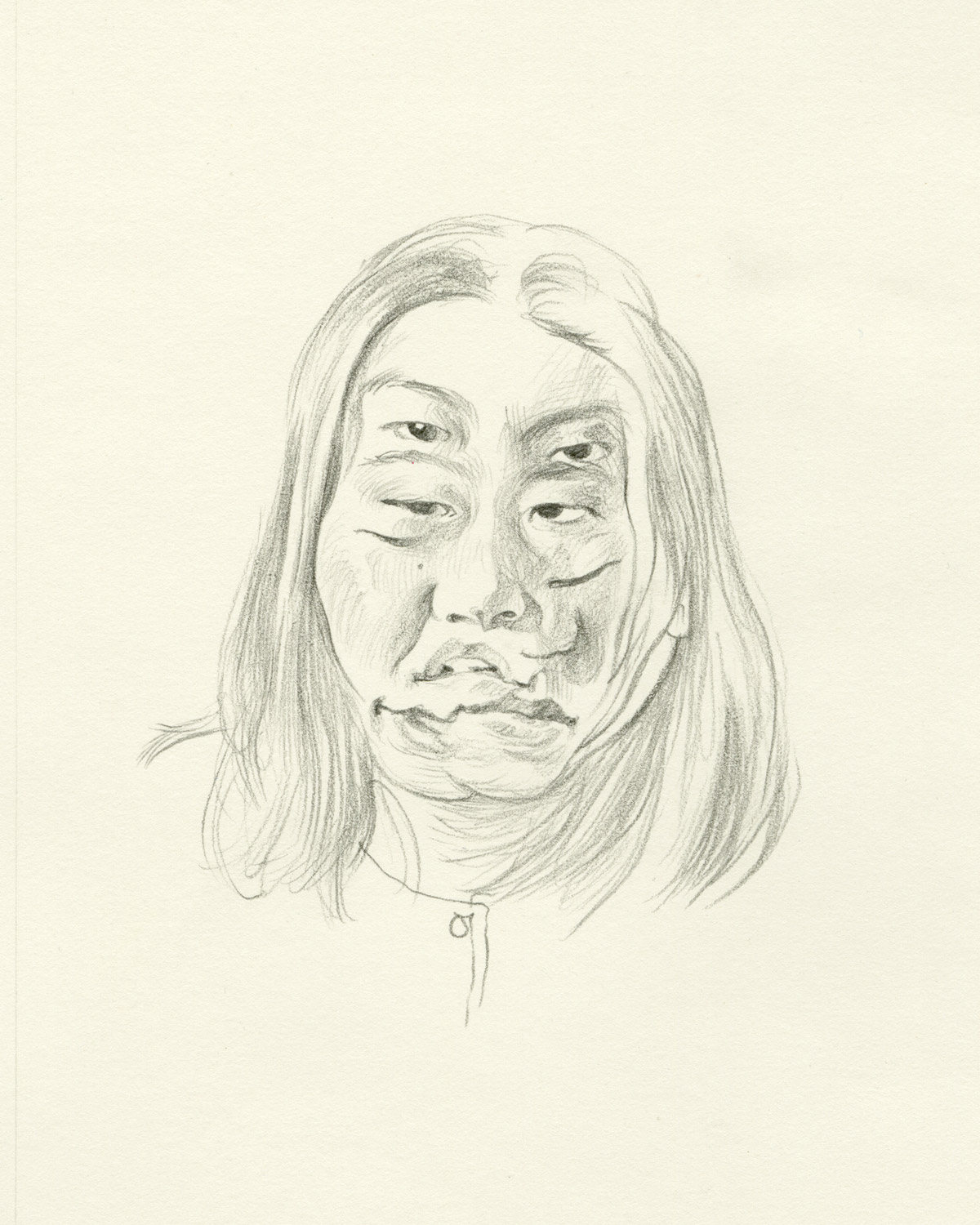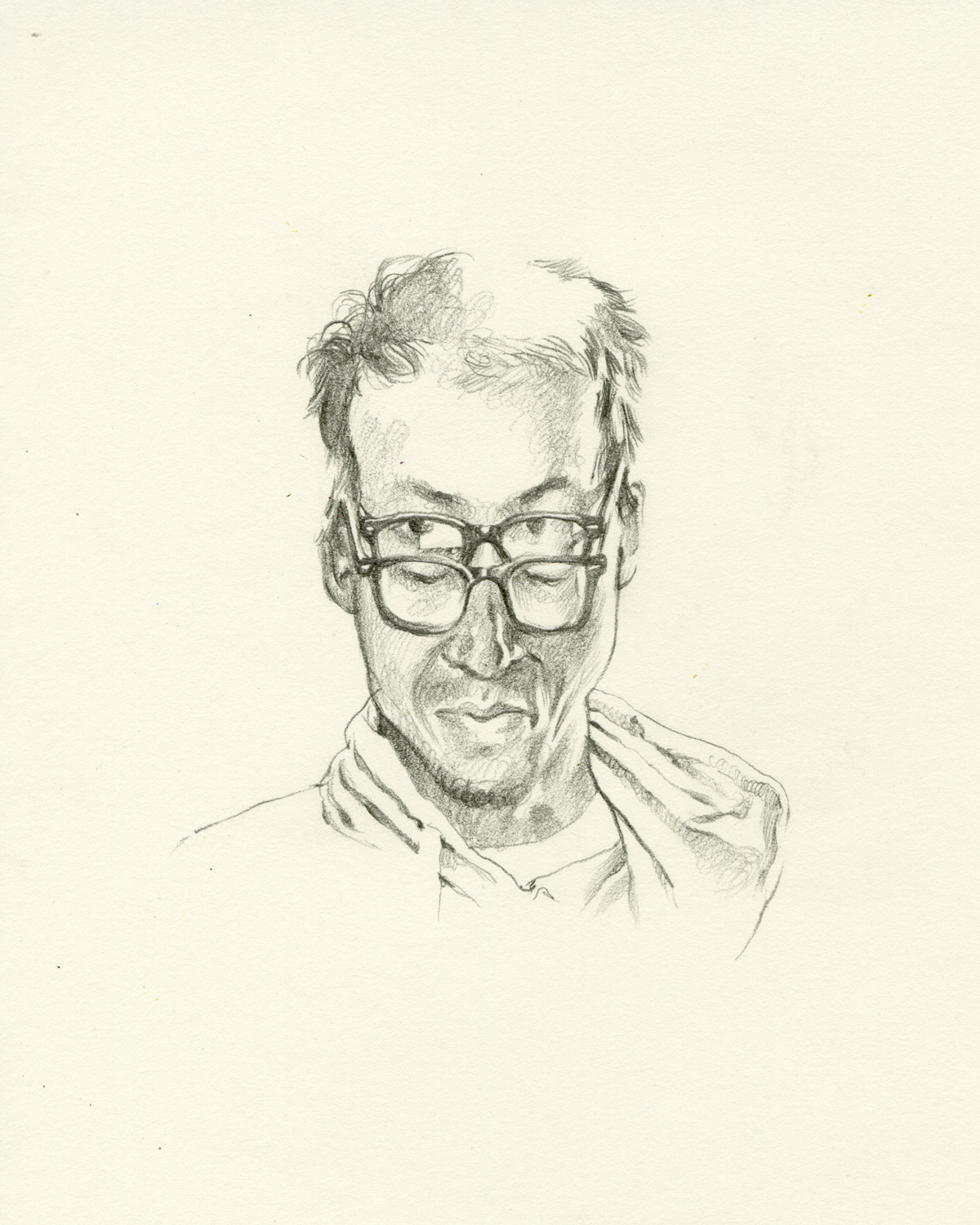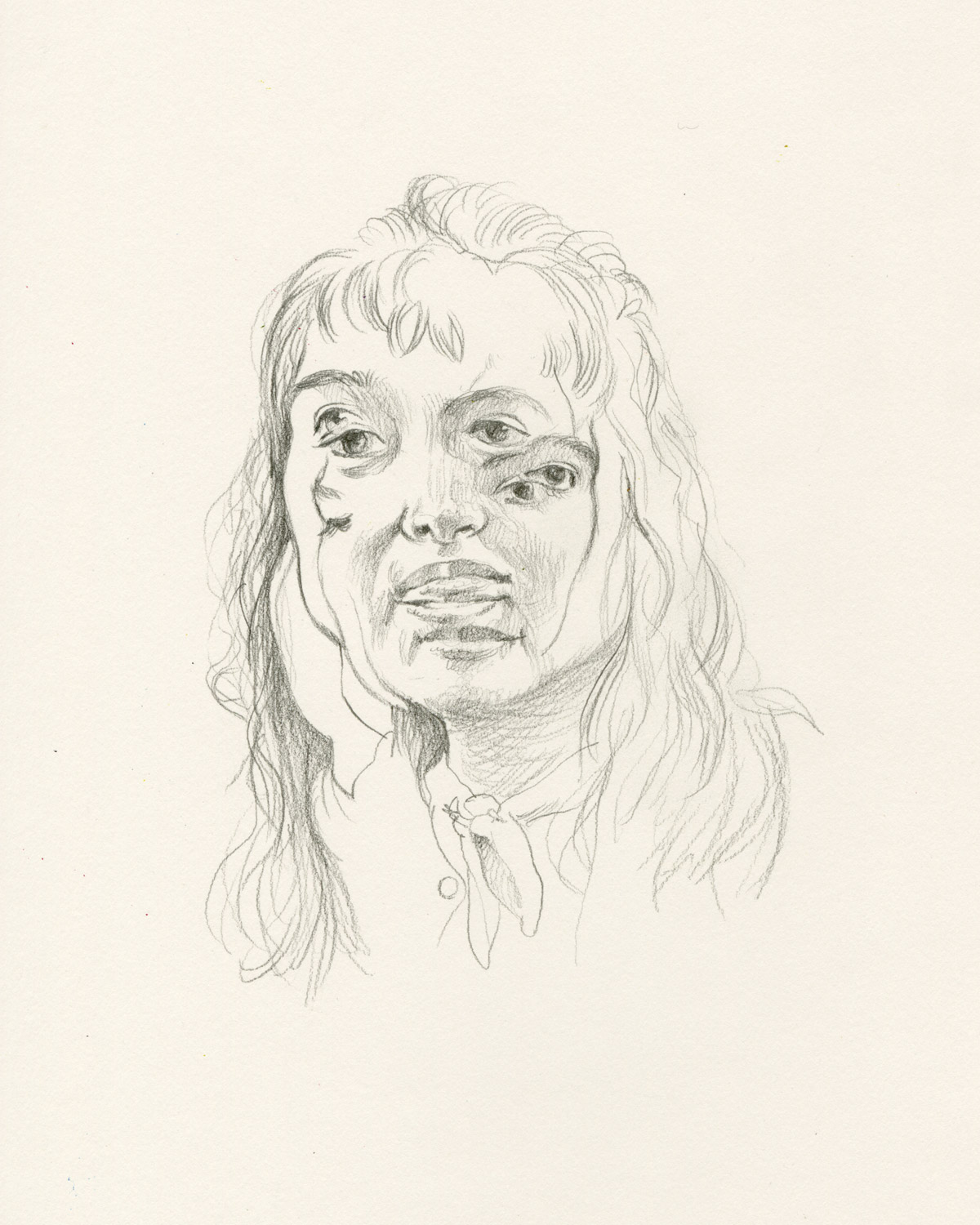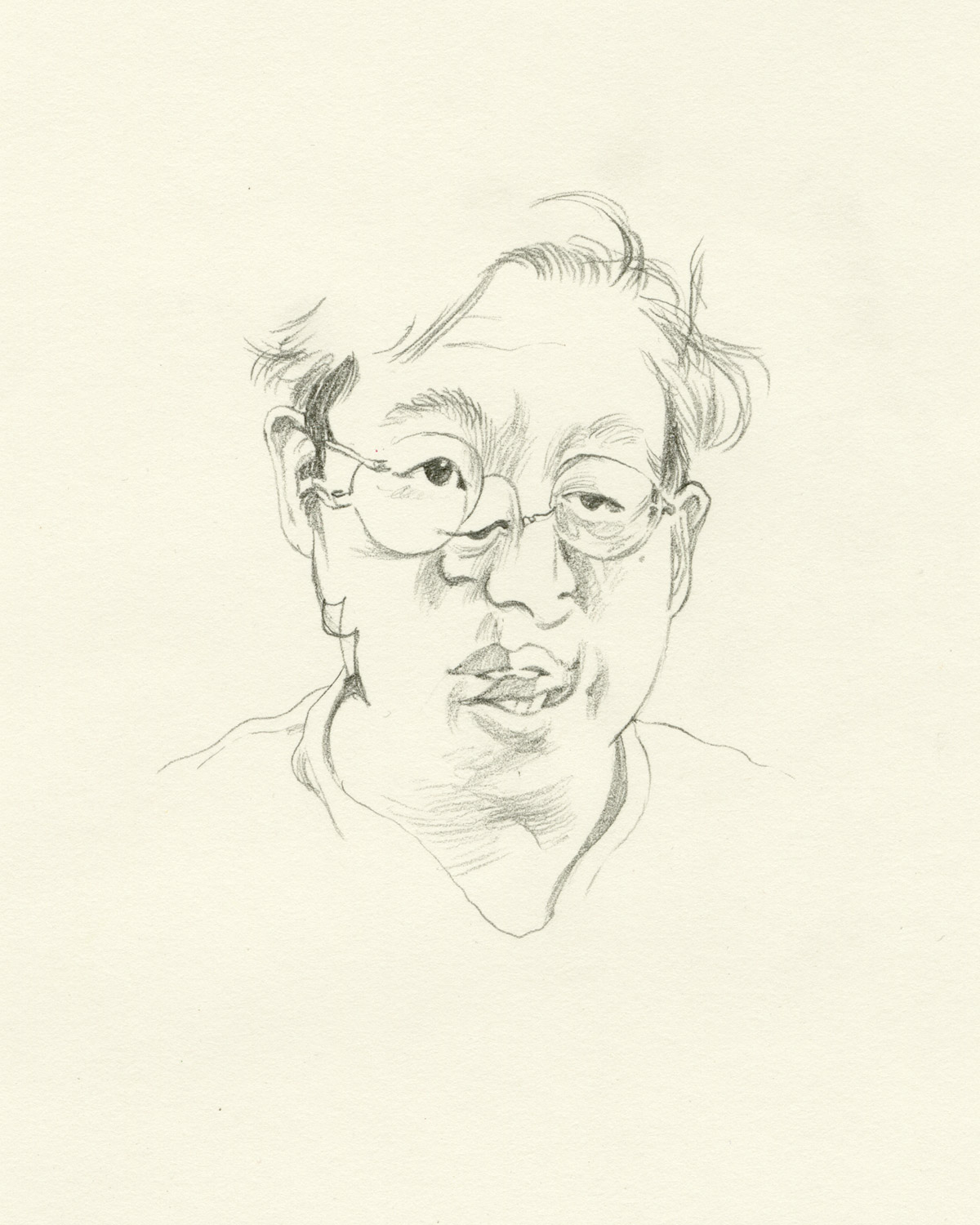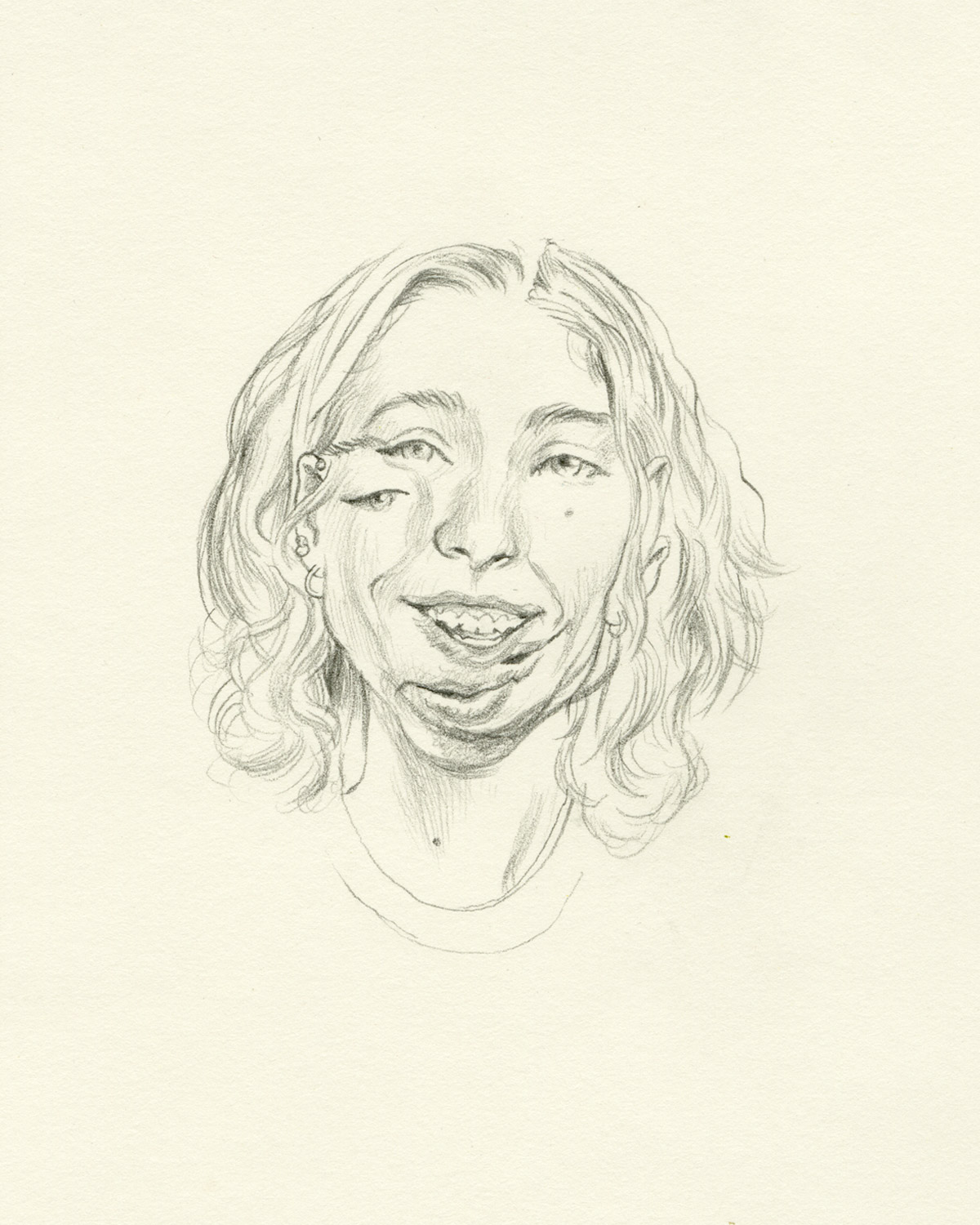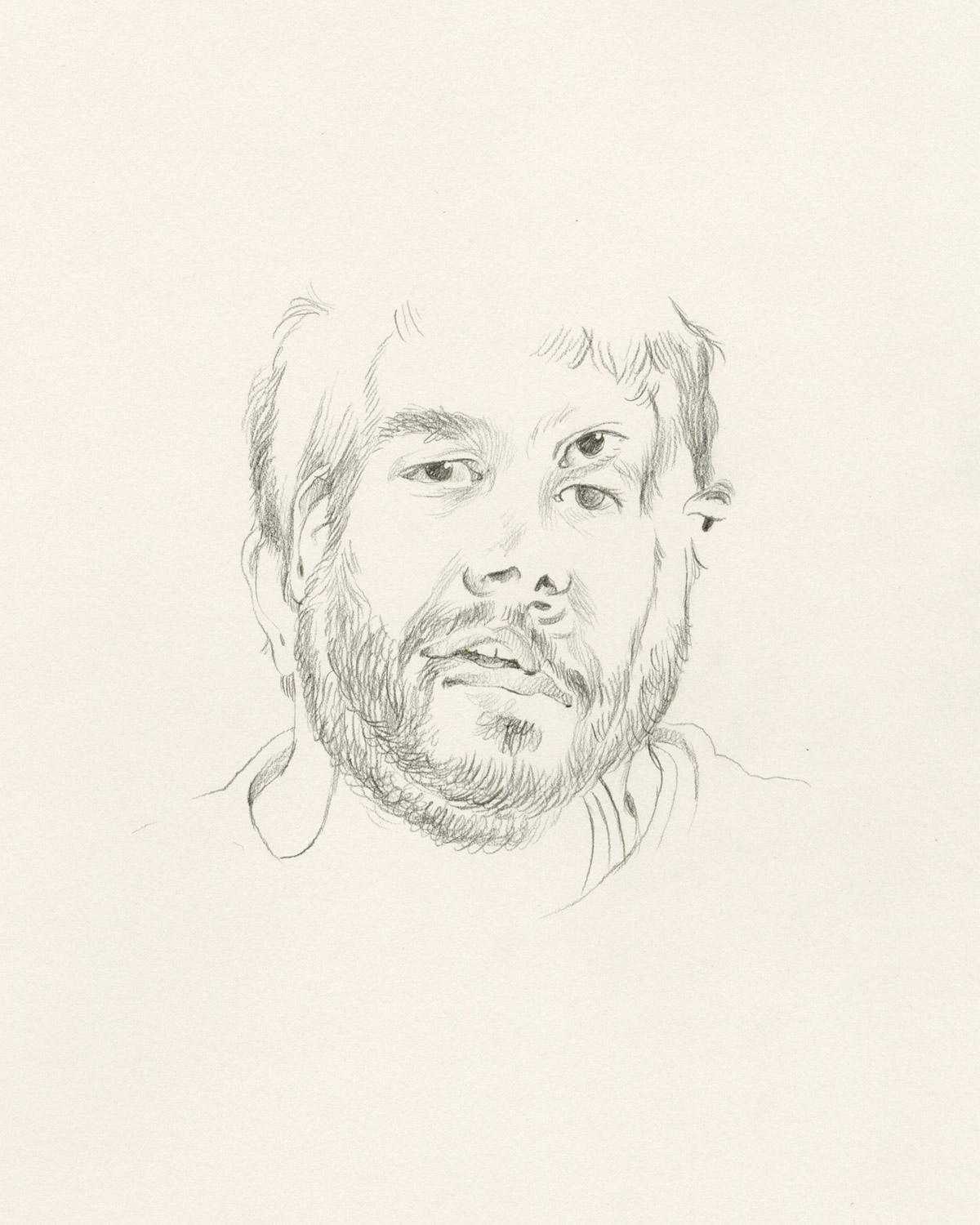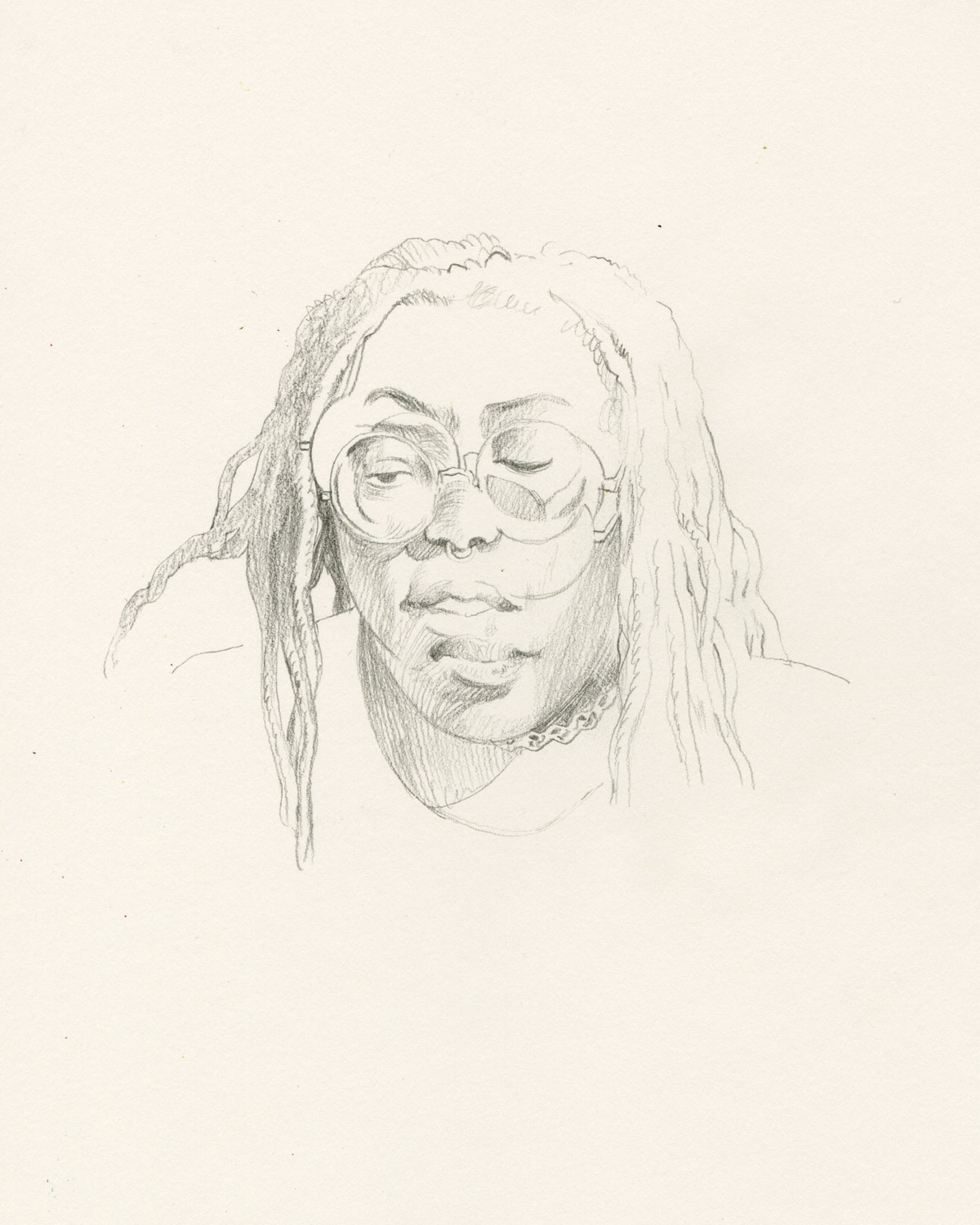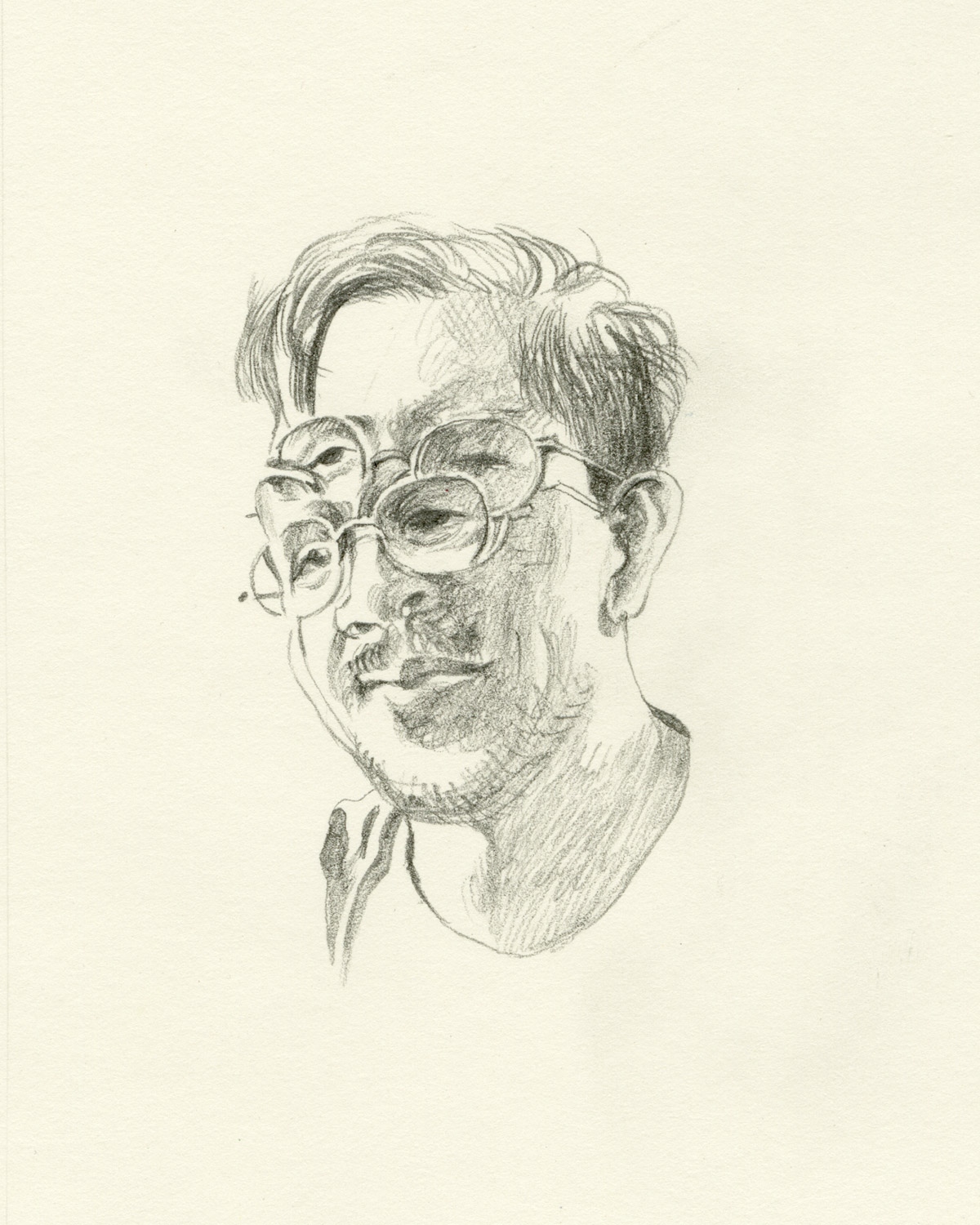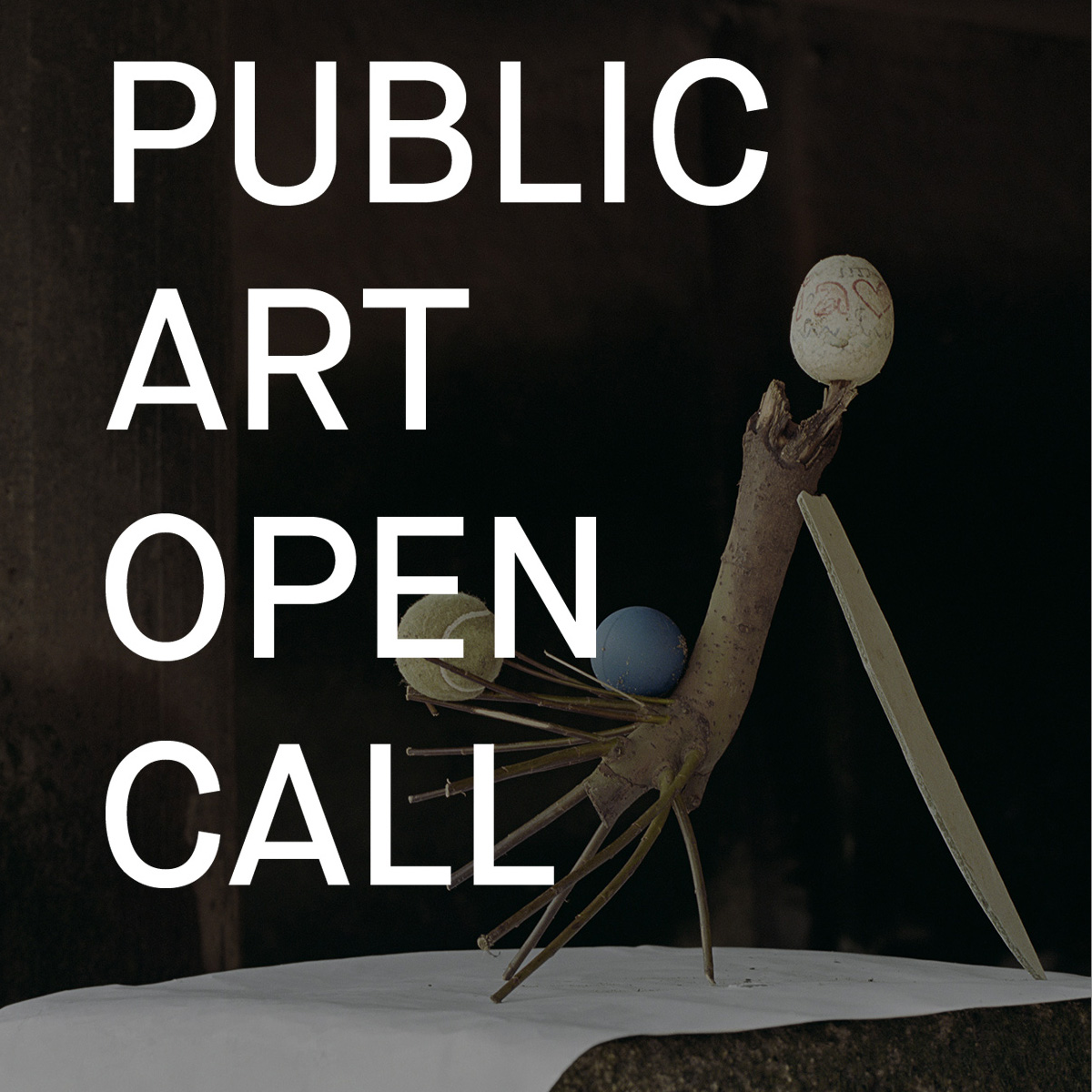 Booooooom x Capture Photography Festival: Public Art Open Call
We're teaming up with Capture Photo Fest to curate a public art installation in Vancouver. This is a worldwide open call for photographers or artists making lens-based to submit your work!
Read More
New Graphic T-Shirts in our Shop!
We have some brand new graphic tees in the shop, get 'em while you can!
Shop Now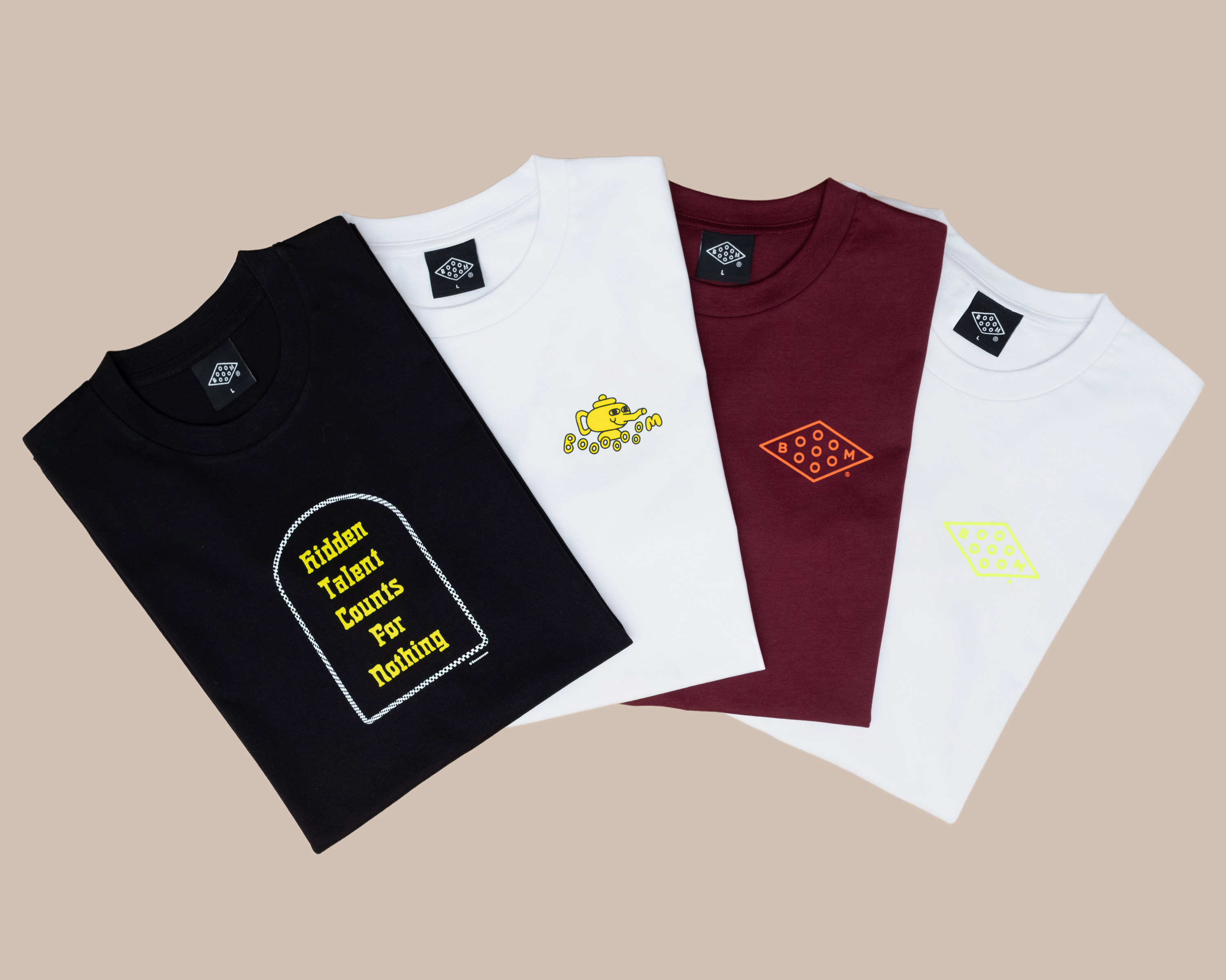 Related Articles