For the past two years, Brattleboro, Vermont-based artist Jonathan Gitelson has been collecting "FREE" signs from curbsides throughout Southern Vermont (and replacing each with with his own sign). "It is a common practice here to discard unwanted goods on the curb with a handmade sign designating them as free", he explains. "Driving past, I've been struck by this word, with its various meanings, embedded in the landscape."
This piece is still in progress and was recently on view at Gravity Gallery (North Adams, MA) and Gallery Kayafas (Boston, MA).
See more from below!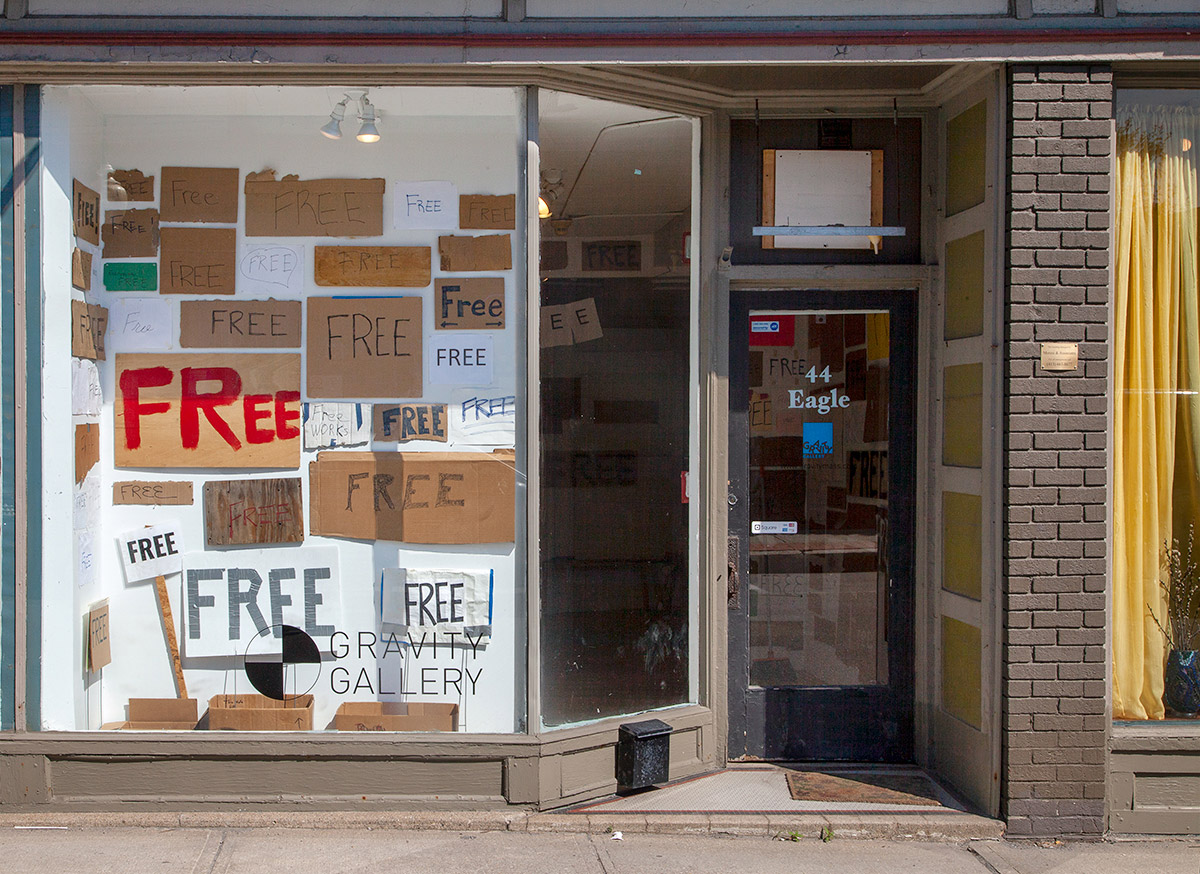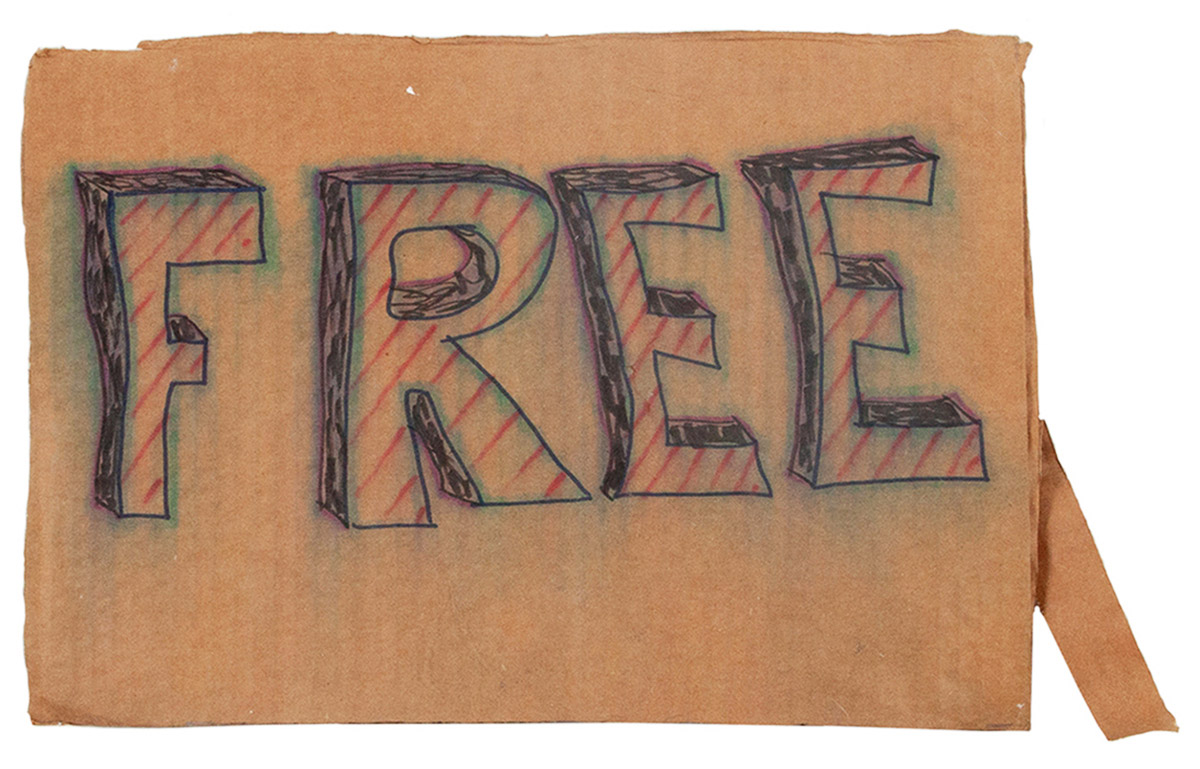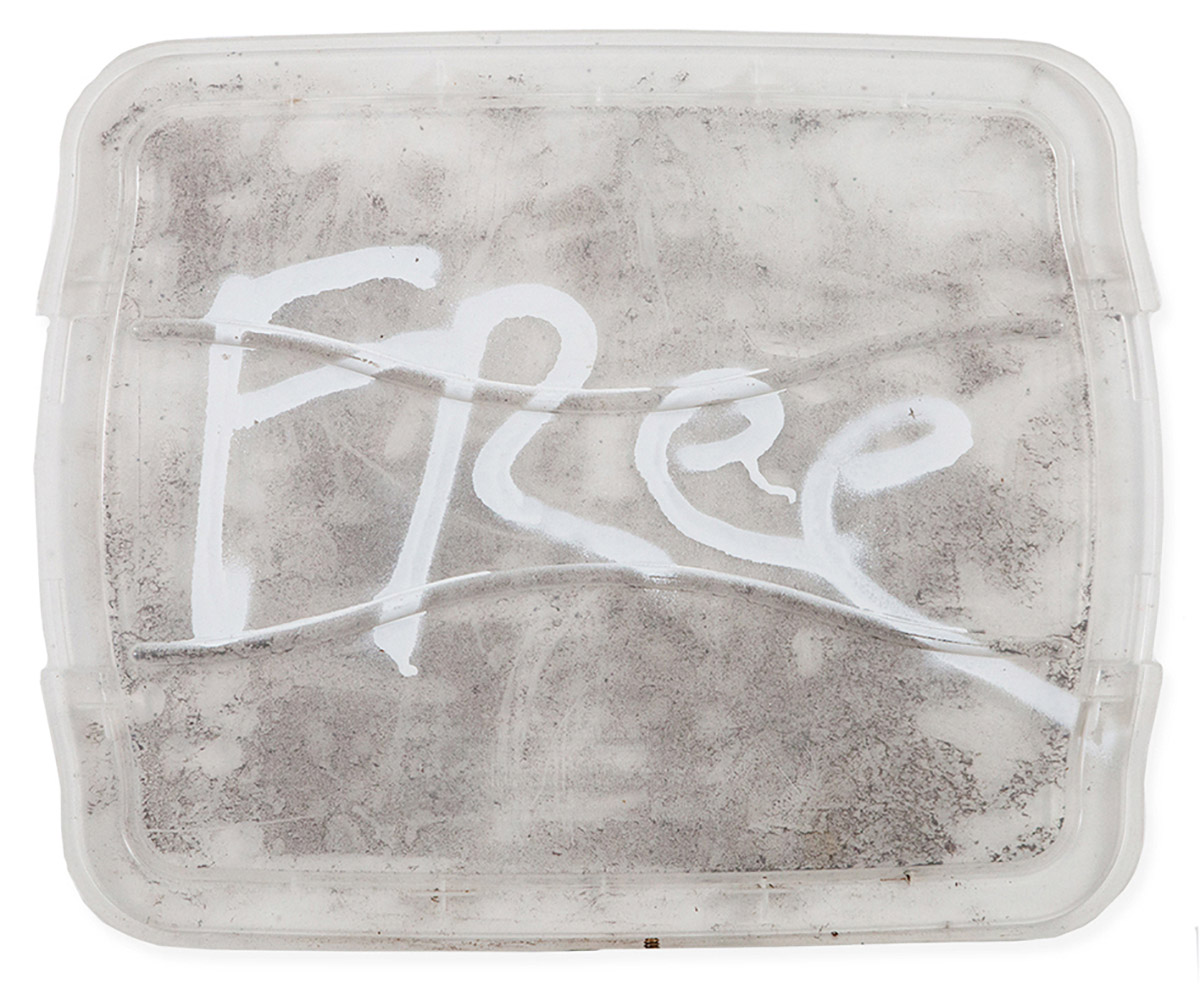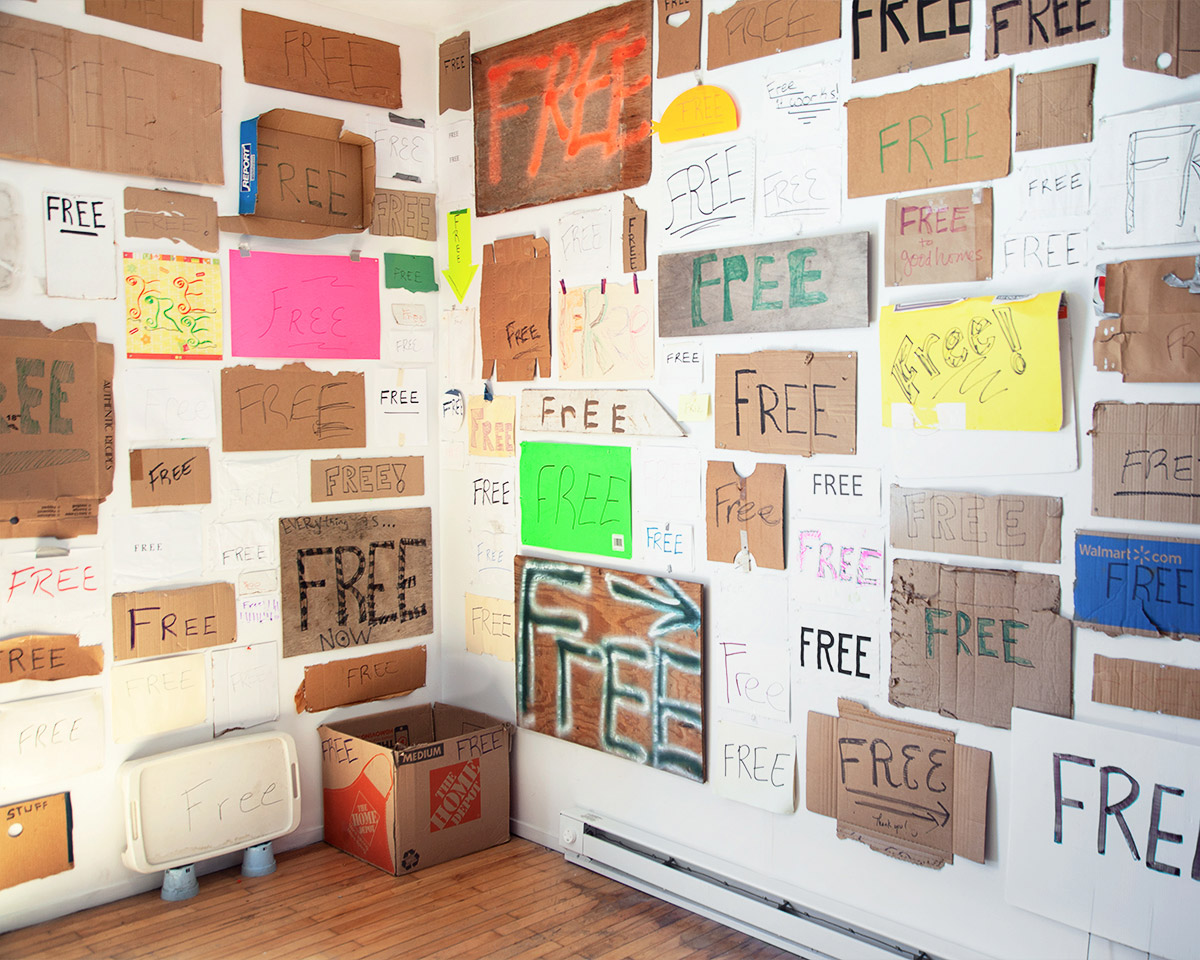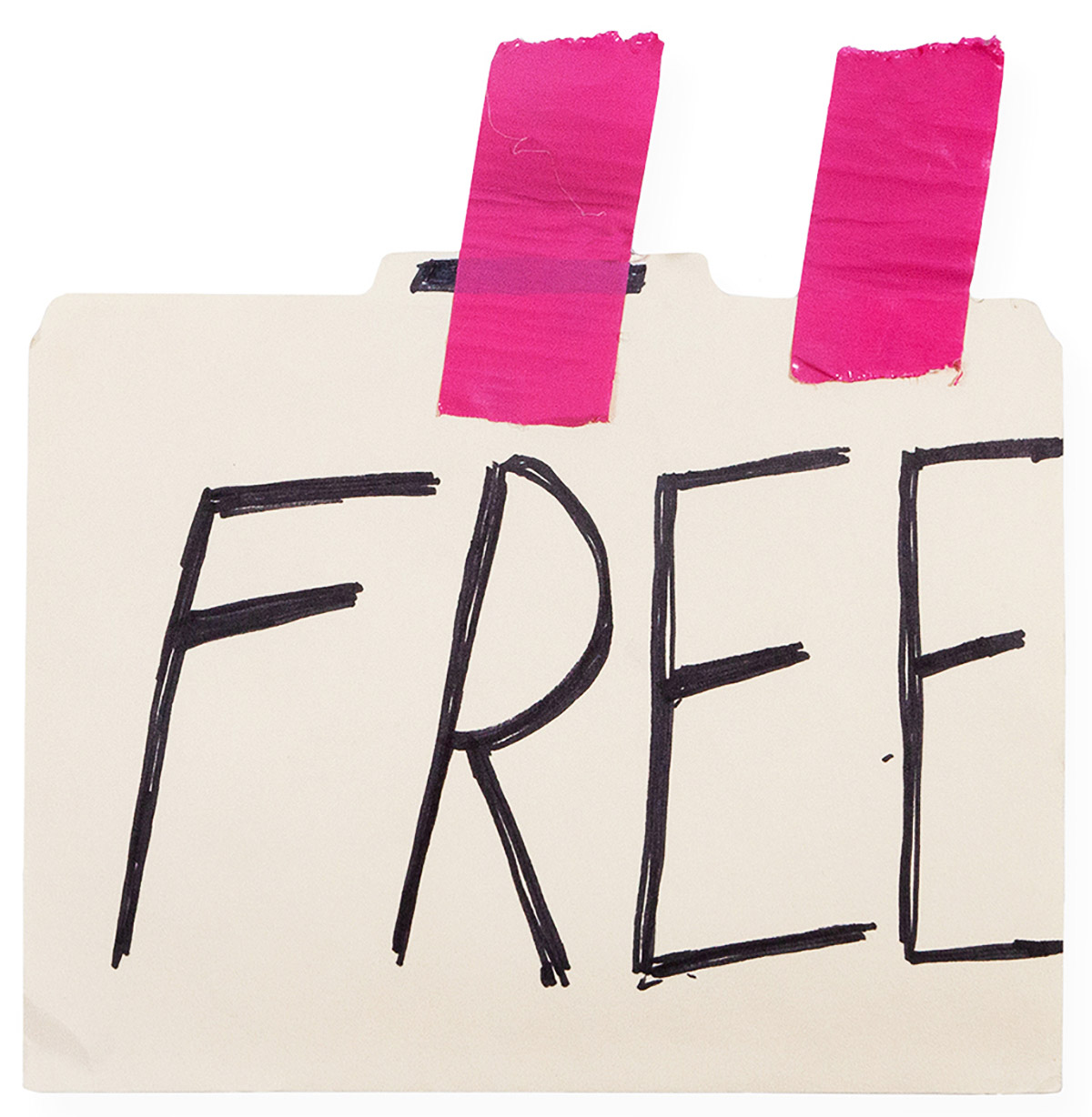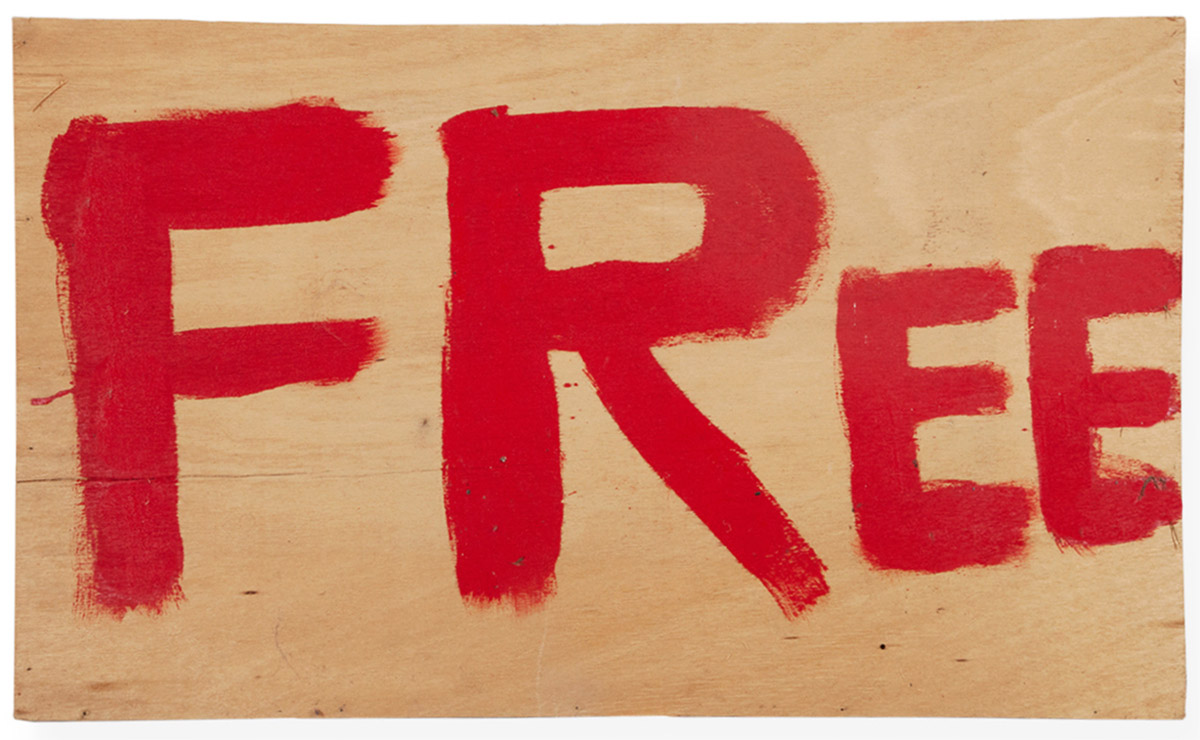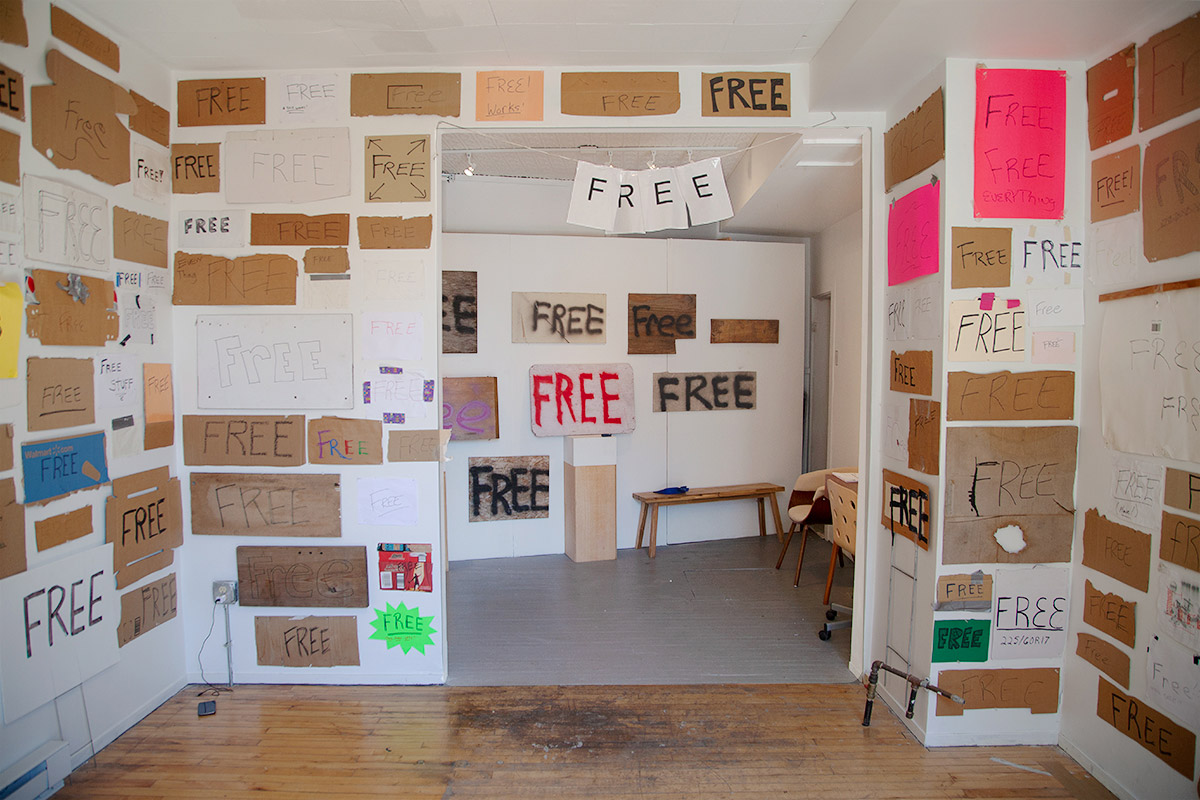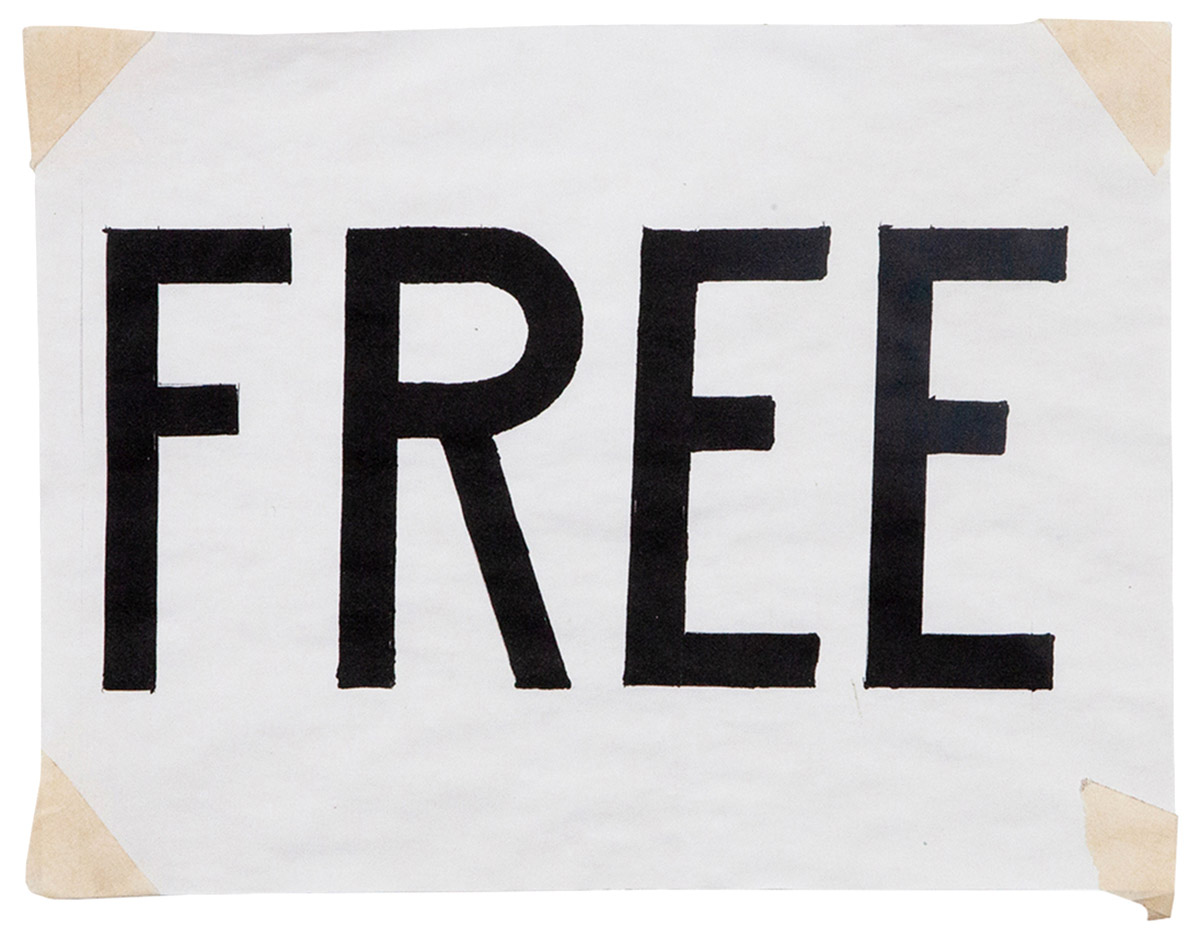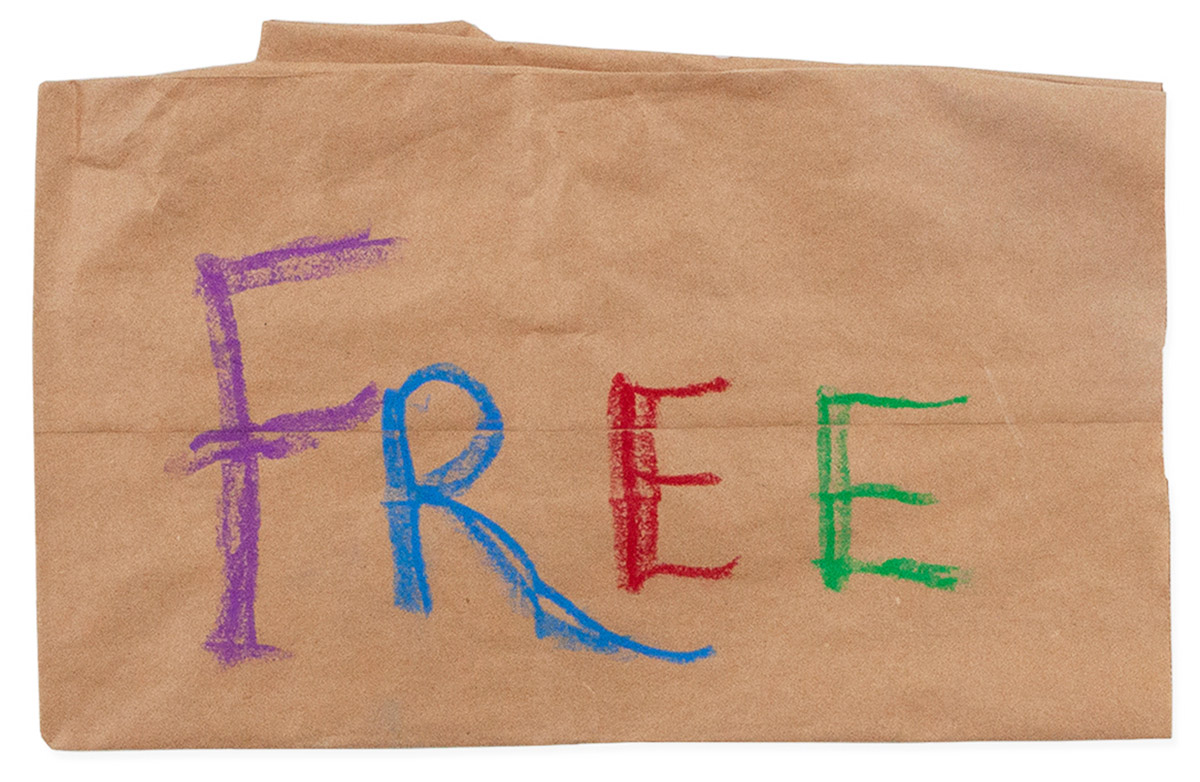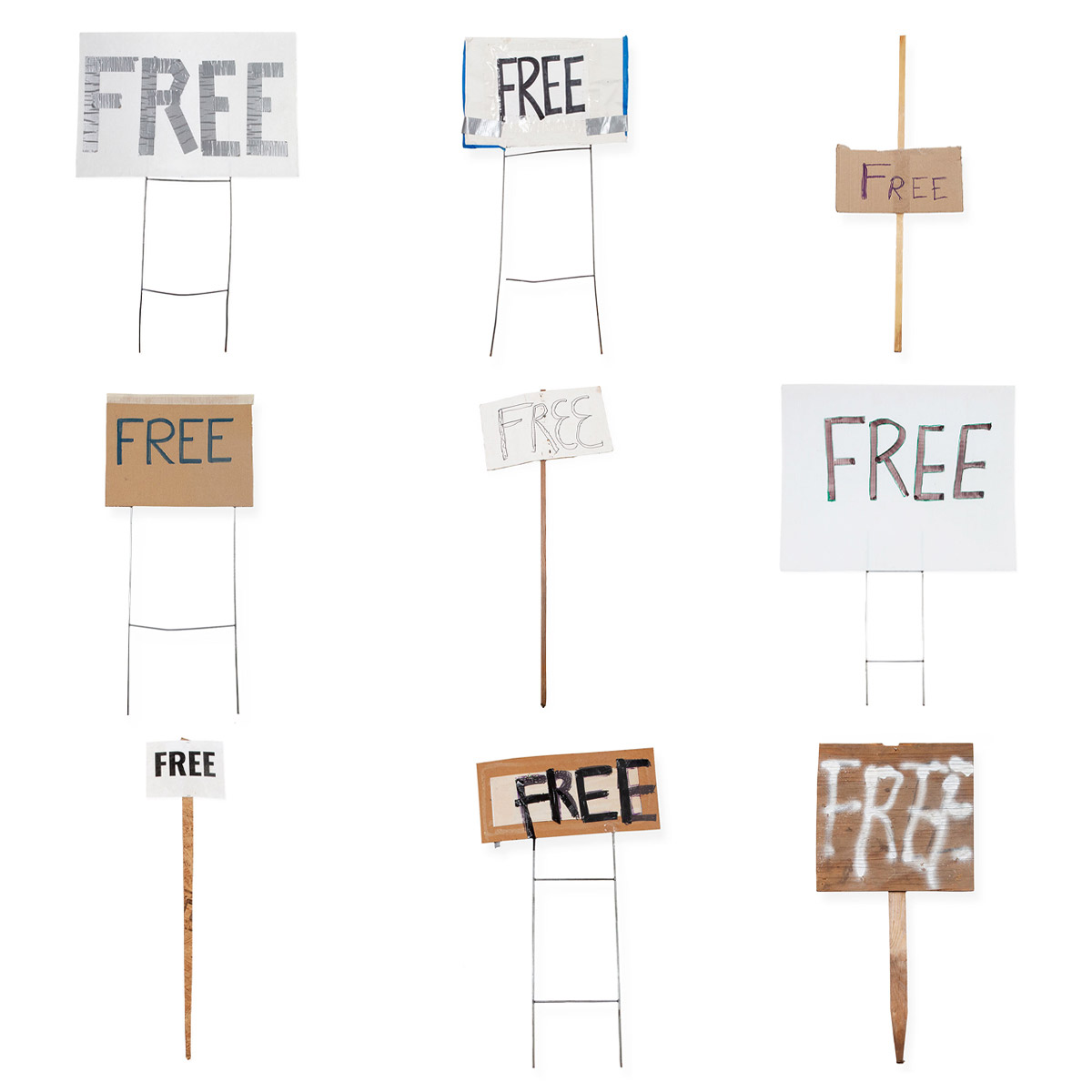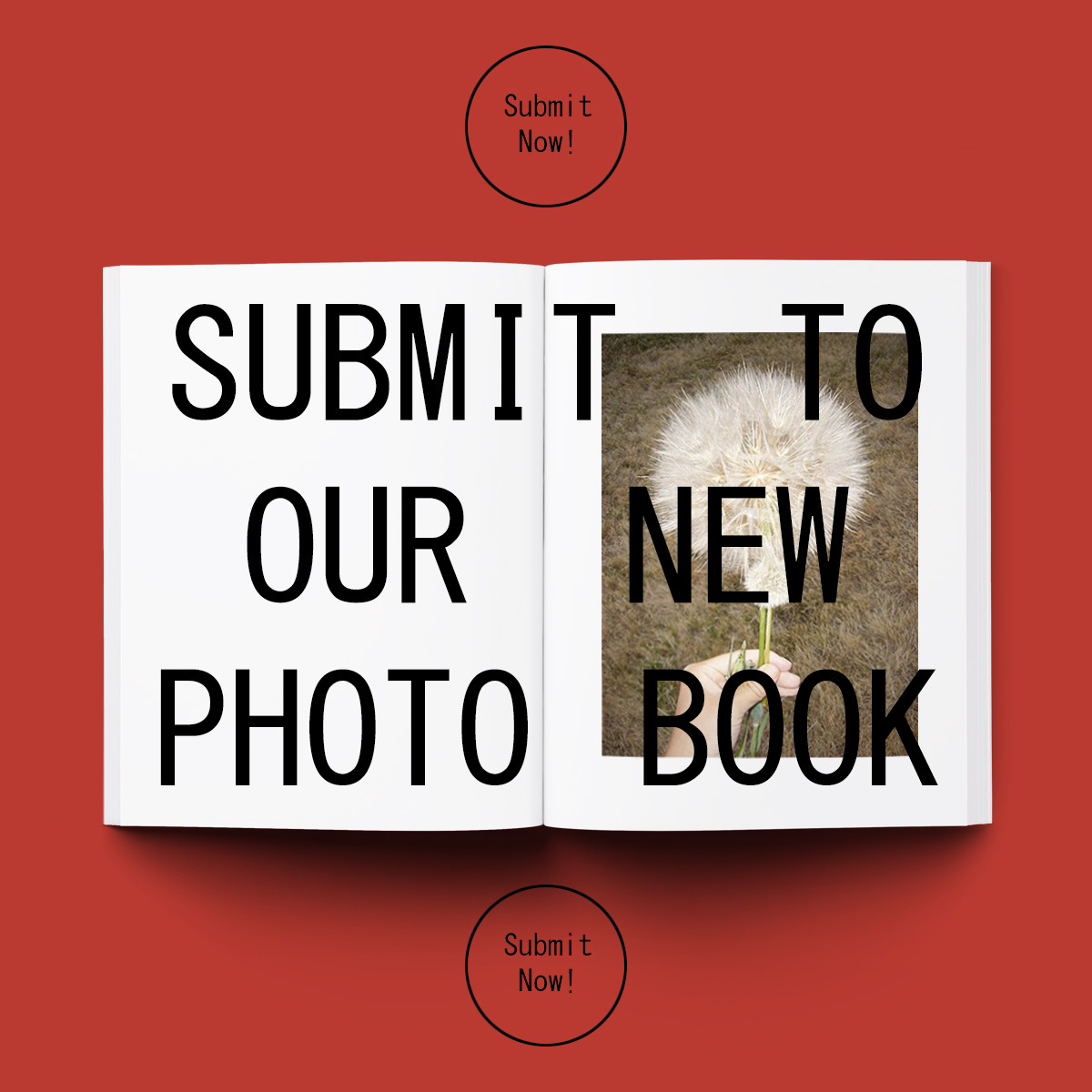 Call to Submit: New Booooooom Photo Book
60+ photographers will be featured in the book! Deadline to submit: January 28 2022!
Learn more
Related Articles