Jenia Fridlyand is a photographer and educator based in New York City and the Hudson Valley. Recently published by TIS Books, "Entrance to Our Valley" is a portrait of the valley where her immediate and extended families are making a new home. Documented with a 4×5 view camera, Fridlyand sheds a sentimental light on the scenes she photographs, taking a mindful interest in the subtle, fleeting moments of daily life.
See more from "Entrance to Our Valley" below!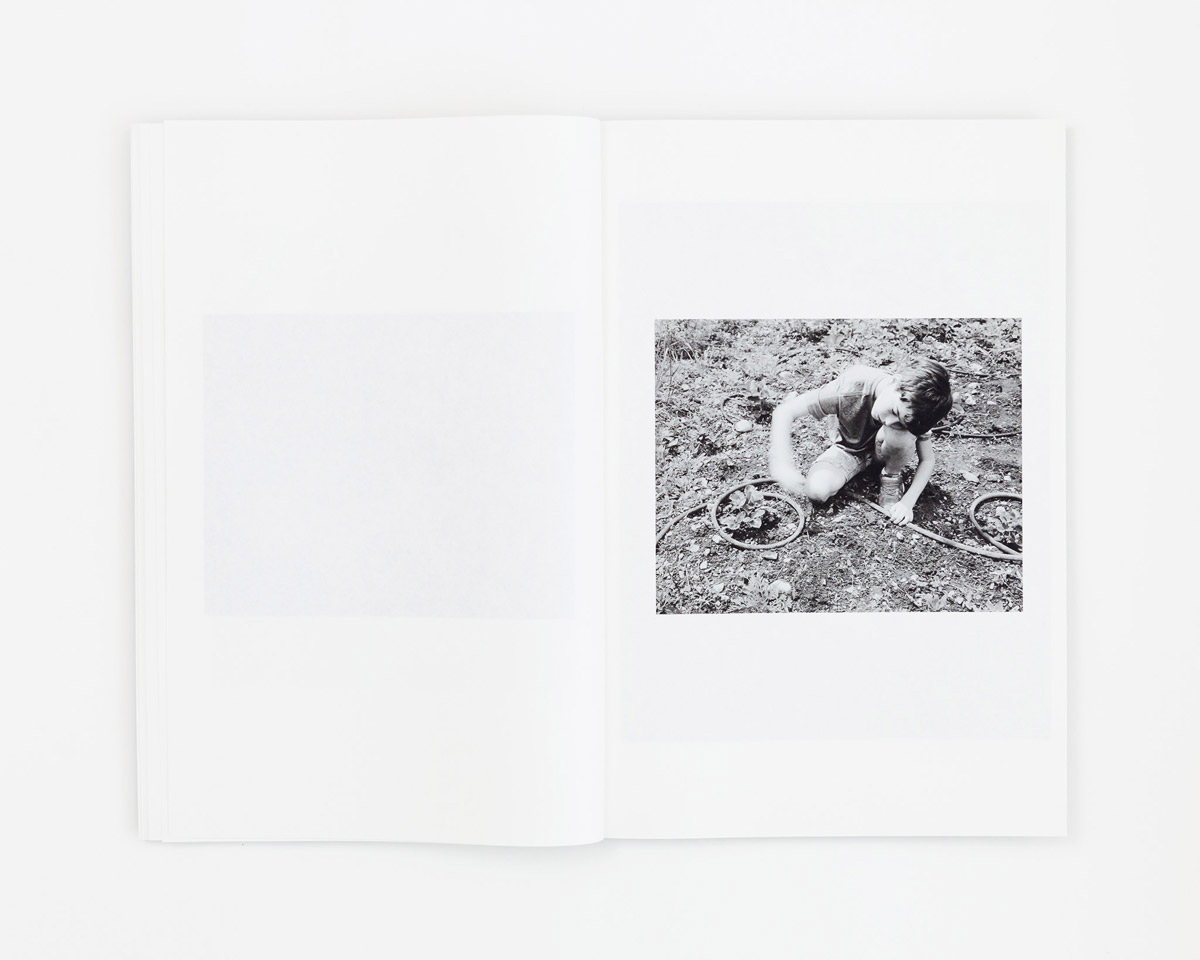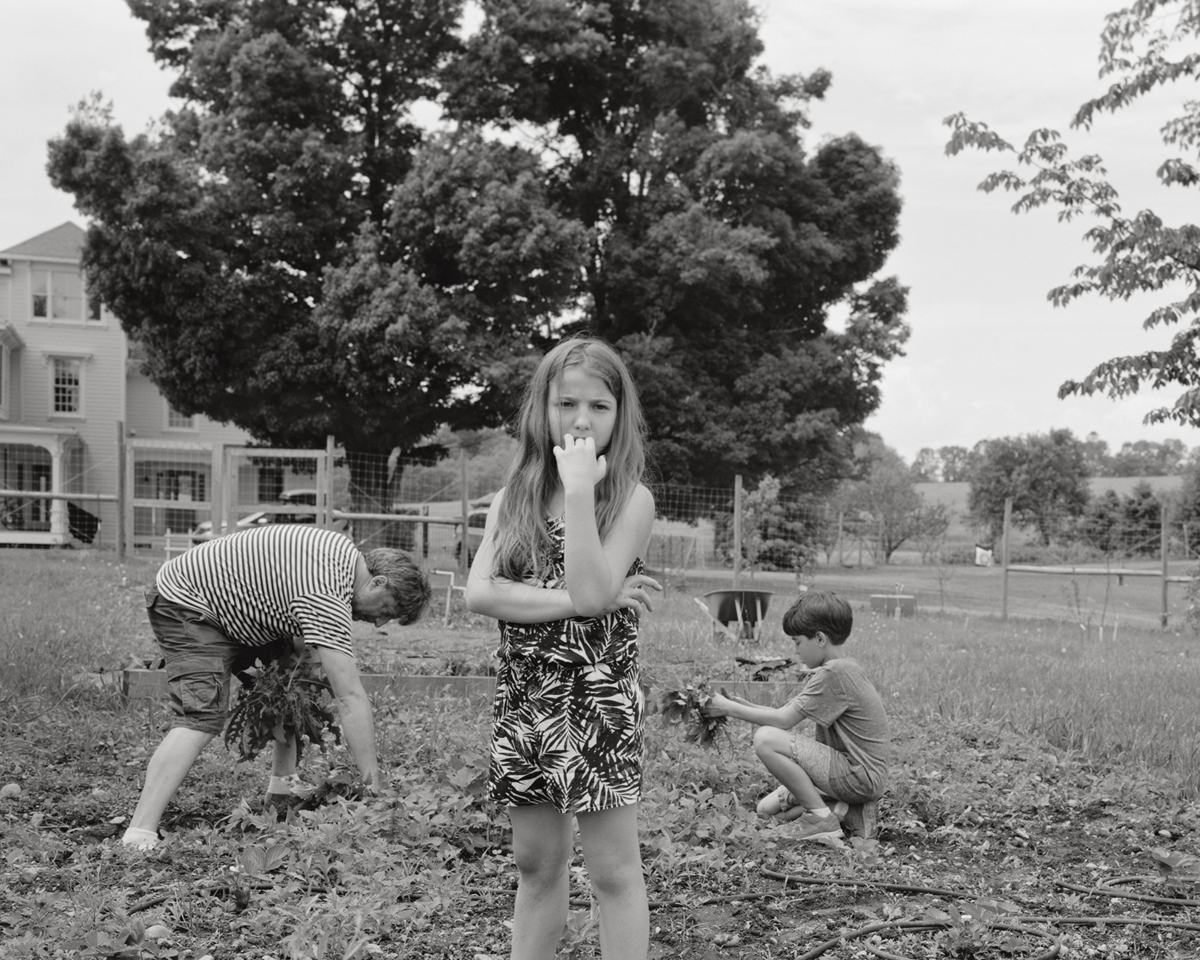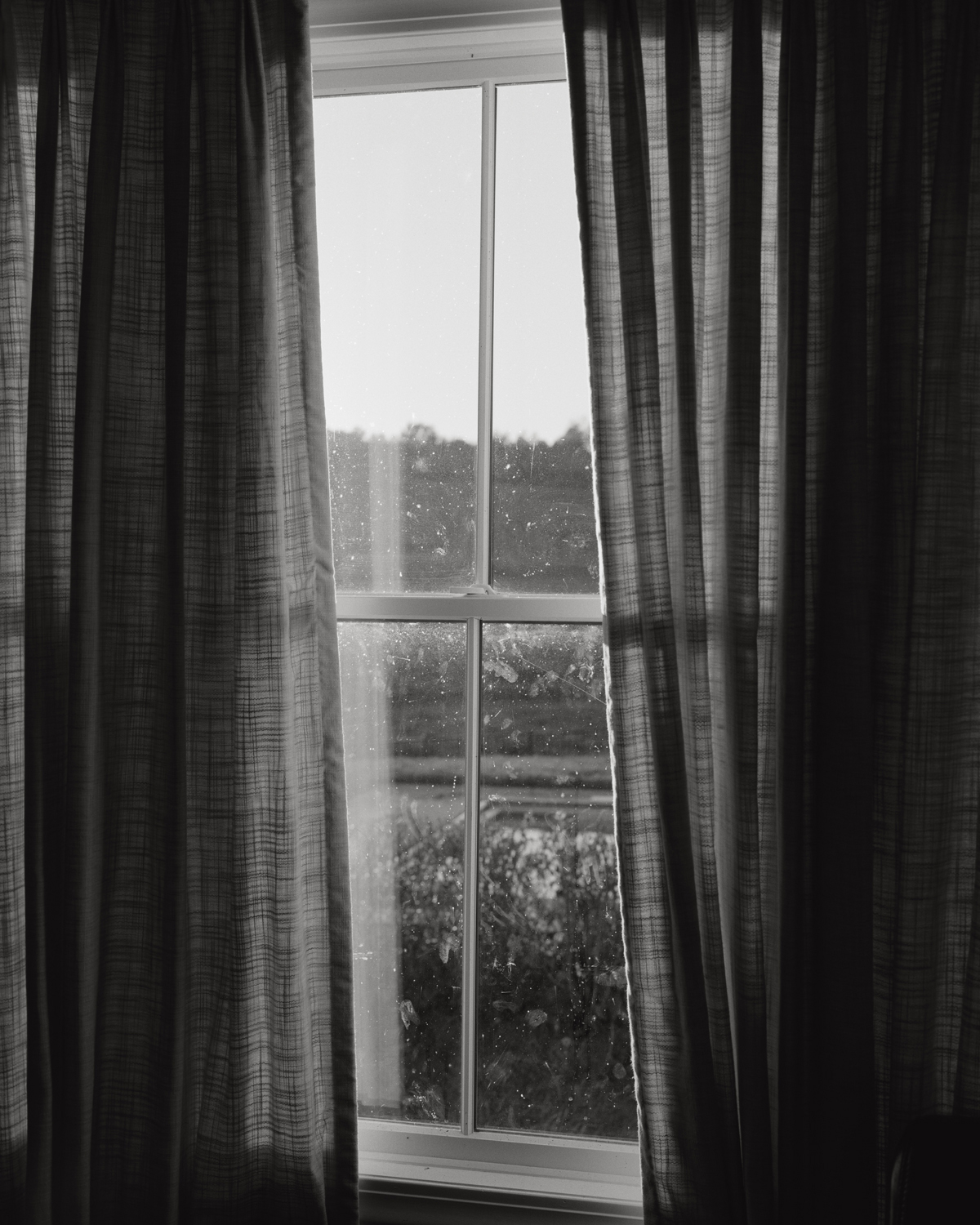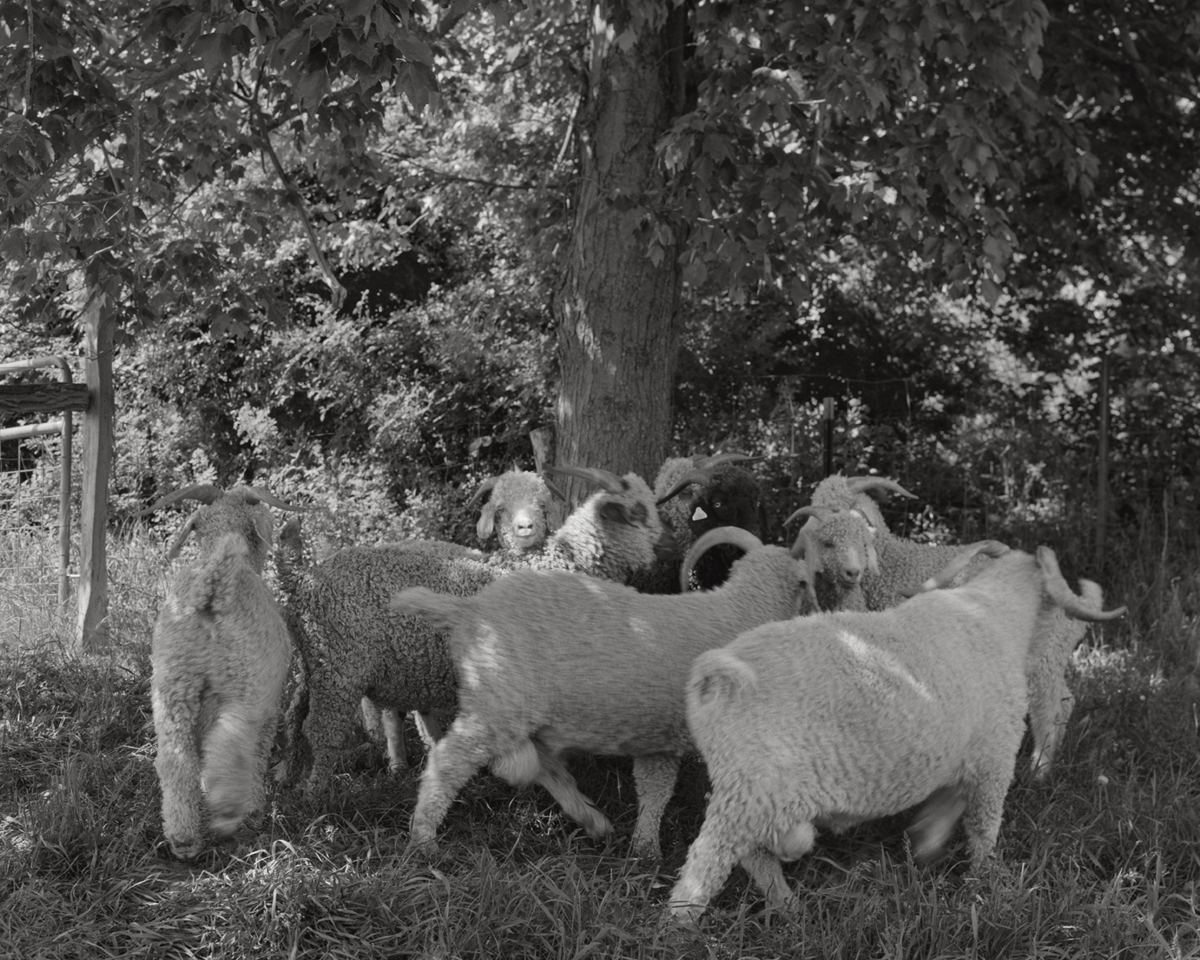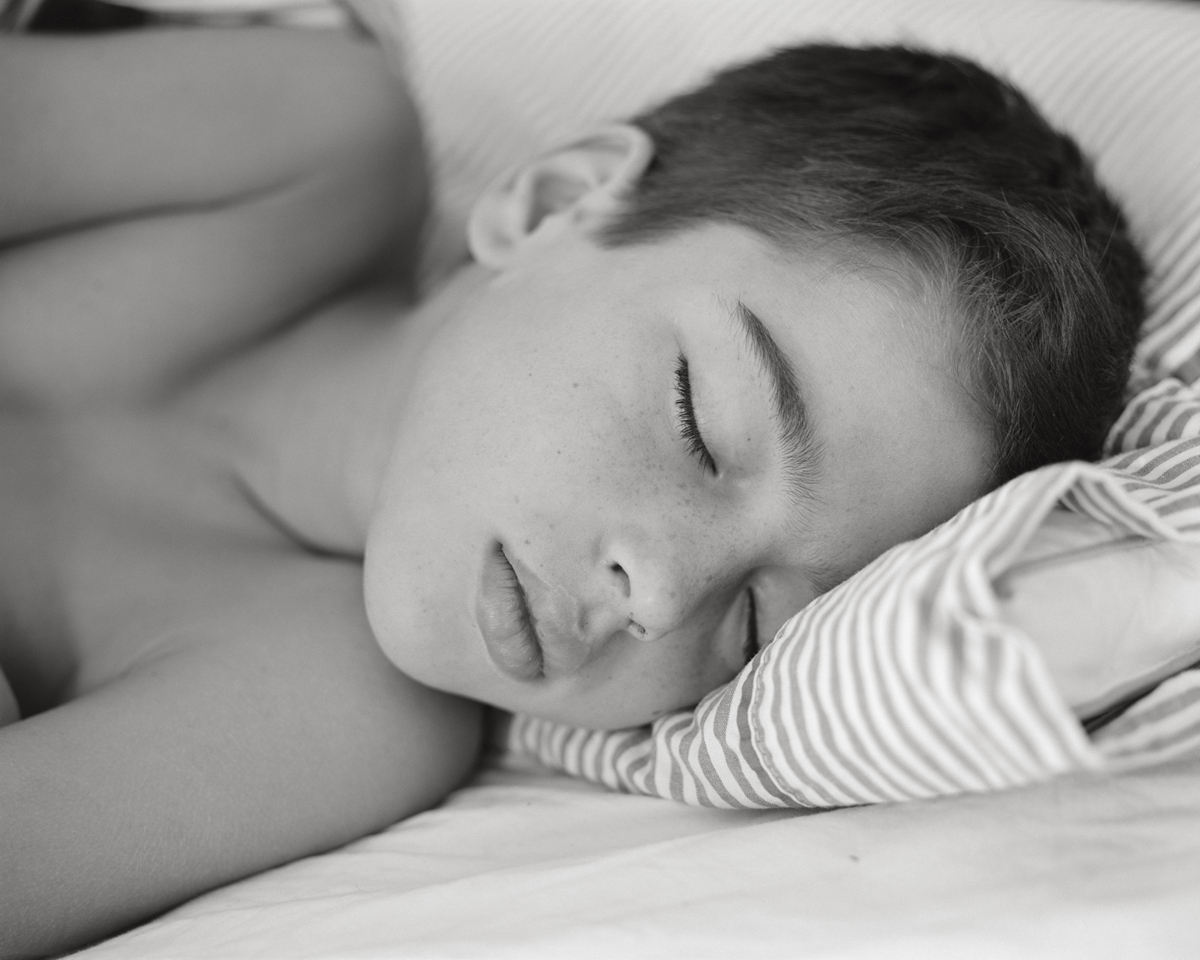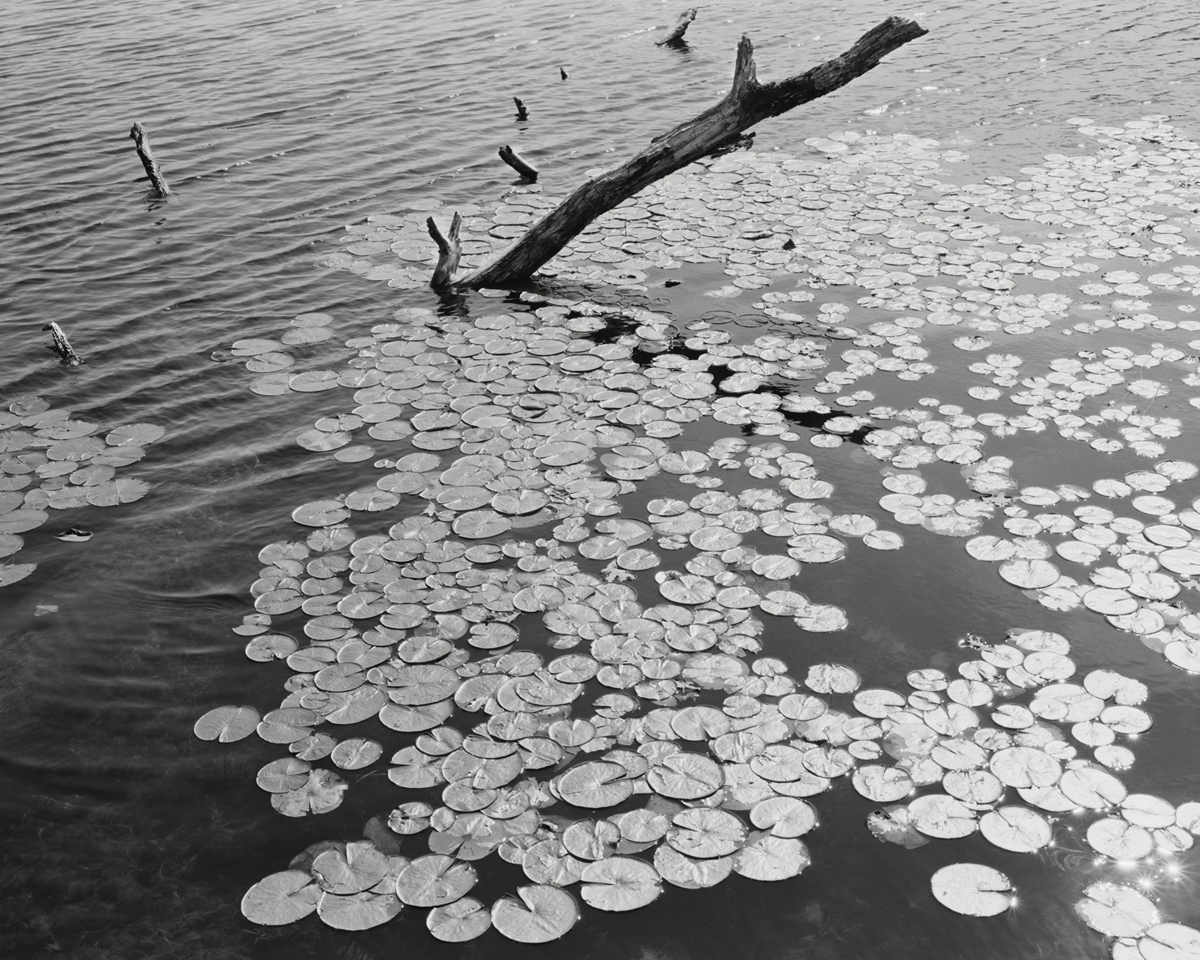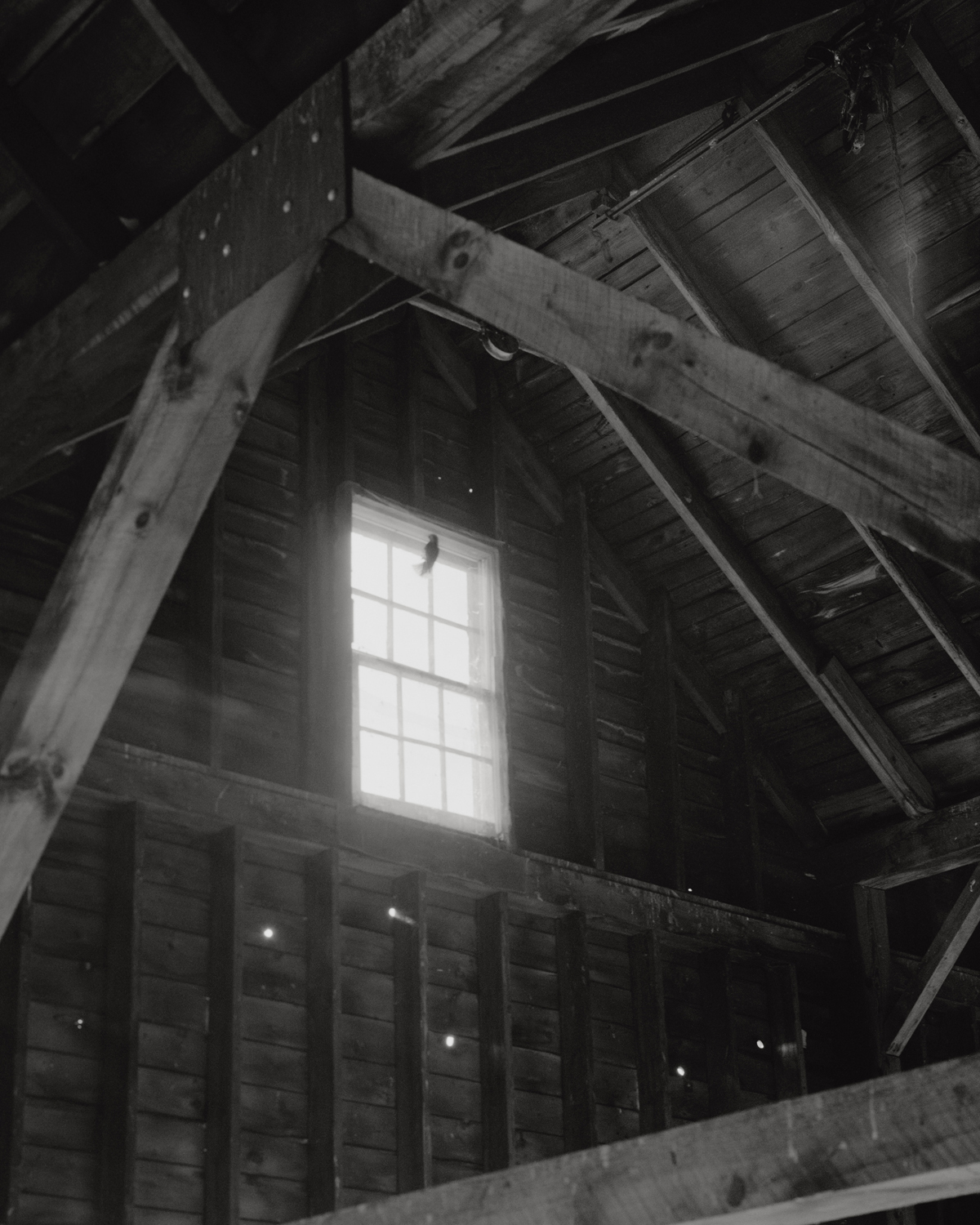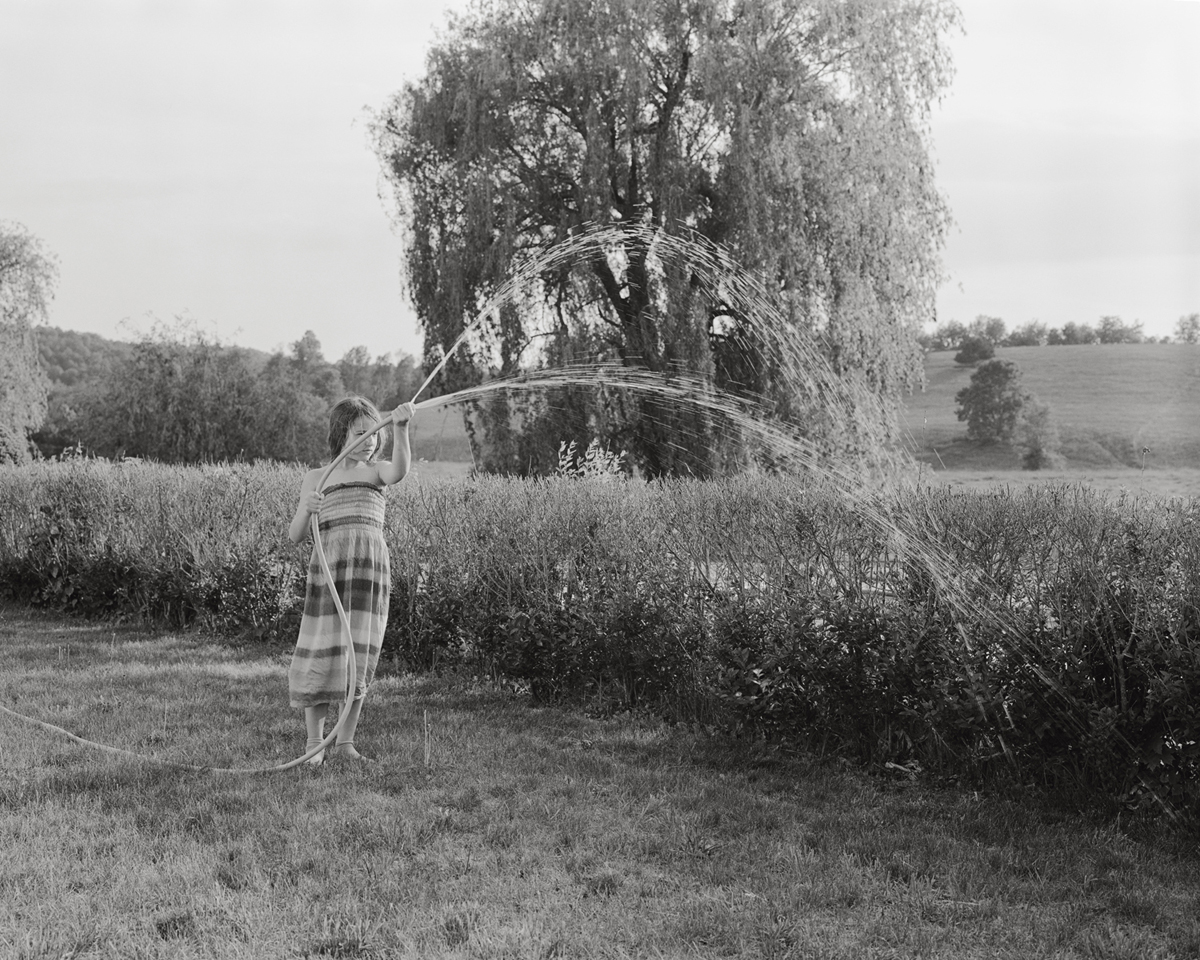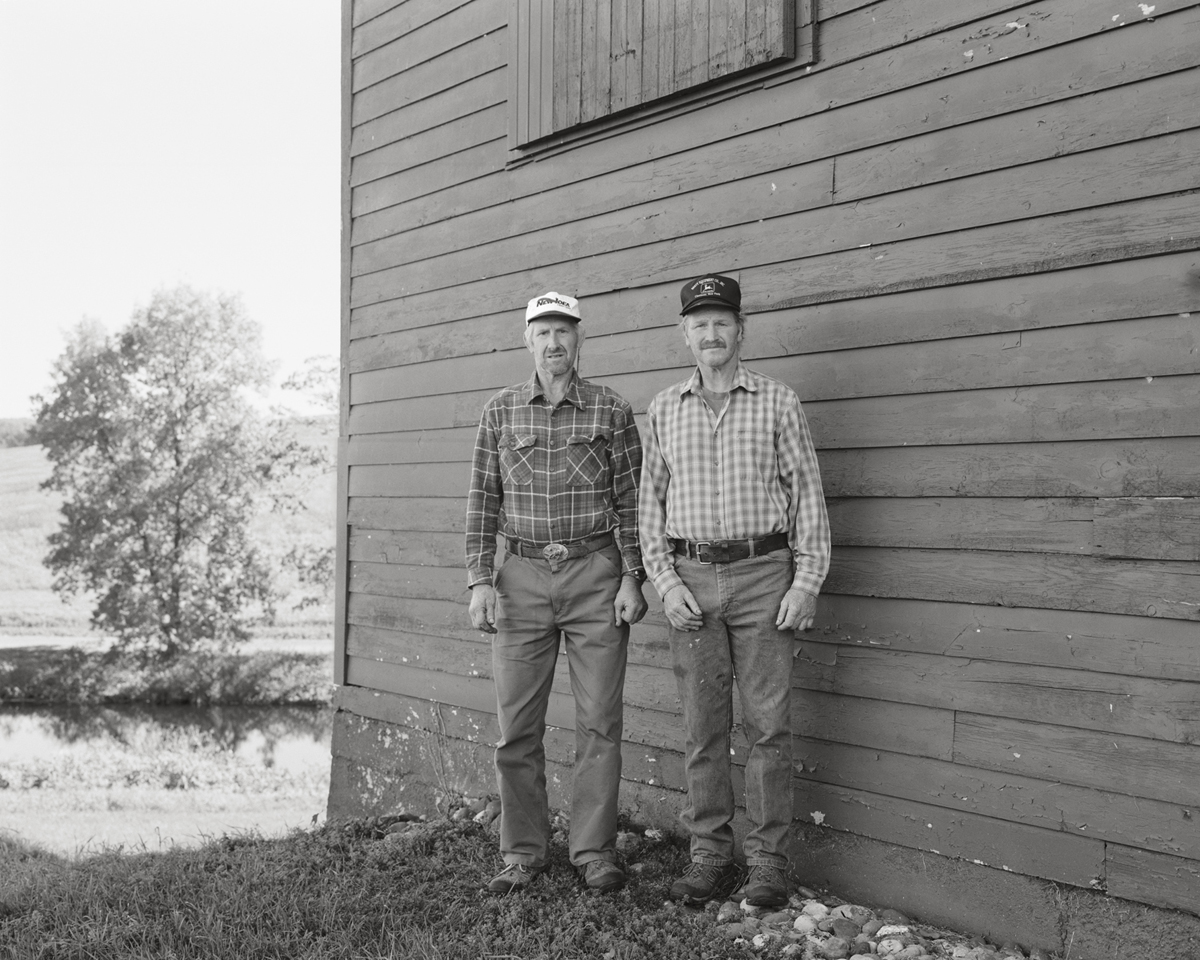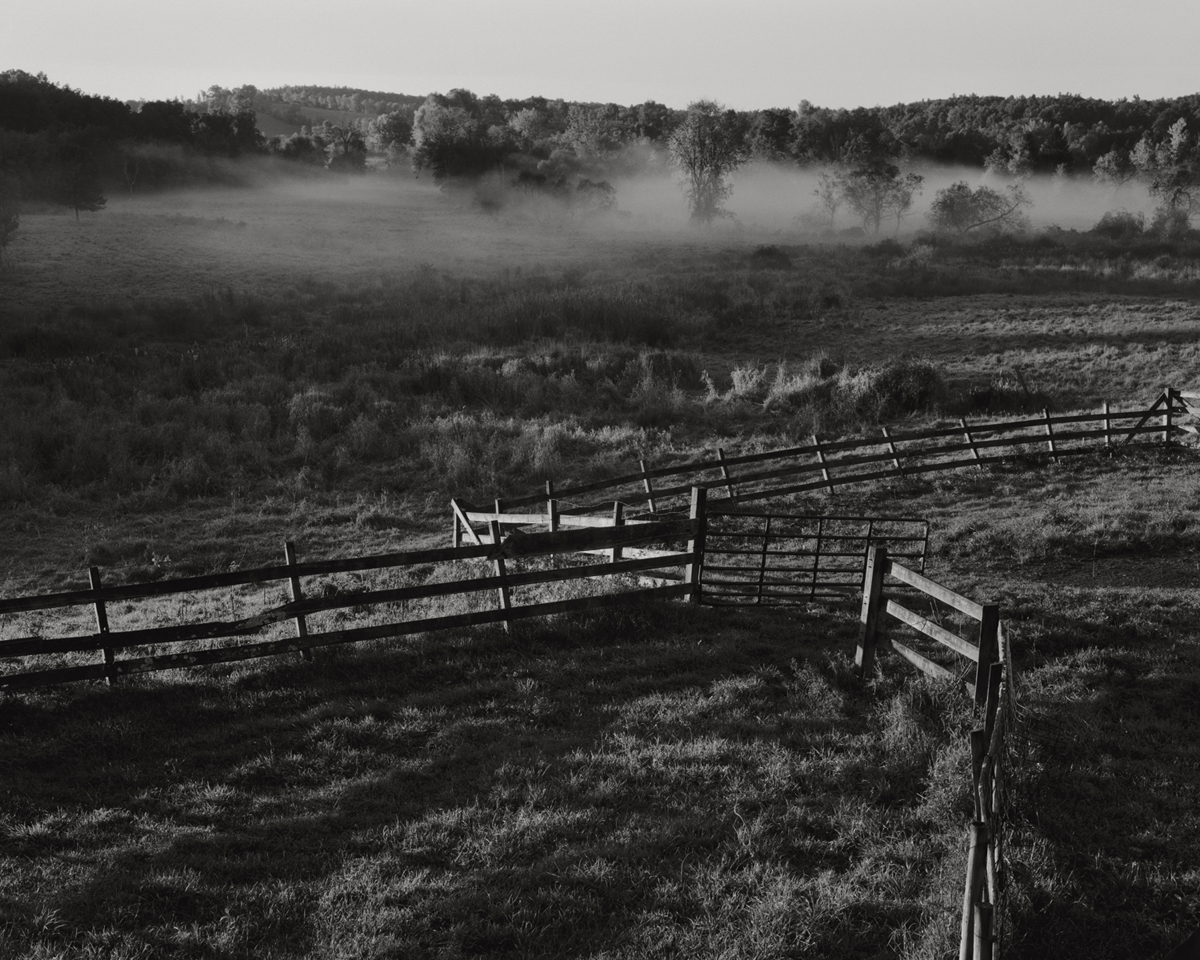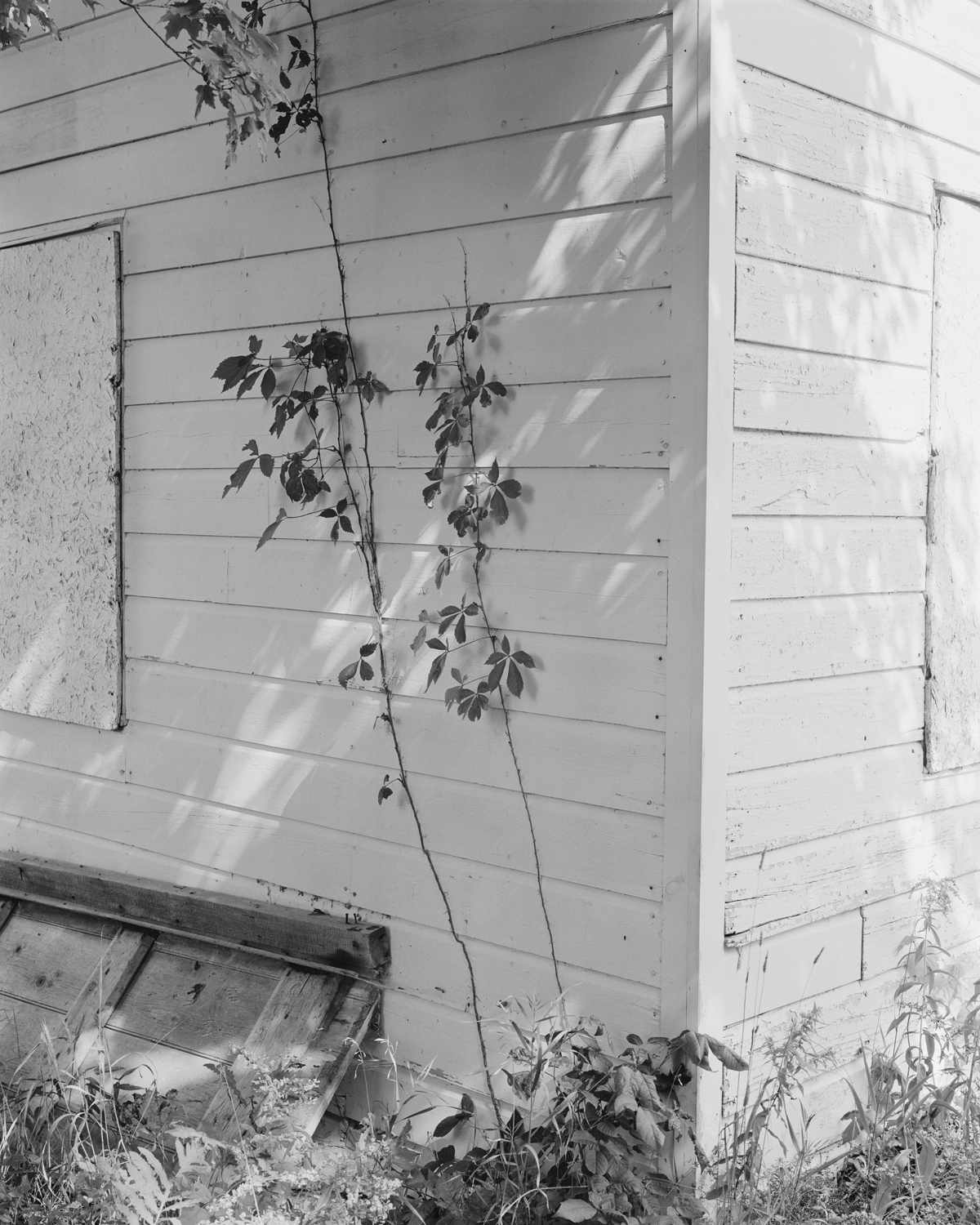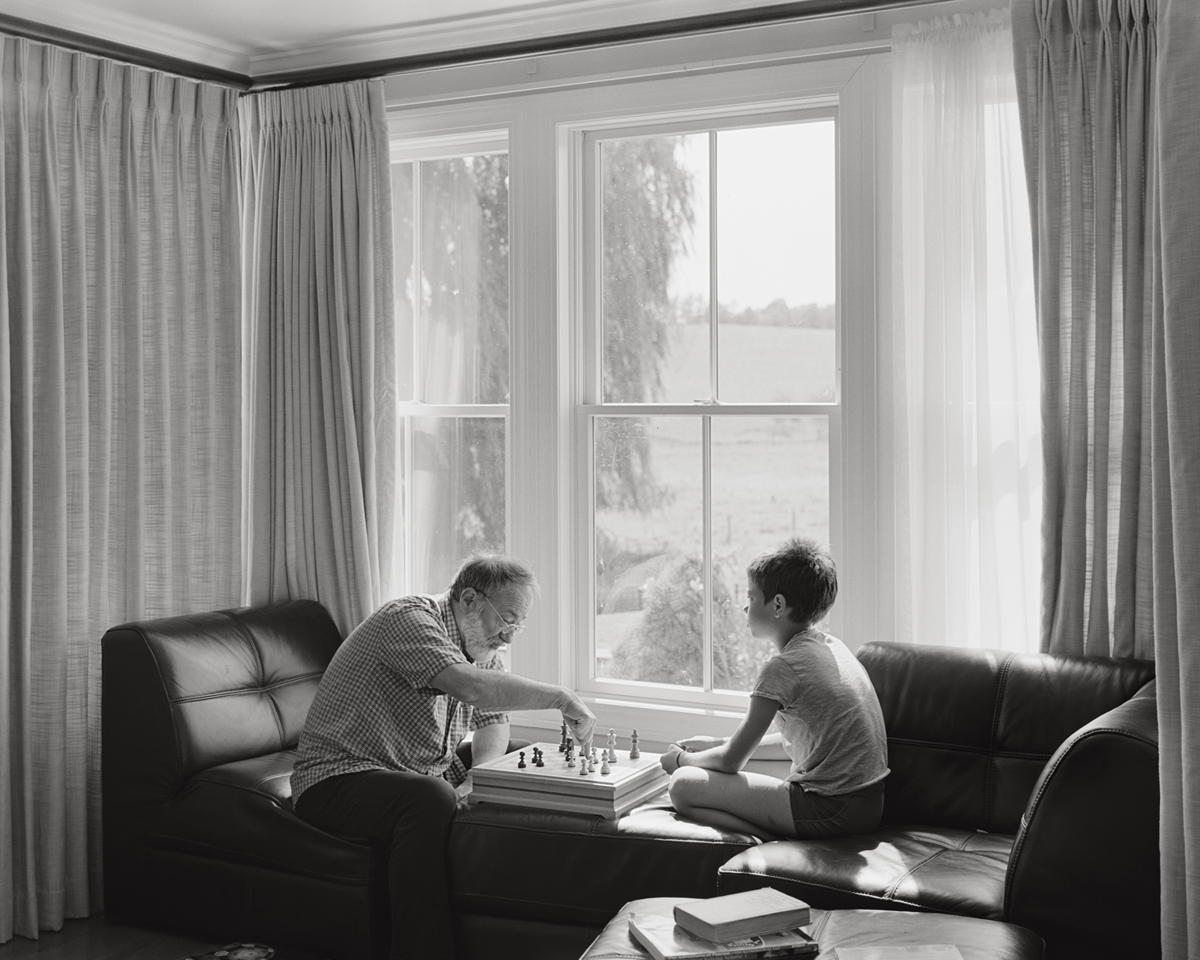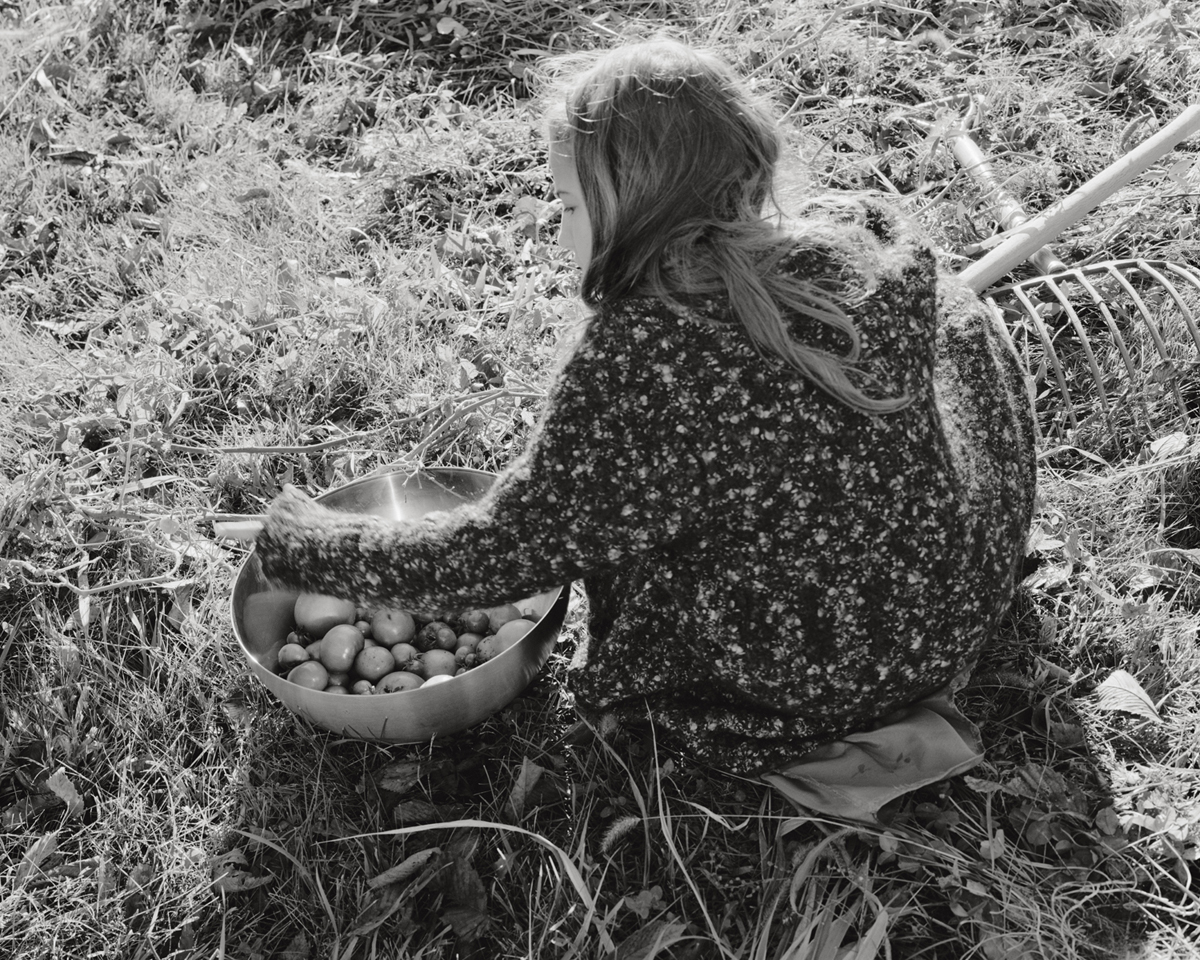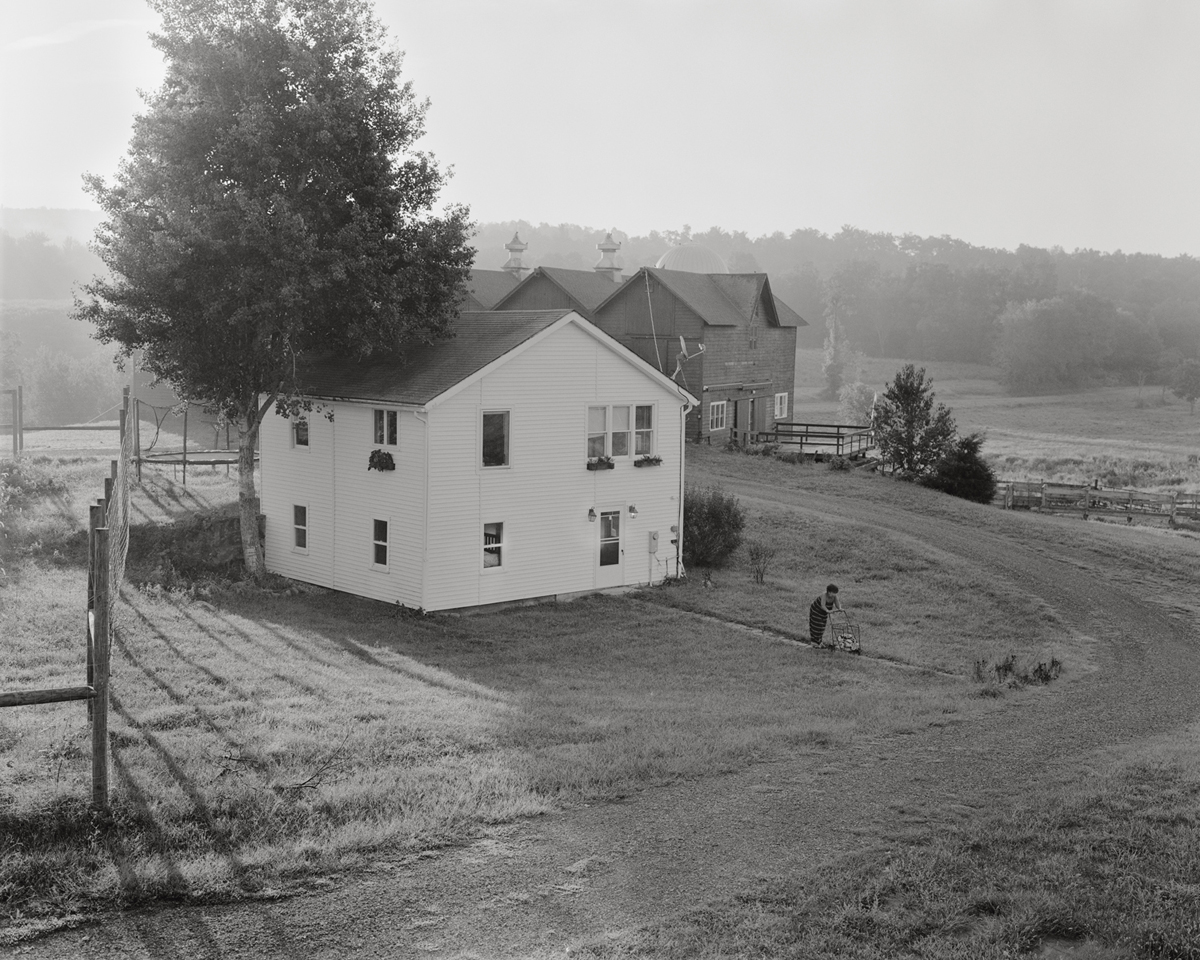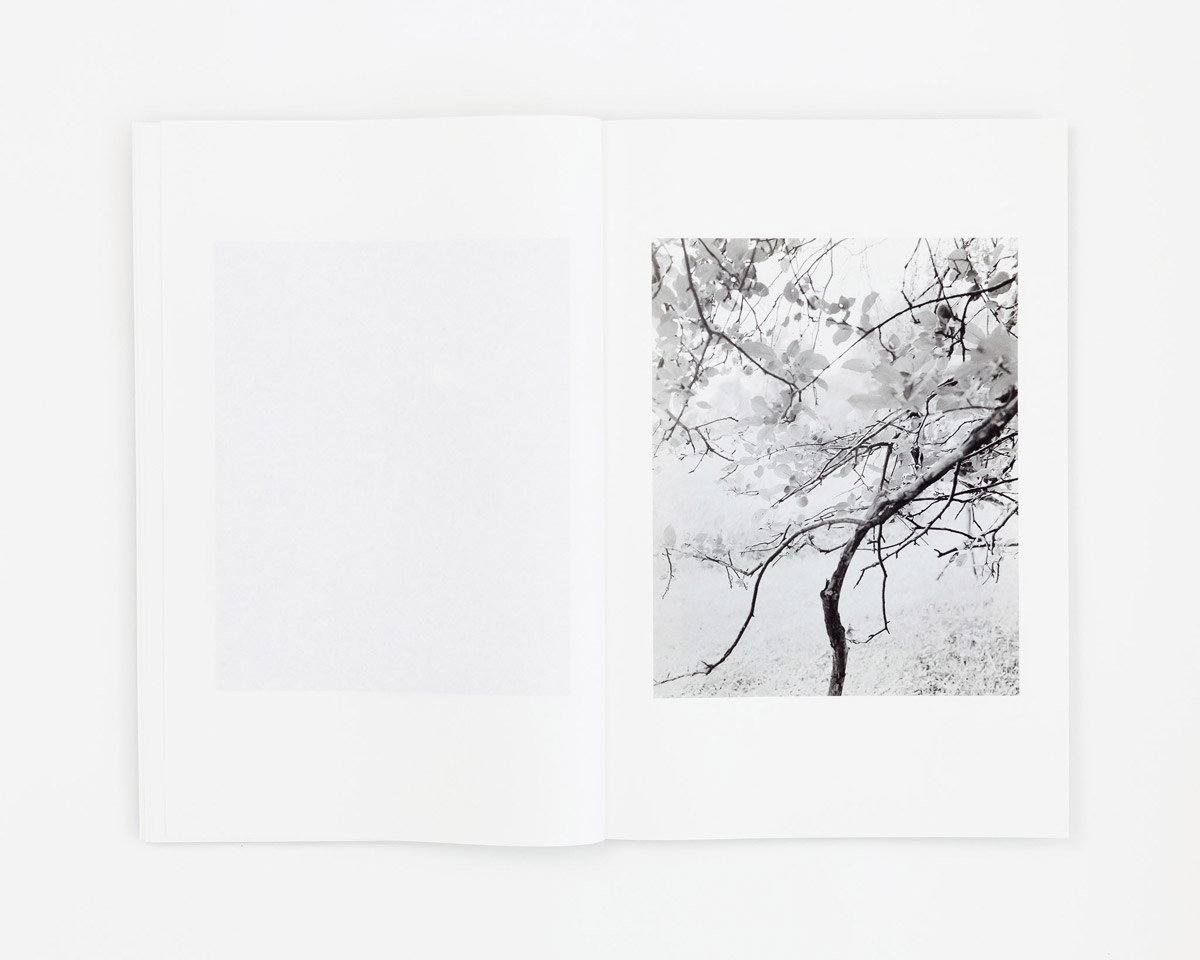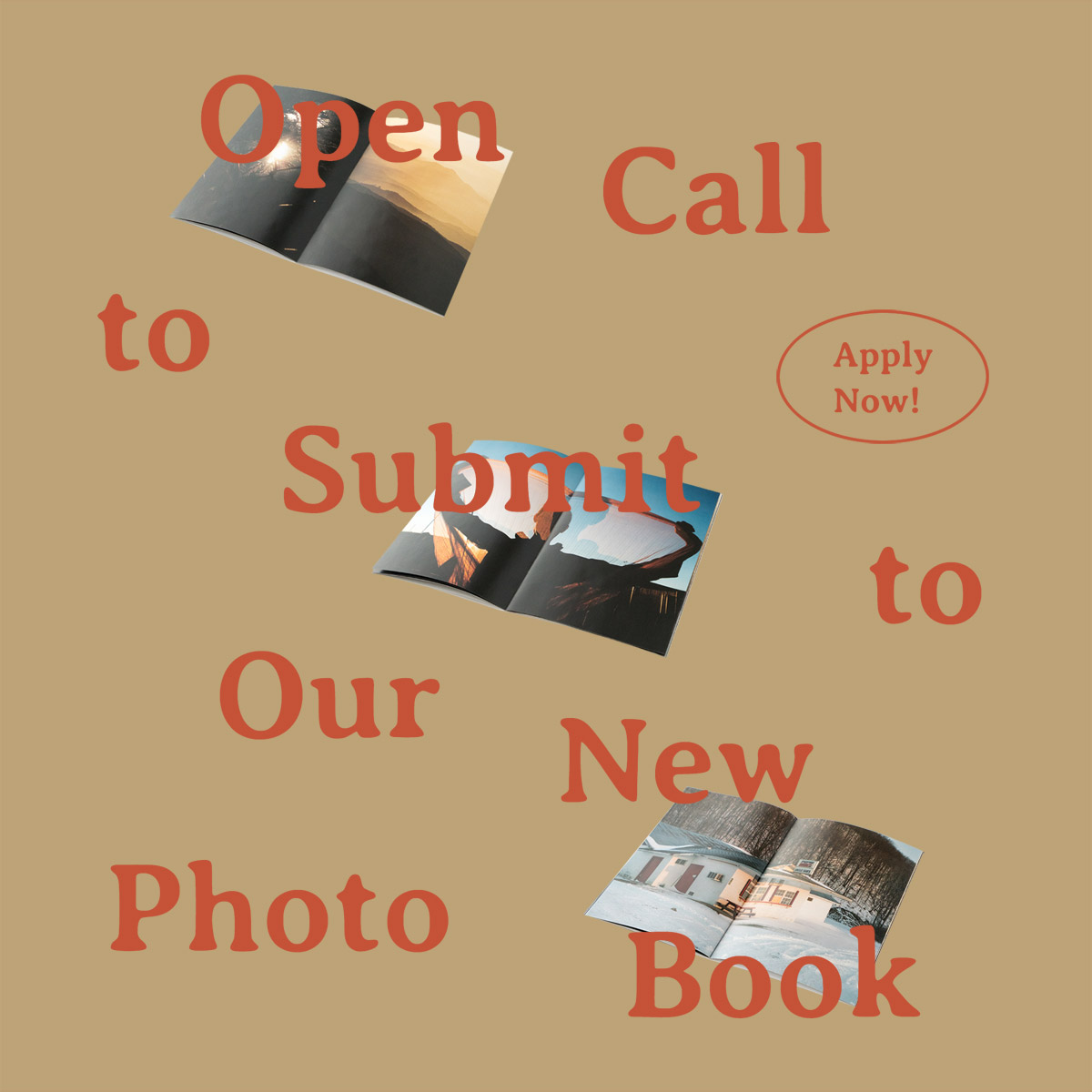 Call to Submit: New Booooooom Photo Book "Magic Hour"
50+ photographers will be featured in the book! Deadline to submit: February 5 2021!
Learn more
Booooooom Shop: Small Victories Book
Stock is very limited so if you want a copy, grab one while you can!
Shop Now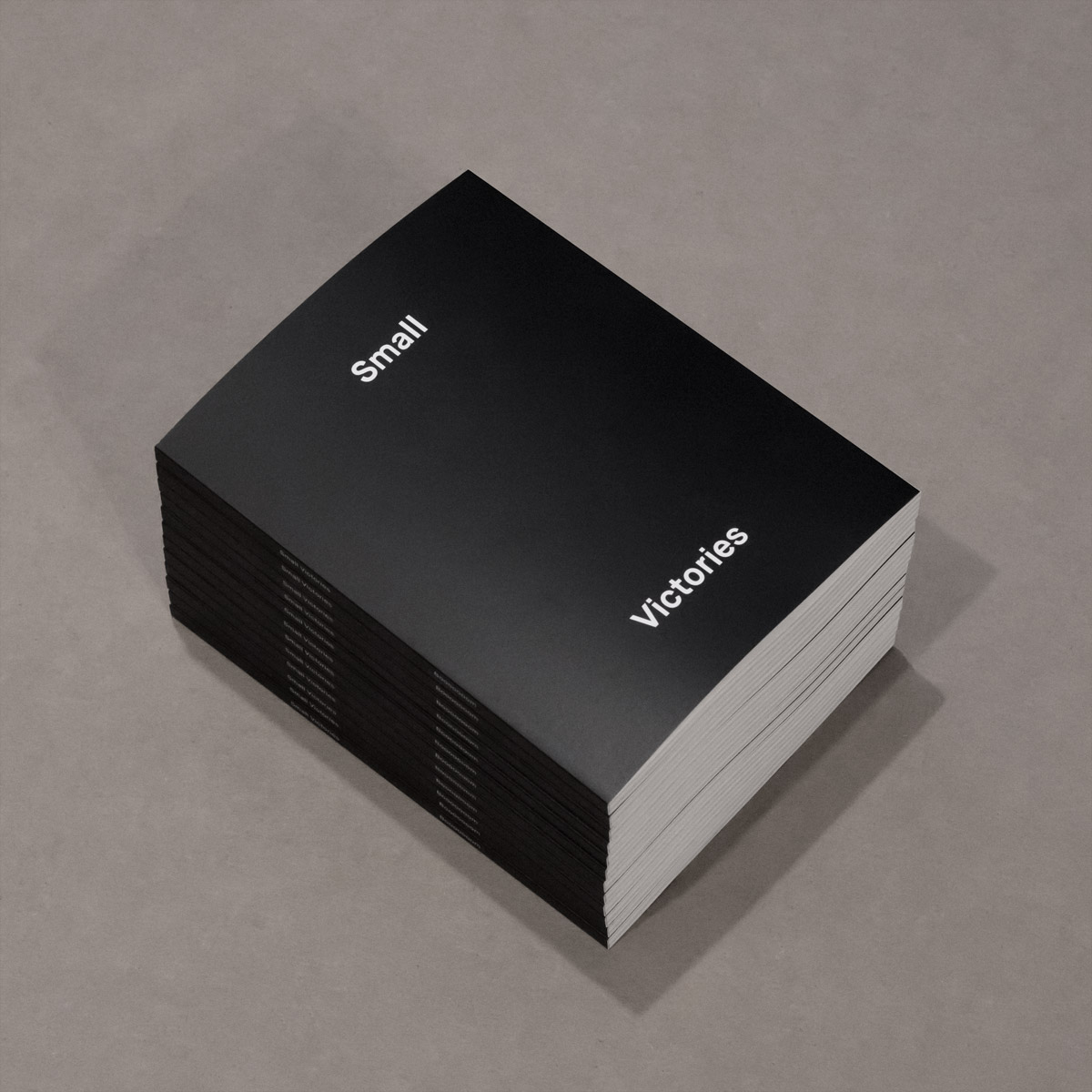 Related Articles