André Viking is a Danish visual artist currently living and working in Copenhagen, Denmark. "Closed Eyes" investigates the universally-held ideas found in myths from various cultures. "Through this work, I express how our shared symbols and beliefs function as attempts to answer the most challenging and fundamental questions of human existence", explains Viking.
A mixture of documentary and imagination, the series highlights common themes from ancient myths—the four elements, zoolatry, light and darkness—and through doing so creates an opportunity for understanding of how myths operate in contemporary culture.
See more from "Closed Eyes" below.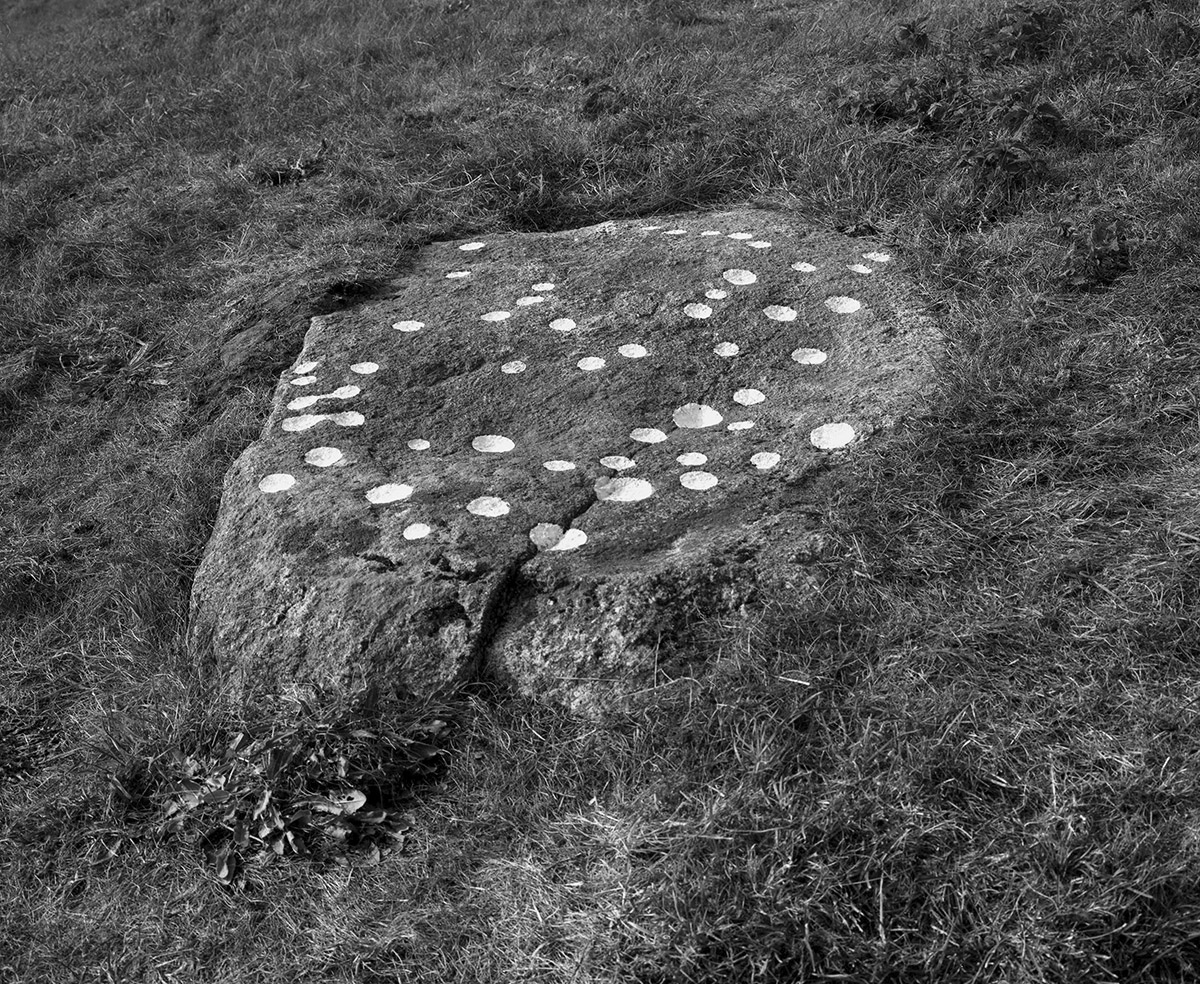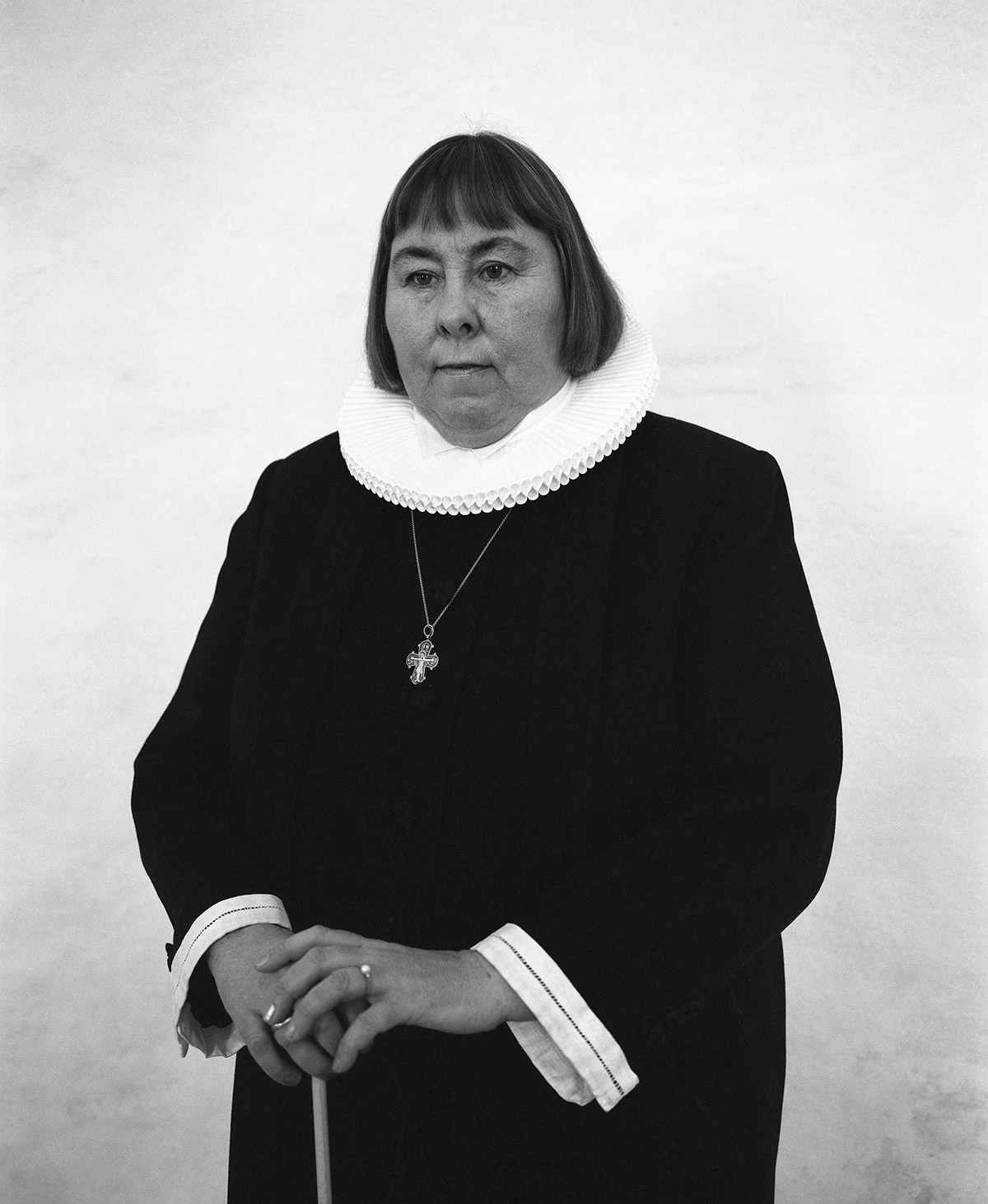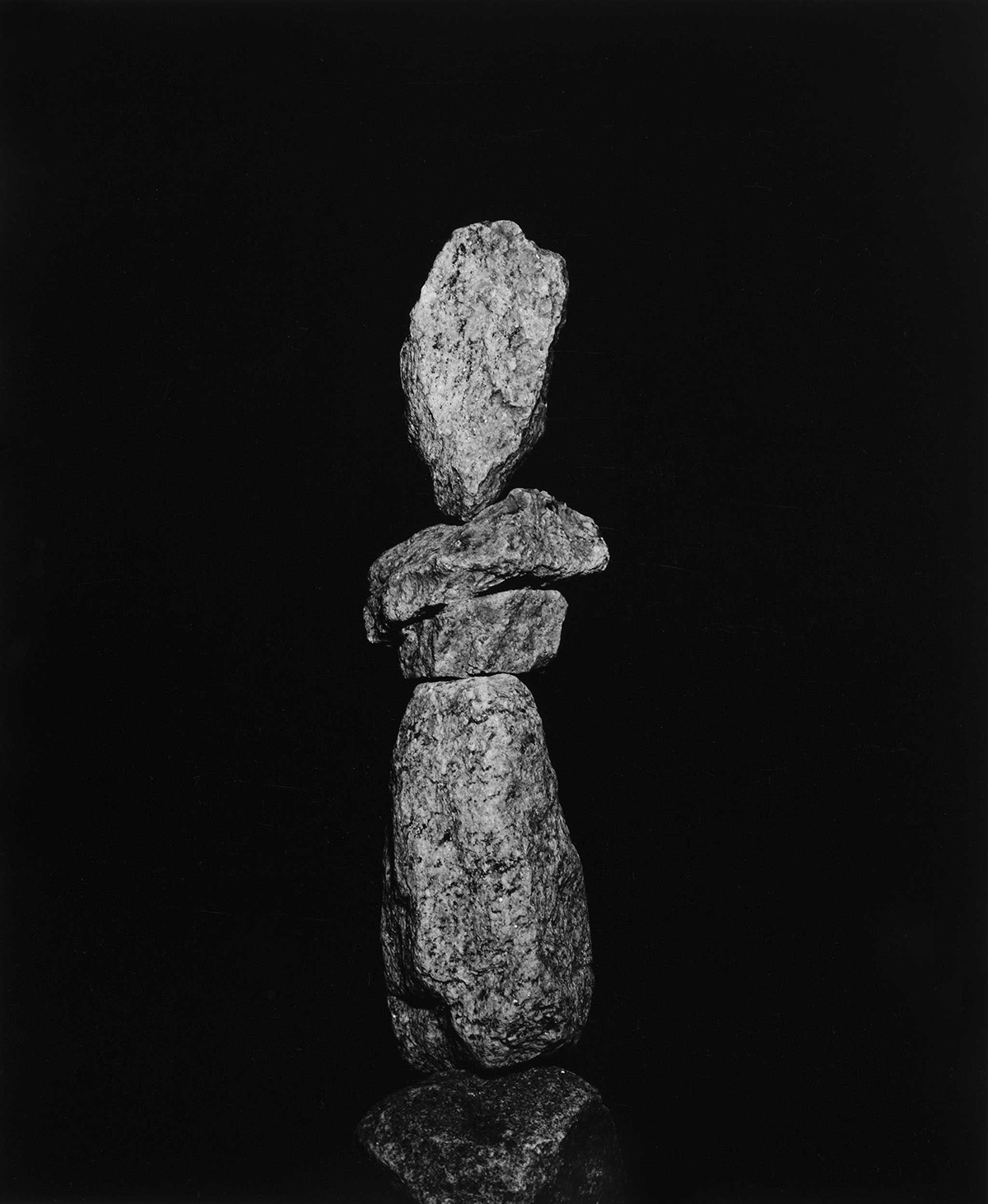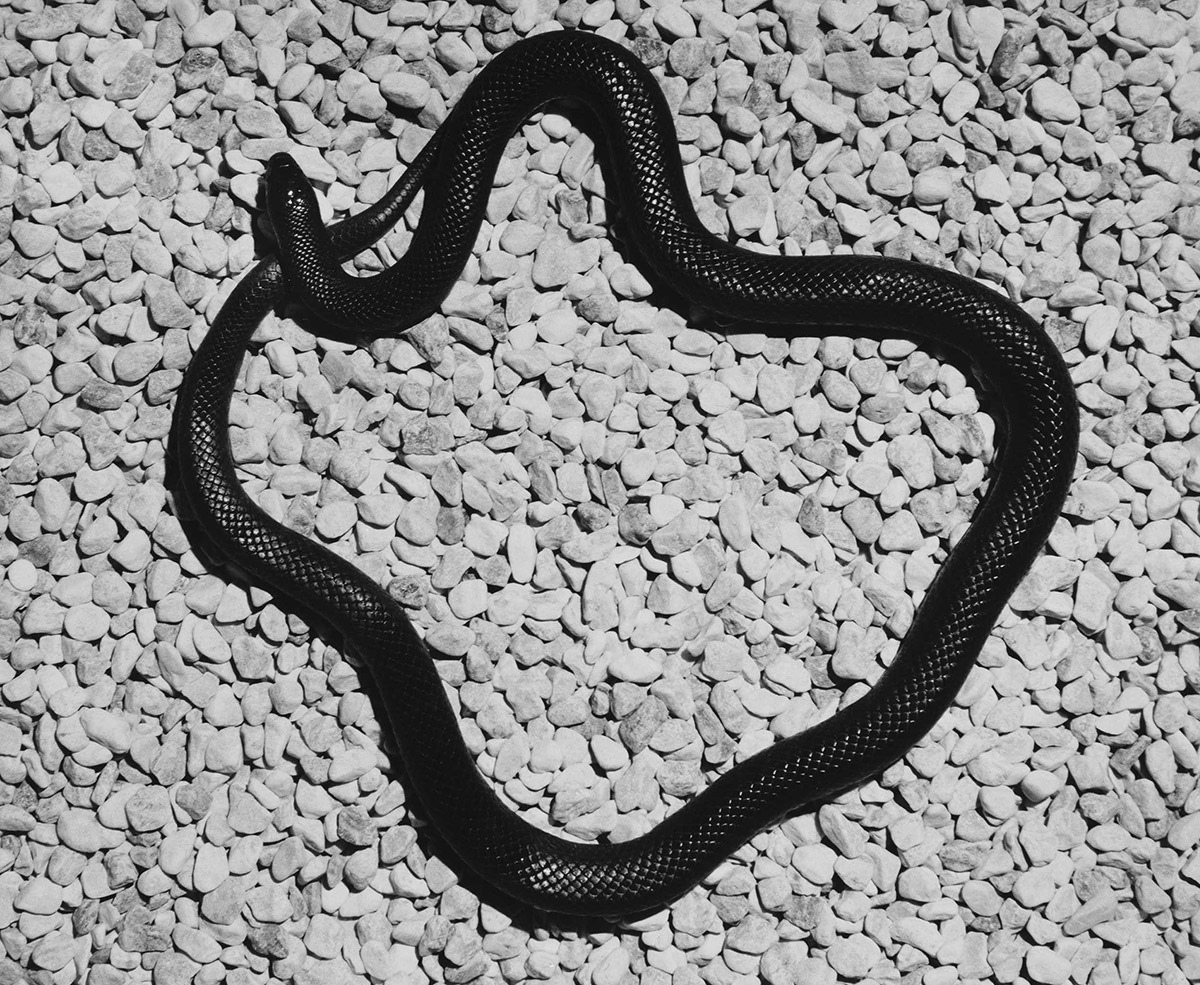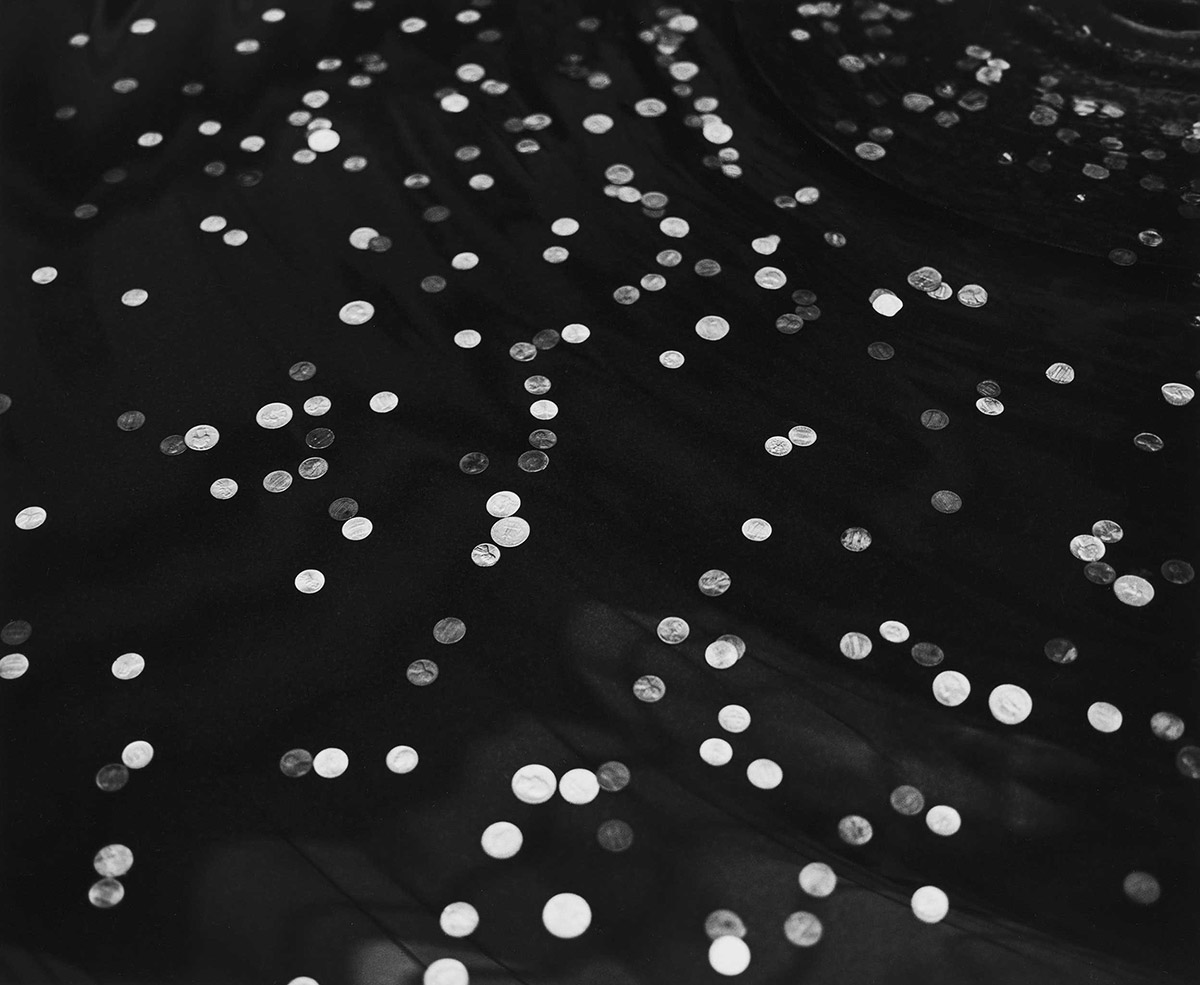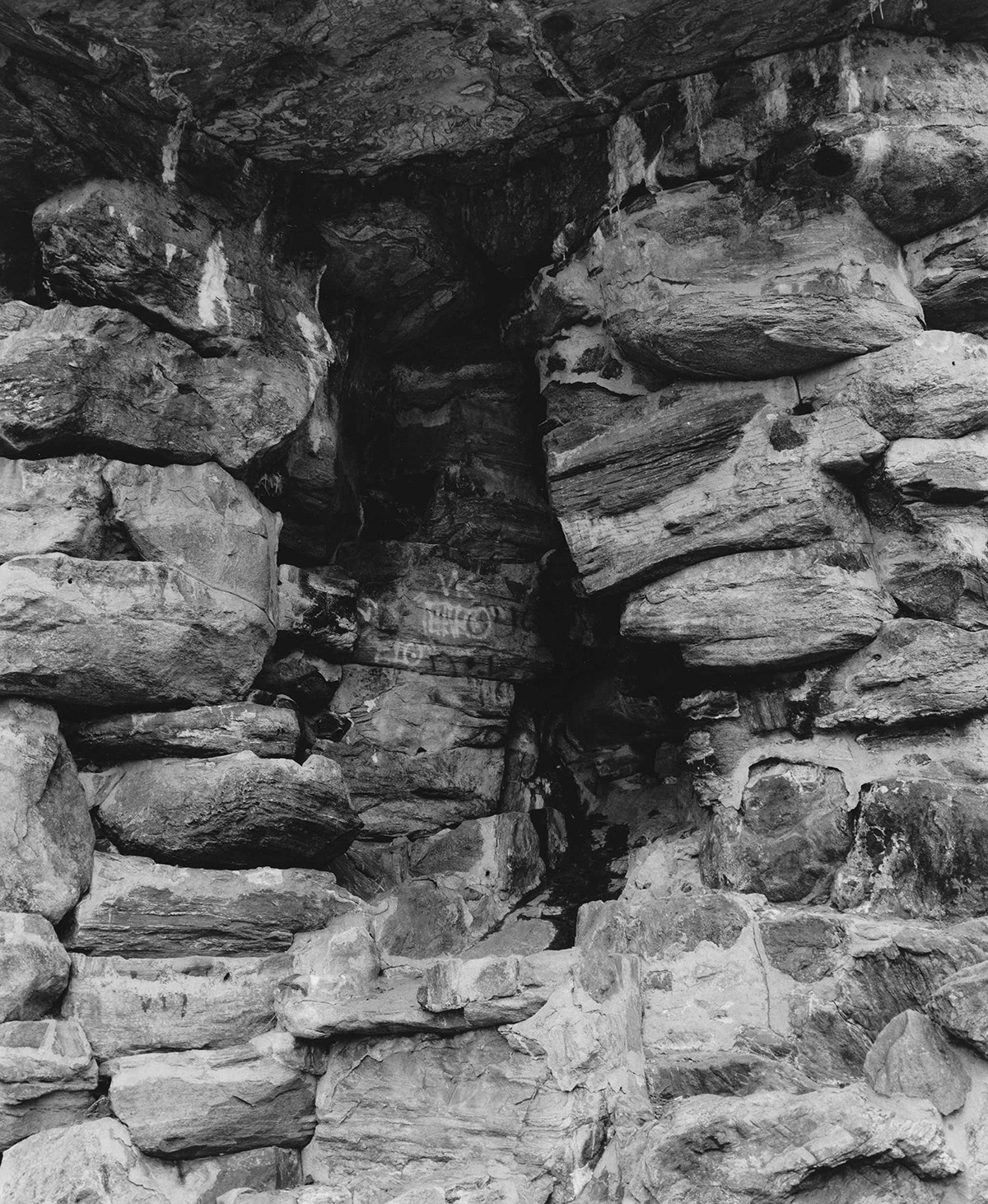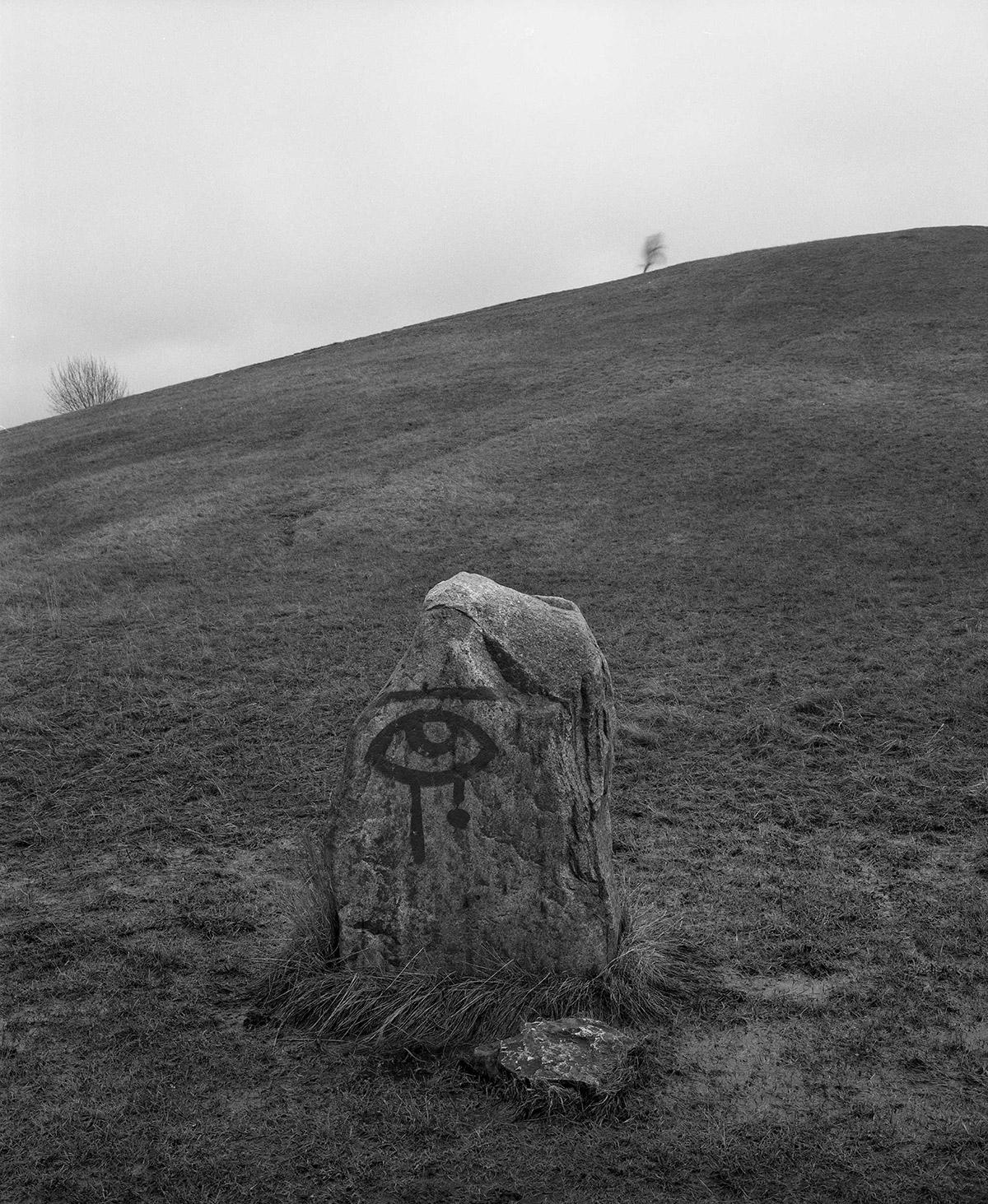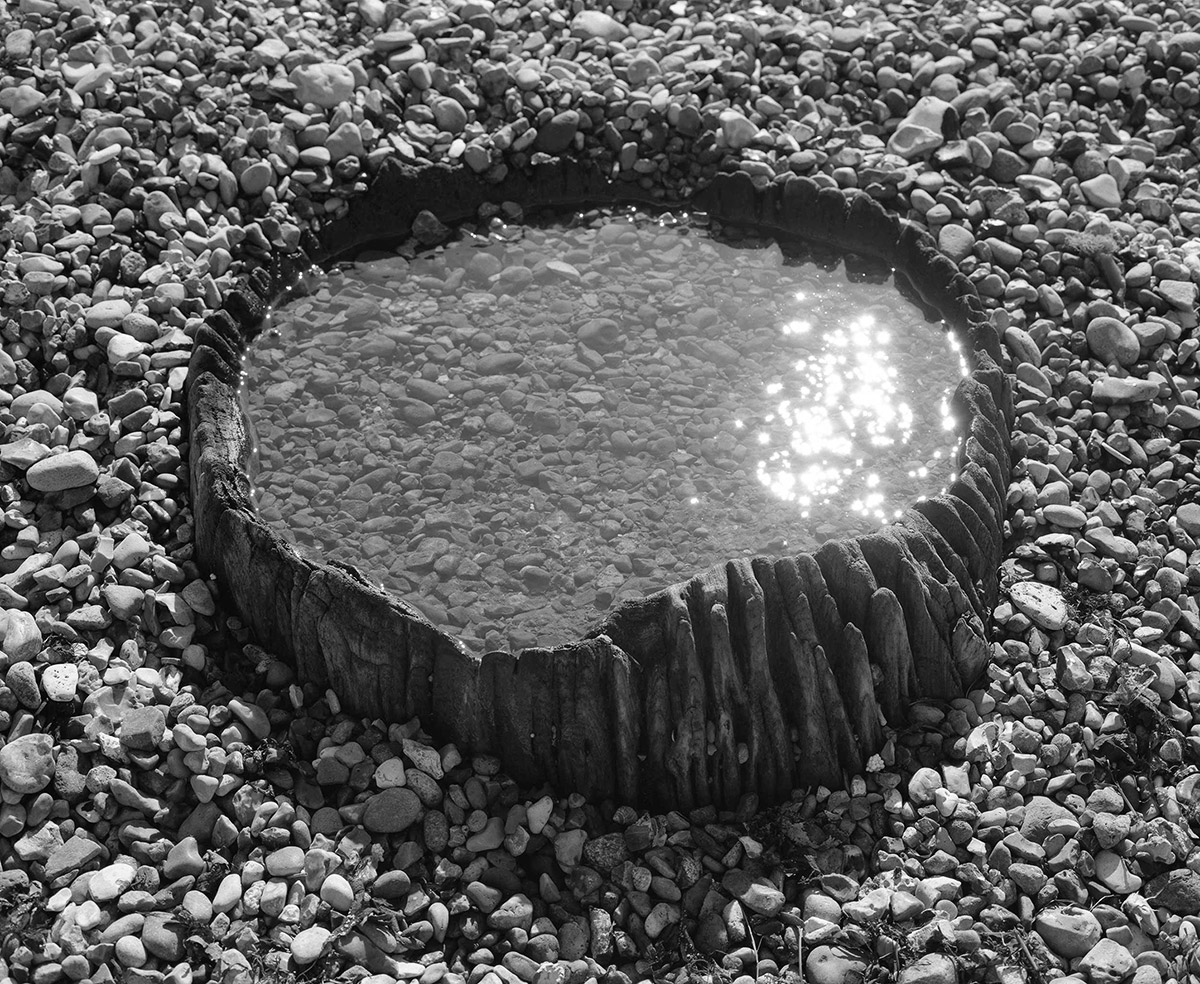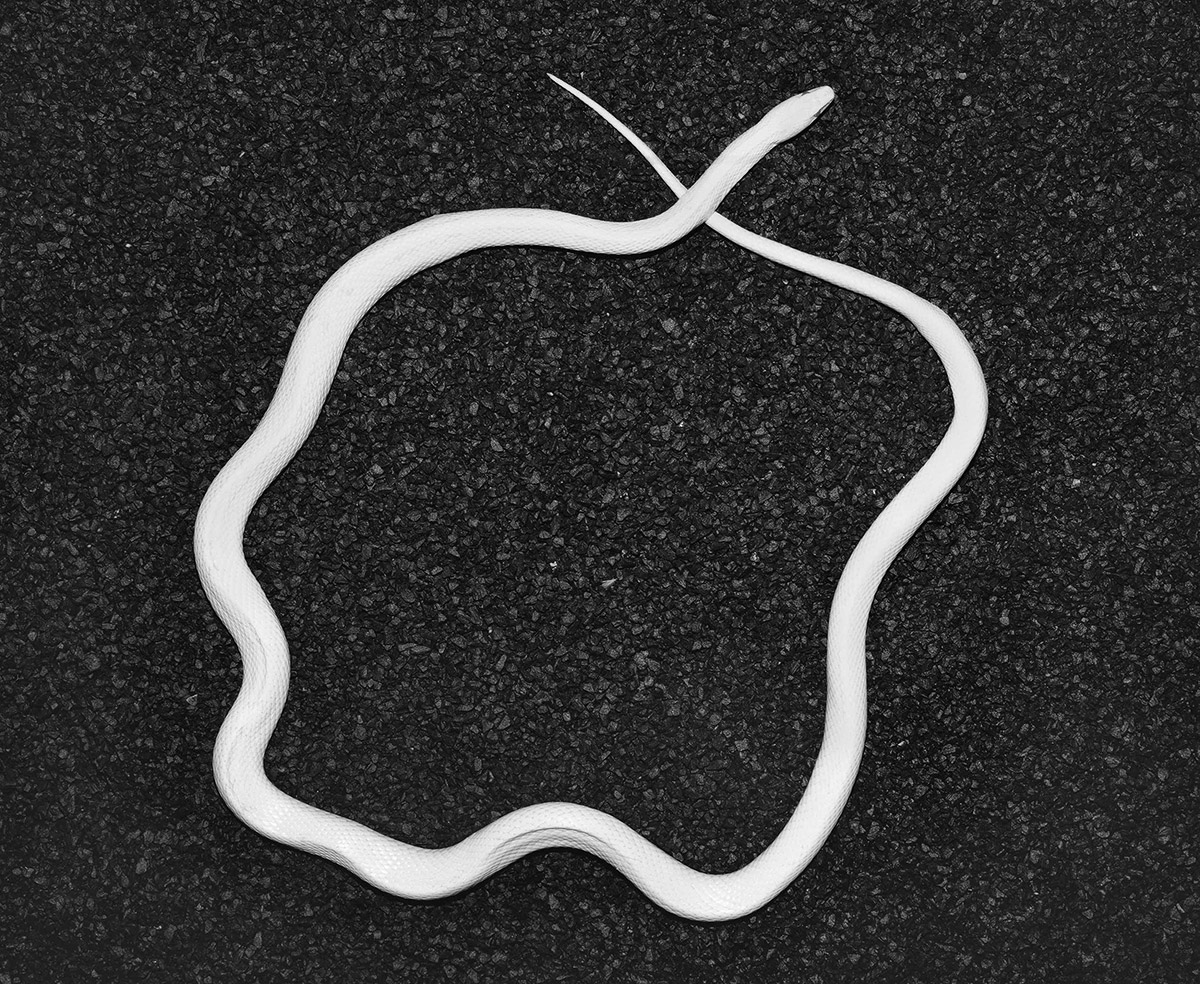 Call to Submit: "Array" Photo & Art Features
We're now accepting submissions for "Array". This is open to artists and photographers!
Learn more
Related Articles