Helina Metaferia describes her series "By Way of Revolution" as urgent. The New York artist says, "In our trying political climate, where black lives are continuing to fight to matter in the eyes of white supremacy, and women are summoning the courage to speak out against sexual violence, my work seeks to combine the fiery of previous generations with the direness of today in order to imagine a better collective future".
The works here are mixed media collages, specifically images of historical activism arranged as crowns on women of color. These particular women were all participants of performance workshops facilitated by Metaferia in which she deconstructed "historic protest gestures in an effort to heal trauma stored in the body". You can watch a video of a performance on her site.
The series is dedicated to her mother, a prominent Ethiopian women's rights activist who passed away in 2016.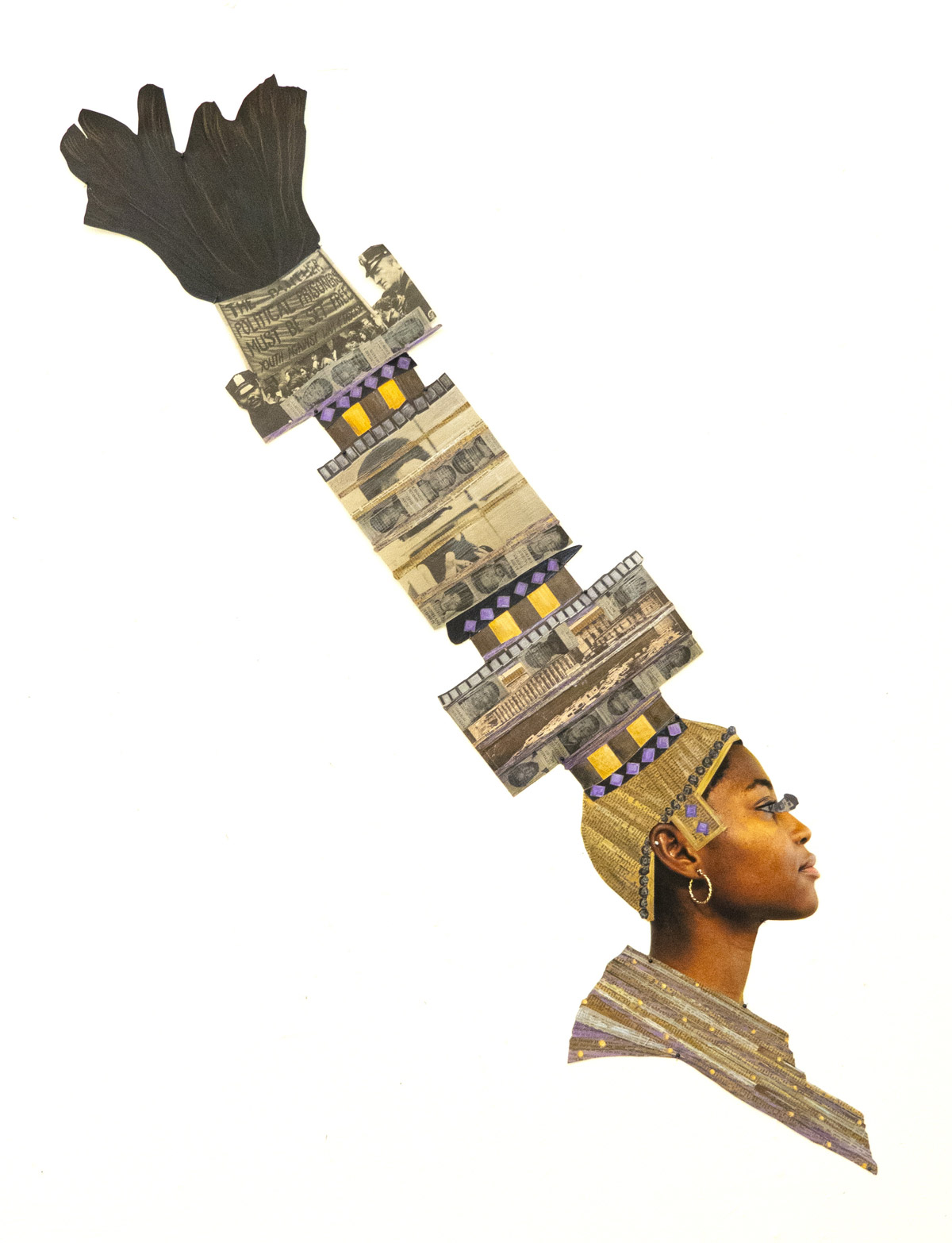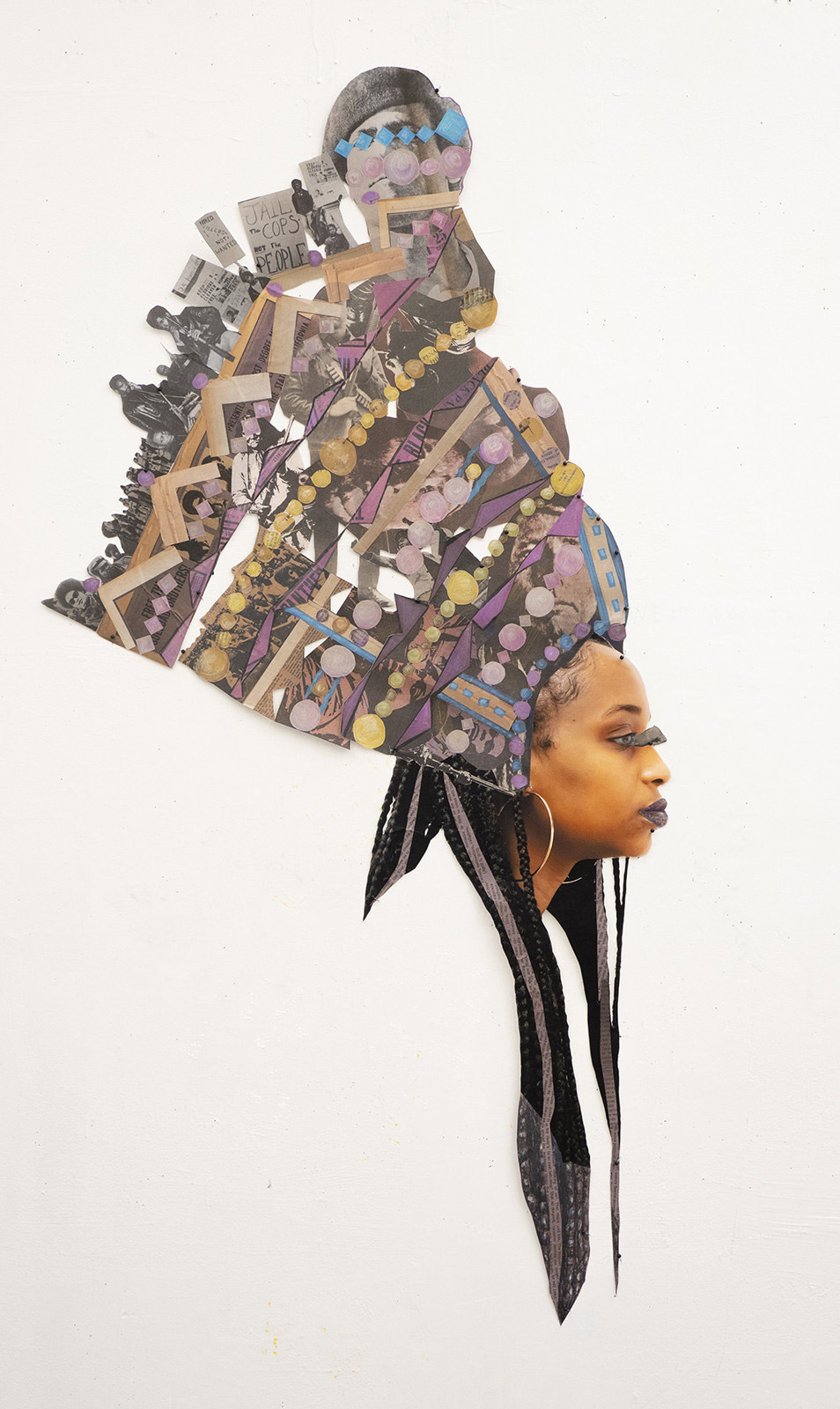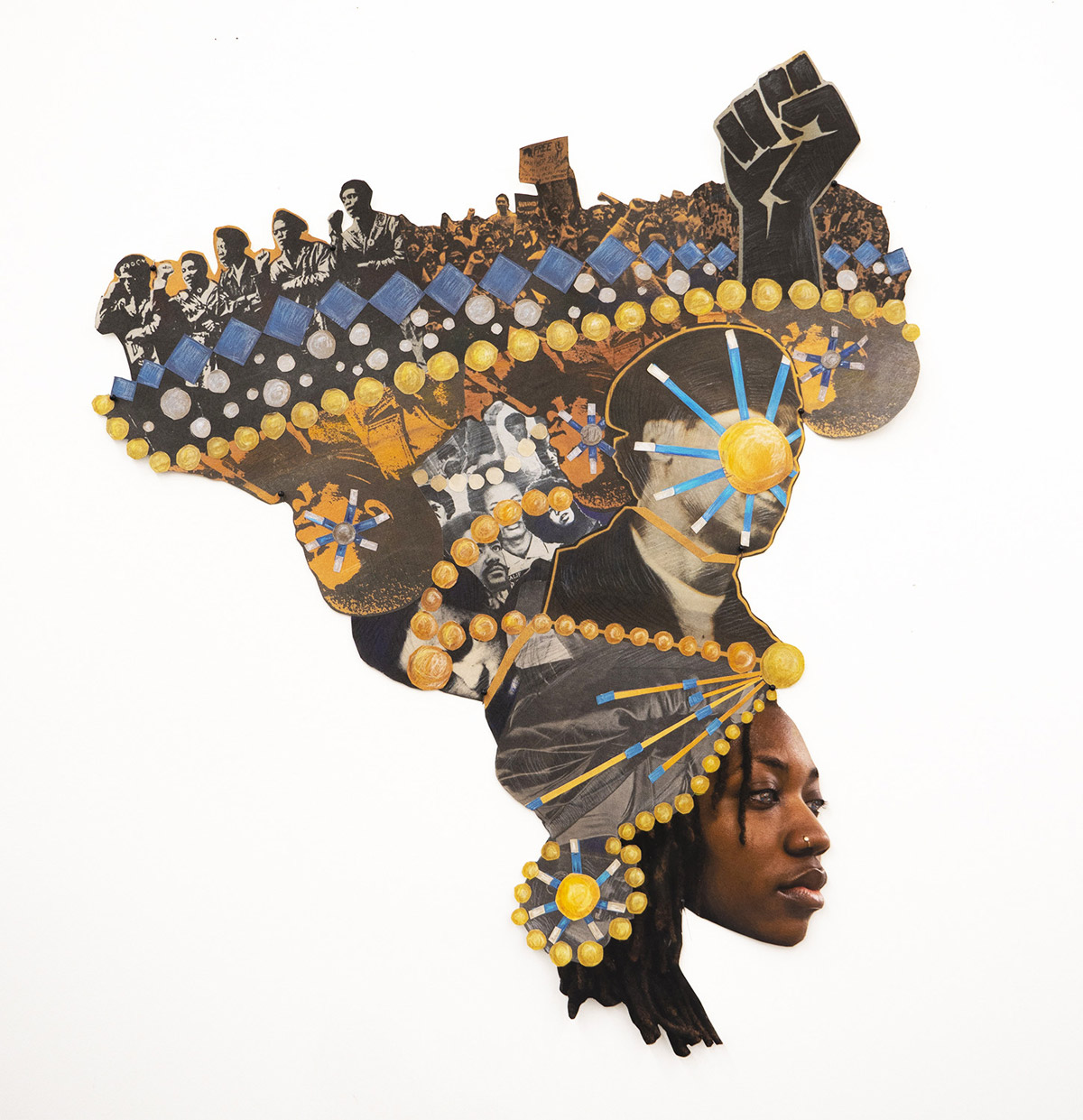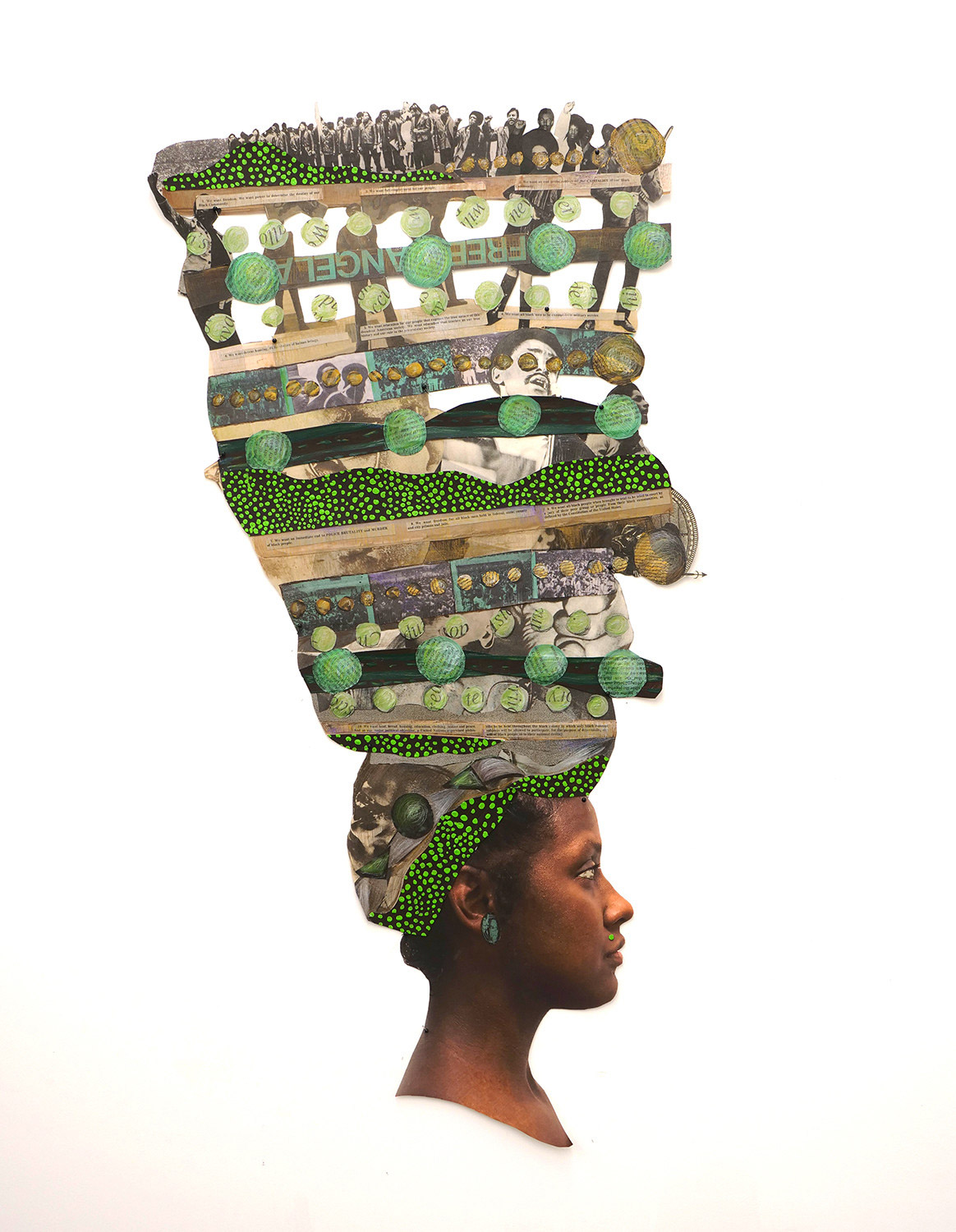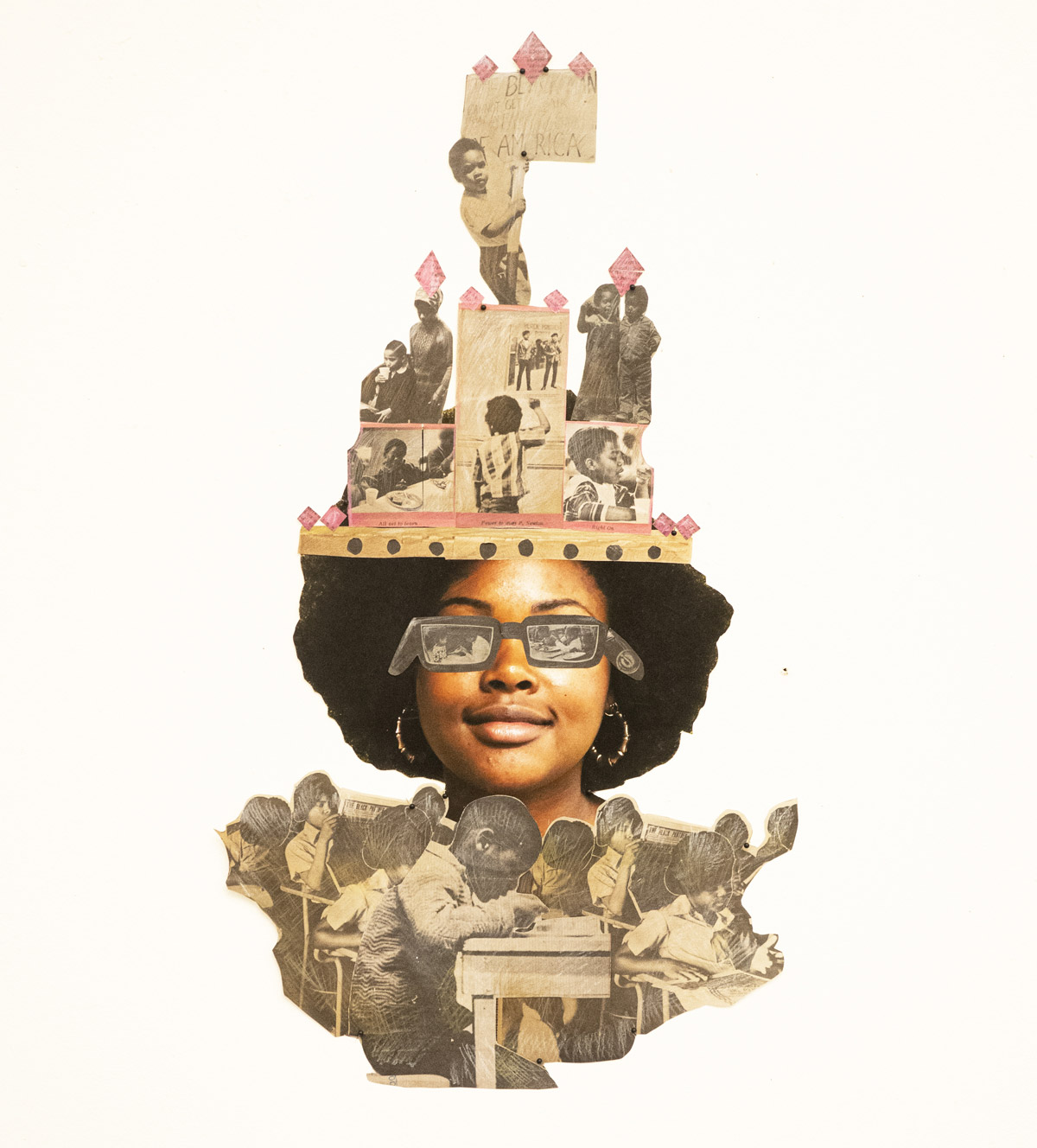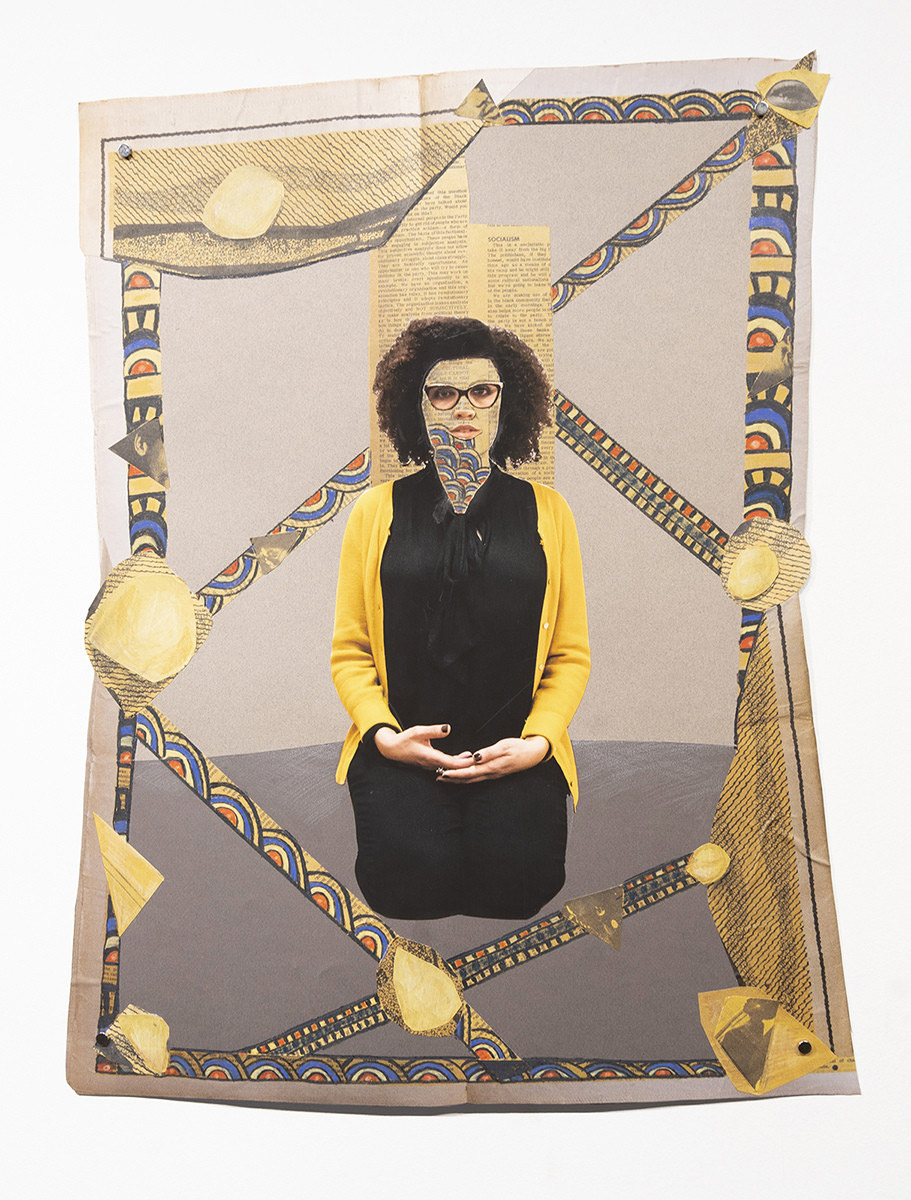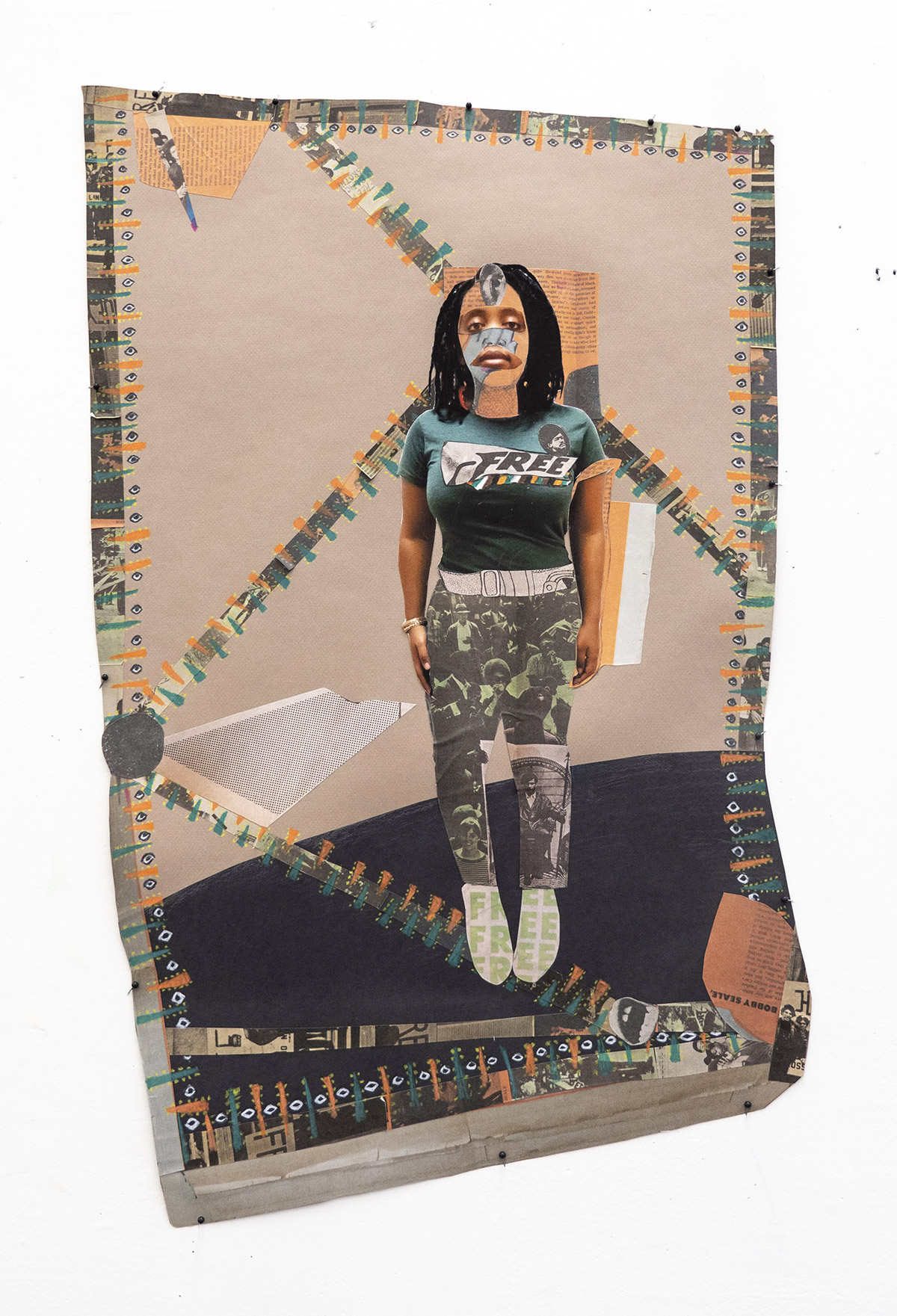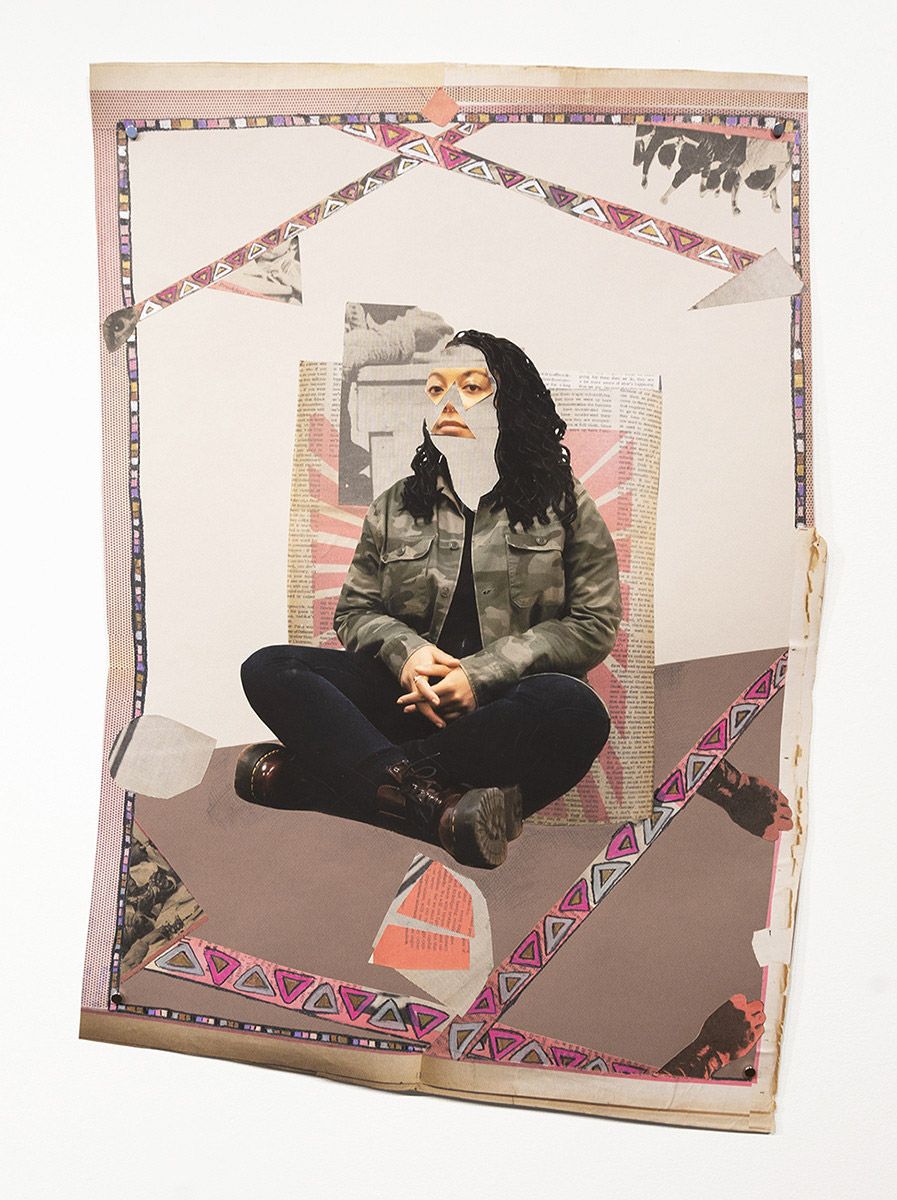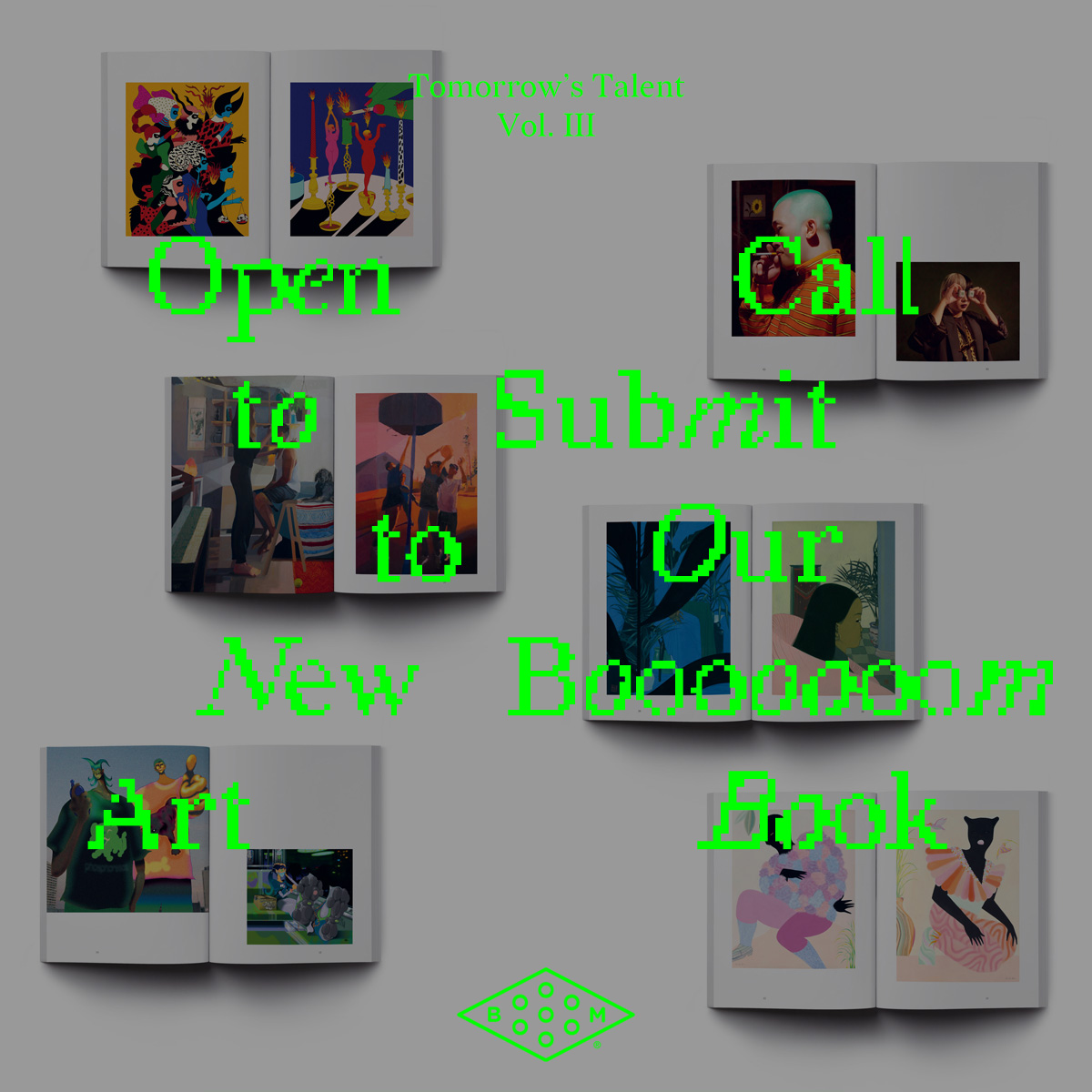 Call to Submit: "Tomorrow's Talent Vol. III" Art Book
Calling all artists and illustrators! We're going to publish a new art book and this is your chance to submit images to it!
Learn more
Related Articles