See In Black is a collective of Black photographers who uplift and invest in Black visibility. This particular charity photo initiative features the work of 80+ Black photographers, with 100% of the profits from the sale going to support five key pillars of Black advancement: civil rights, education/arts, intersectionality, community building, and criminal justice reform. The organizations being funded are:
Prints will be available from 1pm EST, June 19 (Juneteenth) until July 3, the day before Independence Day.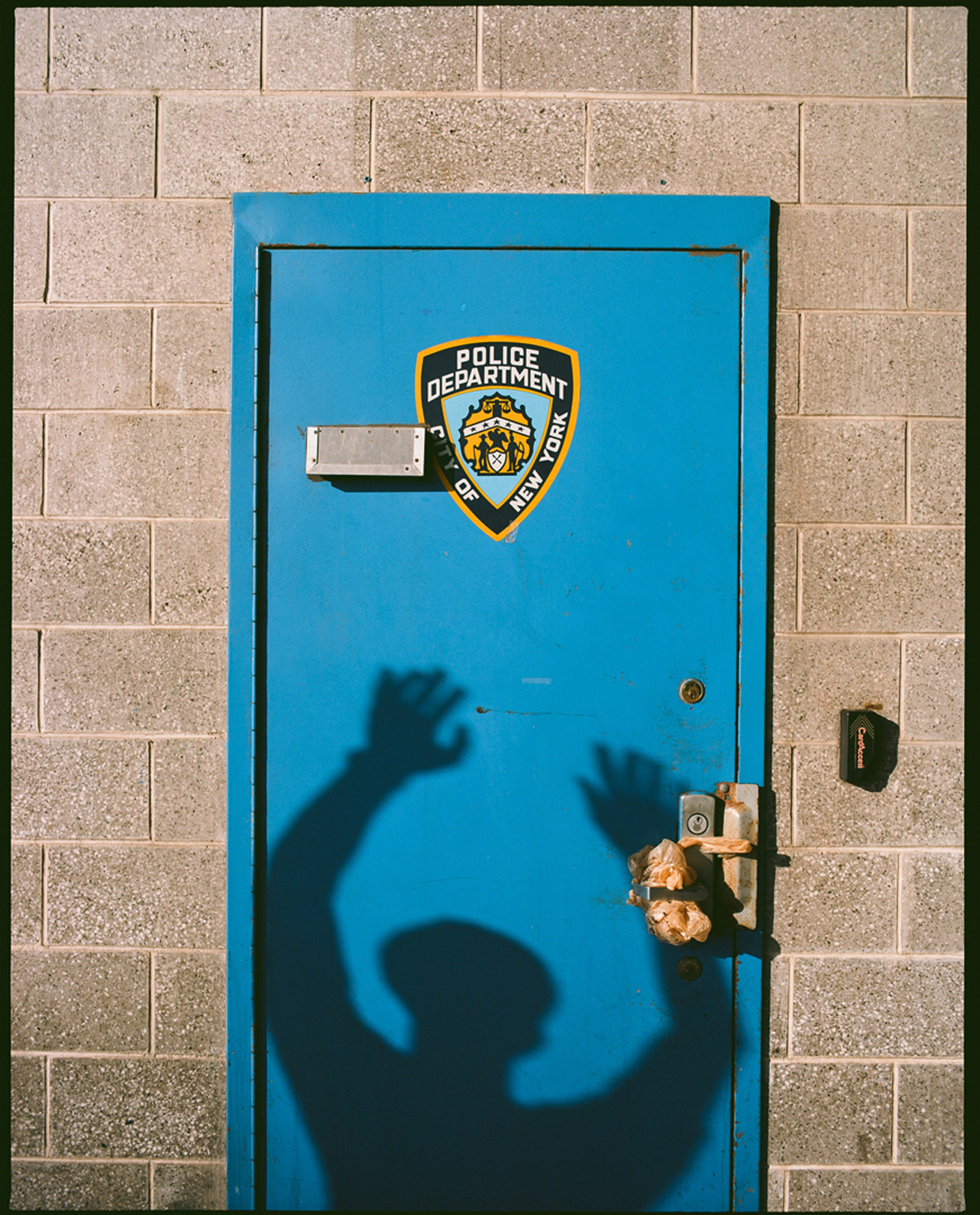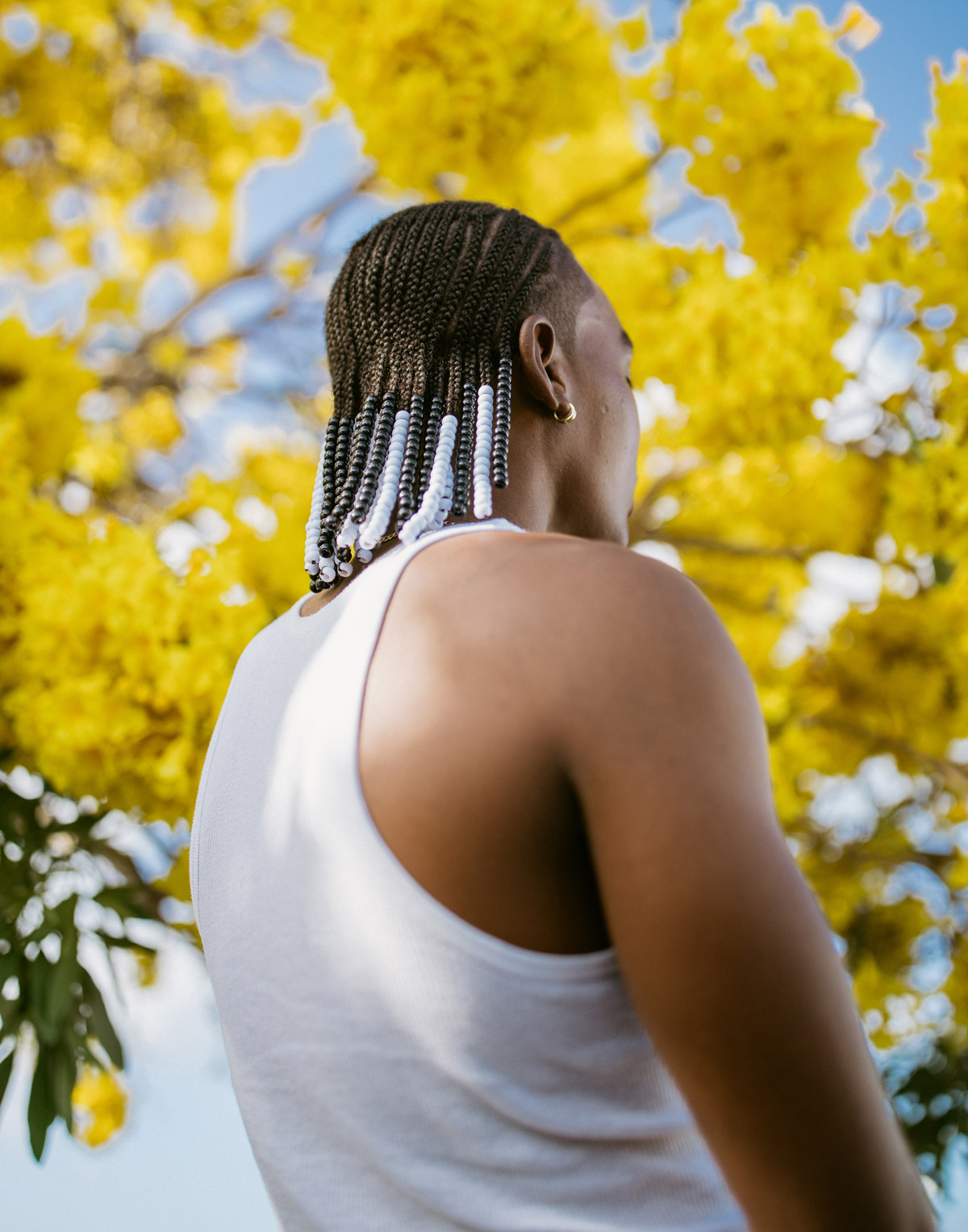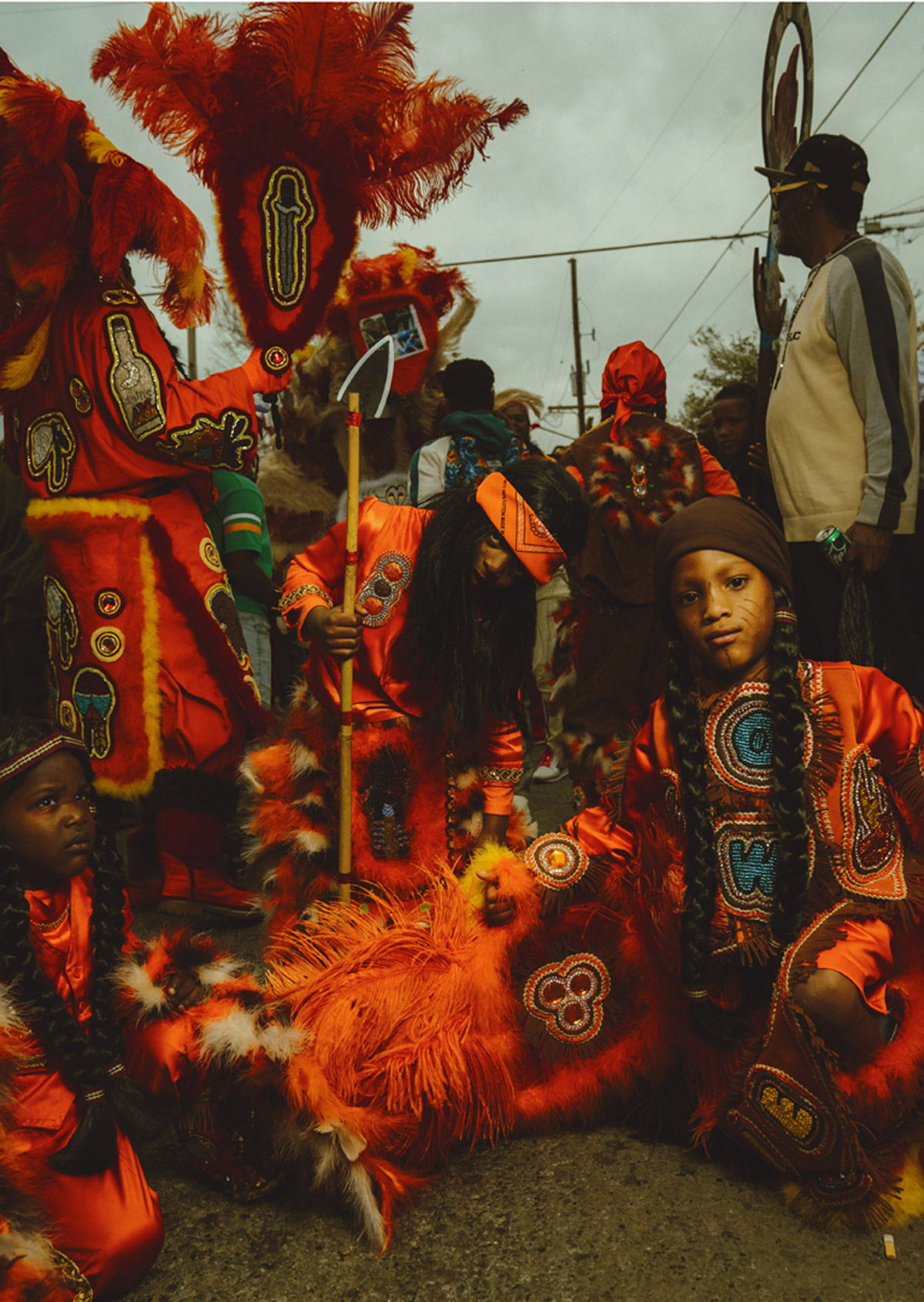 "We are artists and archivists. We do not merely make images of Black figures, we document history that is often unrecorded with intentionality, respect, nuance, and care. We serve as a platform for Black people to stand proudly in their permanence." – See In Black Founders Joshua Kissi and Micaiah Carter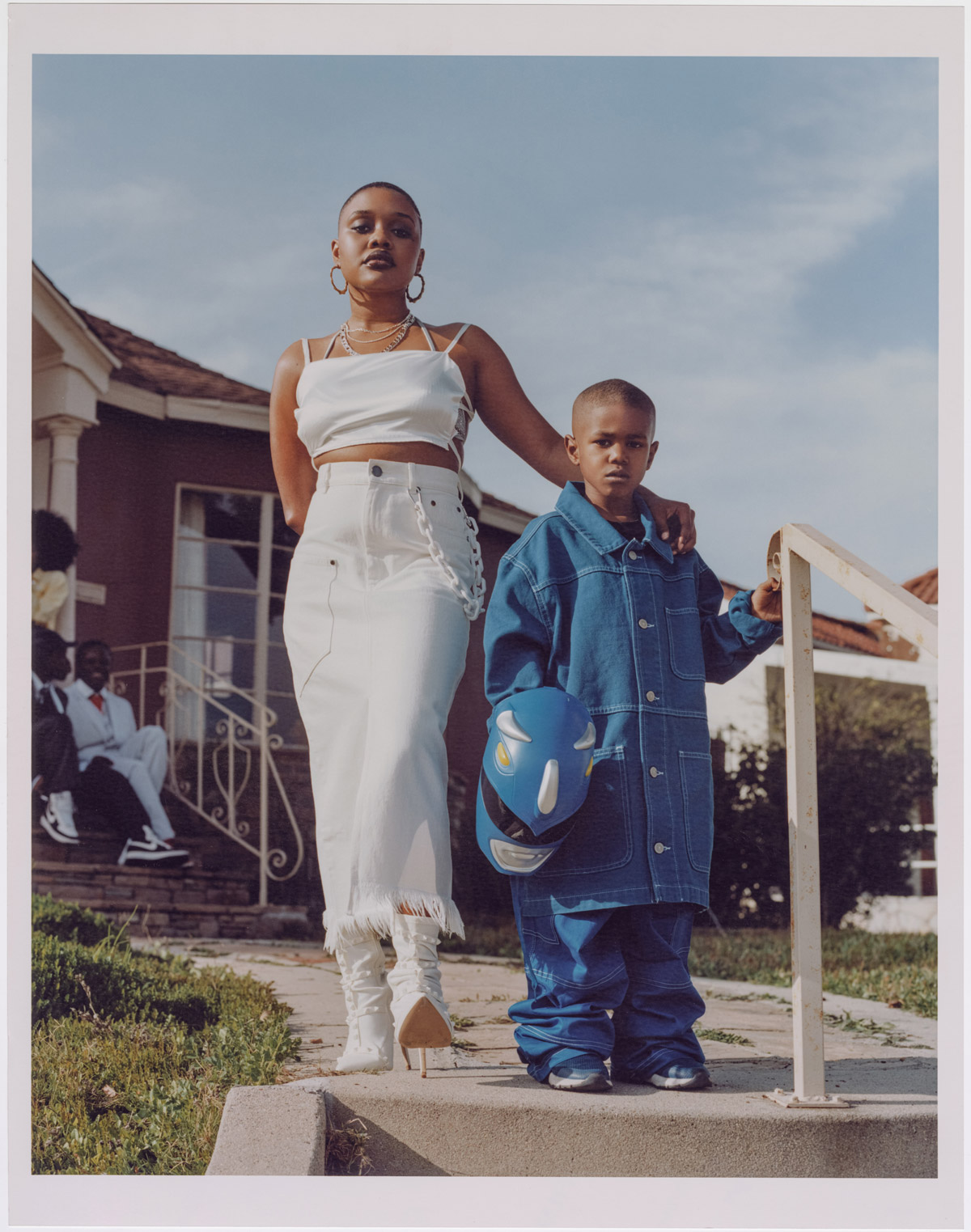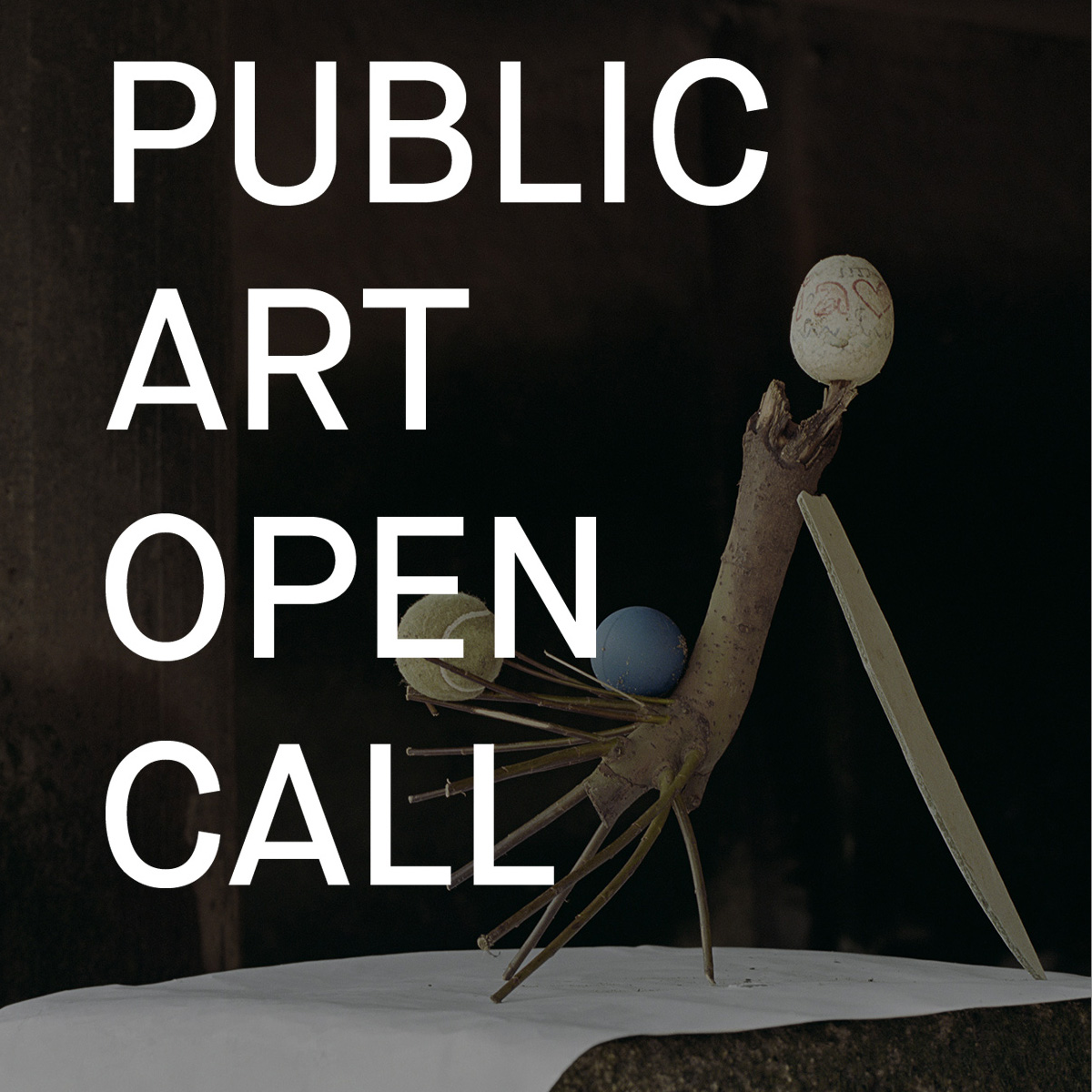 Booooooom x Capture Photography Festival: Public Art Open Call
We're teaming up with Capture Photo Fest to curate a public art installation in Vancouver. This is a worldwide open call for photographers or artists making lens-based to submit your work!
Read More
New Graphic T-Shirts in our Shop!
We have some brand new graphic tees in the shop, get 'em while you can!
Shop Now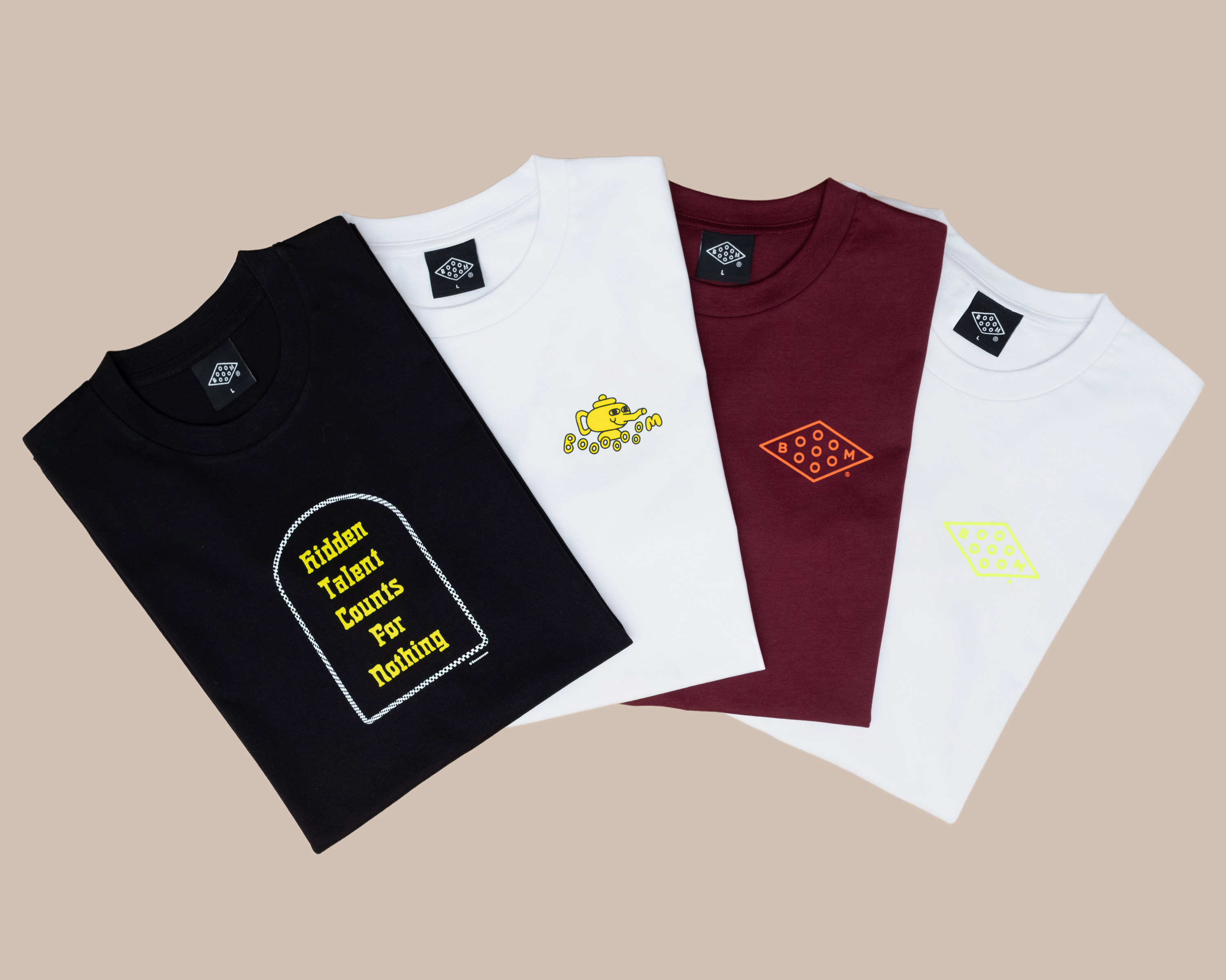 Related Articles