A selection of paintings by artist Esiri Erheriene-Essi, who was born in London, England and now lives and works in Amsterdam. Erheriene-Essi is particularly fascinated by history, which she describes as "a great and forcible power that we all unconsciously carry within us". These works explore memory and she sees them as an opportunity to re-edit the past, or as she puts it, "re-imagine more humane and liberating narratives than what has gone before, and perhaps slightly change our reading of history in the process".
​See more below!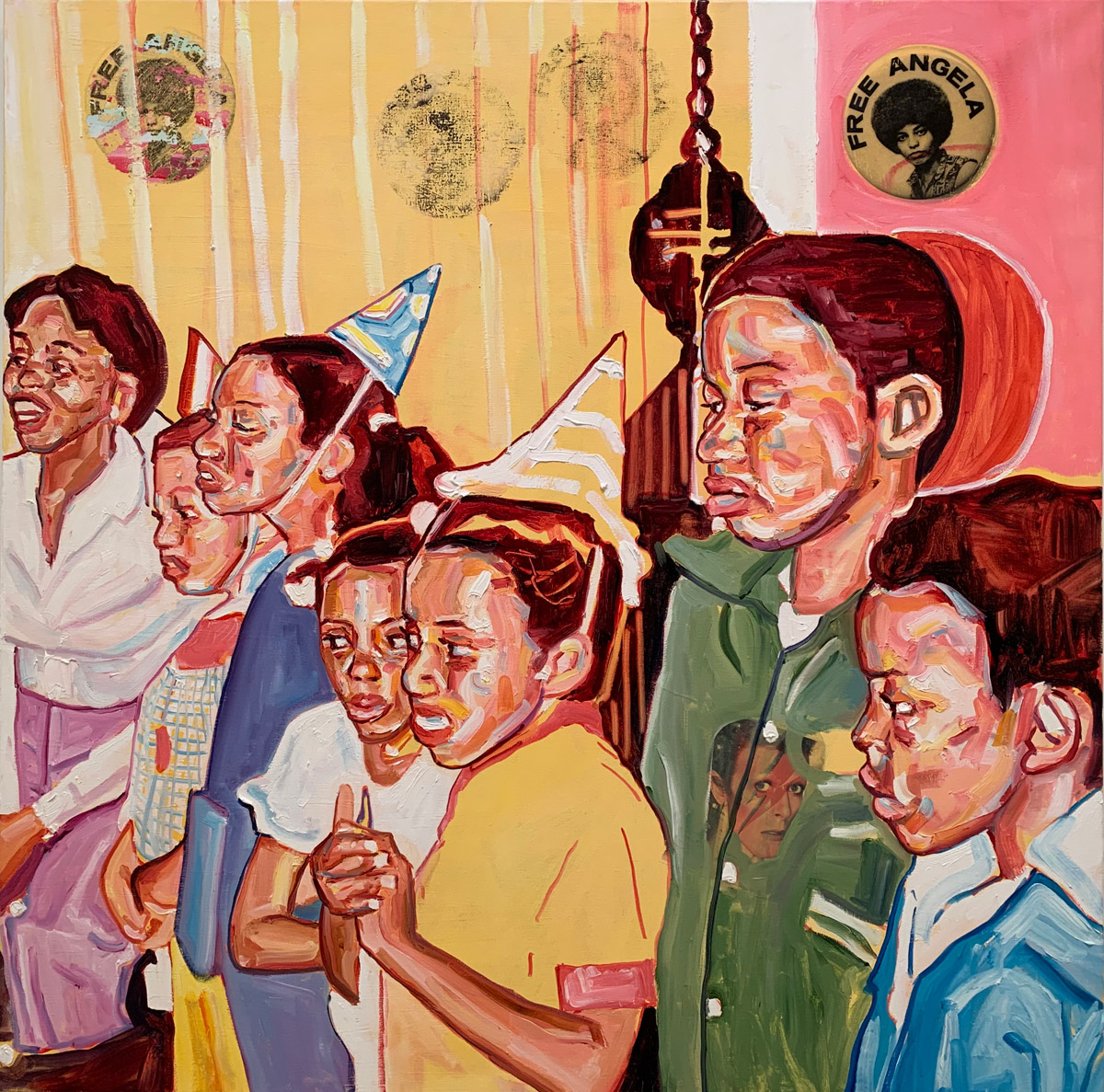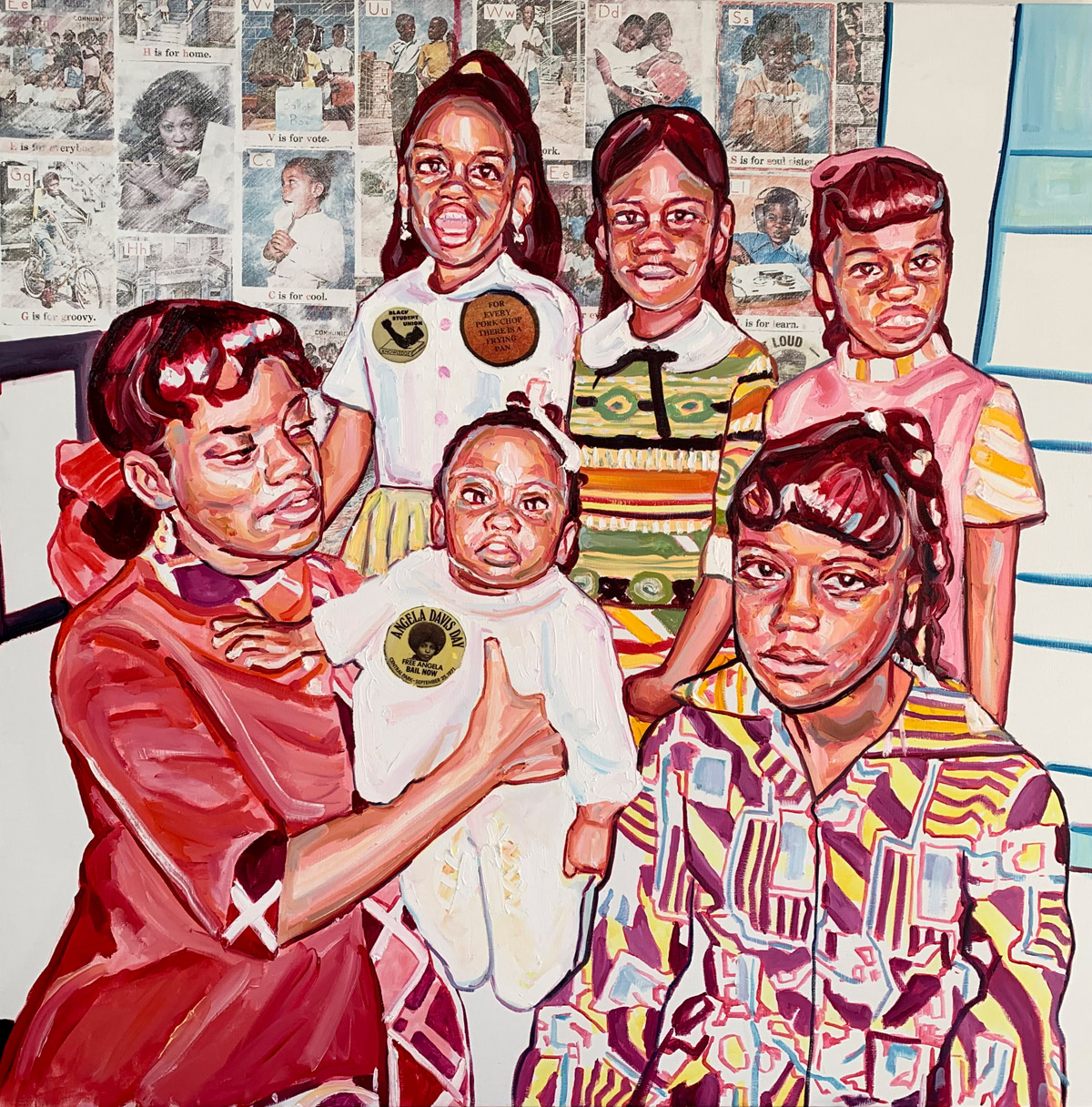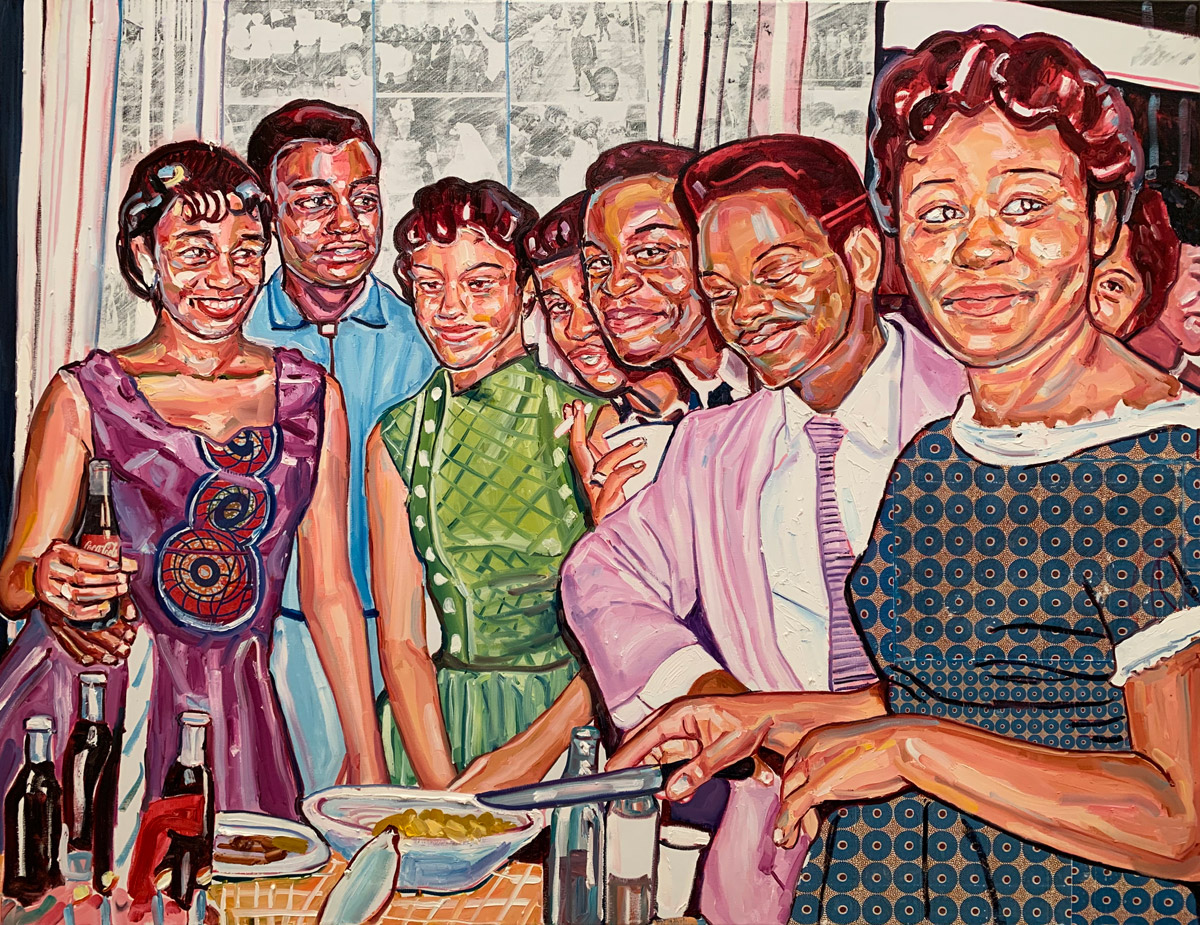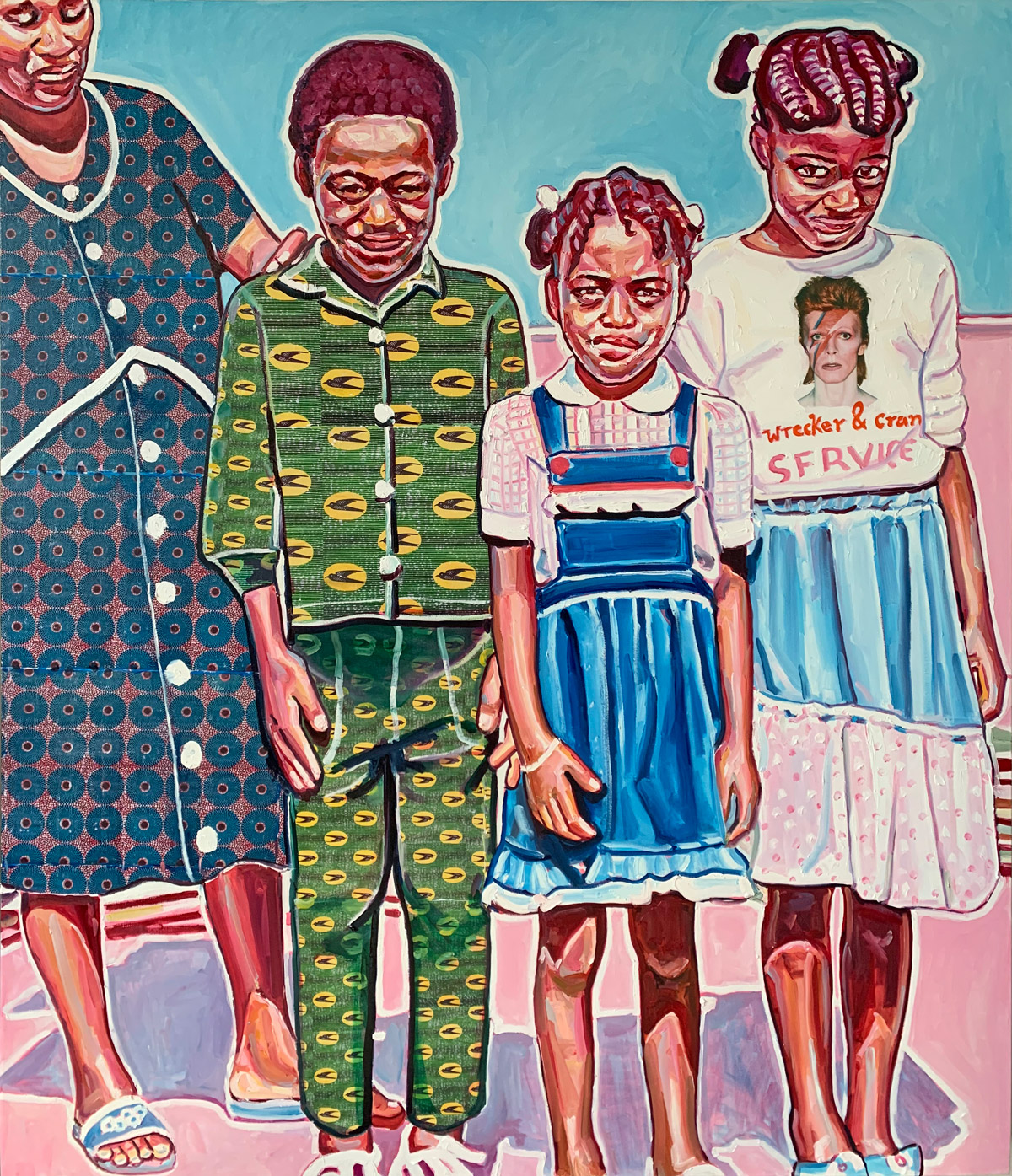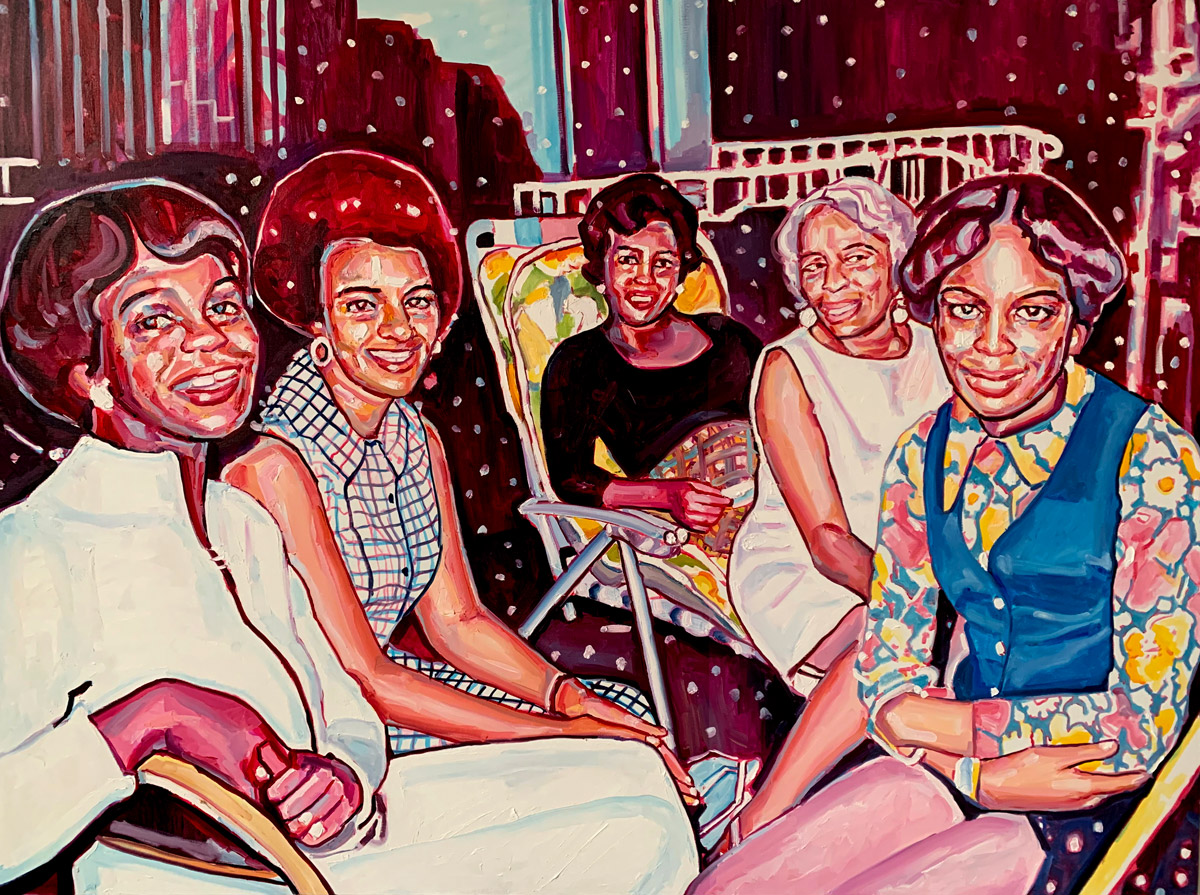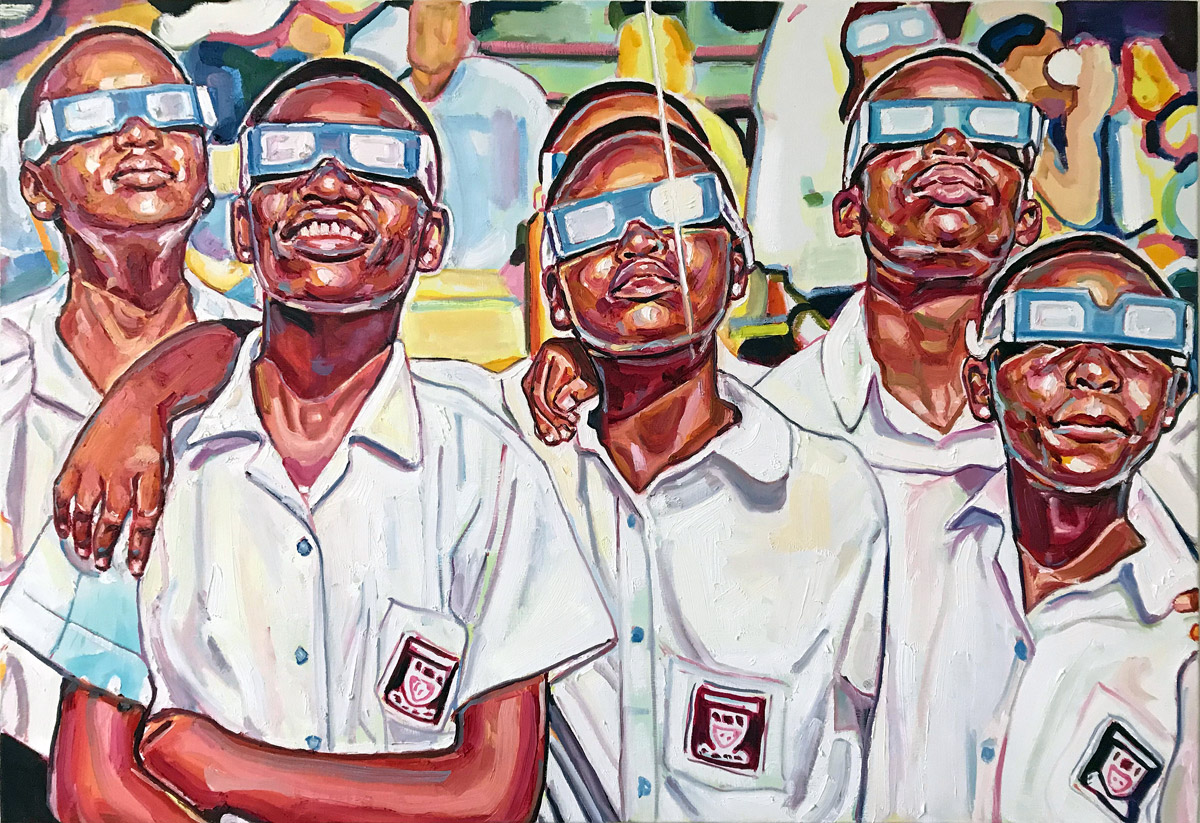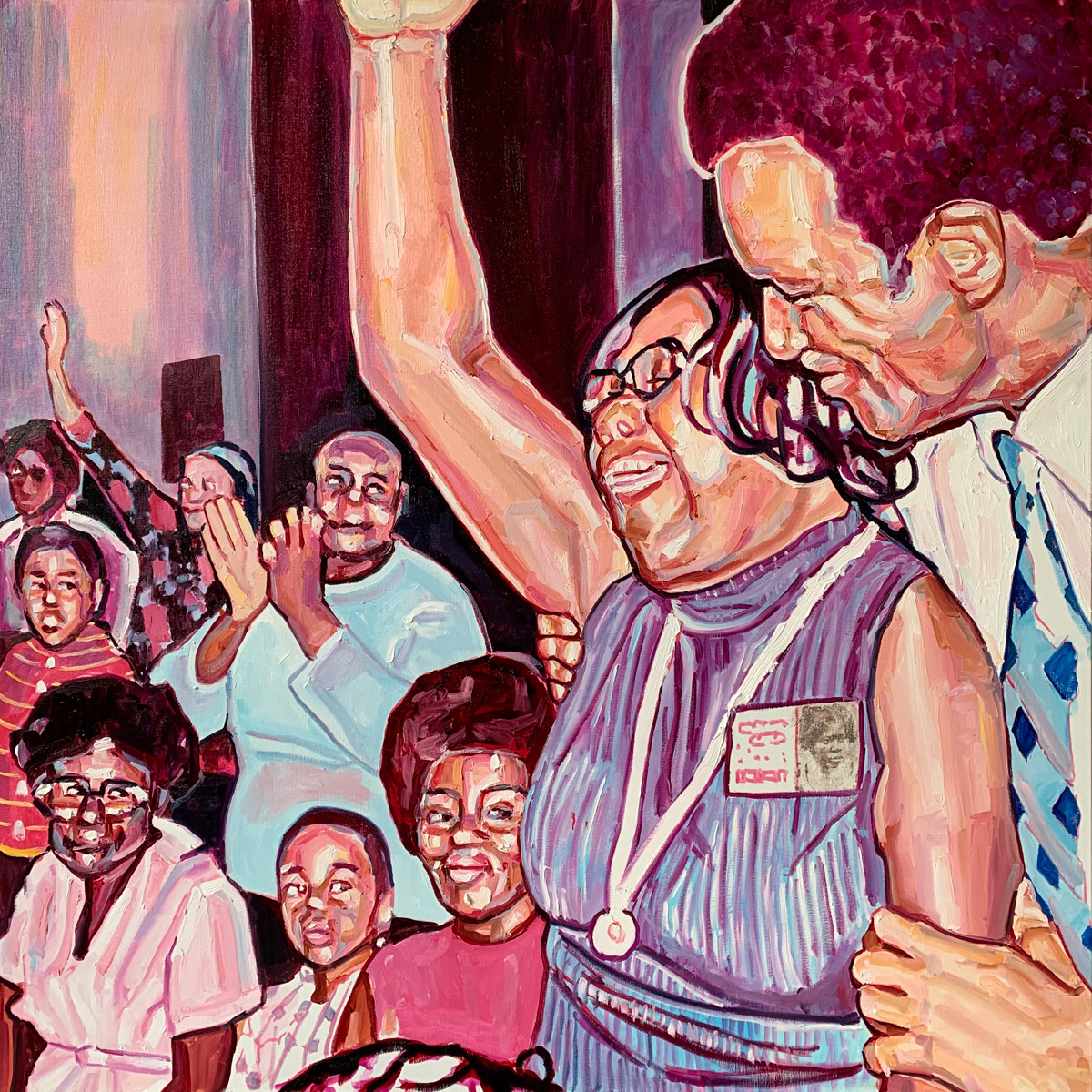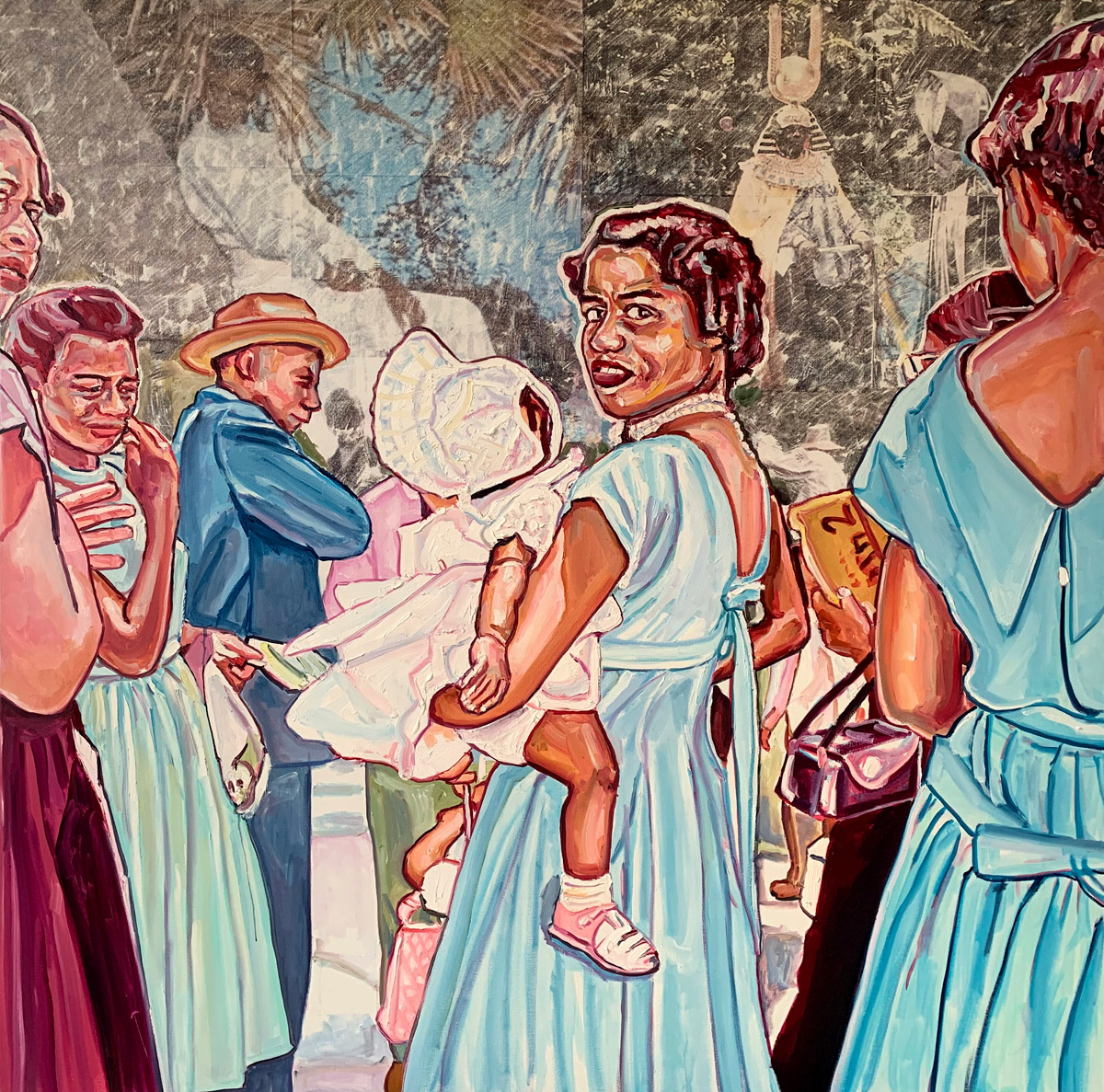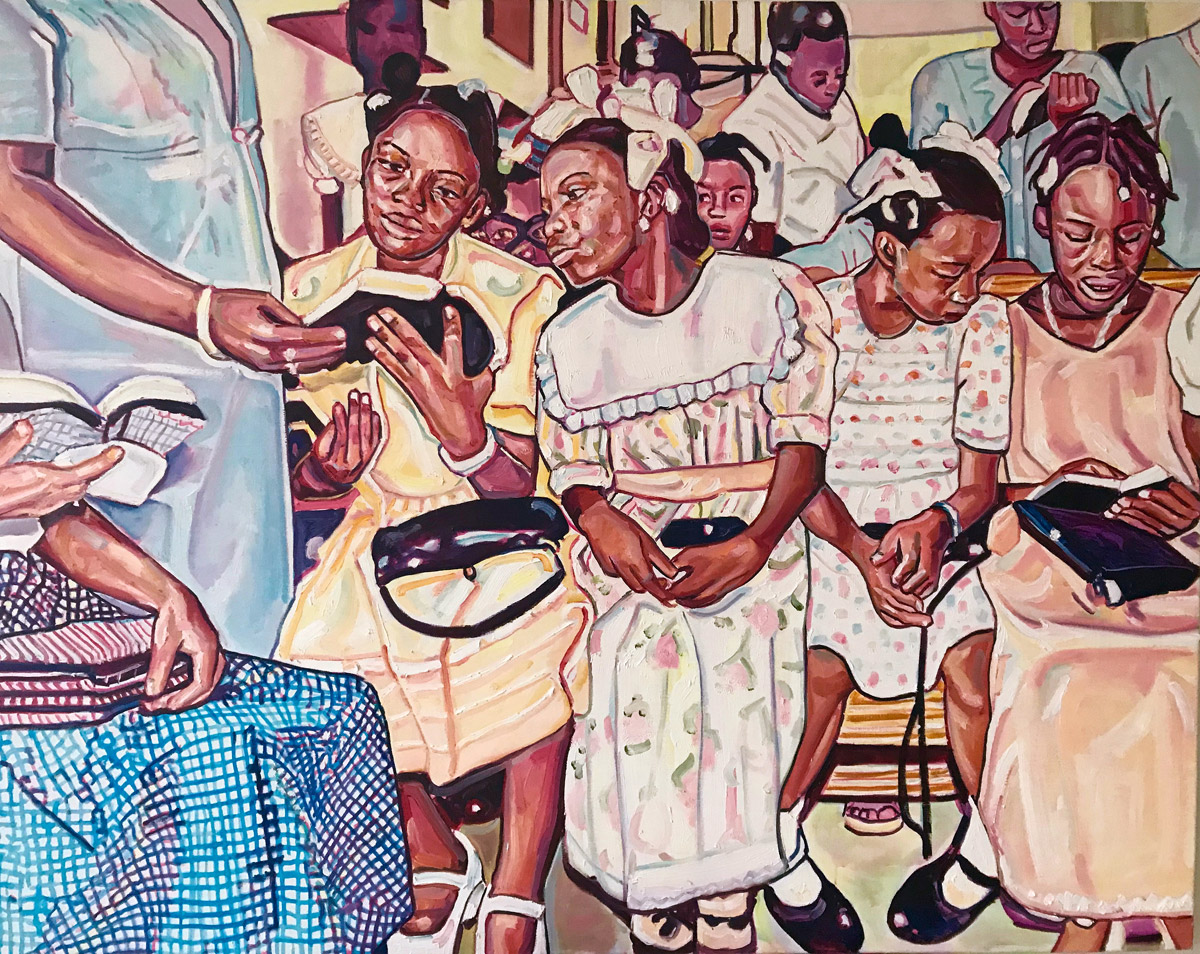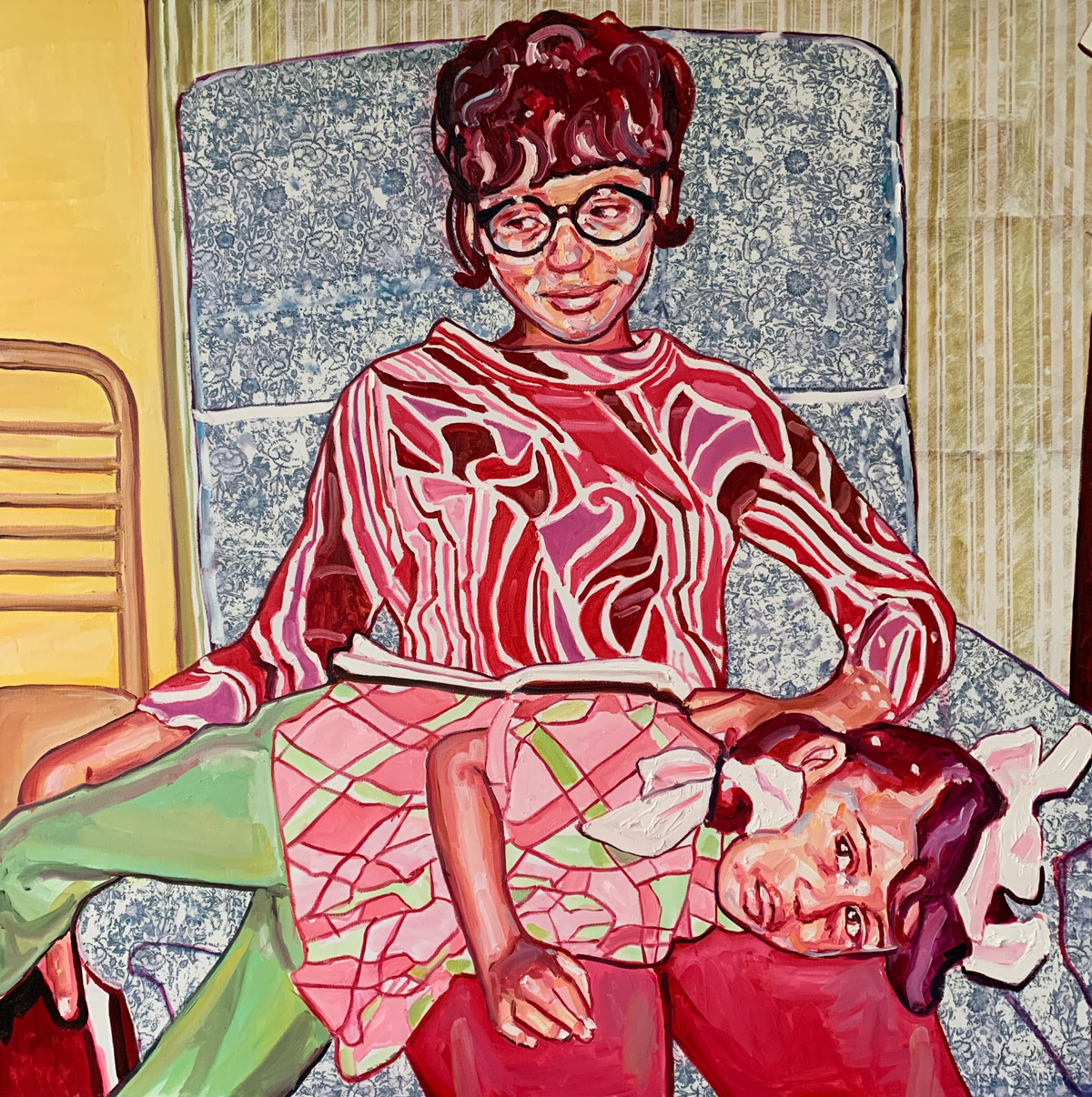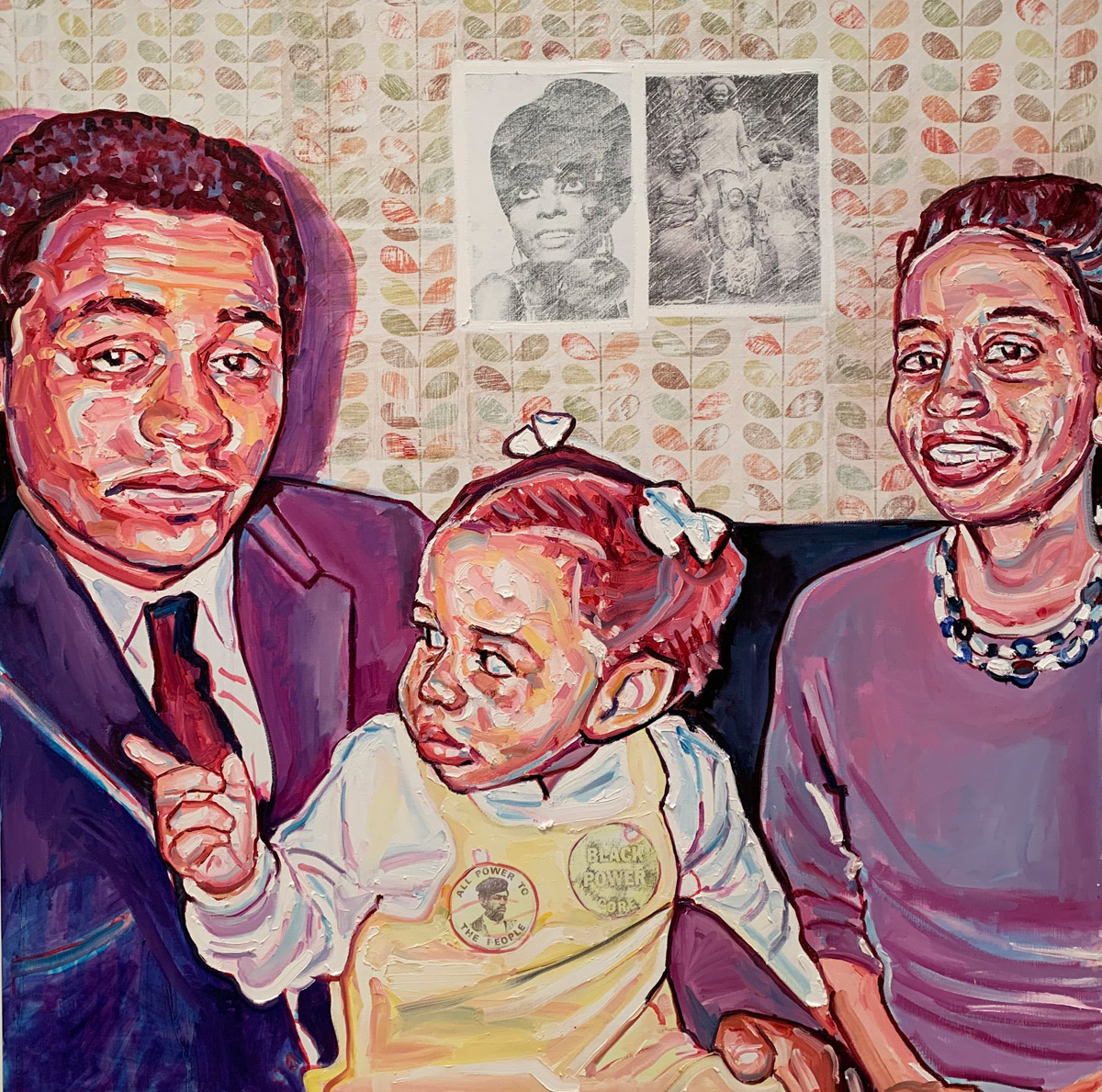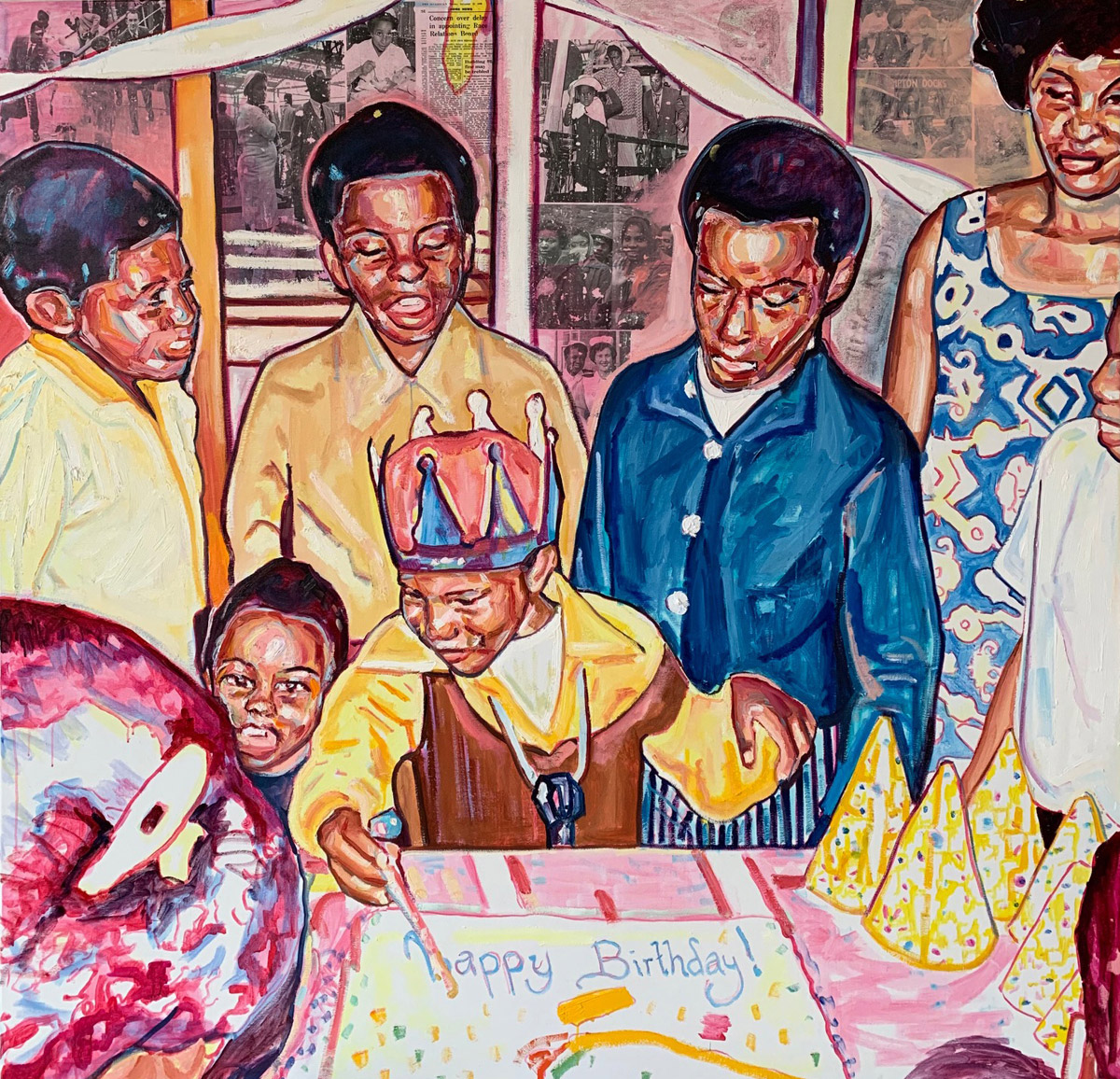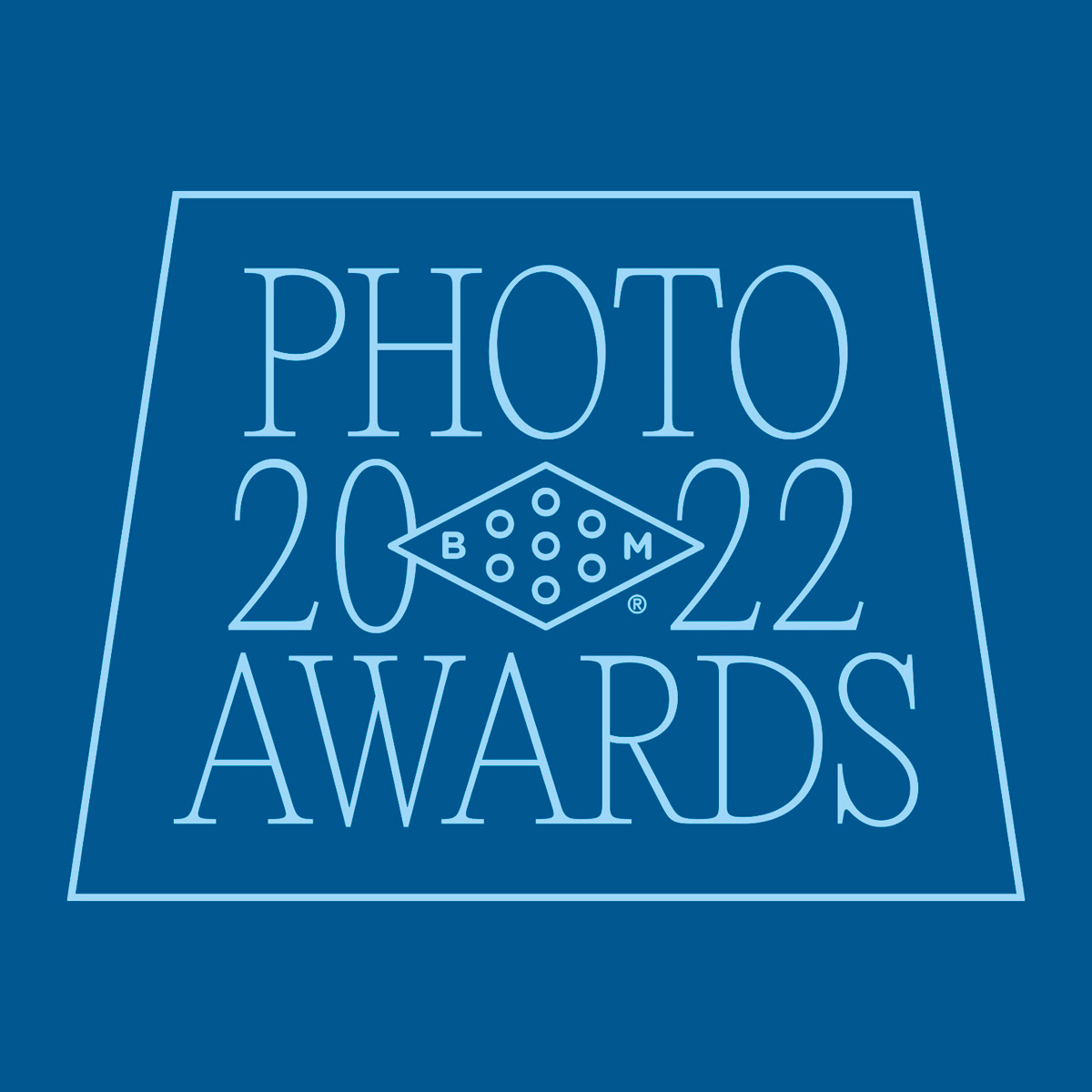 Call to Submit: 2022 Booooooom Photo Awards
Calling all photographers! We're launching our first-ever Booooooom Photo Awards!
Learn more
Related Articles