Thank you to everyone who submitted proposals to our Passion Projects open call. One of the projects we're funding this time around is a series of paintings by artist Eliana Marinari and here's an opportunity to be a part of the project!
As you can see in the obscured portrait above, memory is a theme that runs through Eliana's work. With this in mind, we want to invite you to share a memory with us and answer the following:
"What is one specific moment from your past that shaped who you are today?"
You may leave your answer anonymously if you choose.
We are planning to share a selection of the most honest and engaging answers and then Eliana will select three to use as the basis for new paintings. The finished paintings and submitted texts will be presented together.
So if you'd like to be a part of this project, hit the button below to submit your answer!
Here are a few of the submissions that we shared on Instagram: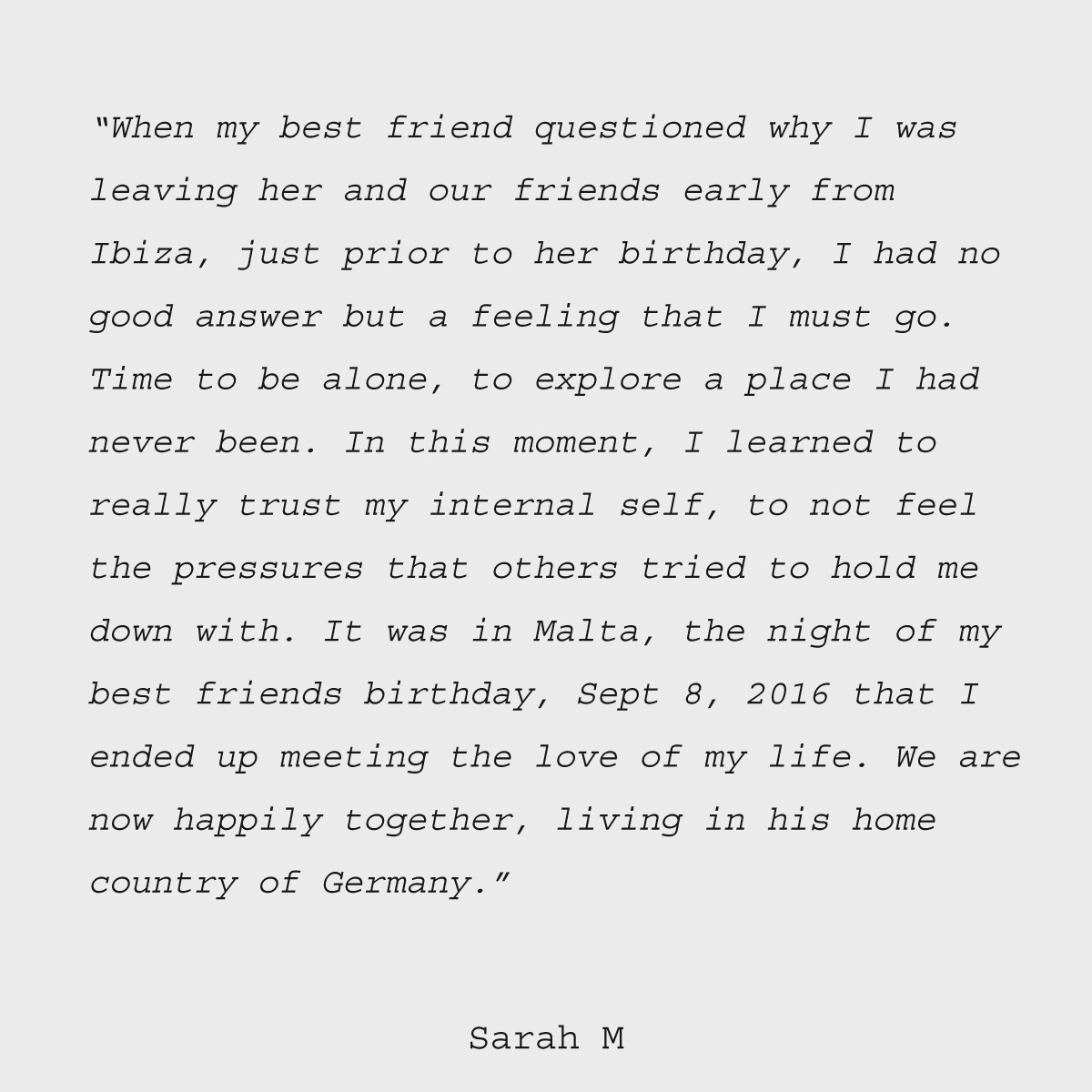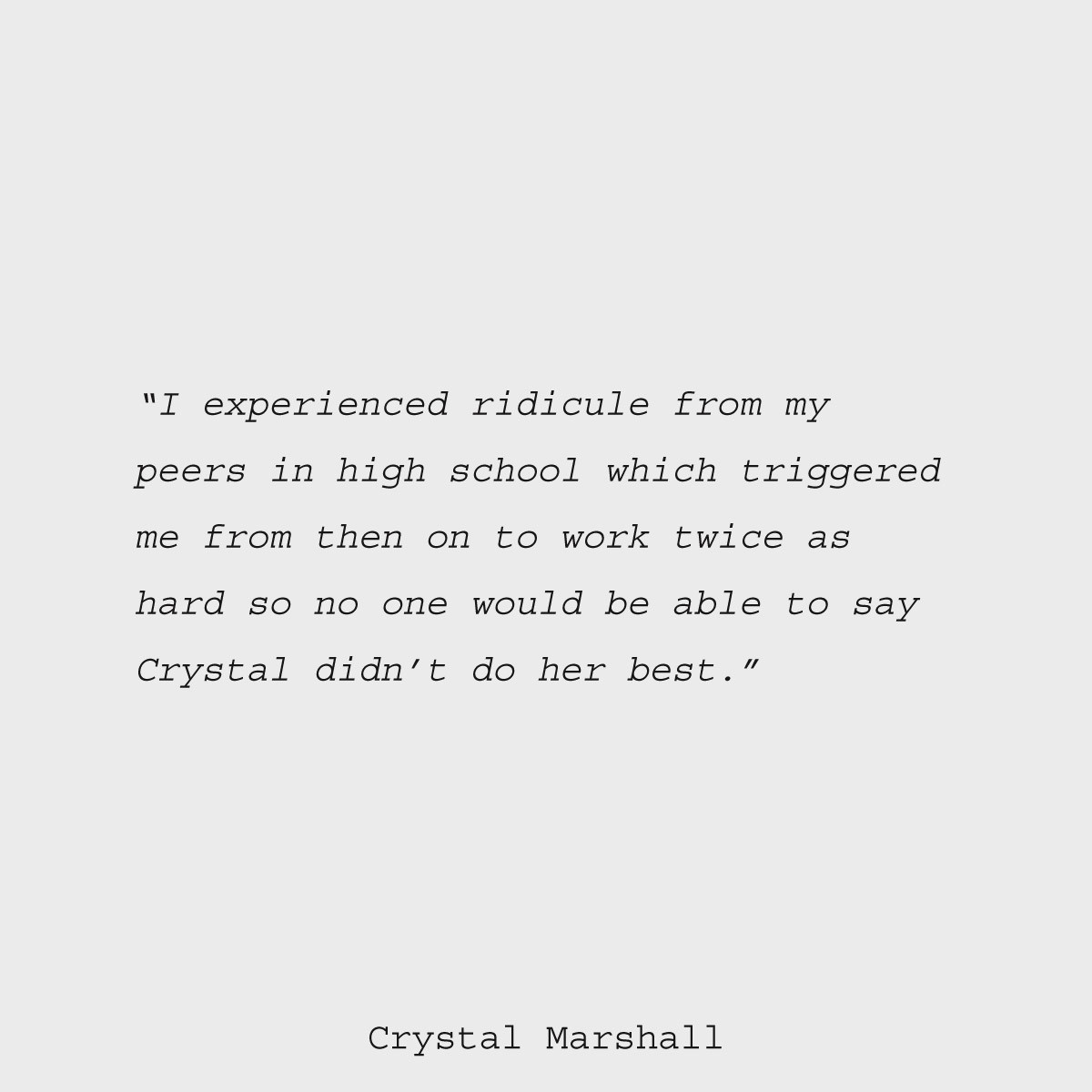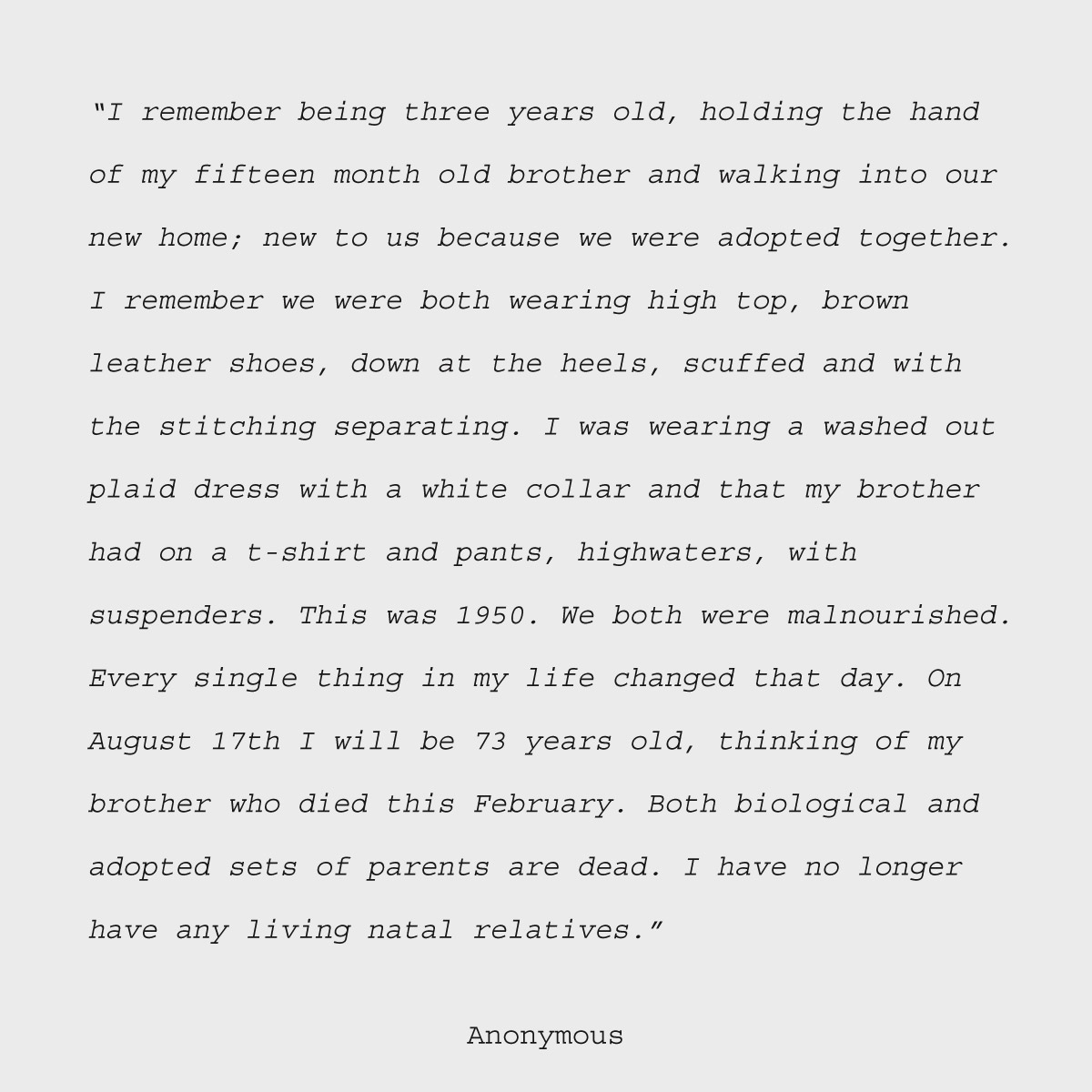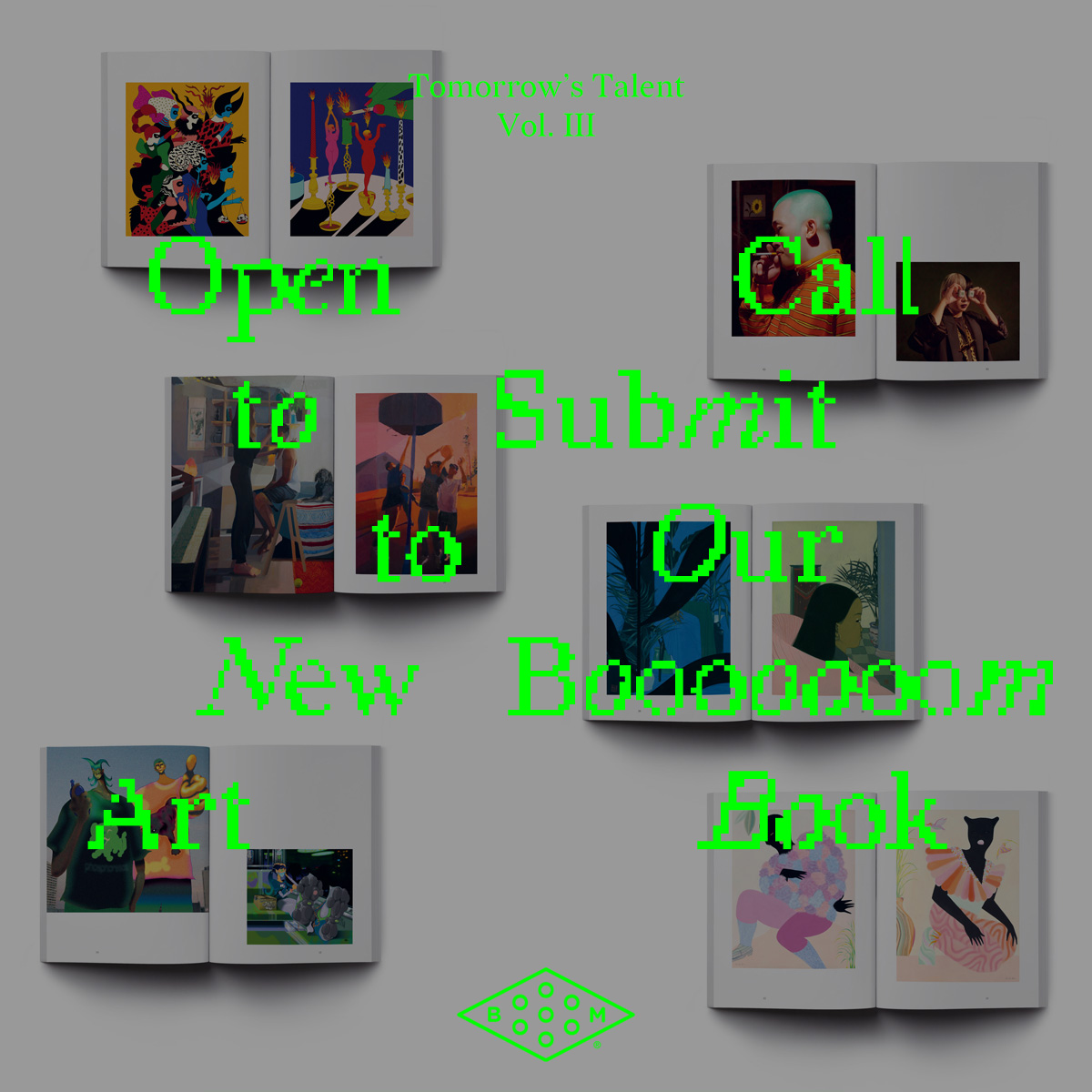 Call to Submit: "Tomorrow's Talent Vol. III" Art Book
Calling all artists and illustrators! We're going to publish a new art book and this is your chance to submit images to it!
Learn more
Related Articles