London-based photographer Emma Hardy has been photographing the daily goings on of her family life for years. She catches the subtle, in-between moments that might not grace the pages of a traditional family album, creating a beautiful time capsule of her home life with her children and mother.
In the early years, Hardy was captivated by the undisturbed, candid moments. As her kids aged, the process became more collaborative, as it always was with her mother—relying much more on the cooperation of her subjects, who would sometimes opt out of being photographed altogether. As her process has shifted over time, Hardy has carried her reverence for the places and people she photographs through each image. She is currently in the process of collating her personal archive of family photographs into a monograph shaped around the theme of home.
See more from Emma Hardy below!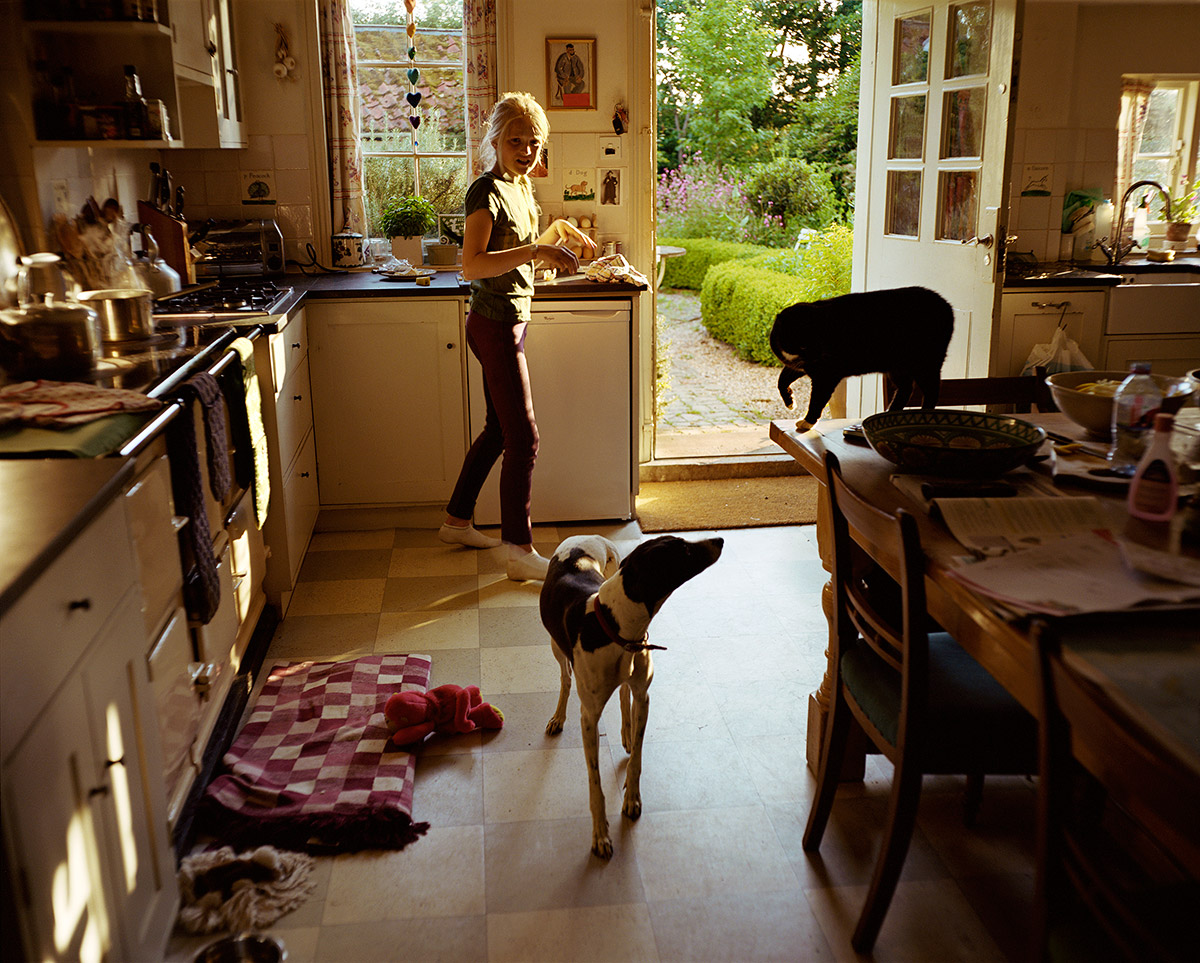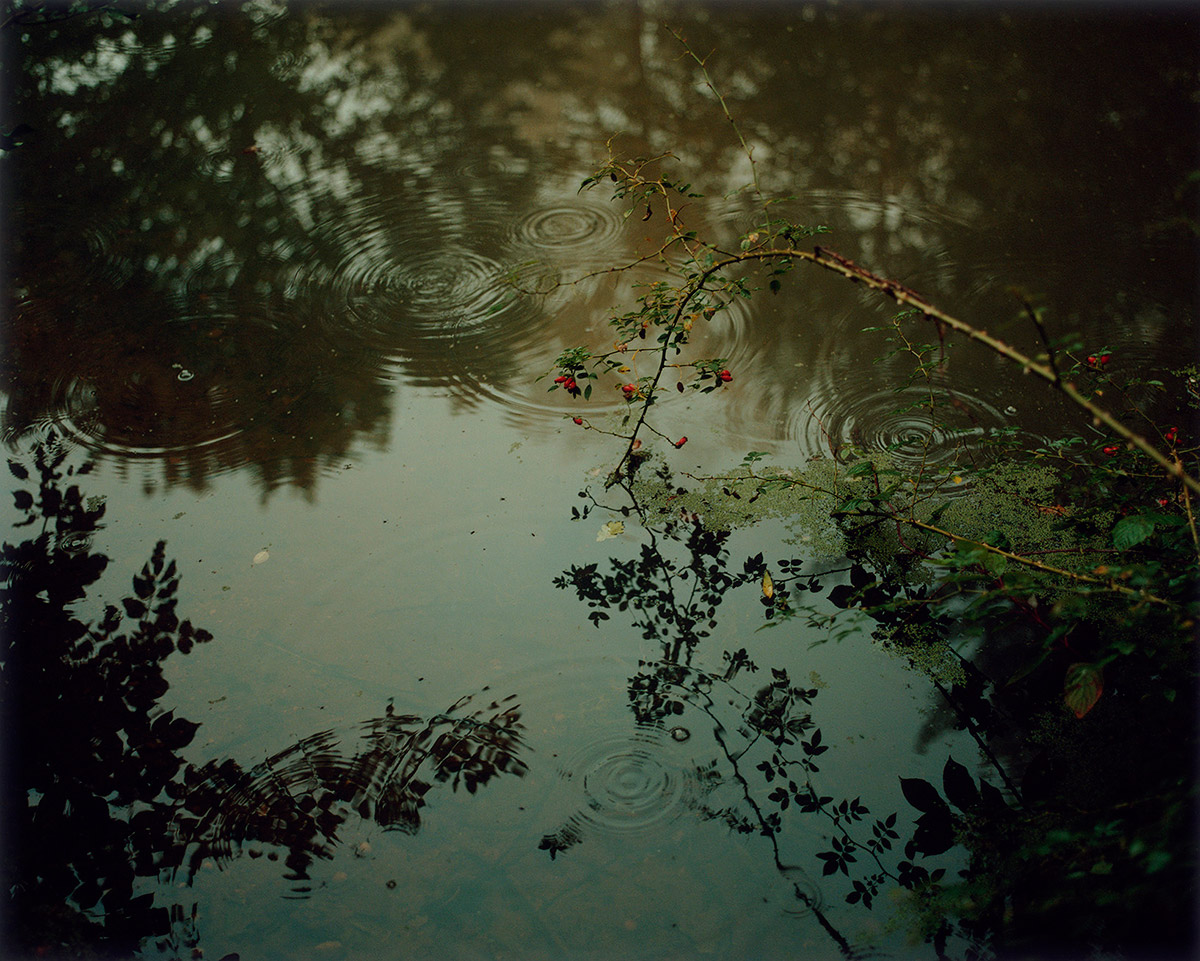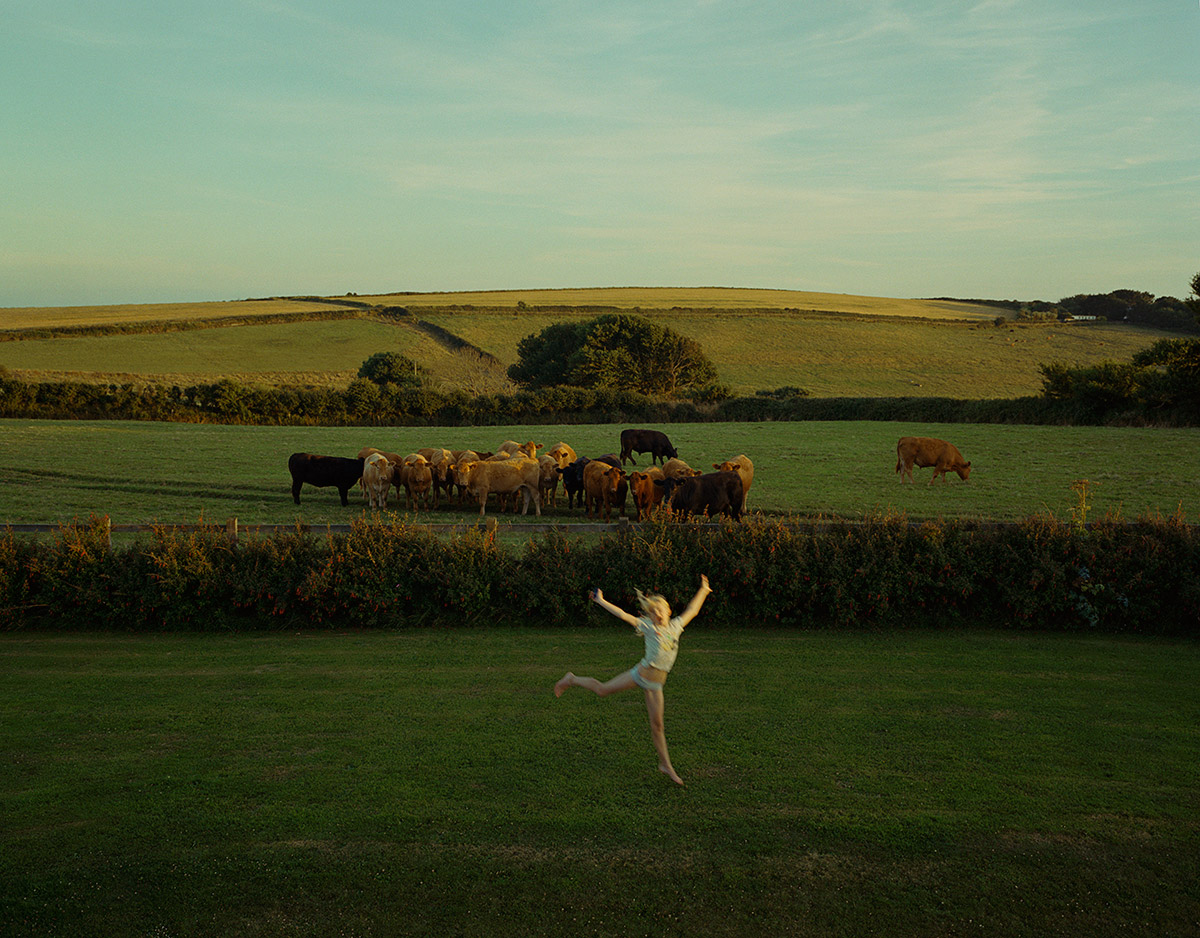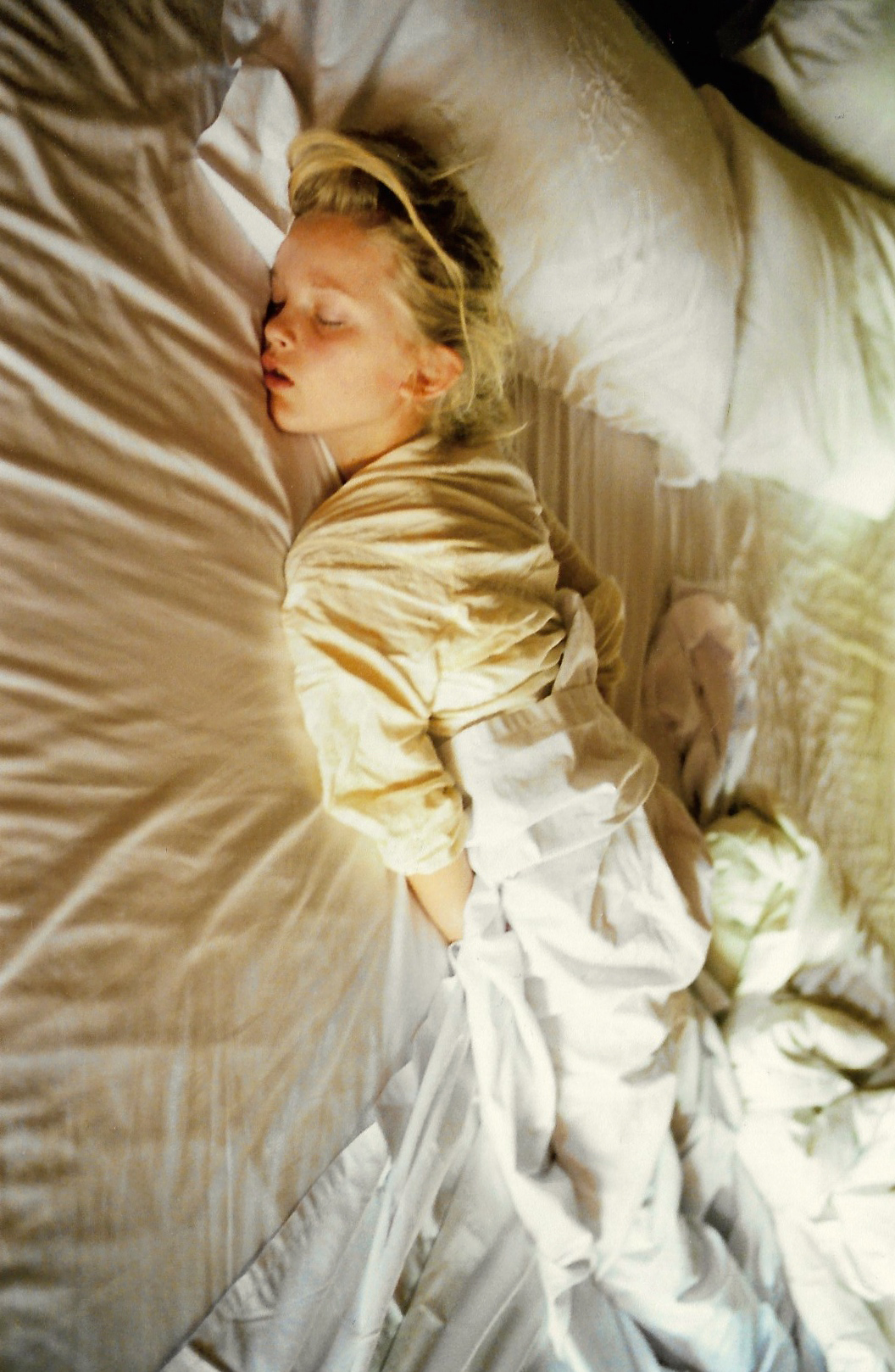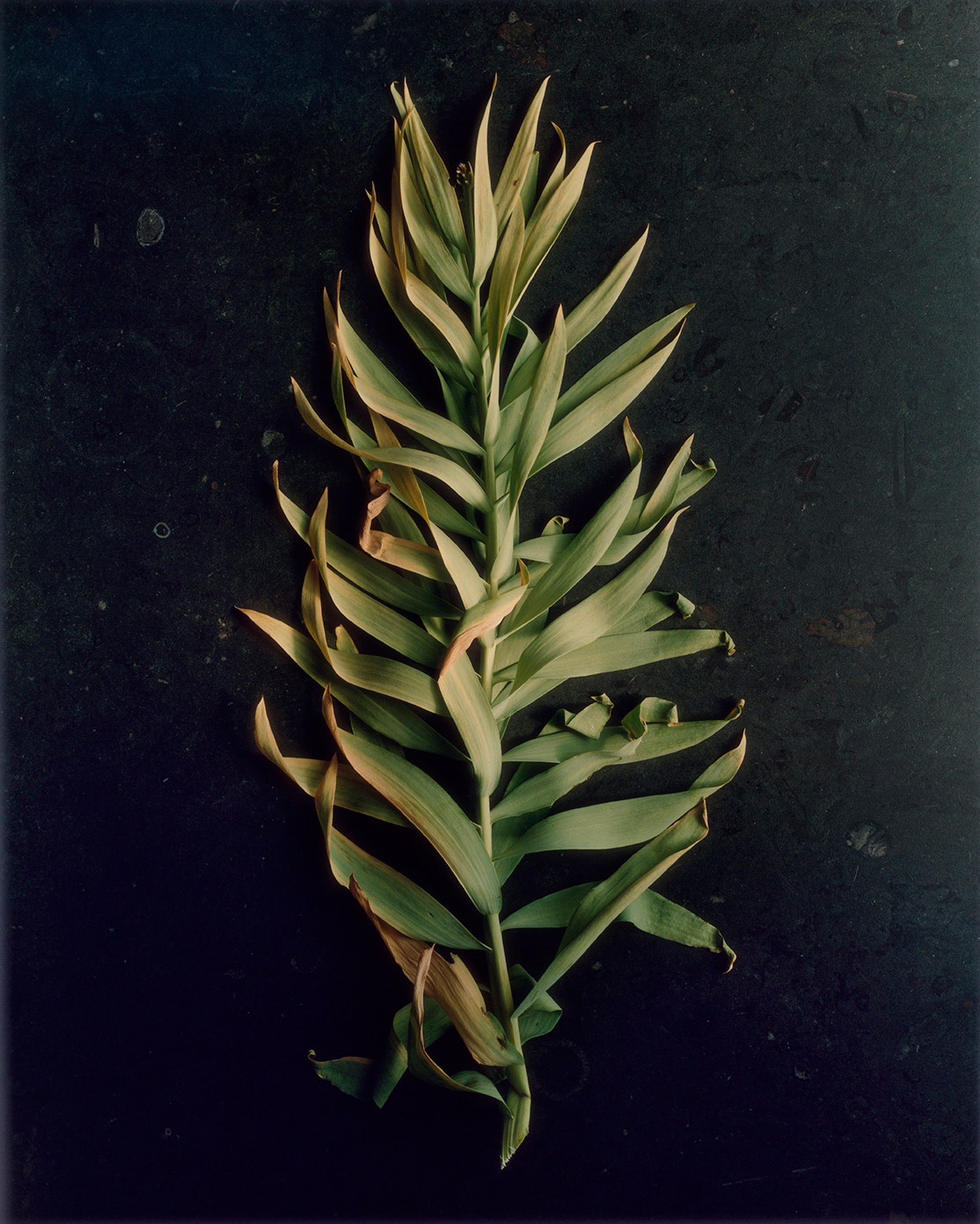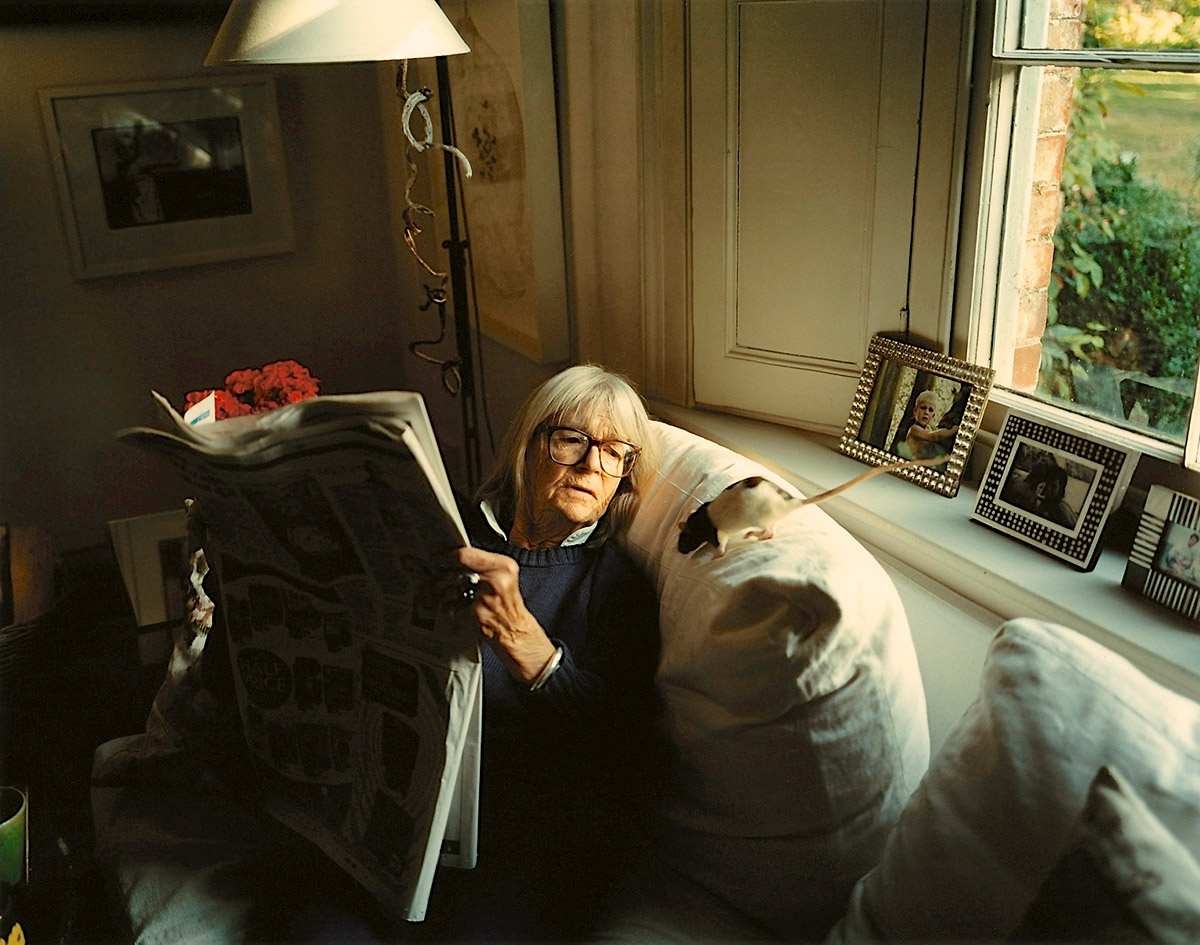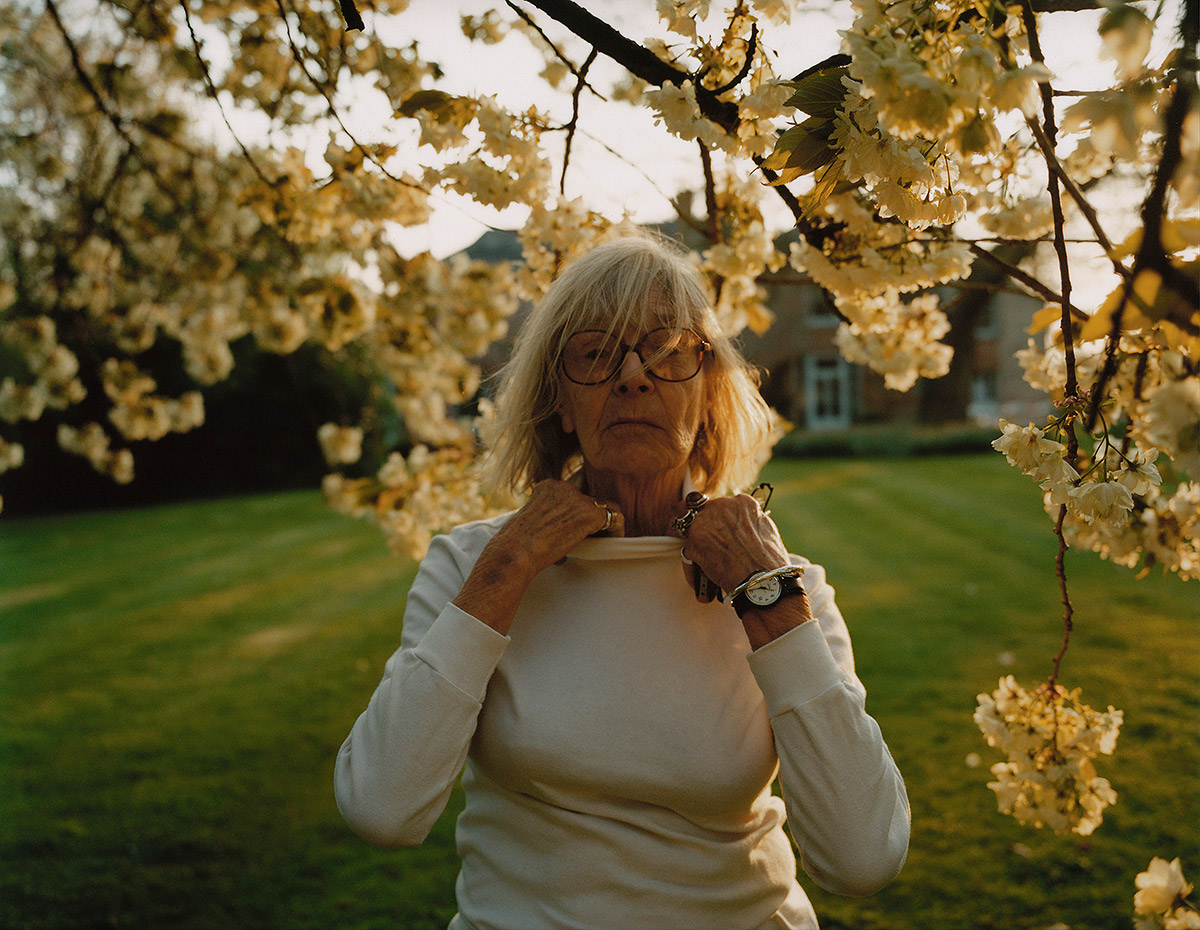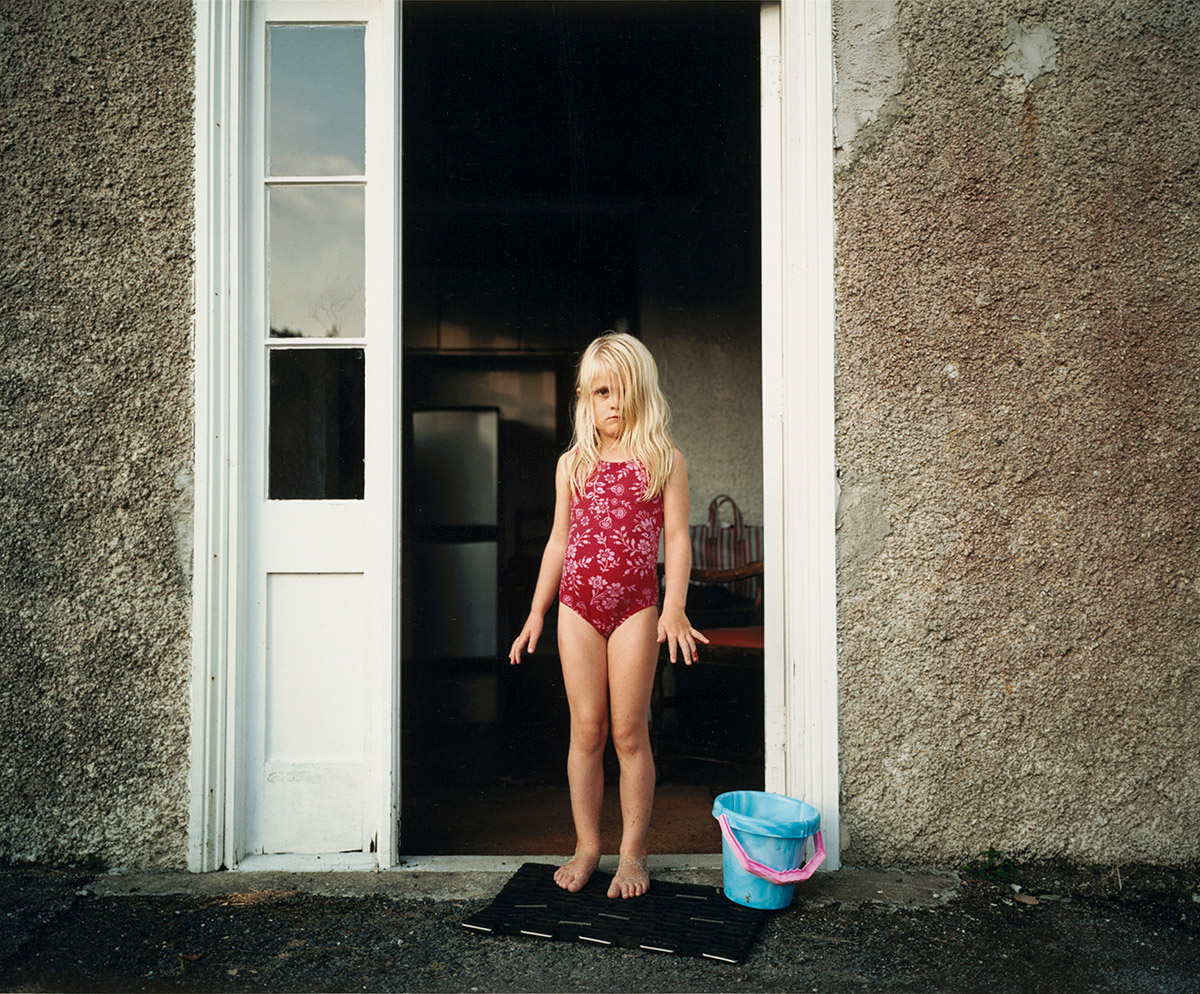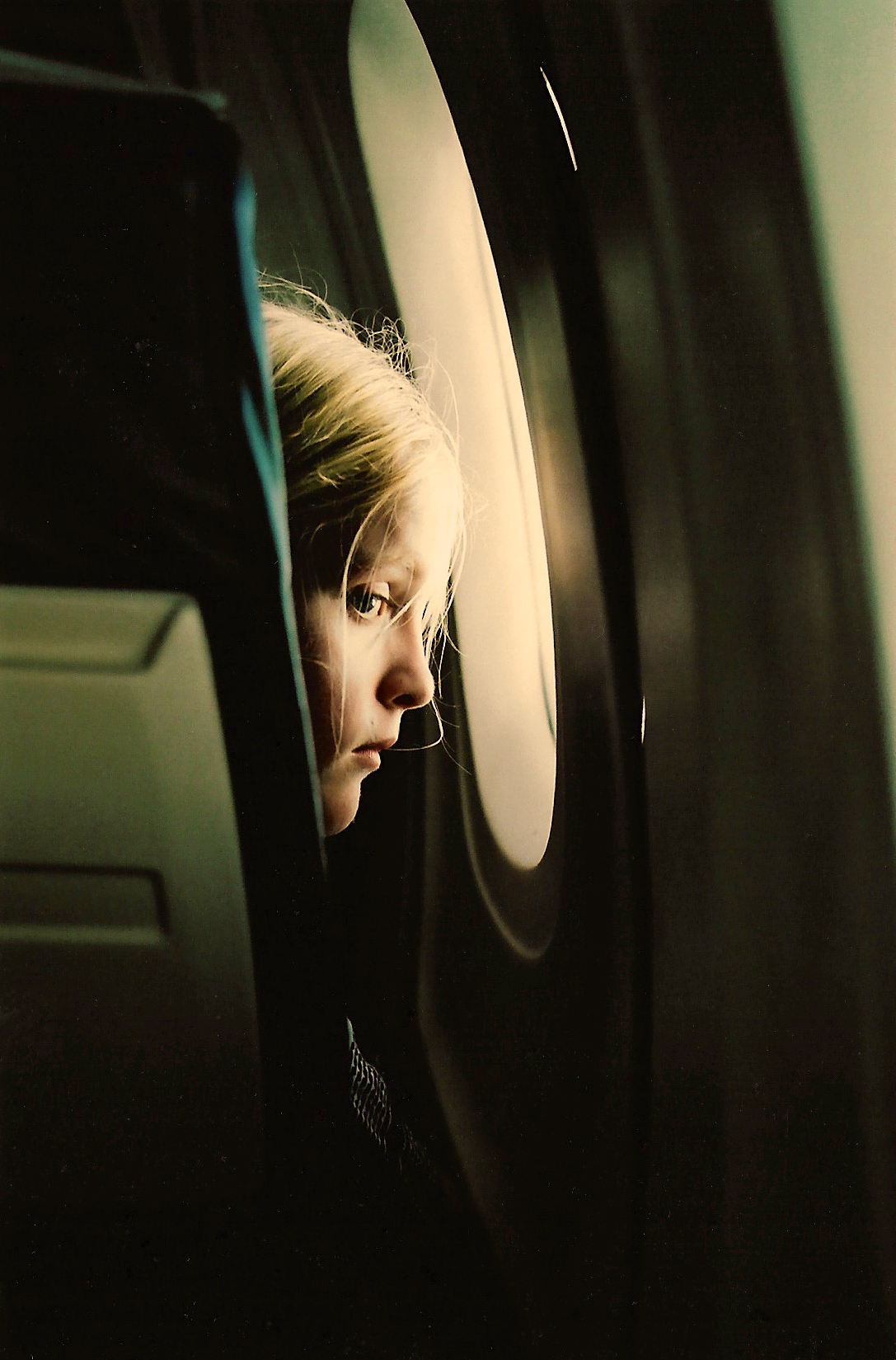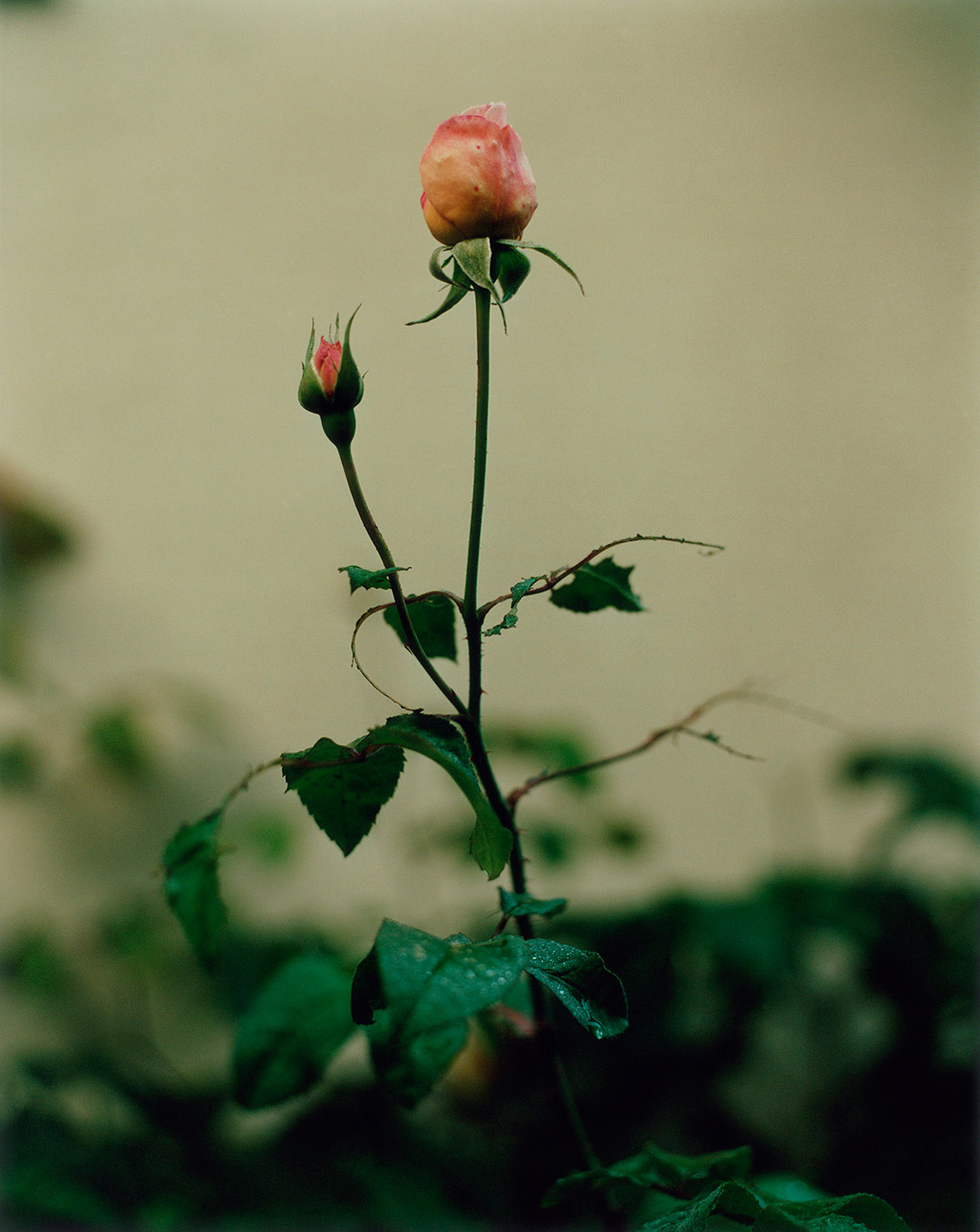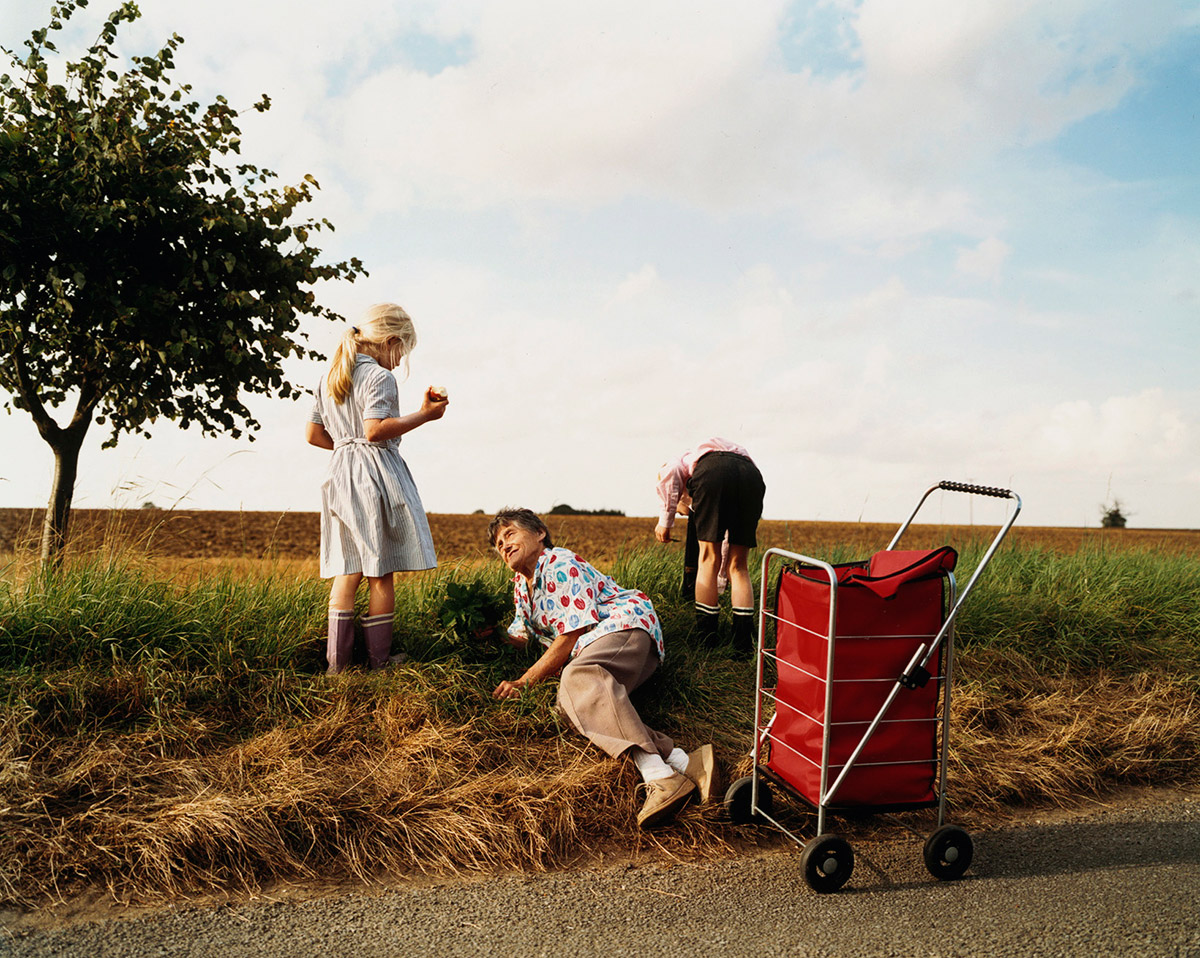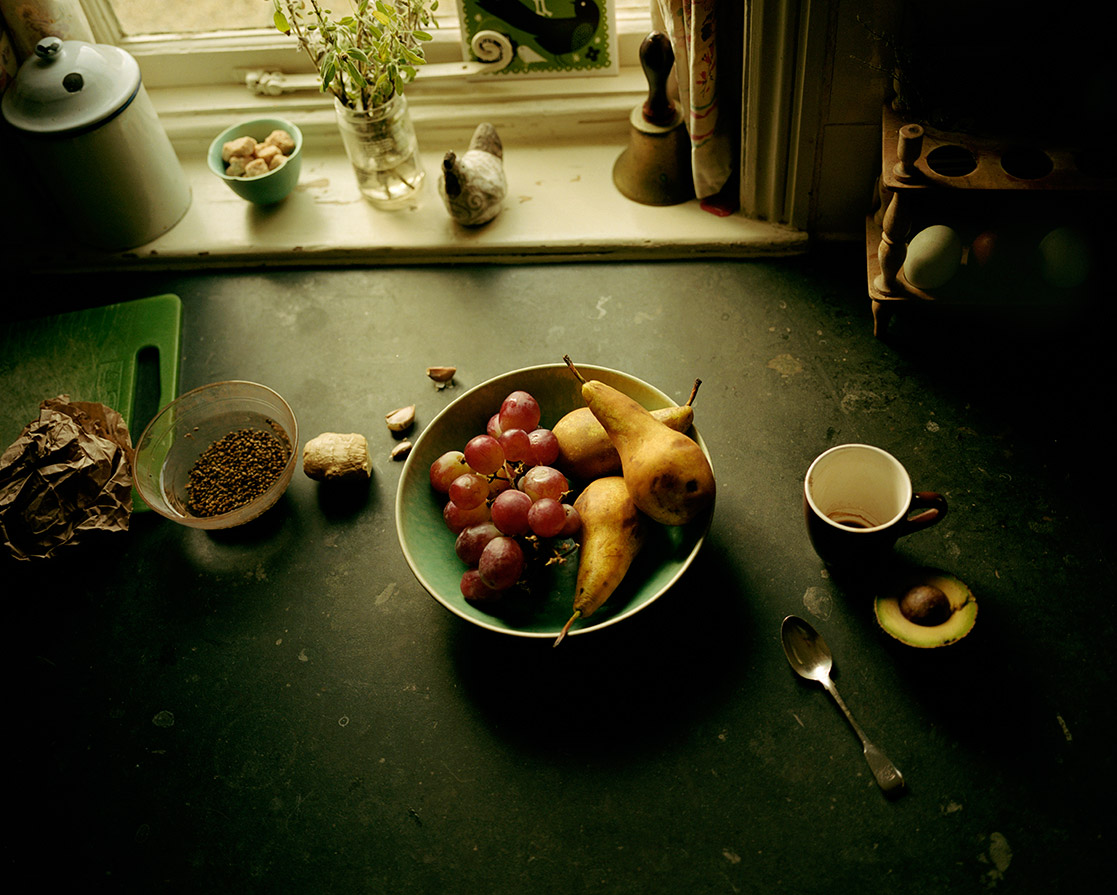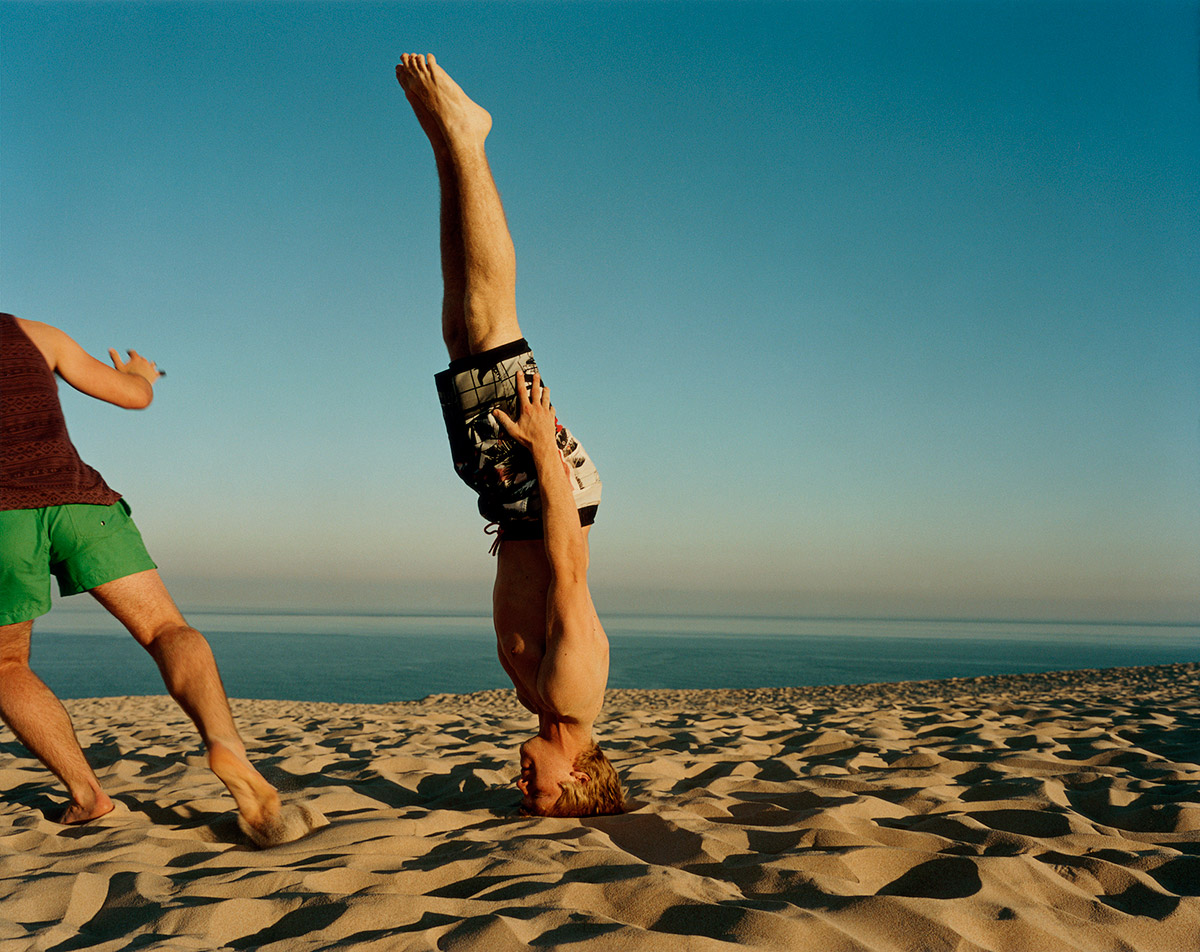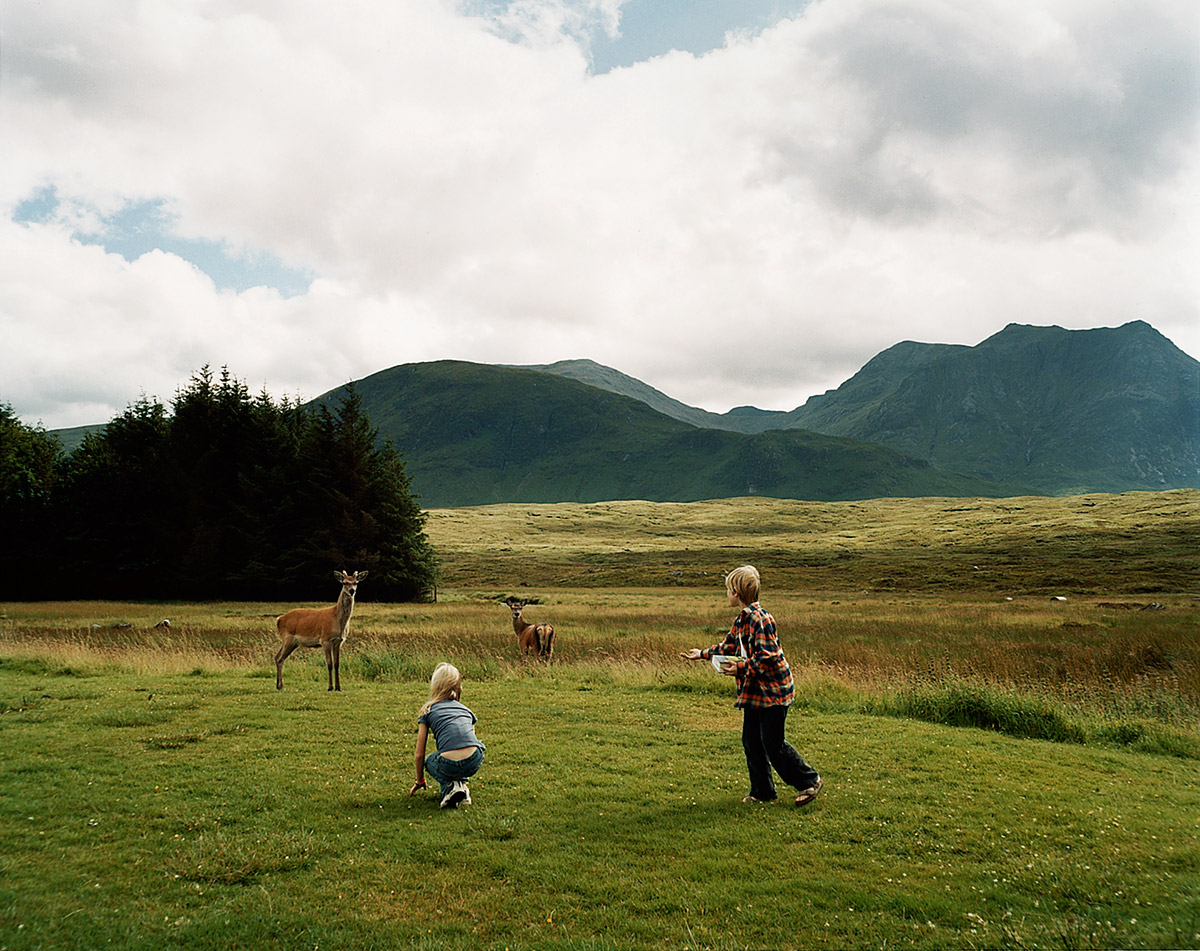 Related Articles