Born and based in The Netherlands, Moroccan-Dutch photographer Hajar Benjida takes an intimate documentary approach to image-making. Her ongoing series, "Atlanta Made Us Famous", highlights women who play an important role in the Atlanta hip-hop scene.
"I first visited Atlanta in 2018, and the photography studio I worked at was located right across the street from Magic City, a legendary strip club that should be familiar to anyone who knows anything about rap music," she explains. She began to photograph the hip-hop scene, eventually finding her way into the world of the city's dancers. "Through documenting the lives of these women and getting to know them, I learned more about how they approached their work, their sexualities, ownership over their images, and their relationships to motherhood—and above all, I hope to show that their images hold power and importance beyond hip-hop and its surrounding culture. From my perspective, it's the dancers that shine as the stars of the city."
See more from "Atlanta Made Us Famous" below.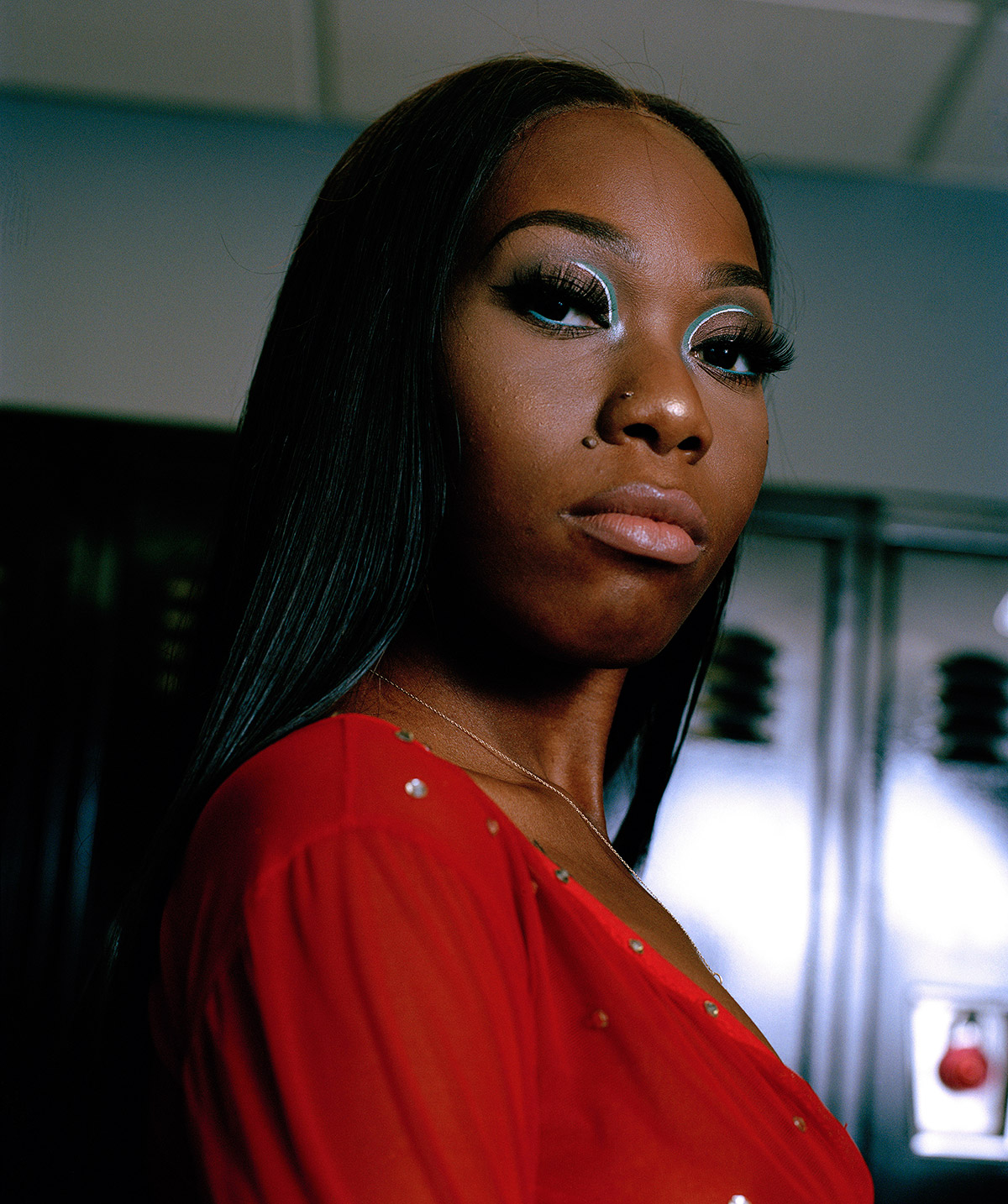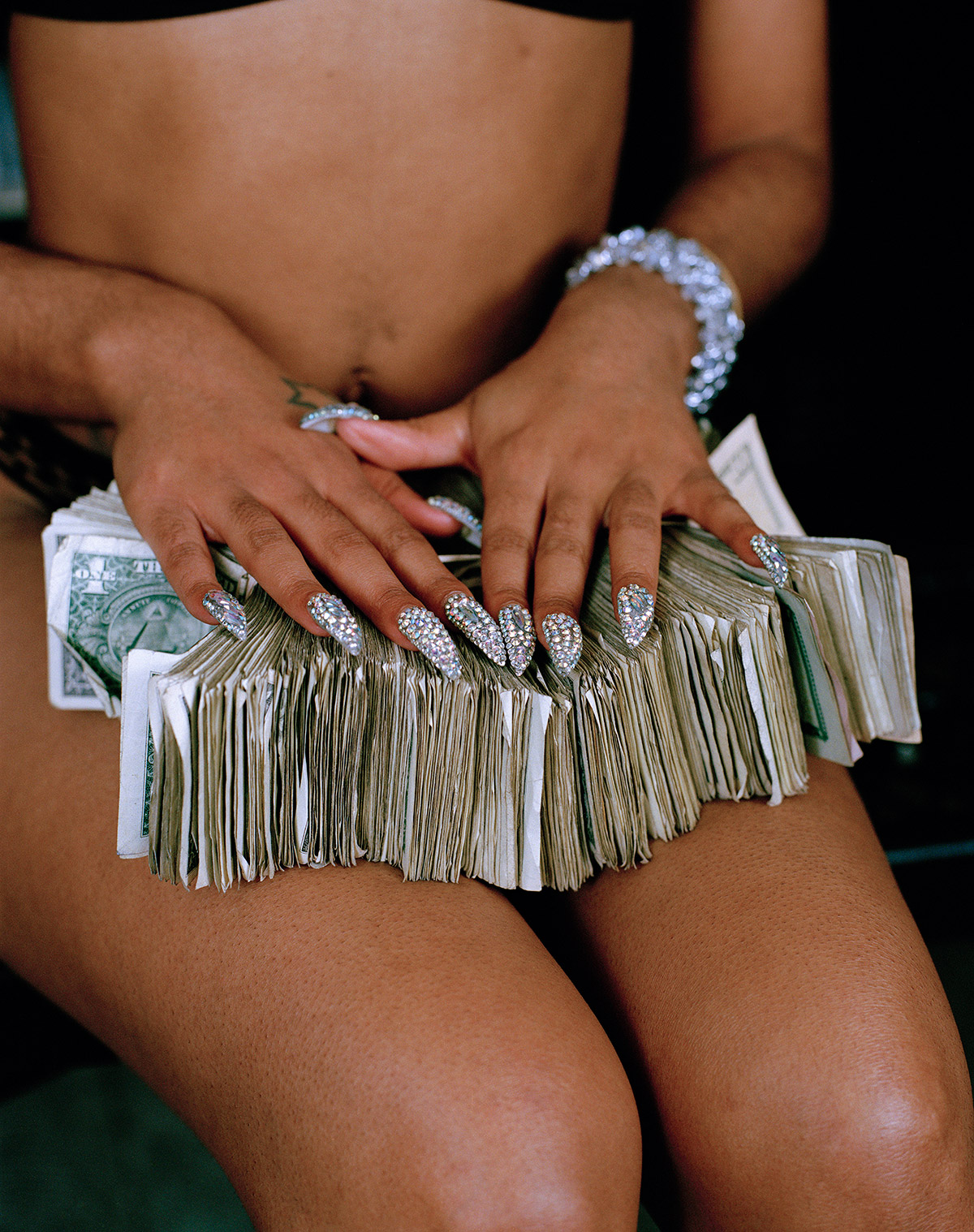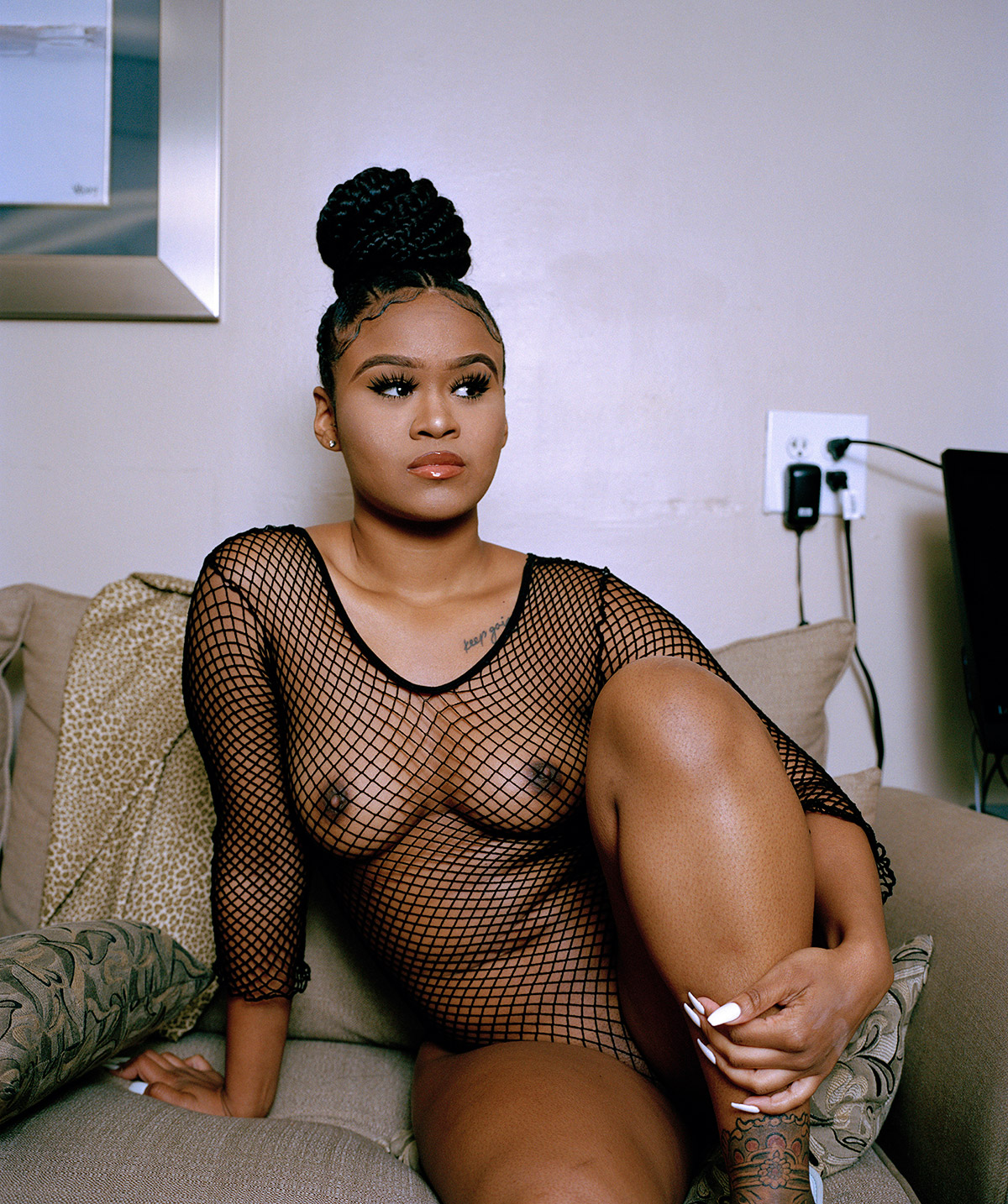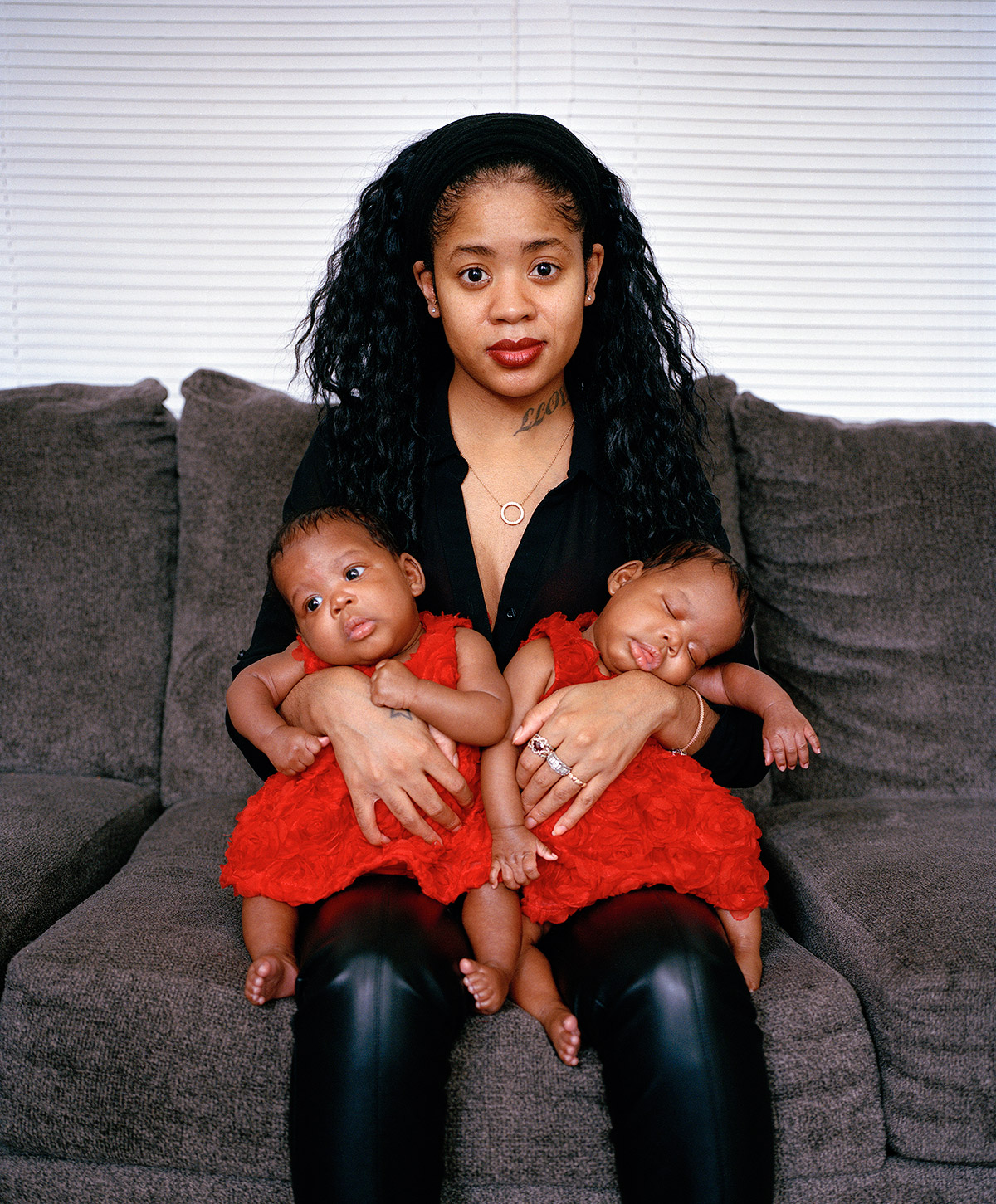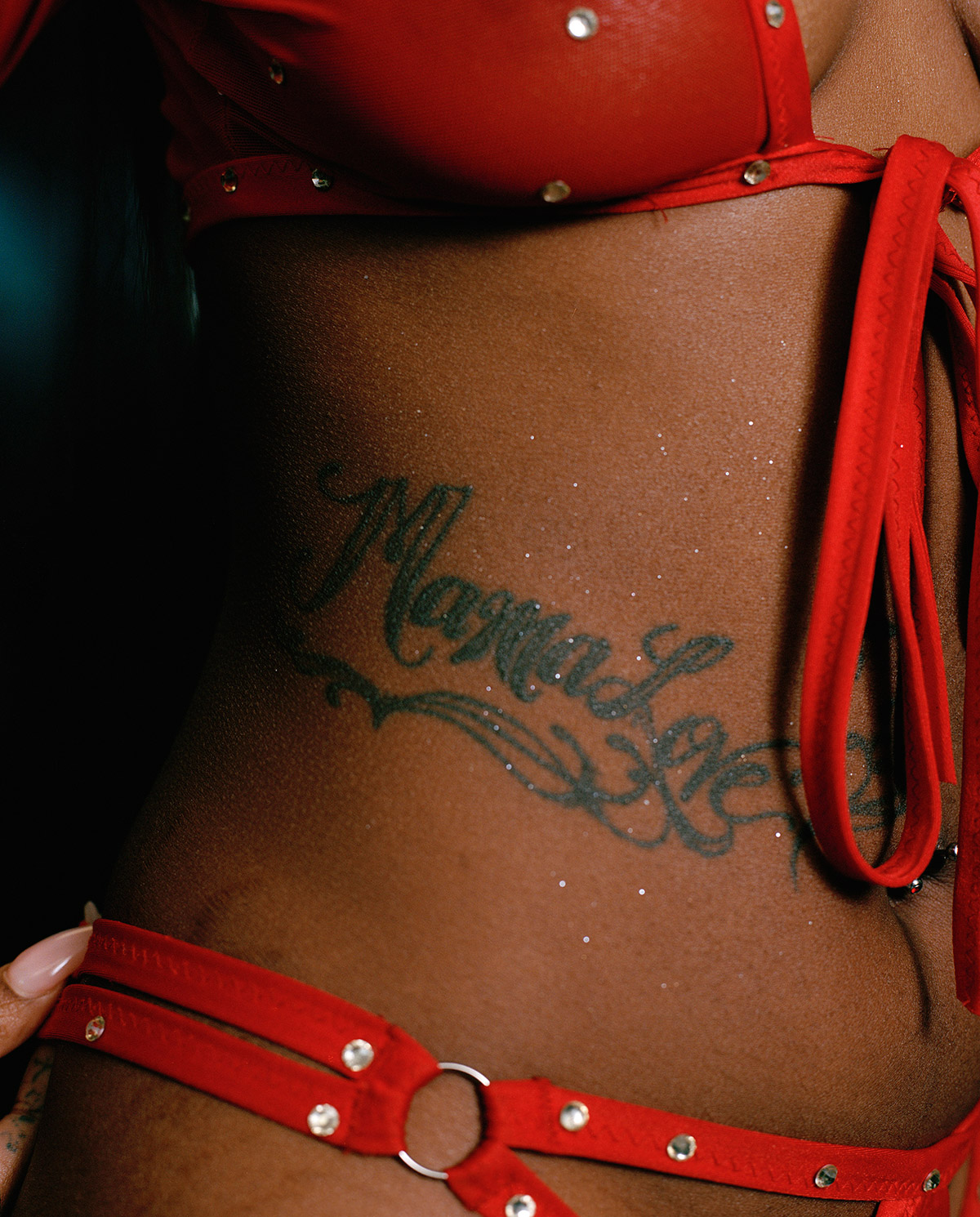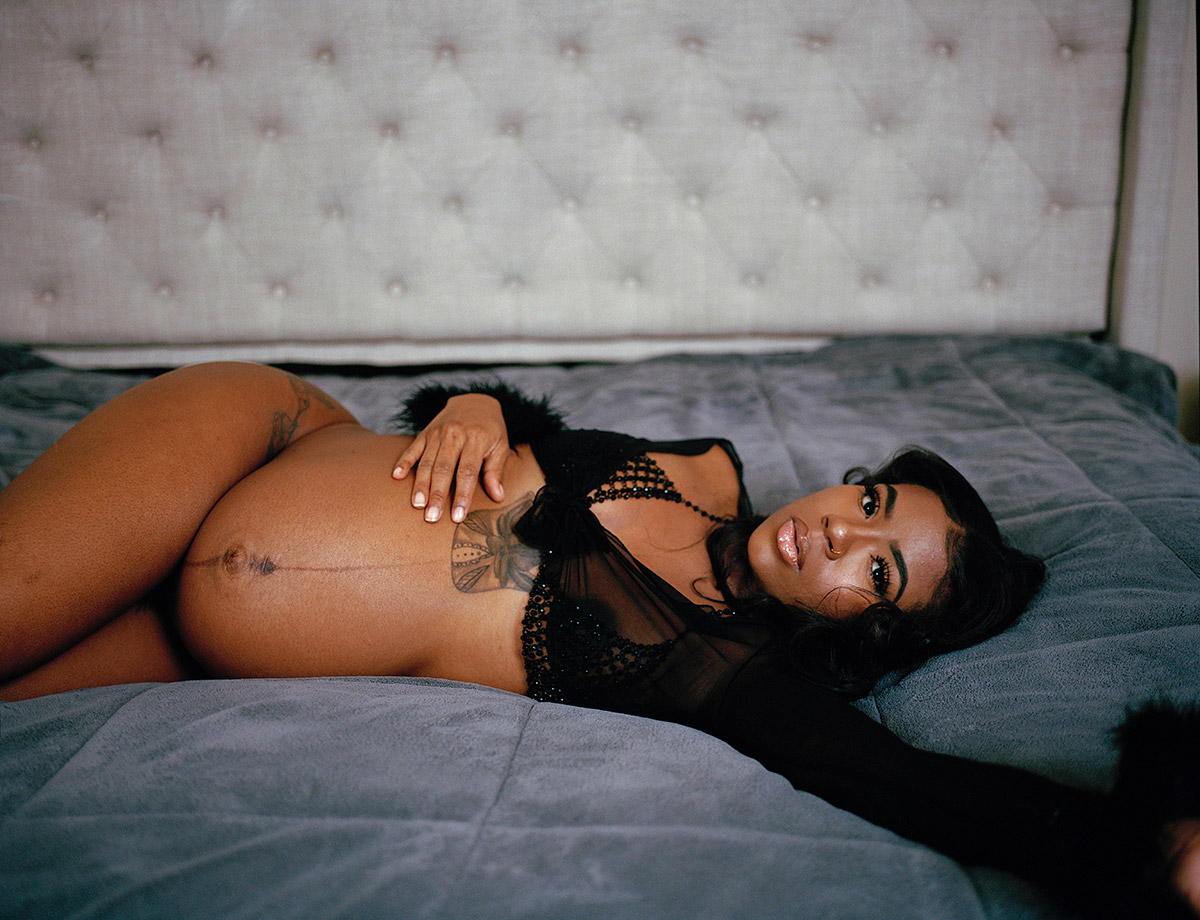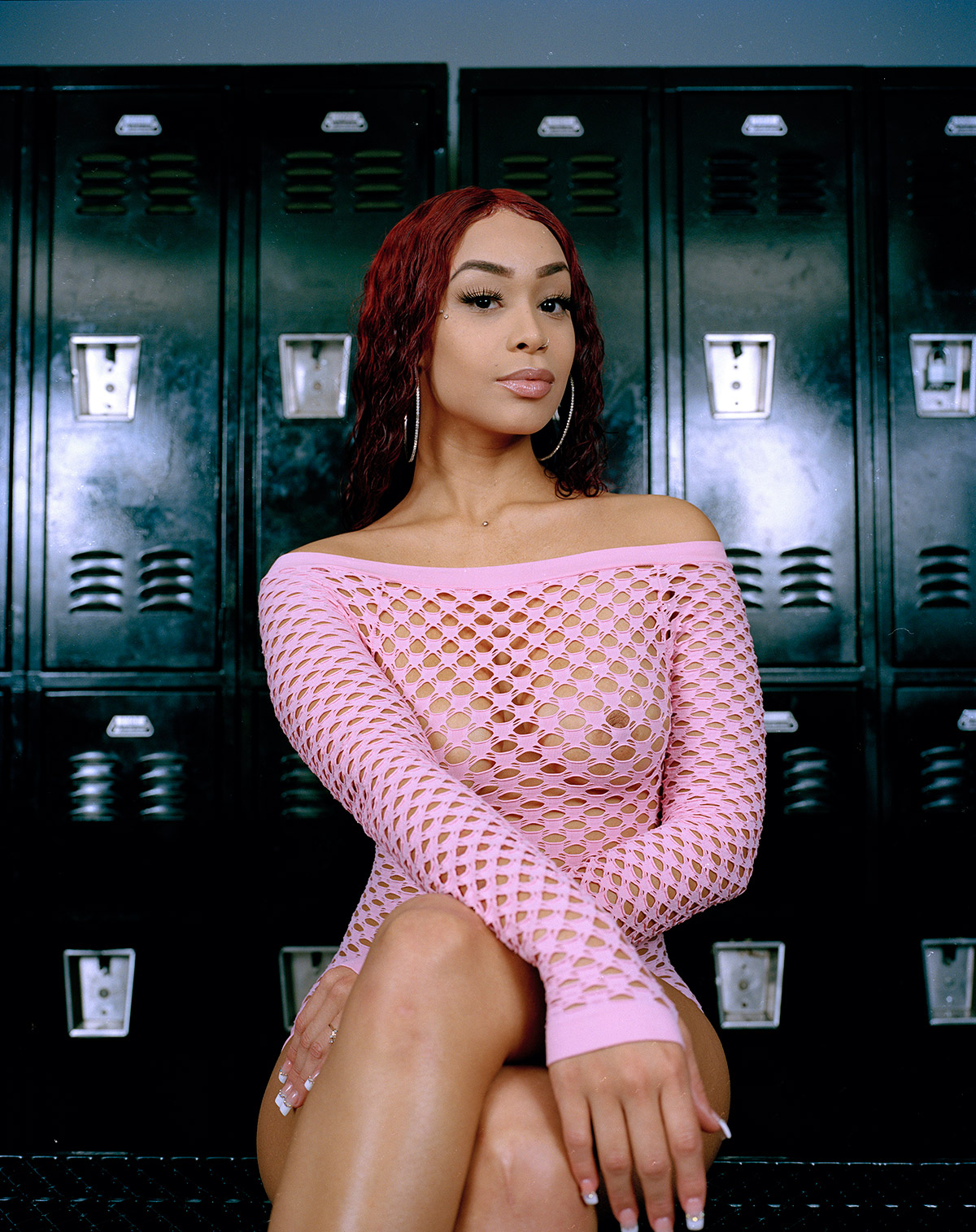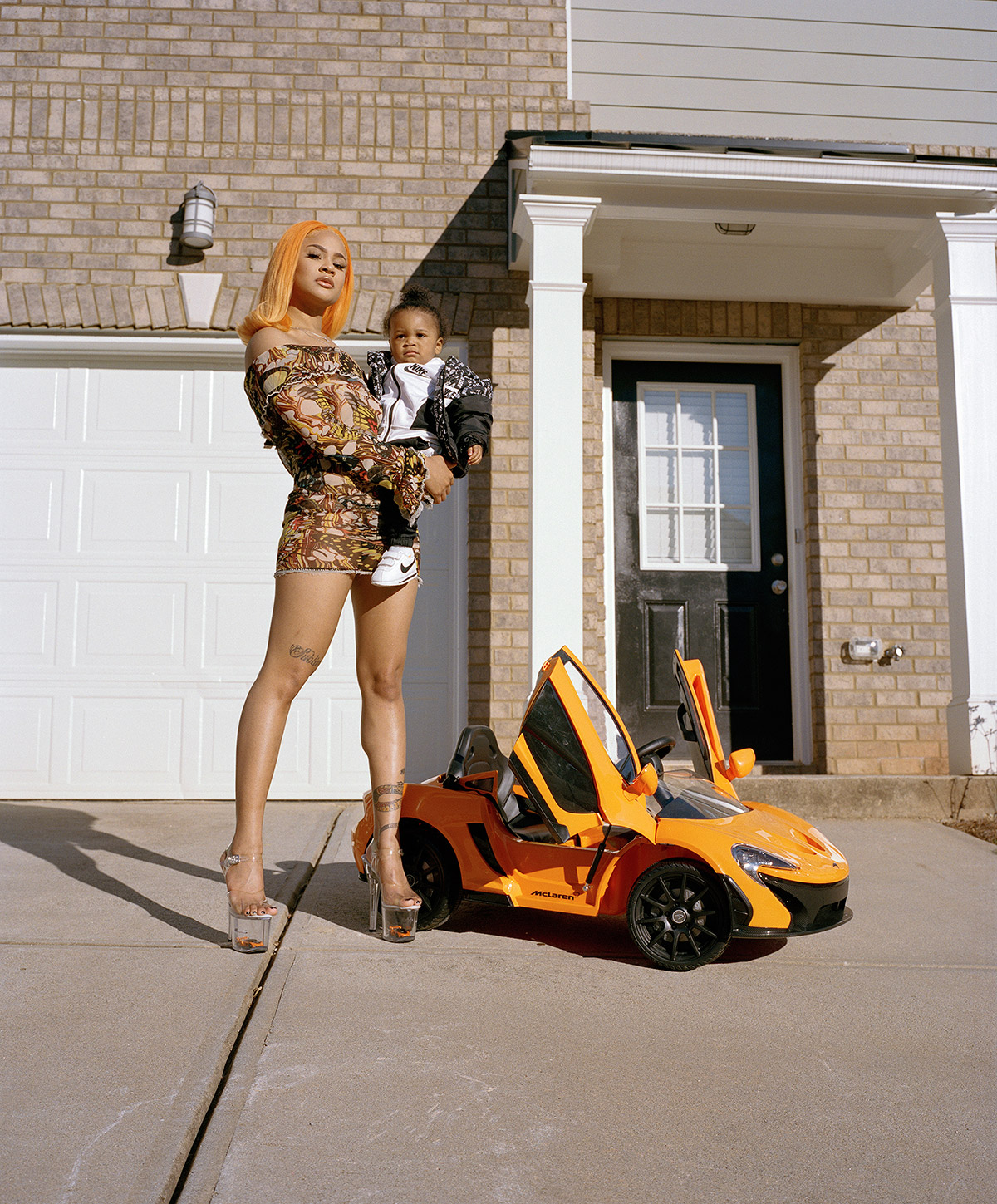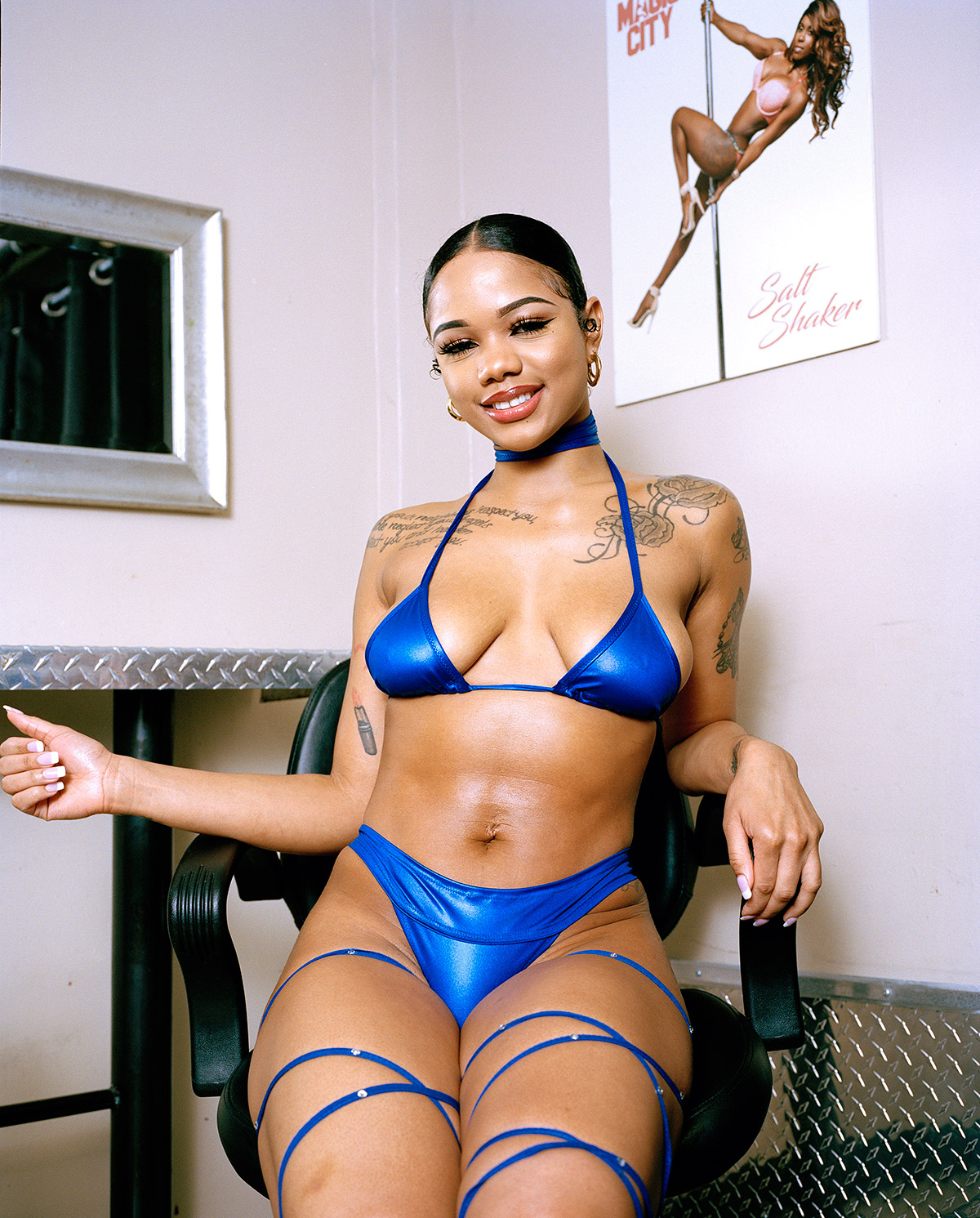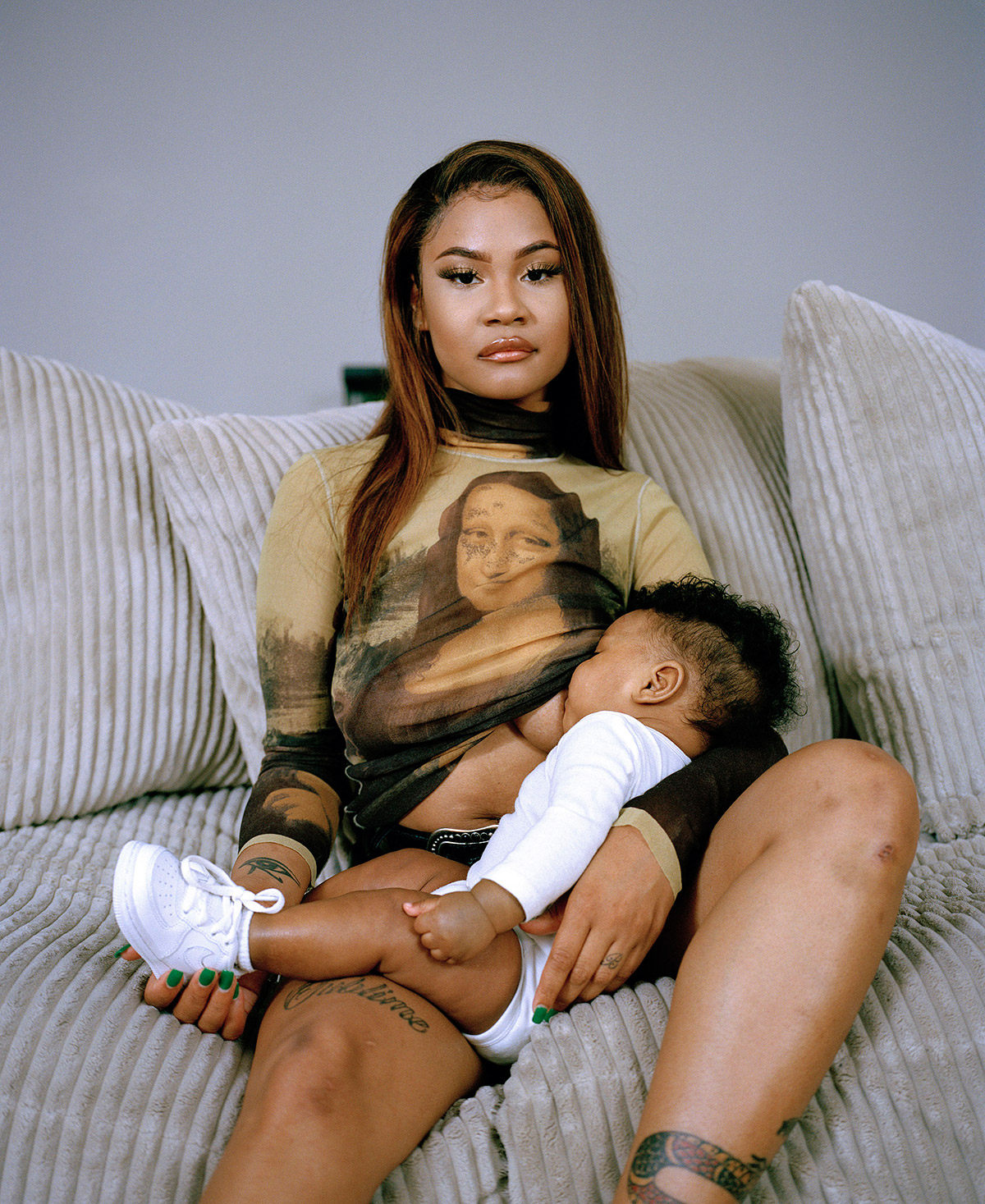 Related Articles