A selection of images from "Grey American Landscape", by New York City-based photographer Yeon J Yue (or Jay Yue). Originally from Seoul, South Korea, Yue served in the Korean Air Force alongside US Air Force troops, where he became interested in documenting the lives of American military families.
"Grey American Landscape" reflects Yue's experience of America over the course of two separate three-month-long road trips across the United States: one from West to East coasts along the southern states, and another from East to the Midwest through the north. The title, "Grey American Landscape", comes from a google map search, Yue explains. "Back in 2009, all the military areas were grey color, and I think that it also reflects my perspective and distance on America."
See more from "Grey American Landscape" below!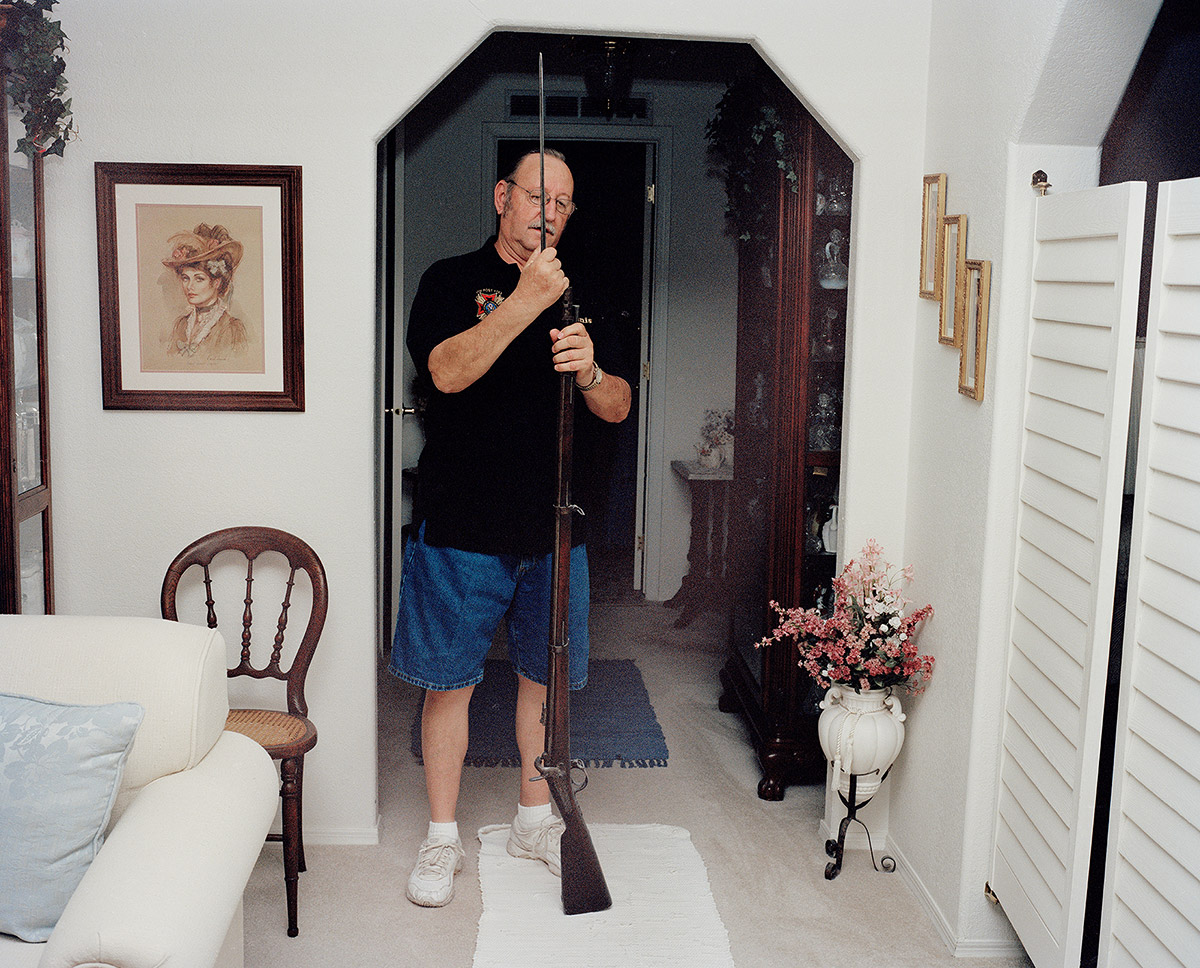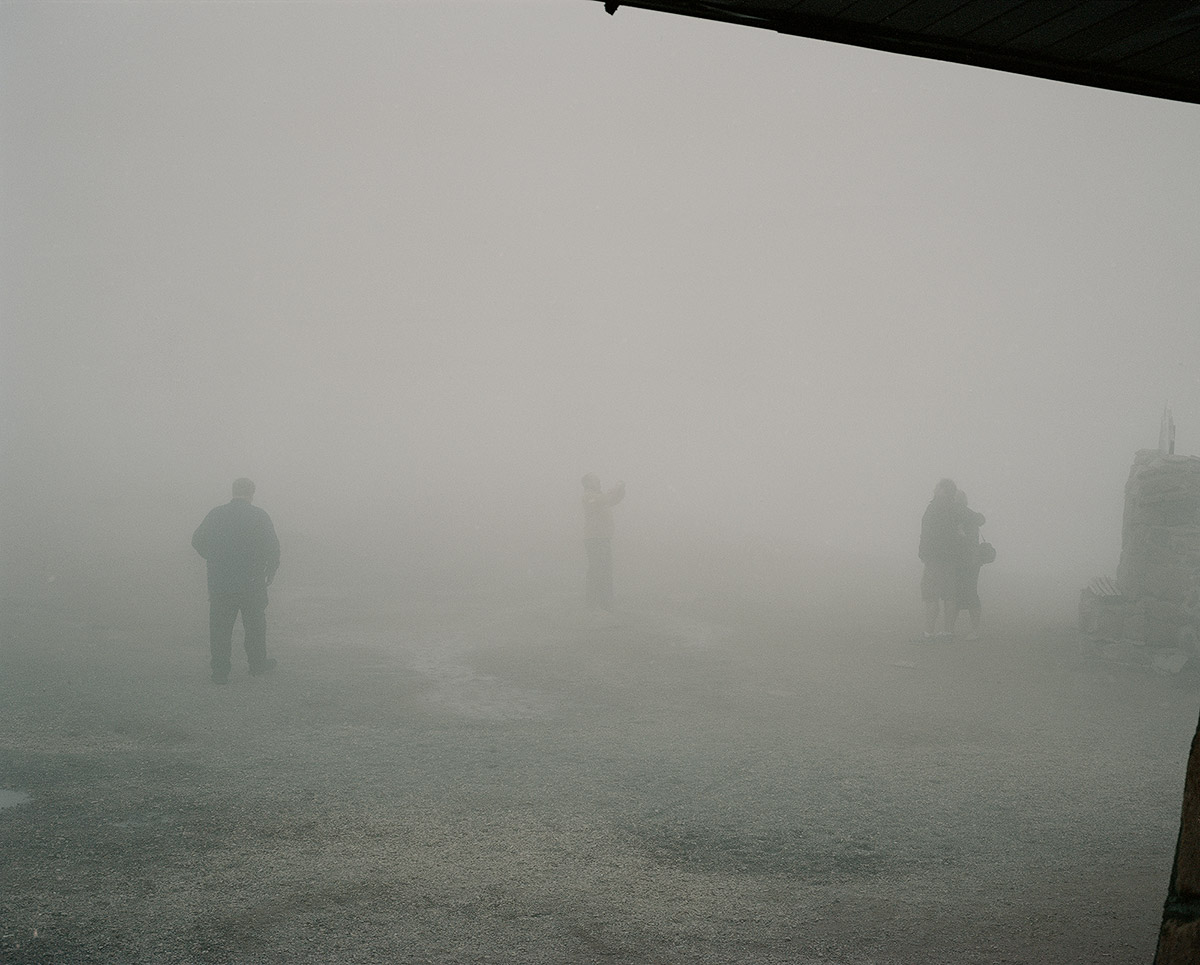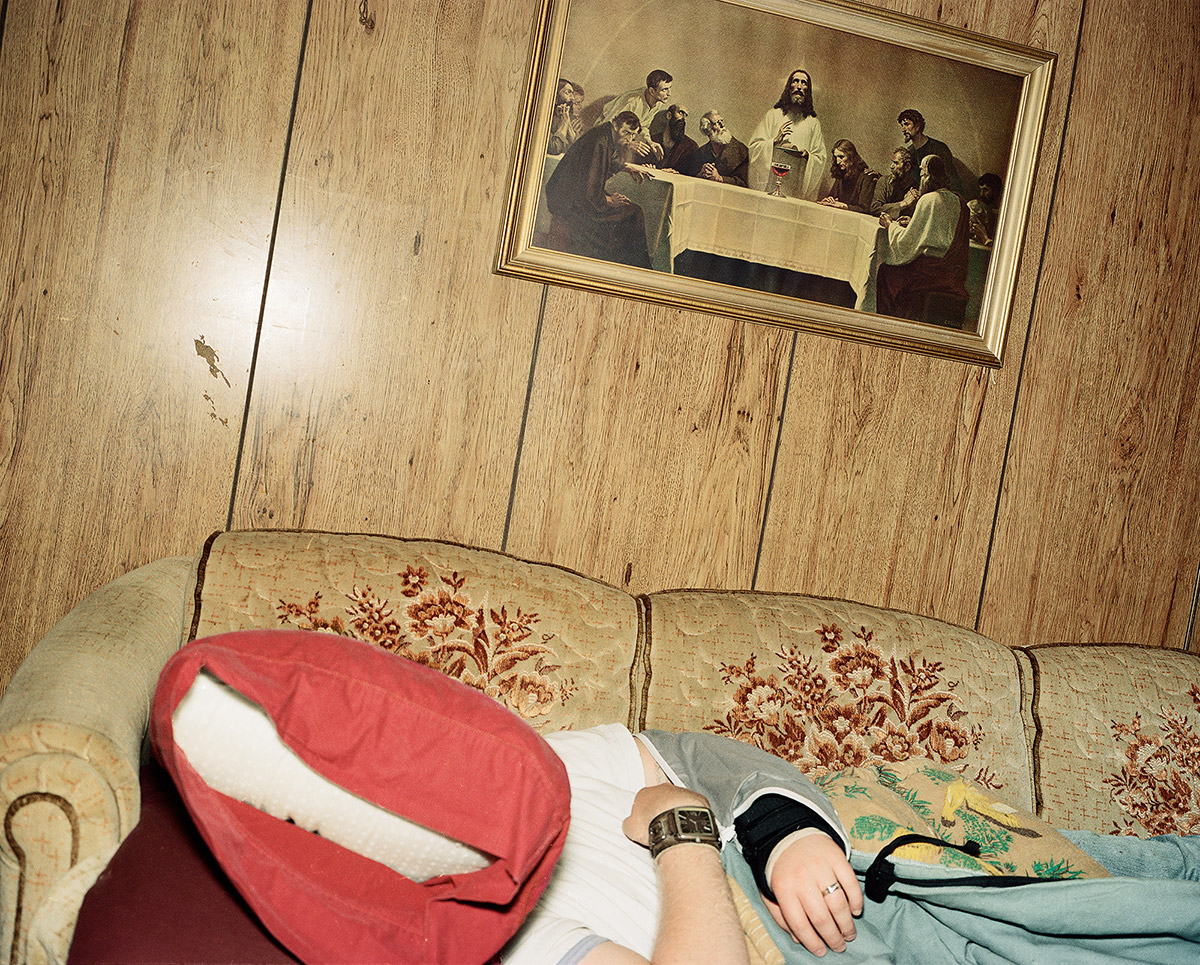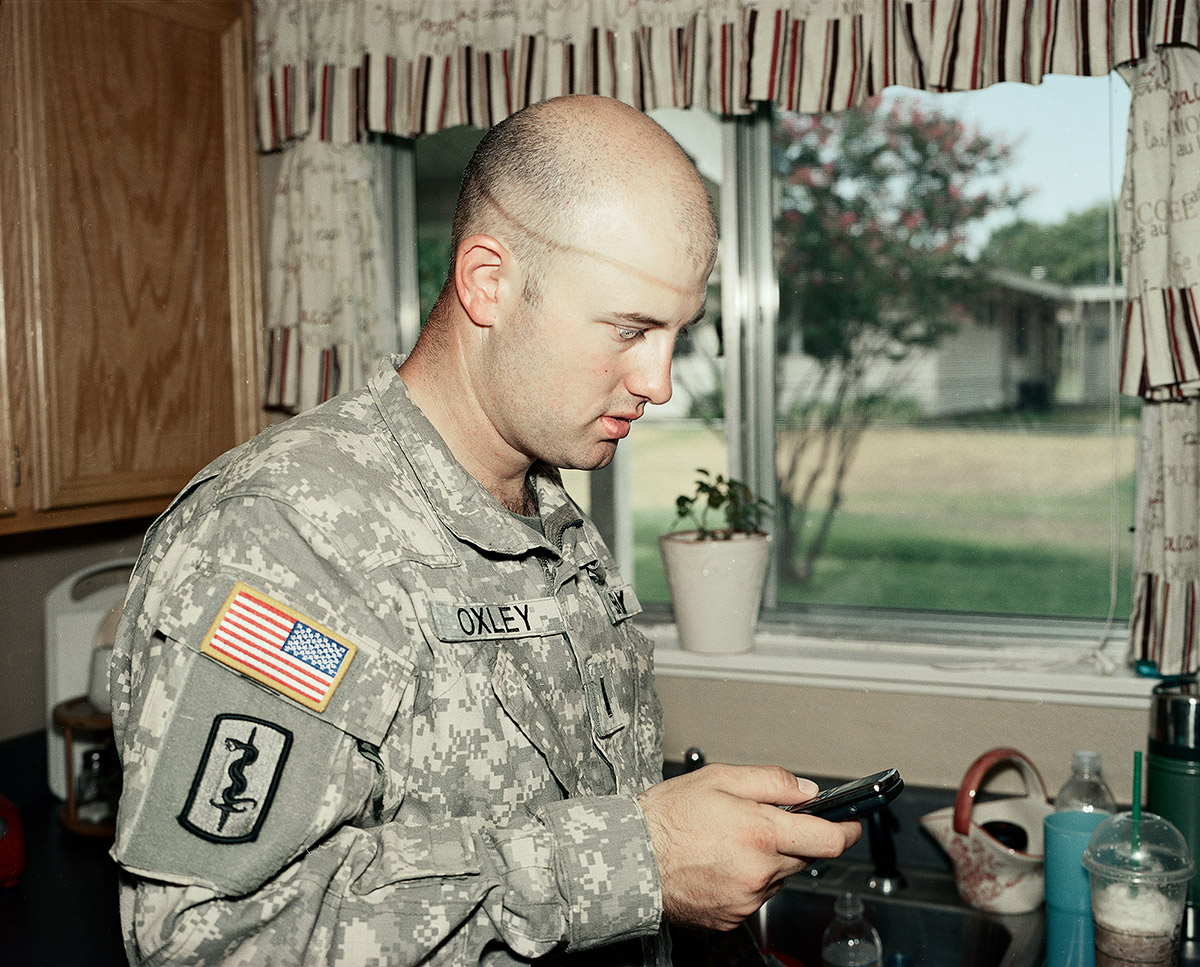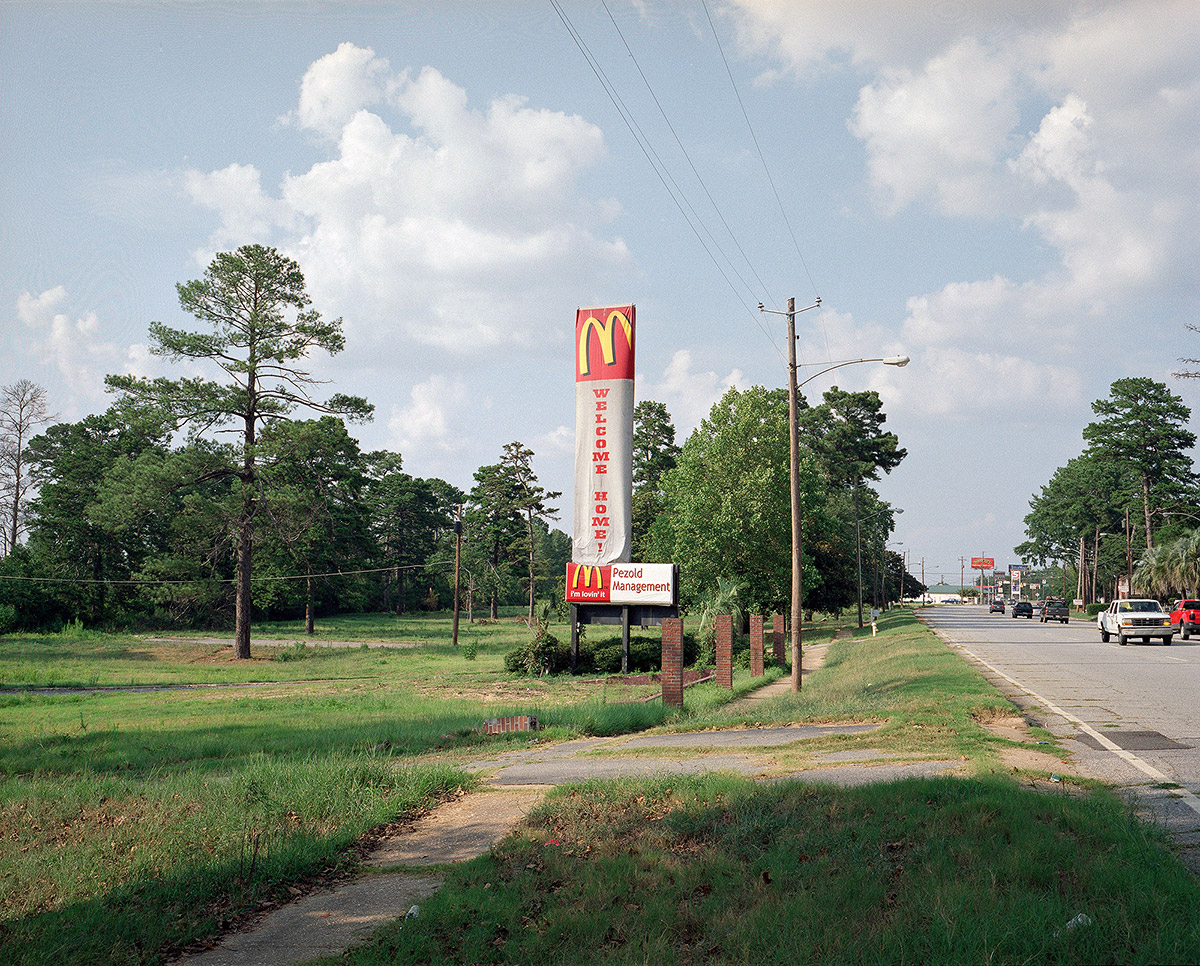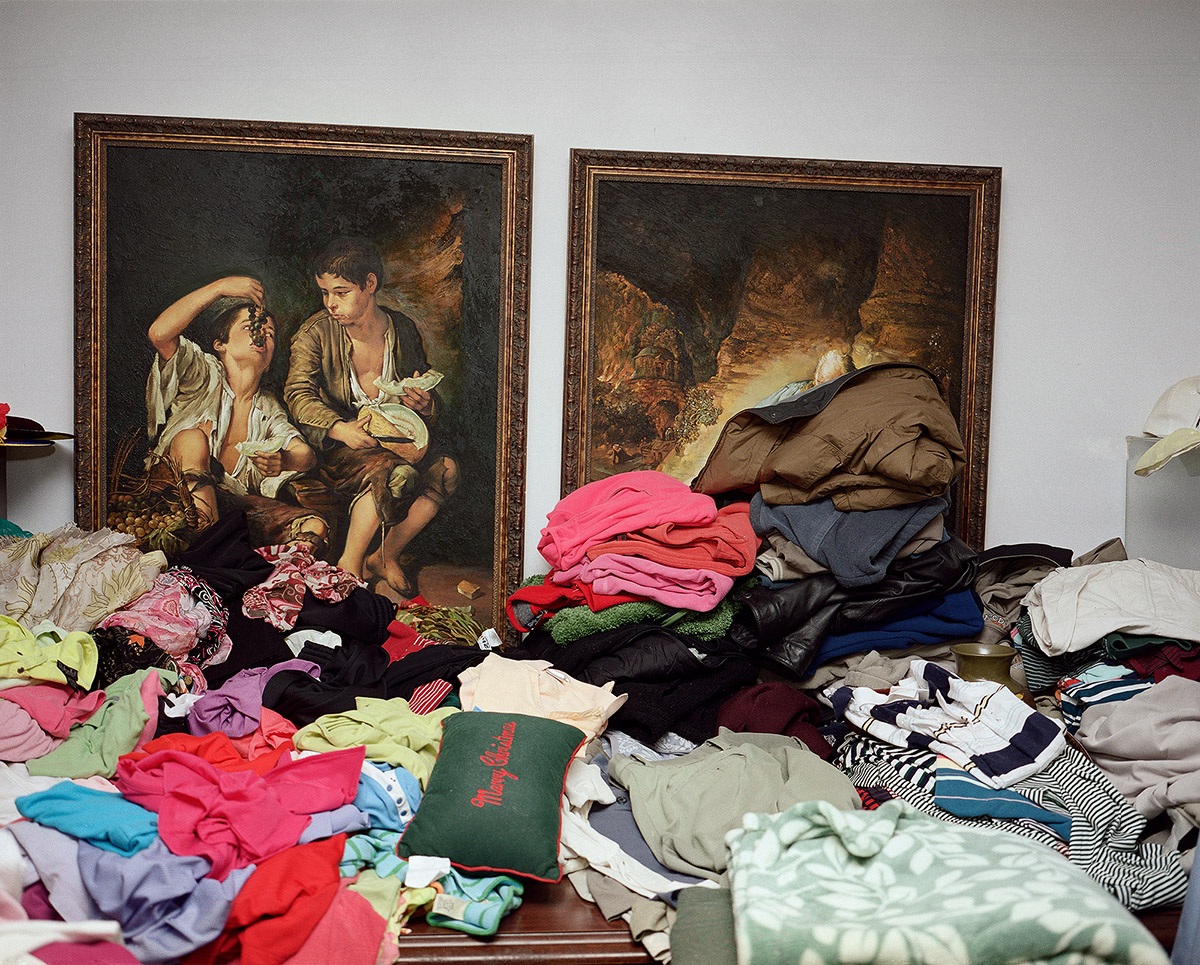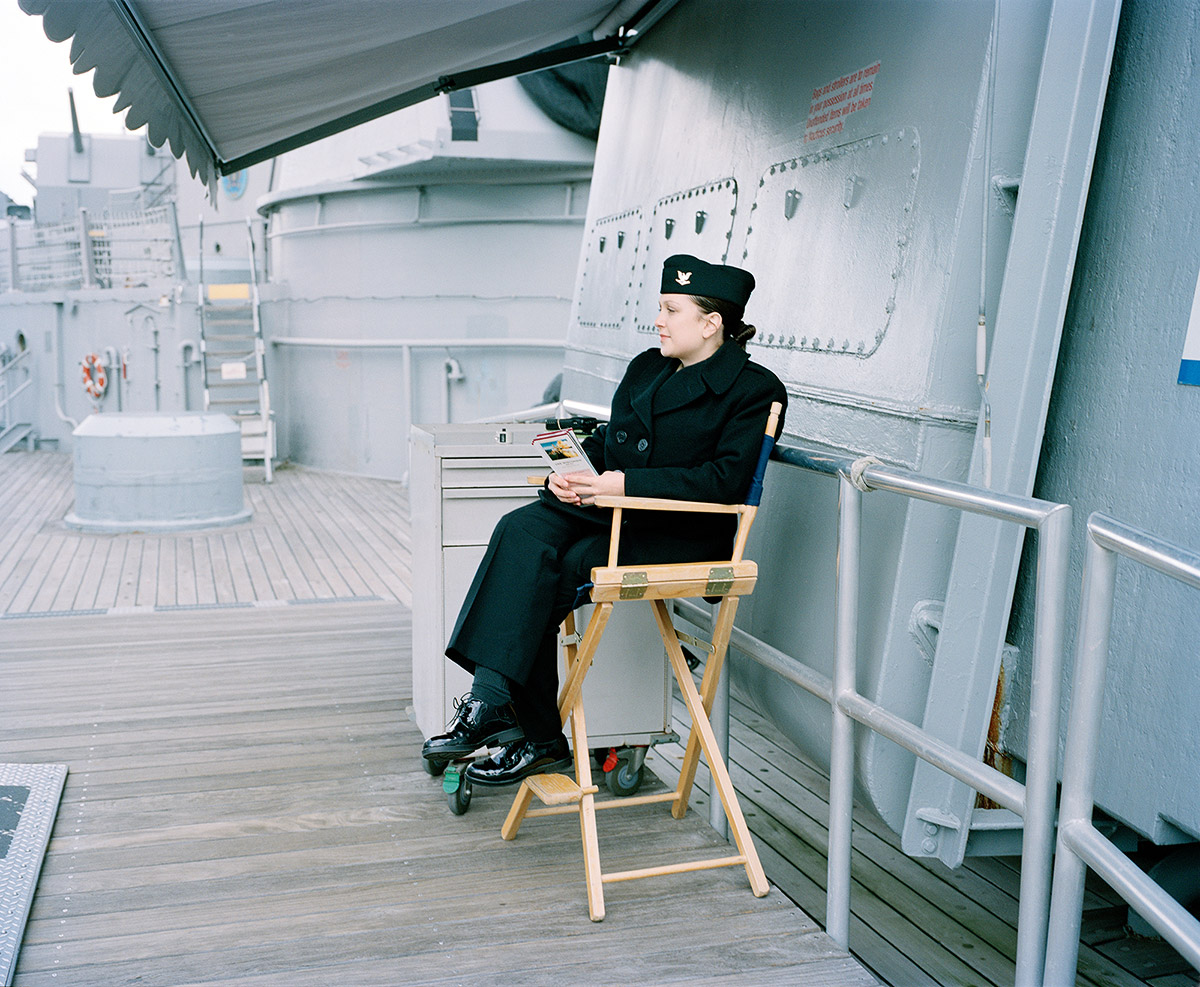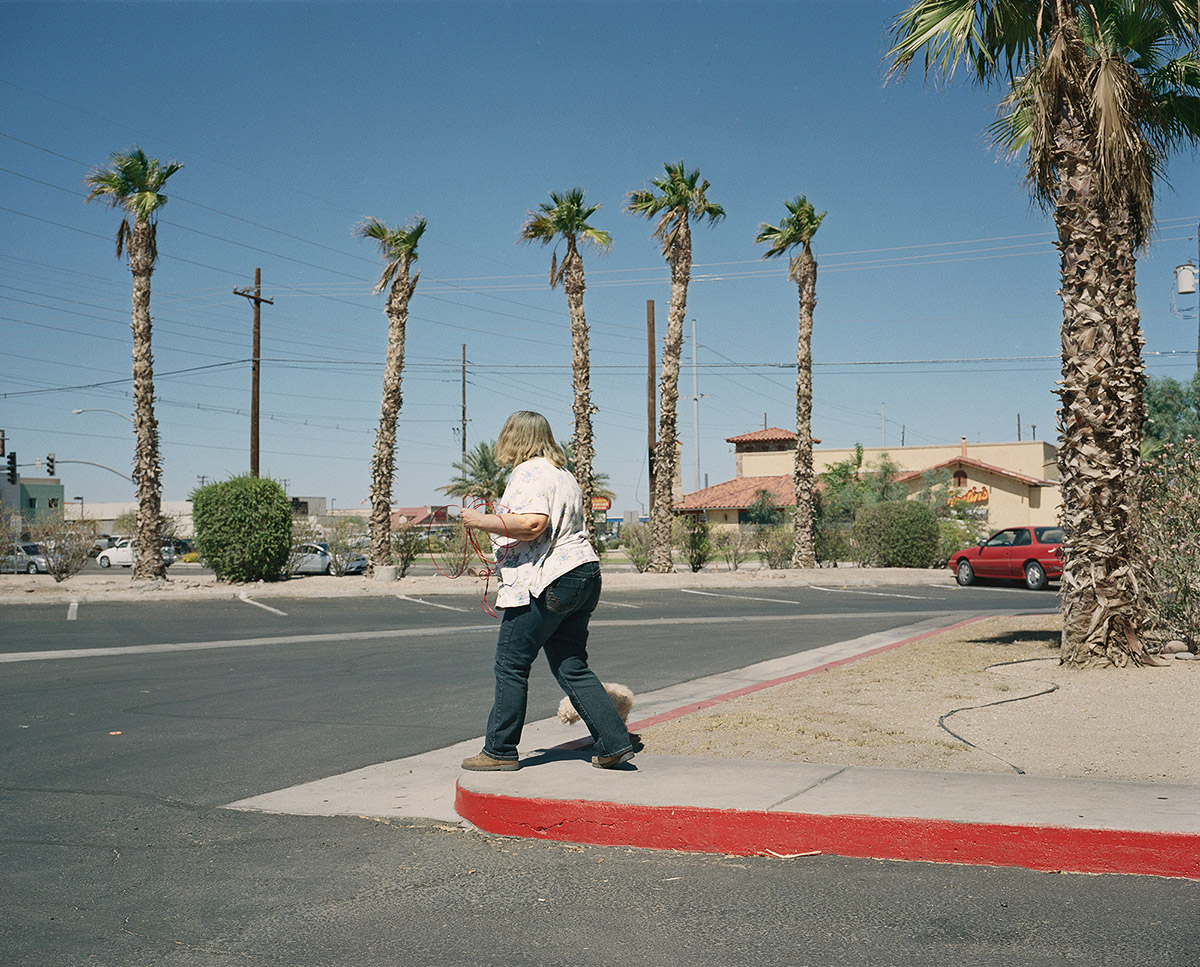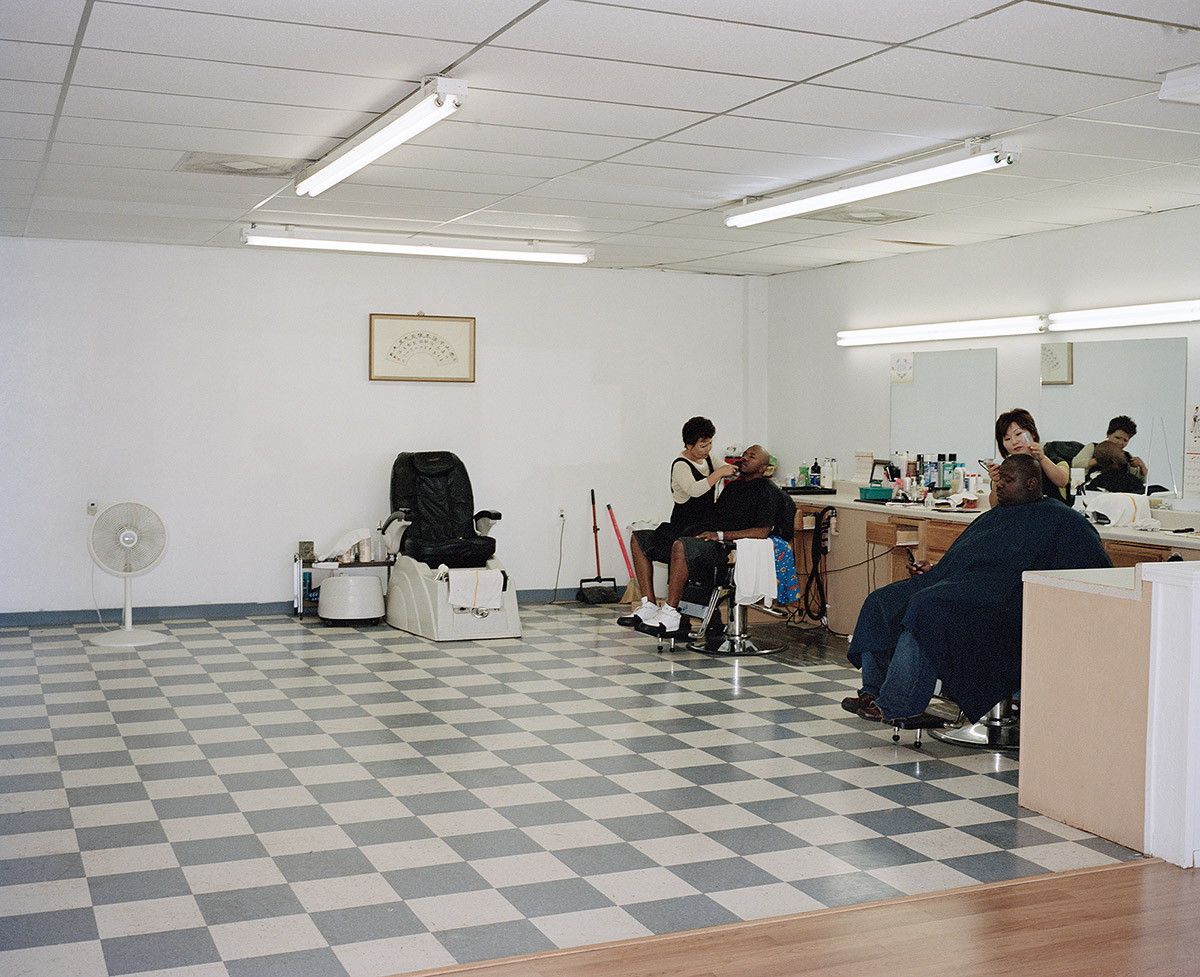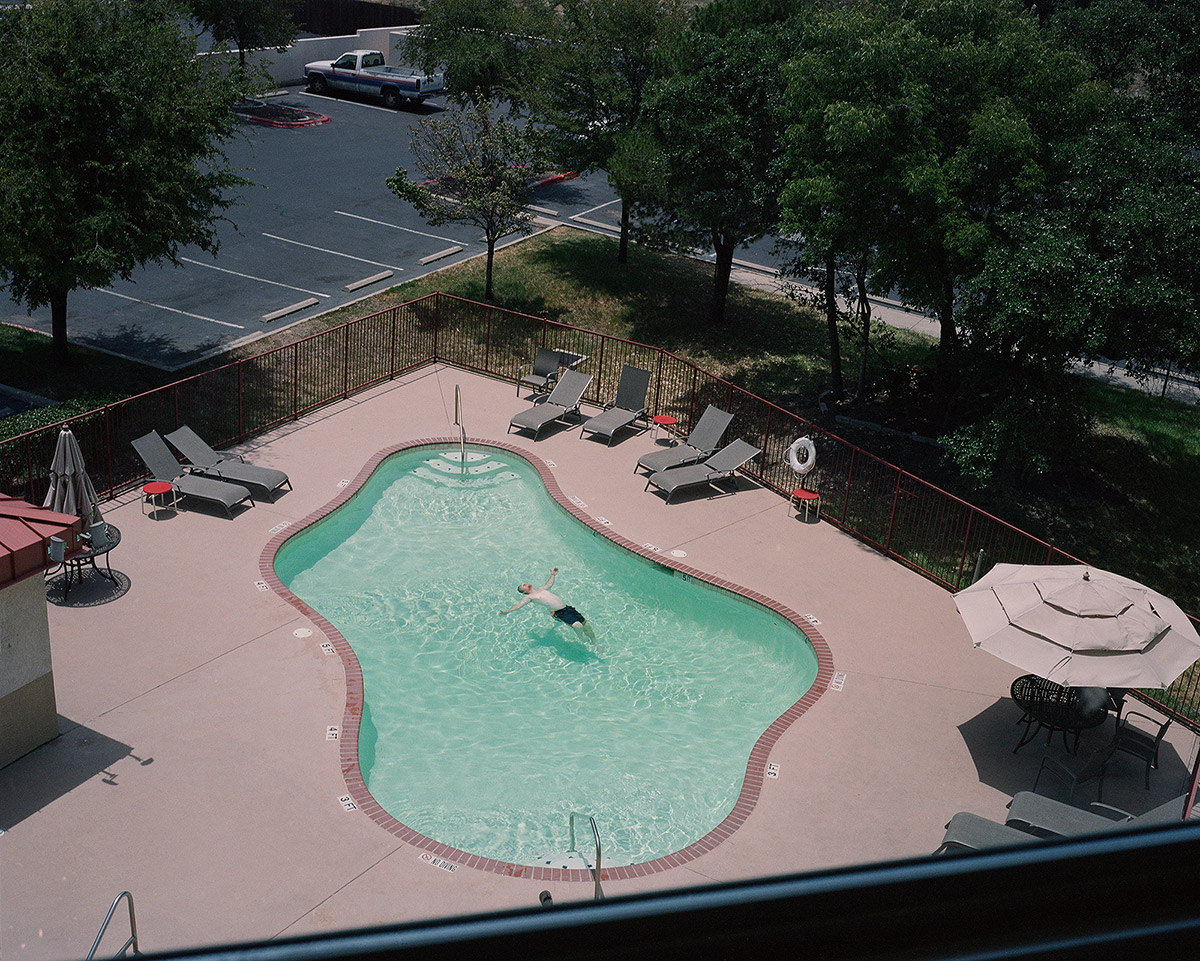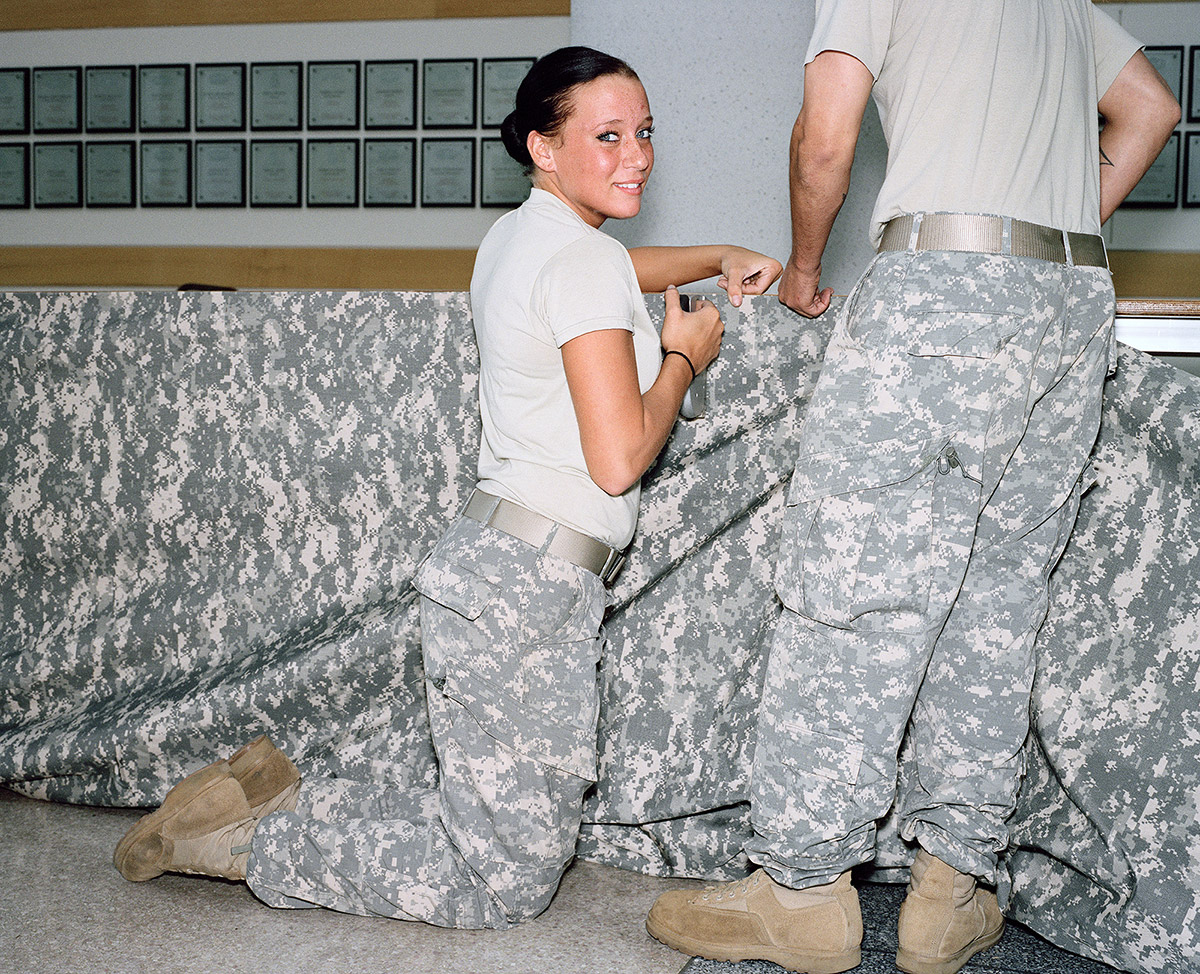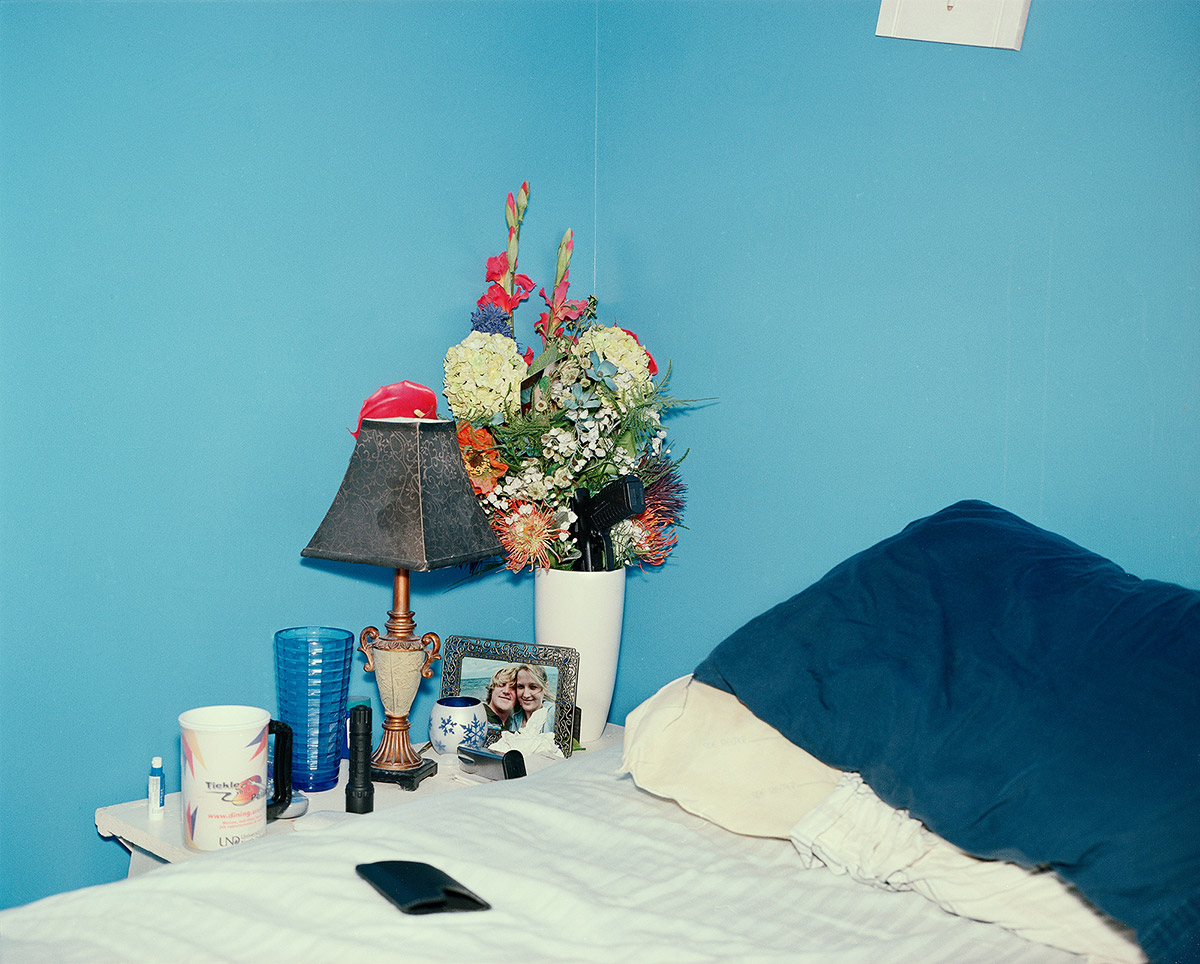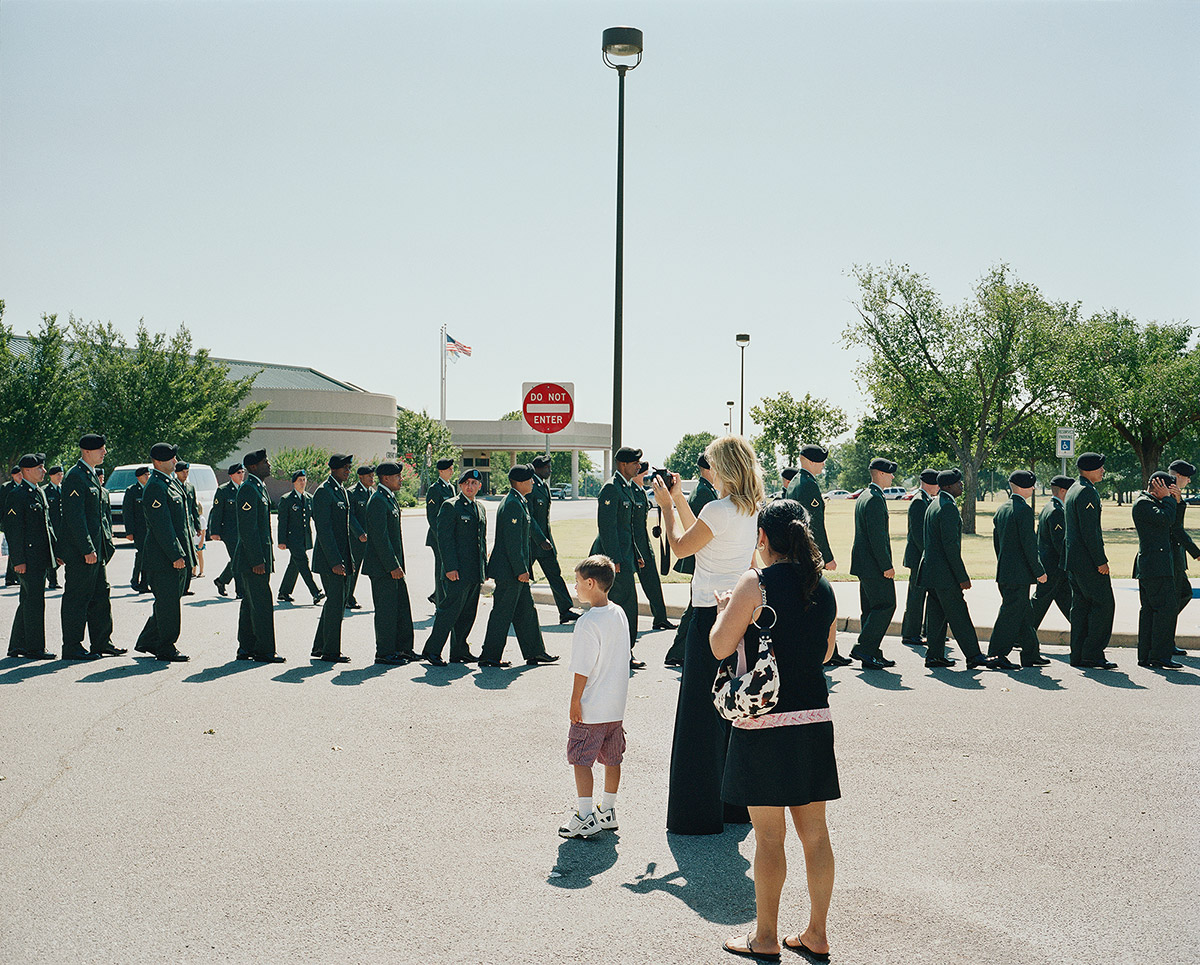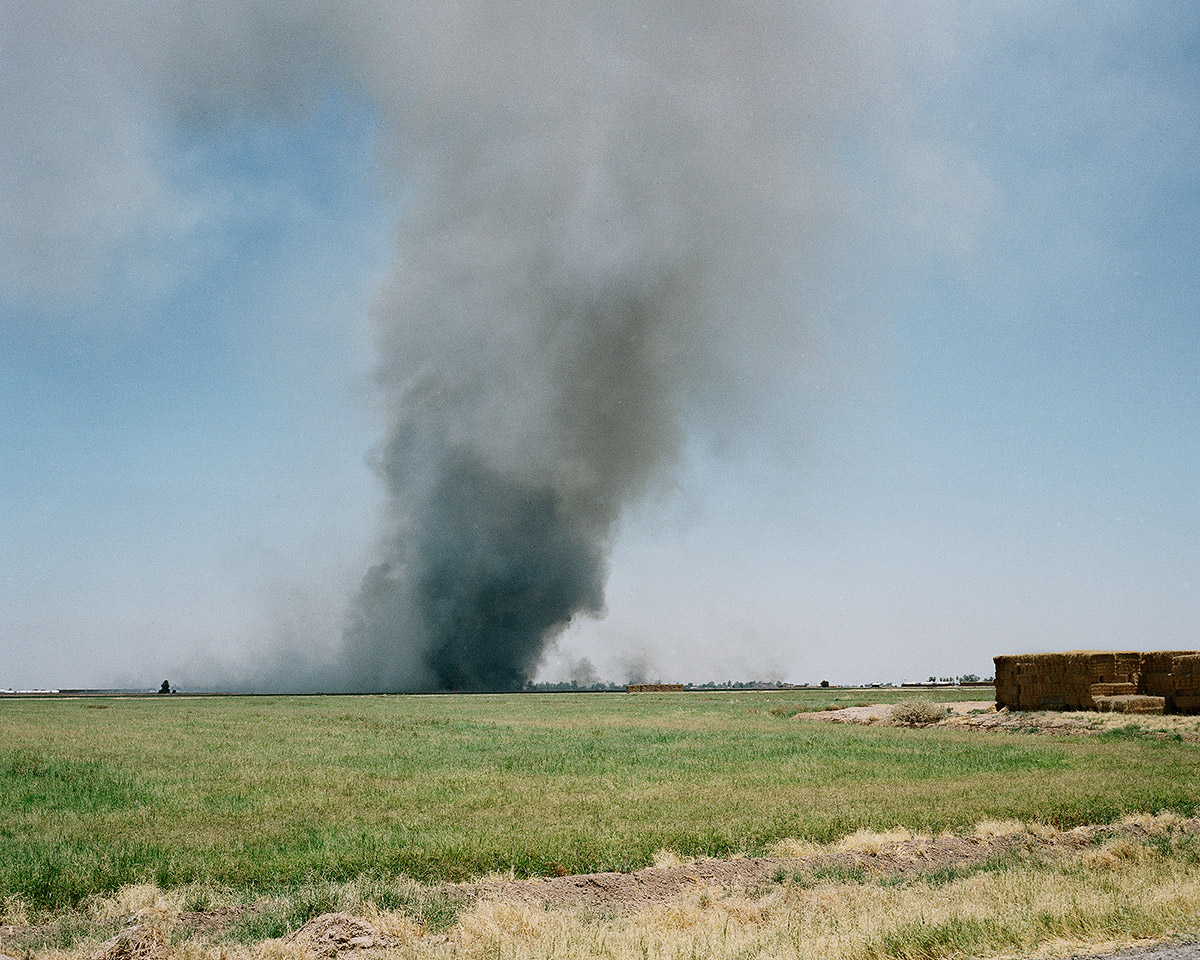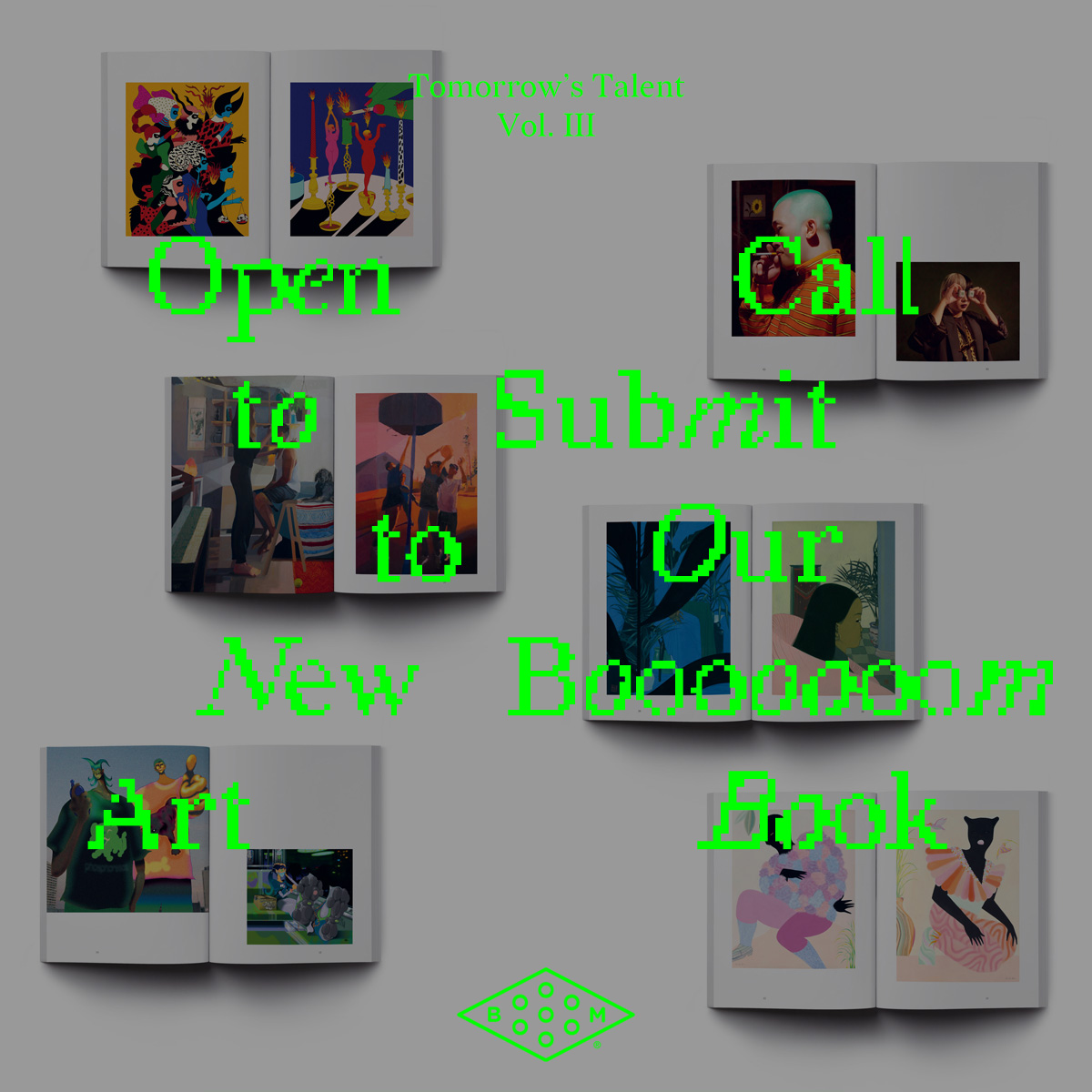 Call to Submit: "Tomorrow's Talent Vol. III" Art Book
Calling all artists and illustrators! We're going to publish a new art book and this is your chance to submit images to it!
Learn more
Related Articles