After a 10-week residency at Burrard Arts Foundation, Vancouver-based artist Cara Guri is ready to unveil a new body of work. "Interstice" sees Guri exploring "the slippery boundary between the seen and unseen, known and unknown, and the line between literal space and psychological space." Have a look at a selection of her gorgeous oil paintings below and if you live in Vancouver you can reserve free tickets to the socially-distanced opening day!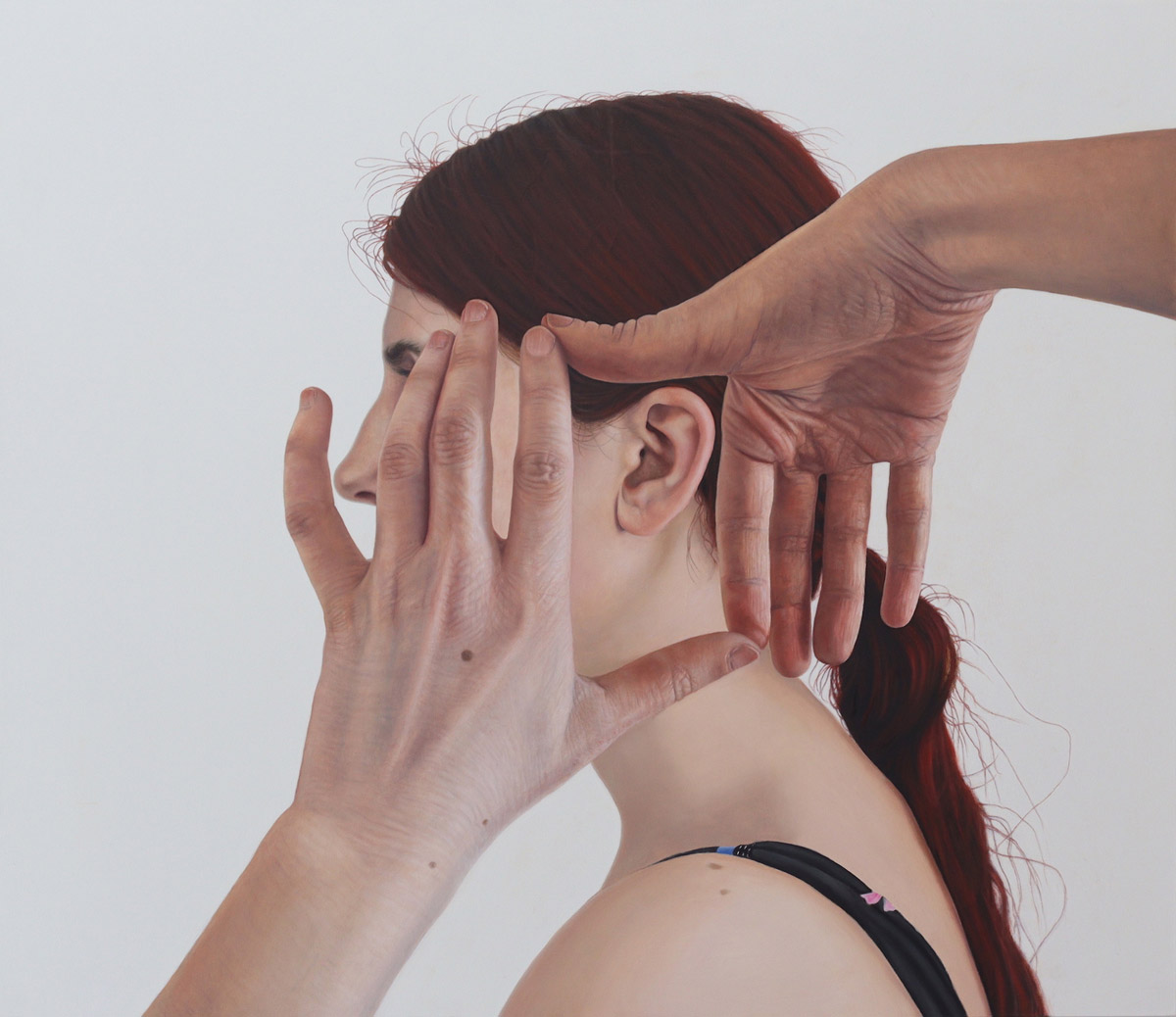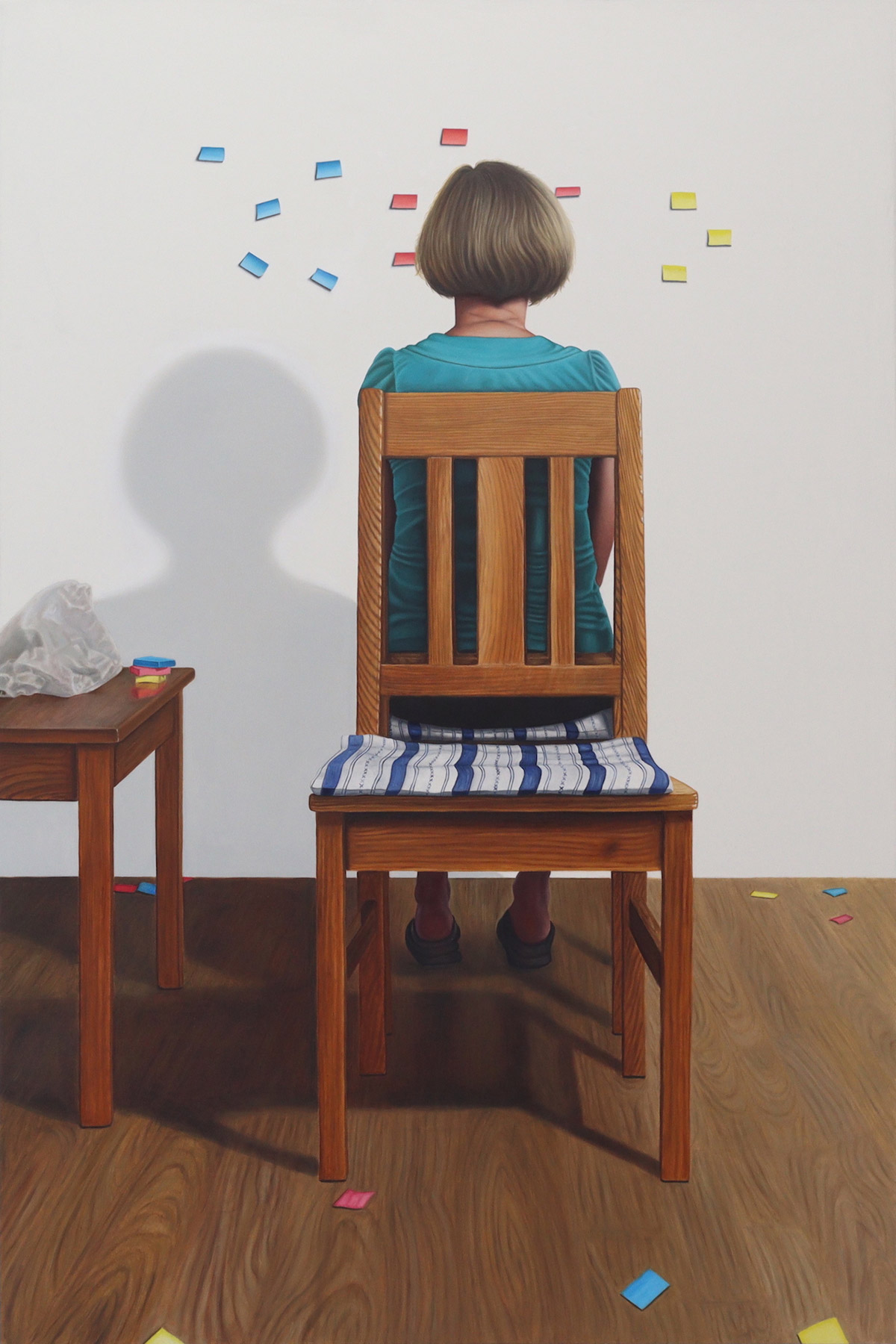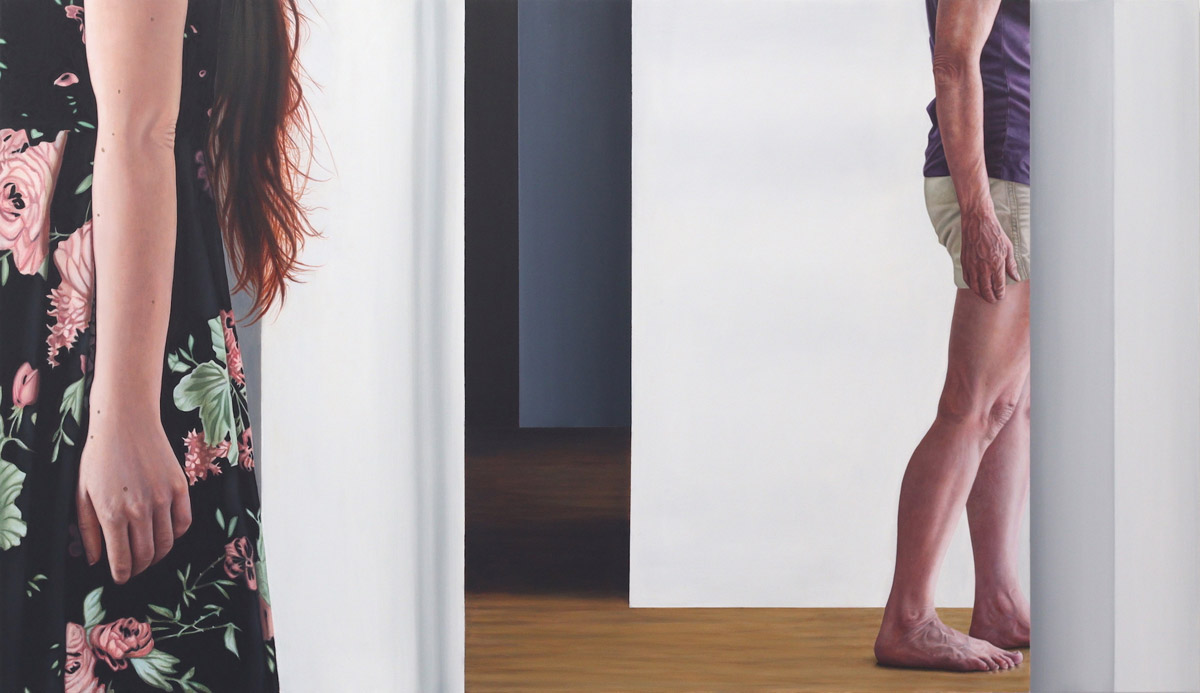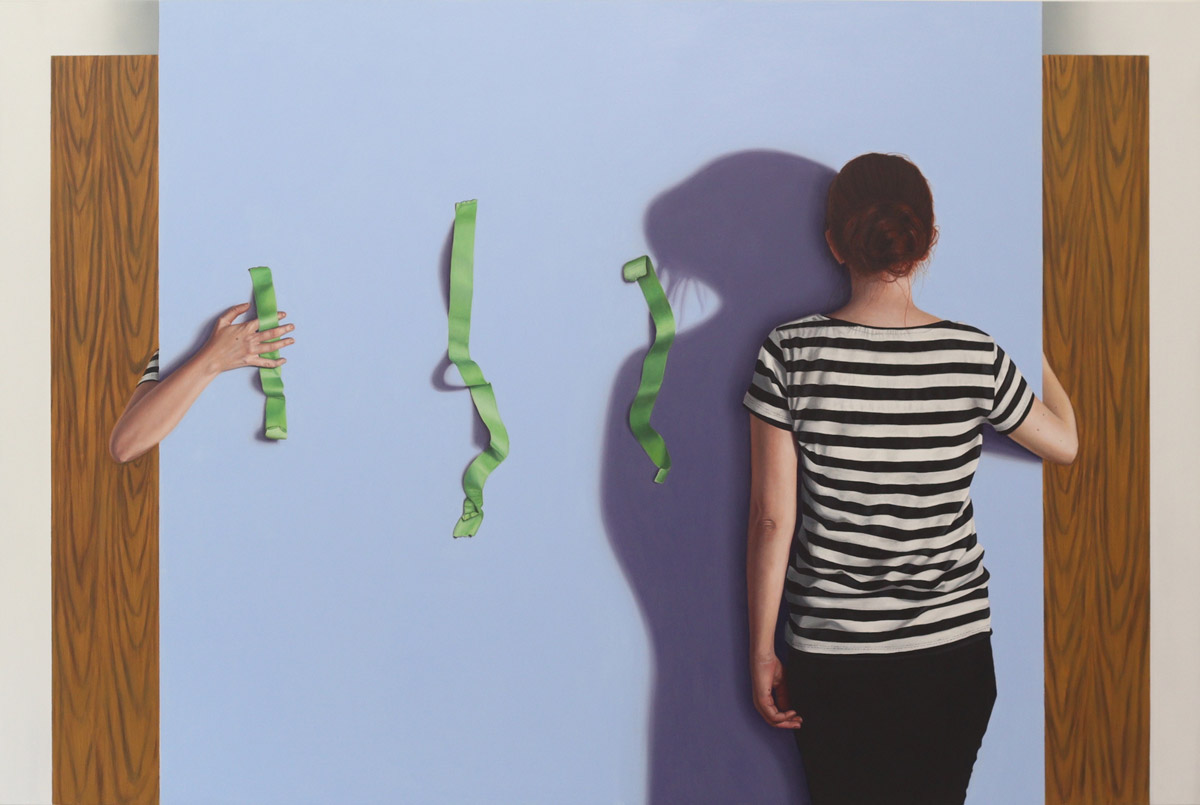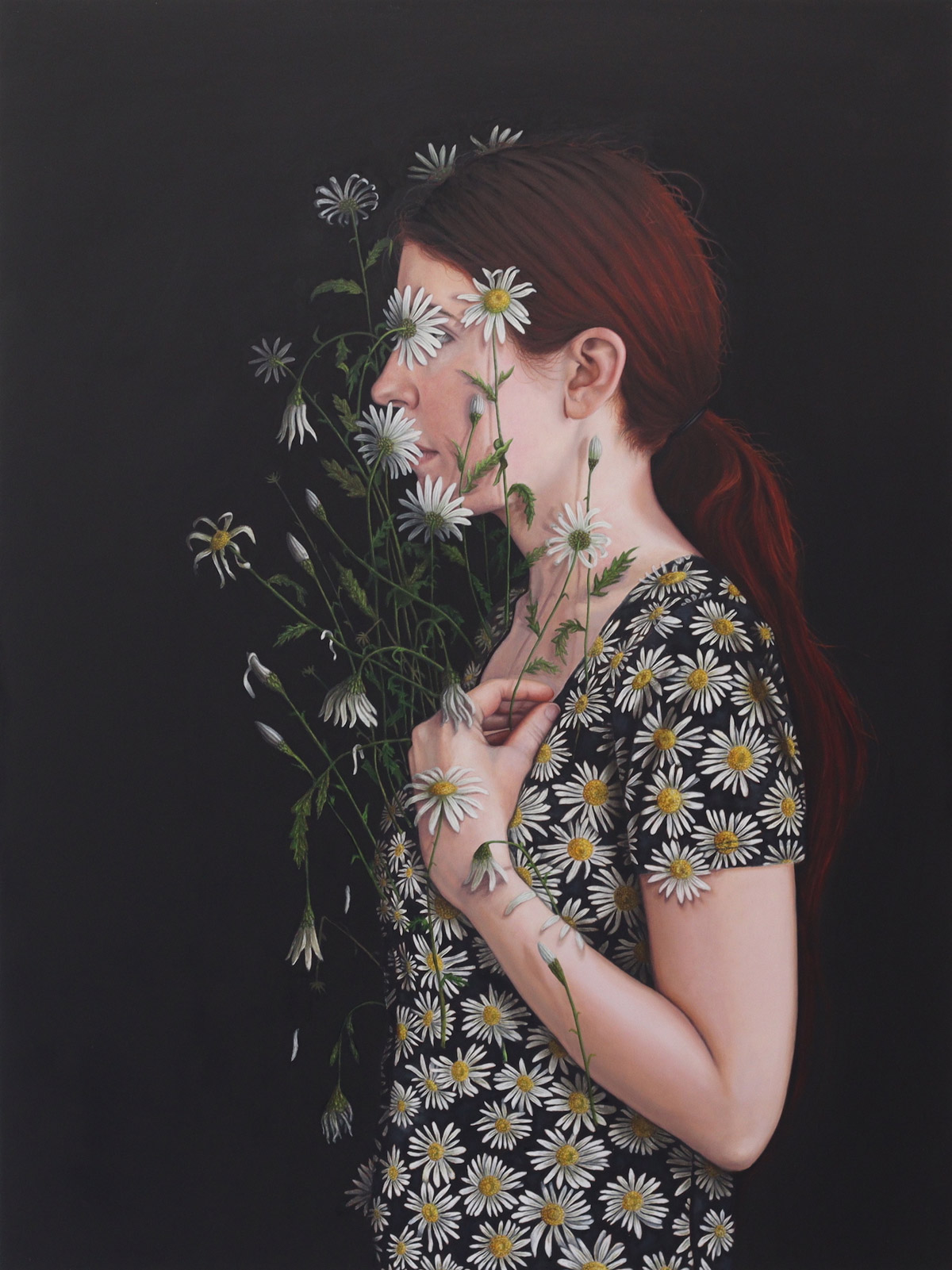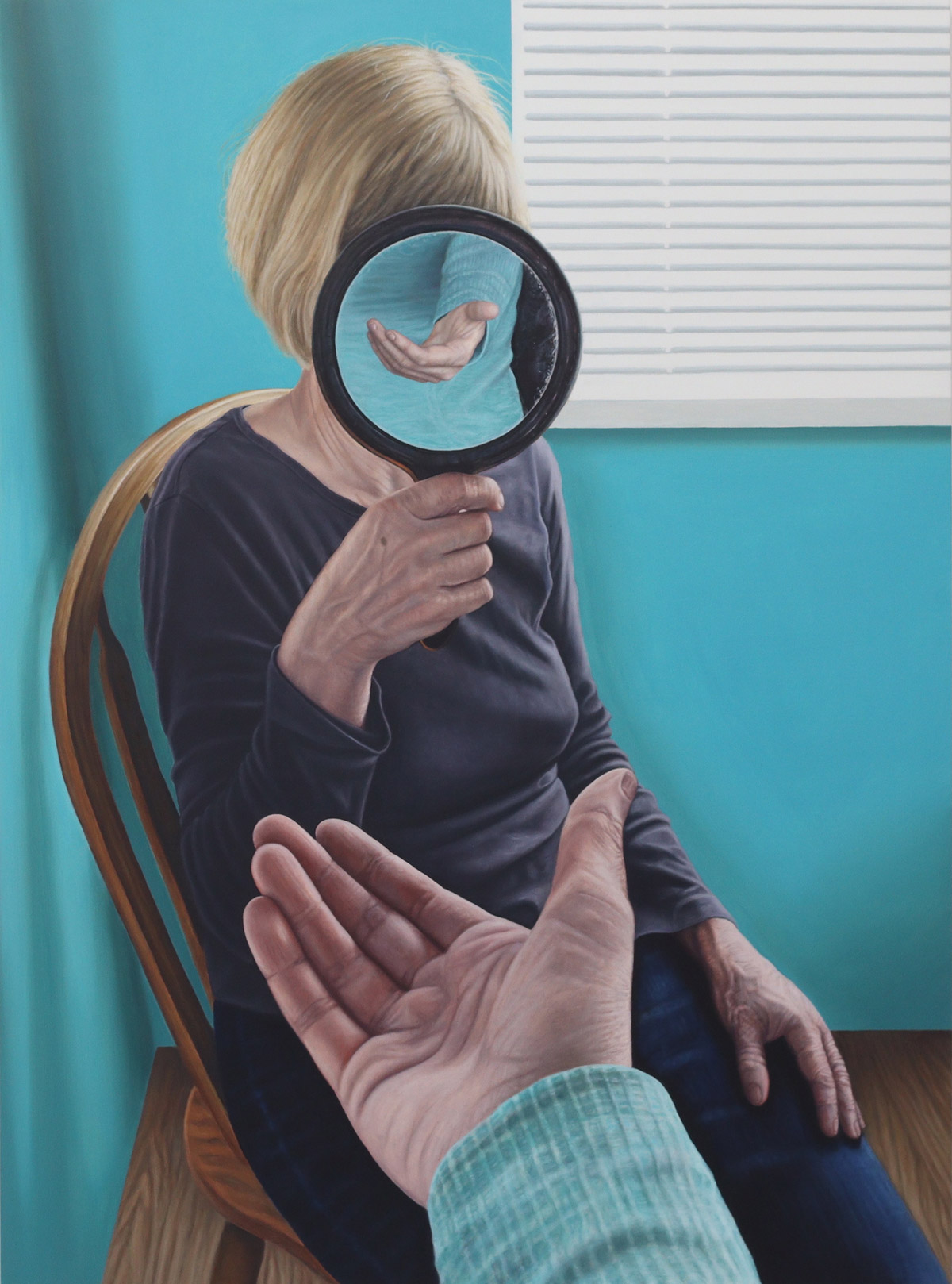 Cara Guri's exhibition "Interstice" opens at BAF on Saturday, August 29th, 2:00pm to 7:30pm (head over here to get tickets for the socially distanced opening day).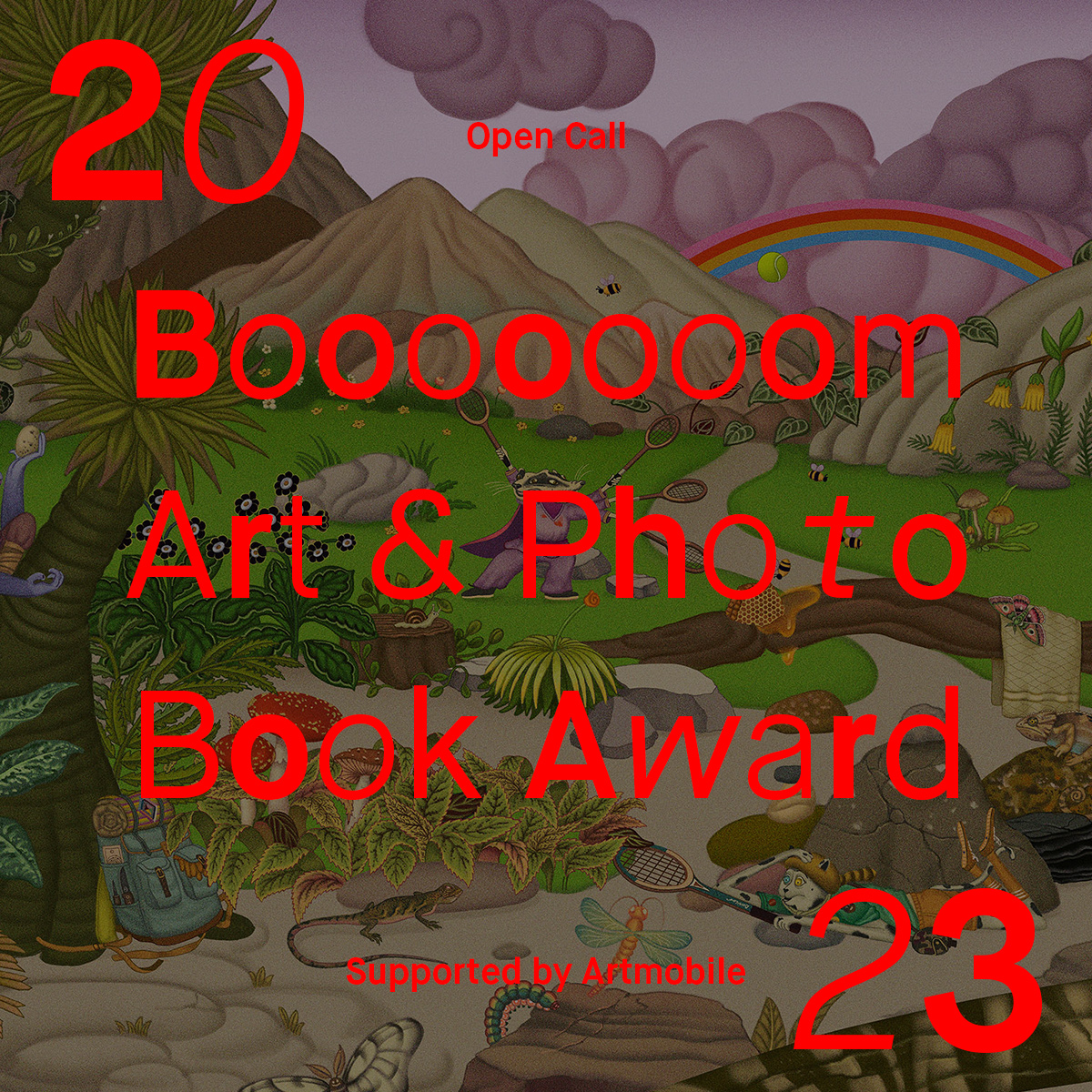 Call to Submit: 2023 Booooooom Art & Photo Book Award
If you have a specific series or a cohesive selection of work that you want to turn into a book, we want to see it.
Learn more
Related Articles