Today we're excited to release a new print in our shop! This lovely drawing by artist Cory Feder, entitled "Together, We Travel". It's printed on 20″ x 20″ MOAB Rag Textured 300gsm 100% cotton paper, and we used Epson ultra chrome k3 inks—it really looks amazing. The prints are $100 and each comes with a Certificate of Authenticity hand signed and numbered by the artist.
As always, our goal with these releases is to feature images we love and still keep the prices affordable for you. This is also part of our 20~20 Art Editions, which means it is limited to just 40 prints (20 we sell in our shop, 20 we give to the artist for free). If you enjoy what we do, getting yourself some art is a great way to help us keep doing it!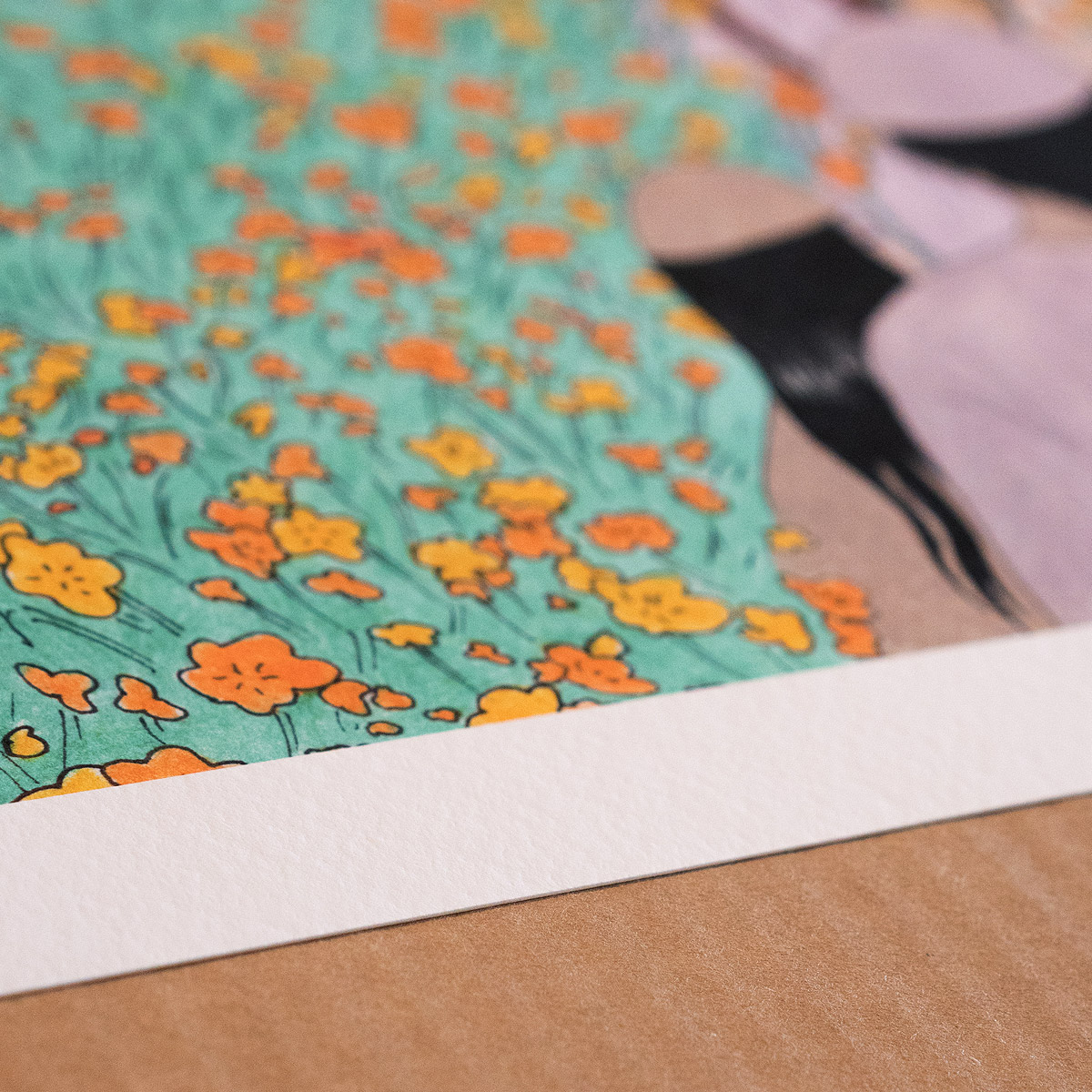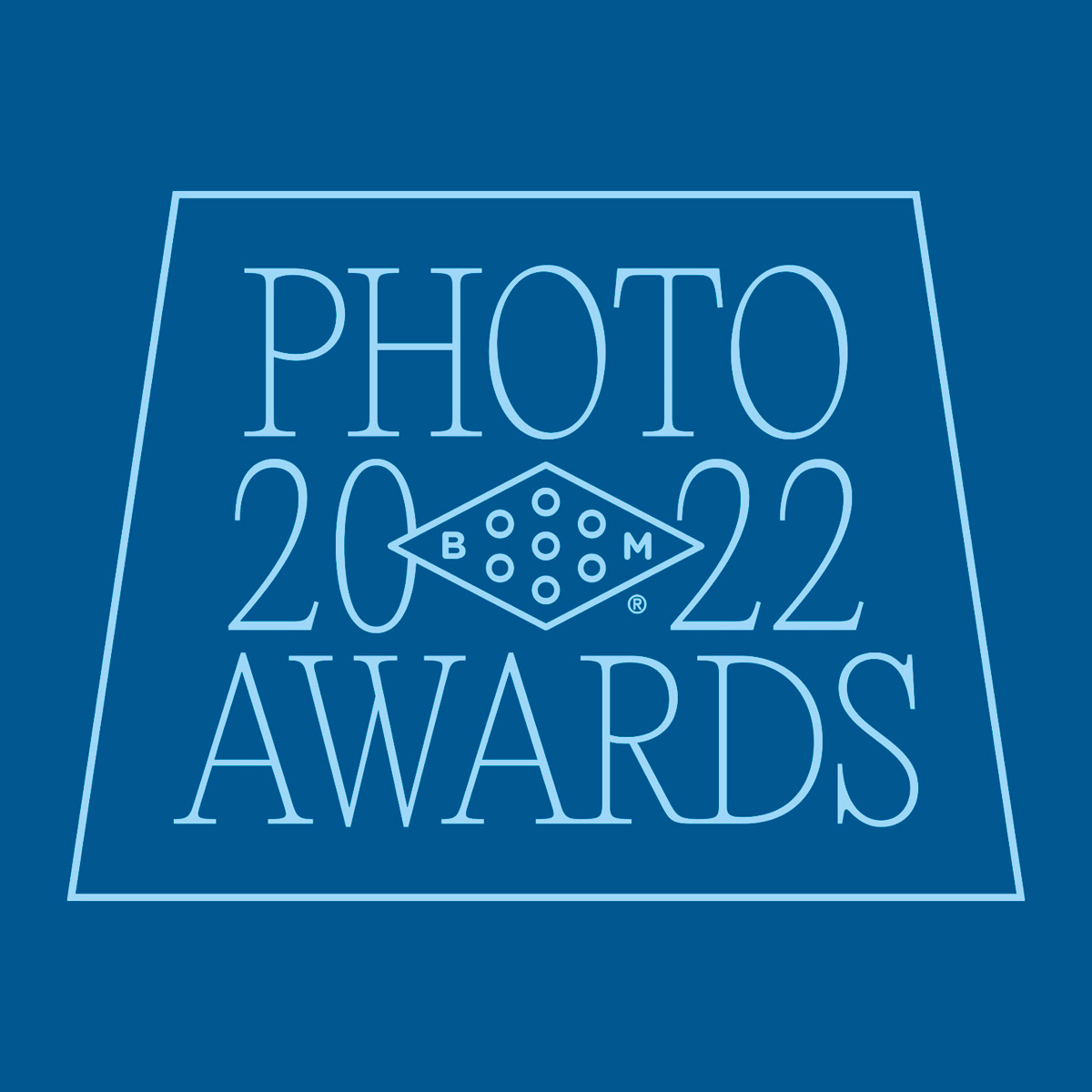 Call to Submit: 2022 Booooooom Photo Awards
Calling all photographers! We're launching our first-ever Booooooom Photo Awards!
Learn more
Related Articles