Originally from Zimbabwe, photographer Tino Chiwariro is currently based in London, where she recently earned her bachelor's degree in photography at London College of Communication. Inspired by the intimate nature of her friendships and familiar environments, Chiwariro applies this same sense of intimacy to her photographic subjects, using color to communicate the essence of the moments that she captures.
She is currently in the midst of an ongoing project exploring the theme of home as she revisits her home country of Zimbabwe.
See more from Tino Chiwariro below!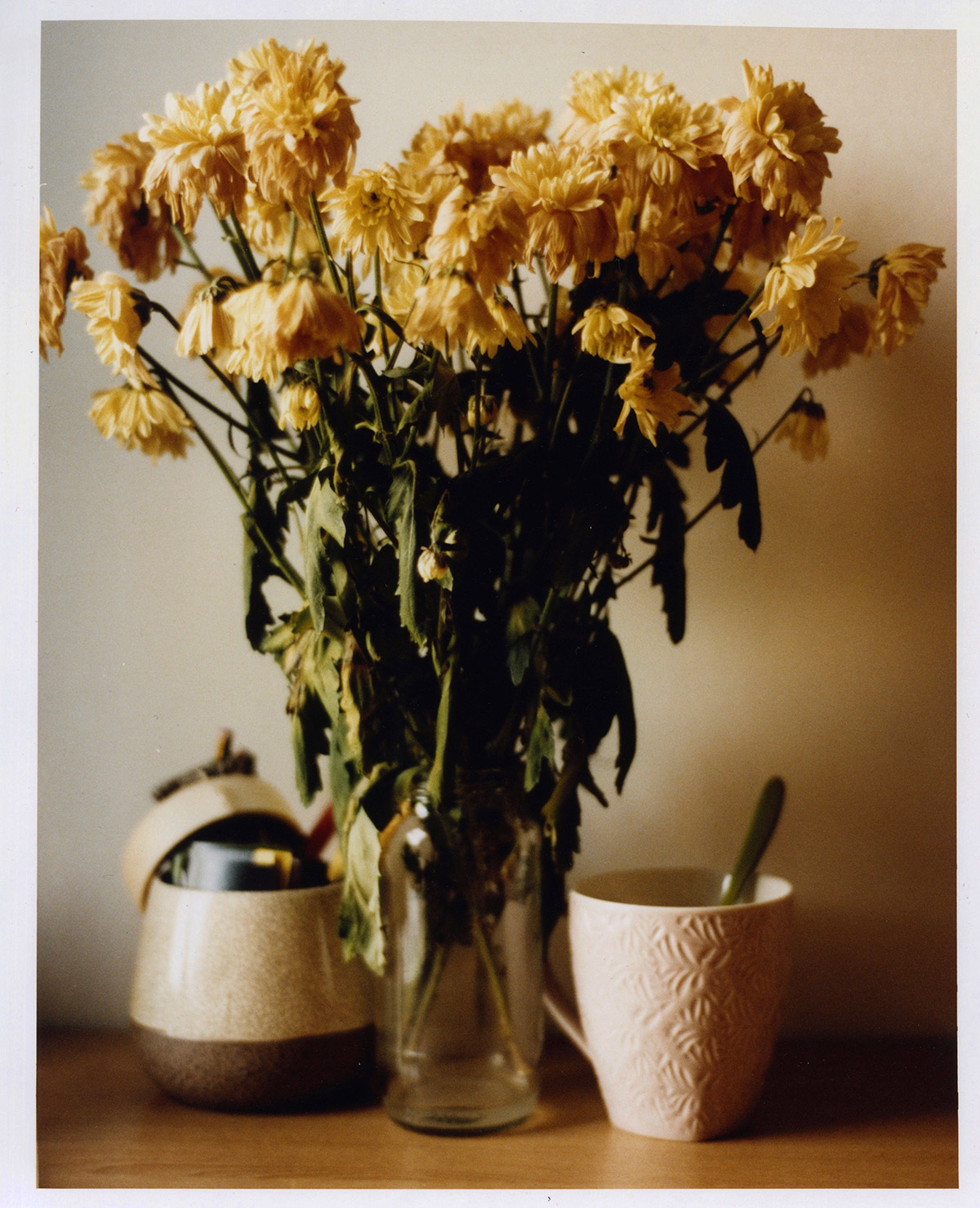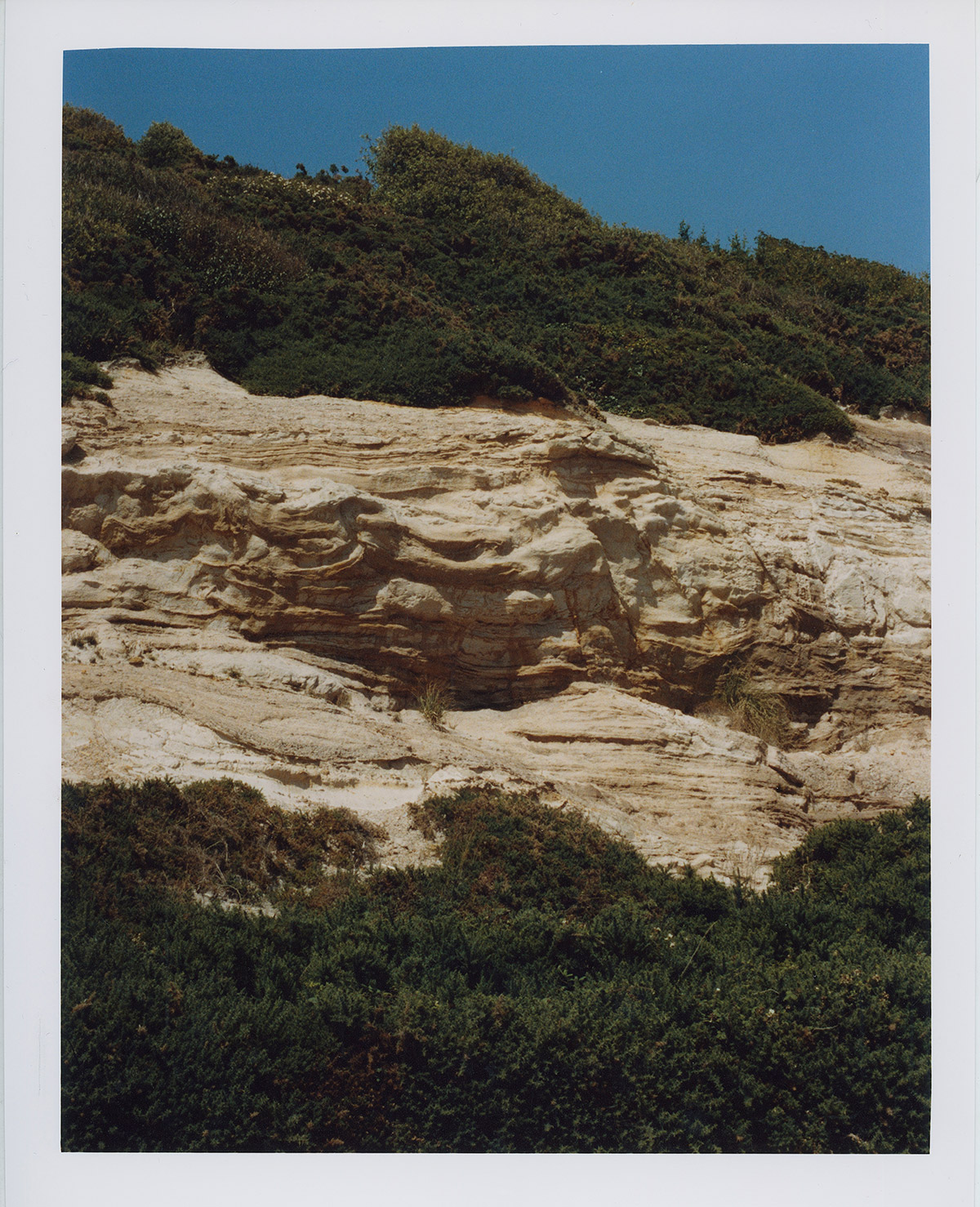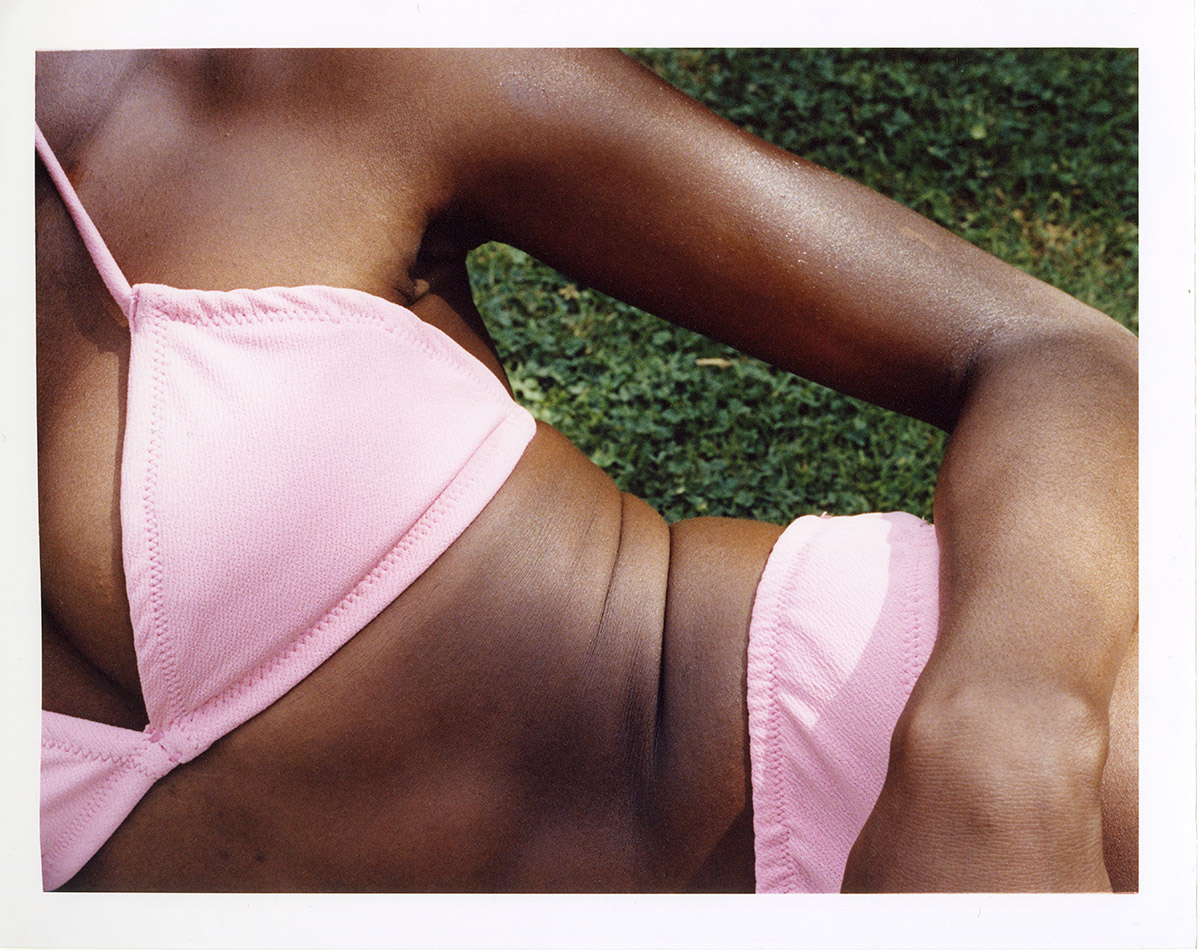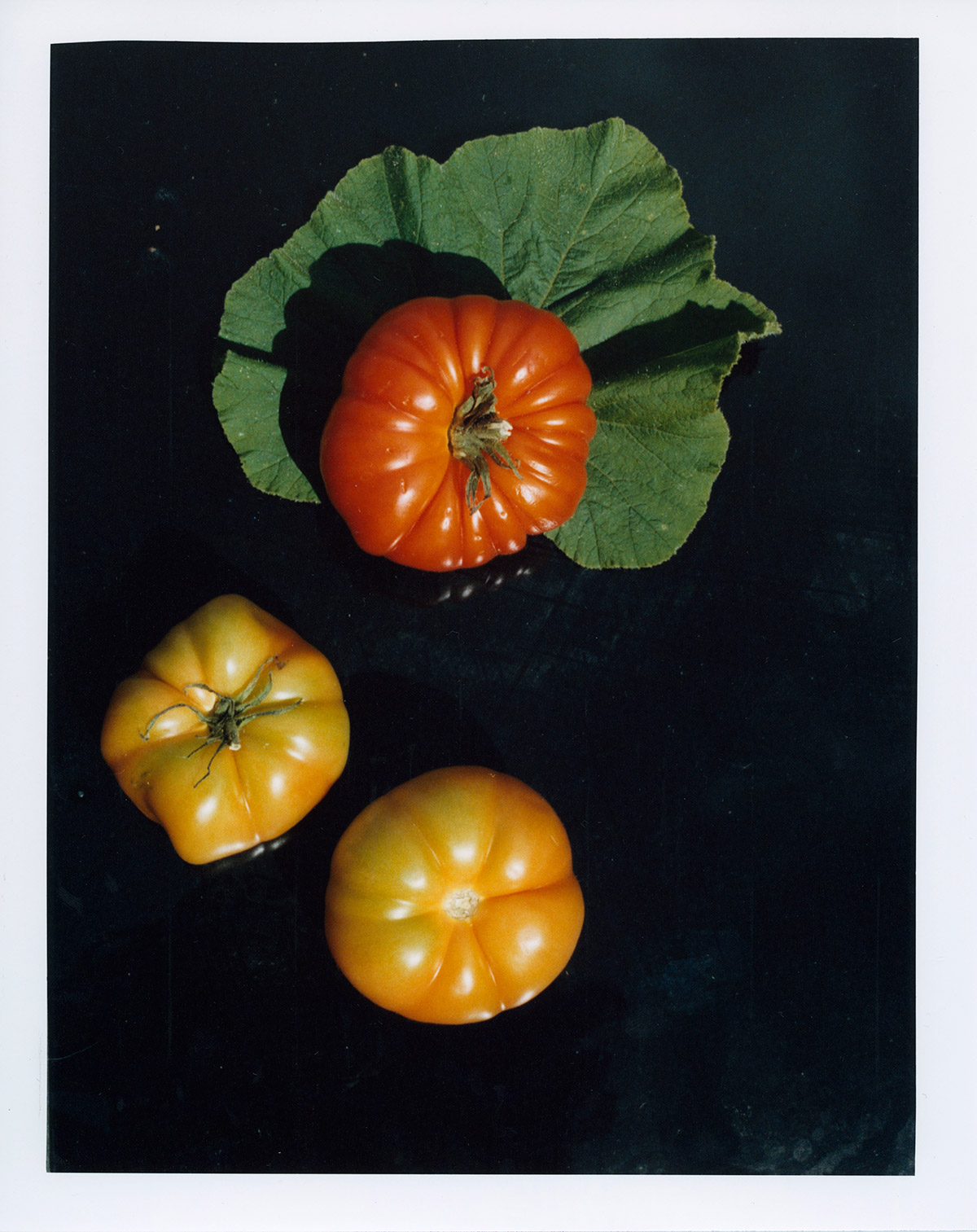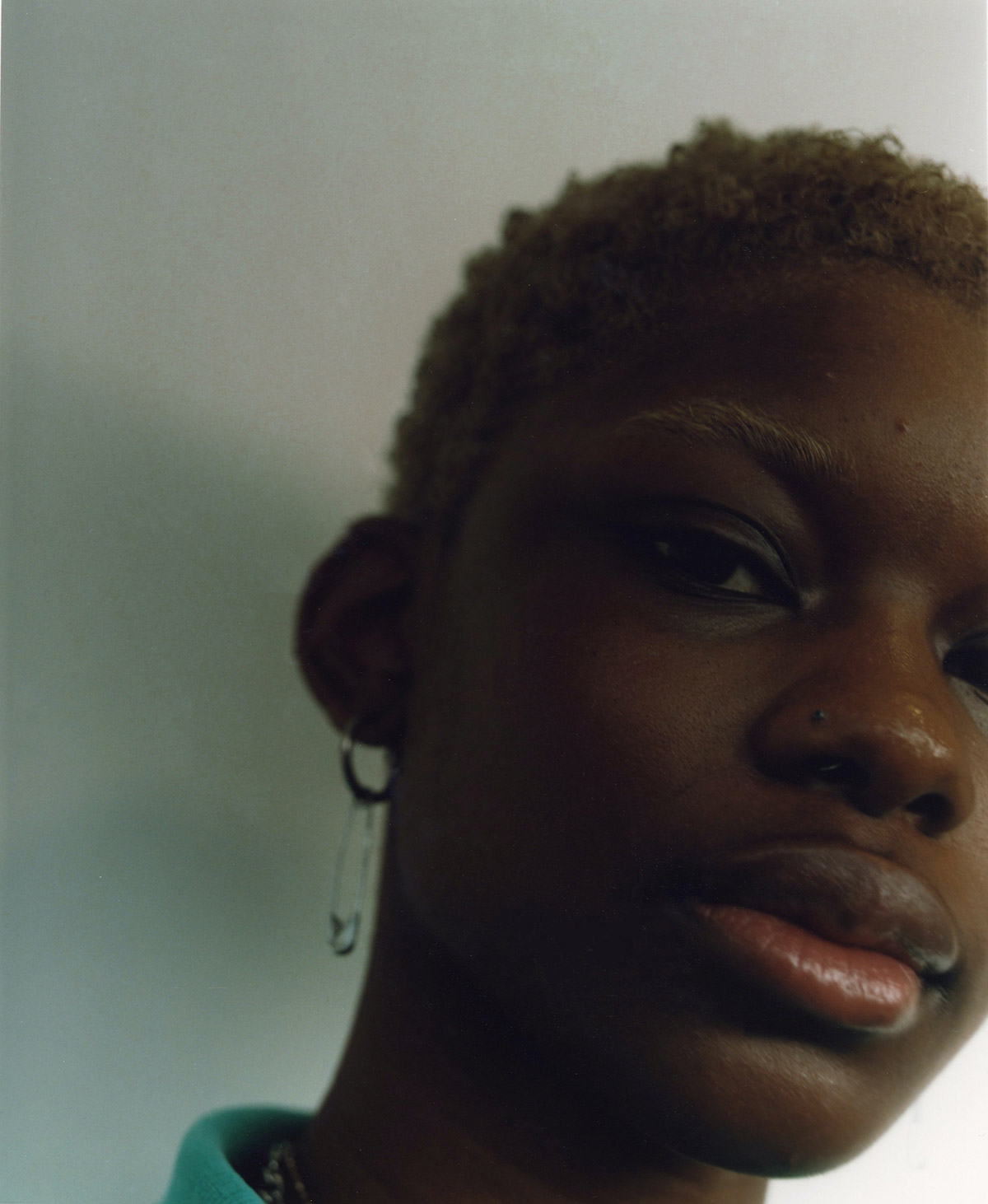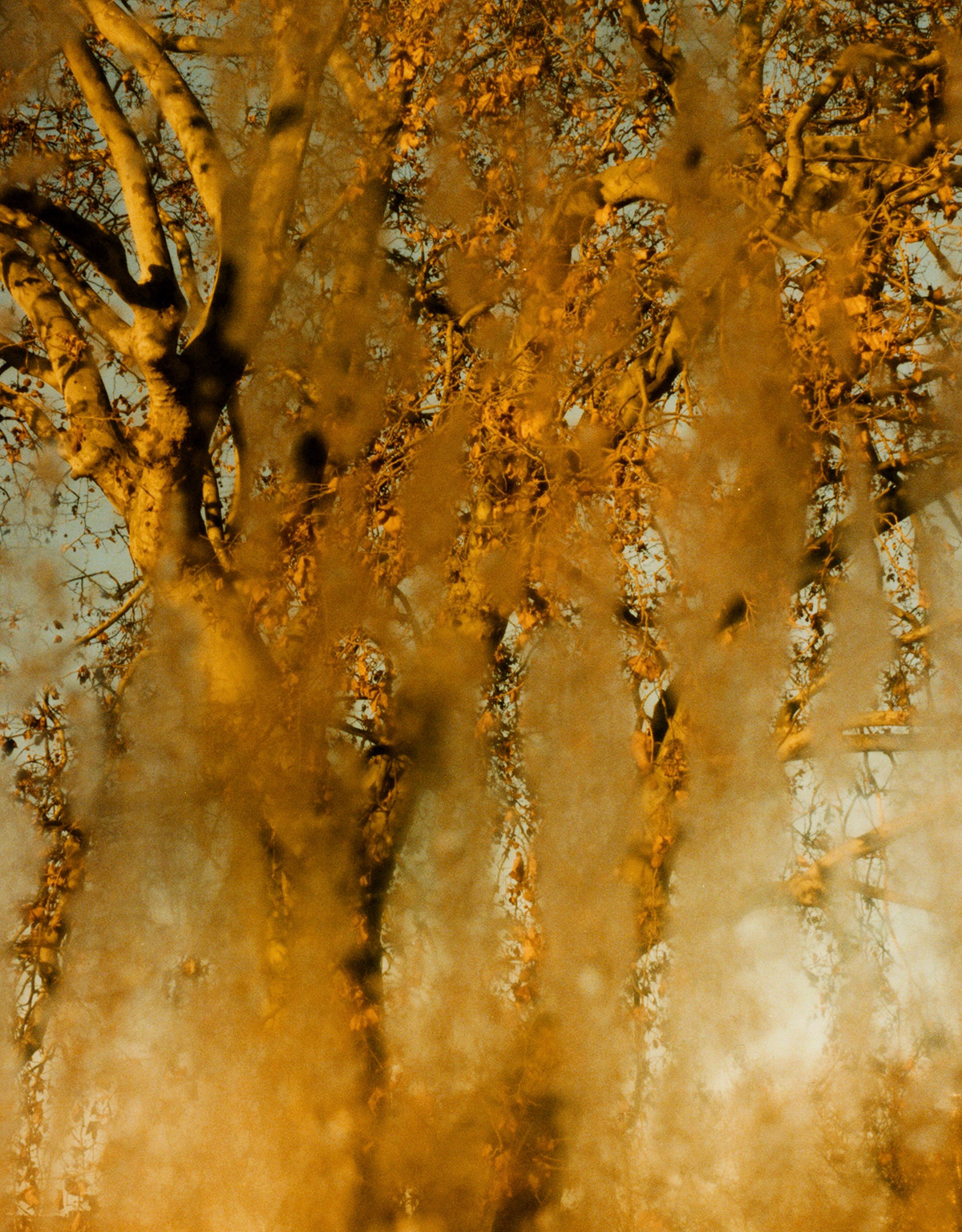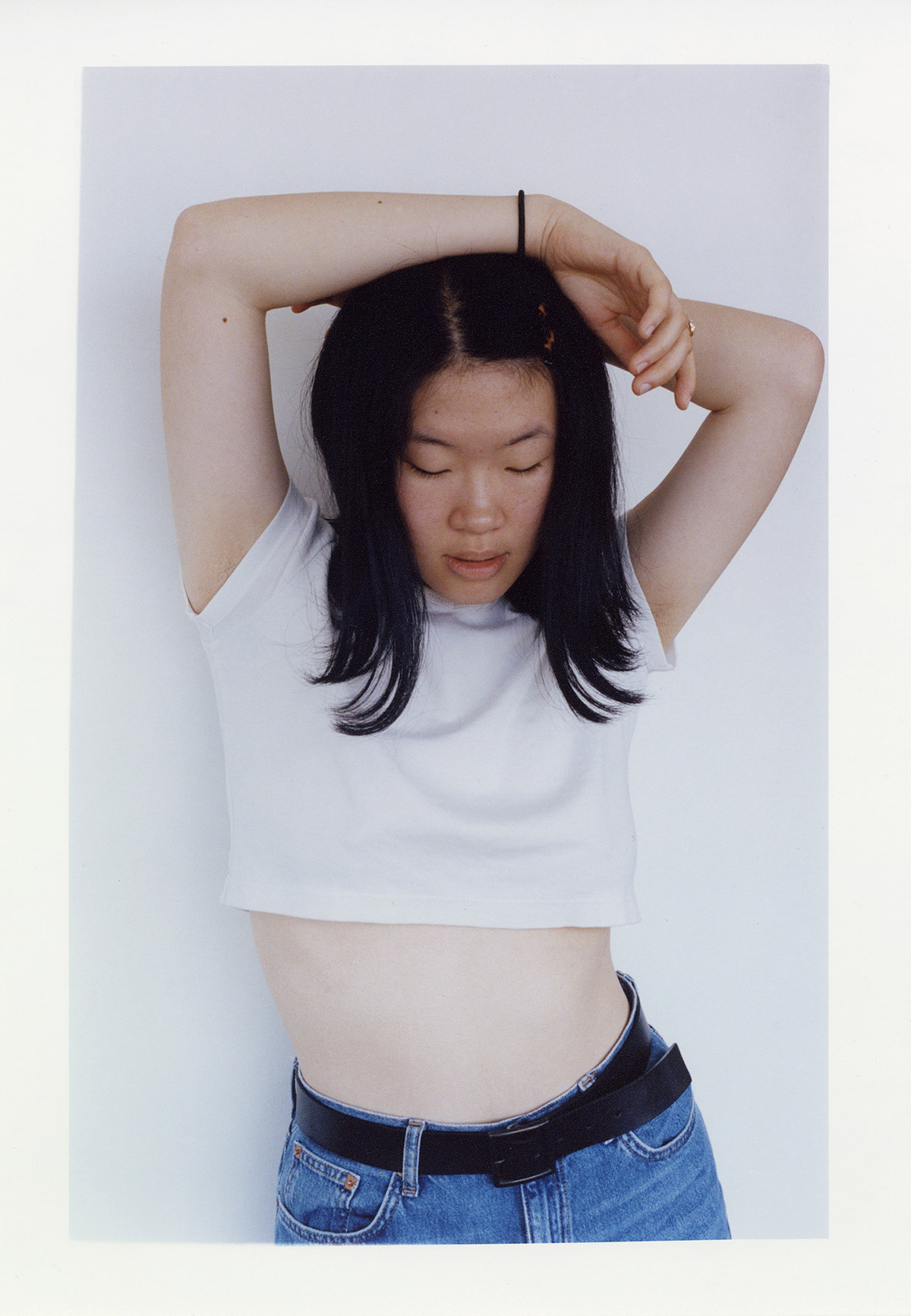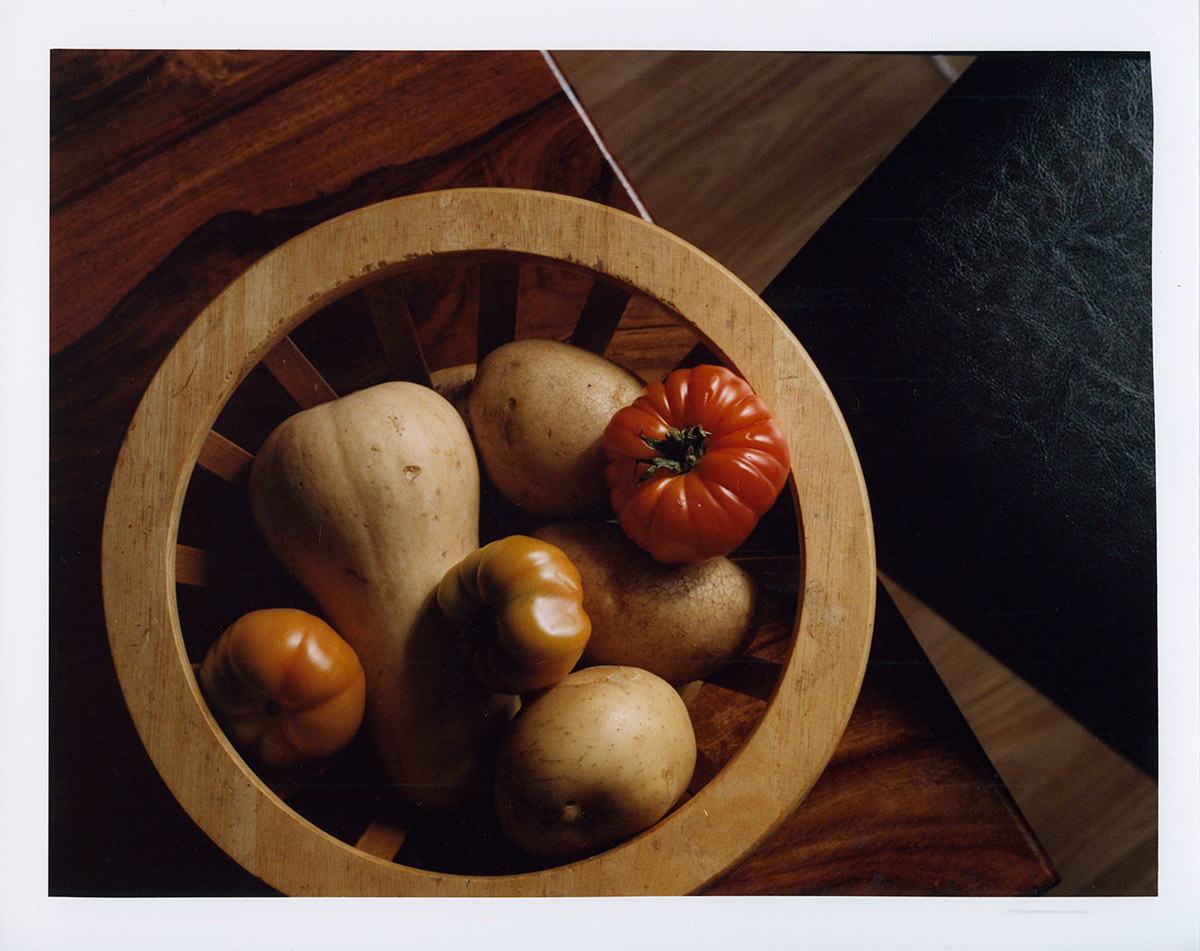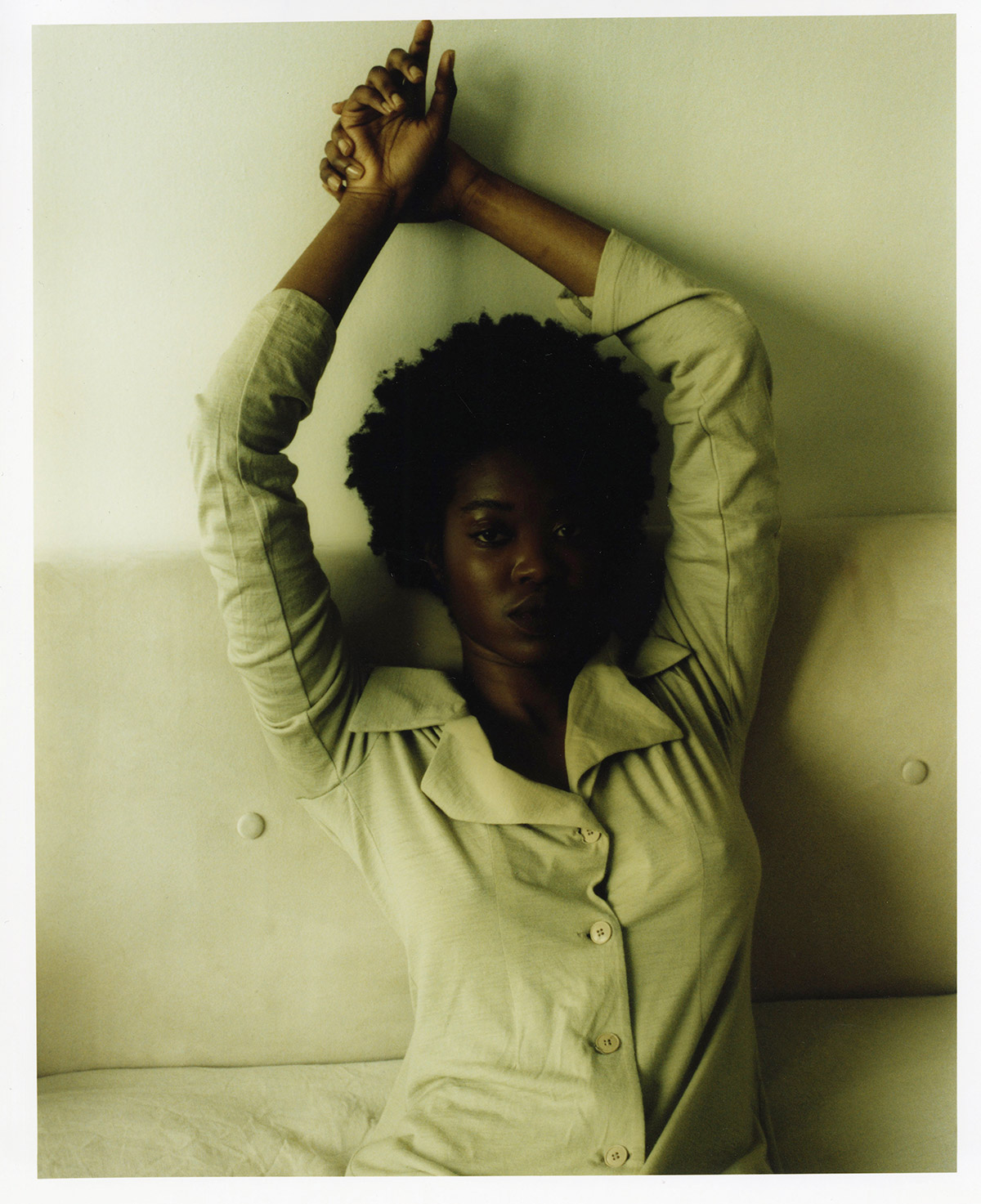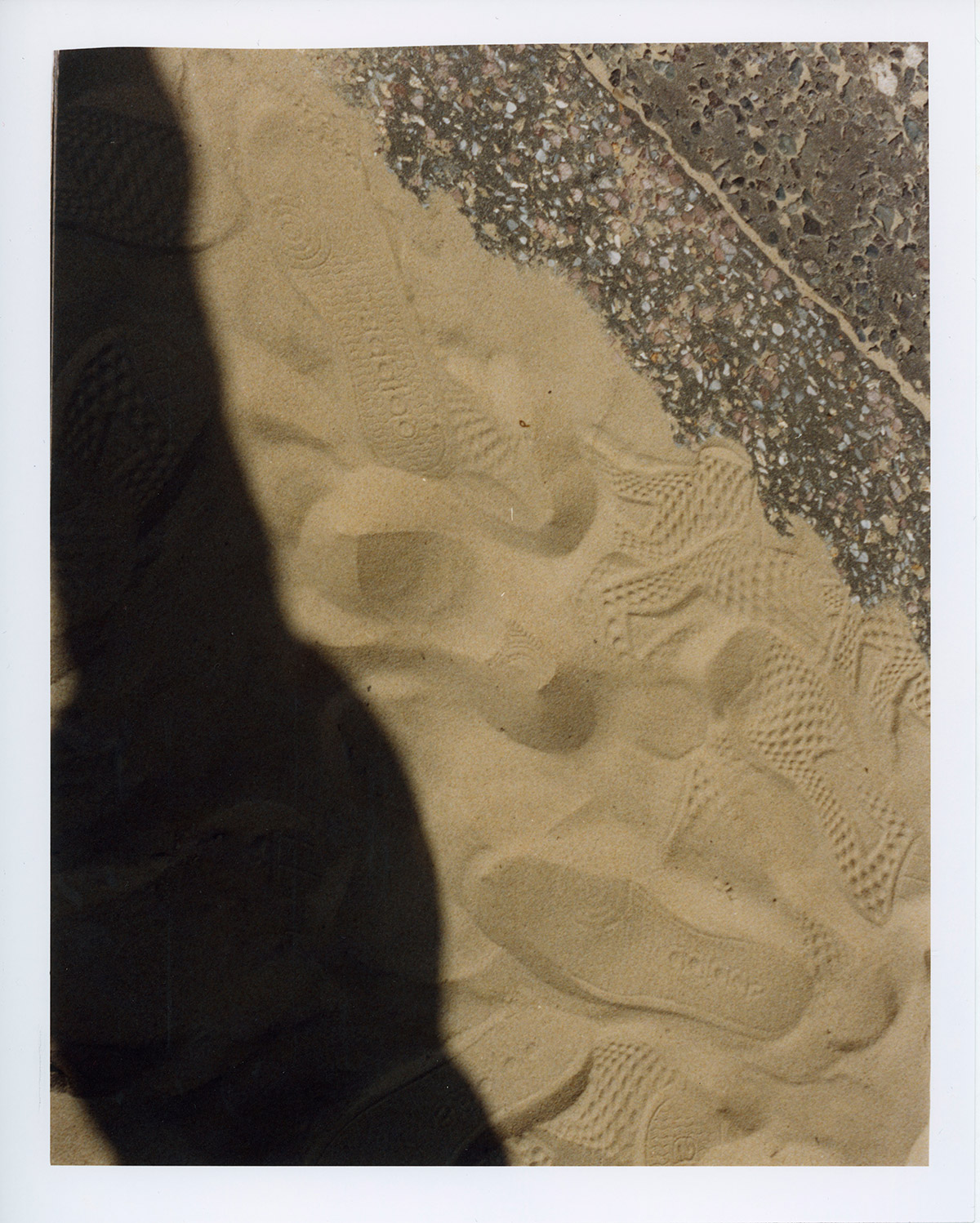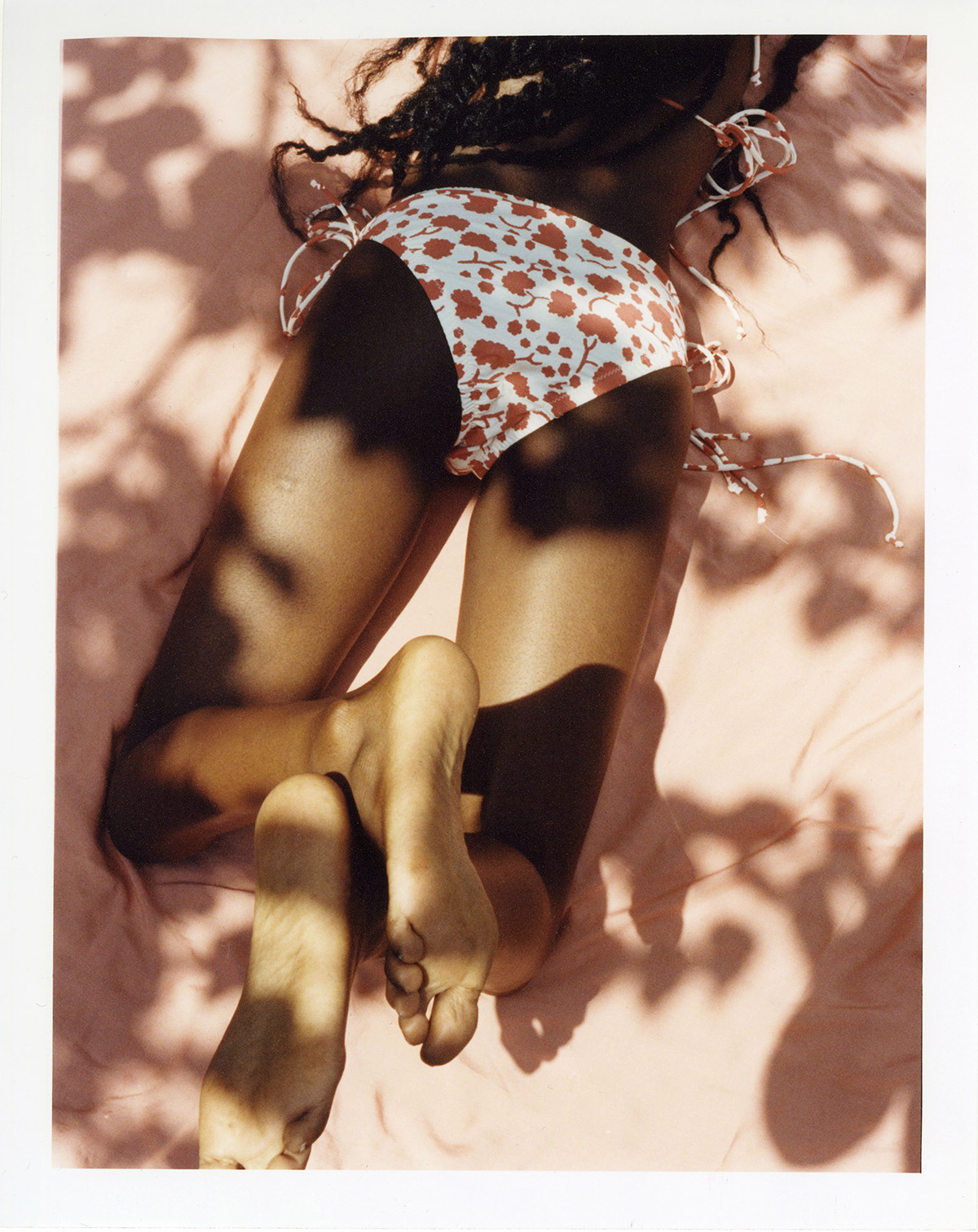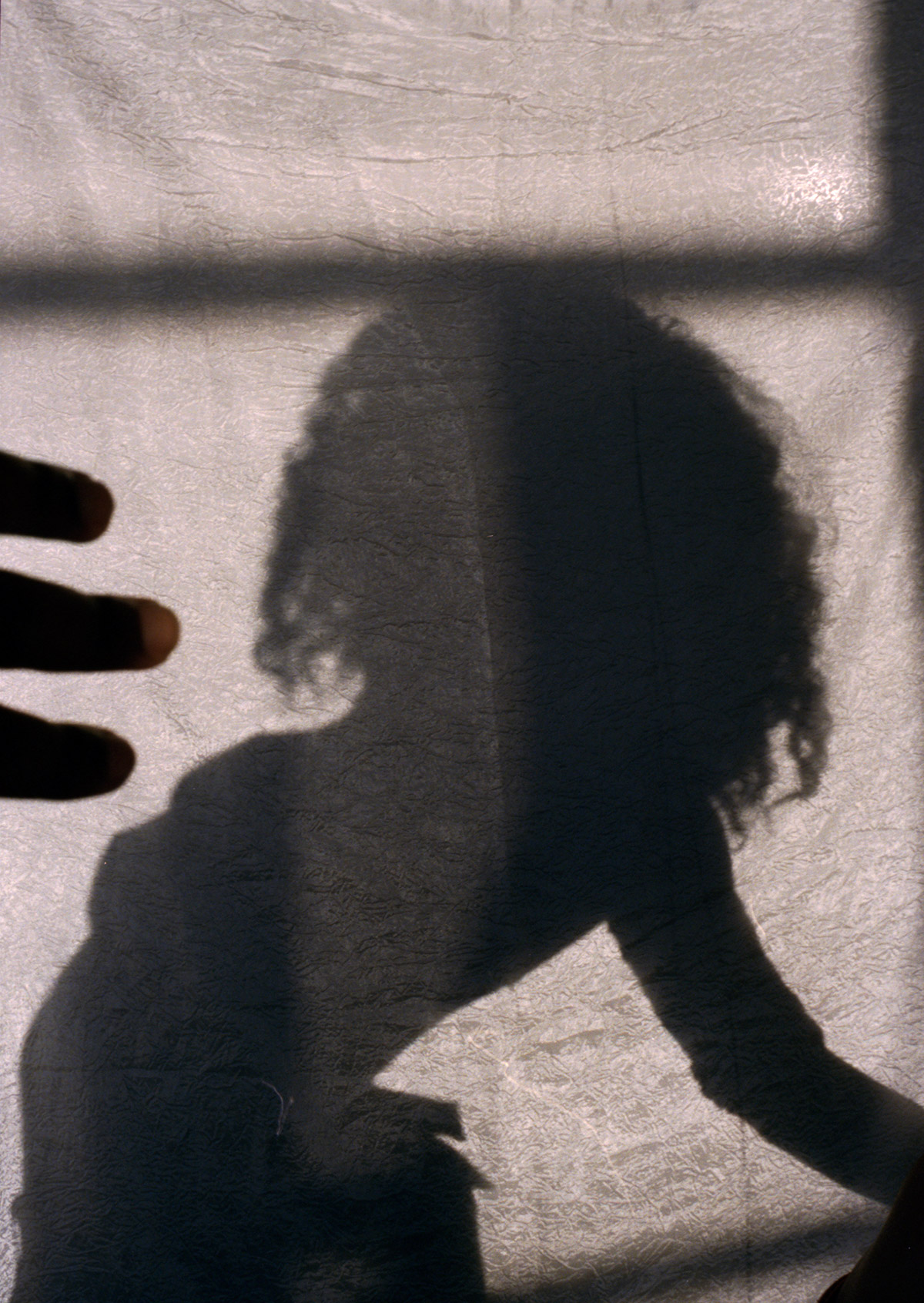 Related Articles