Kyler Zeleny is a Canadian photographer and educator based in Edmonton, Alberta. His recently published photobook, "Crown Ditch and the Prairie Castle" (The Velvet Cell, 2020), takes place over the course of four years and over 15,000 km traveled through the prairie lands of North America. With an uncertain future, as society moves toward urbanization, the landscapes and people that Zeleny photographs offer a portrait of a contemporary rural existence.
"The project presents the space as an understudied region, a beast upon itself, a unique meeting of landscape, industry, and most importantly, people who are a resilient breed created by generational lessons in fortitude and fortuned circumstance."
See more from "Crown Ditch and the Prairie Castle" below!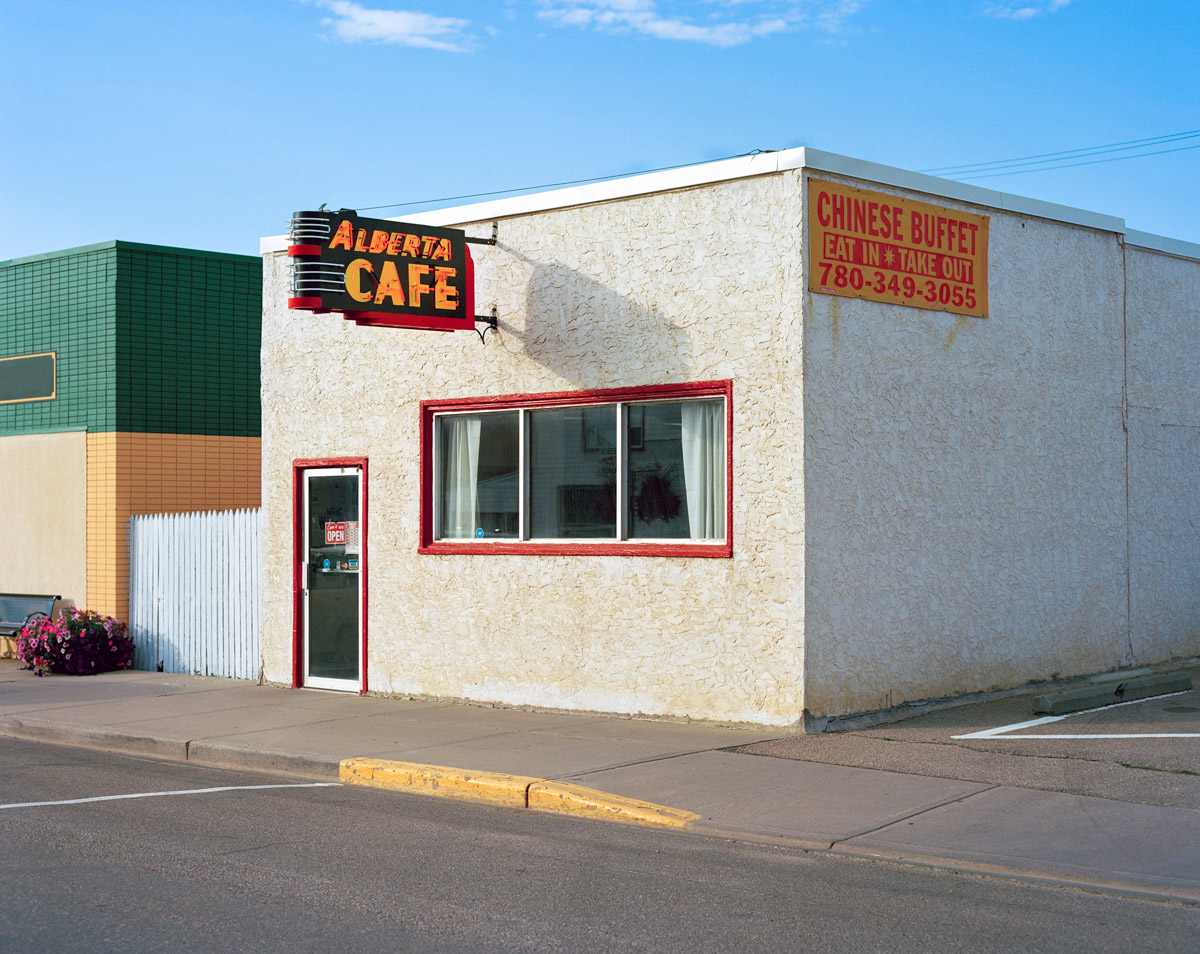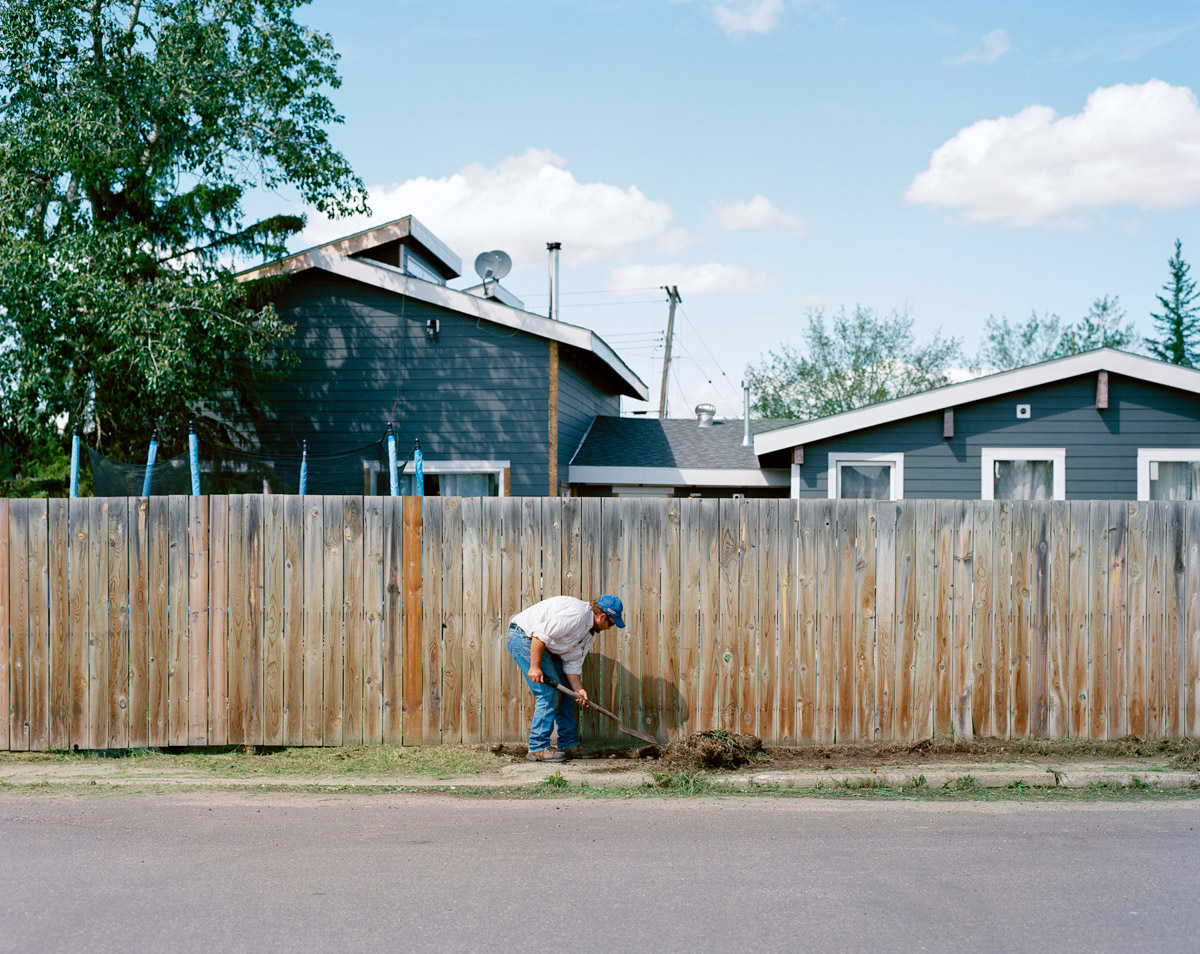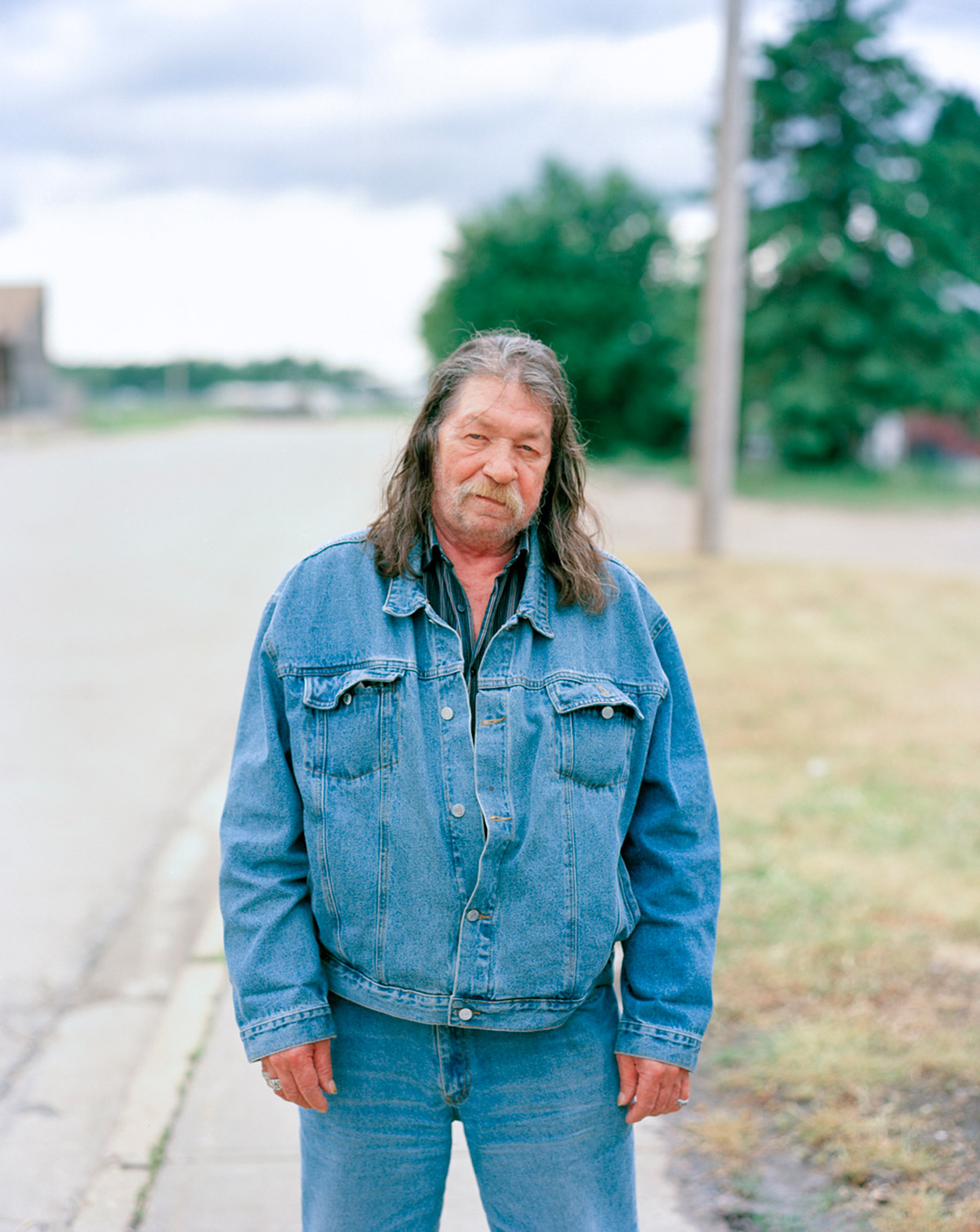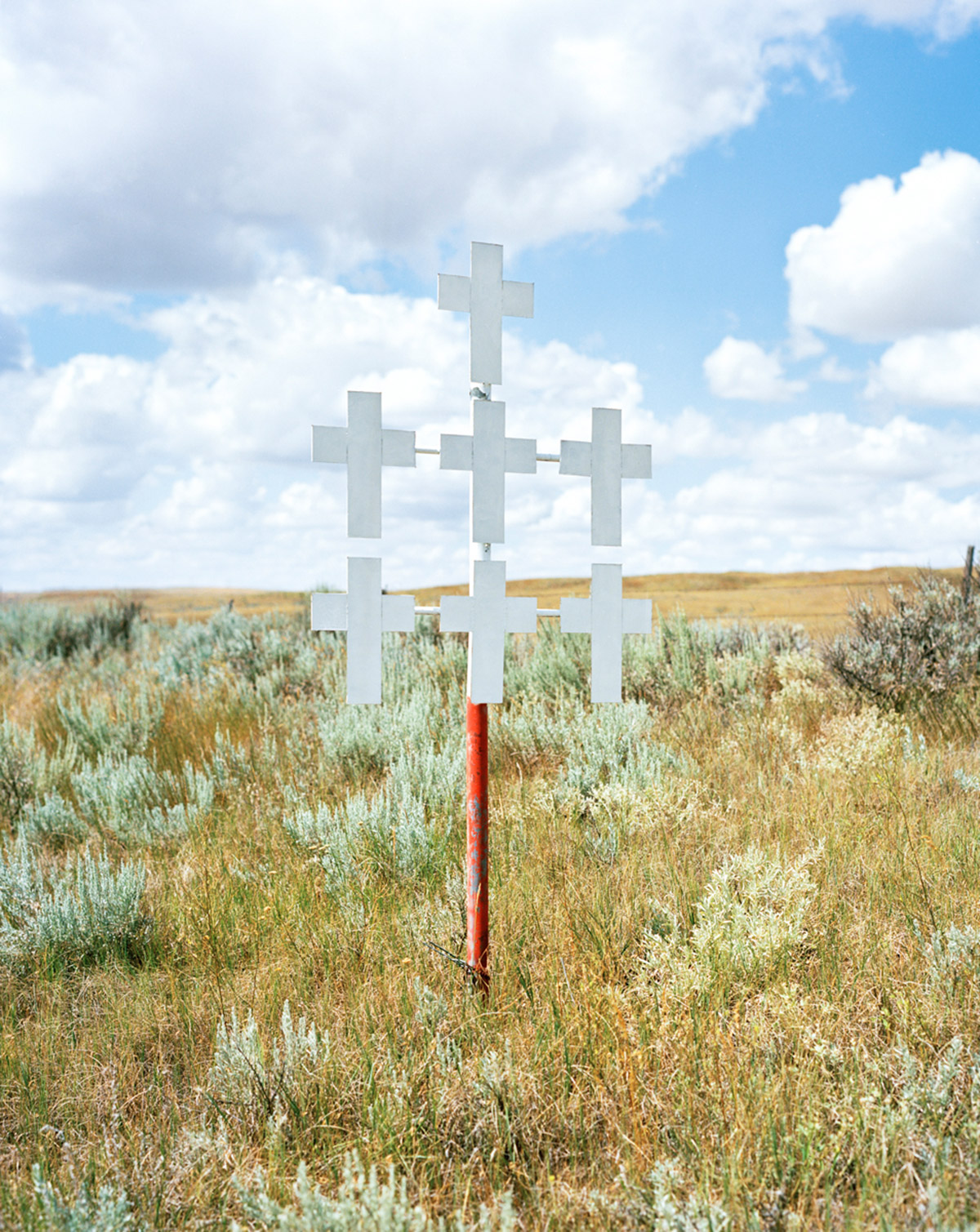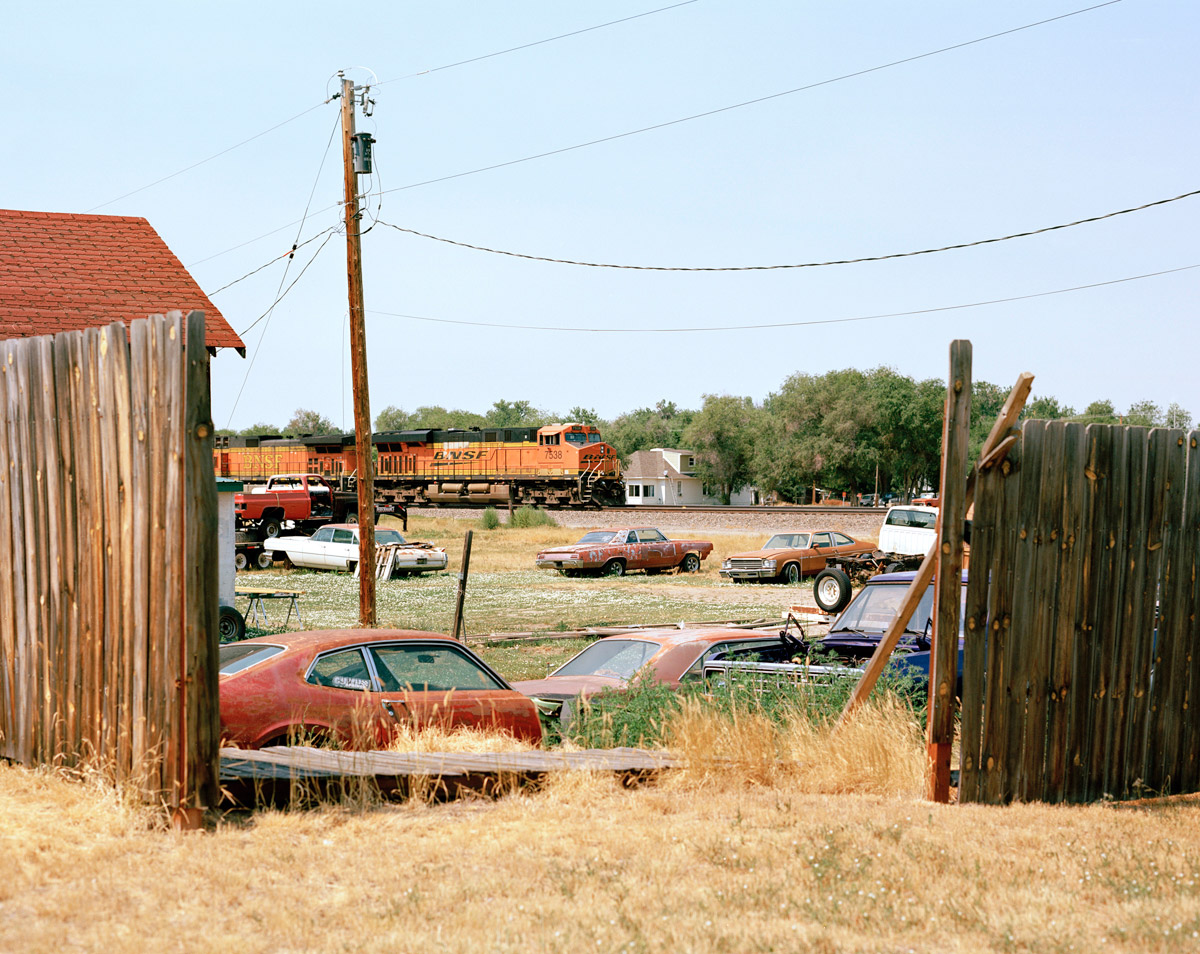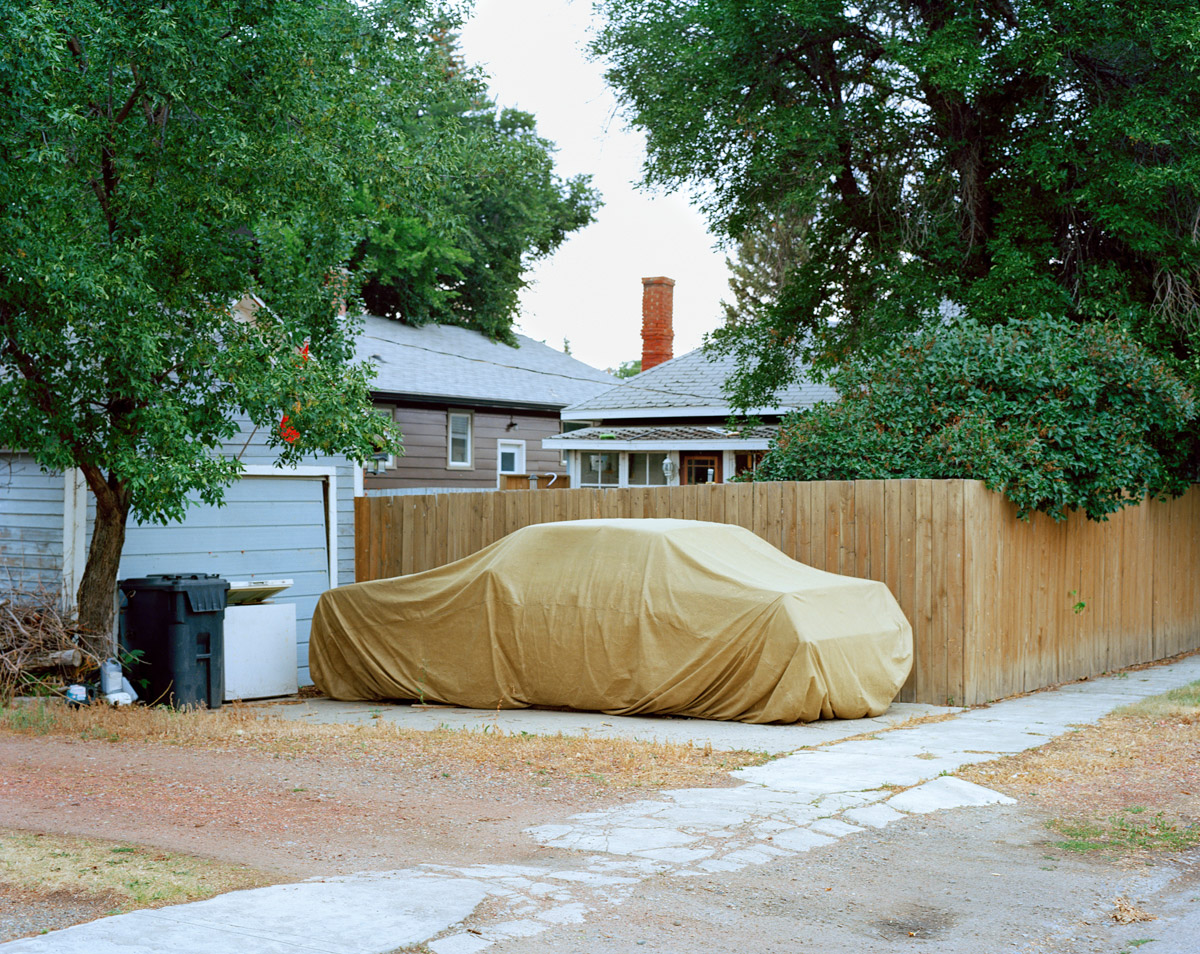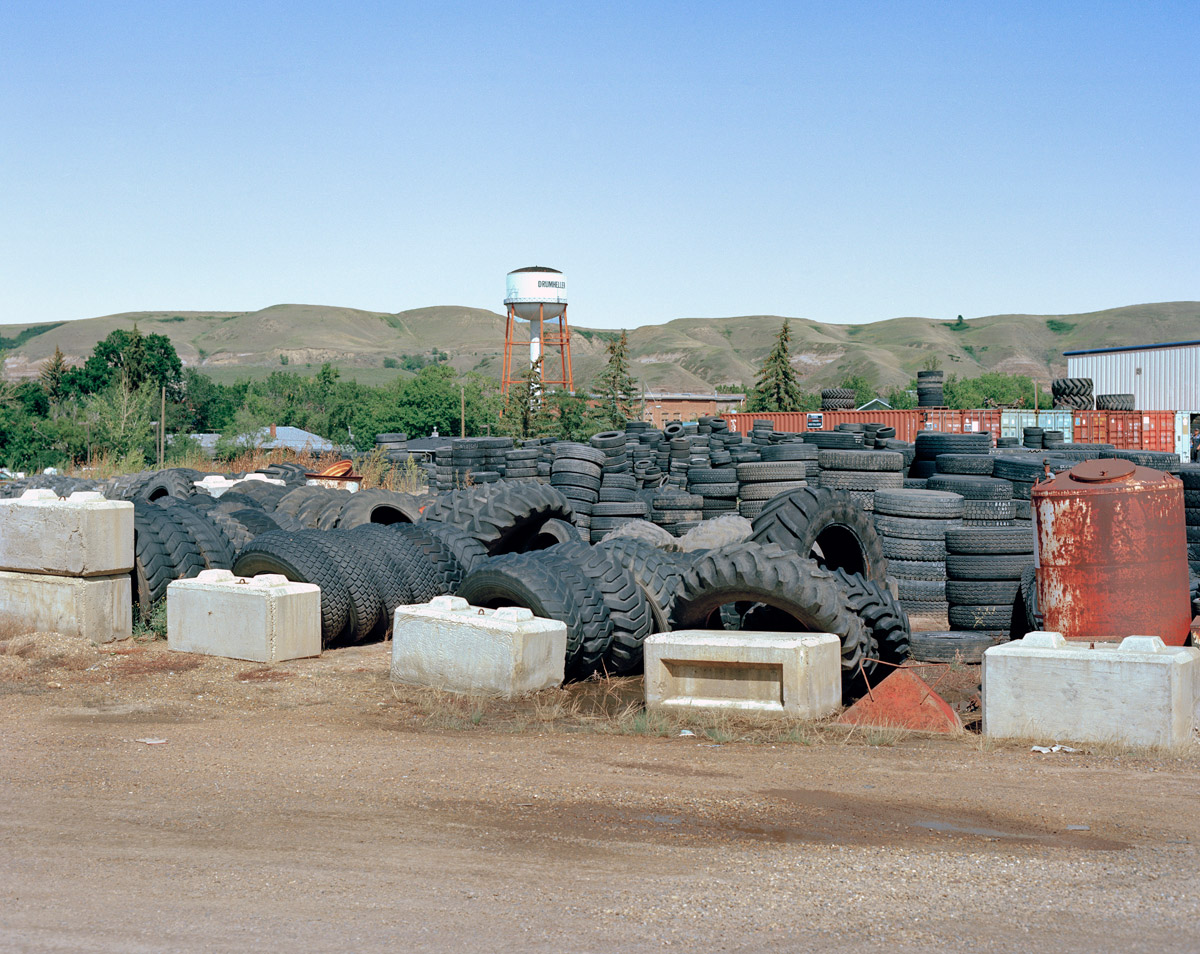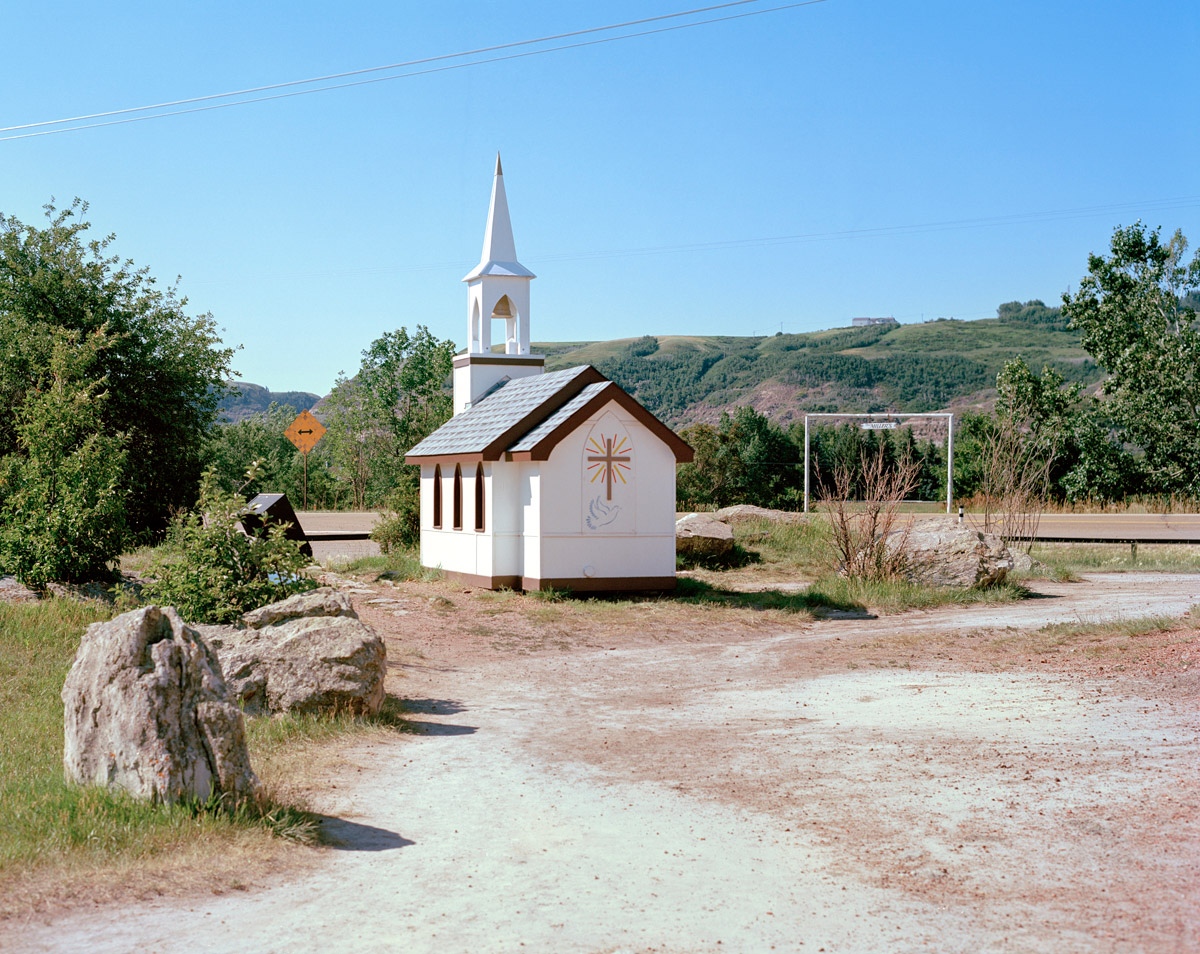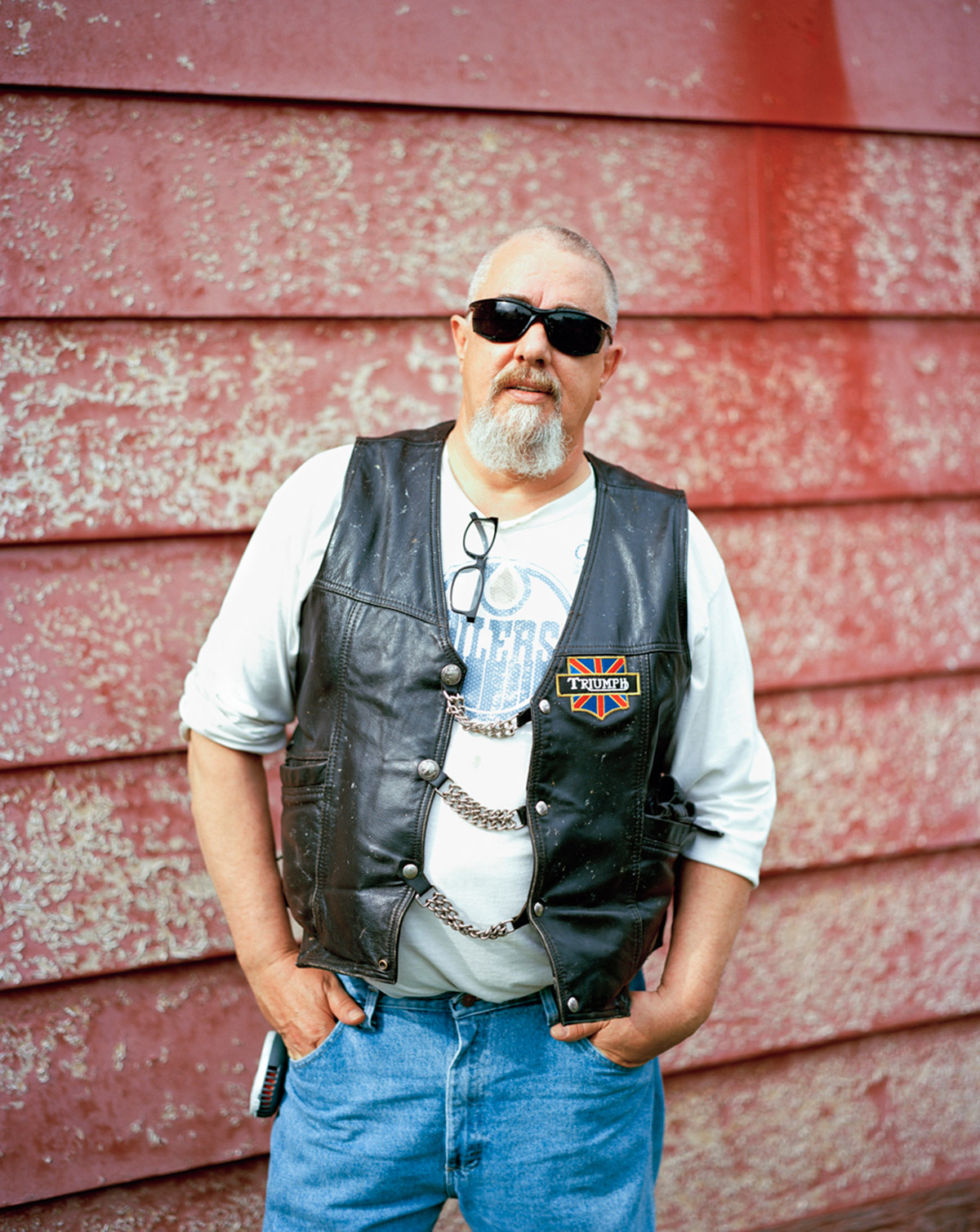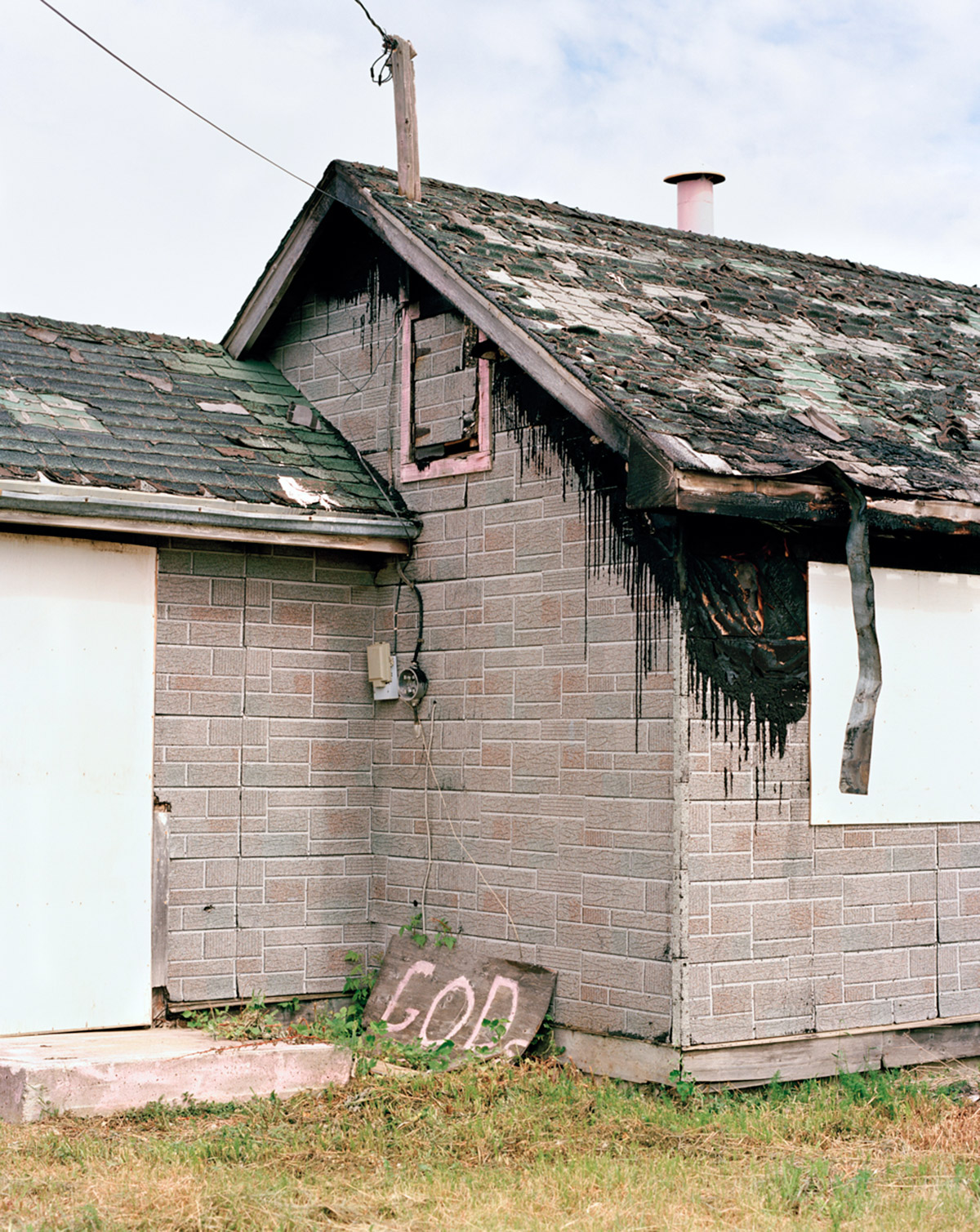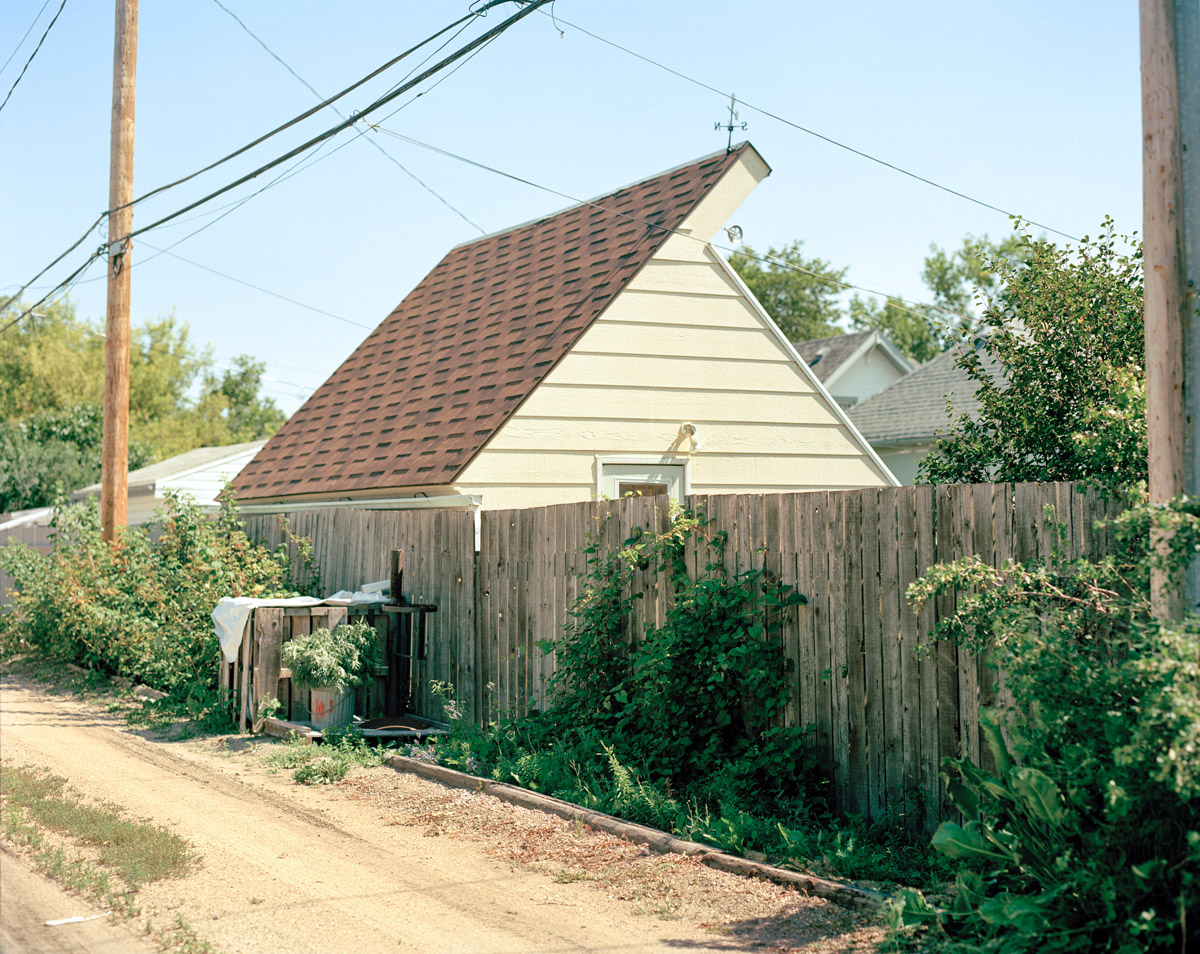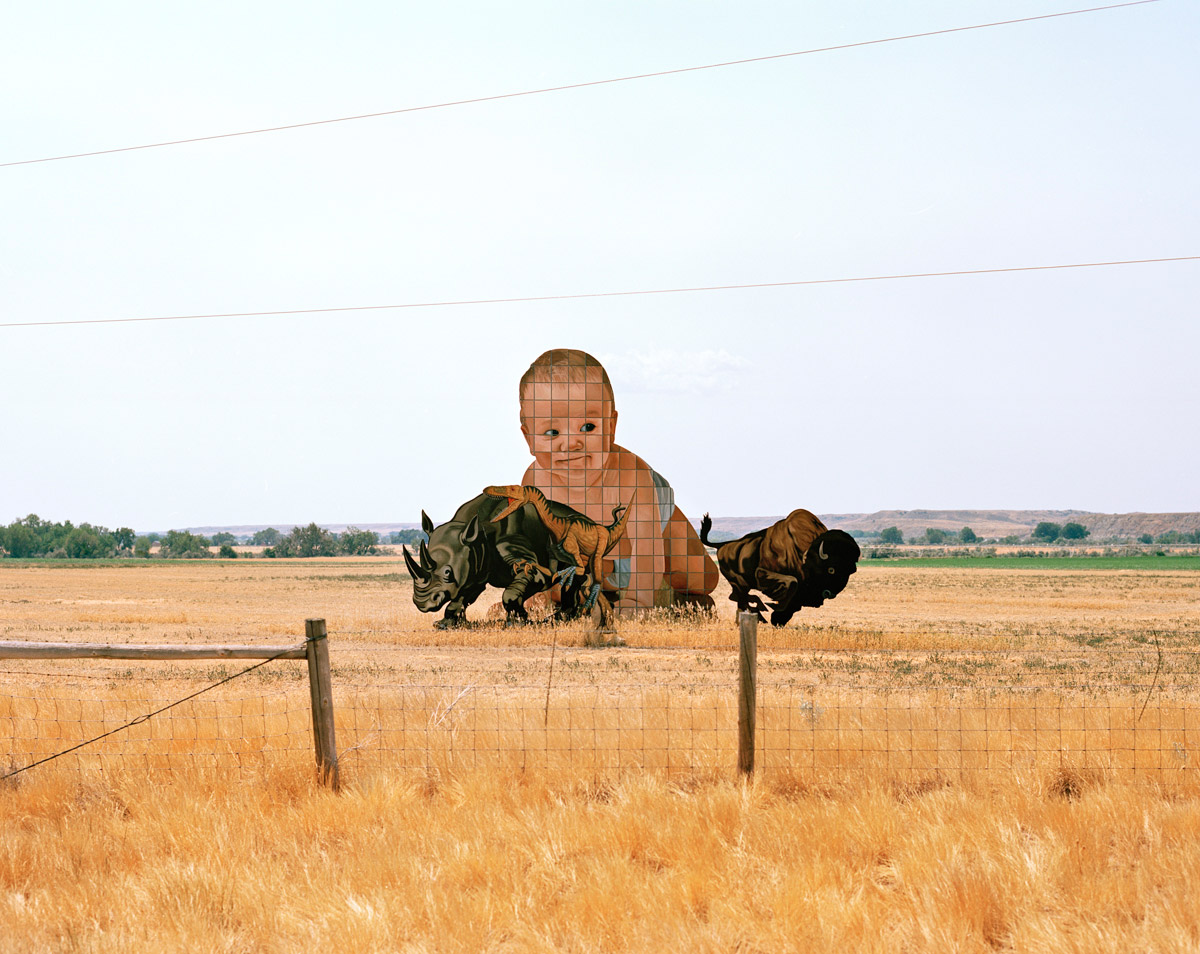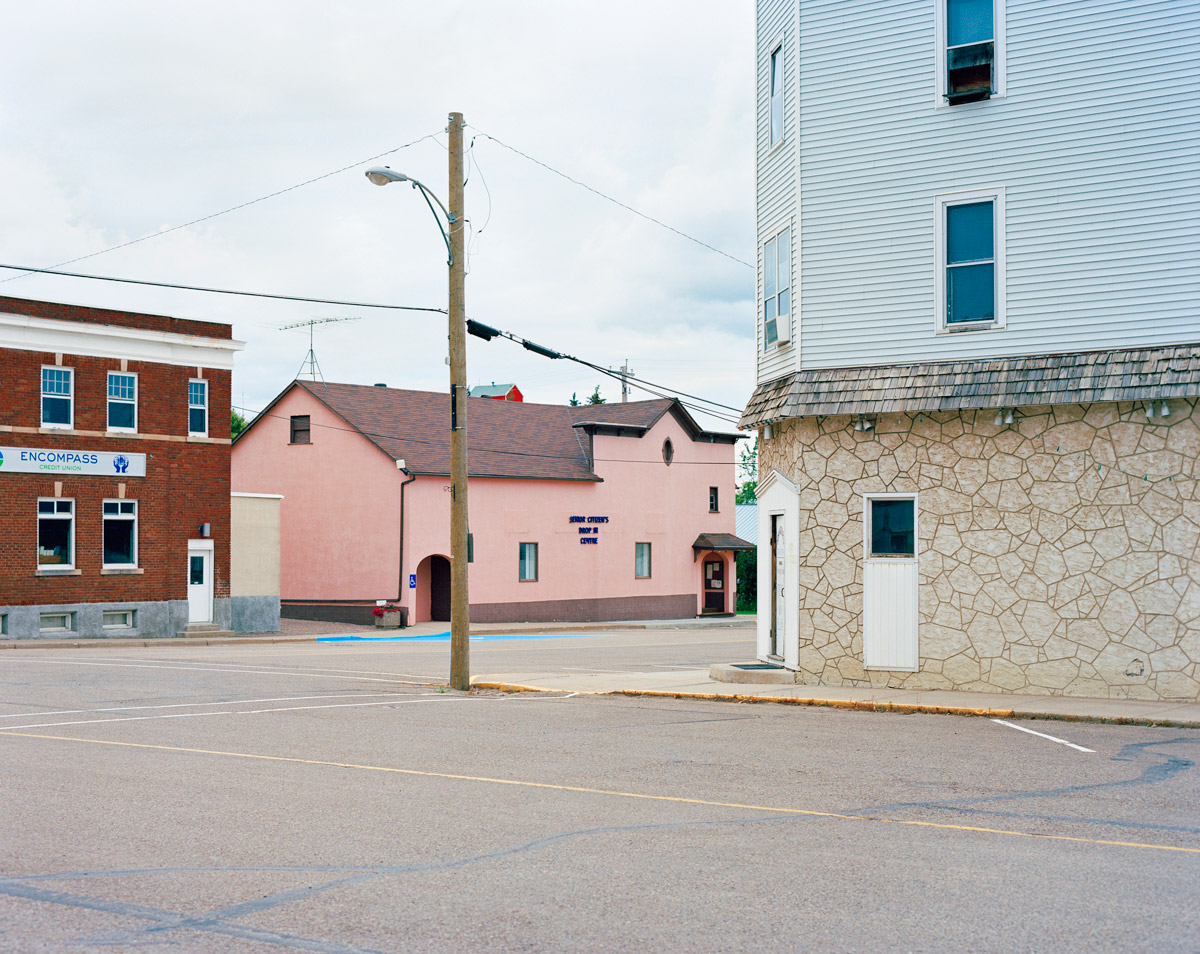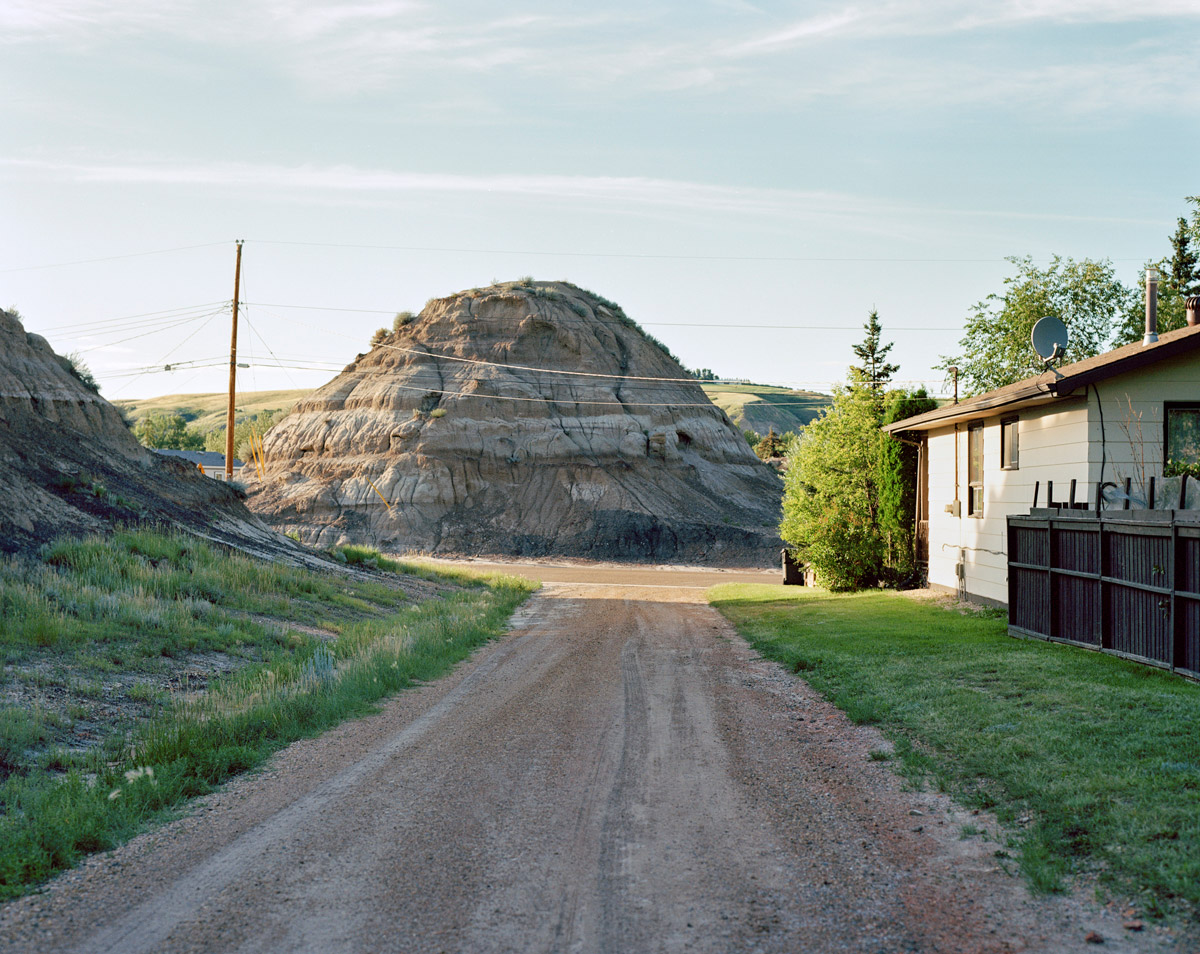 Related Articles