Drew Leventhal is a photographer based in Providence, Rhode Island. Currently an MFA student at the Rhode Island School of Design, his work focuses on the overlap between photography and ethnography, storytelling and evocation.
Through a process that includes both documentary storytelling and staged reenactments, Leventhal explores the life of British colonial officer Don Owen-Lewis, or "Yosh" (Godfather in Kek'chi Maya), in his most recent series. Set against a backdrop of colonial-era British Honduras (now Belize), the series, which Leventhal refers to as a "micro-history", uses the story of Don Owen-Lewis to explore bigger issues and structures. Although Don Lewis passed away in 2018, Leventhal has spent the last year working down in Belize with Don's family to reinterpret anecdotes from his life.
"Before shooting, I was able to look through all of Don's old papers and materials to get a better sense of his journey and what he was actually doing in Belize working as a colonial development officer," he explains. "Combined with interviews with Belizeans who knew Don, I was able to piece together a rough picture of his story. But there were still lots of gaps. I see my photographs as a way to fill some of those gaps with my imagination. So there is a certain element of fictionality to the pictures, but my hope is they still capture the essence of Don's life and its impact of Belize's history."
See more from "Yosh" below!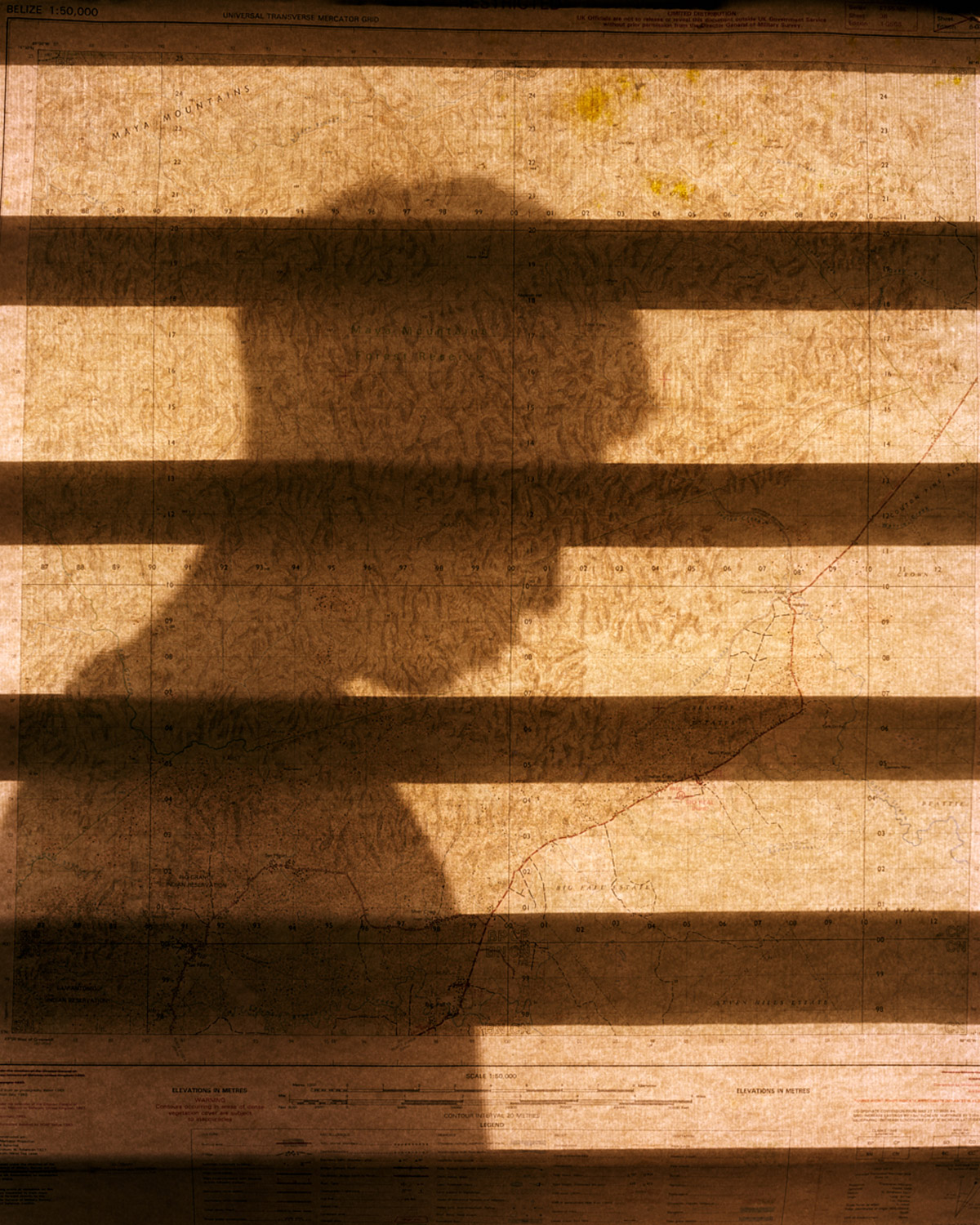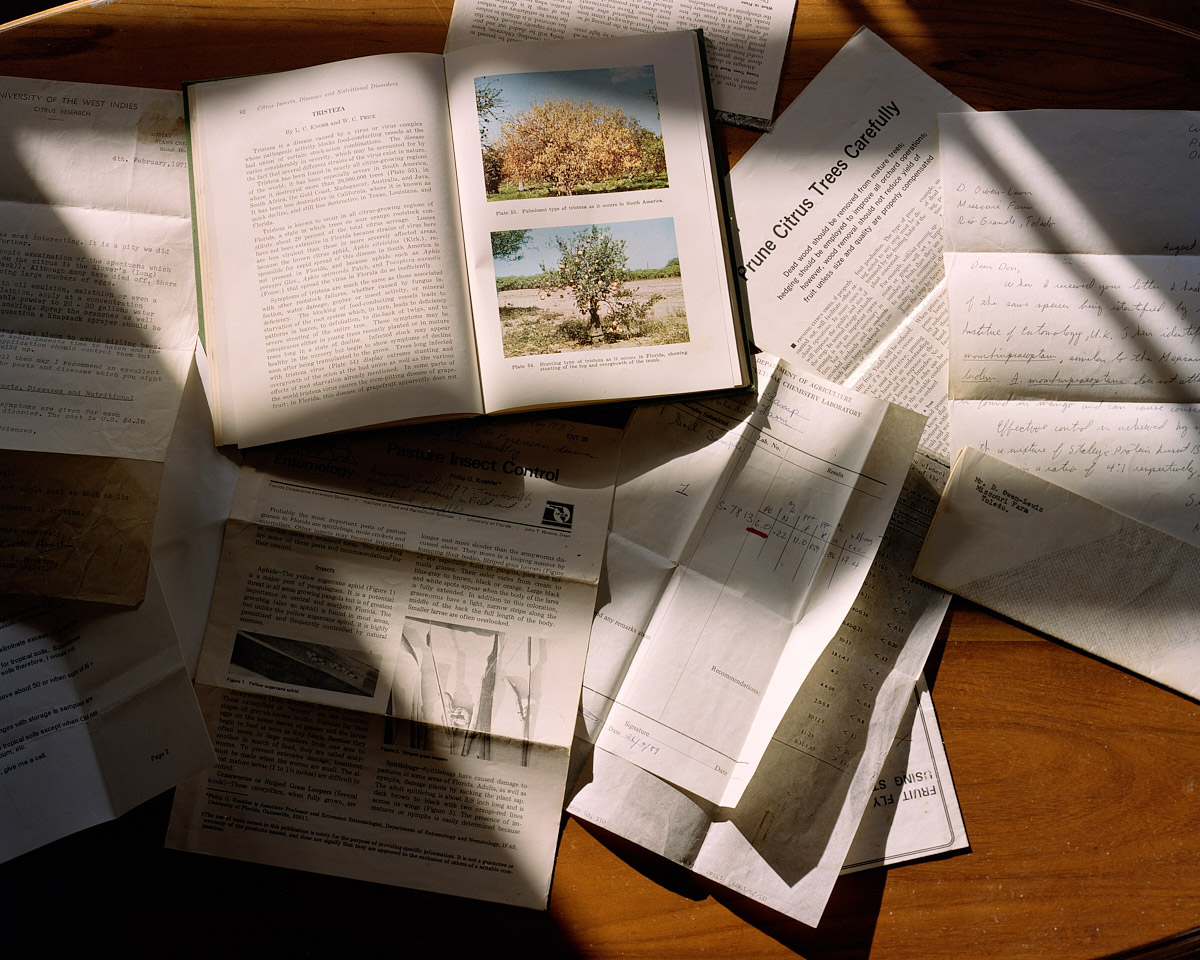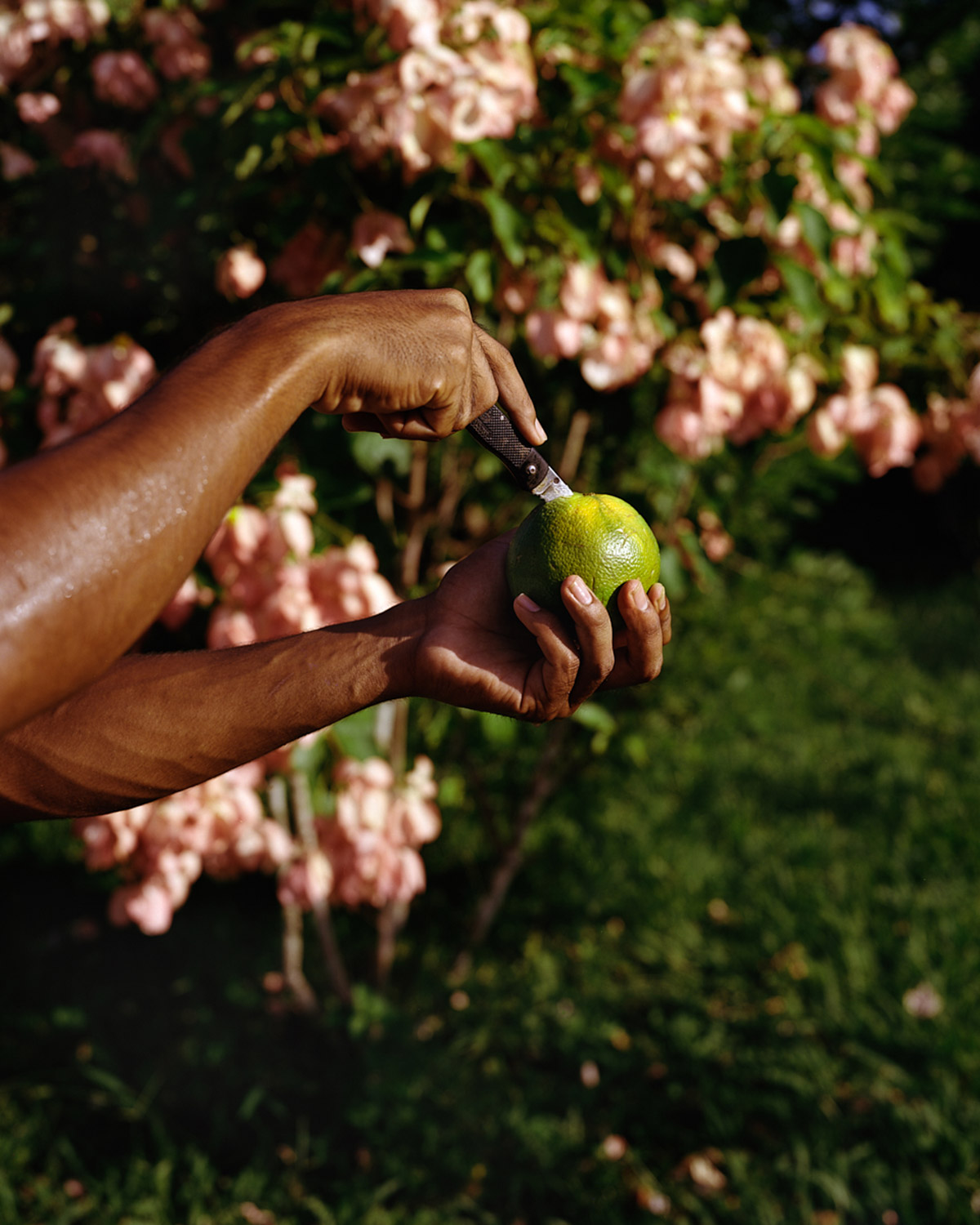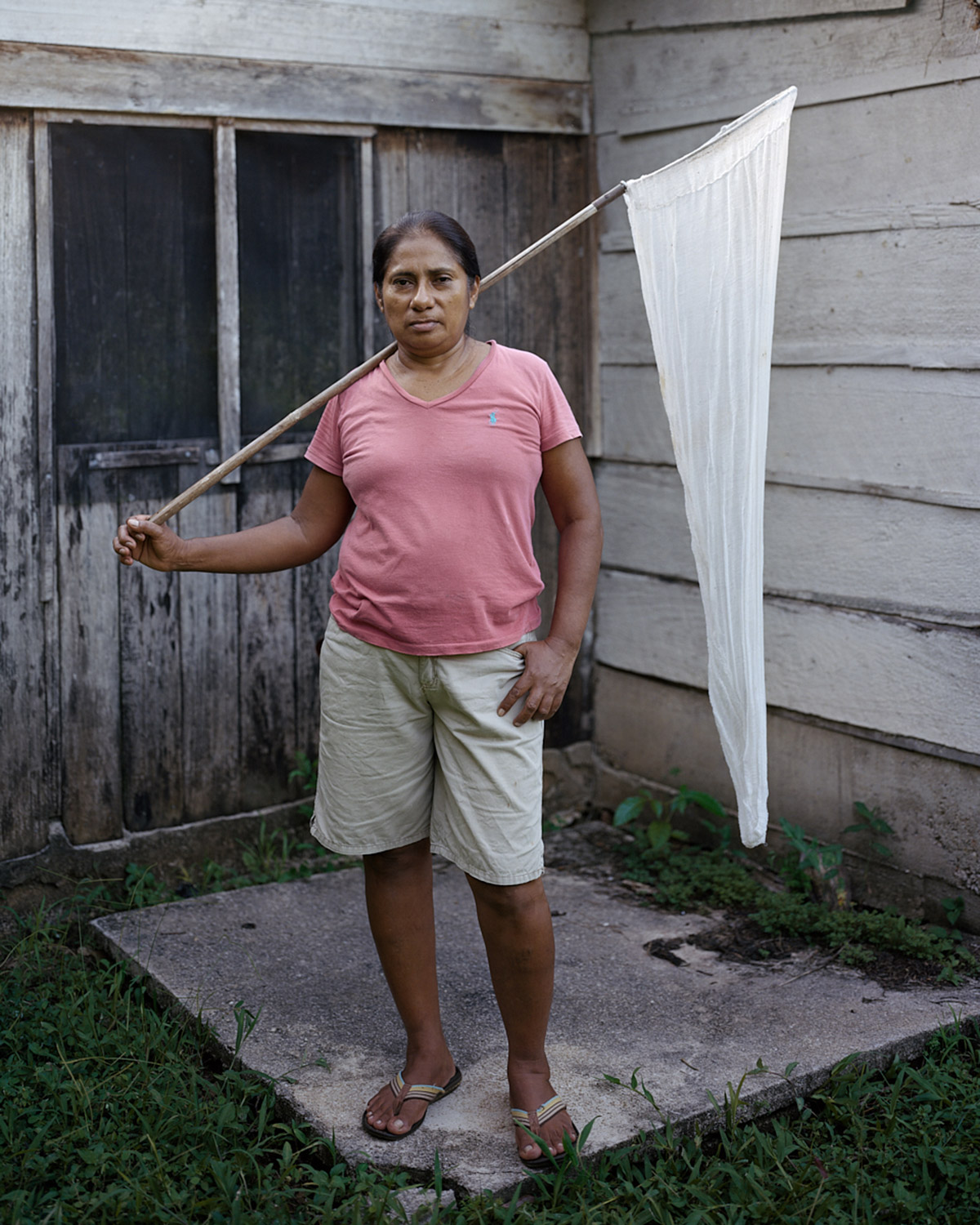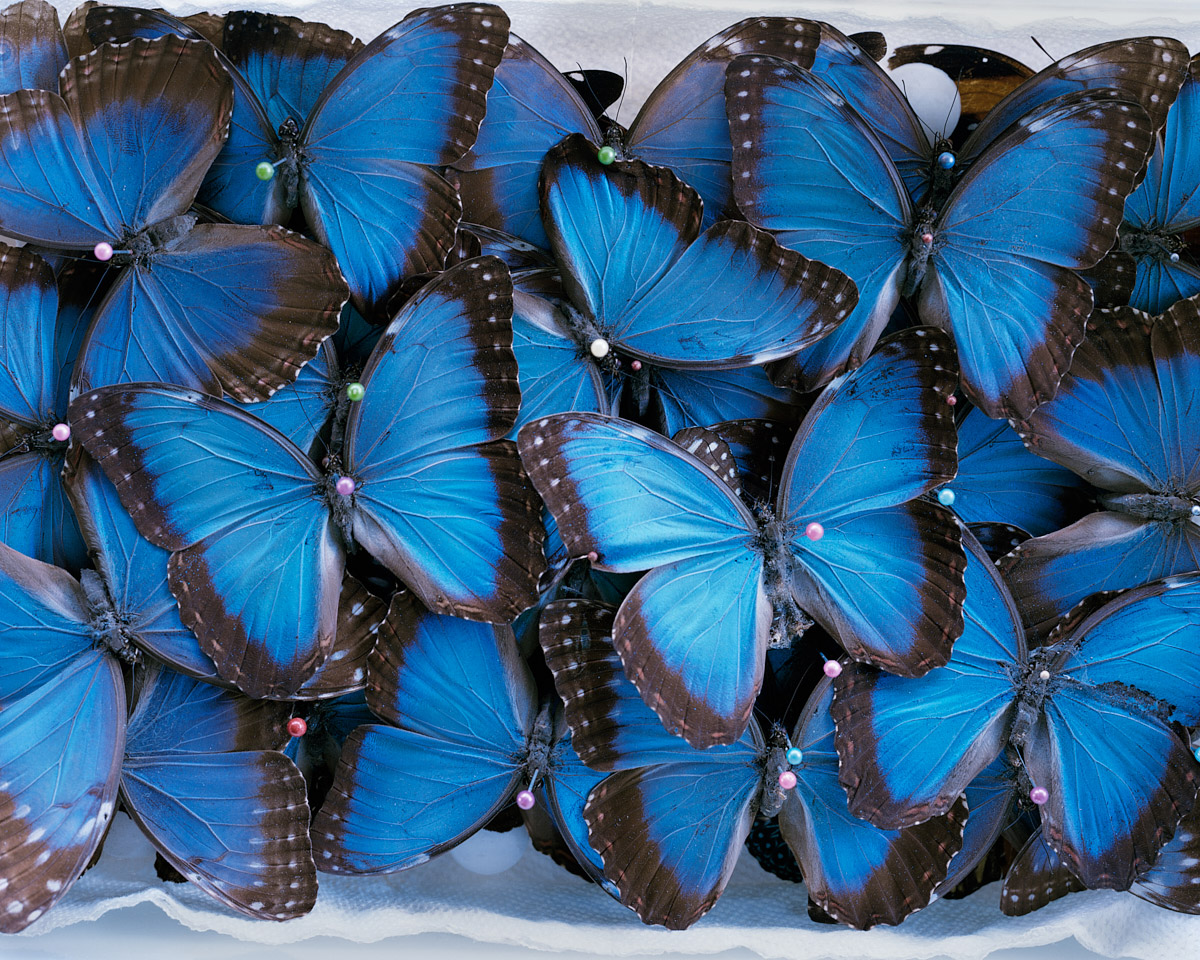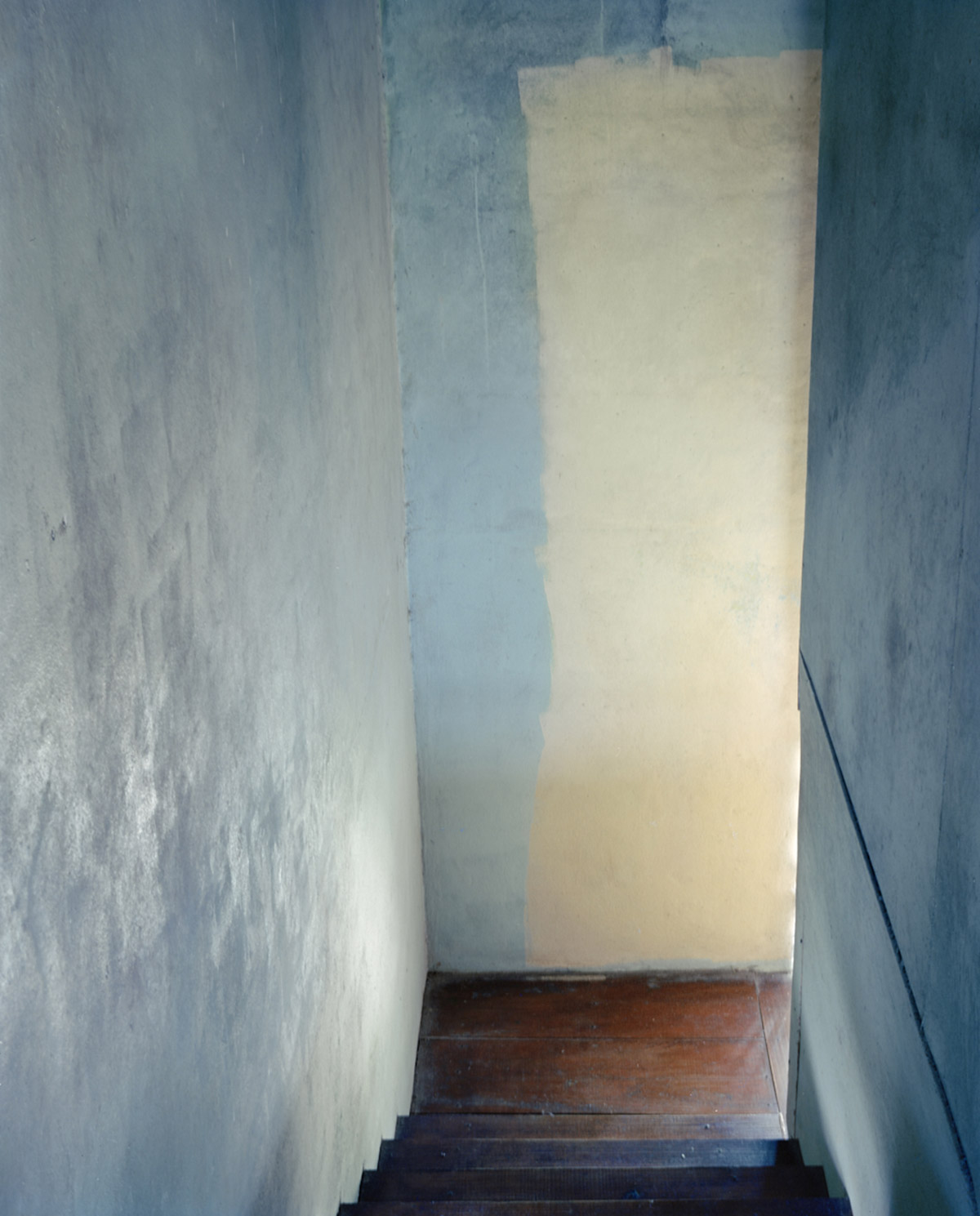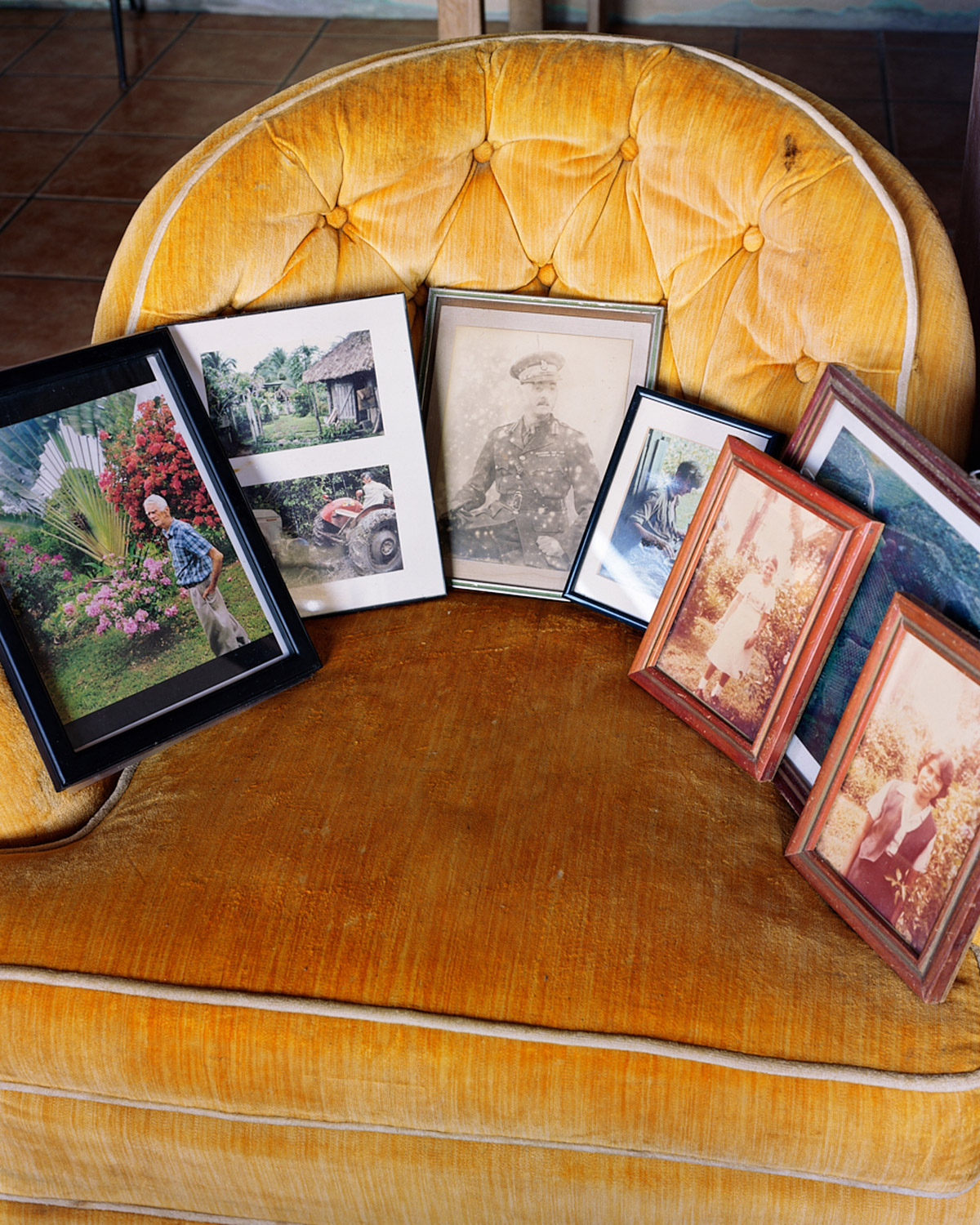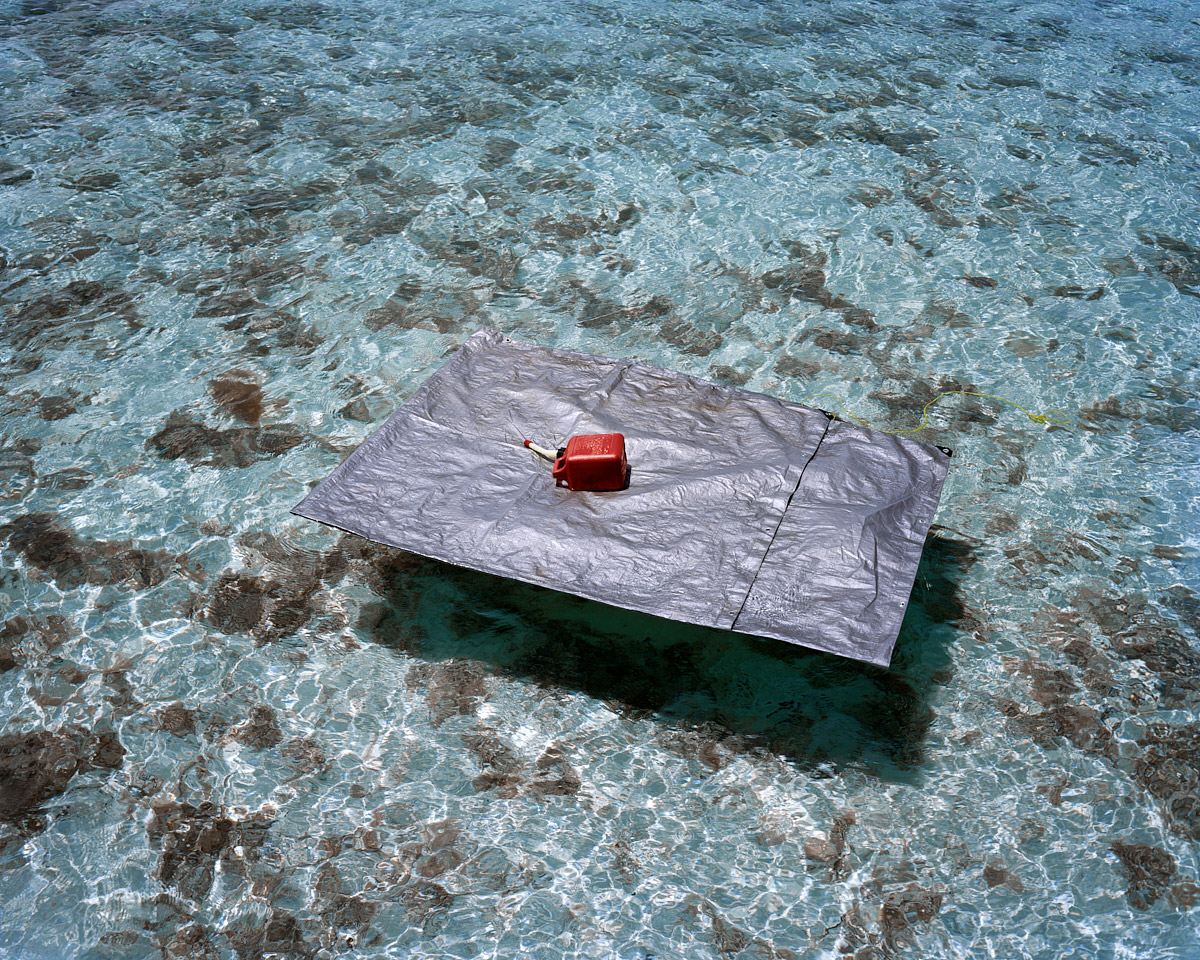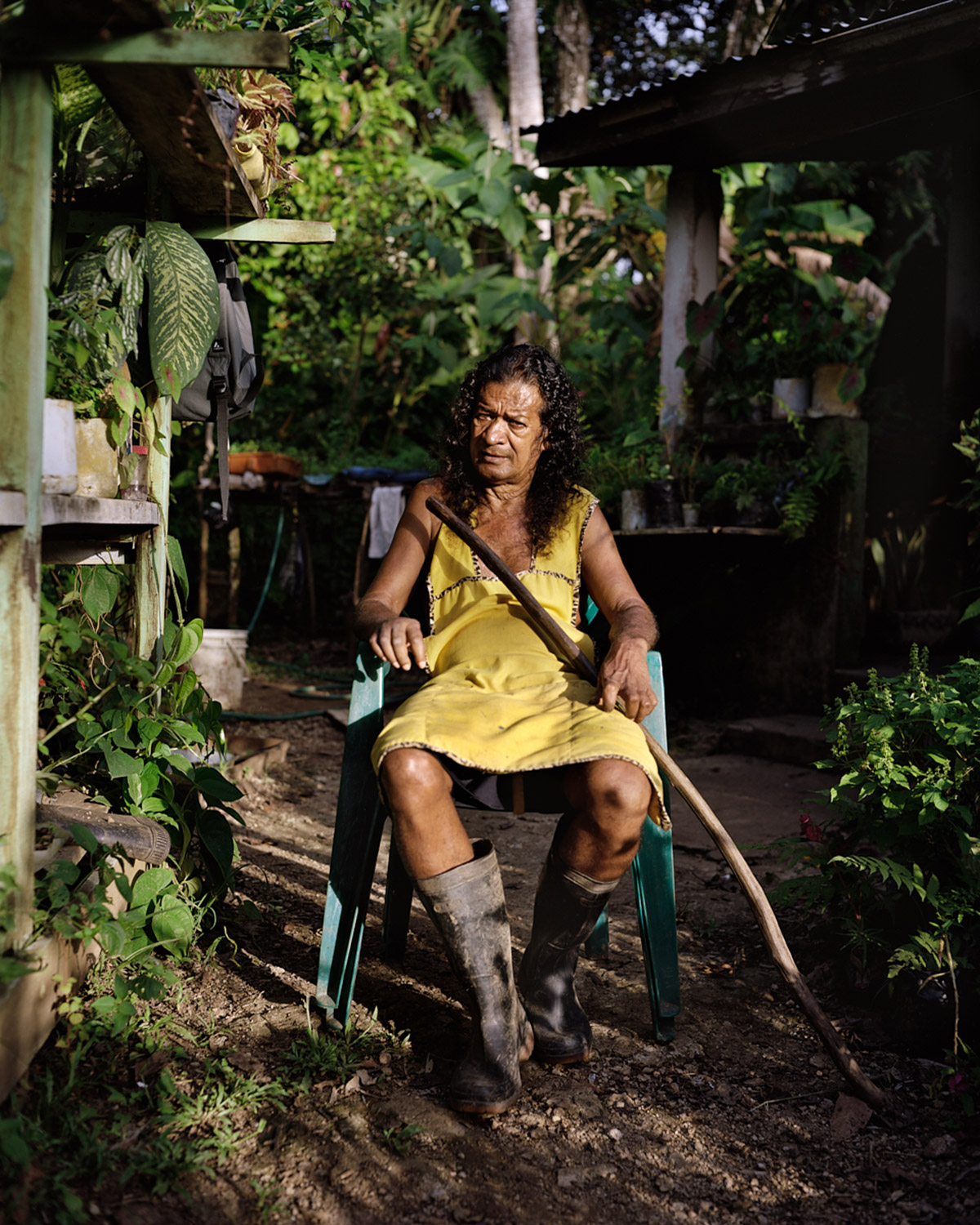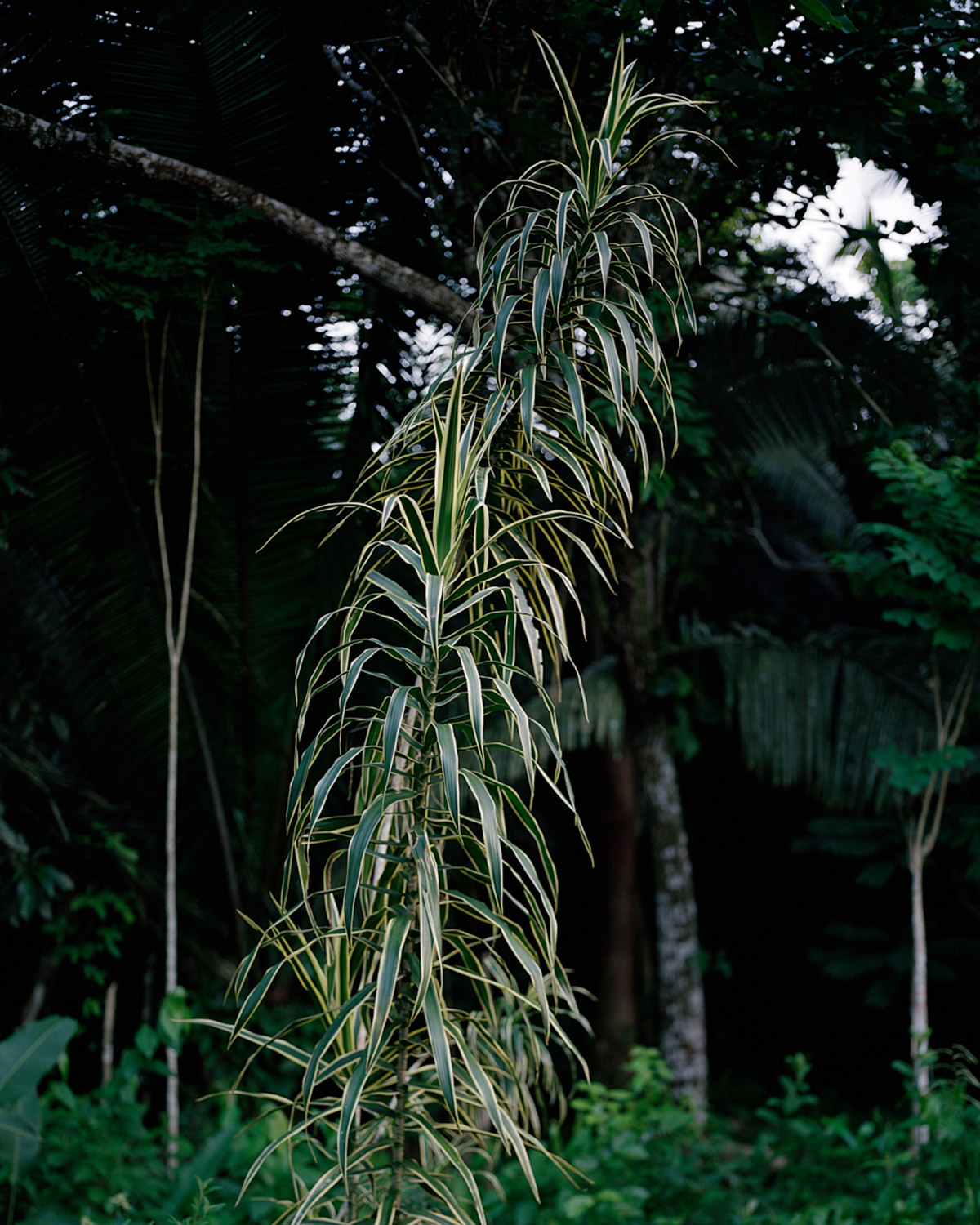 Call to Submit: "Array" Photo & Art Features
We're now accepting submissions for "Array". This is open to artists and photographers!
Learn more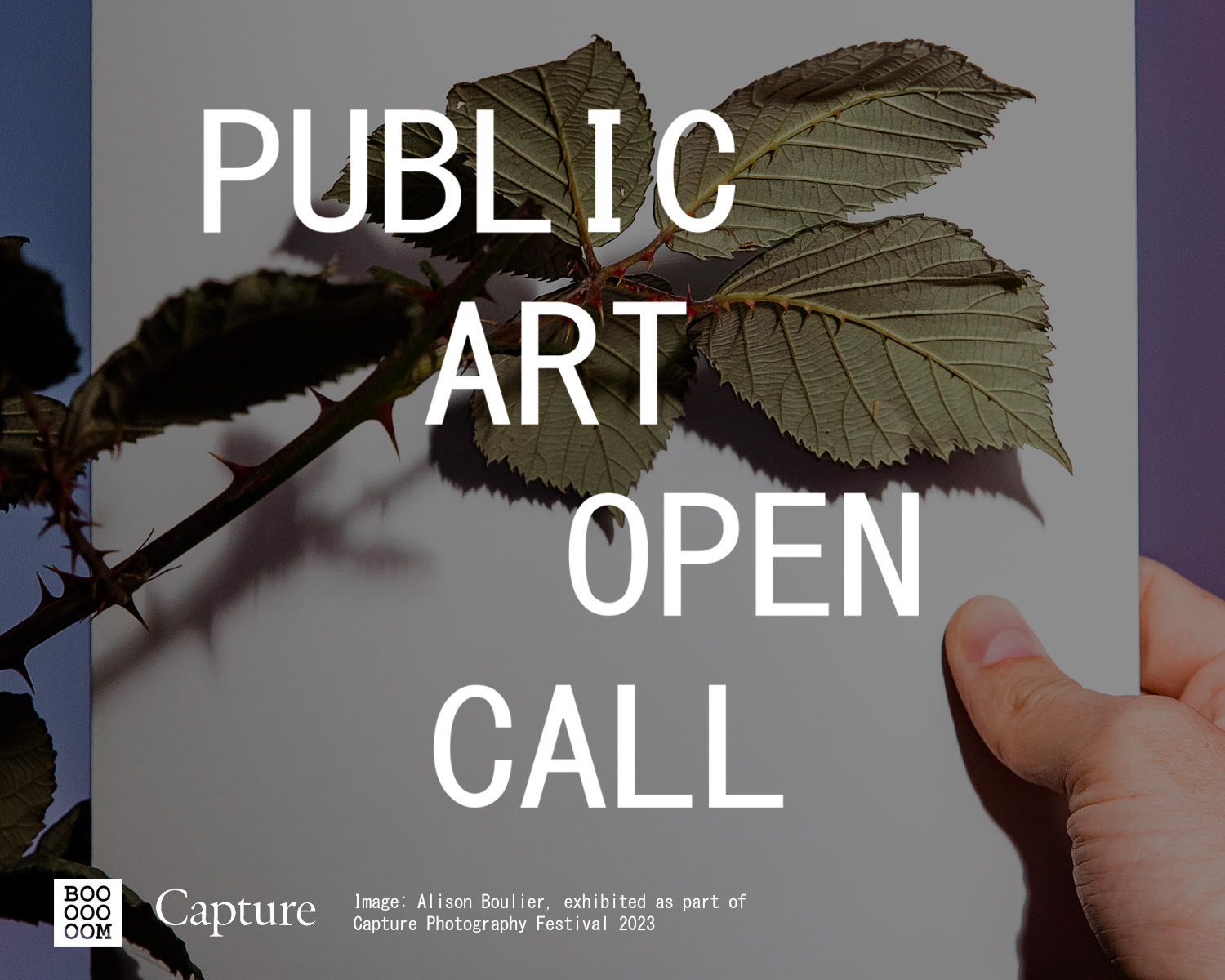 Booooooom x Capture: Public Art Open Call
Once again we're teaming up with Capture Photography Festival to curate a public art installation in Vancouver!
Learn more
Related Articles