A selection of personal and commissioned work by New York-based artist Steph Lau. While Lau's personal drawings involve physical mediums like sketchbooks and textiles, the things she creates for herself usually end up fuelling the 2D and 3D digital pieces she gets commissioned to do. As she states further:
"I'm endlessly inspired by the timeless artistry of nature, and our relationship with it across different cultures. These days, I find joy in discovering new ways of blending together the different worlds I'm immersed in, whether it be art, beauty, history, cooking etc."
Check out more of Lau's work below.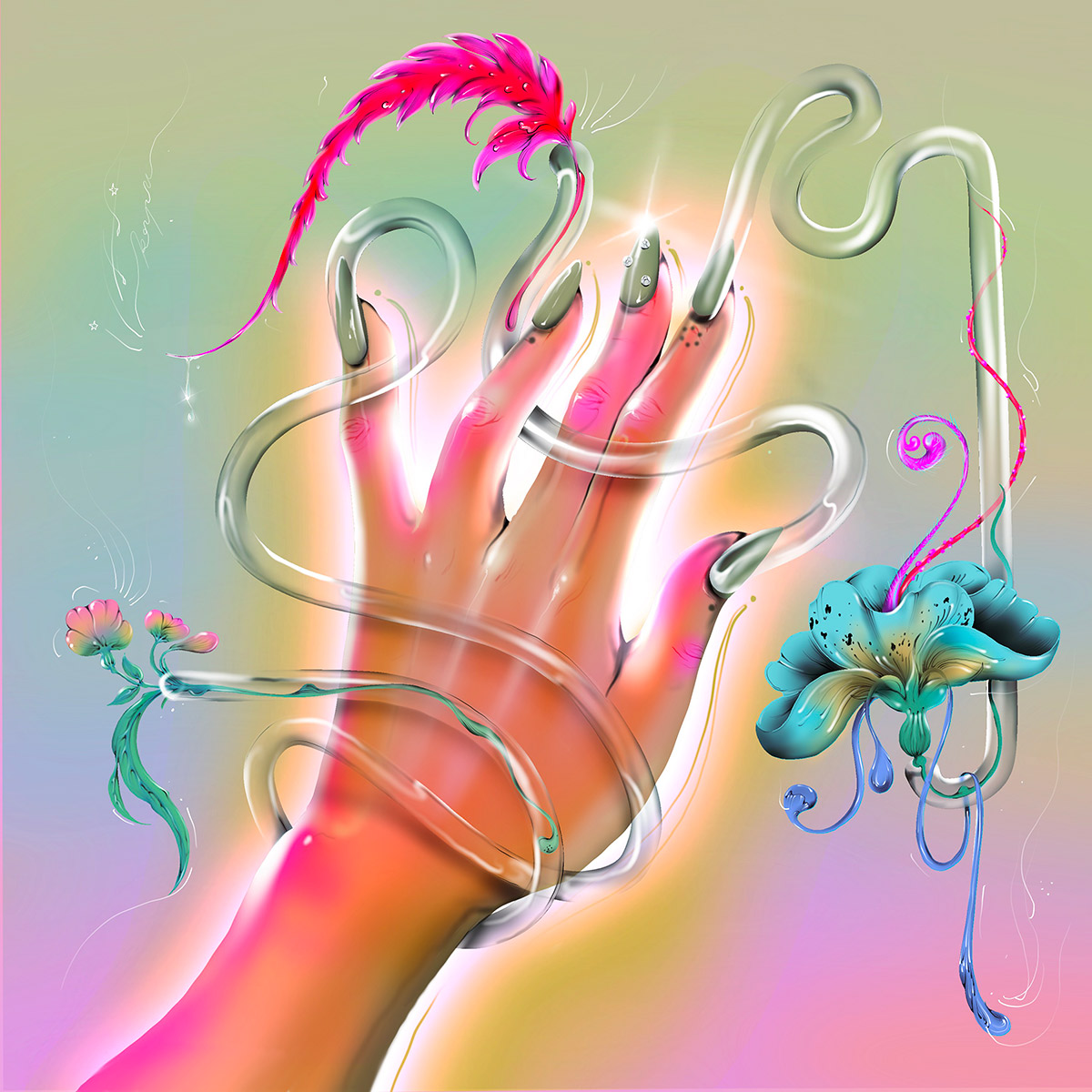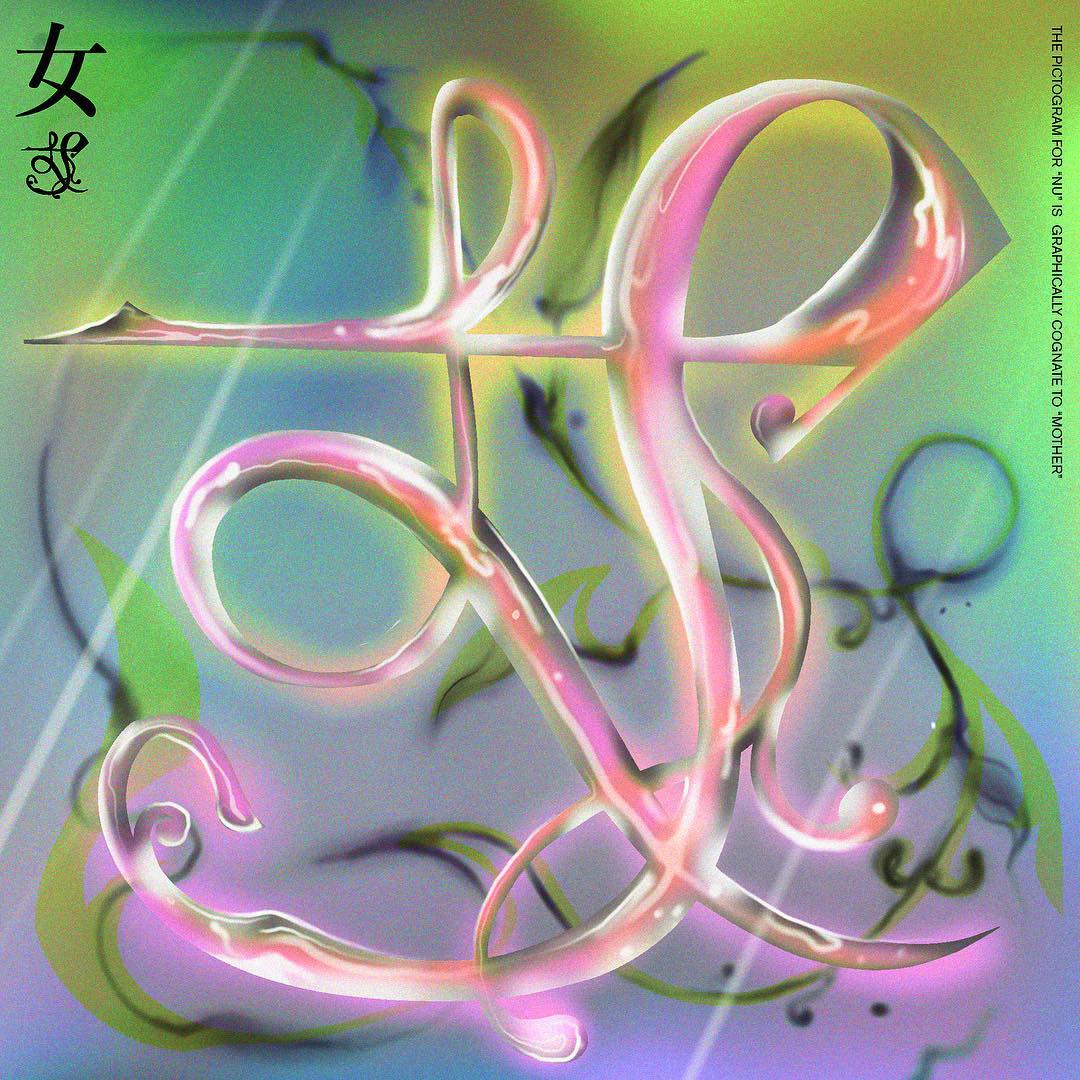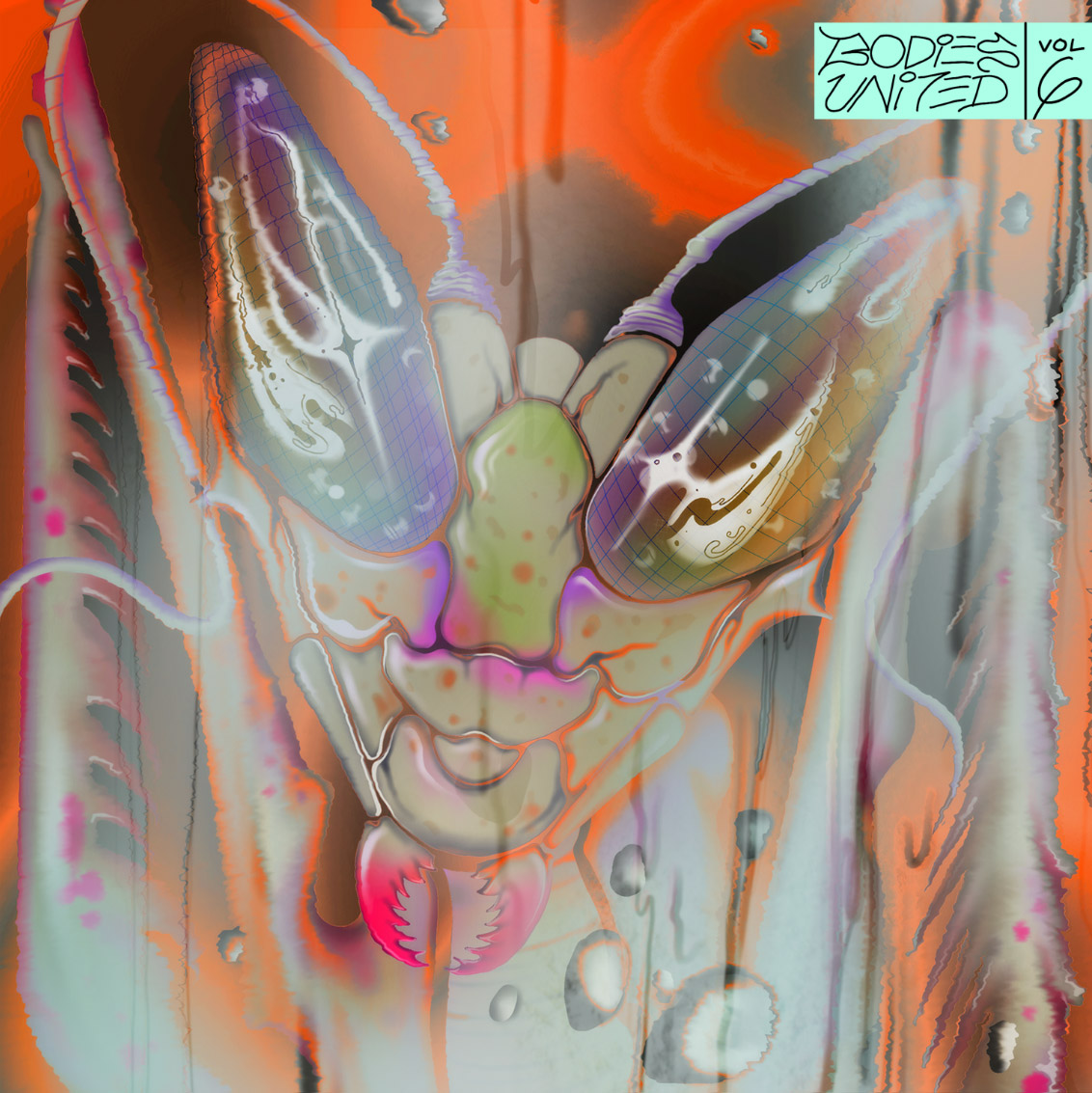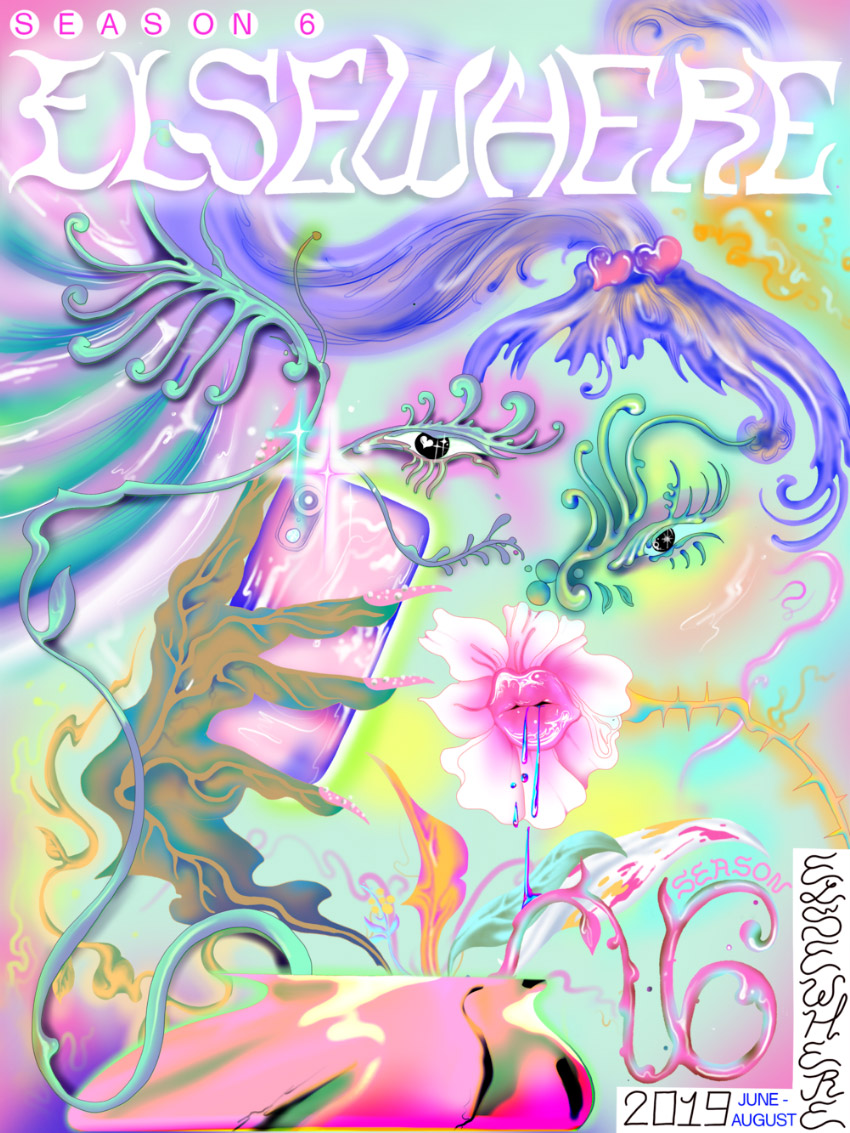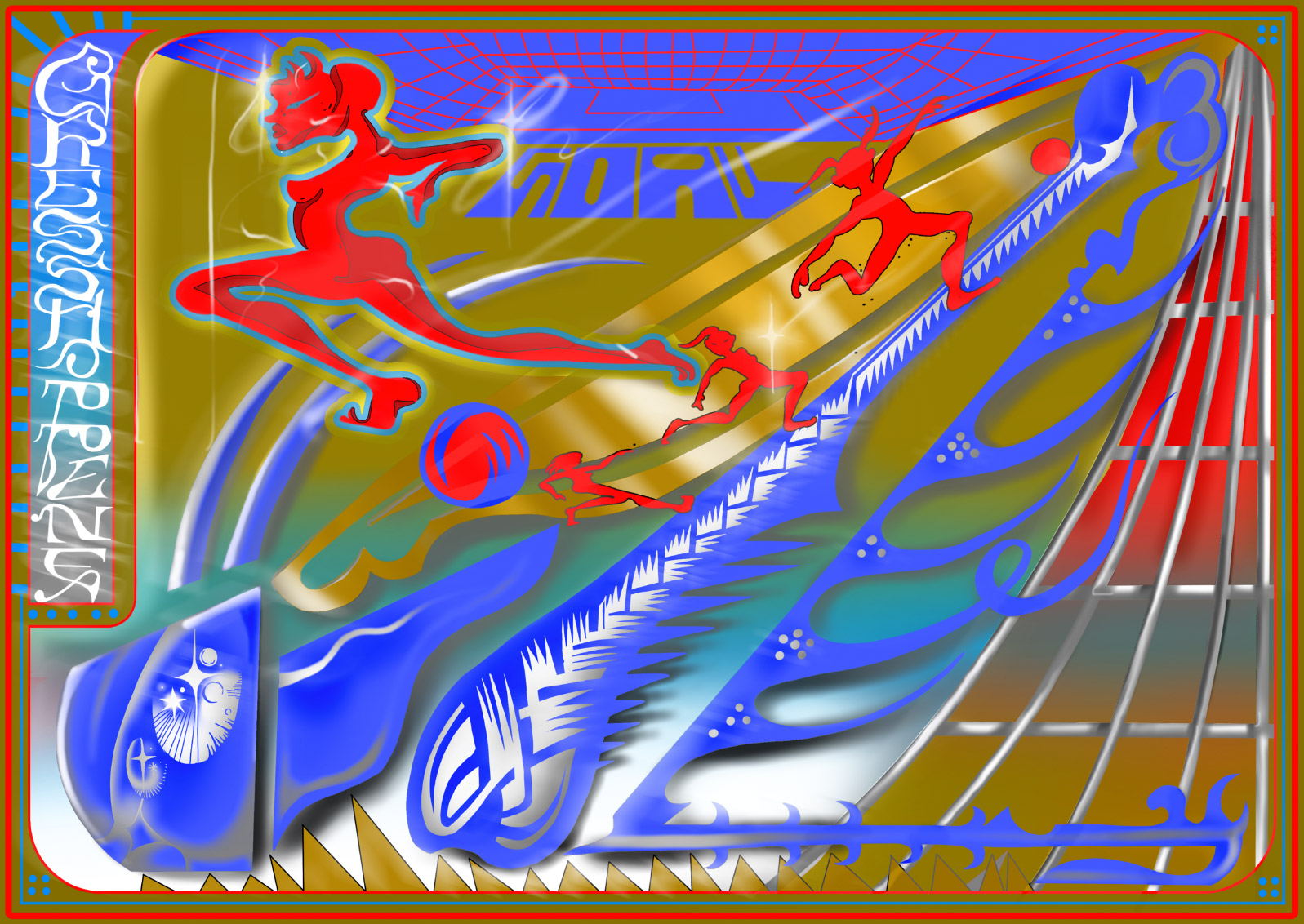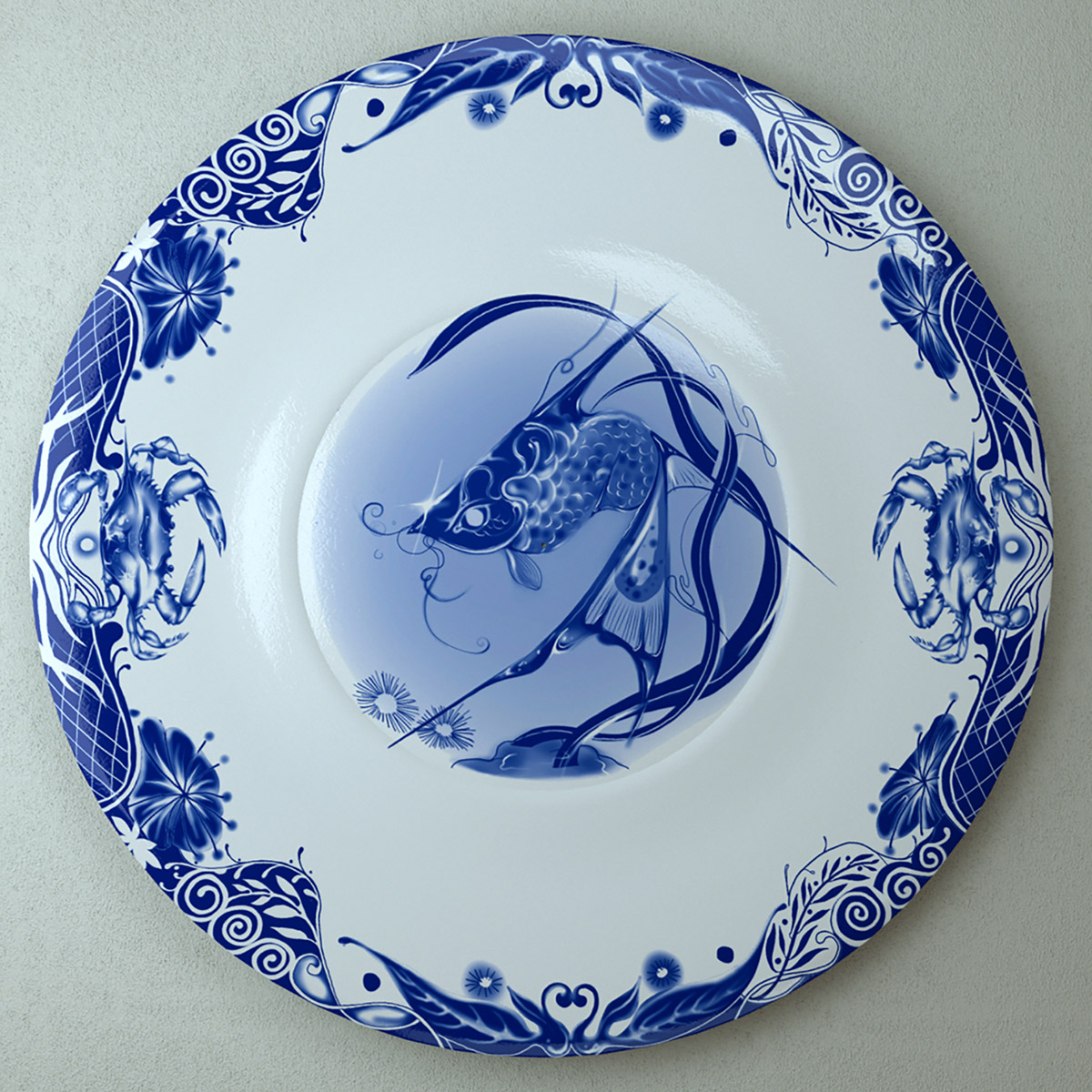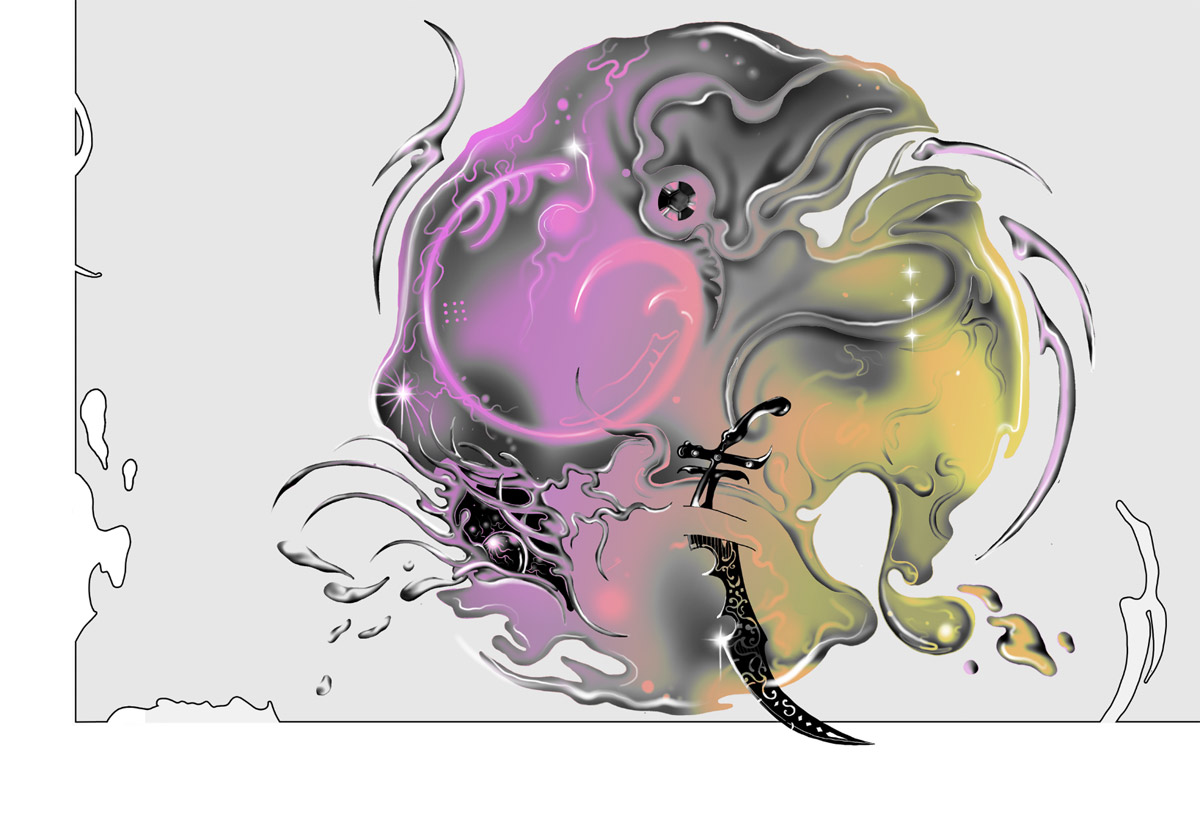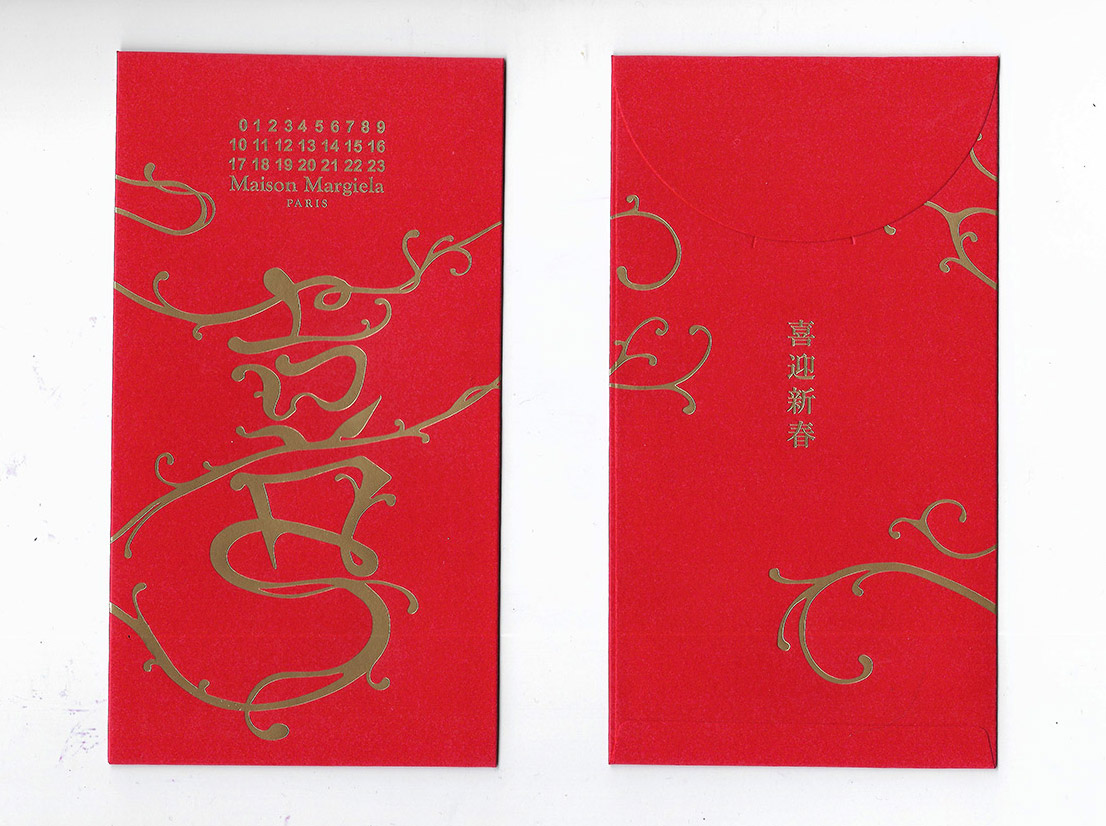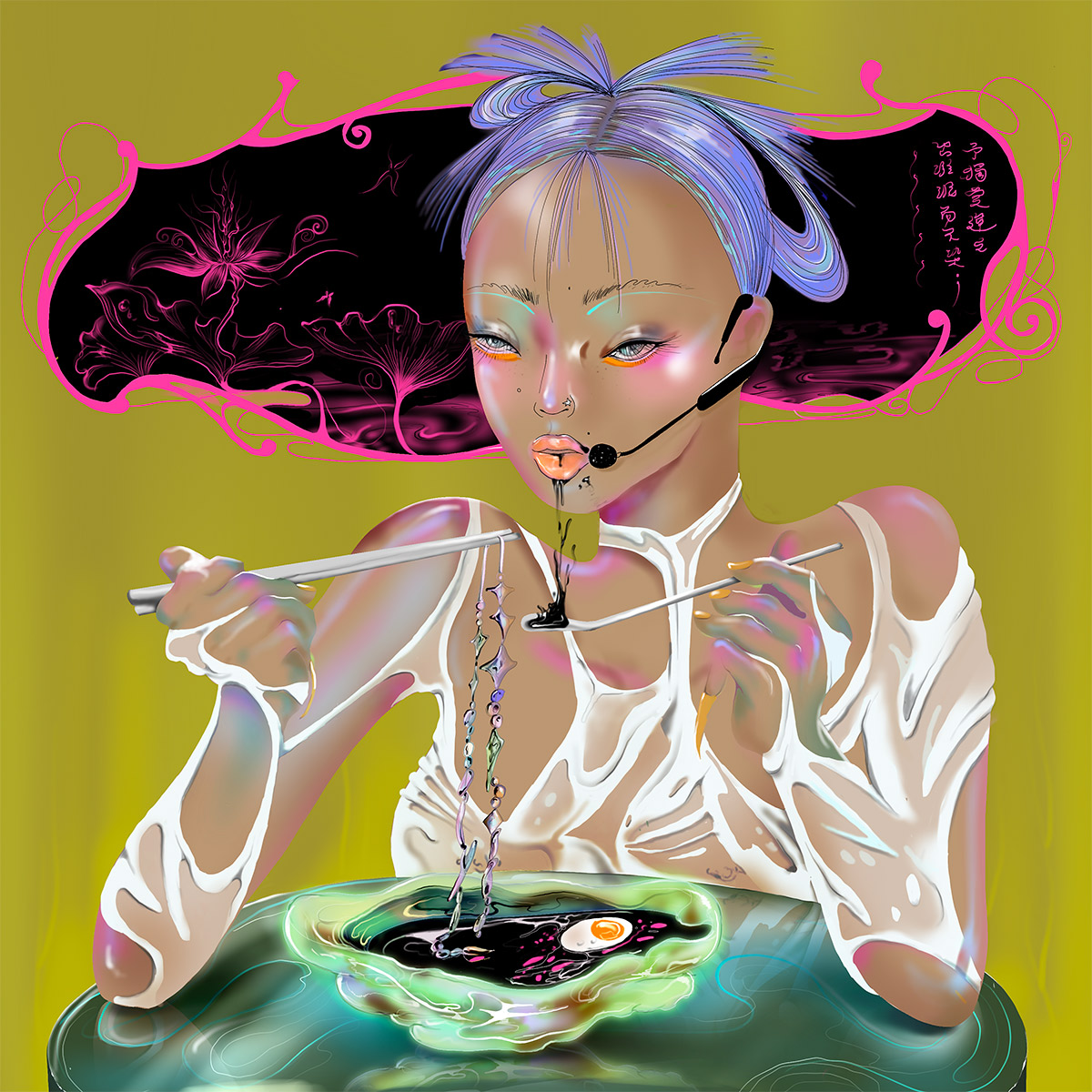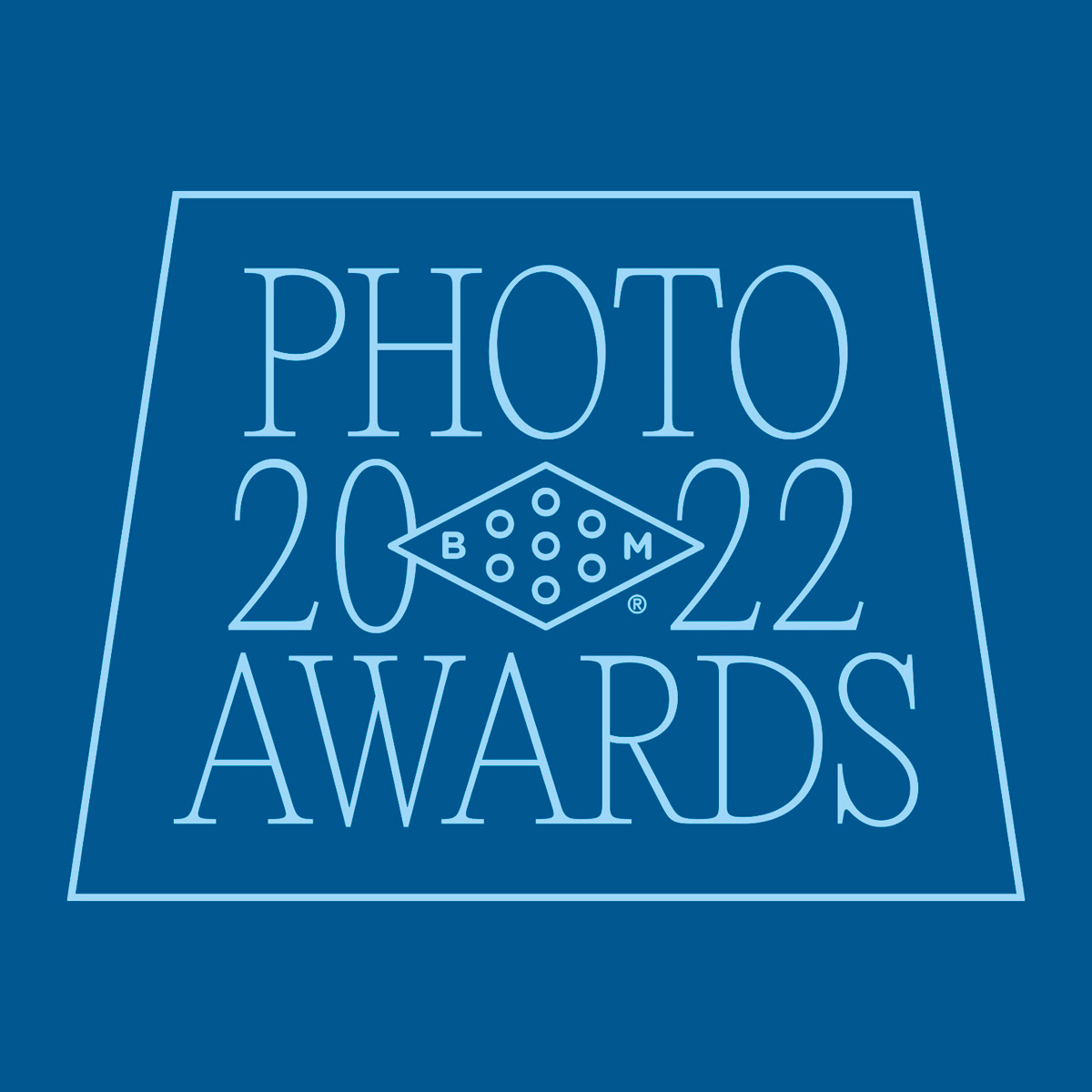 Call to Submit: 2022 Booooooom Photo Awards
Calling all photographers! We're launching our first-ever Booooooom Photo Awards!
Learn more
Related Articles