Photographer Guy Greenberg photographs his hometown of New York City, looking for difference in what he describes as "a city that's increasingly flattened culturally." His work explores the fluid nature of identity, exemplifying his interest in people and the strange circumstances that defy assimilation.
See more form Guy Greenberg below!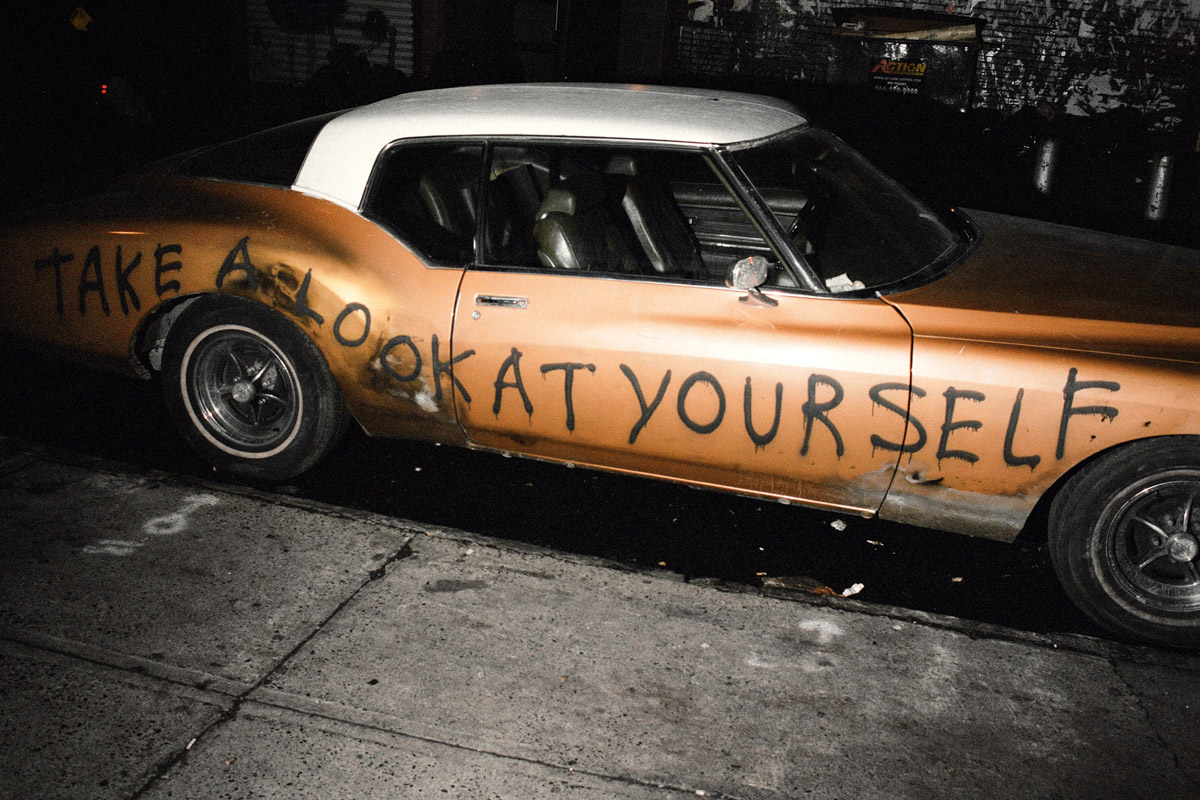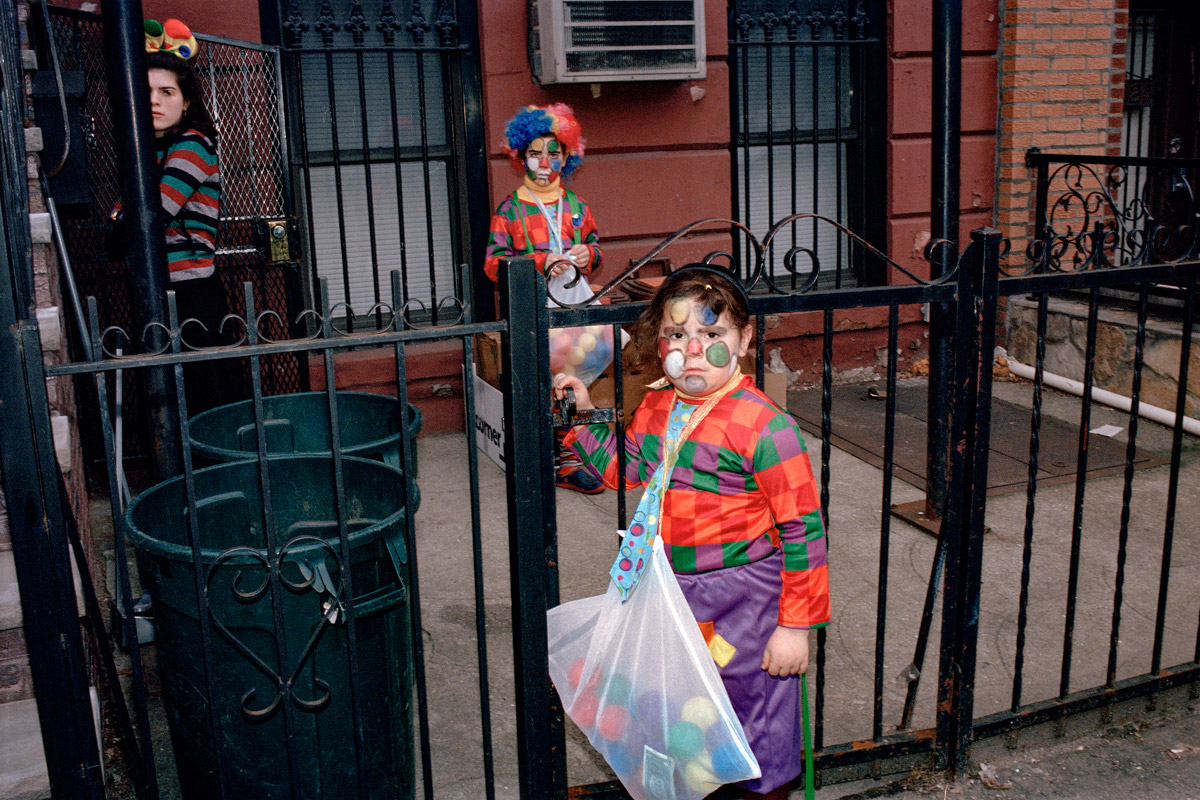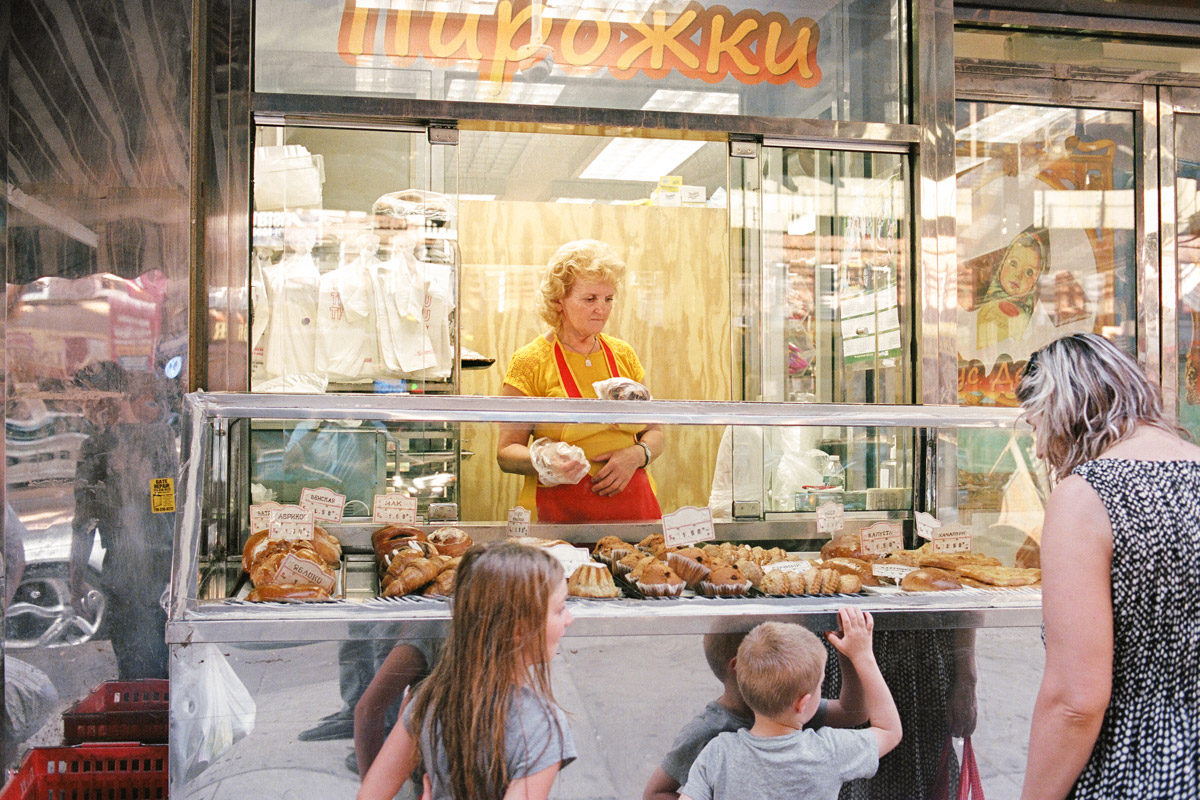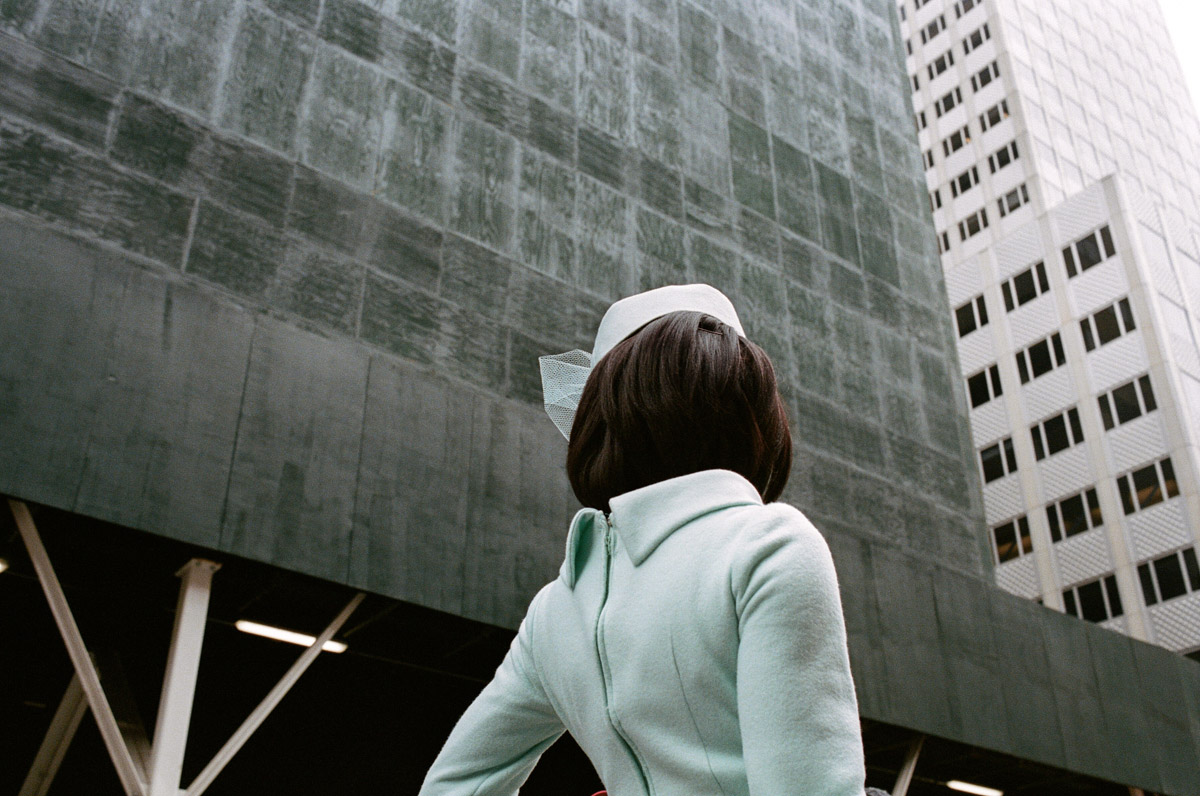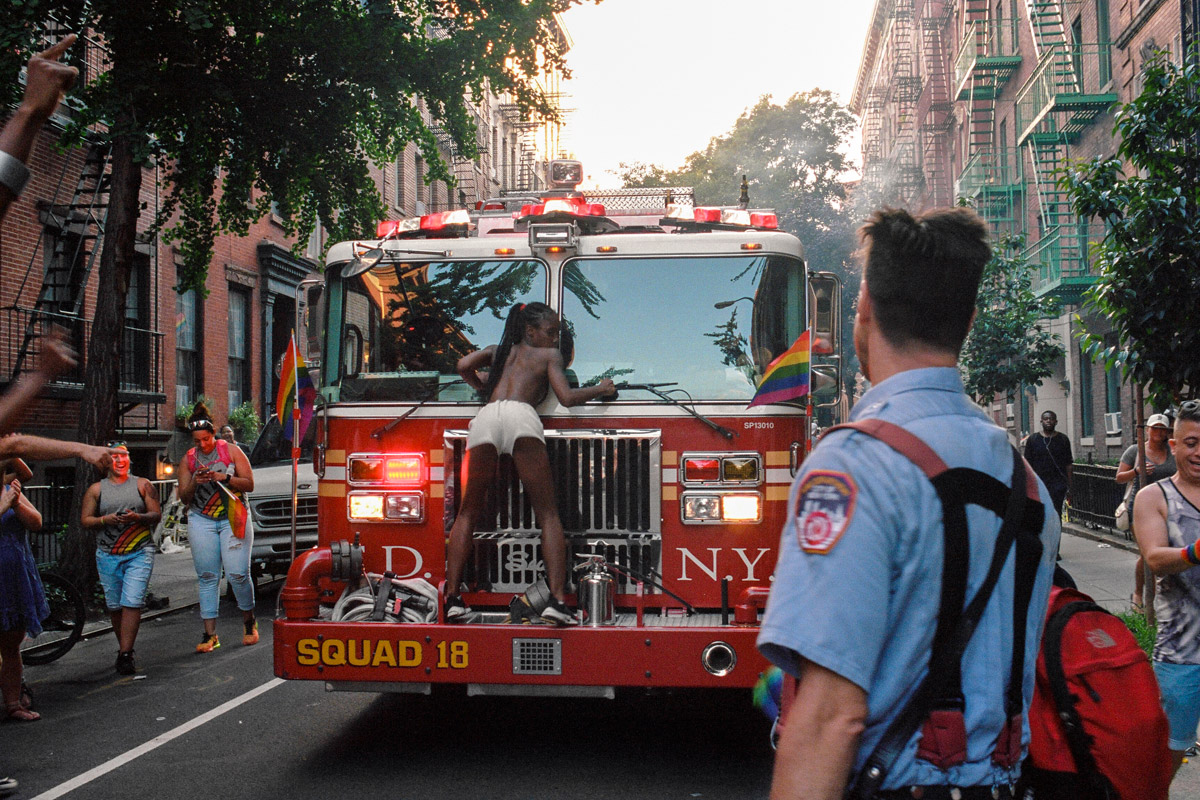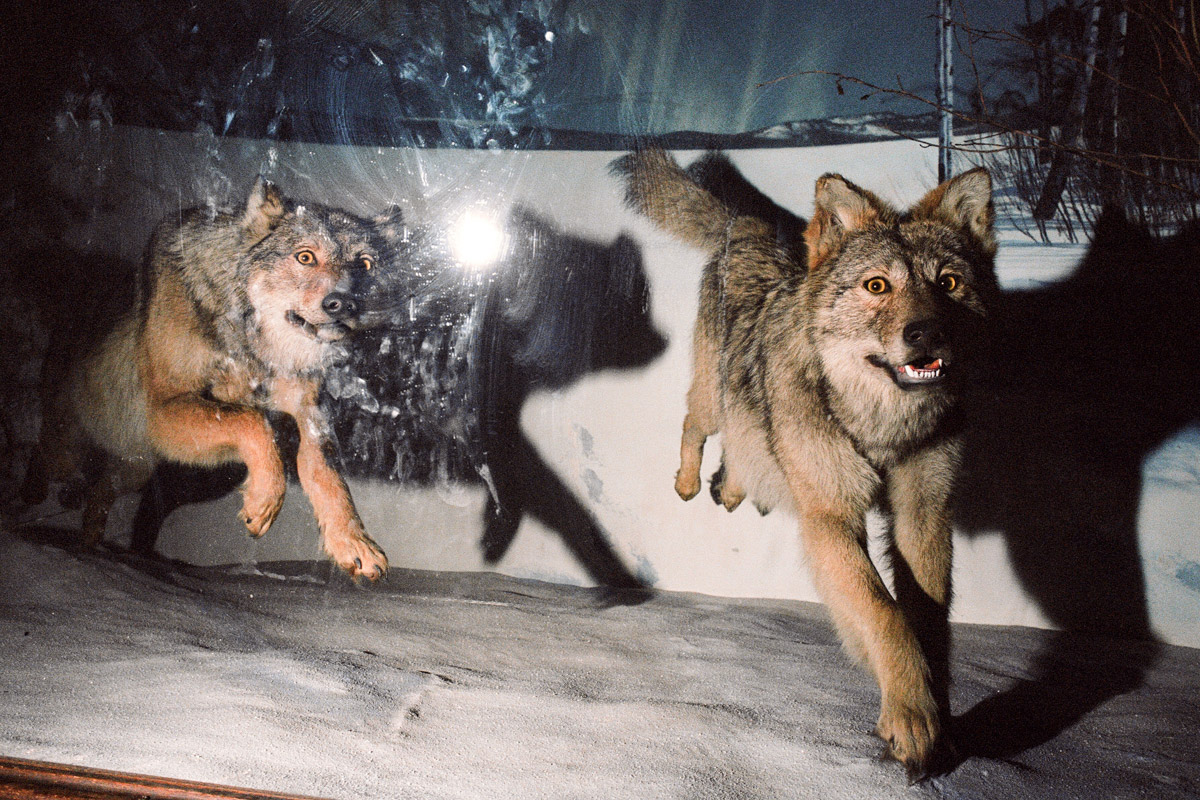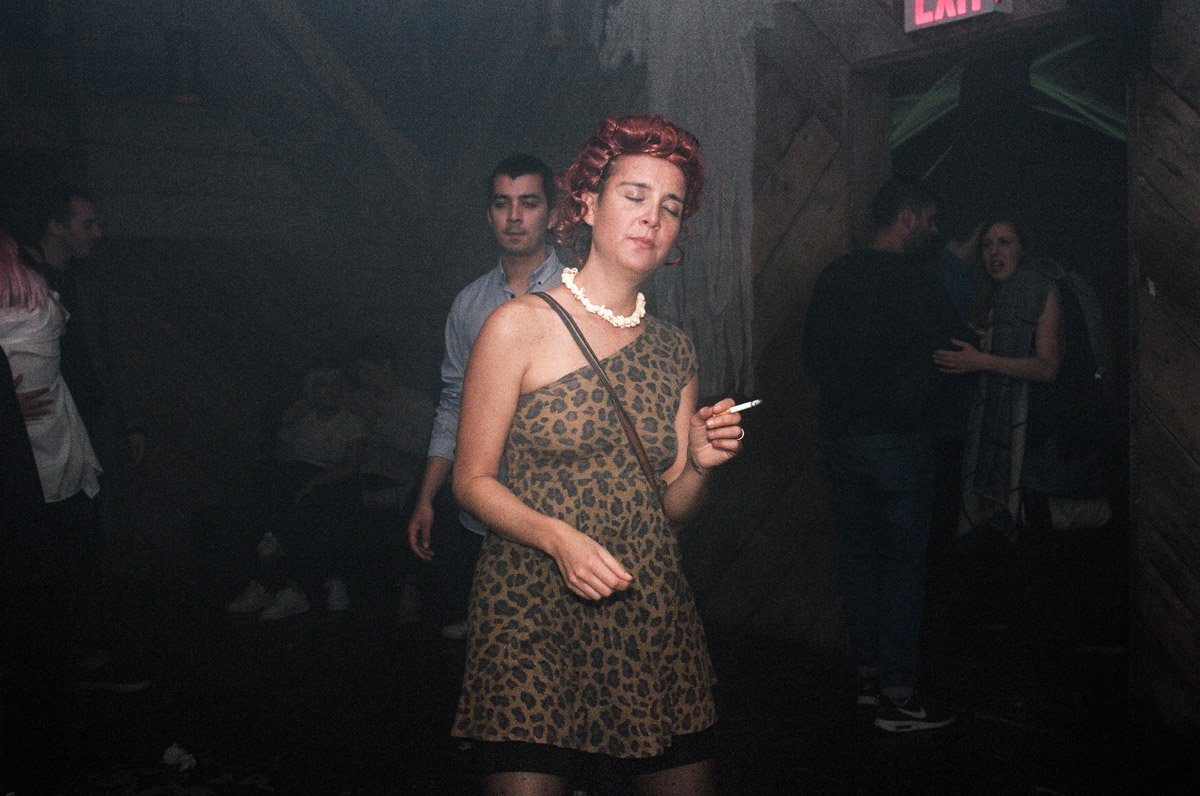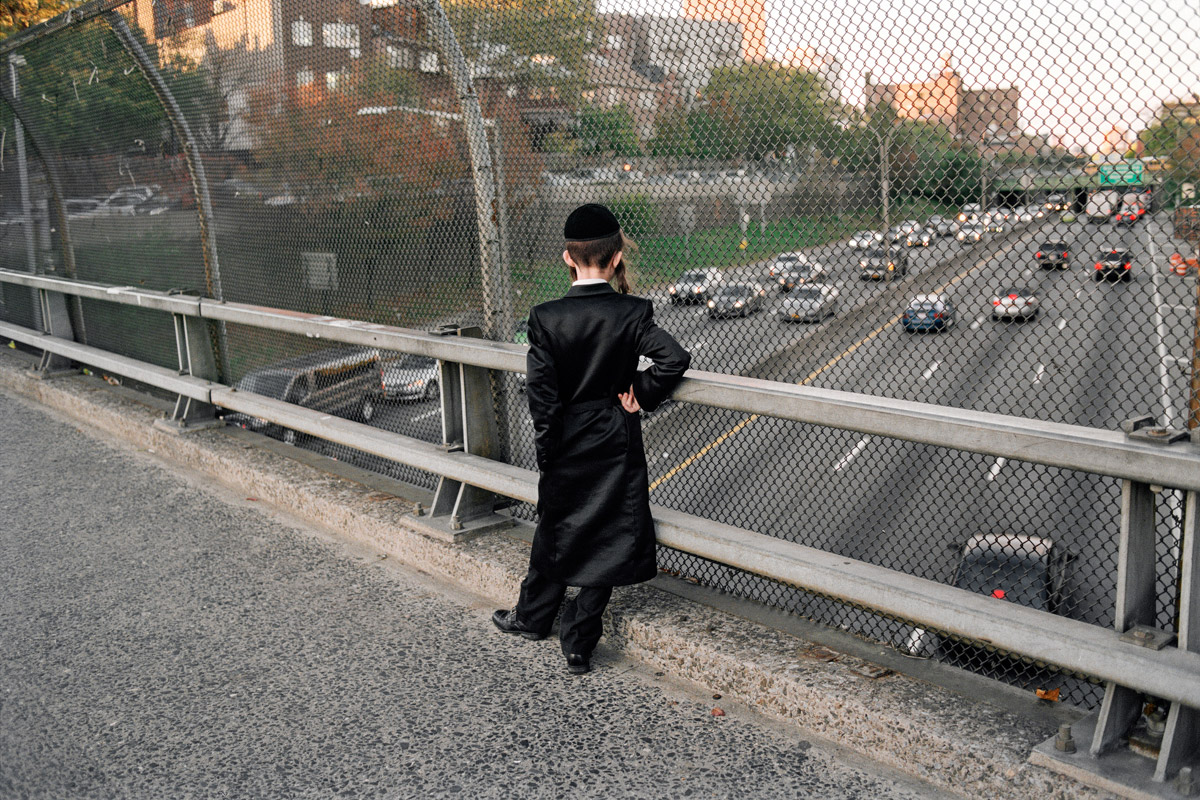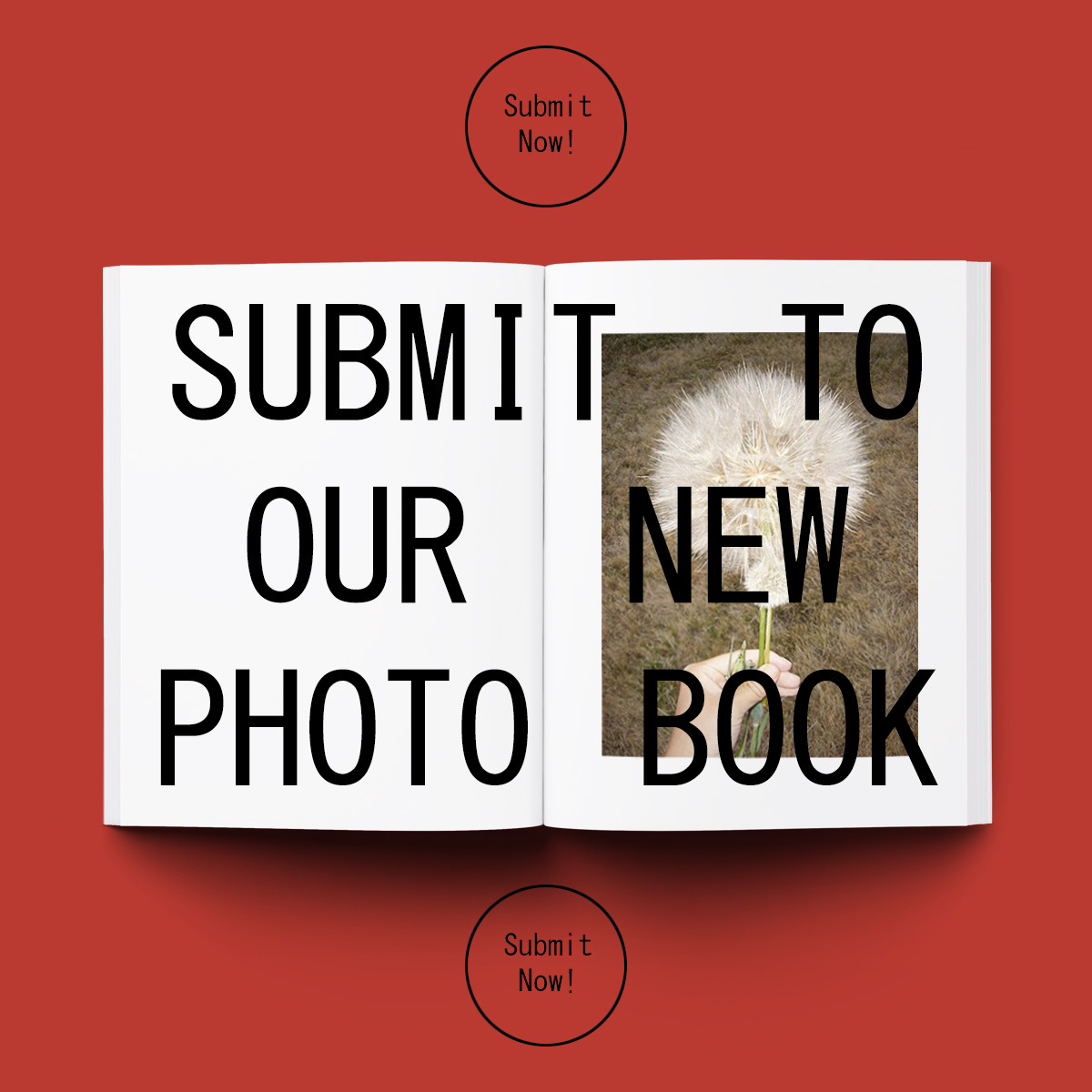 Call to Submit: New Booooooom Photo Book
60+ photographers will be featured in the book! Deadline to submit: January 28 2022!
Learn more
Related Articles