A selection of images by New York City-based photographer and filmmaker Amina Gingold. Her recent work explores the navigation of femininity within male-dominated environments— "views of oneself, body image, and perception are challenged in these spaces," she explains.
Featuring family members and others who share similar viewpoints, she uses her camera to project the presence of her subjects as obscured forms. "I am interested in expressing my childhood memories within suburbia by analyzing the latent violence associated with them. Through this framework, I attempt to find softer and more malleable parts of landscapes and individuals associated with a time and place I cannot recall."
See more from Amina Gingold below!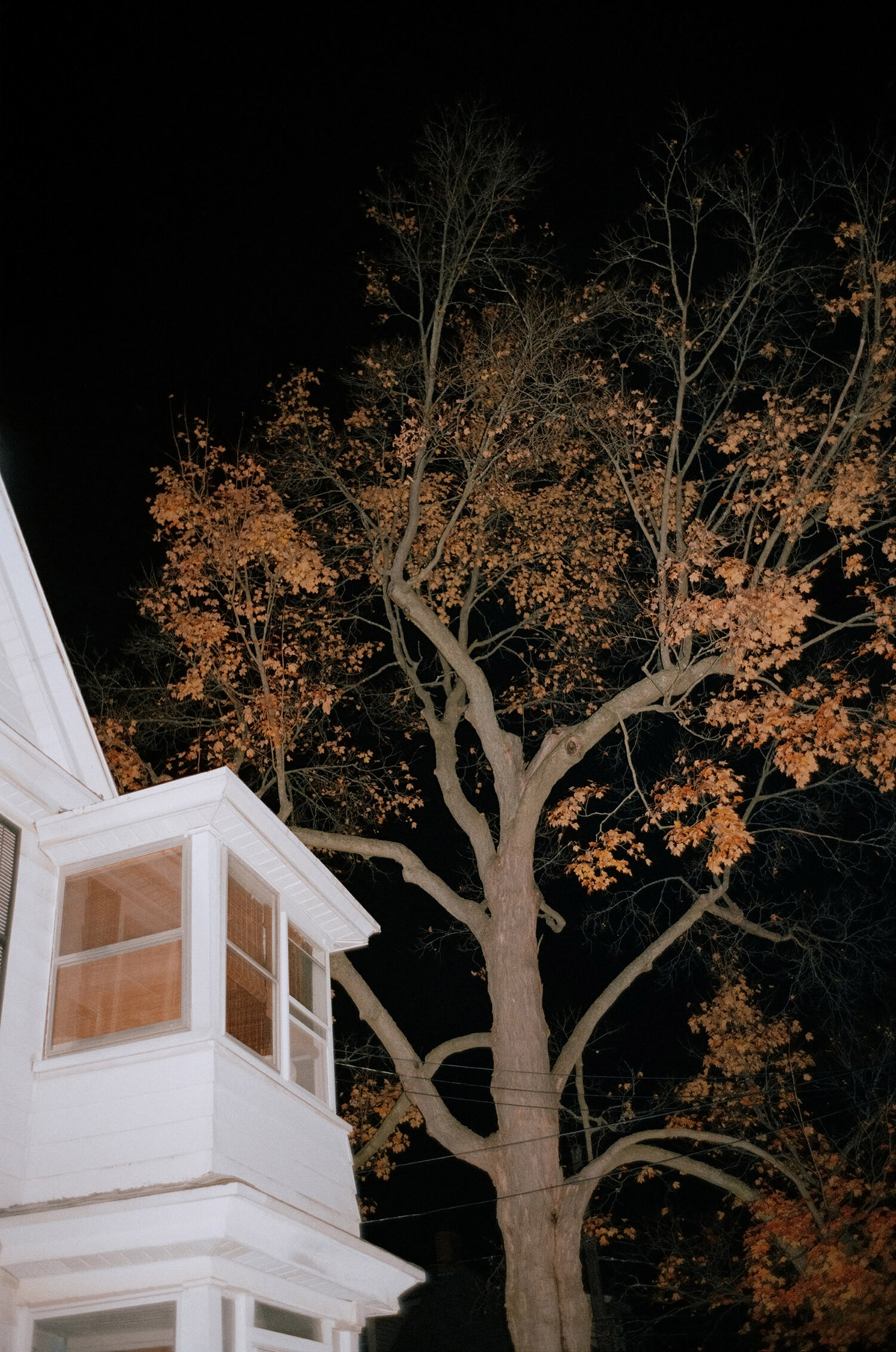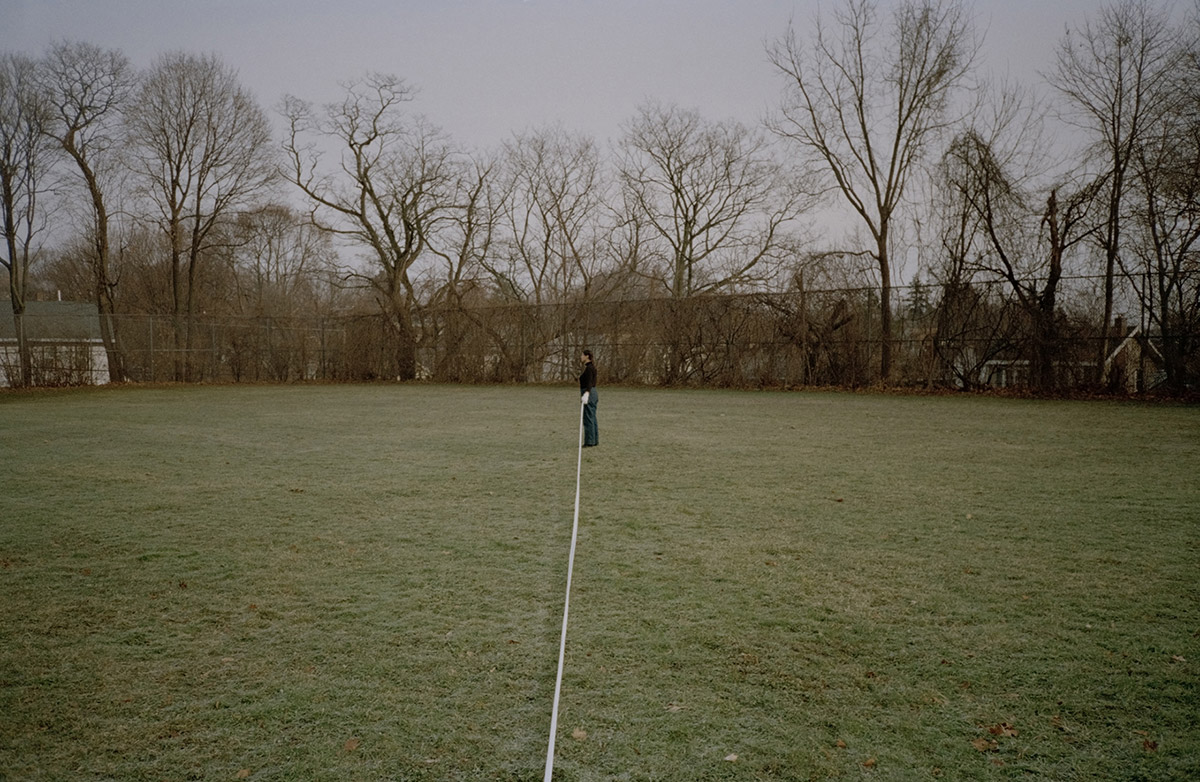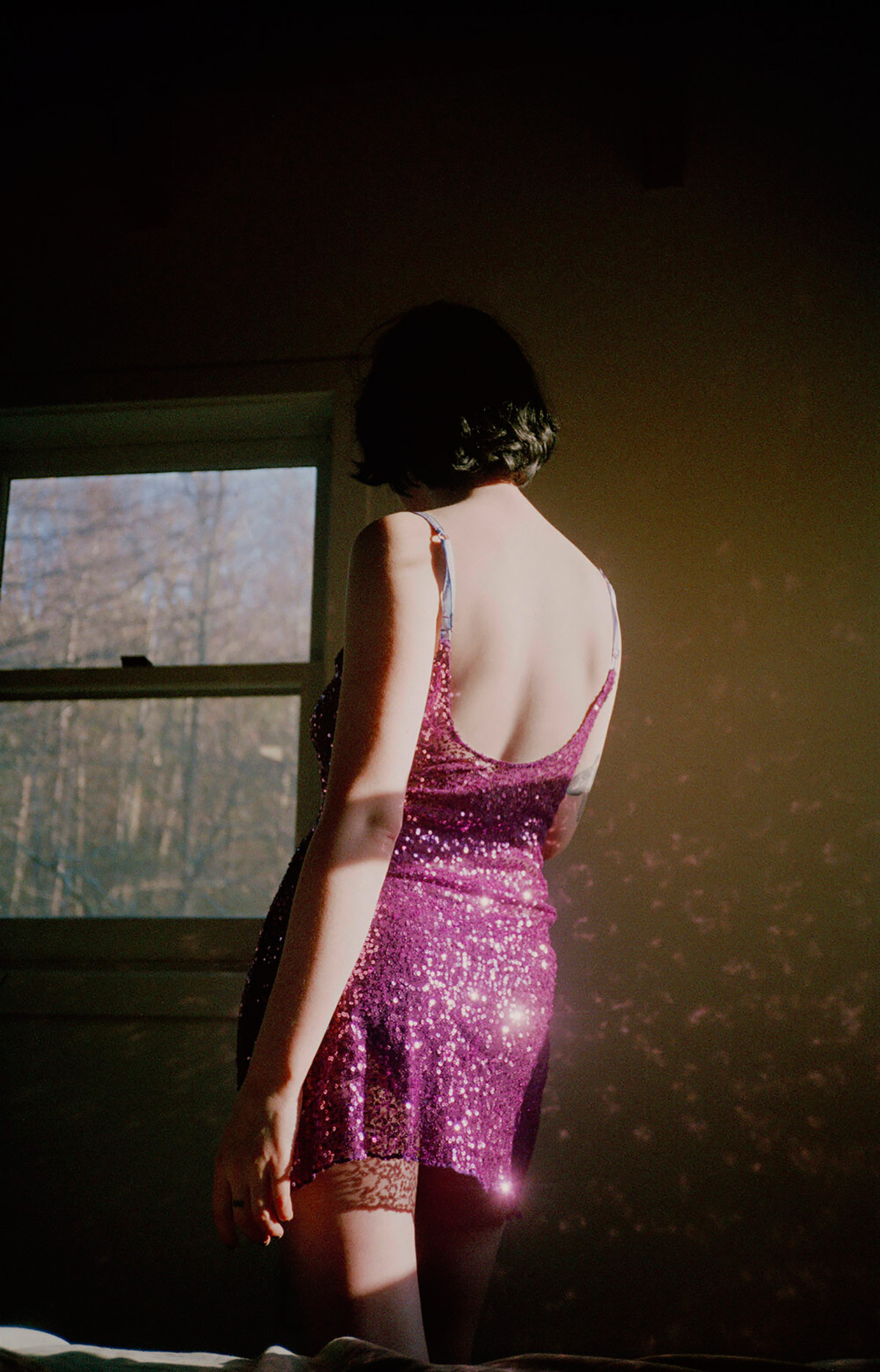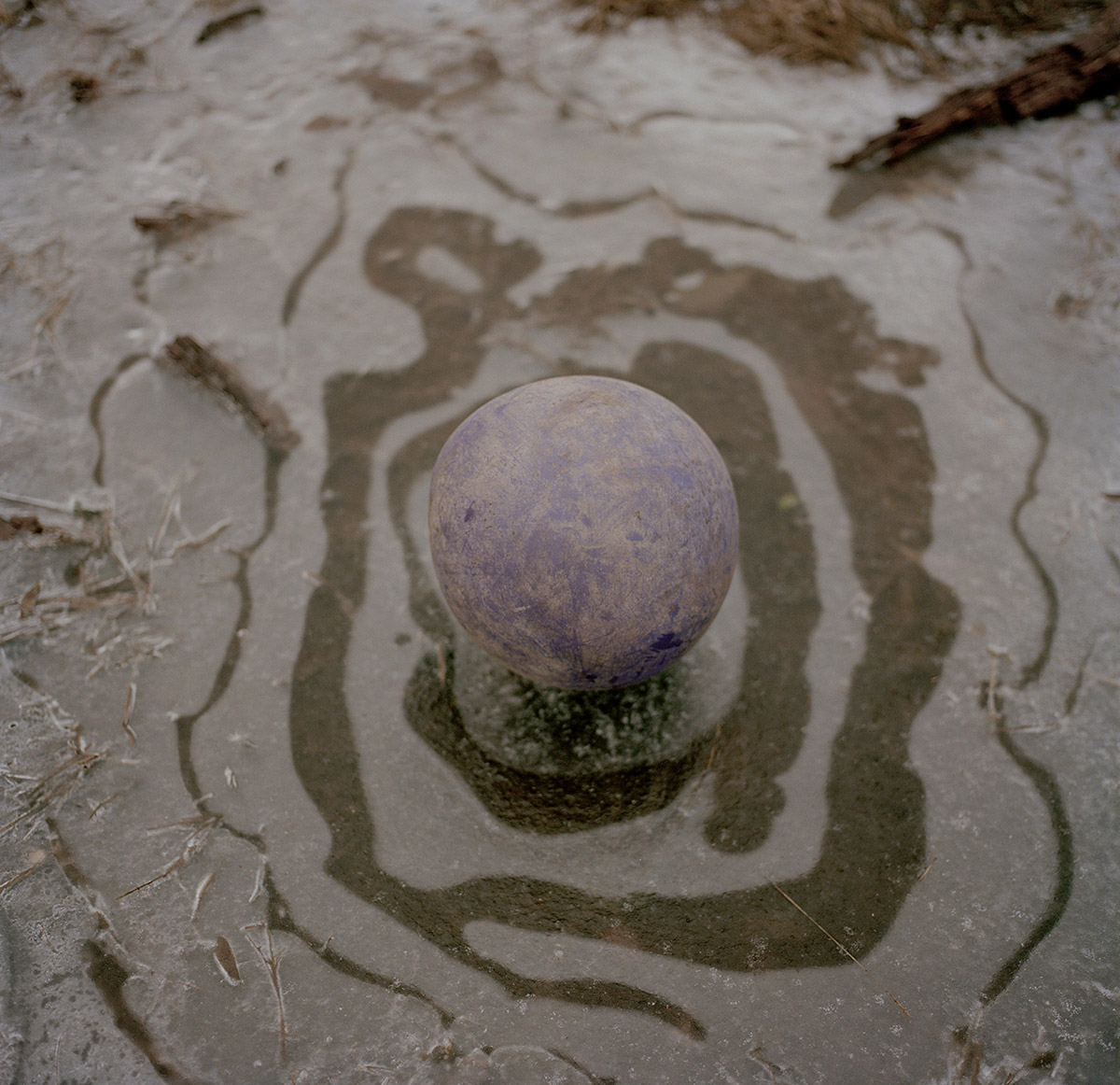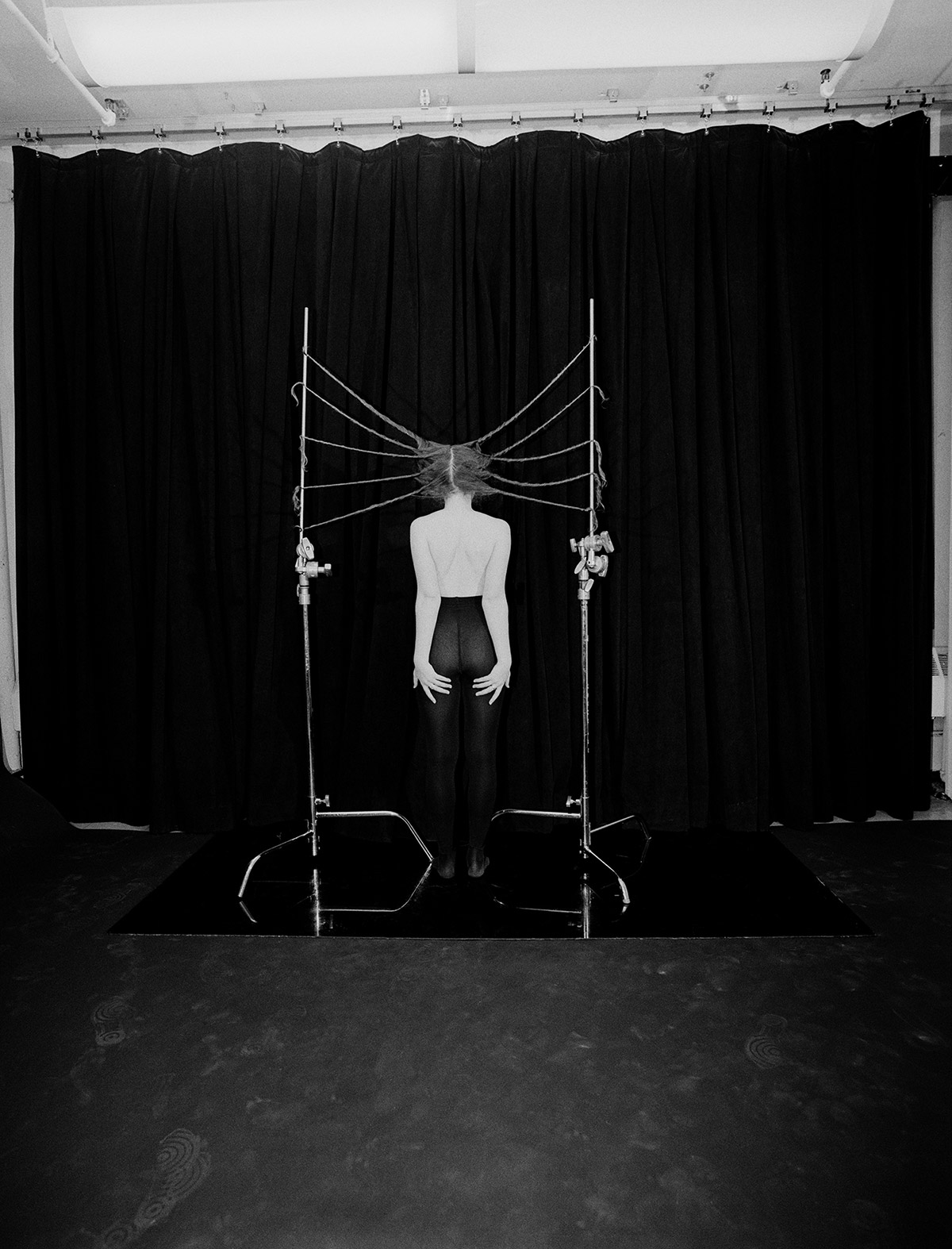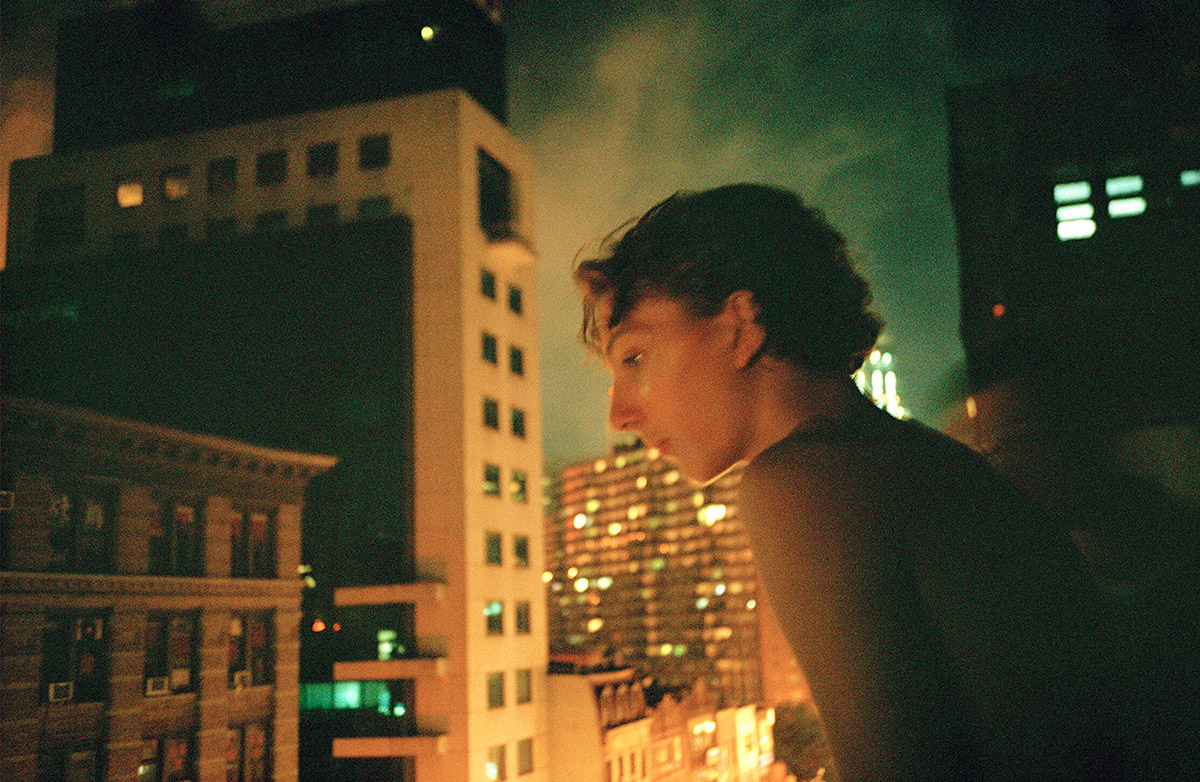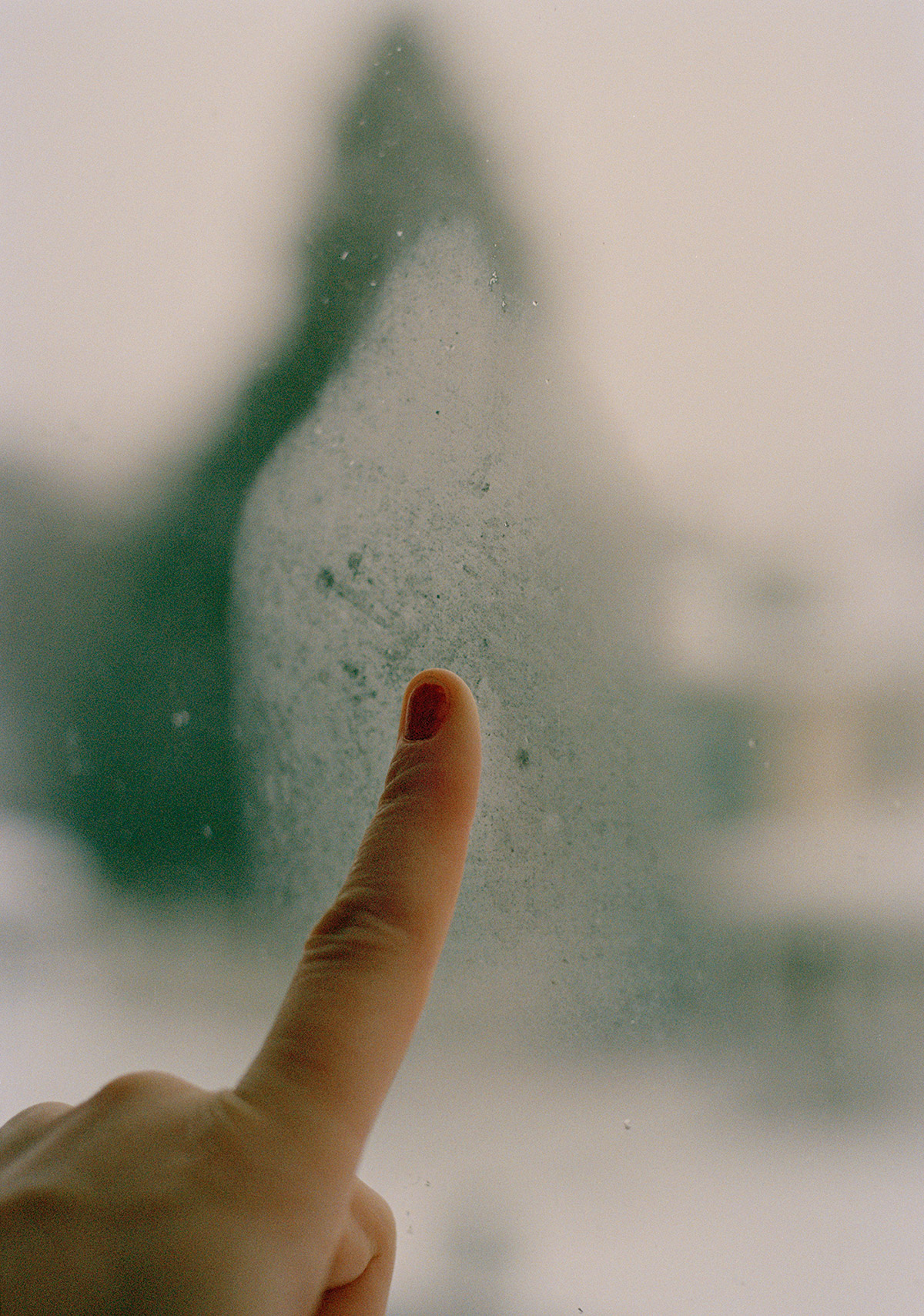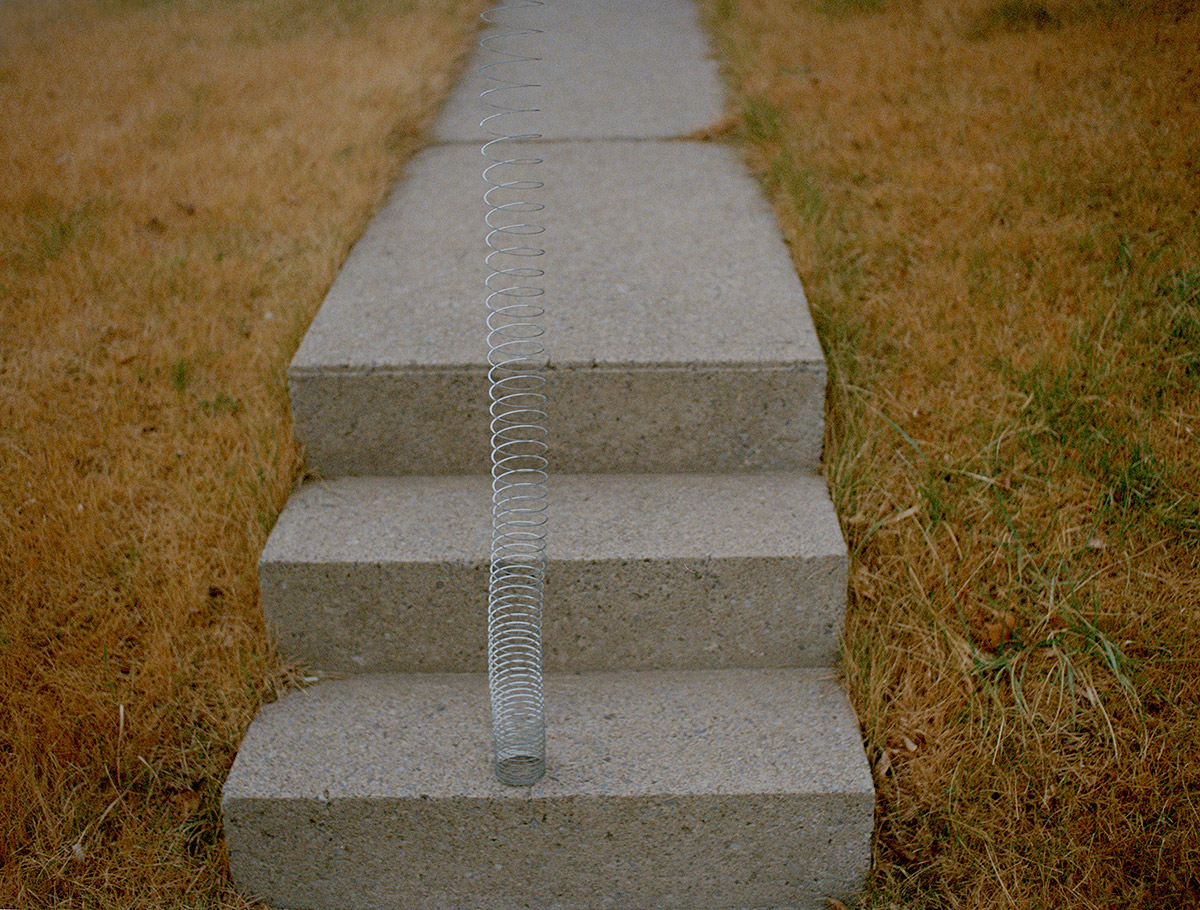 Related Articles