A selection of paintings by artist Bernadett Timko, who has been based in London since 2011 and is originally from Hungary. Yet another talented member of the art collective, Cane Yo.
Of the work she says she focuses on "capturing simple every day moments which are so often beautiful but left unnoticed because of our busy lives and busy minds."
Have a look at  more below!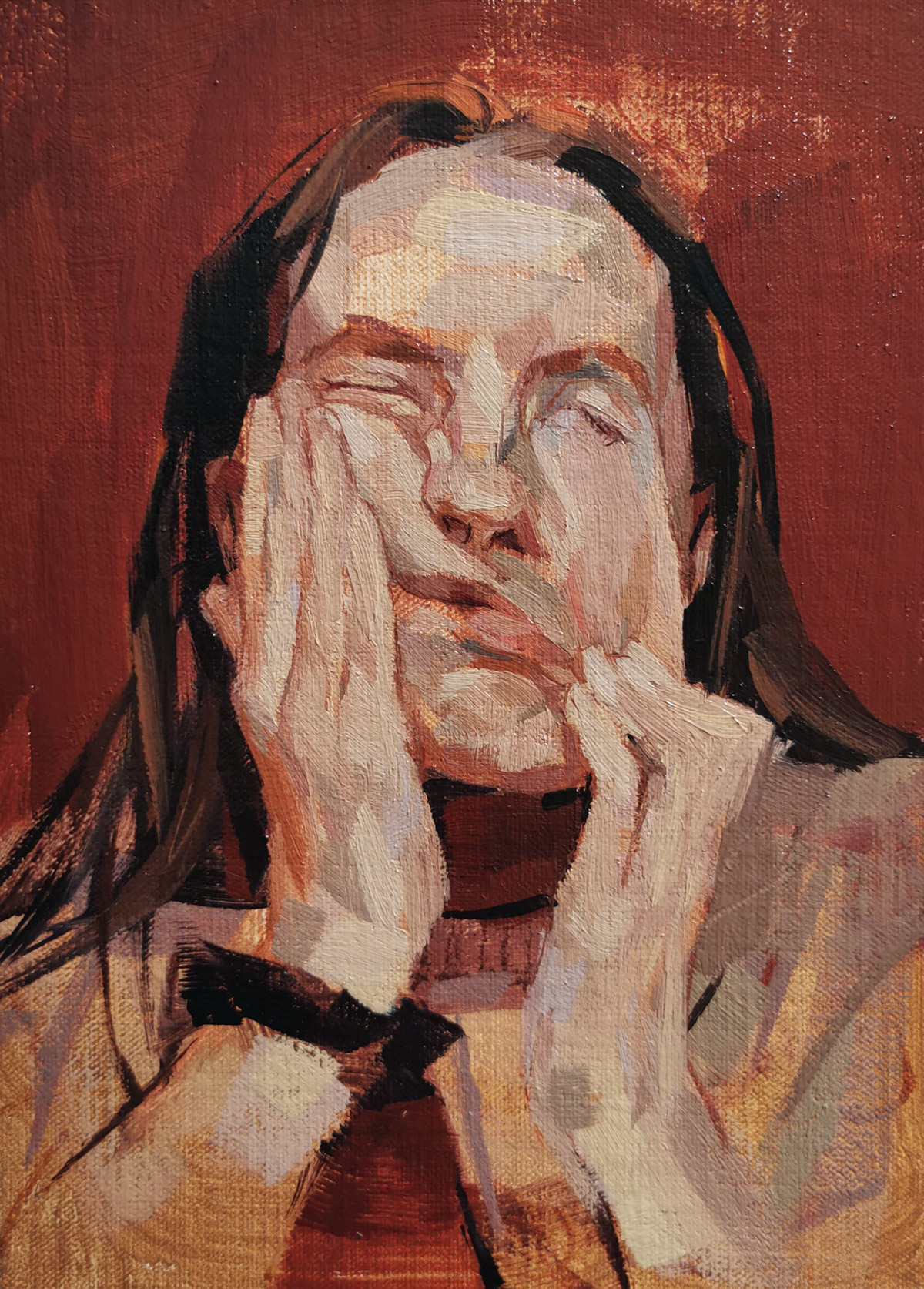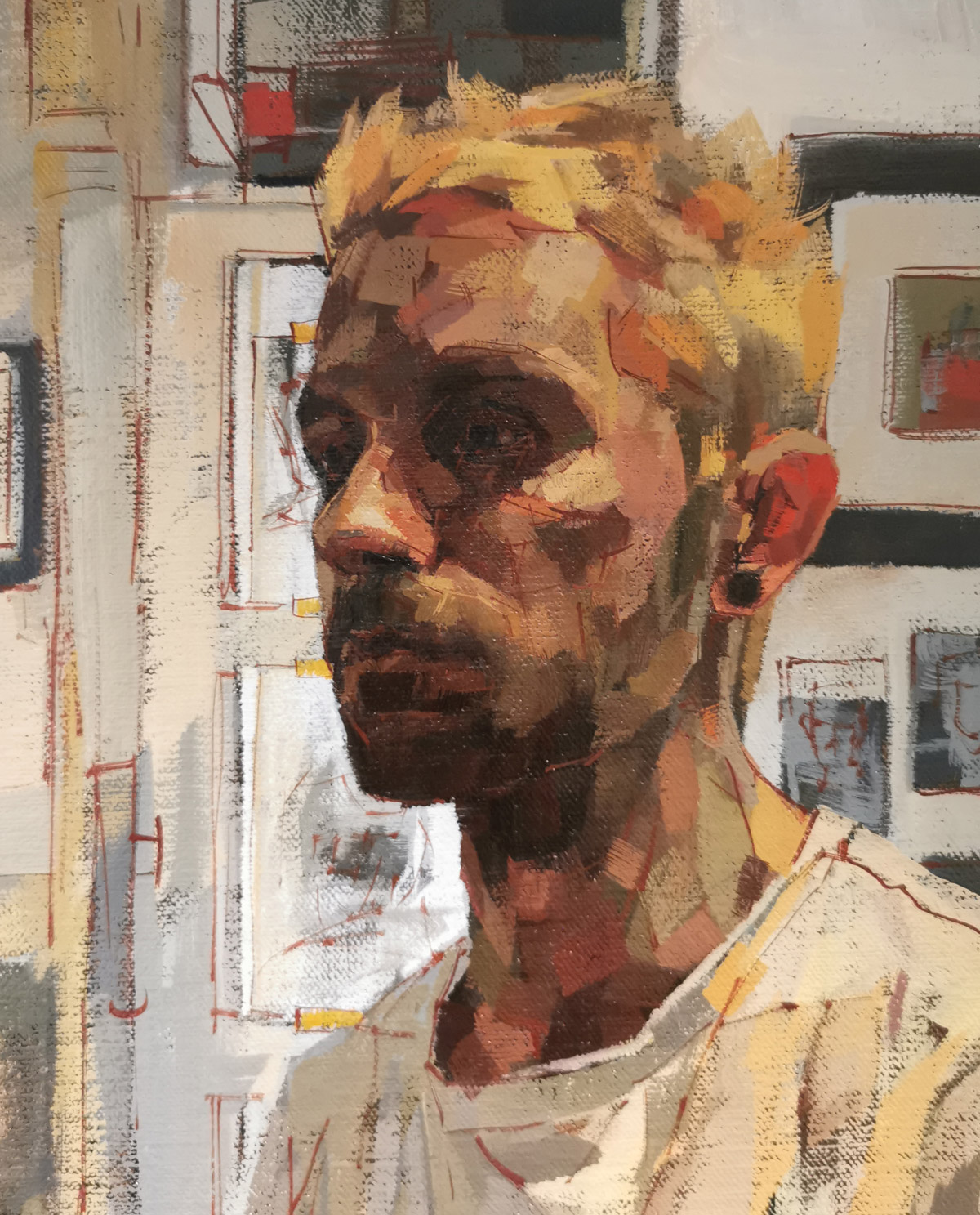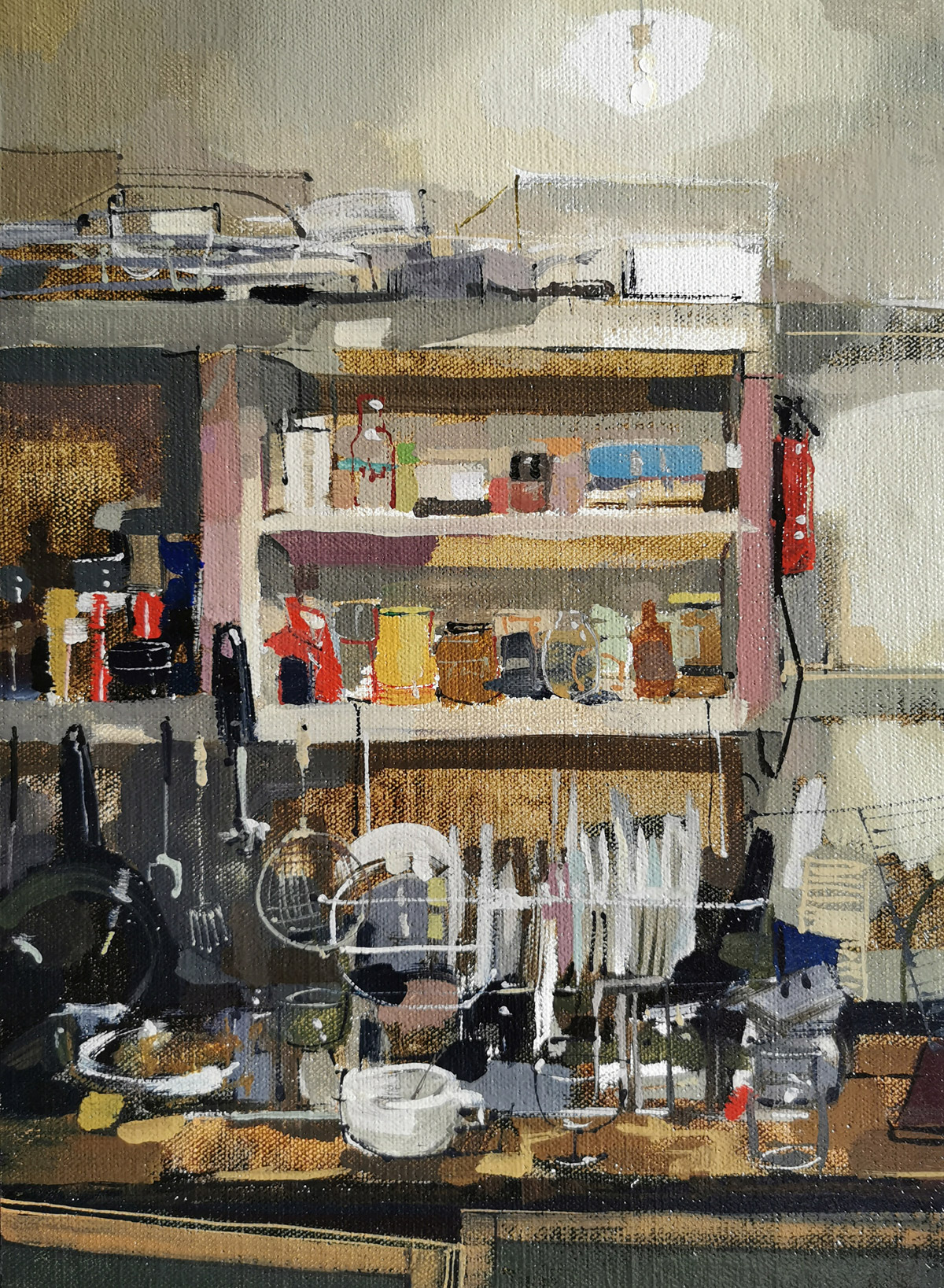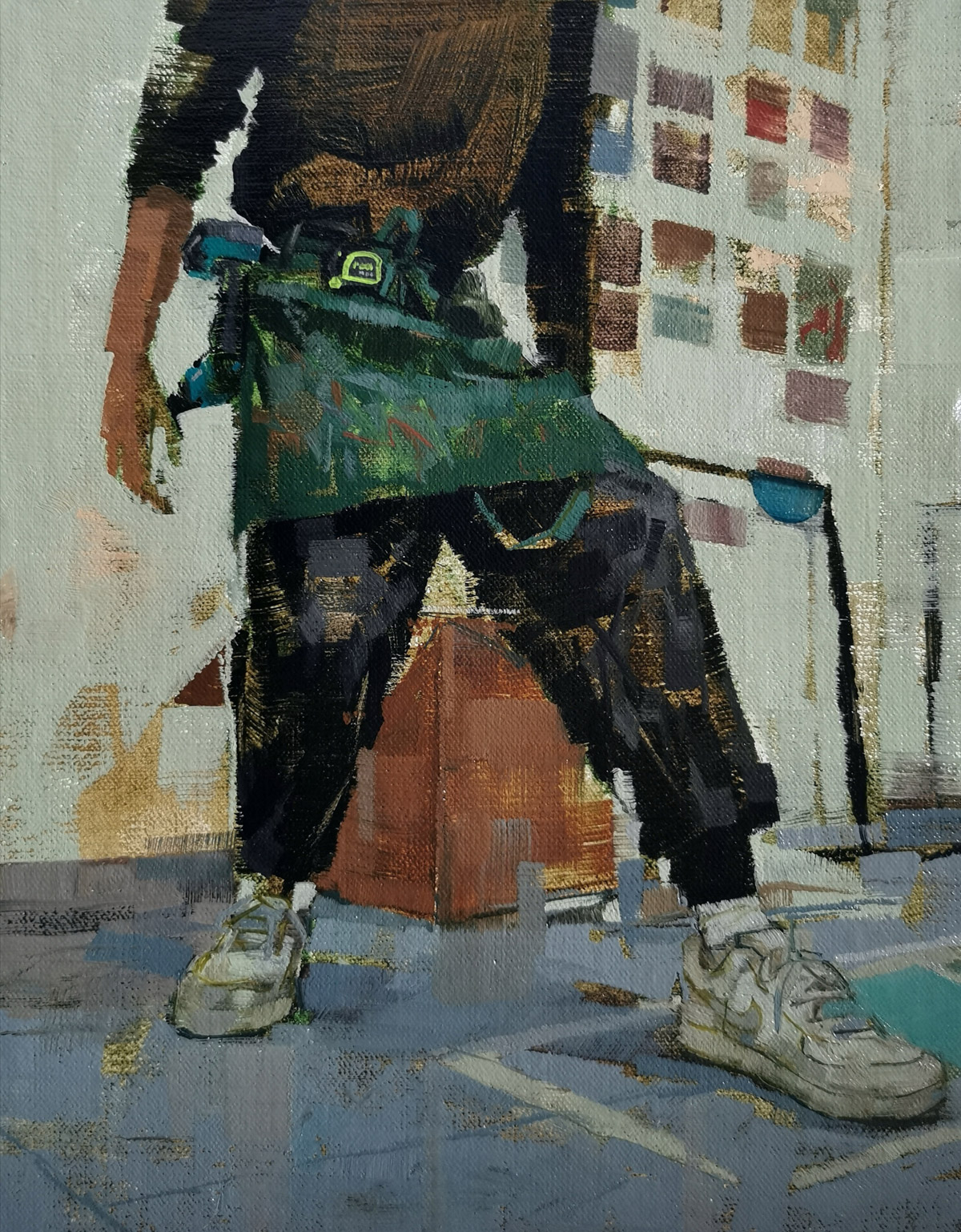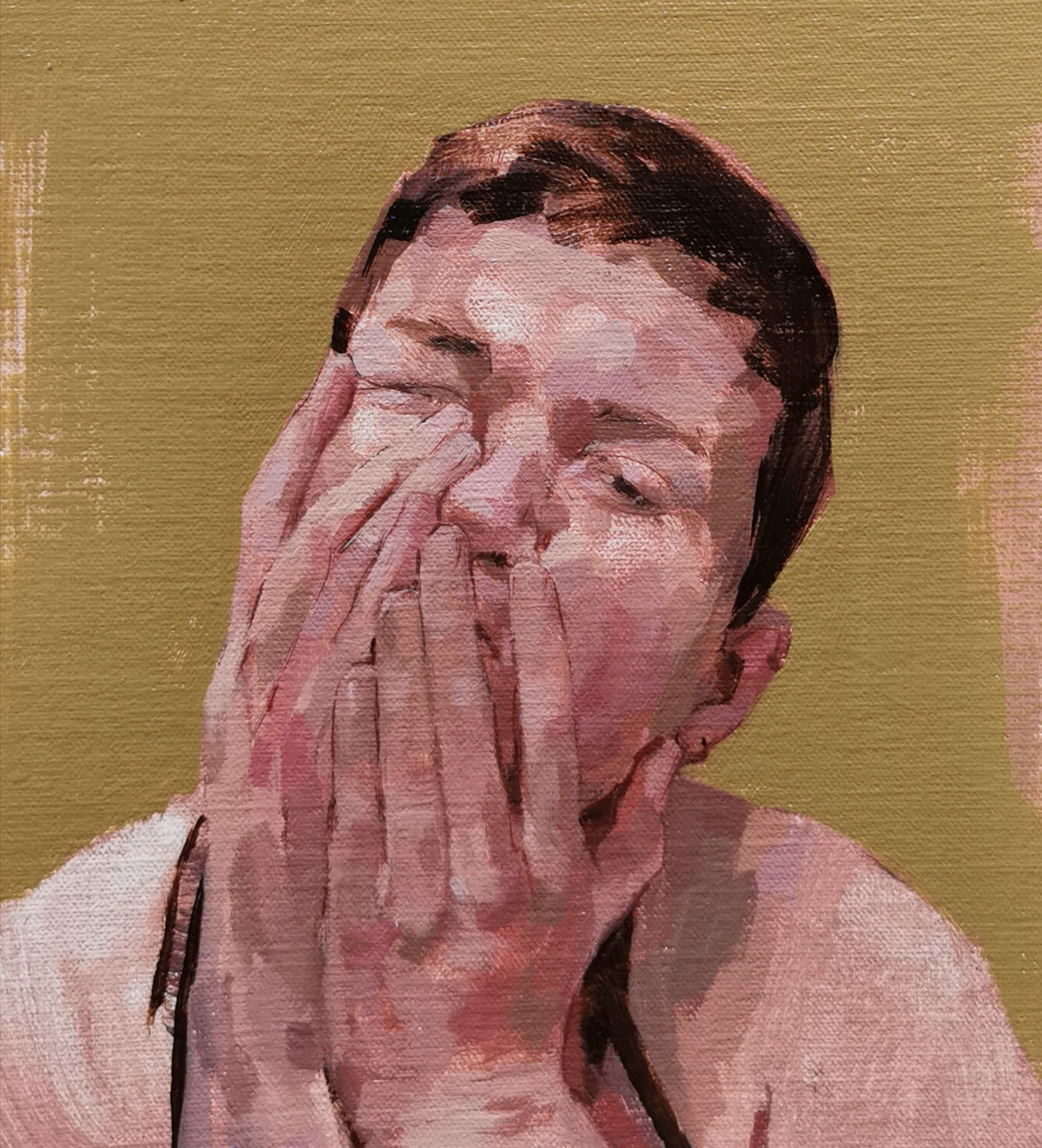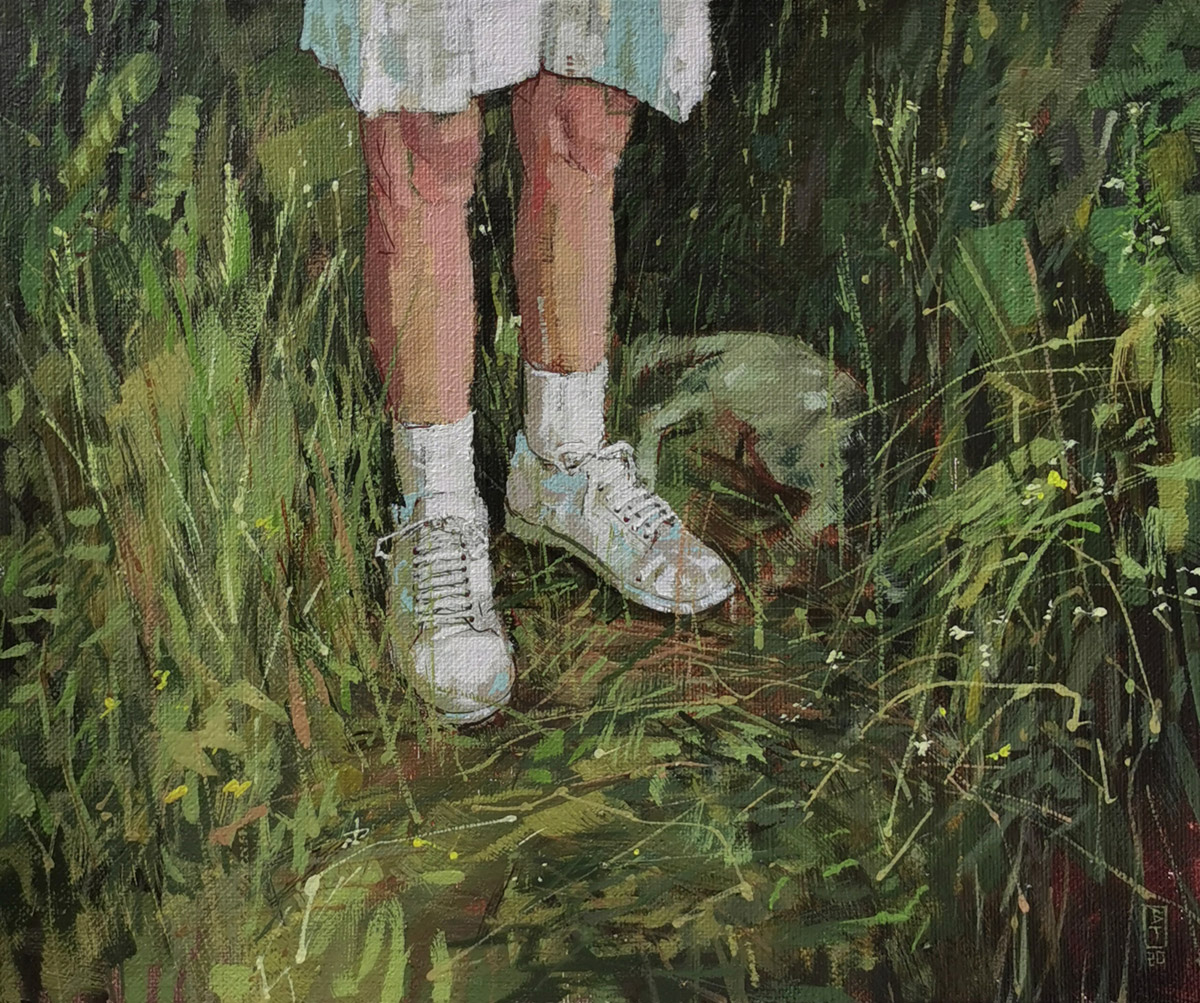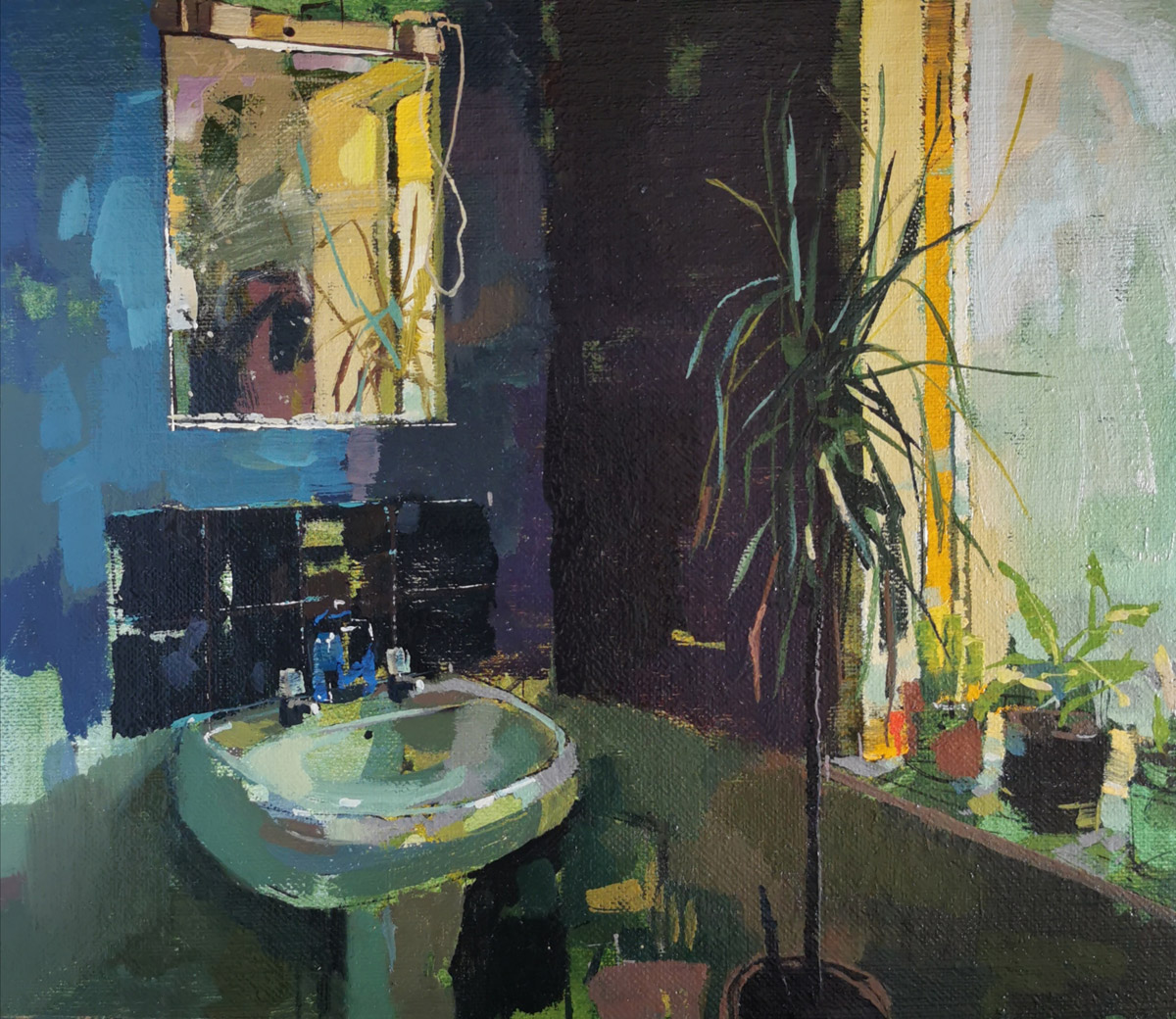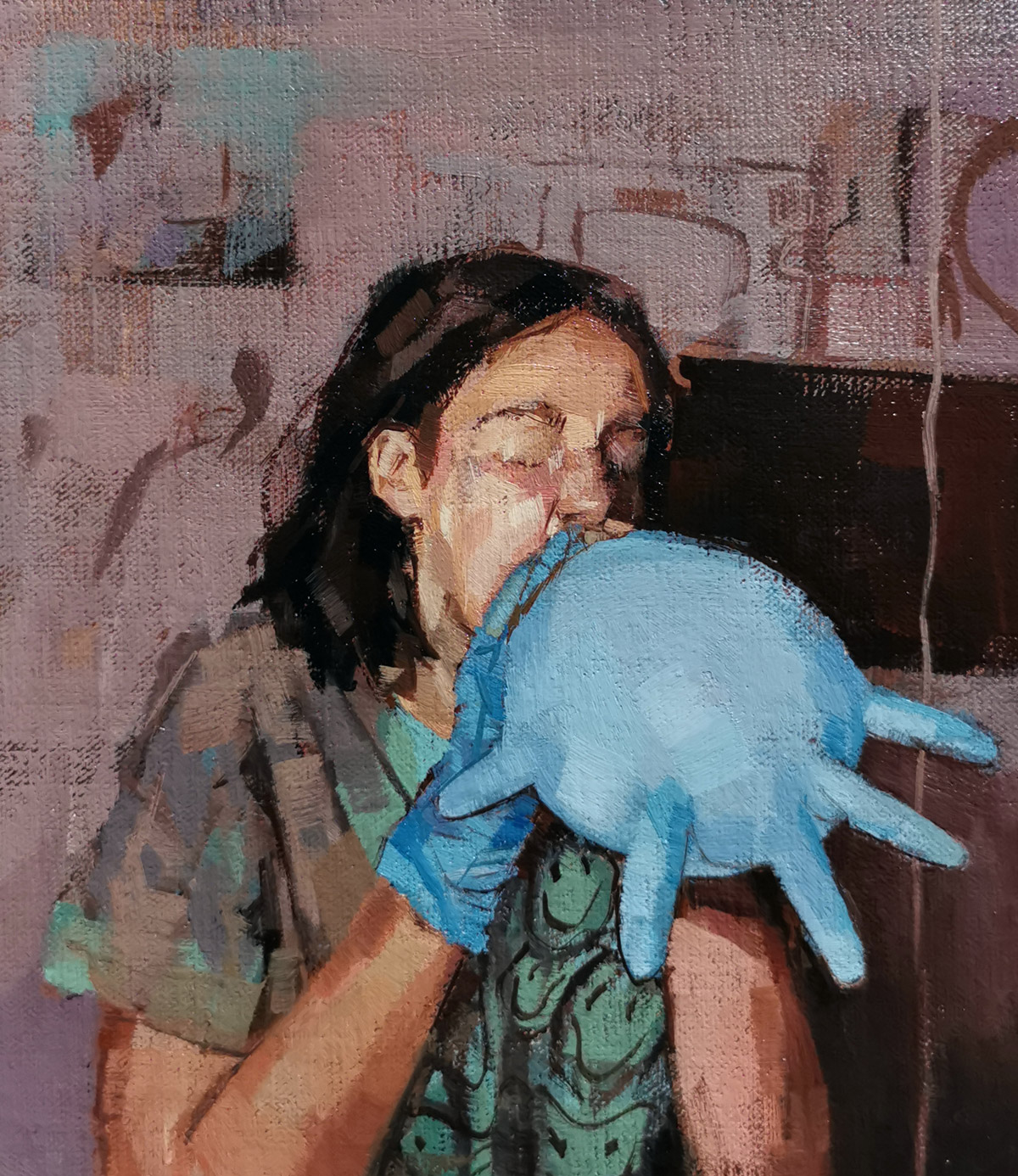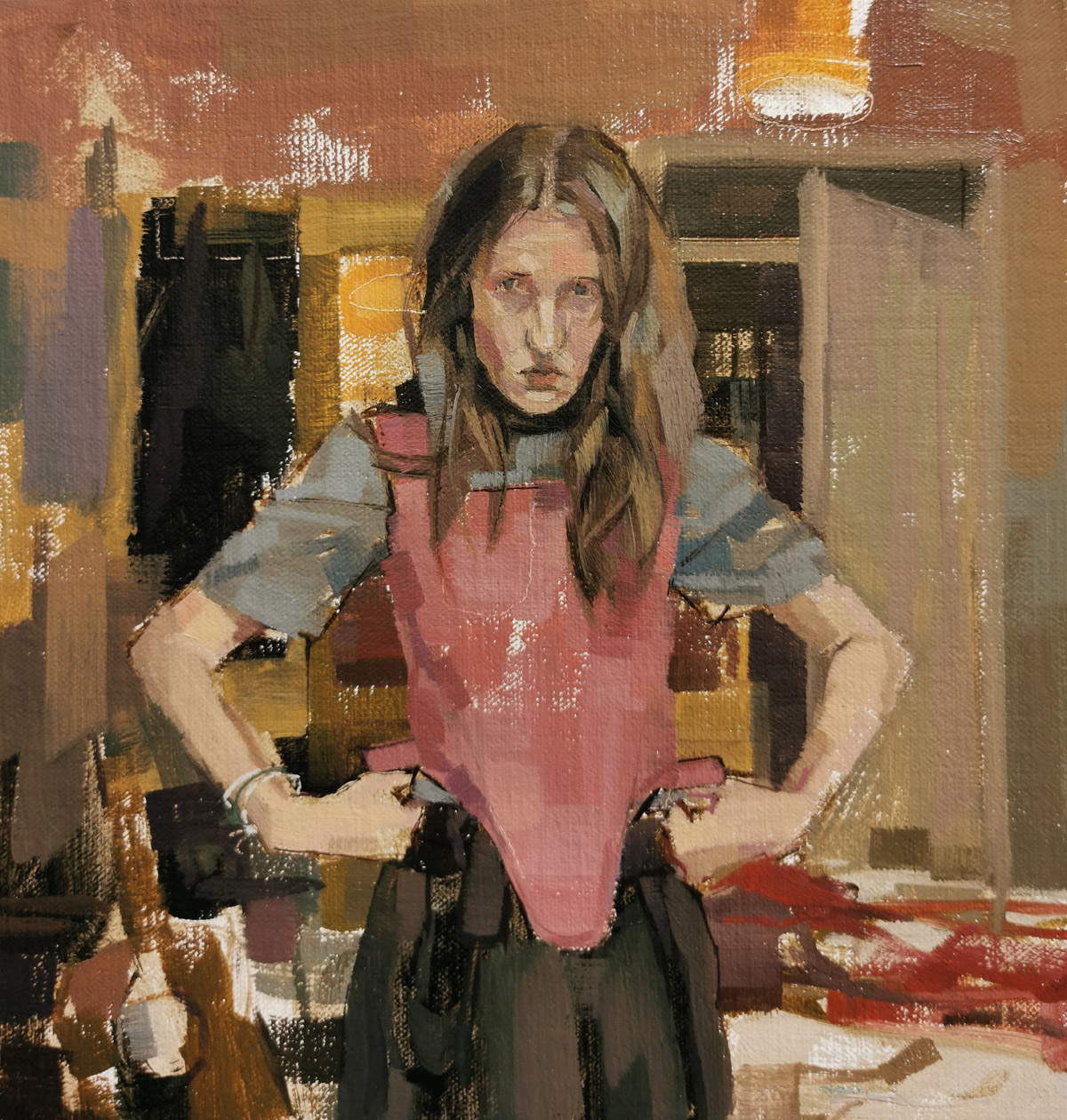 Related Articles