A selection of images from "Meet Me in the Green Glen" by New York City-based photographer Maureen R. Drennan (previously featured here). Recently published as a photobook by Aint-Bad, the series follows Ben—a reclusive marijuana grower in California—over the course of nine years, during which California's laws and the stigma surrounding marijuana cultivation changed radically.
"Meet Me in the Green Glen" documents Ben's daily life, which Drennan describes as somewhat melancholy. Aside from the young men he hires to help around harvest season, his guard dogs, geese, and the pot plants he tends are his only regular companions. "He was deeply connected to his environment and insulated from the clamor of the outside world," she explains.
Citing American literature—Annie Proulx in particular—as a significant influence on her imagery, Drennan explains: "In describing the landscape, she evokes a psychological and emotional sense of place in which the environment becomes a character unto itself and amplifies the aloneness of the characters. I am drawn to narratives, photographic, literary, cinematic, or documentary- in which characters are crafted out of place, or in which places actively become the characters themselves."
See more from "Meet Me in the Green Glen" below!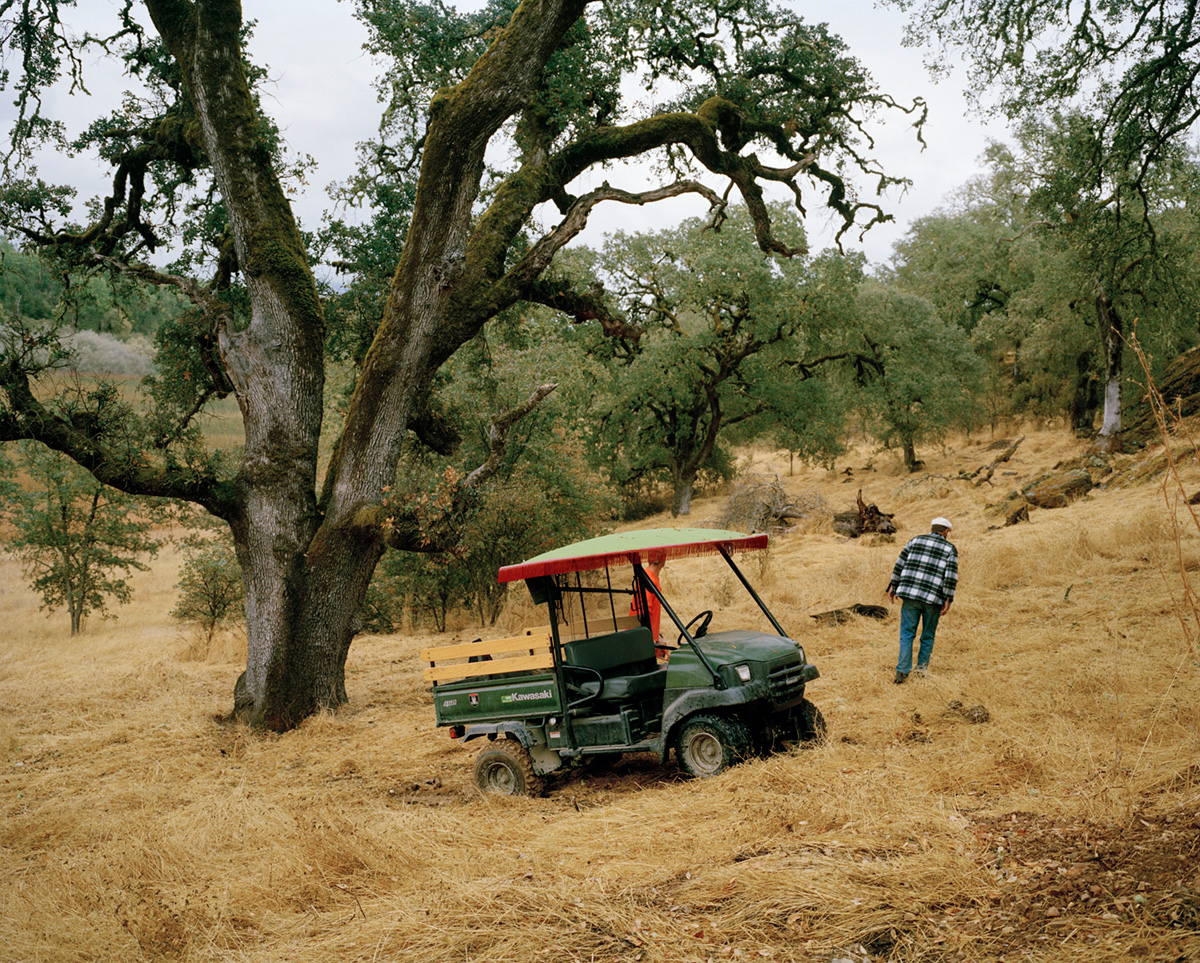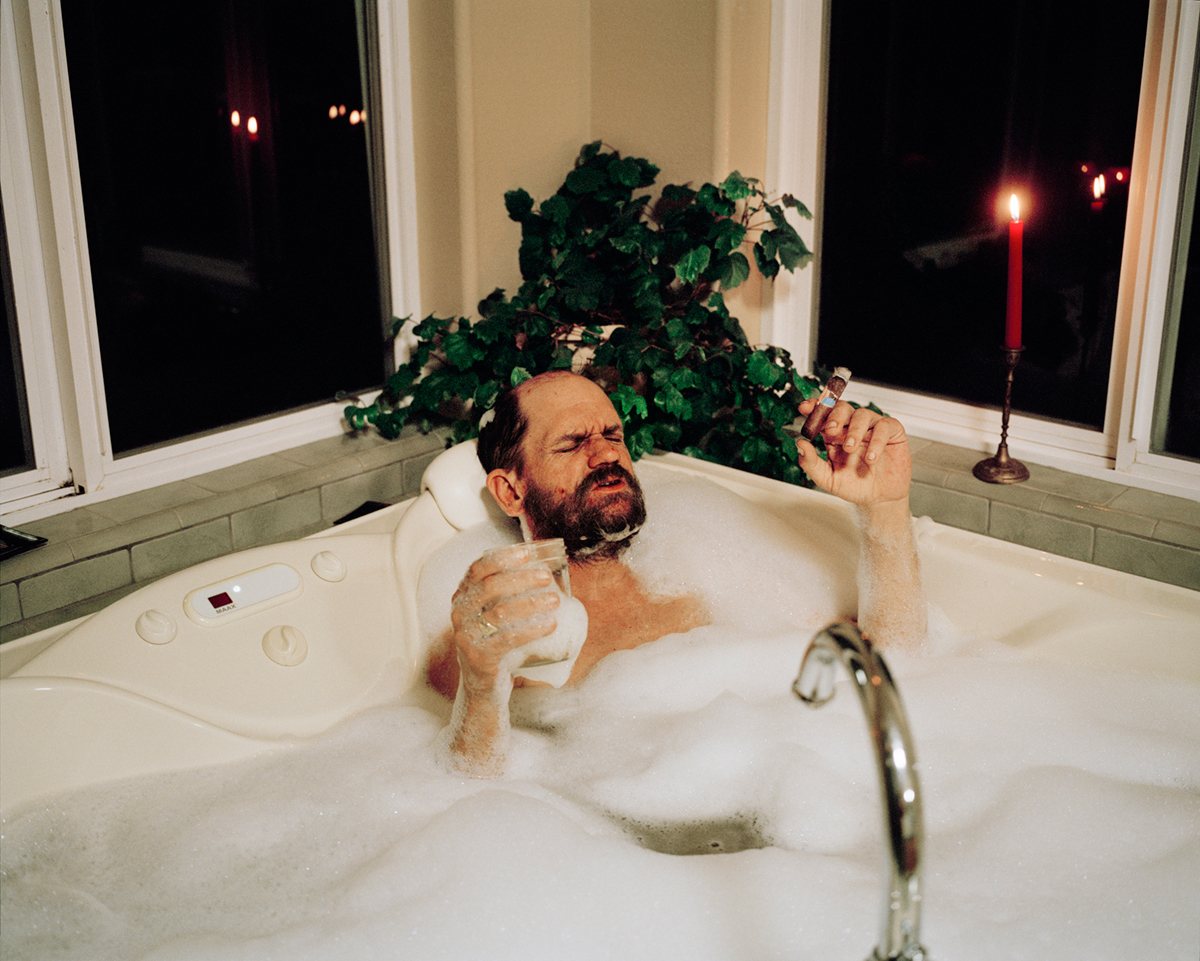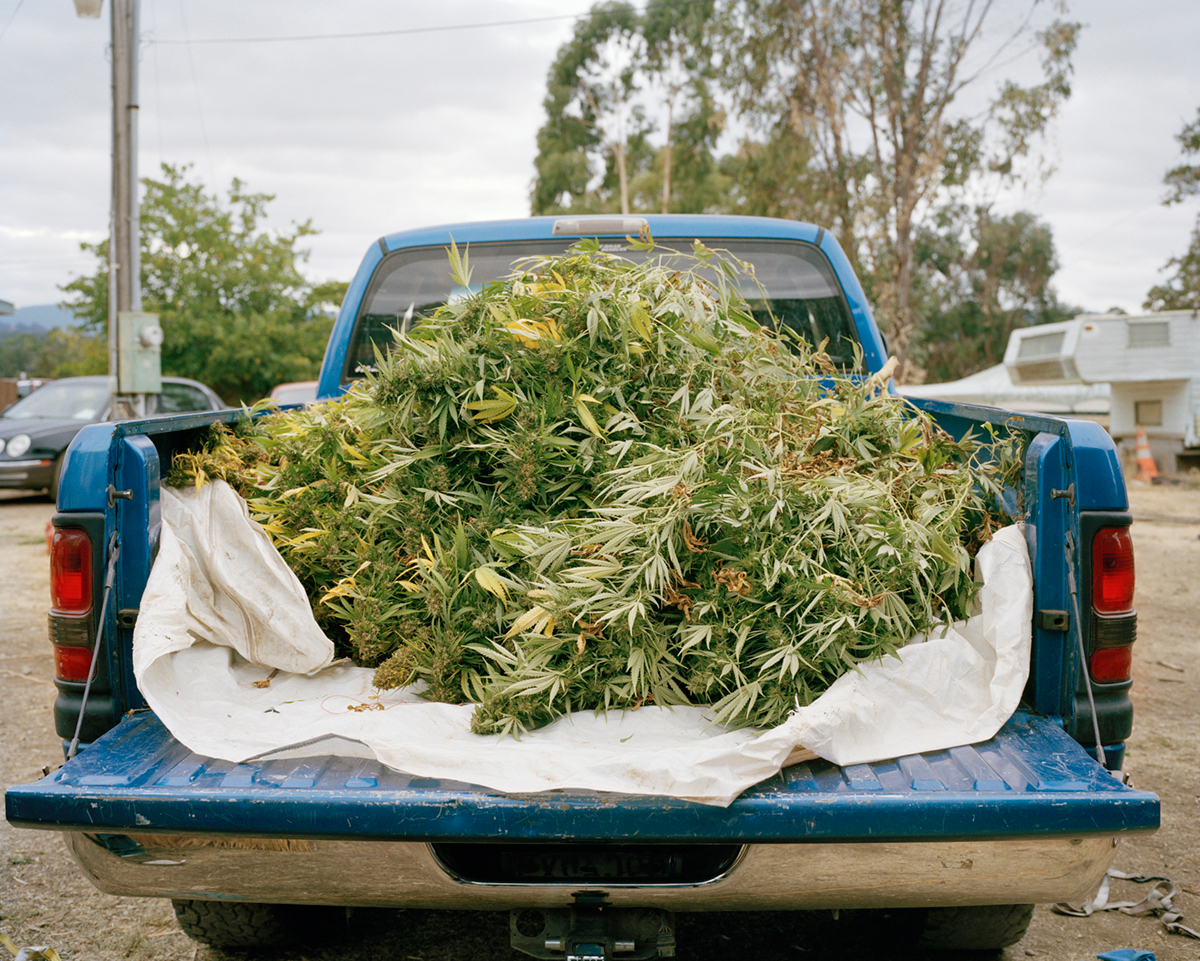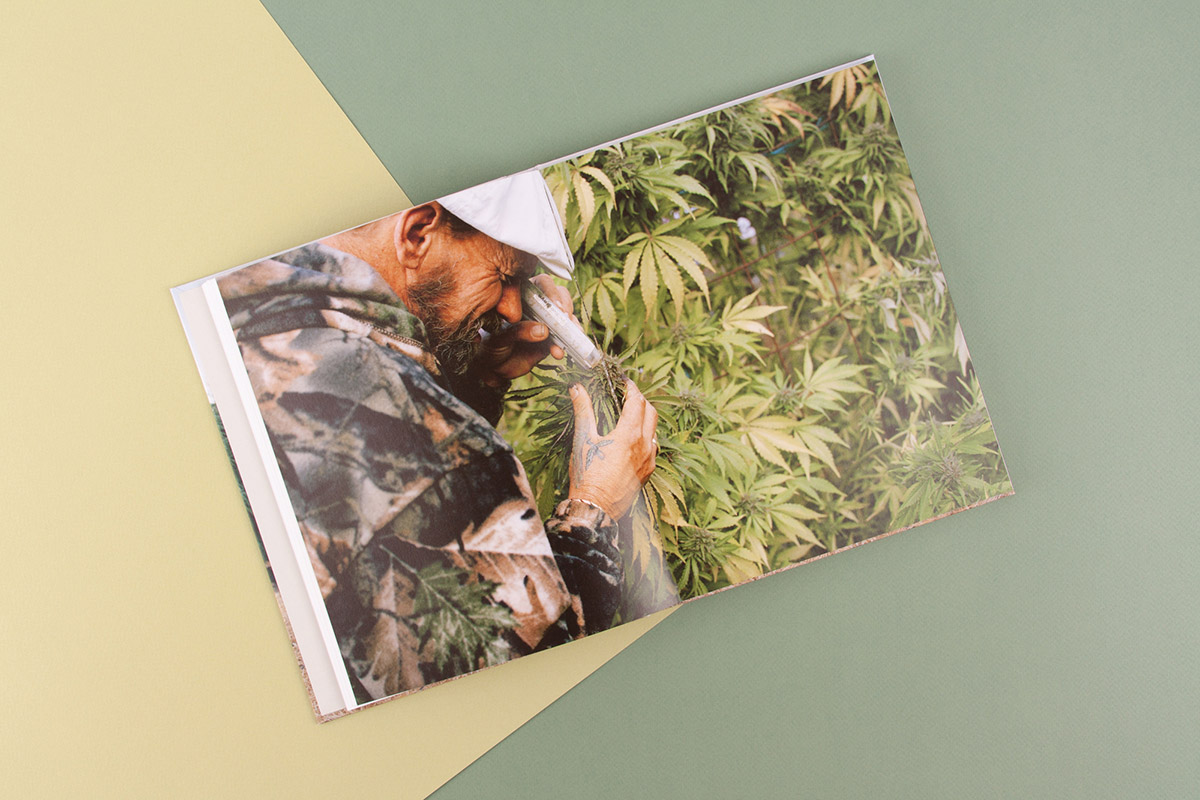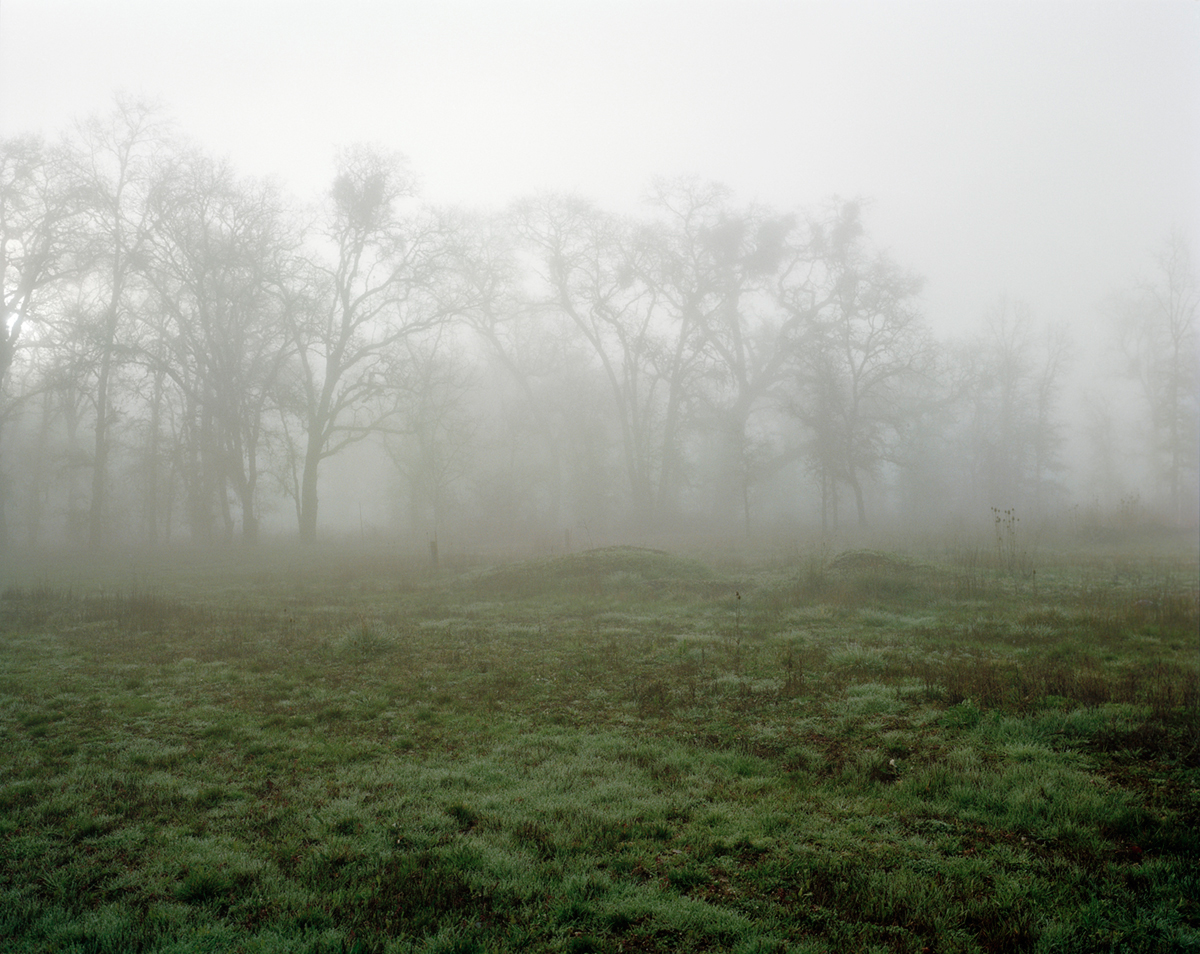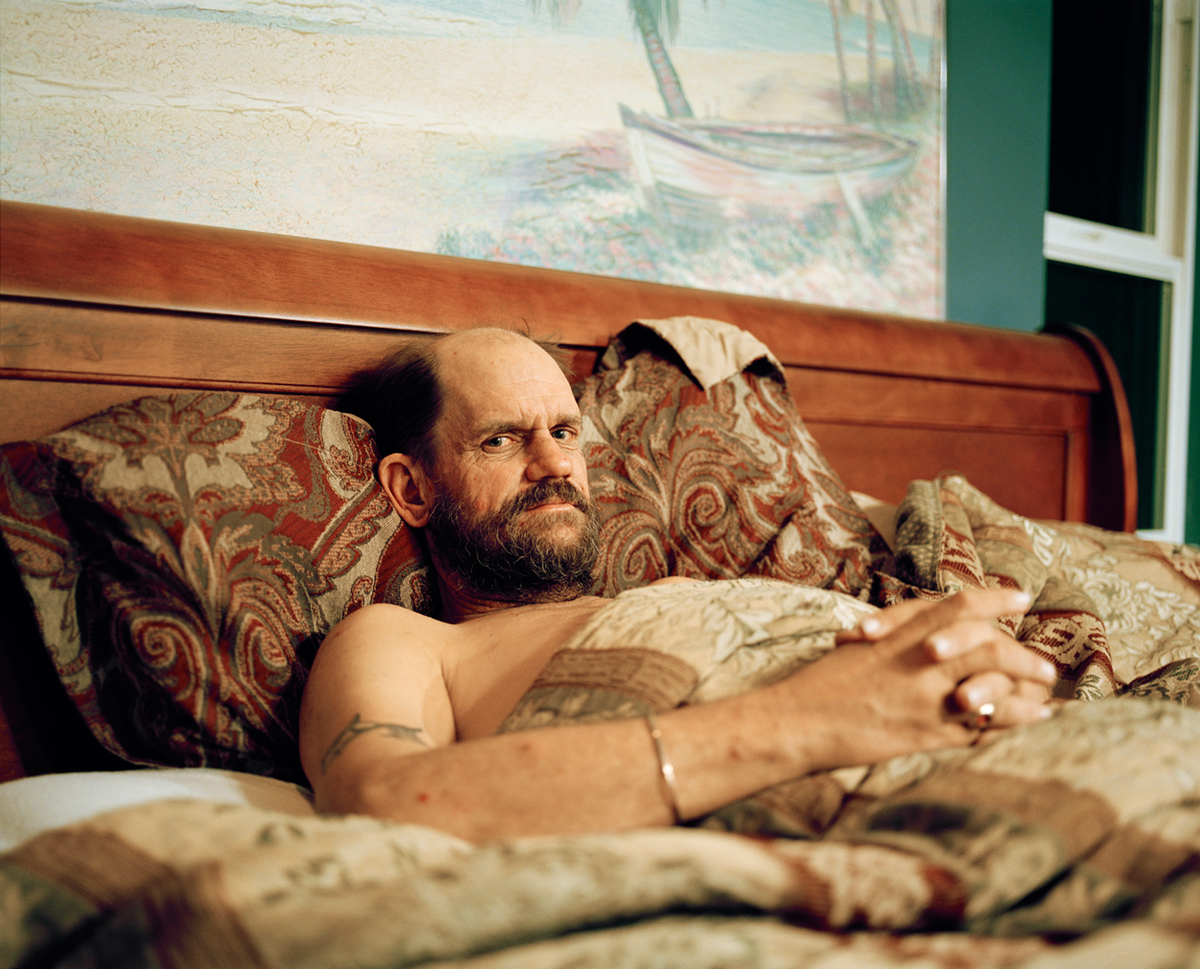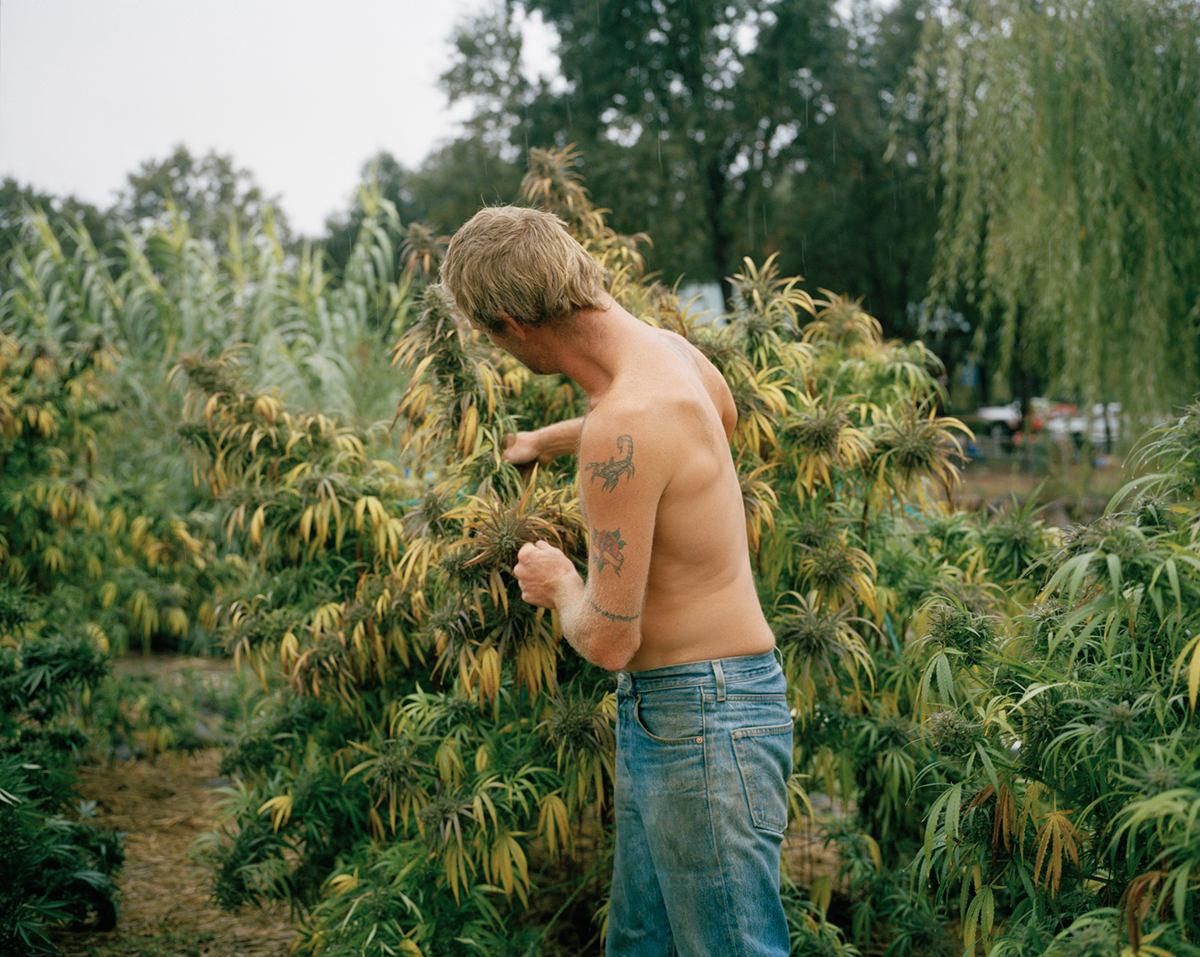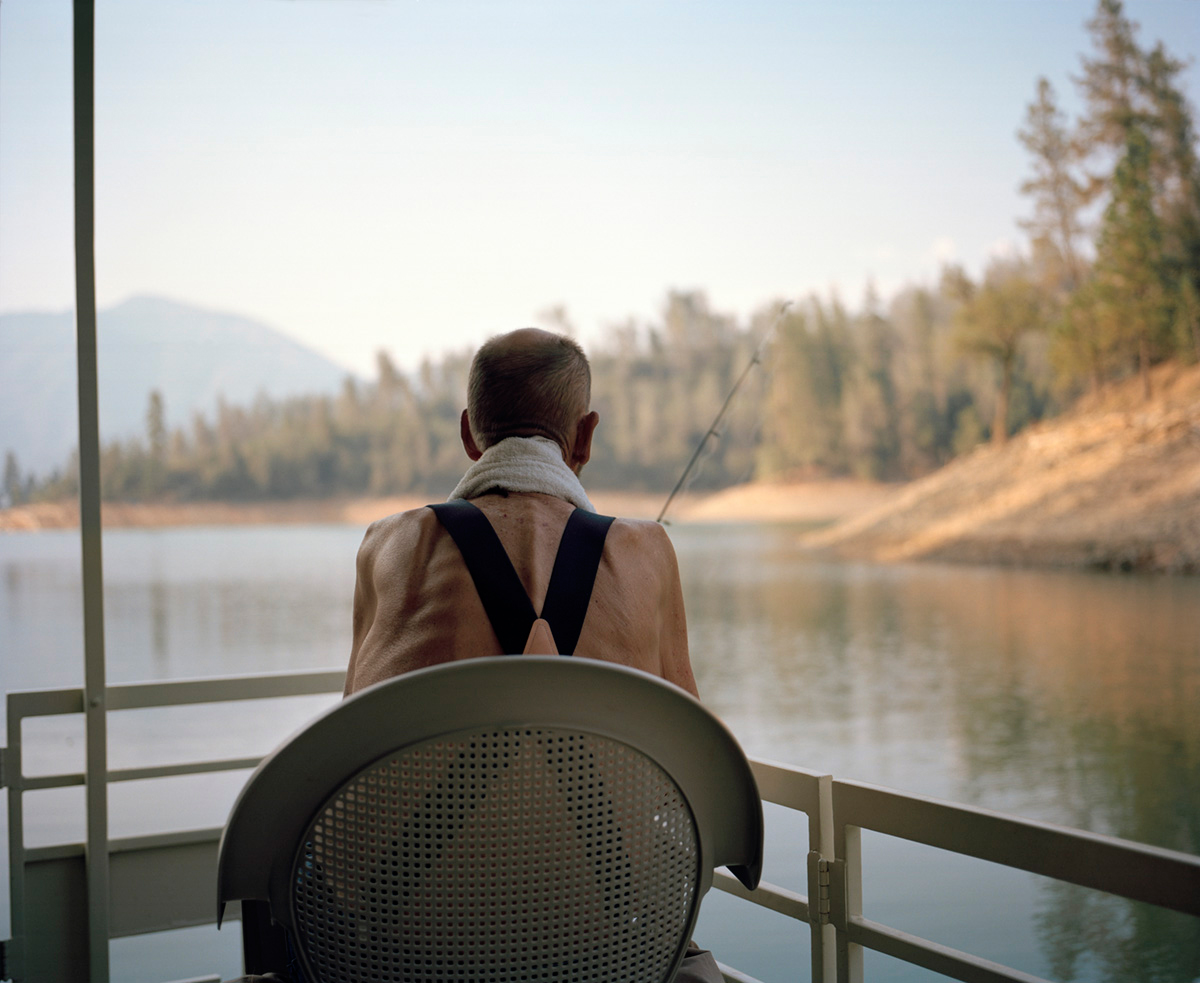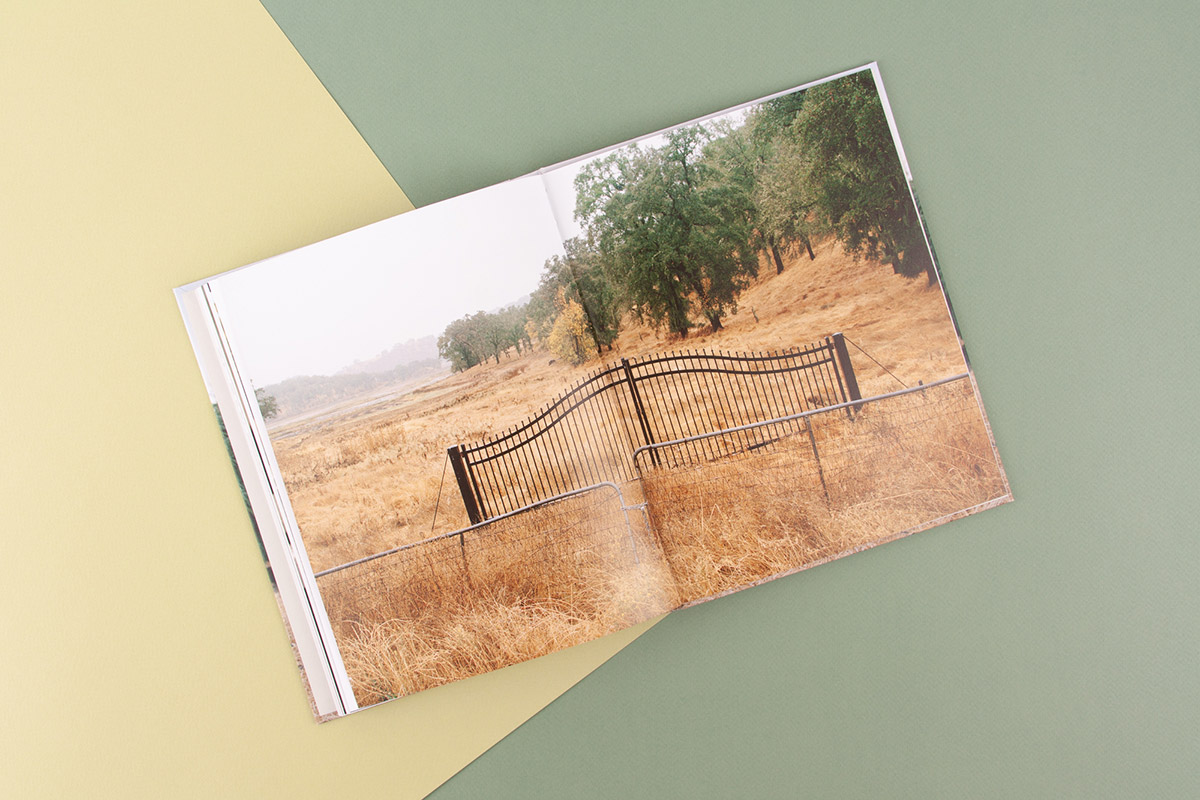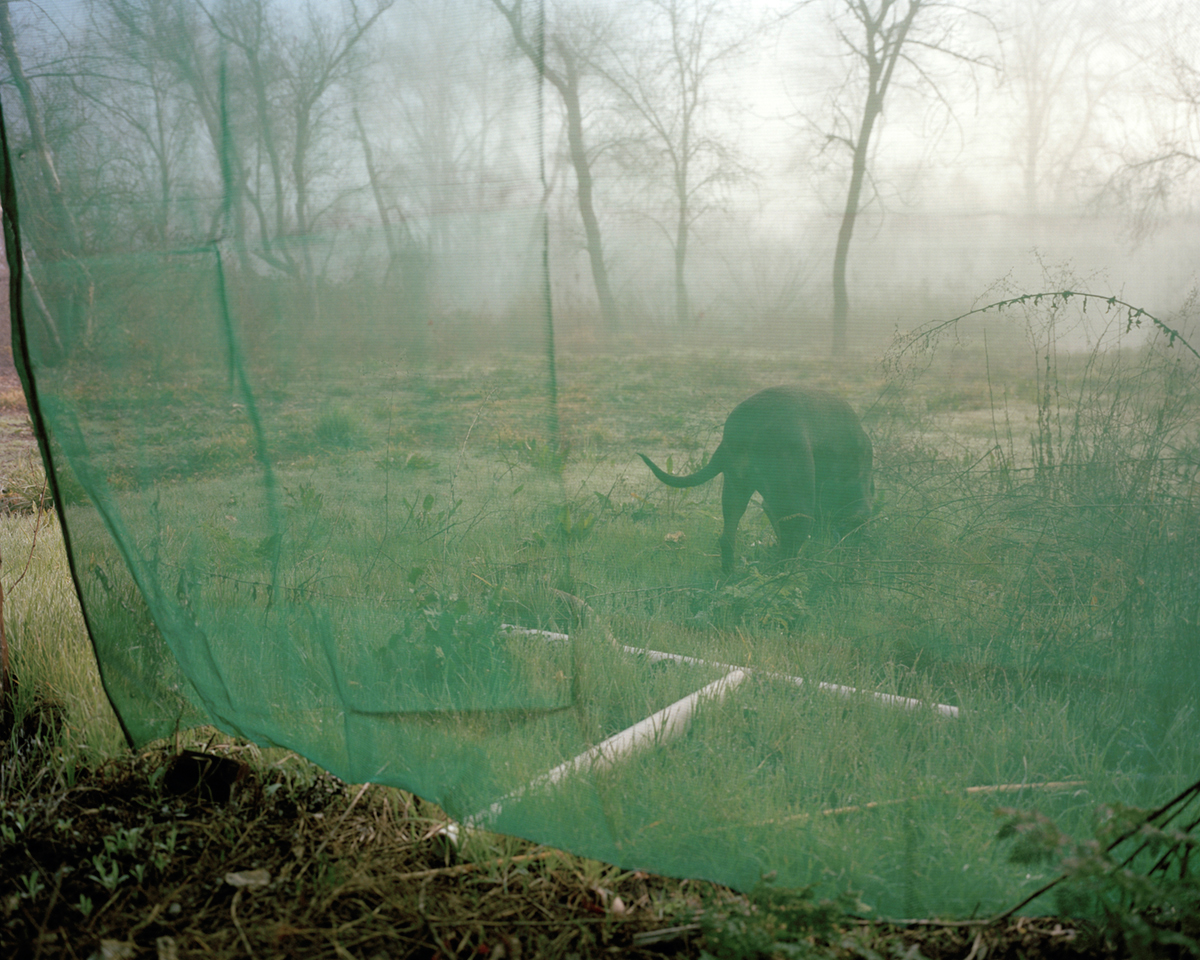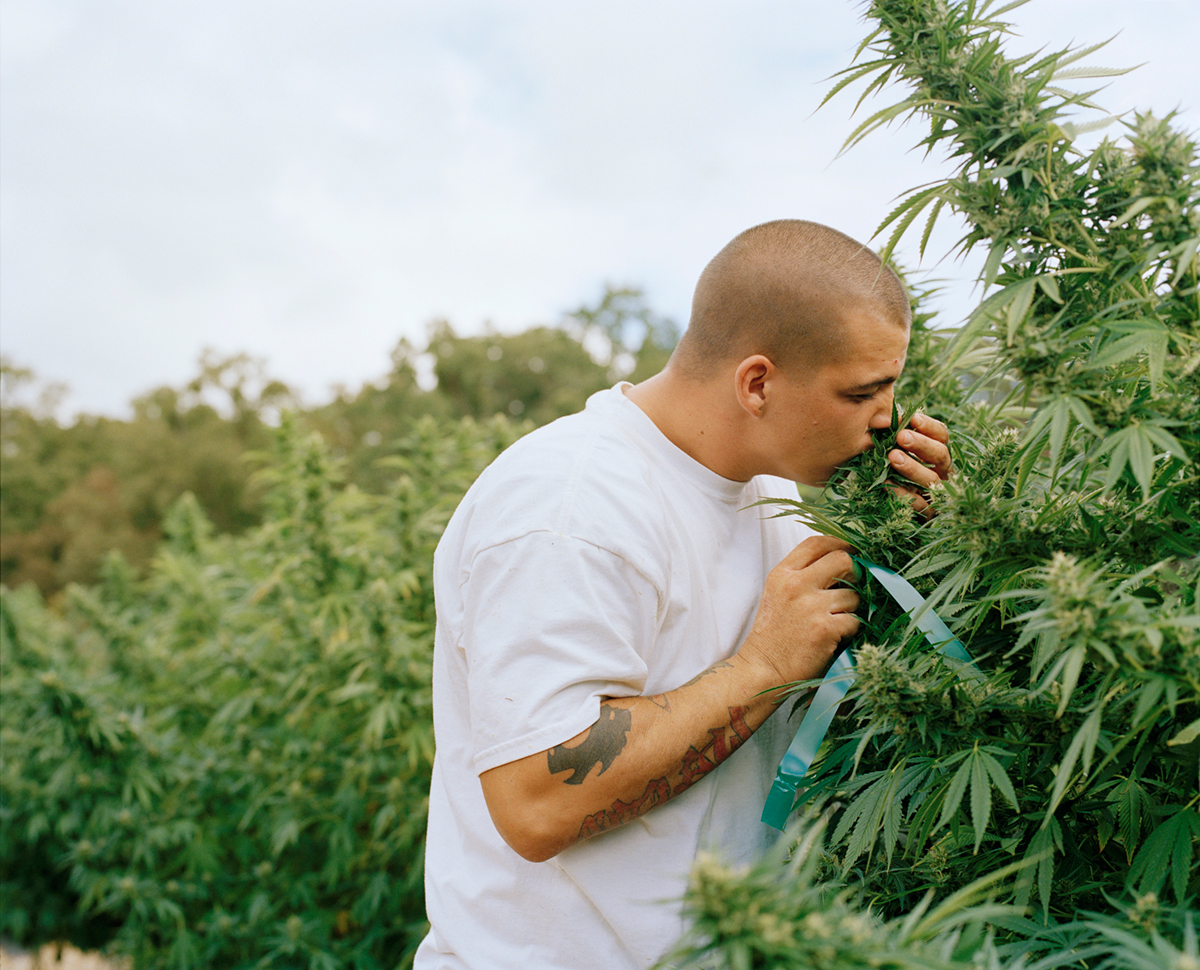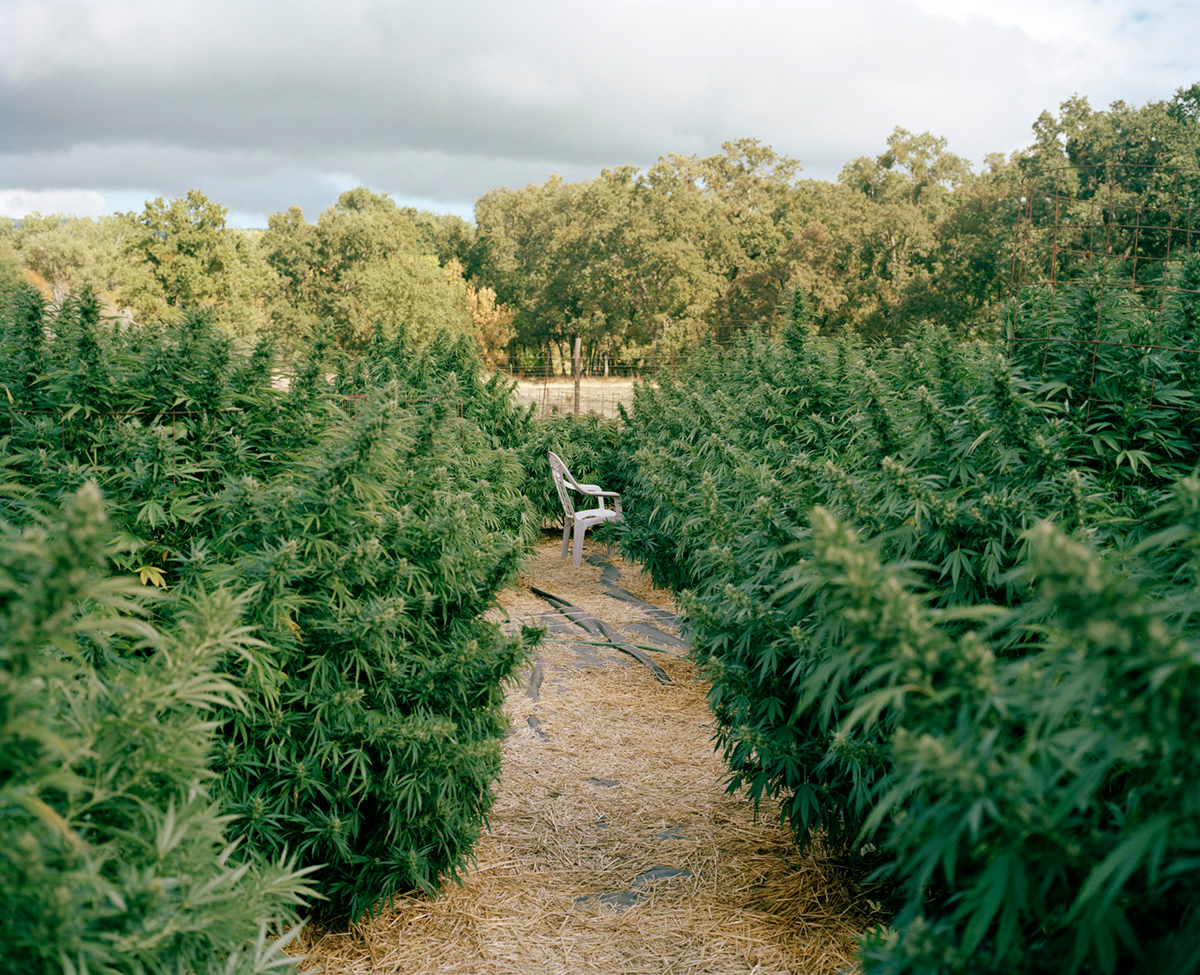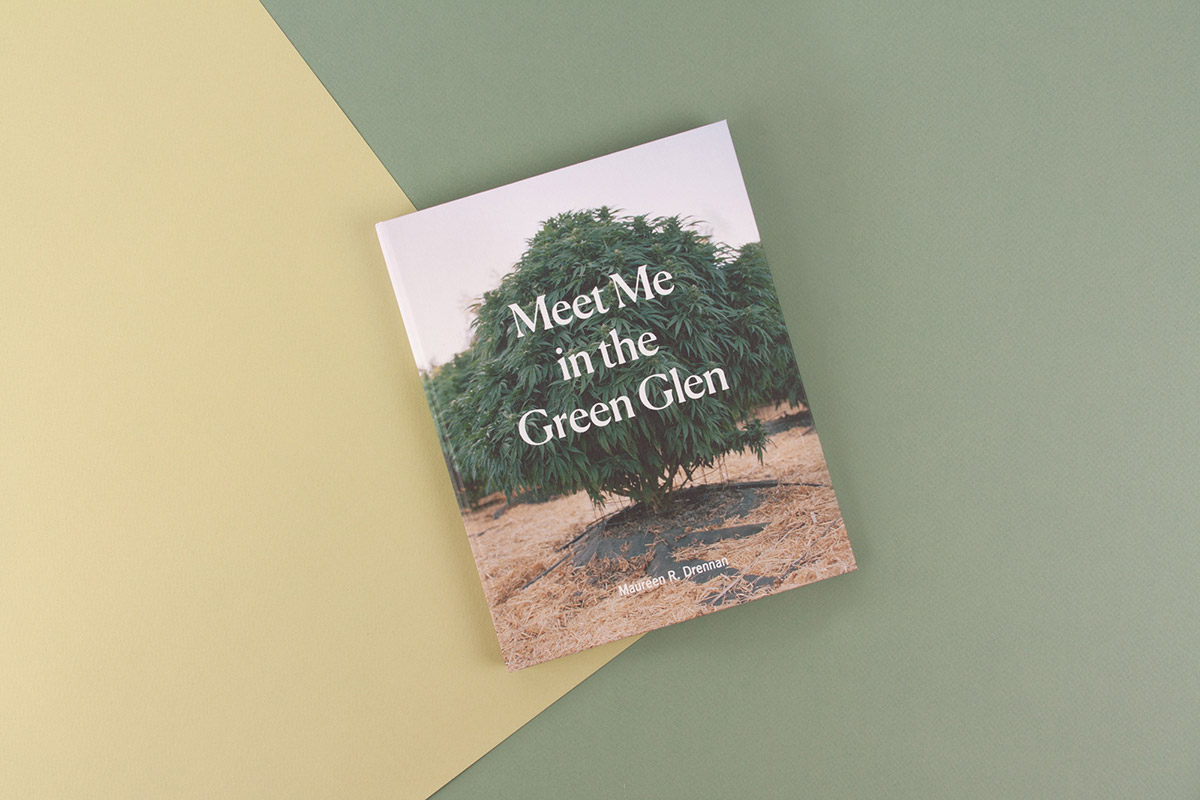 Call to Submit: "Array" Photo & Art Features
We're now accepting submissions for "Array". This is open to artists and photographers!
Learn more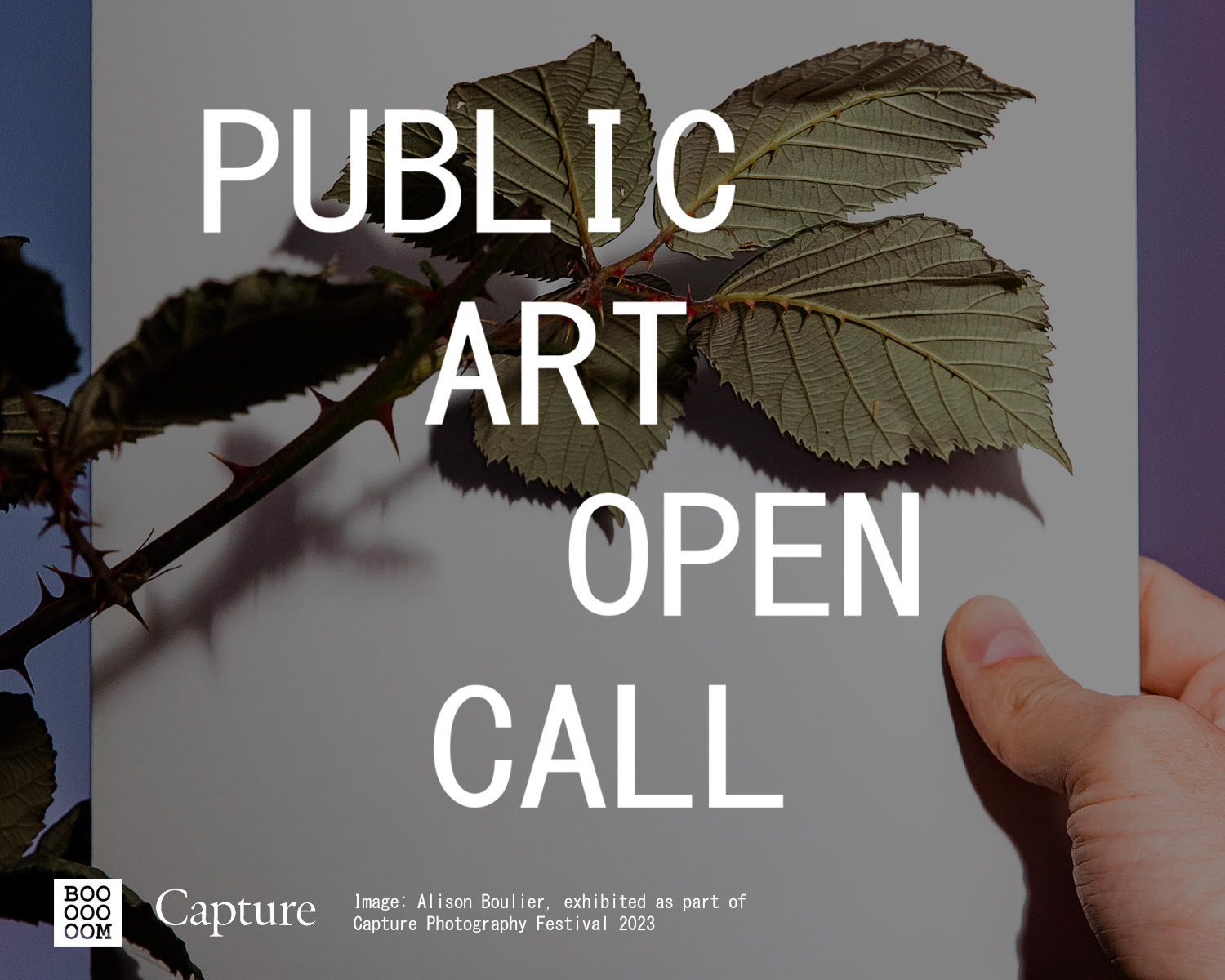 Booooooom x Capture: Public Art Open Call
Once again we're teaming up with Capture Photography Festival to curate a public art installation in Vancouver!
Learn more
Related Articles