Calling all visual artists and illustrators! We're excited to officially announce a new open call for our next art book and this is your chance to submit images to it!
As you know, we recently released Tomorrow's Talent Vol II which focused on 60 emerging artists, most of whom are still in the early stages of their careers. This book however will be more in the vein of our Seeing Red exhibition at Thinkspace, which featured a diverse mix of lesser known artists and legendary ones. The 100-person roster included artists Audrey Kawasaki, Andrew Schoultz, Fafi, Jean Jullien, Kami + Sasu, Kevin Lyons, and a handful of others we've admired since the earliest days of Booooooom.
The theme for our next book is "Quiet". We're specifically looking for drawings and paintings (digital or traditional) that relate to this theme, and our hope is that this collection of images provides a little escape from the blaring sounds and the busyness of daily life.
The word quiet might bring to mind a peaceful, calming image, a certain slowness, a moment of reflection. It could be represented in nature, but a vast cityscape could also communicate the idea. We're excited to see how you interpret it.
We will be reaching out to a select group of artists who've created work that fits this theme, and as we mentioned above, this will include some very established artists. If you're a member of our community and would like to be considered for inclusion in this publication, you can submit your own work using the link below! If any of your images are selected for the book you will receive a free copy when it's released.
WHAT TO SUBMIT:
you may submit up to 5 JPG images (traditional or digital drawings or paintings only)
maximum size: 2500 x 2500 px (if you are selected, we will contact you for high resolution images)
format for naming your files: FIRSTNAME_LASTNAME_01.jpg
use the button below to submit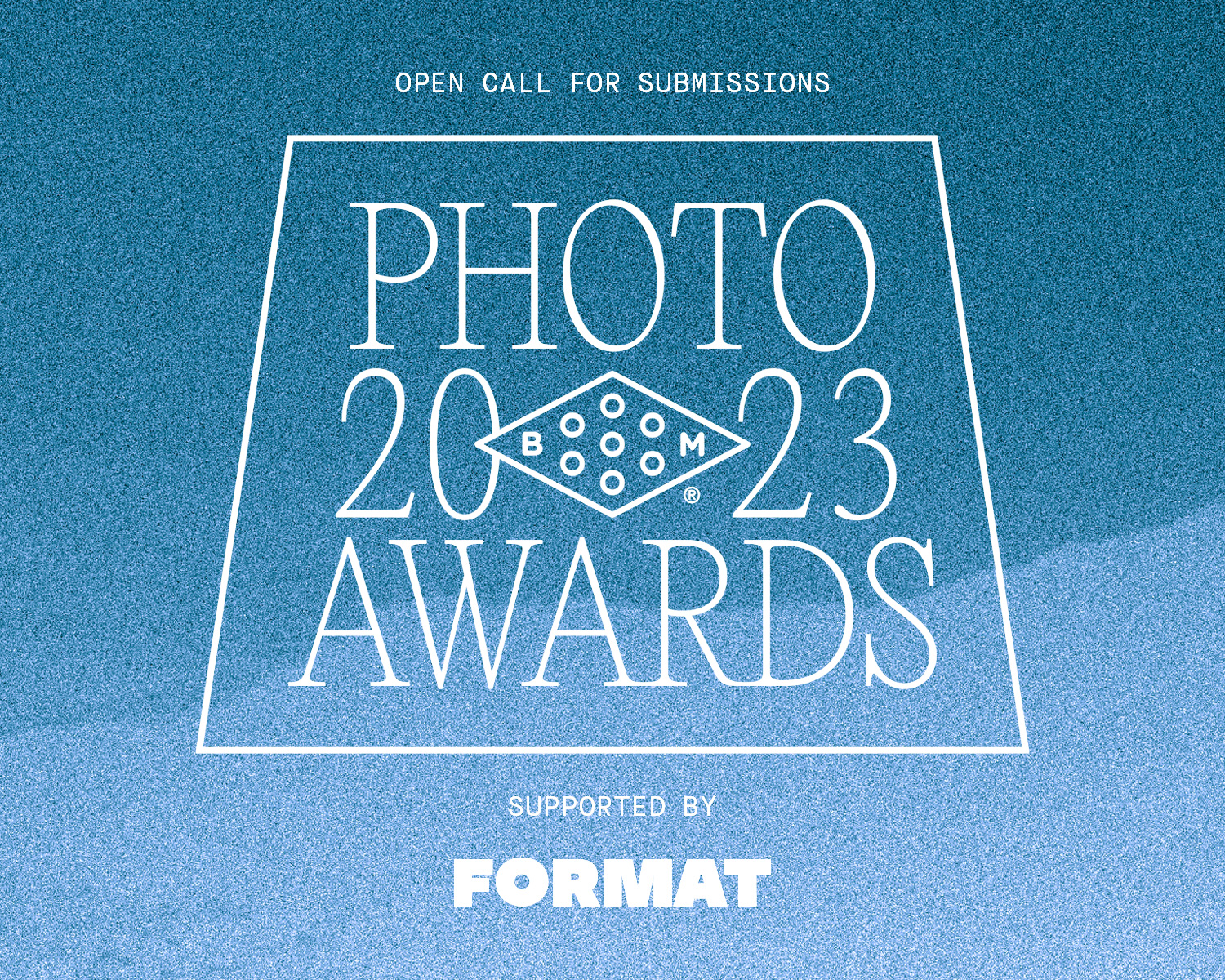 2023 Booooooom Photo Awards
Calling all photographers! The Booooooom Photo Awards are back and open for submissions!
Learn more
Related Articles