Currently based in London, Spanish photographer Andrea Urbez explores the friendships she made while working at a YMCA summer camp in Northern New Jersey in her series, "This Won't Ever Change".
In December 2019, after her last summer at camp, Urbez and her friends returned one last time, spending a week in New Jersey and Pennsylvania. Documenting as much of the trip as possible, she captured the people and places she knew should wouldn't be seeing again any time soon, explaining: "The images are just proof of the impact Summer Camp has had on me, and how special these people will always be to me"
See more from "This Won't Ever Change" below!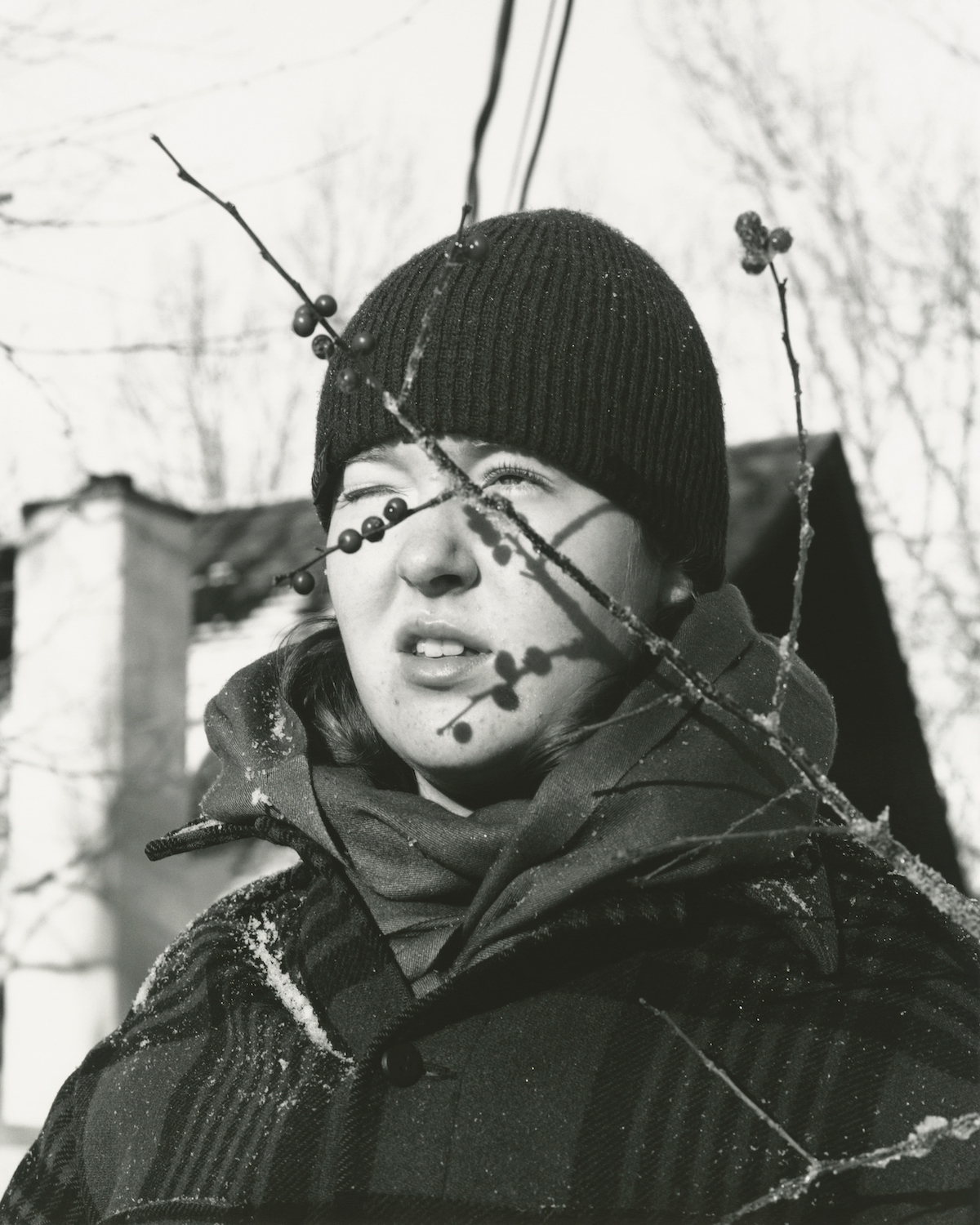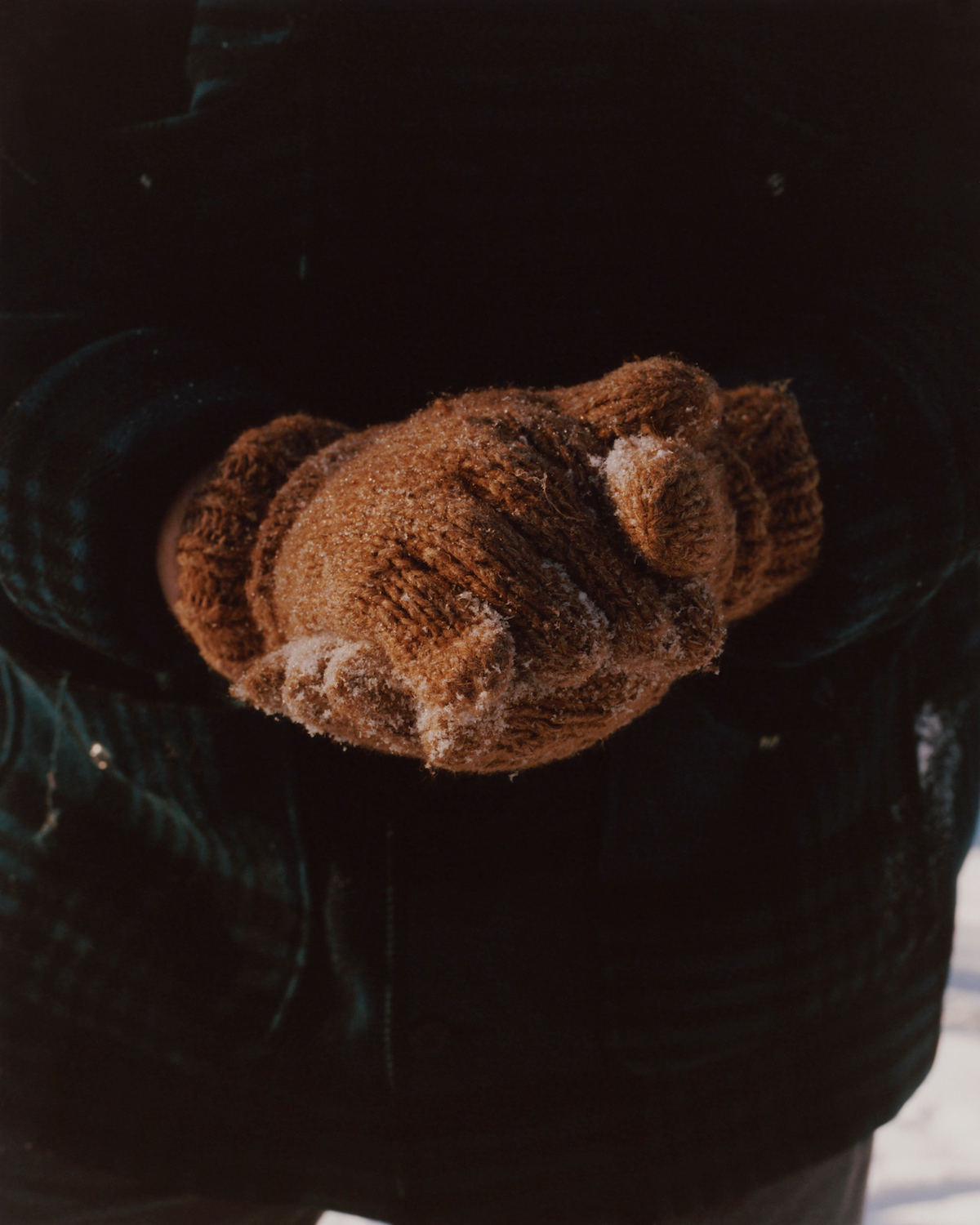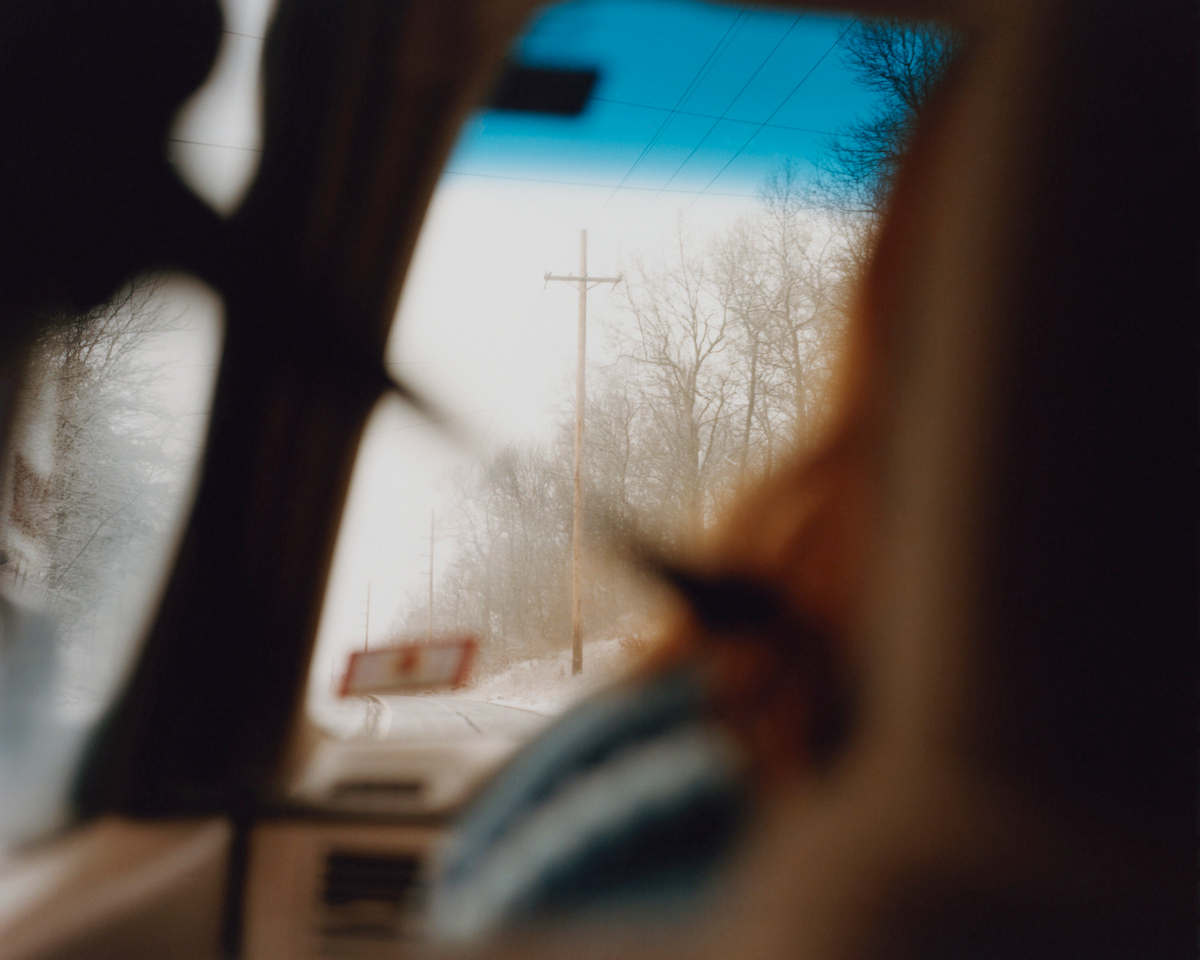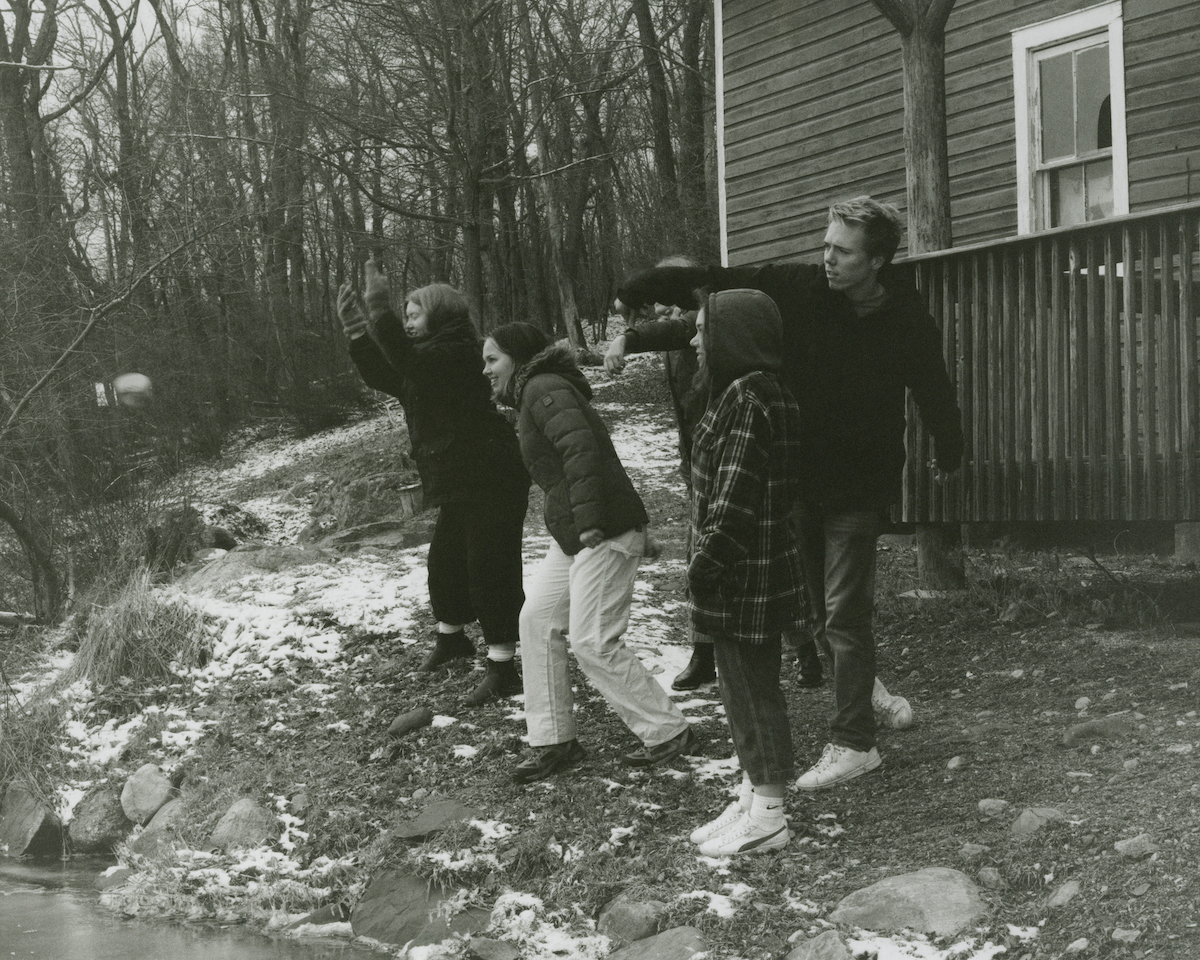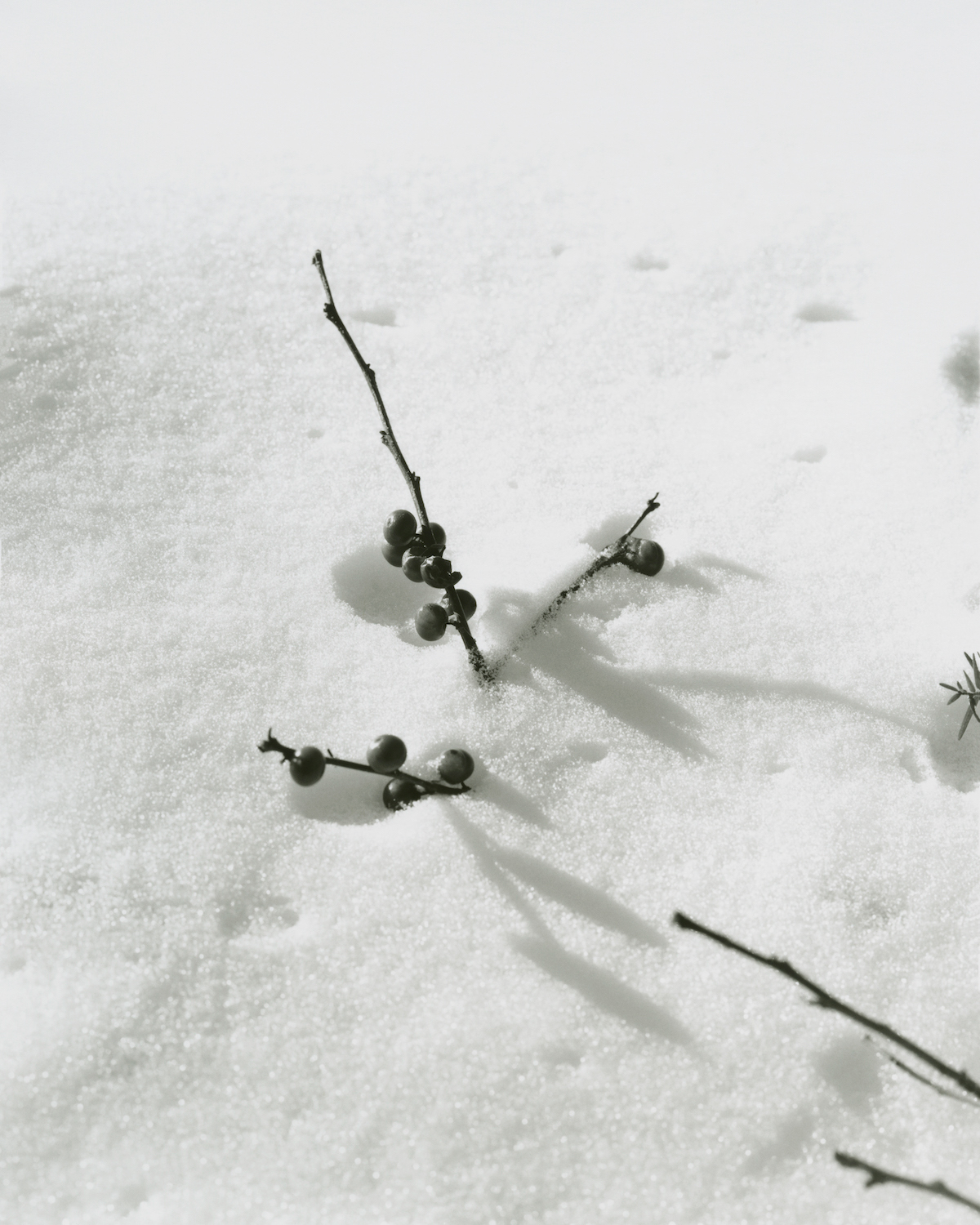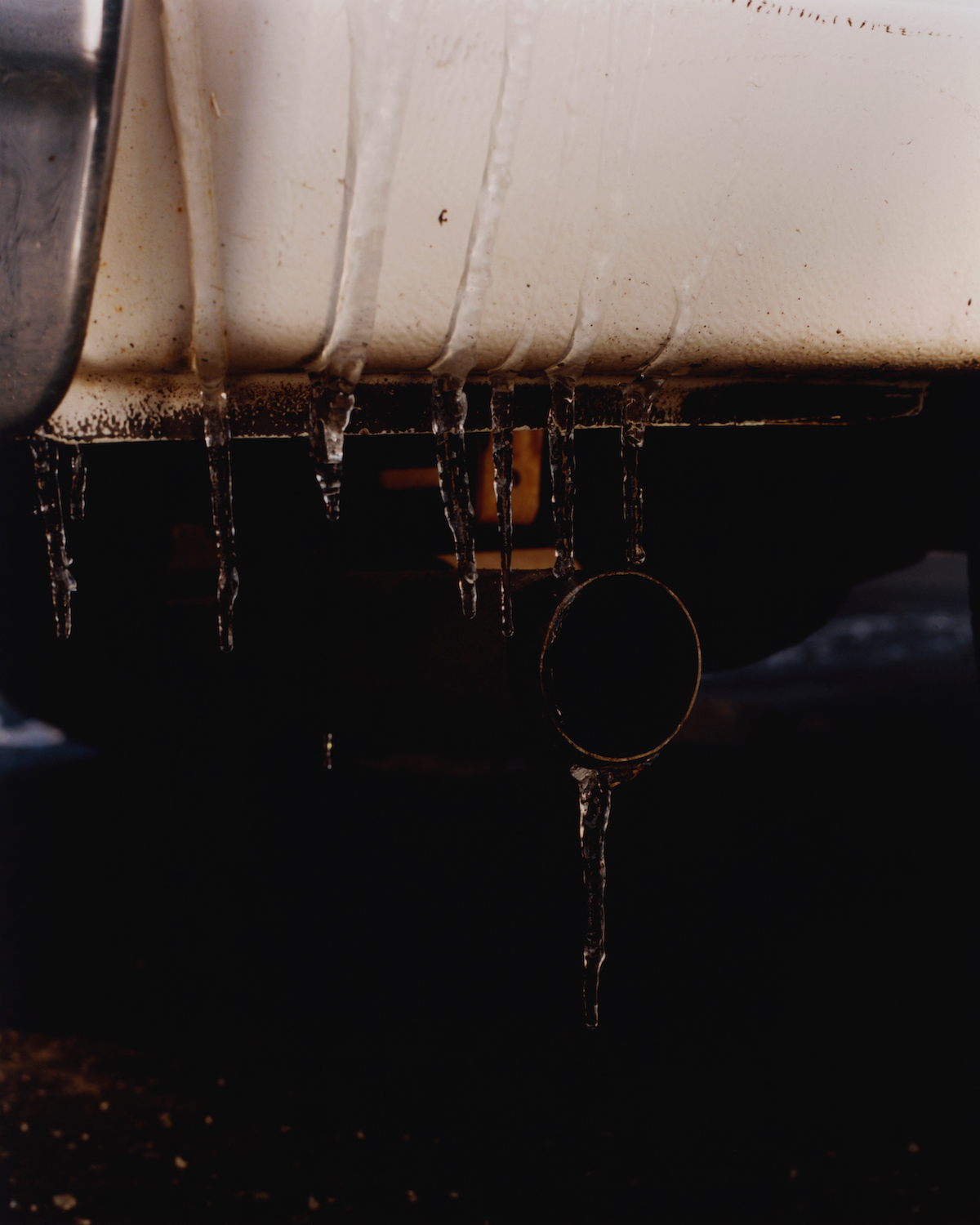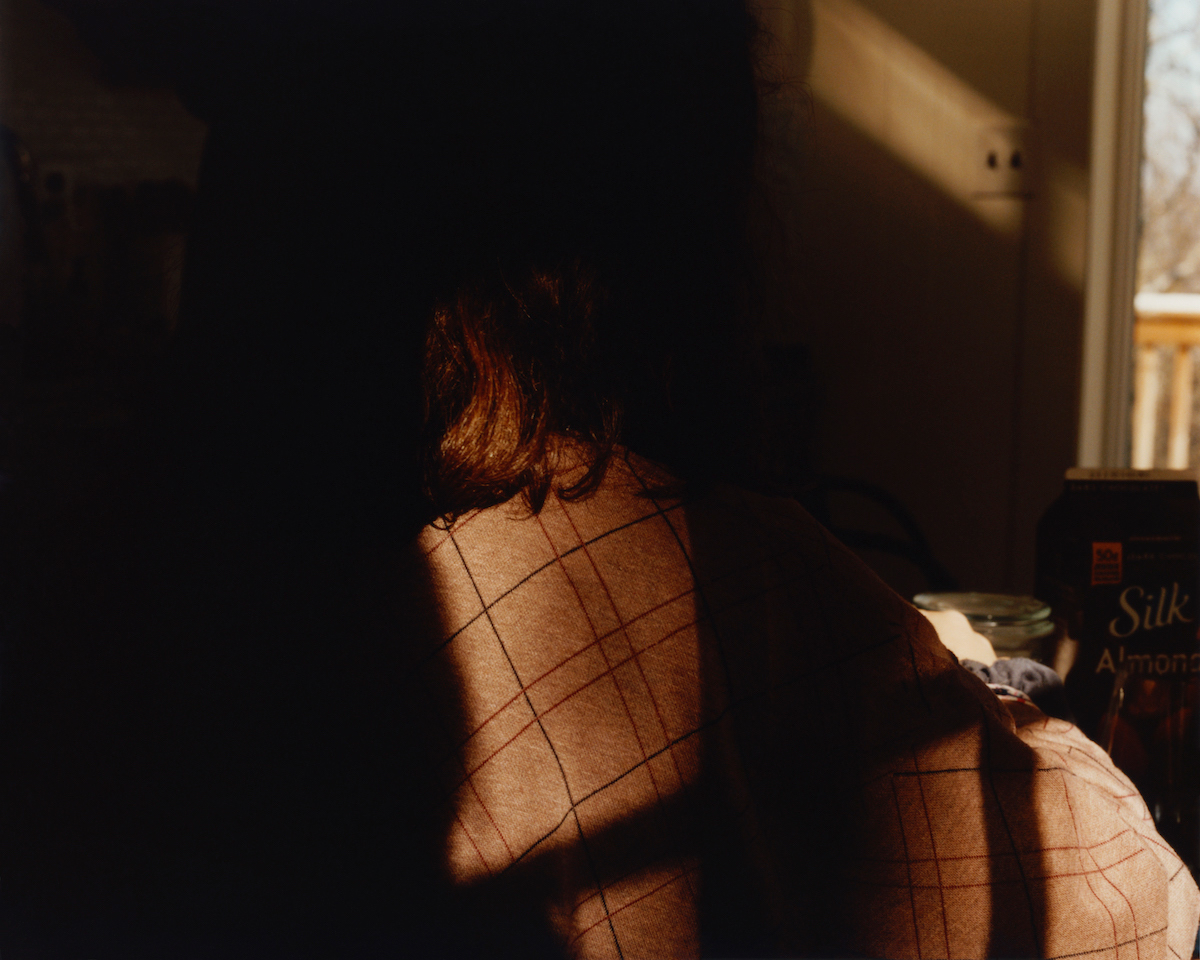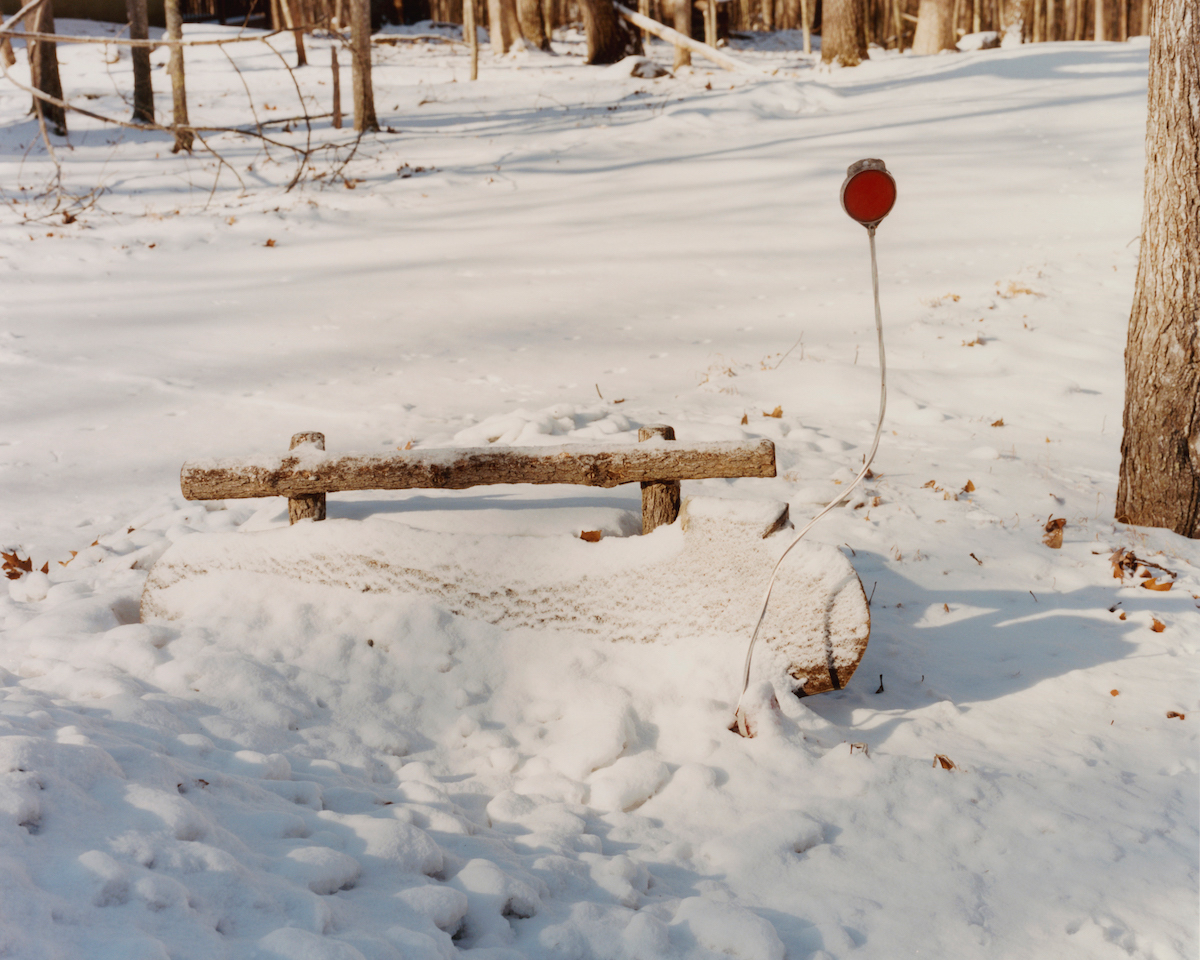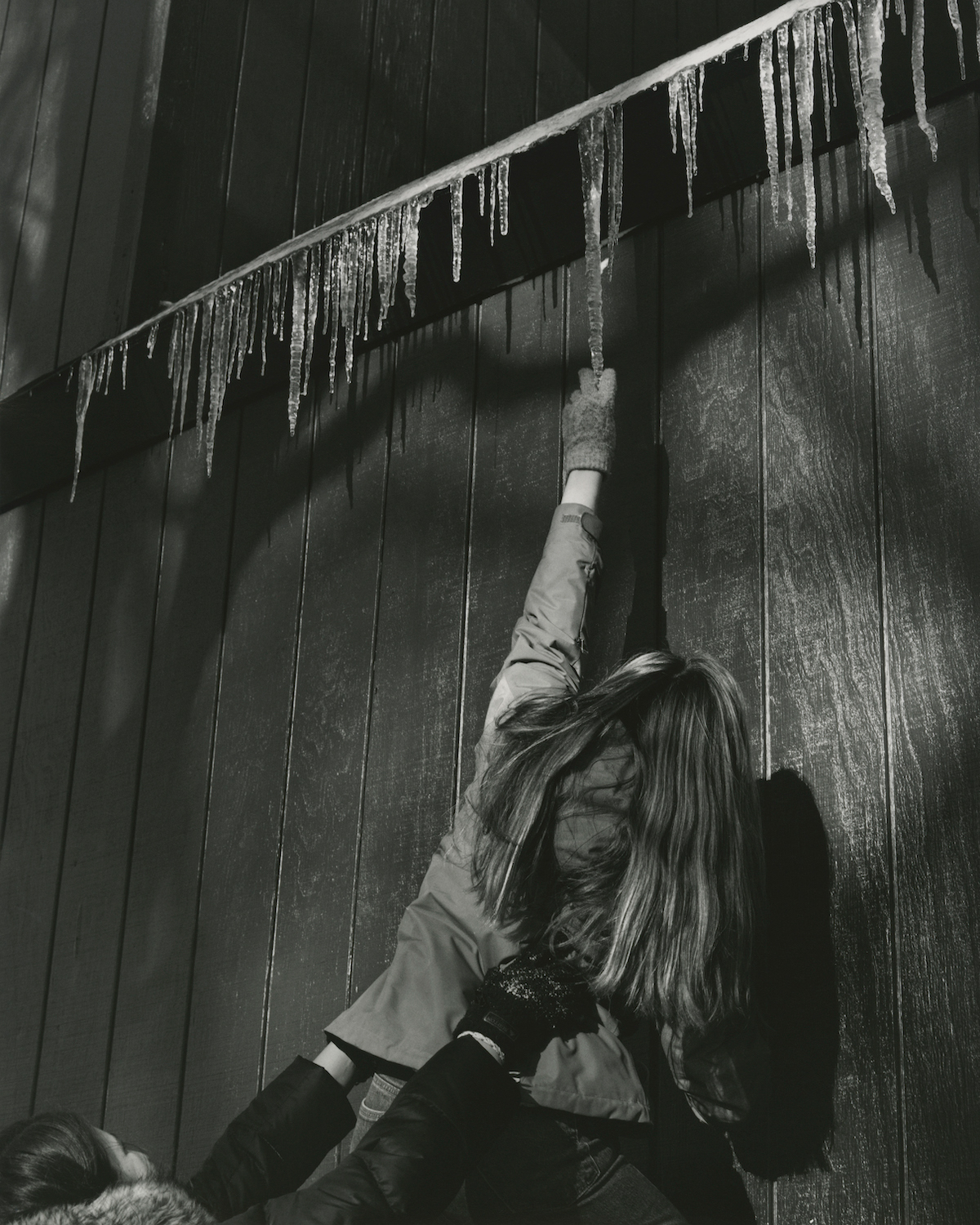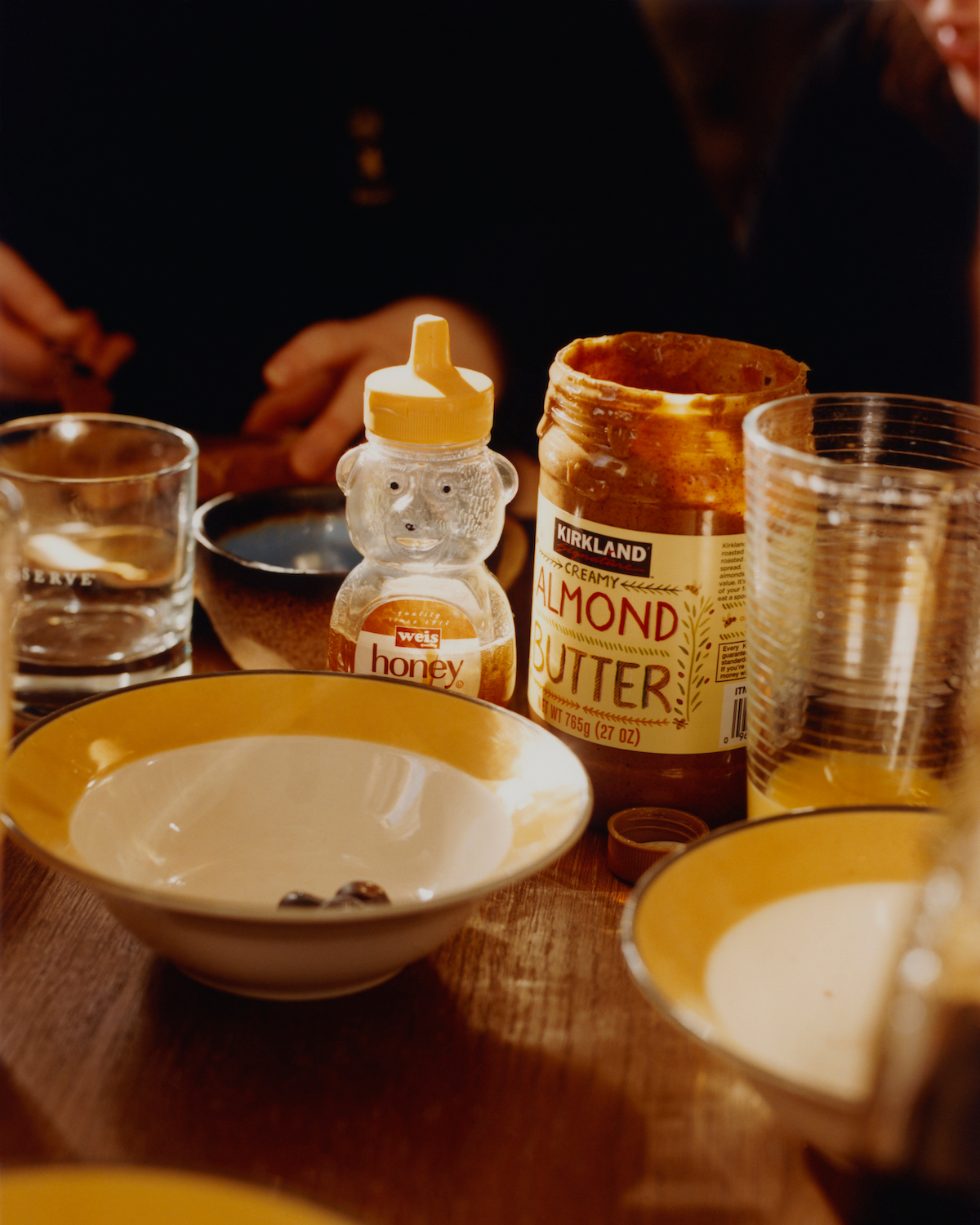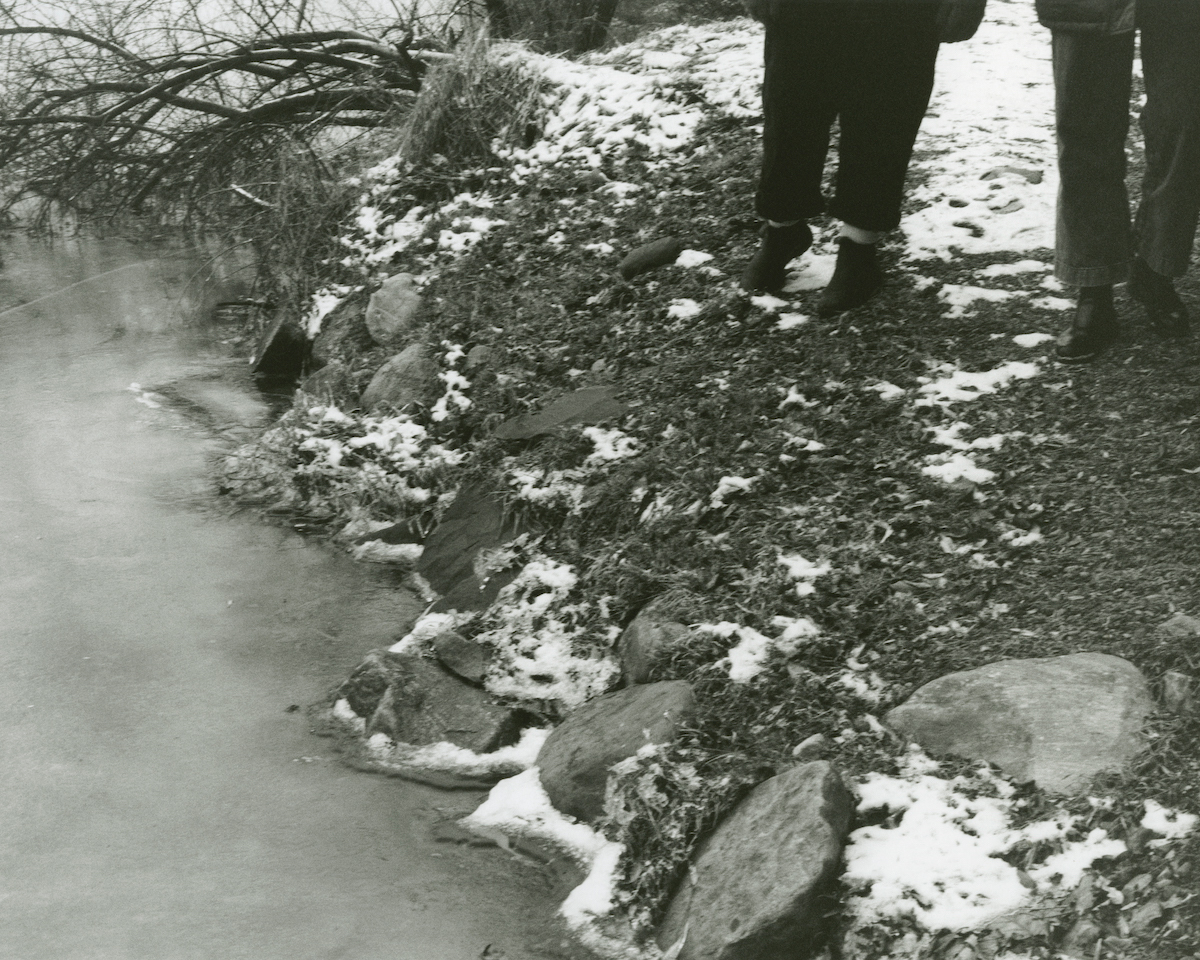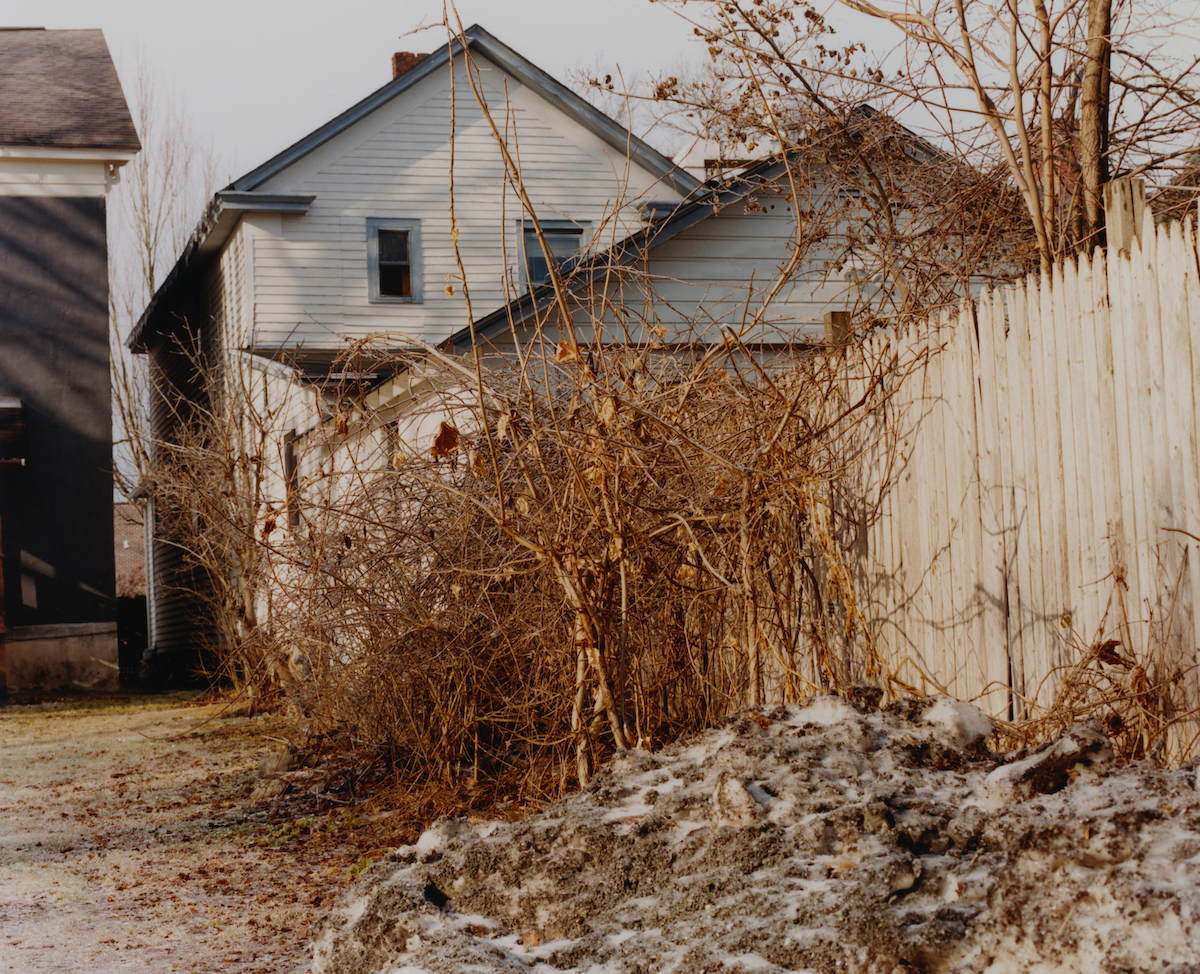 Related Articles