Born in Toronto to Ecuadorian parents, Los Angeles-based photographer Stephanie Noritz always felt "just a little out of place" as a first generation immigrant. During the summer of 2018, she traveled to Ecuador with her mother, where she made the images in her series, "Yo lo miro desde lejos (I look at you from afar)." With an interest in learning more about her mother's childhood and their family history, Noritz describes the trip as "the beginning of a long-term project to understand our heritage; perhaps to fill a void brought by not belonging."
"It is my attempt to preserve the stories and memories of what was there before us and where we are now," she explains. Through the process of making "Yo lo miro desde lejos," Noritz hopes to explore a larger narrative about her family's history and her own place within it.
See more from "Yo lo miro desde lejos" below!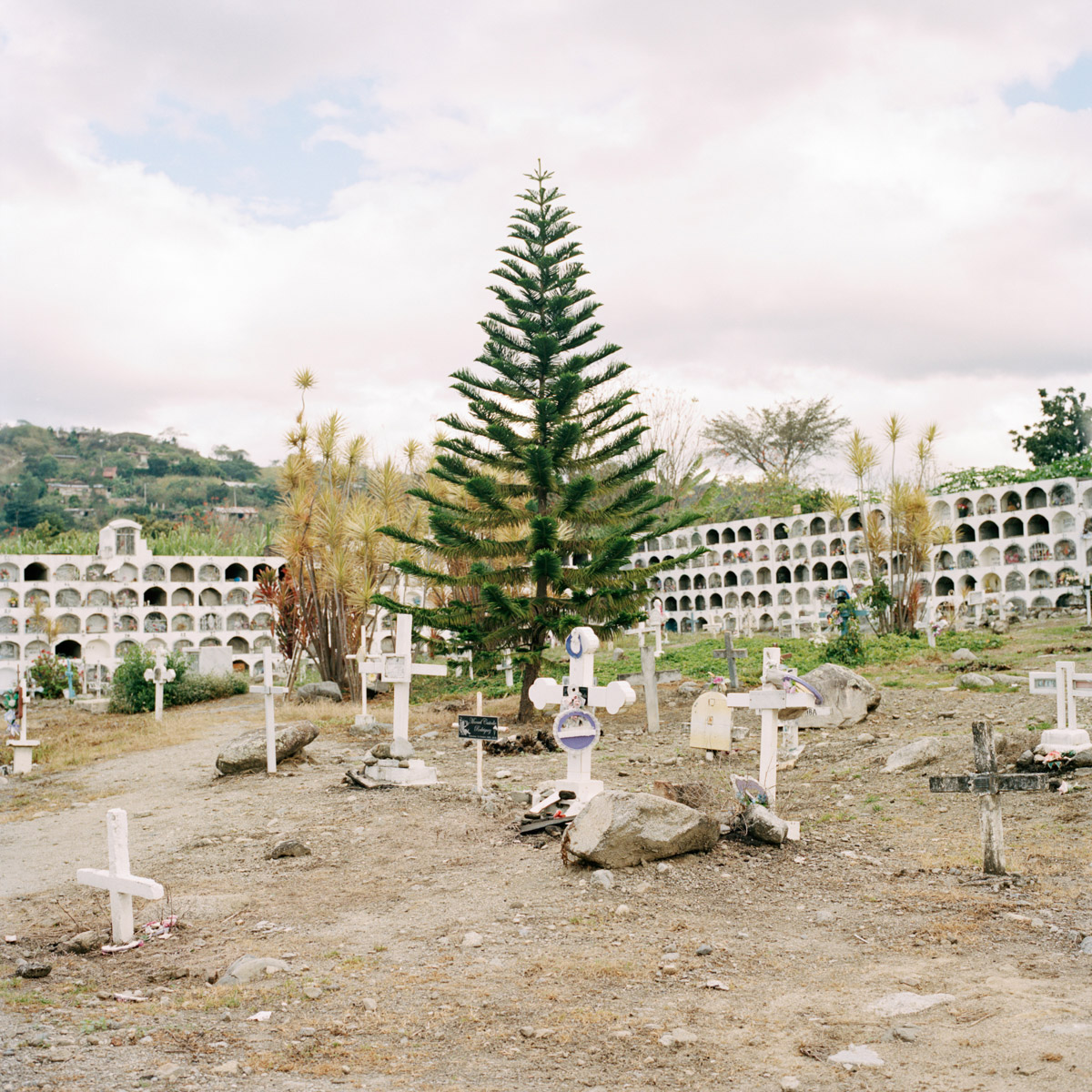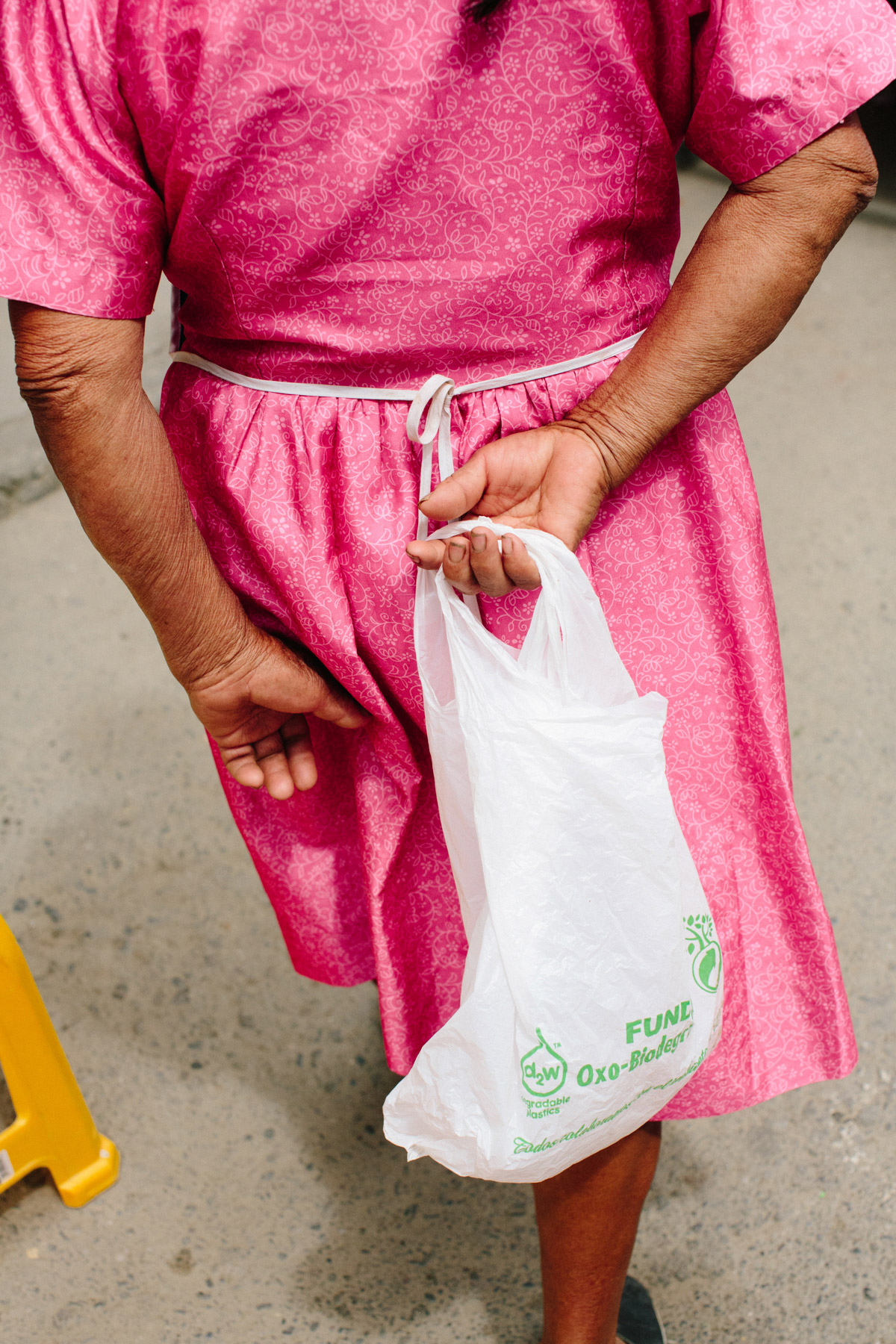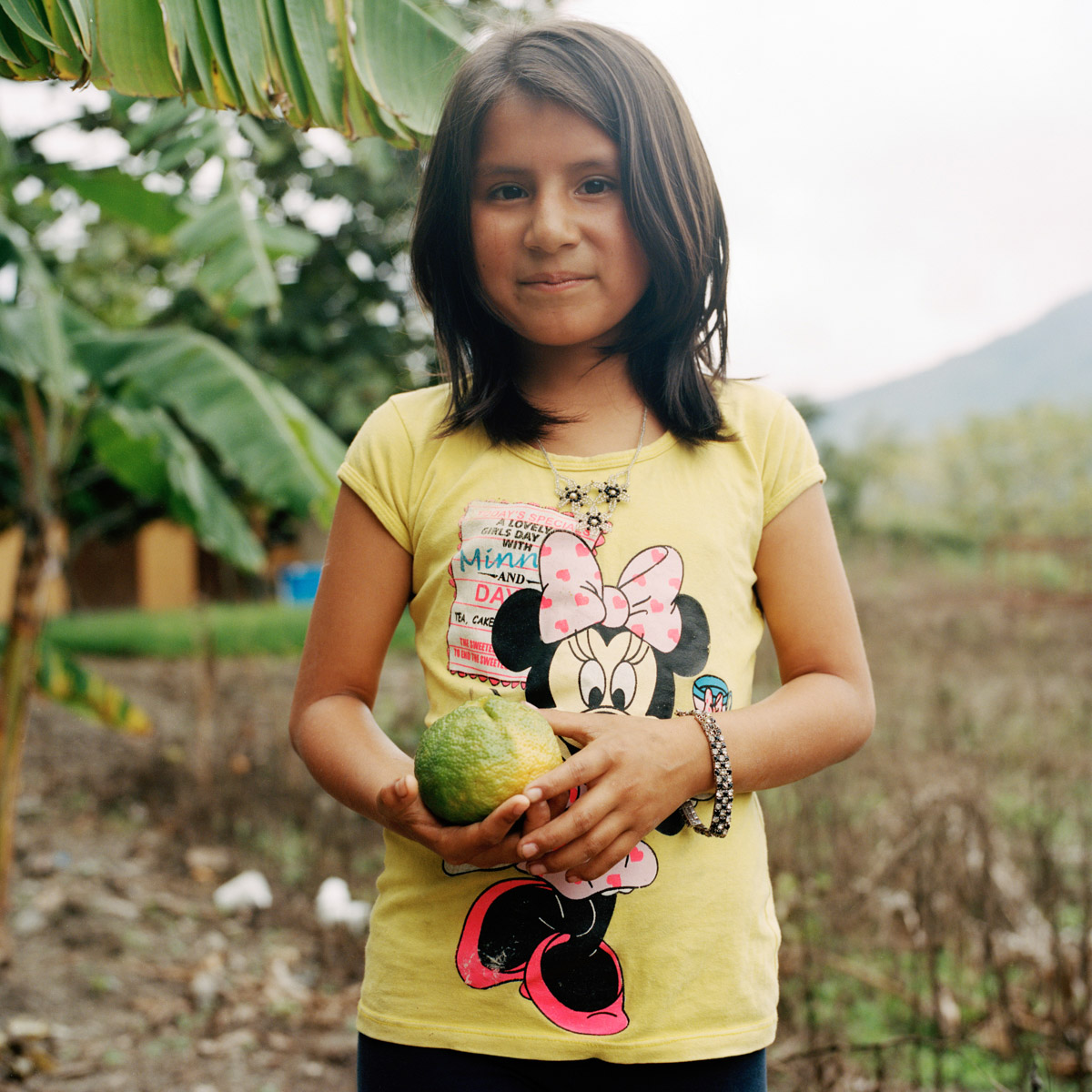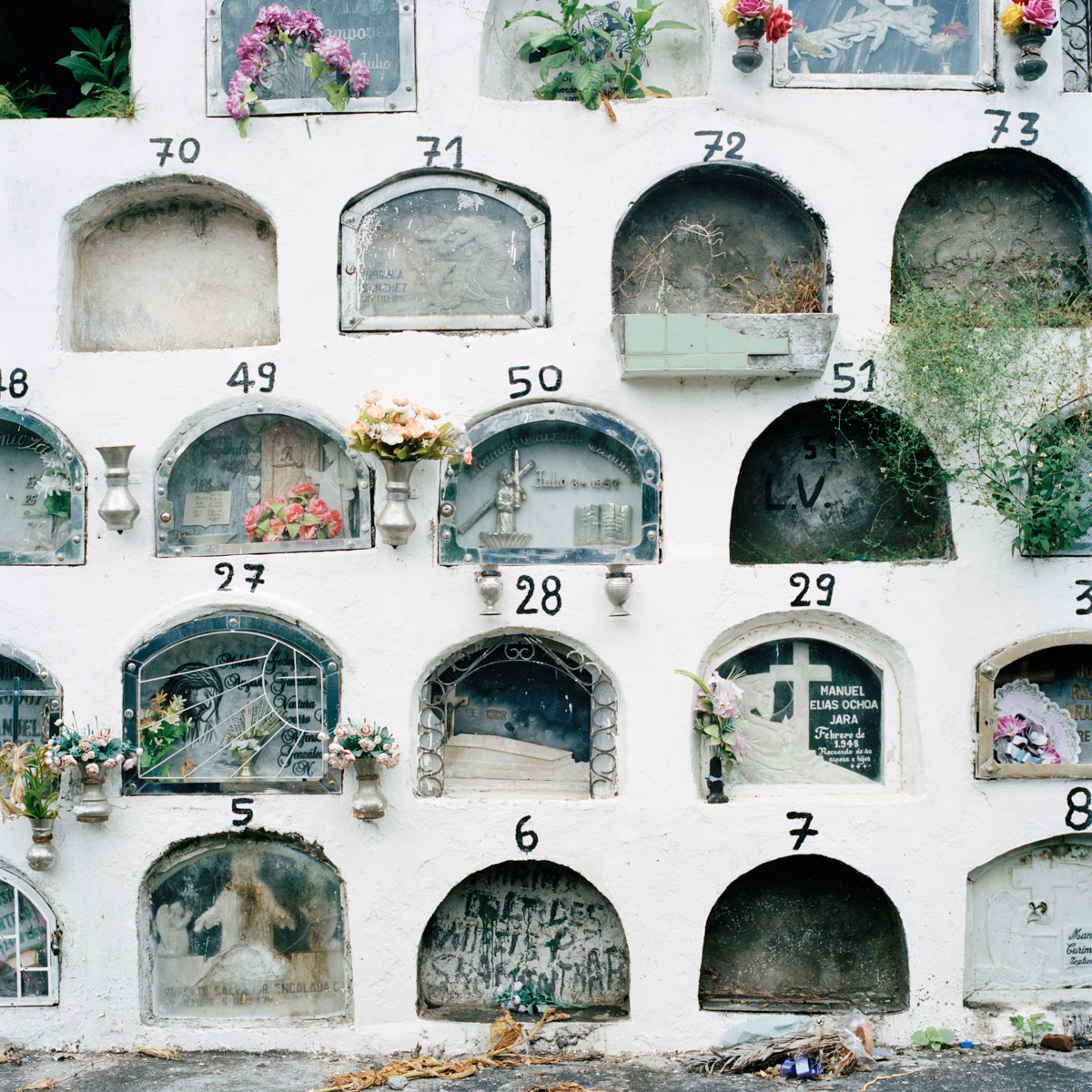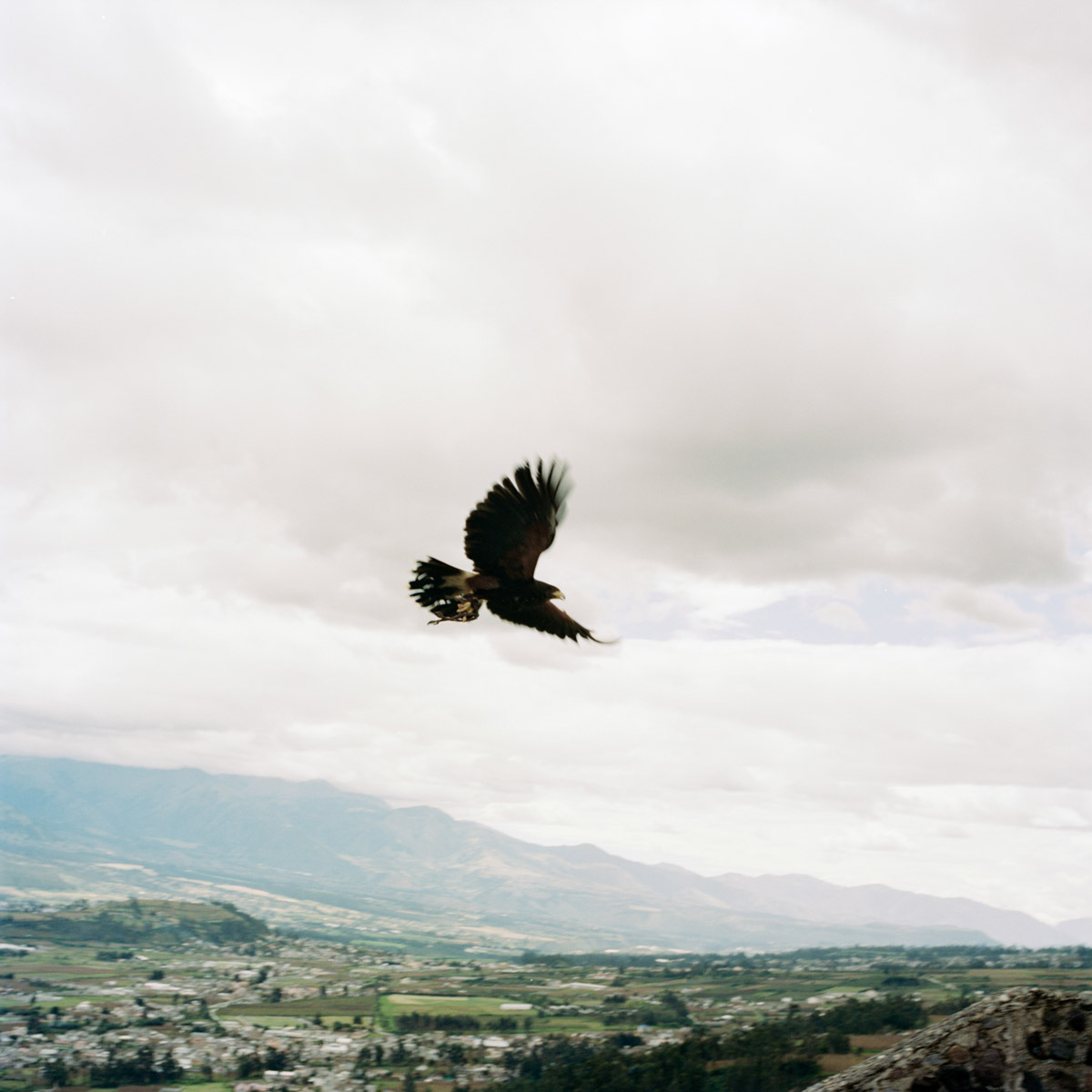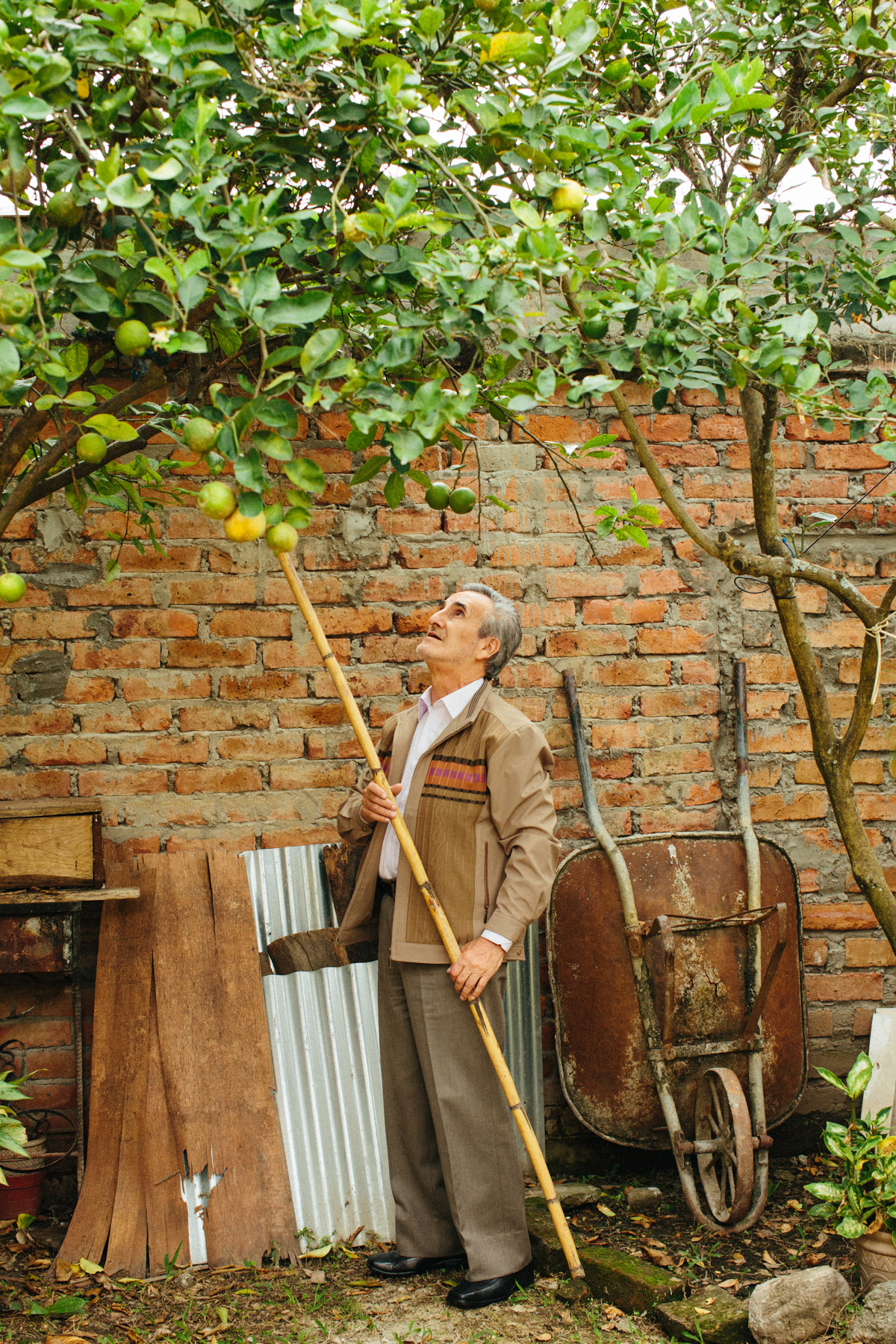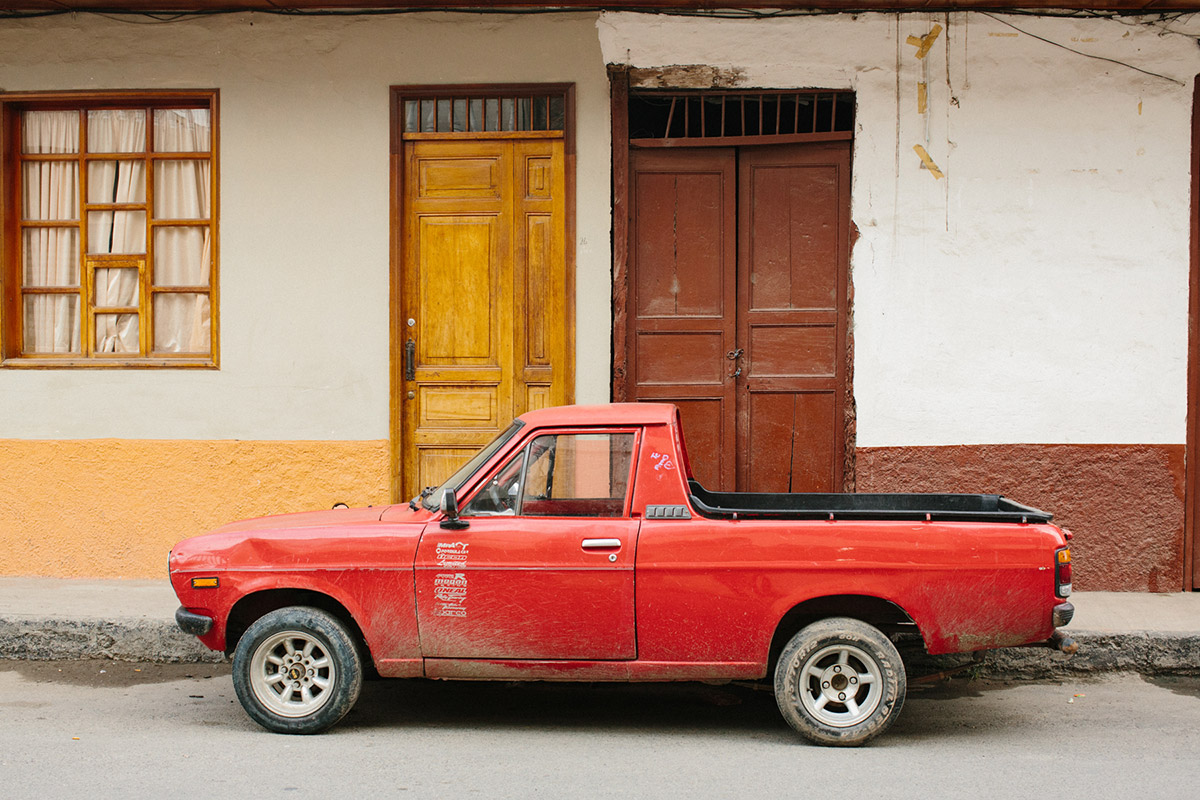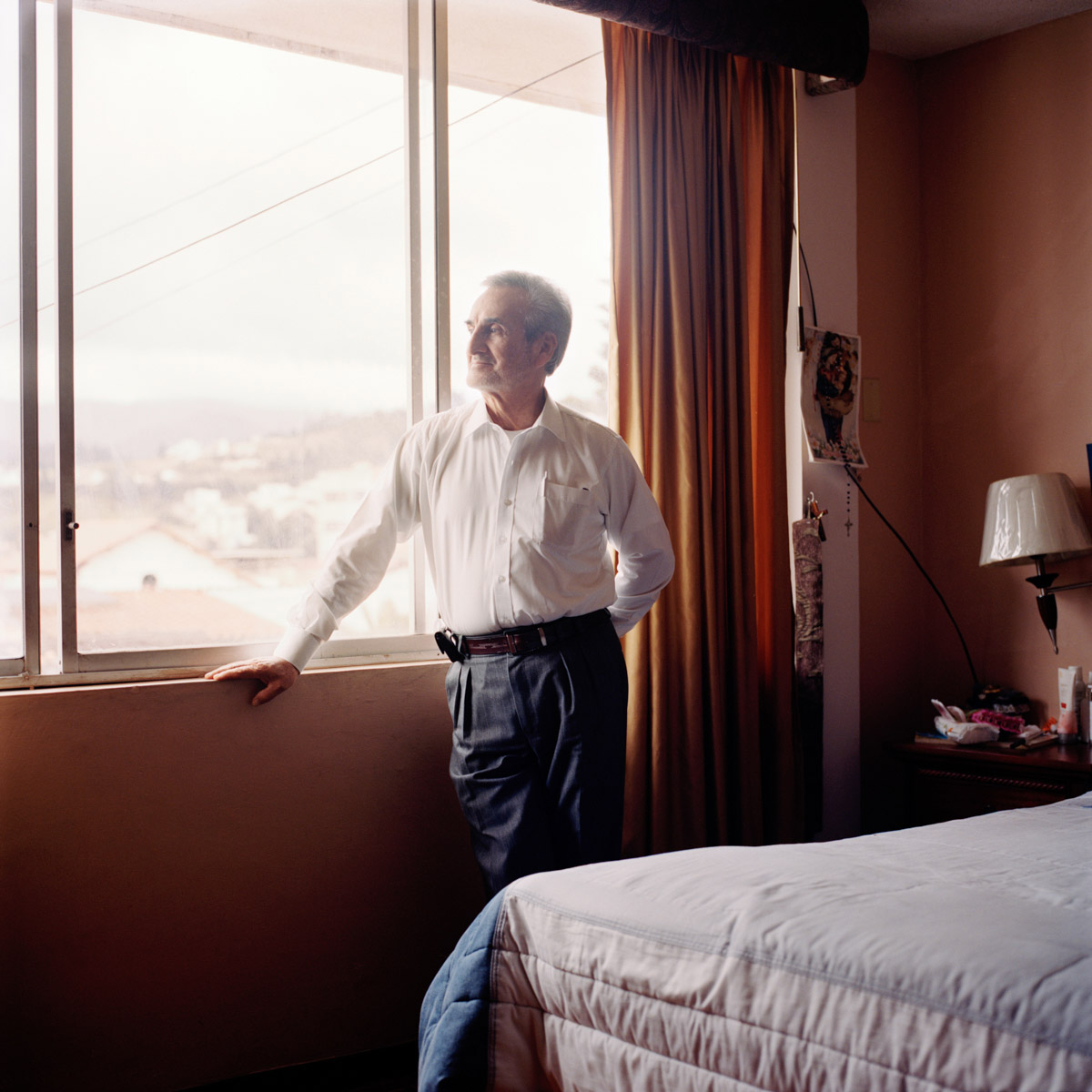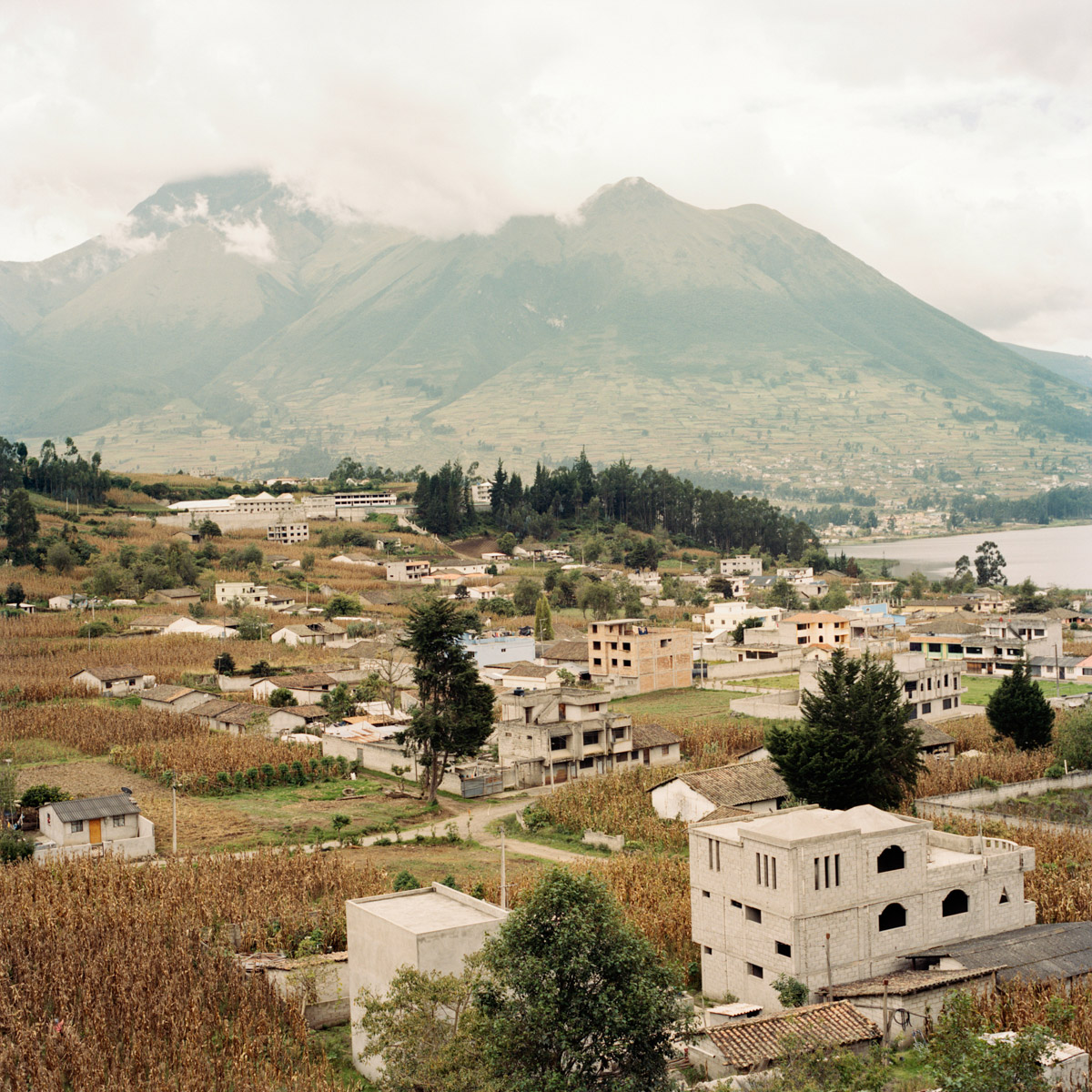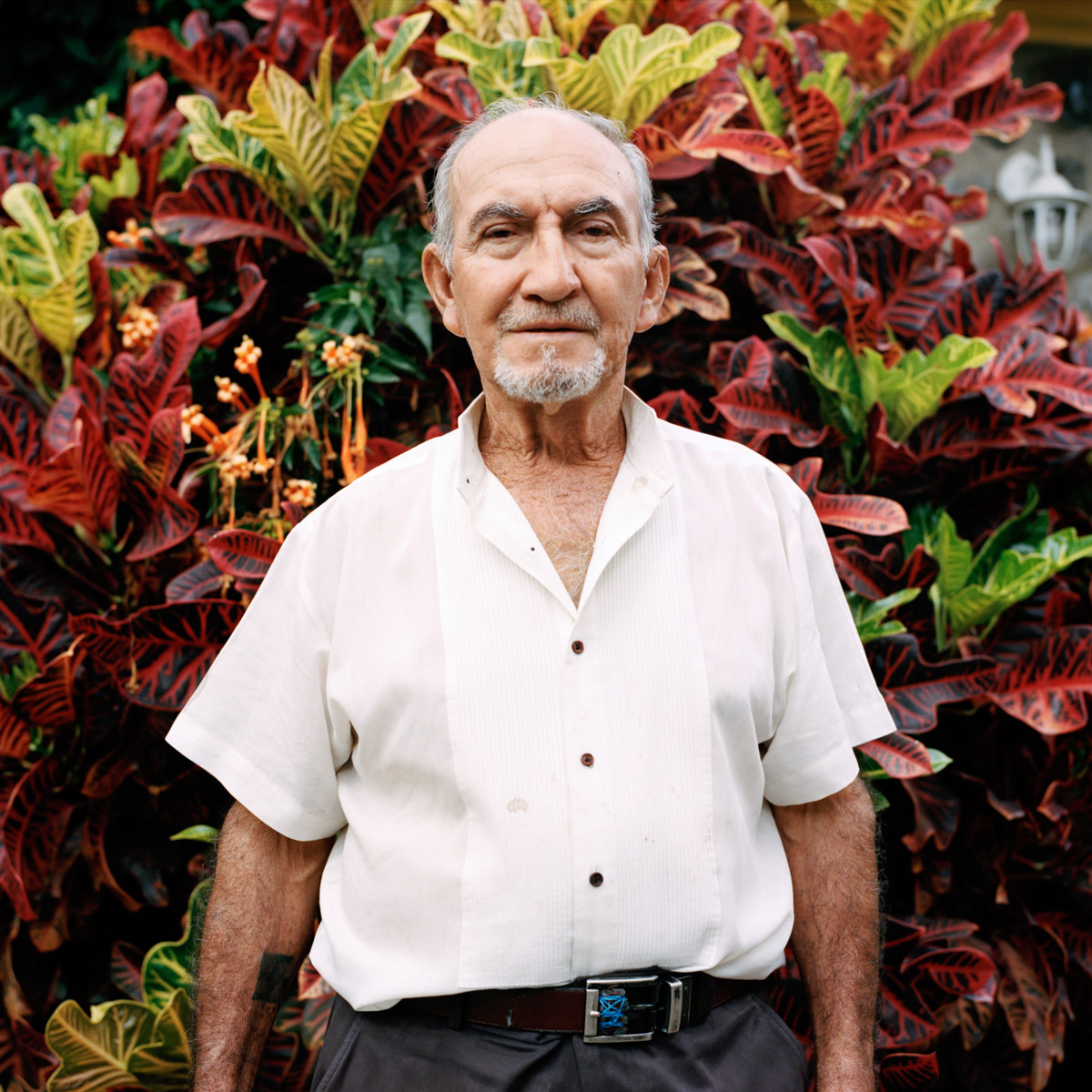 Related Articles