A selection of images by London-based photographer Elena Cremona (previously featured here). Head of photography at The Earth Issue—a creative agency with a focus on environmental and intersectional activism—she is passionate about raising awareness for the movement towards ecological sustainability and social justice, and inspiring an empowered consciousness toward our planet and global society.
Since graduating from the Arts University in Bournemouth in 2015, Elena has made a name for herself with her earth photography, which takes a sculptural, nearly surreal look at the natural world. She emerged on the fashion and editorial scene with a campaign shoot for Stella McCartney's sustainable line of sneakers, and has since shot for many eco-conscious brands alike. In 2020 she released her first photo-book, 'Postcards from the Past,' published by Guest Editions.
See more from Elena Cremona below!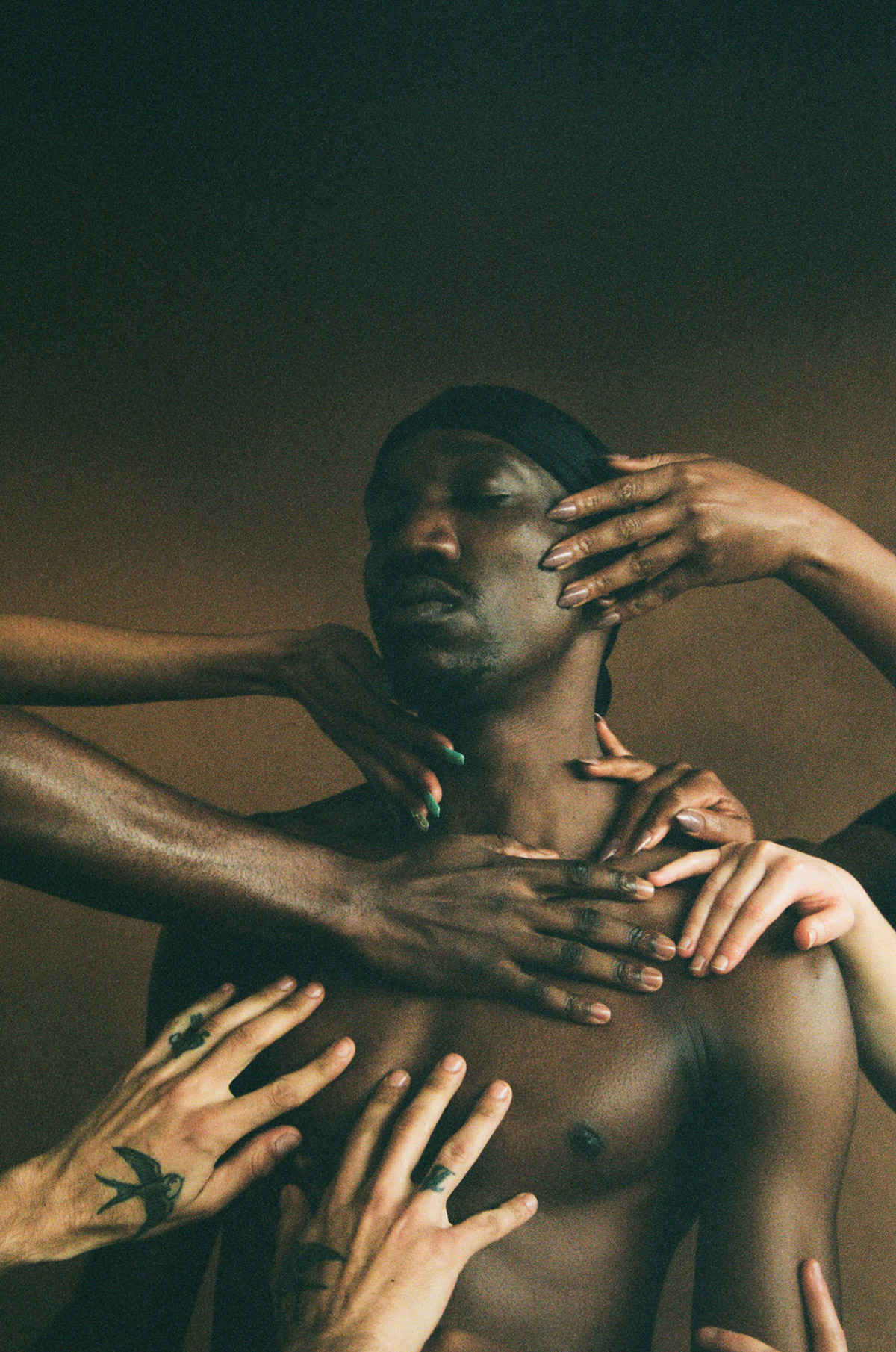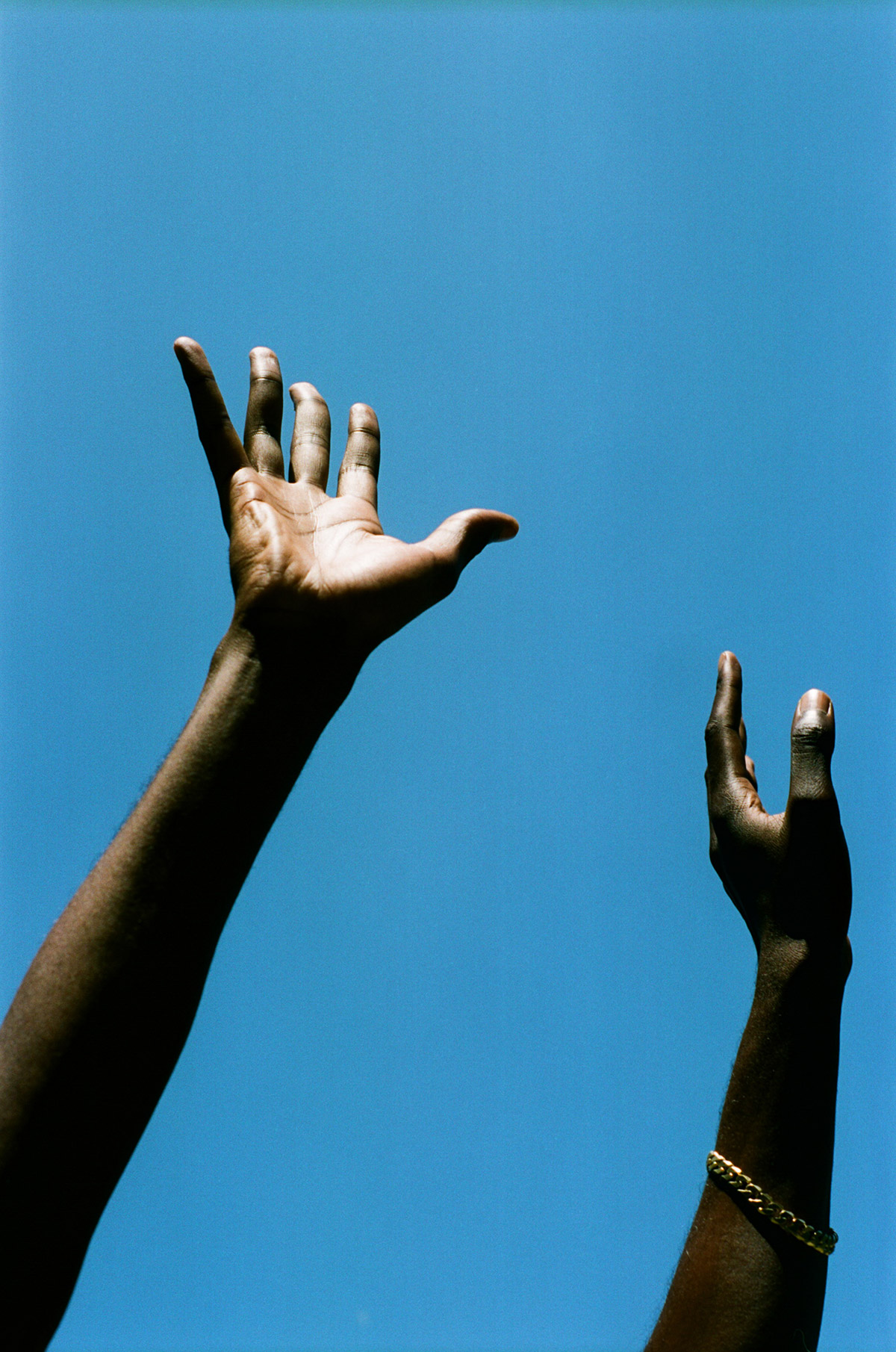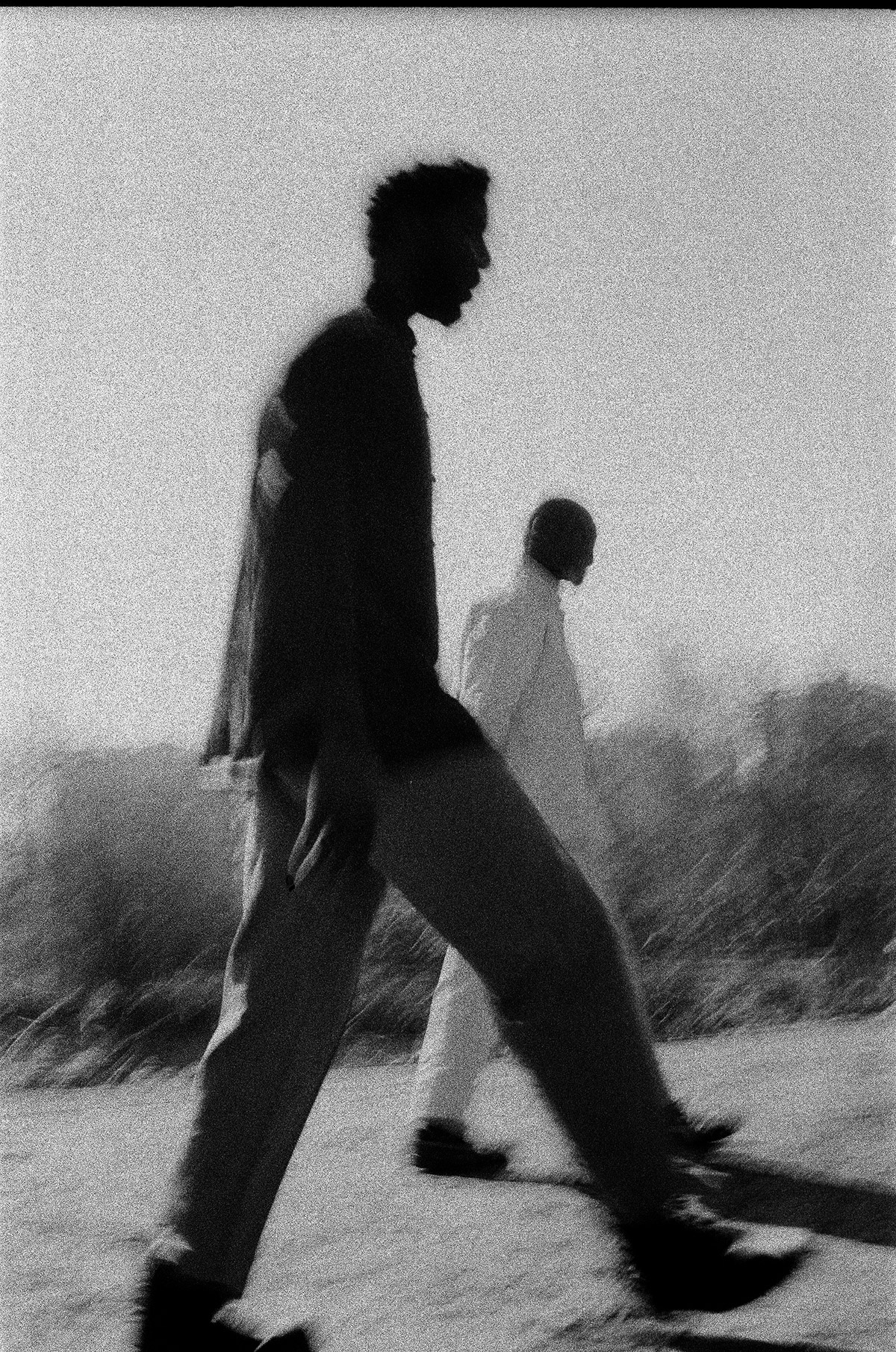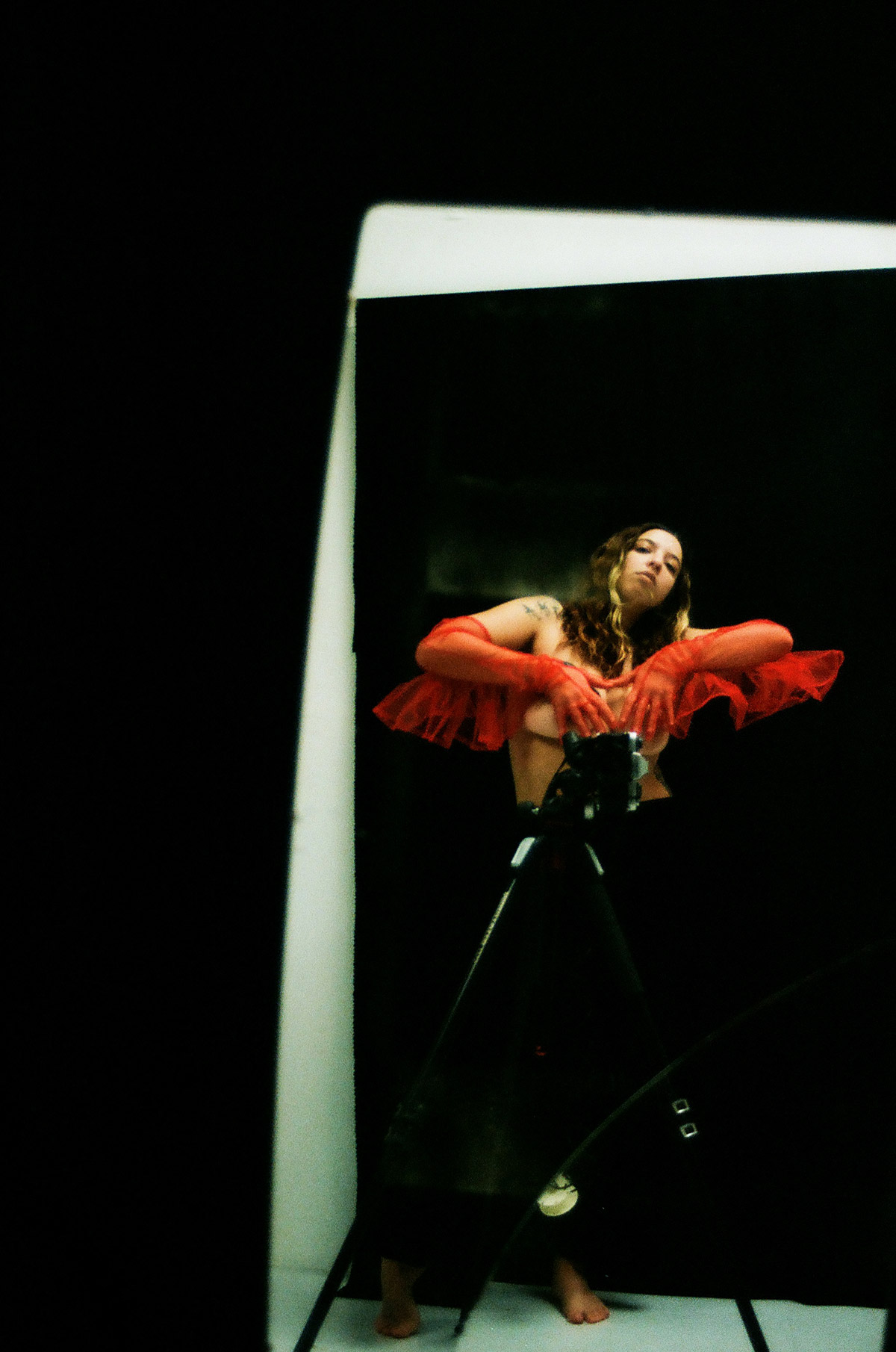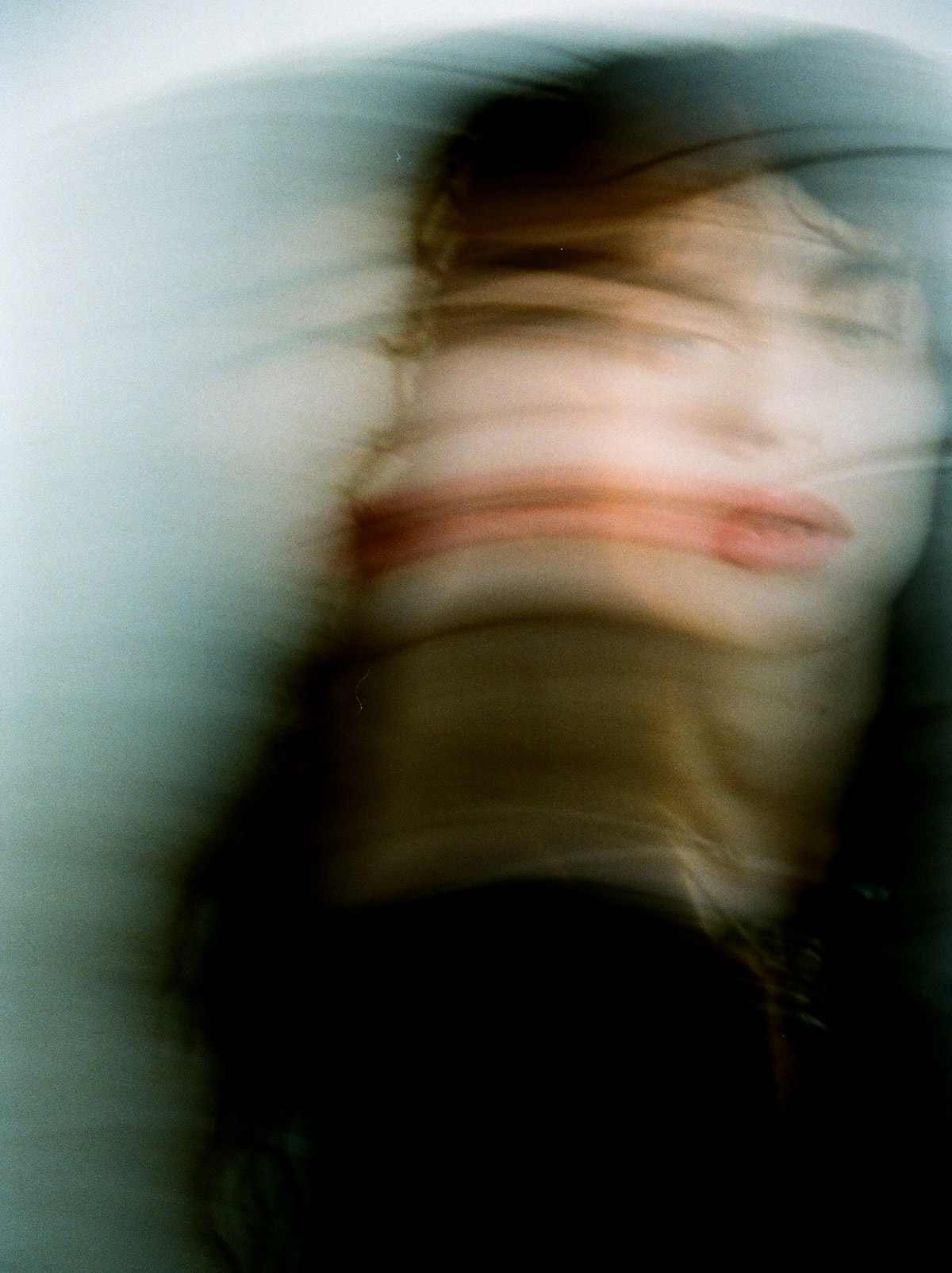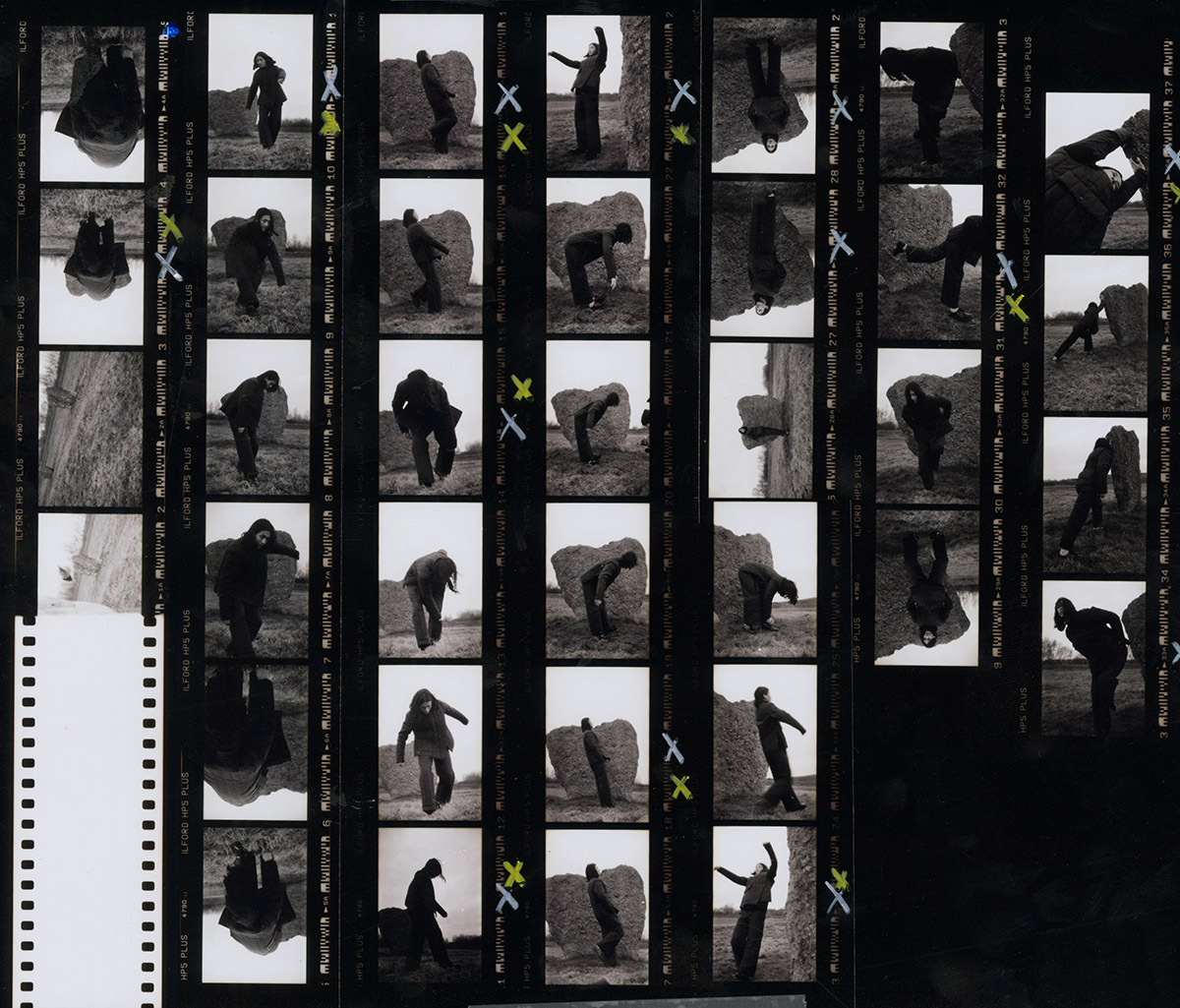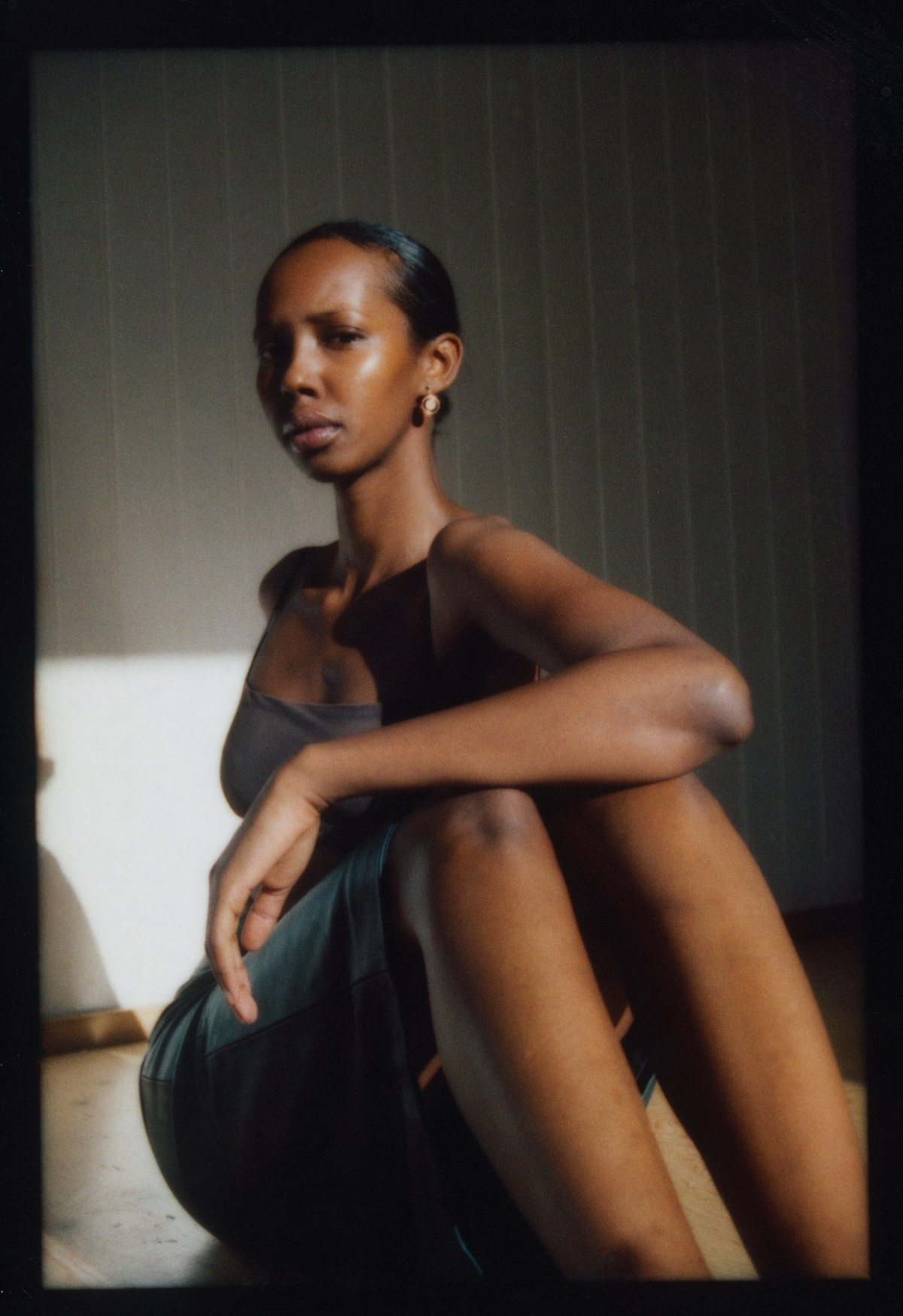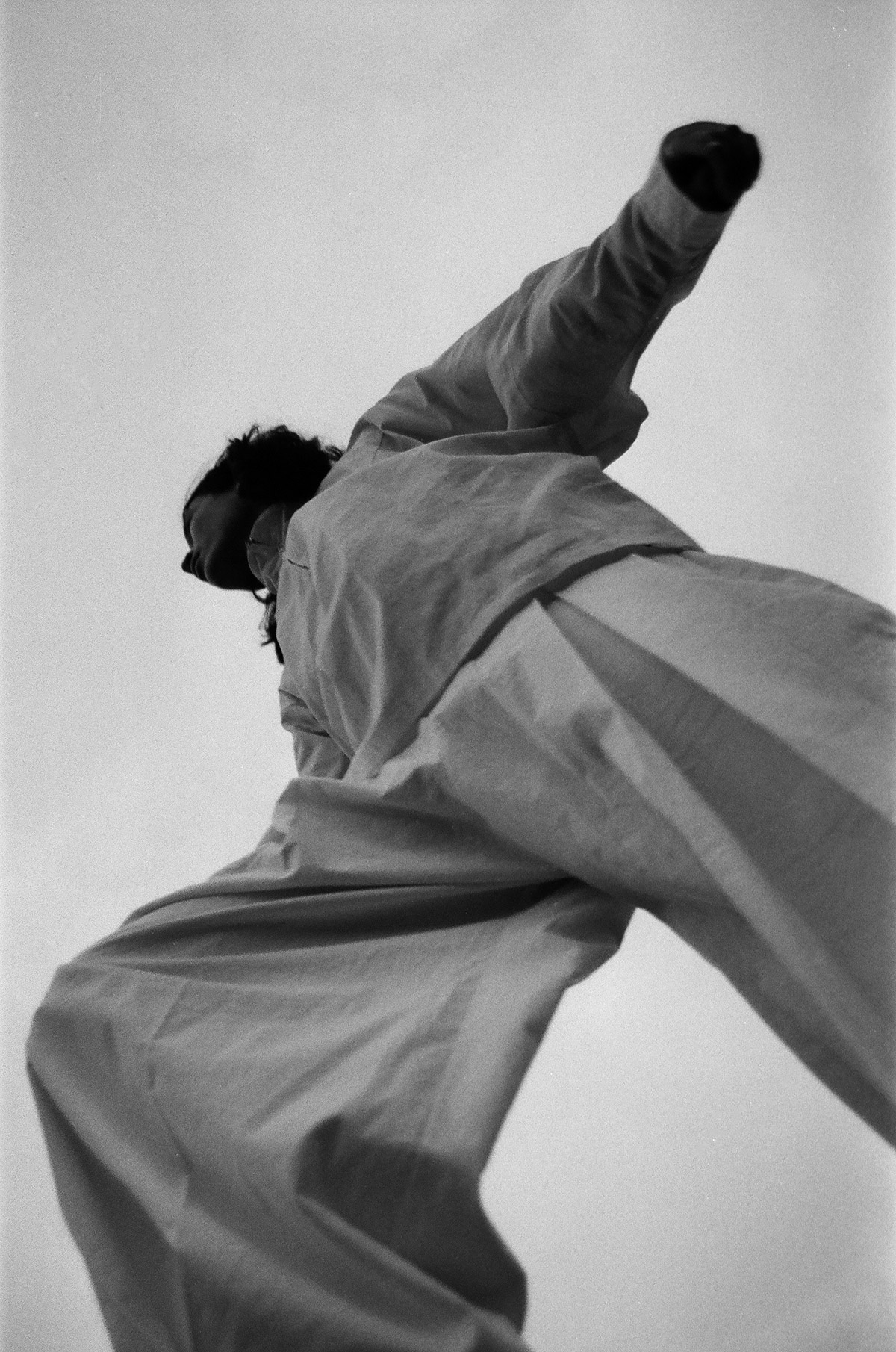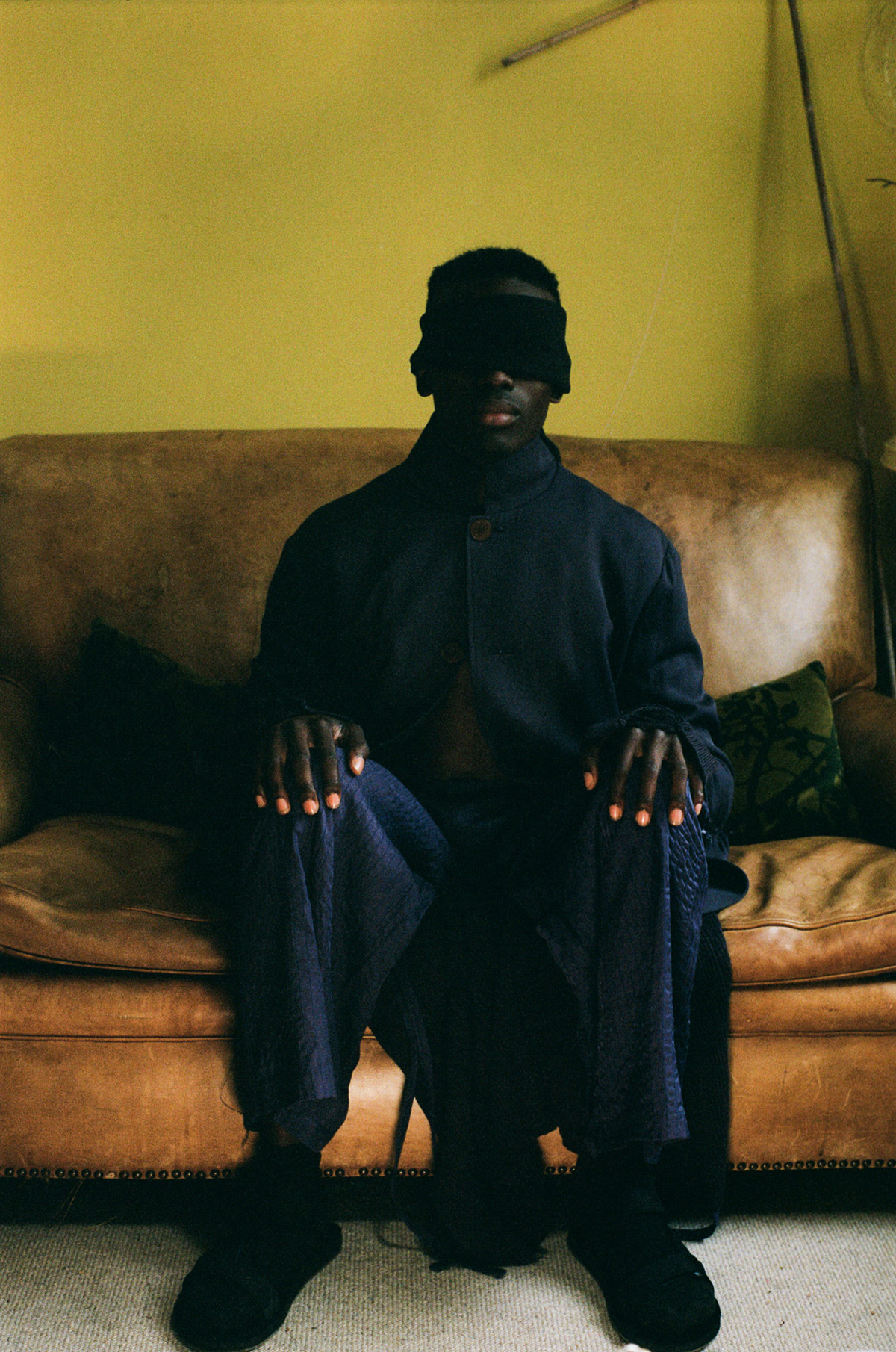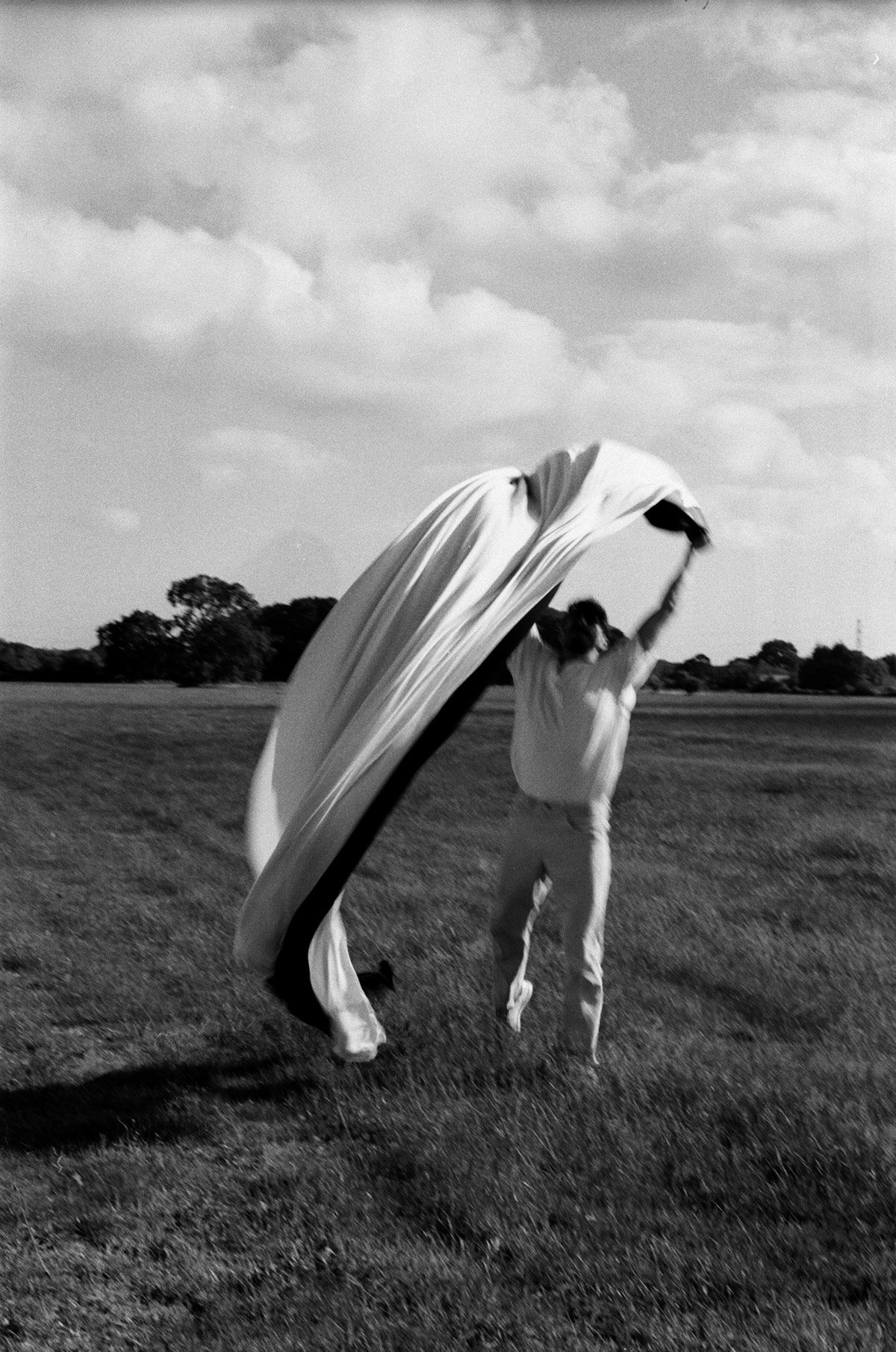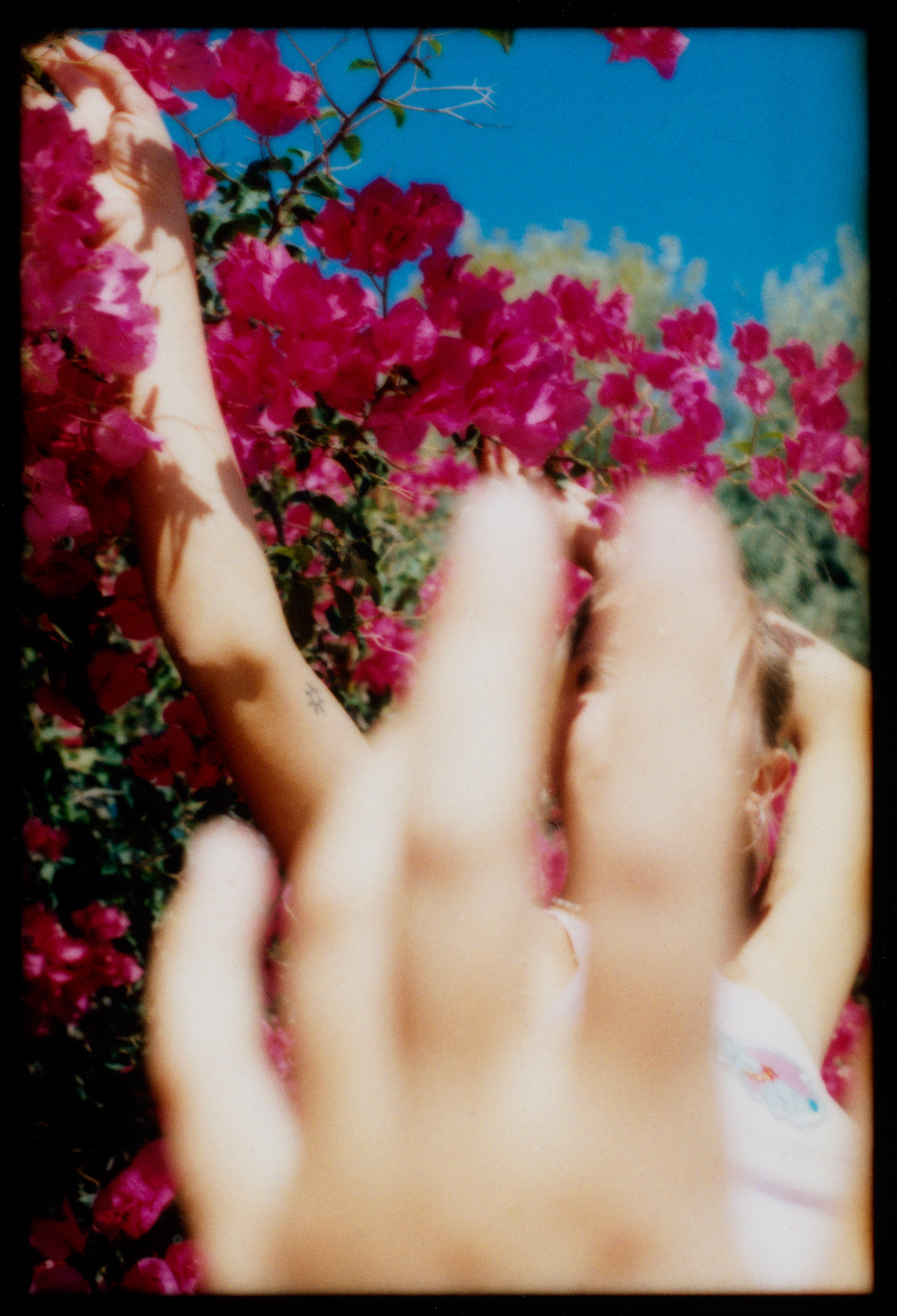 Related Articles