Originally from Mollerussa—a small village in Catalonia, Spain—photographer Eduard Sánchez Ribot now lives in Barcelona, where he works as a photographer and retoucher. He's been taking photographs for almost 10 years, and spends a lot of time thinking about the meaning behind his work. Ultimately, he has come to understand that his process is, in many ways, about self-discovery. "I'm trying to figure out who I am by taking photos," he explains. Through the act of taking pictures, Ribot hopes to find his path in life.
Eduard Sánchez Ribot is one of 60+ photographers featured in our new photo book, Magic Hour. Check it out in our shop, and see more of his work below.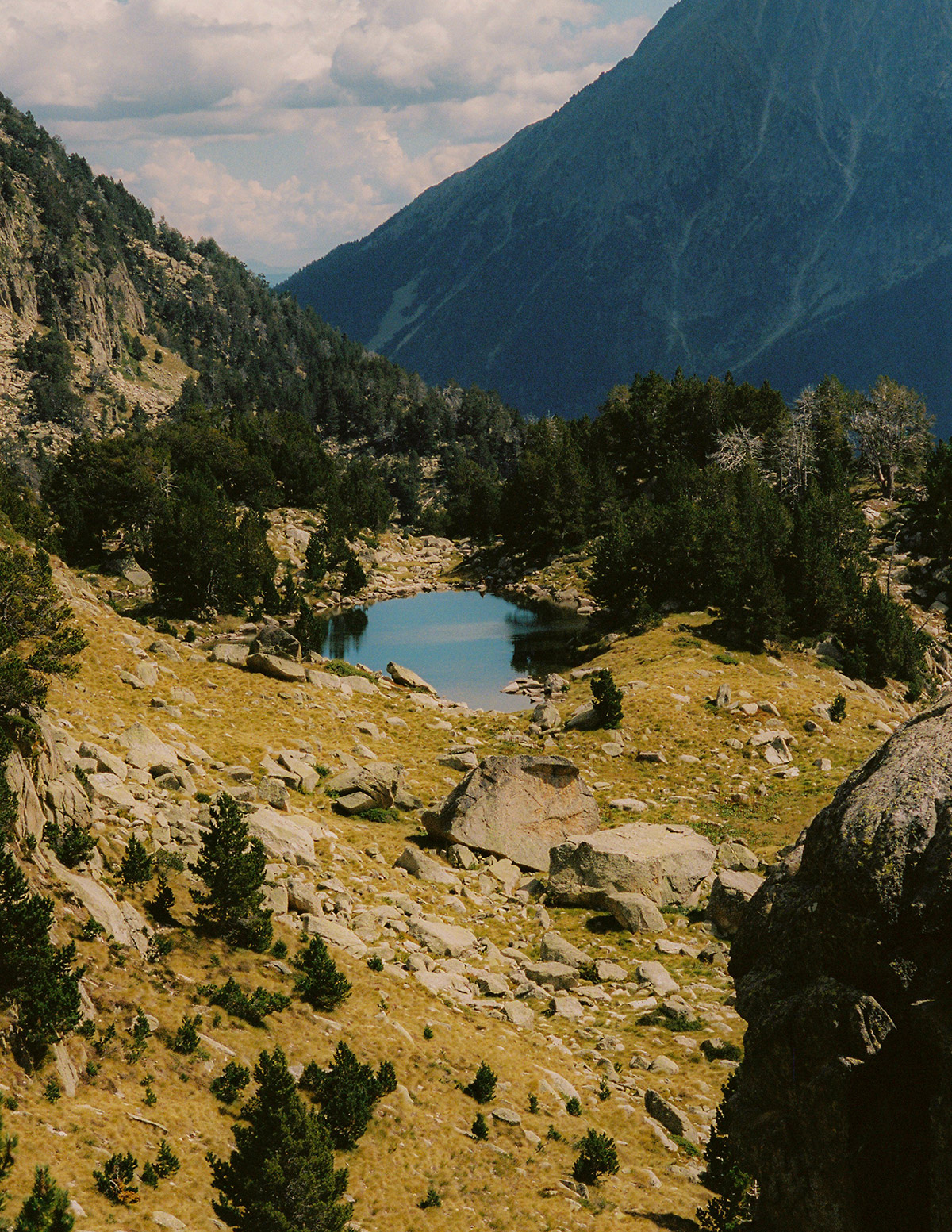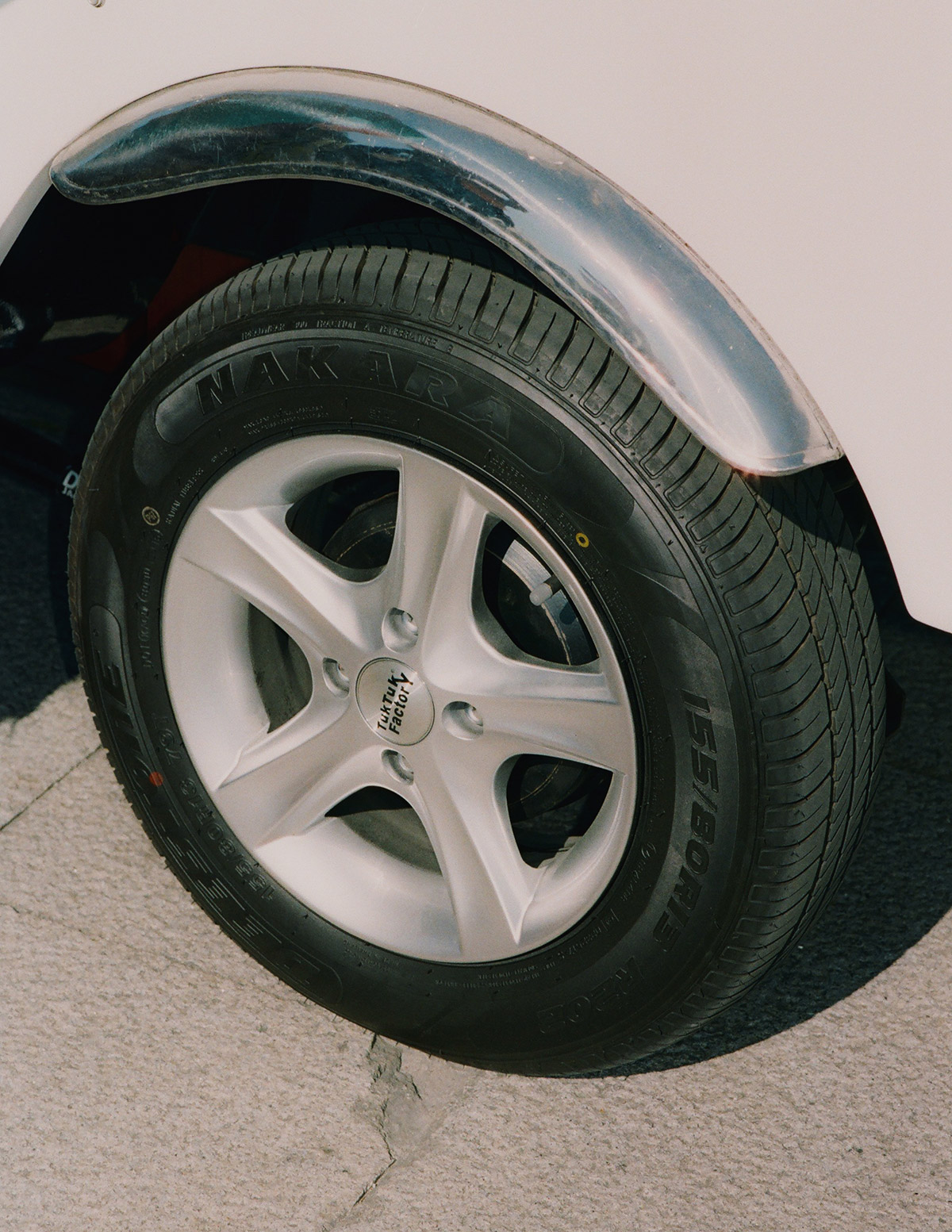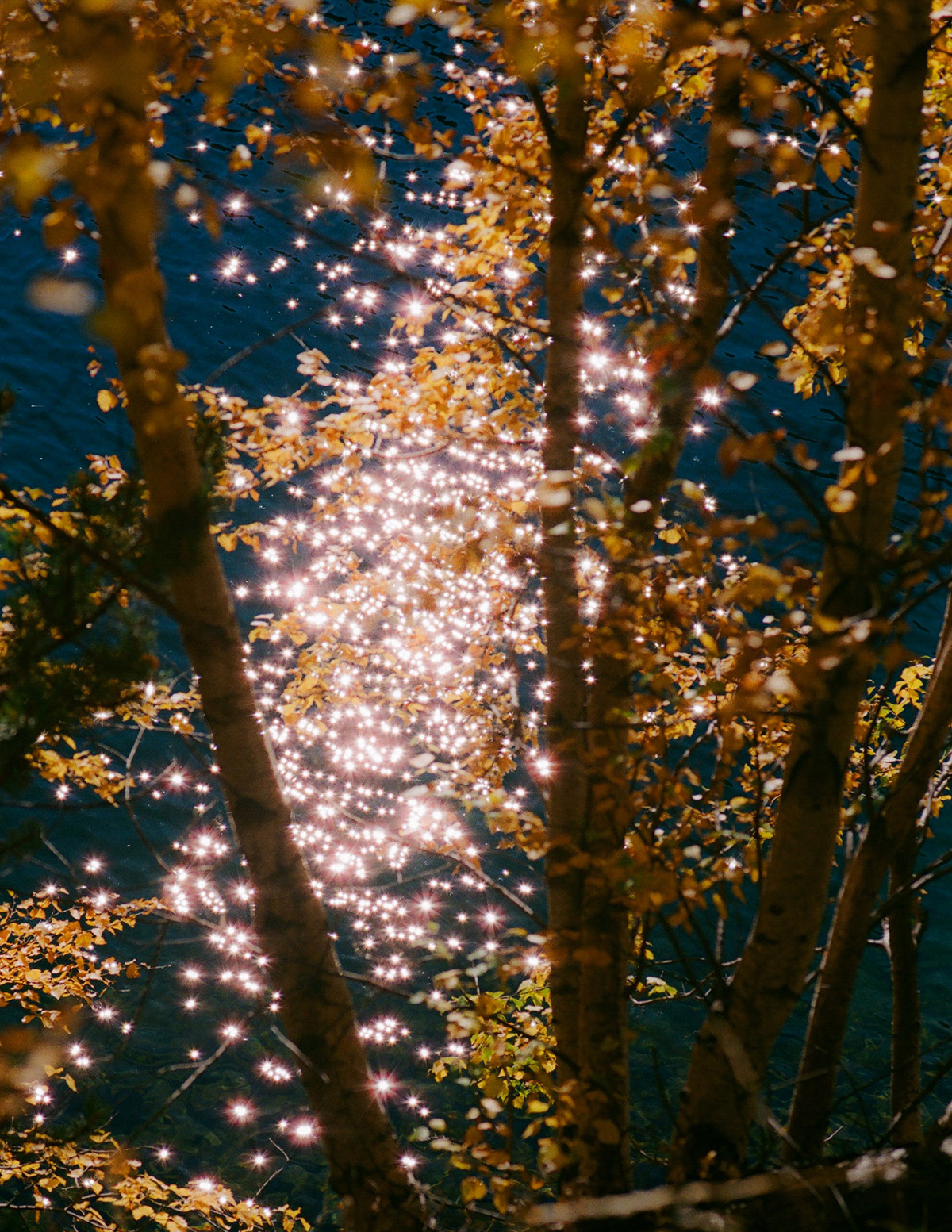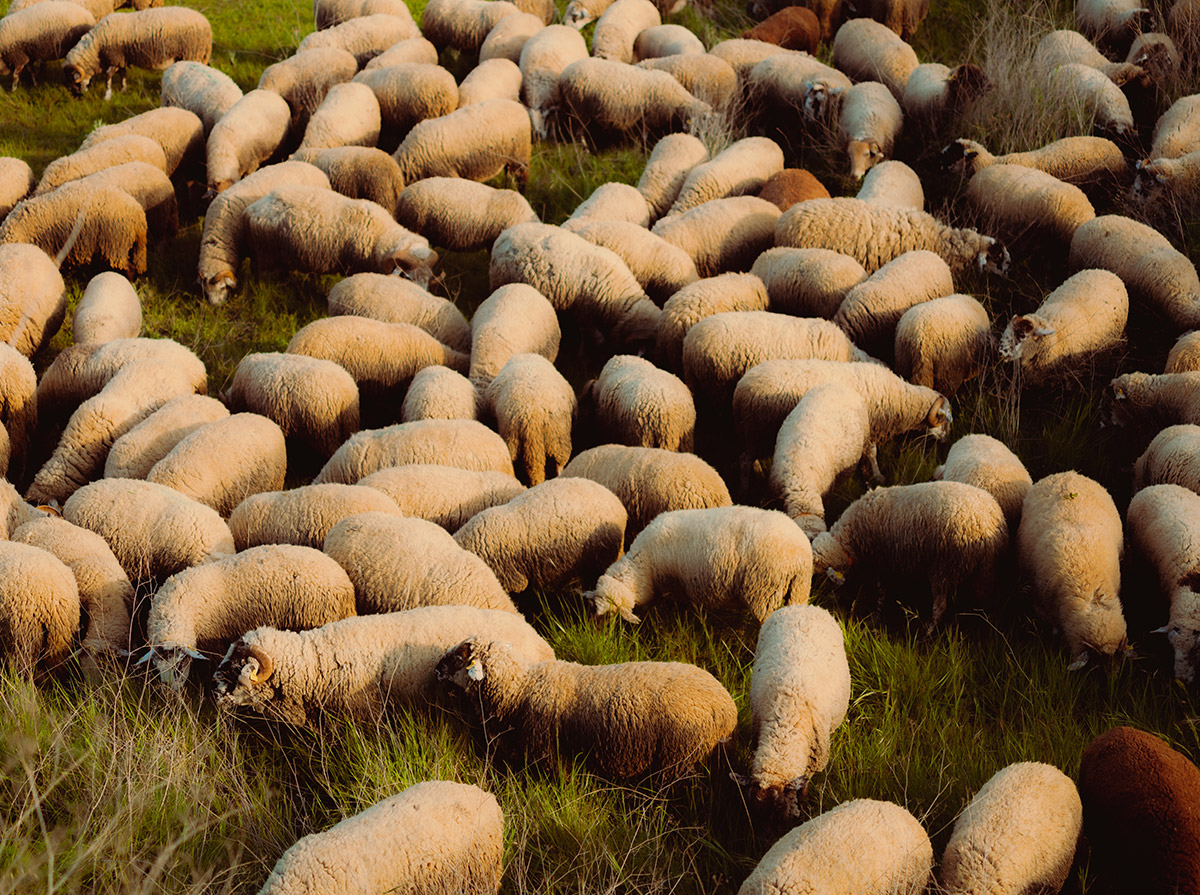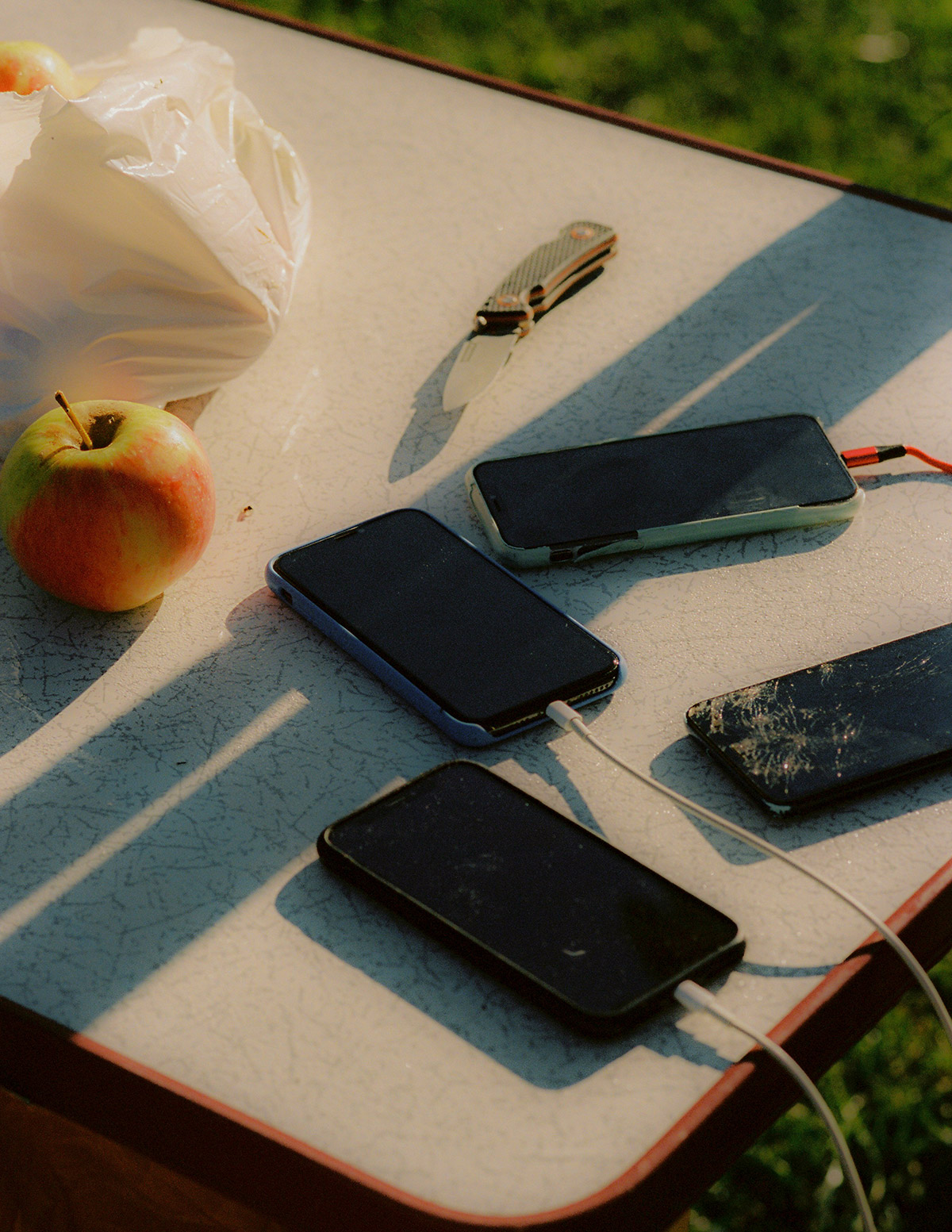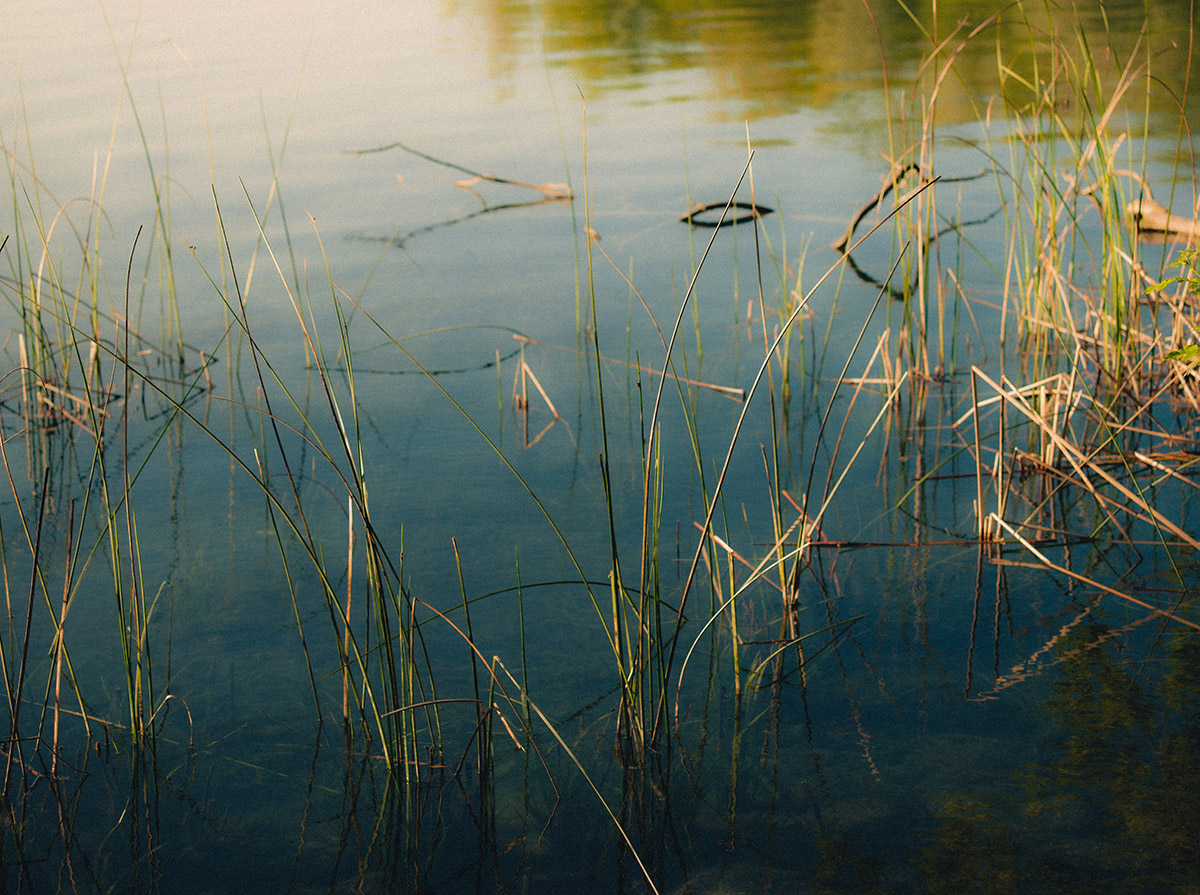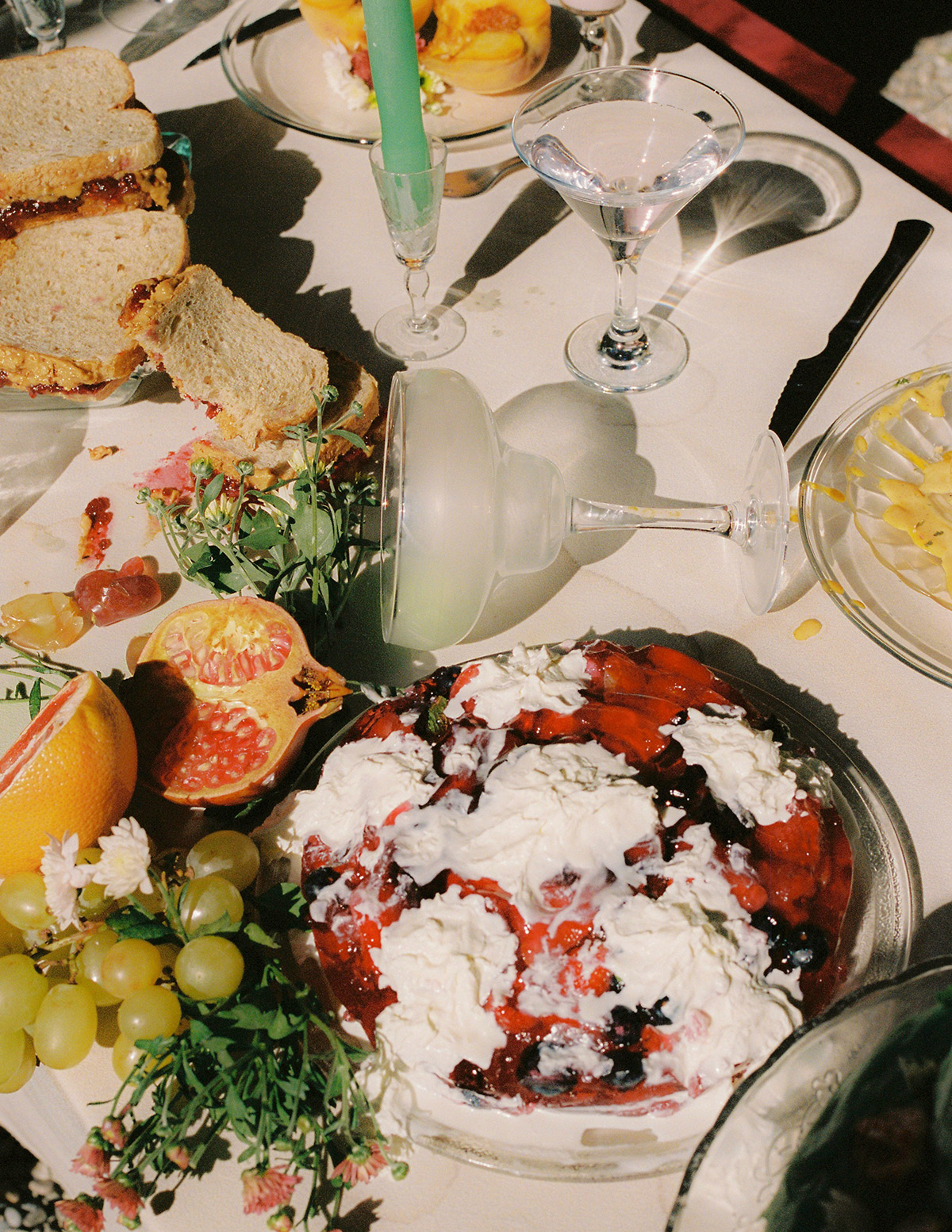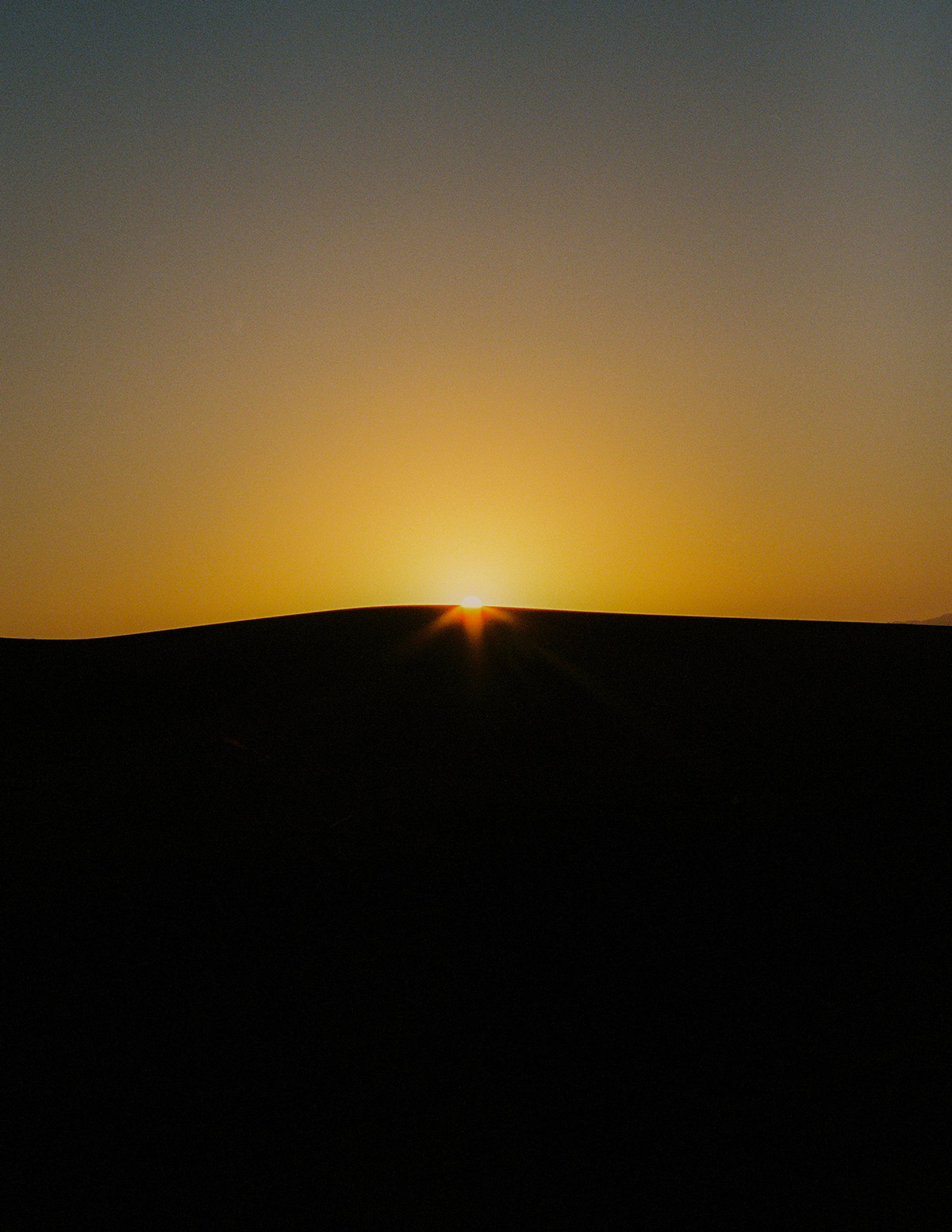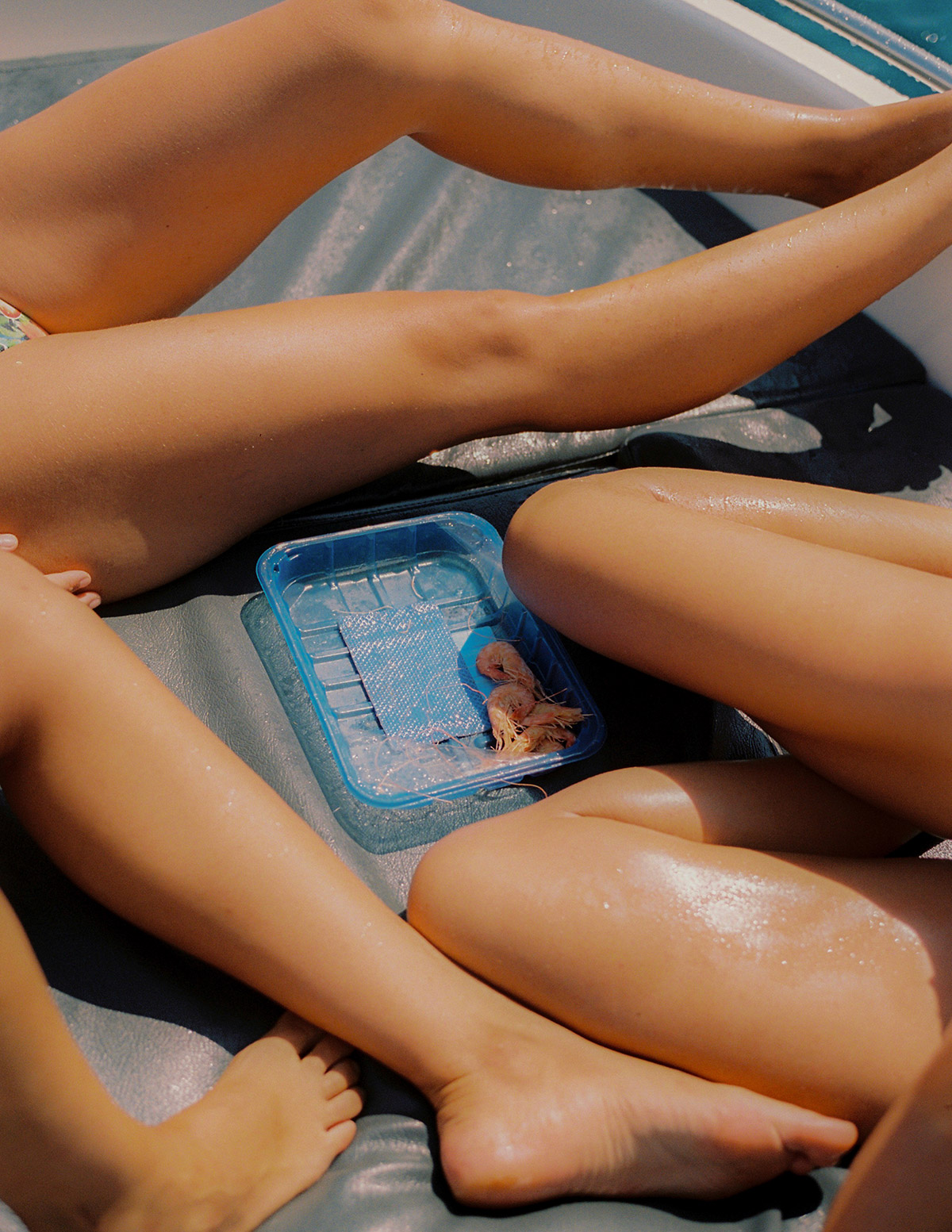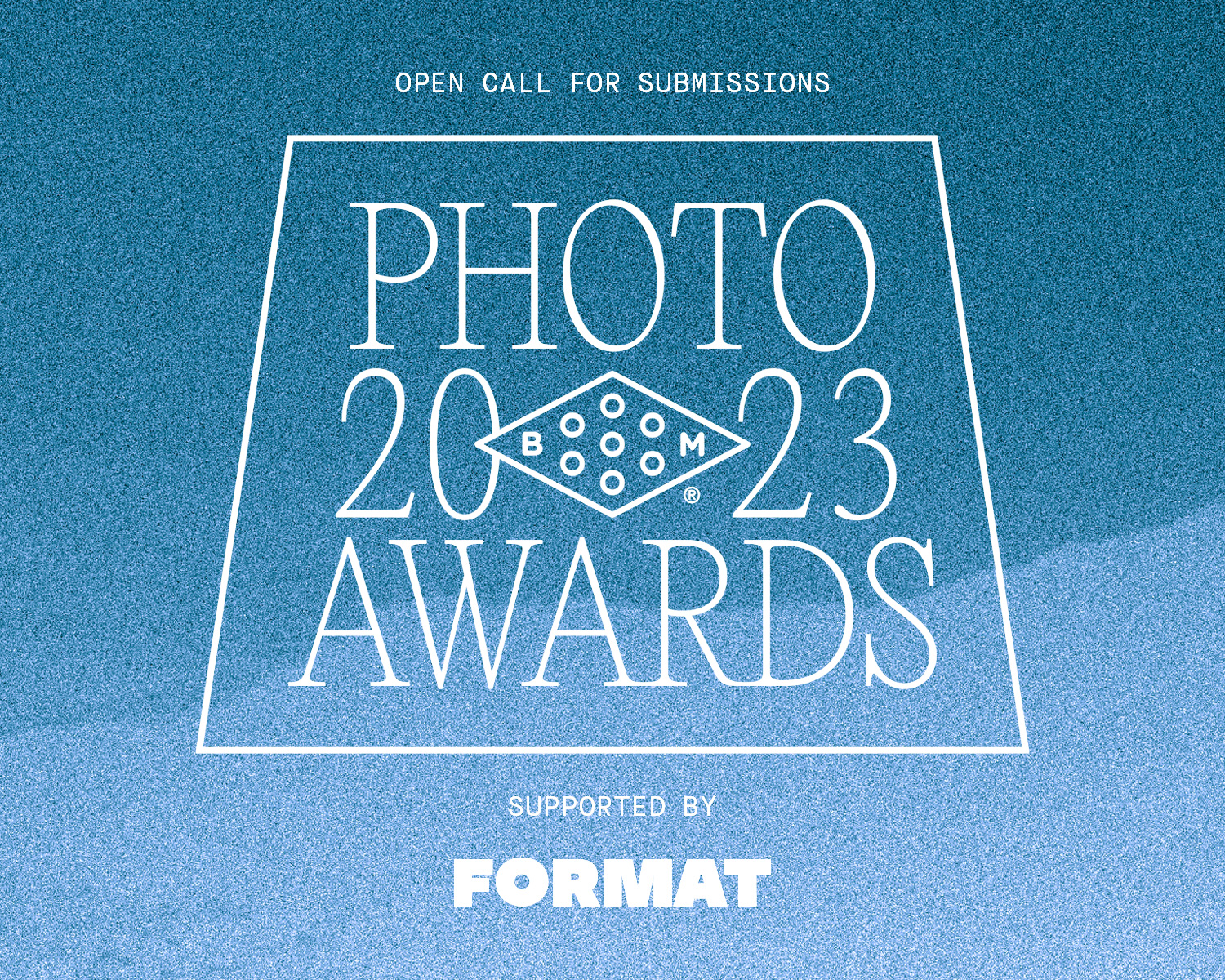 2023 Booooooom Photo Awards
Calling all photographers! The Booooooom Photo Awards are back and open for submissions!
Learn more
Related Articles