Based between Montreal and New York, artist Joani Tremblay explores the complexity of our modern relationship to nature in their recent paintings and installations. "In our contemporary times our understanding of nature has been entirely affected by its many simulations and reproductions, ranging from films and photographs to theme park attractions, computer games and advertisements, from screens to physical spaces and back again," they explain. This multi-layered experience influences Tremblay's process—rather than paint from traditional observed landscapes, they construct imagined scenes, drawing components from a variety of sources, both old and new. They assemble these collages digitally, testing hundreds of possibilities, before translating them into carefully considered paintings and installations.
See more from Joani Tremblay below!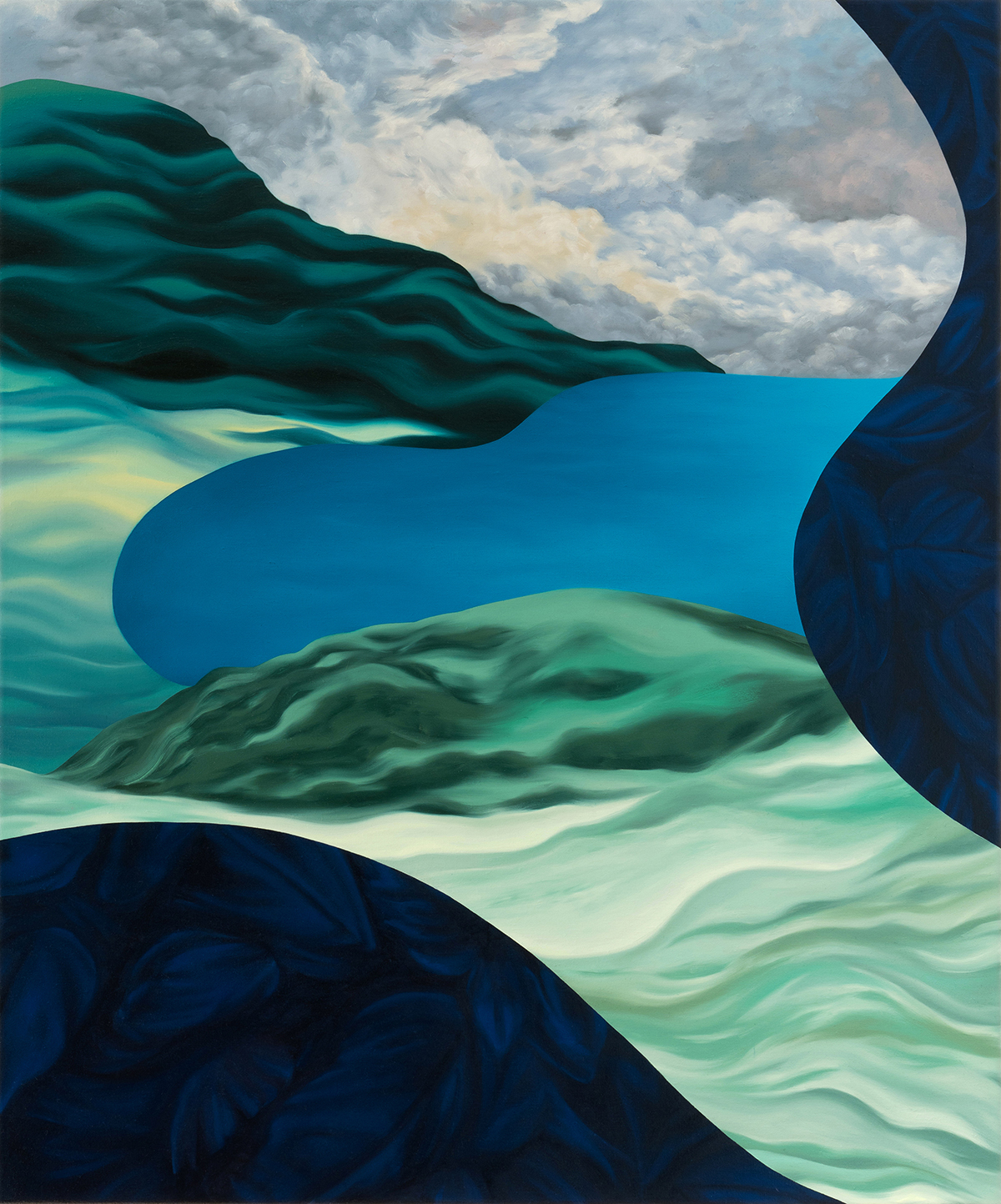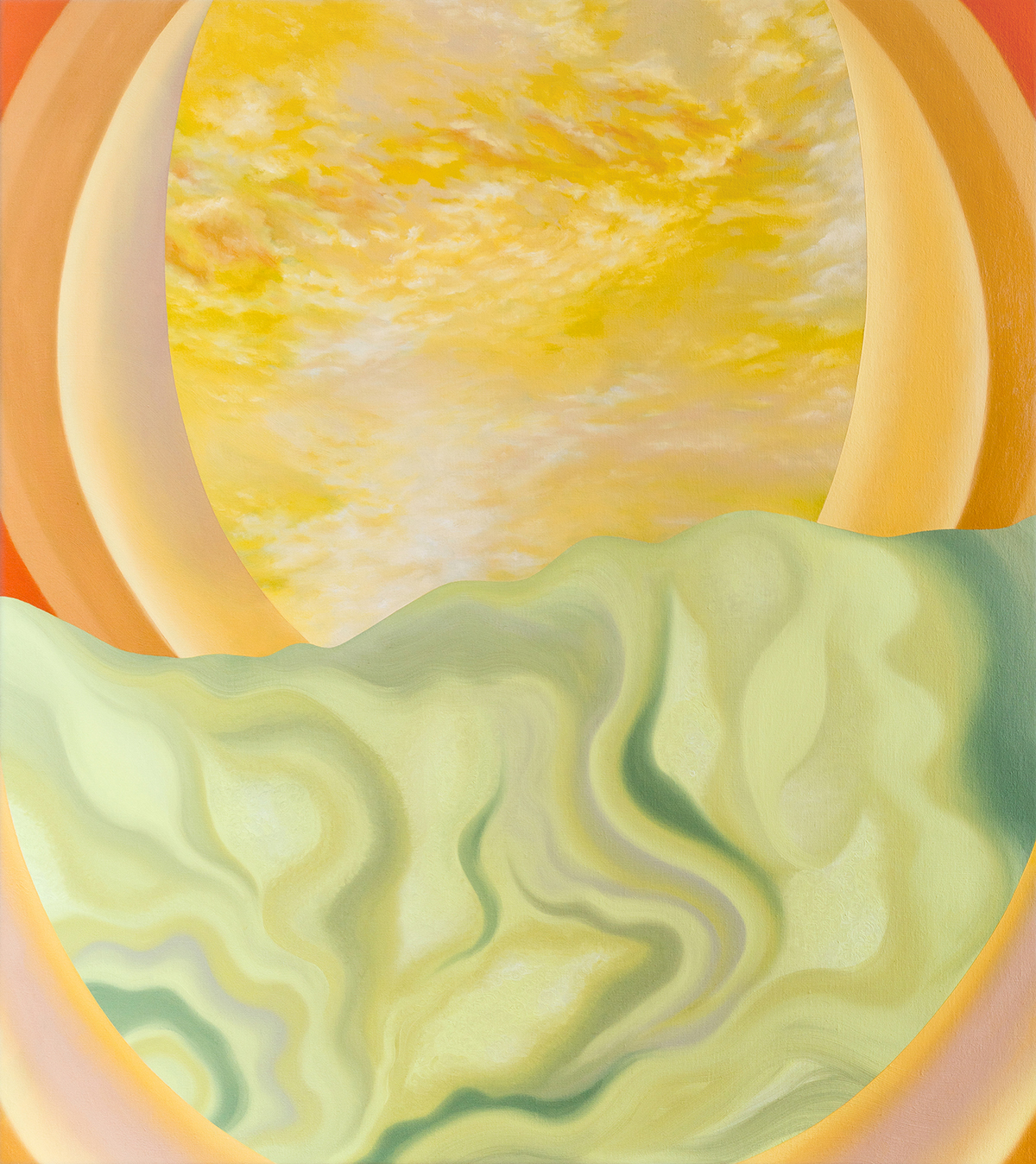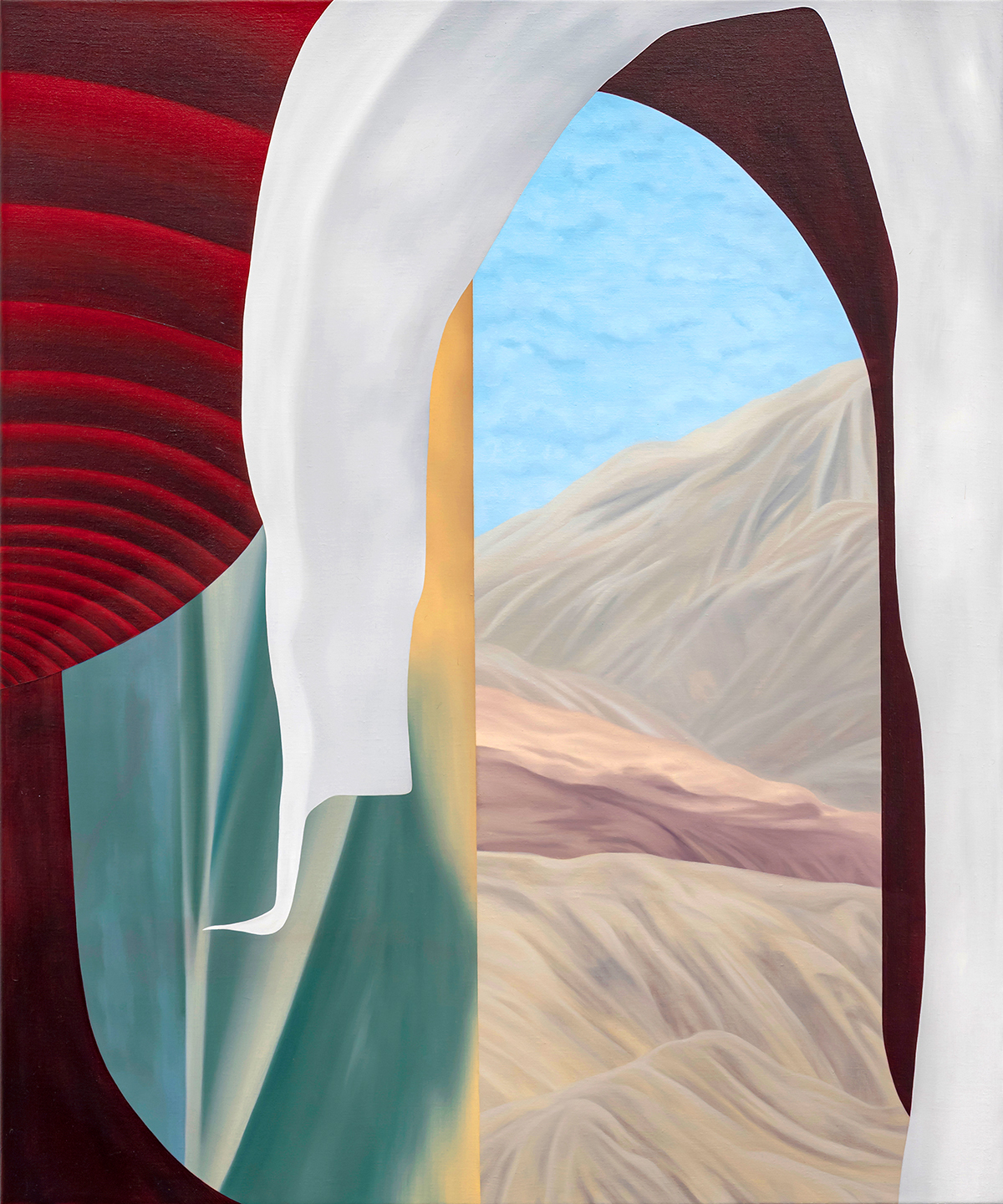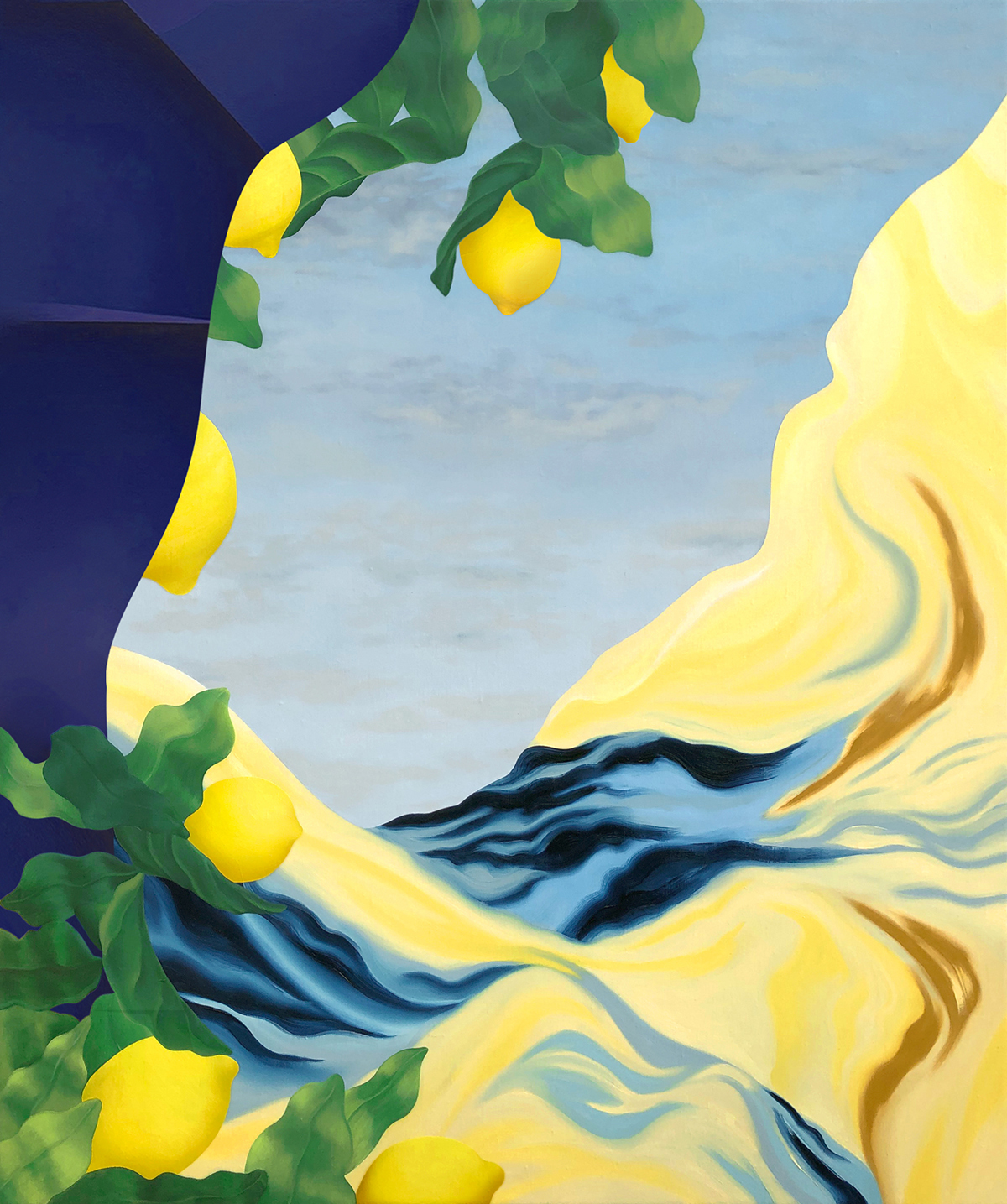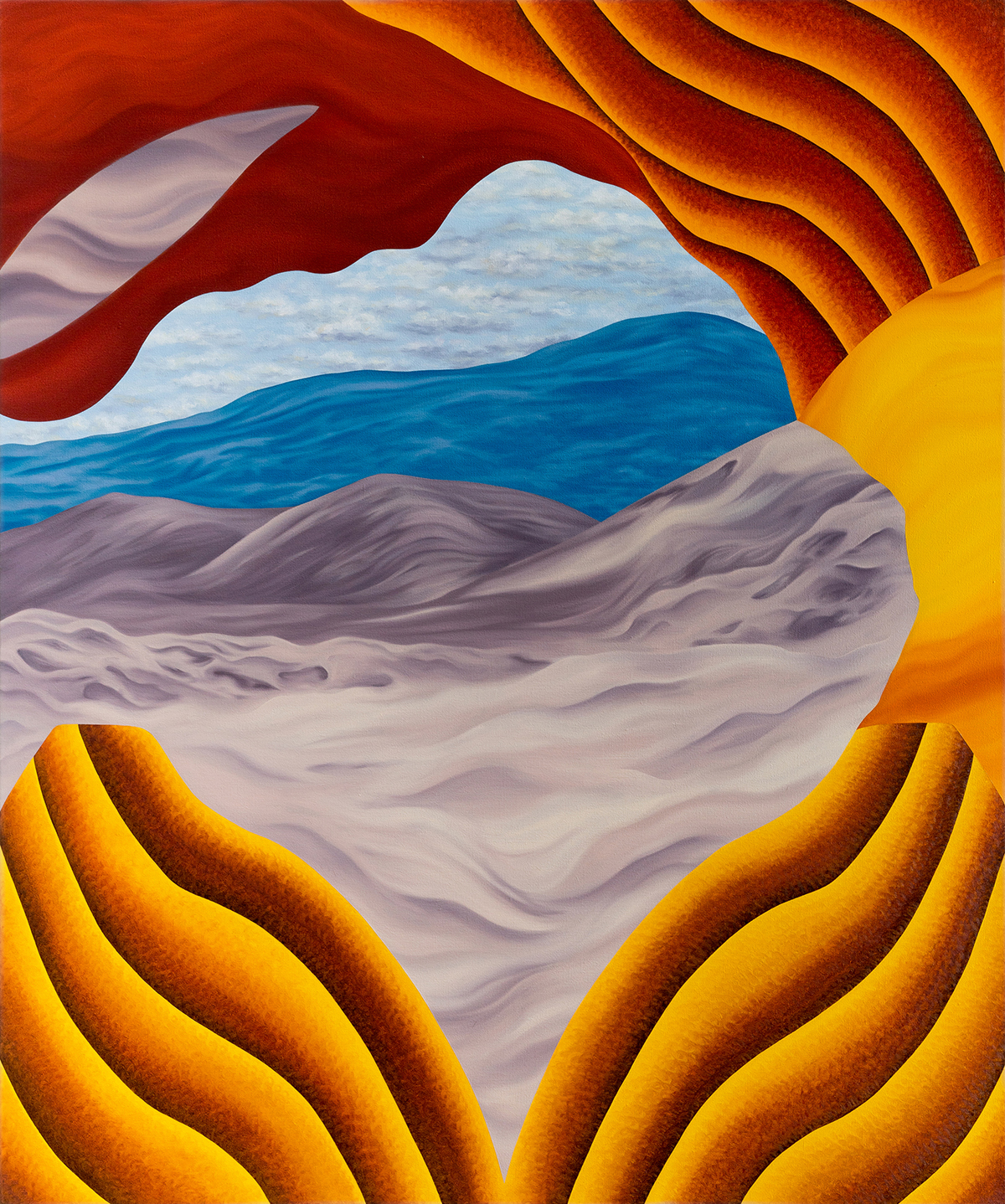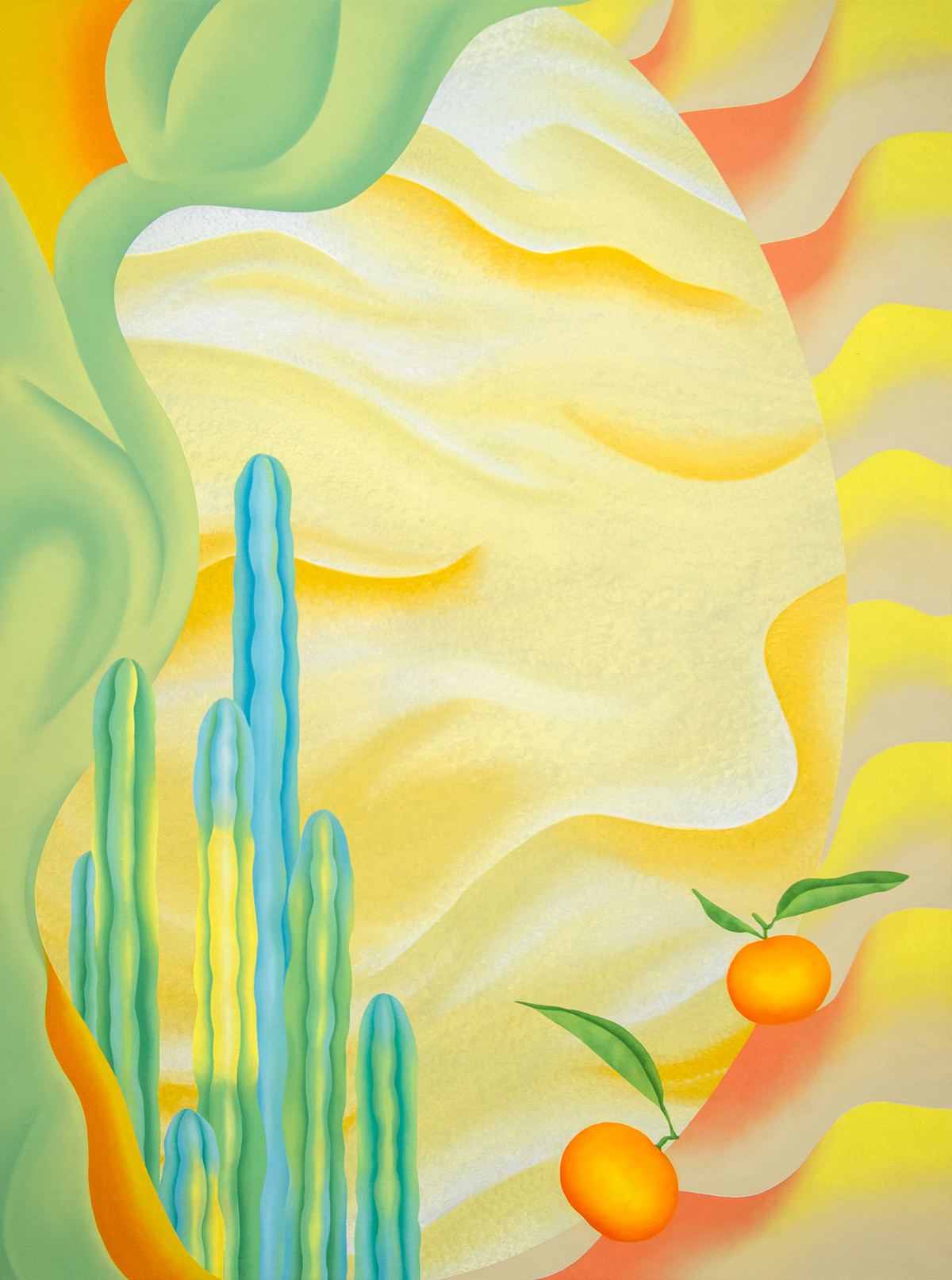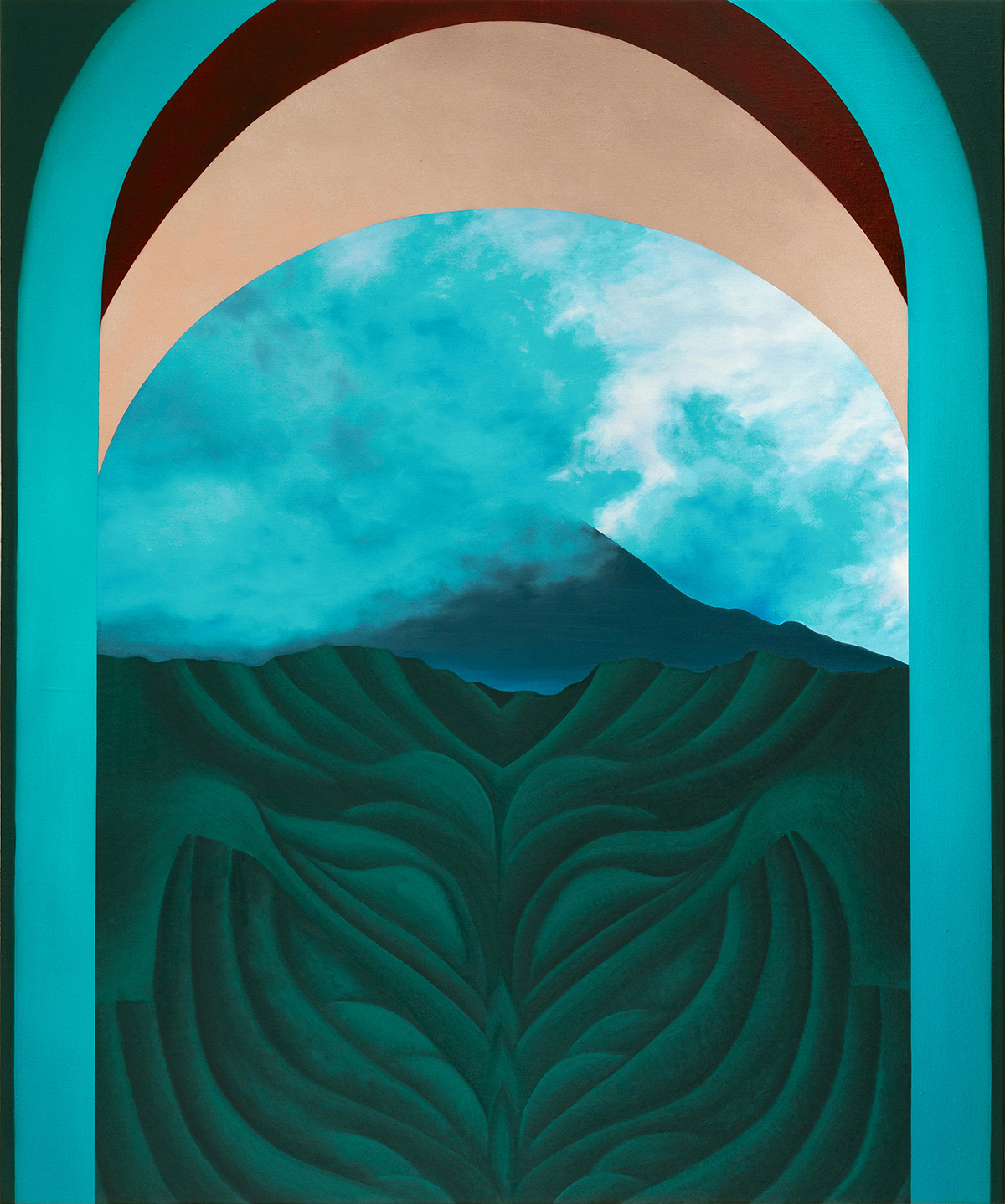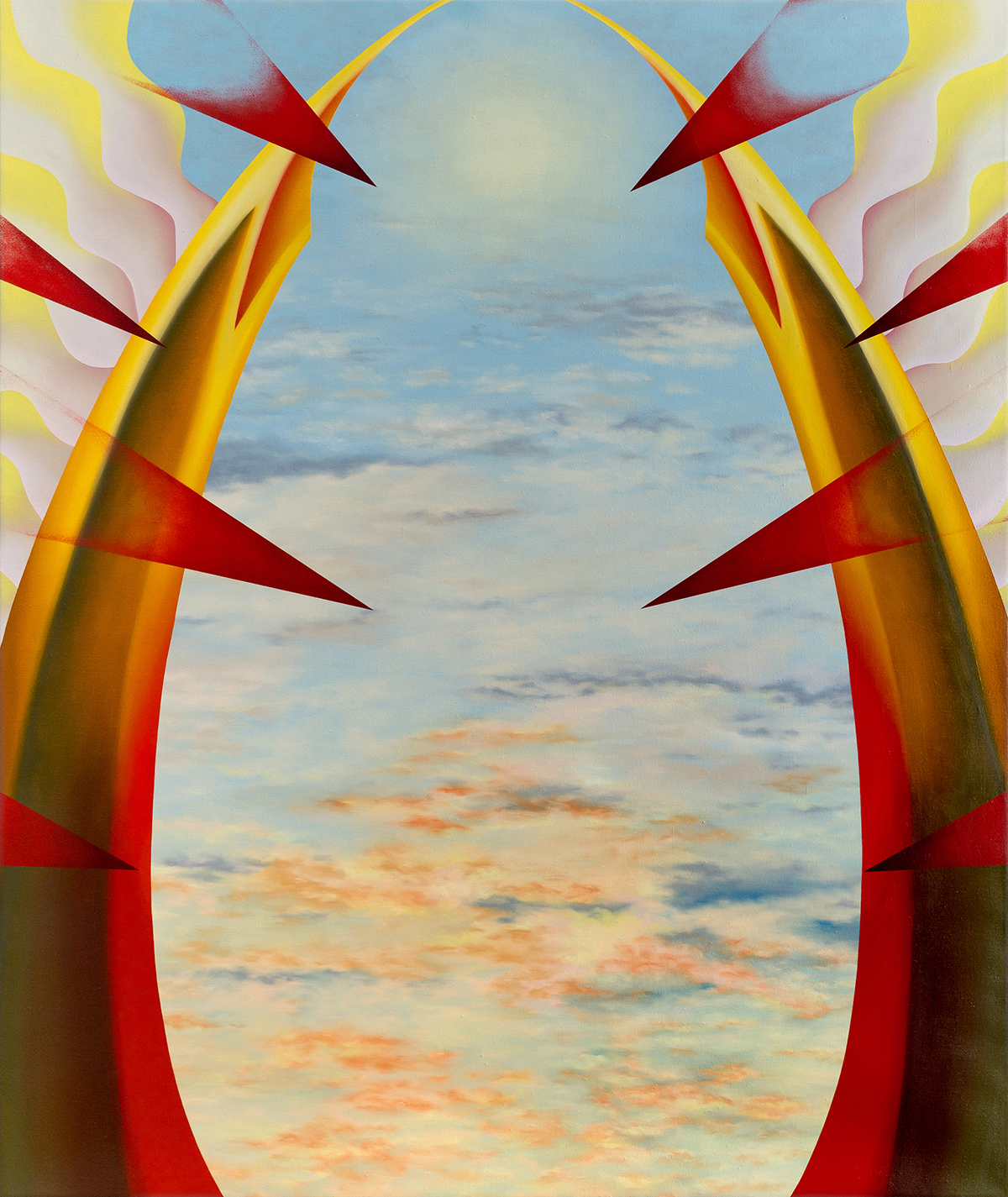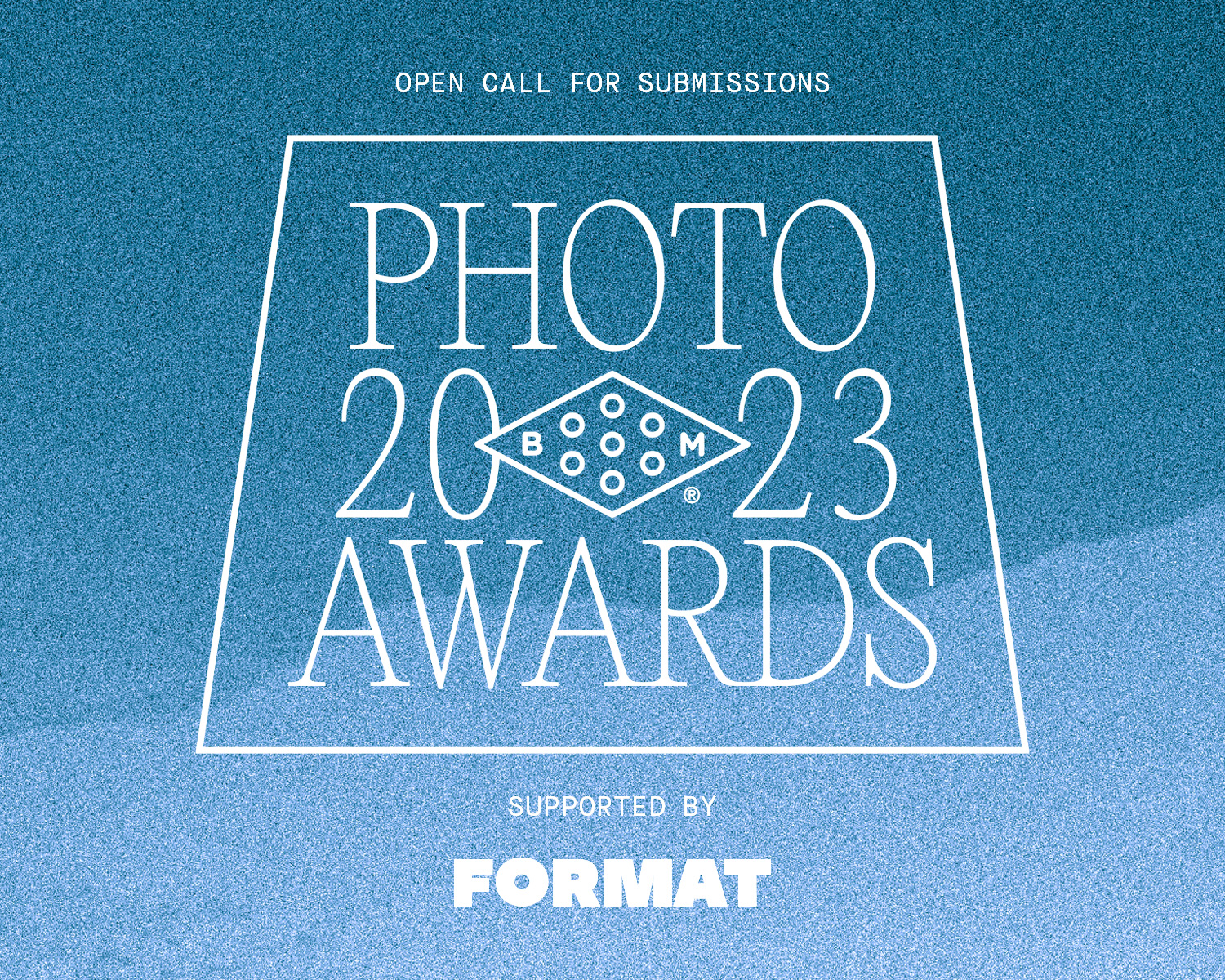 2023 Booooooom Photo Awards
Calling all photographers! The Booooooom Photo Awards are back and open for submissions!
Learn more
Related Articles