Born in Paris, artist Shona McAndrew currently lives and works in Philadelphia. She holds an MFA in Painting from the Rhode Island School of Design (2016) and a BA in Psychology and Painting from Brandeis University (2012), and her work has been shown at galleries across the US.
McAndrew's painted papier-mâché sculptures, digital collages, and paintings depict women in their most private moments, taking pleasure in twirling untrimmed pubic hair, squeezing soft bellies, or a hand casually warming itself in the fold of a crotch.  Life-size, or often slightly larger than human scale, the works draw from personal experience and observation to call attention to the simultaneous banality and importance of fleeting, introspective, and vulnerable moments. Unembarrassed by their exposed bodies and confrontational towards our careless voyeurism, McAndrew's women ask us to valorize mundane activities of body exploration, self-care, and forgetting to see one's self through the critical eyes of others.
See more from Shona McAndrew below!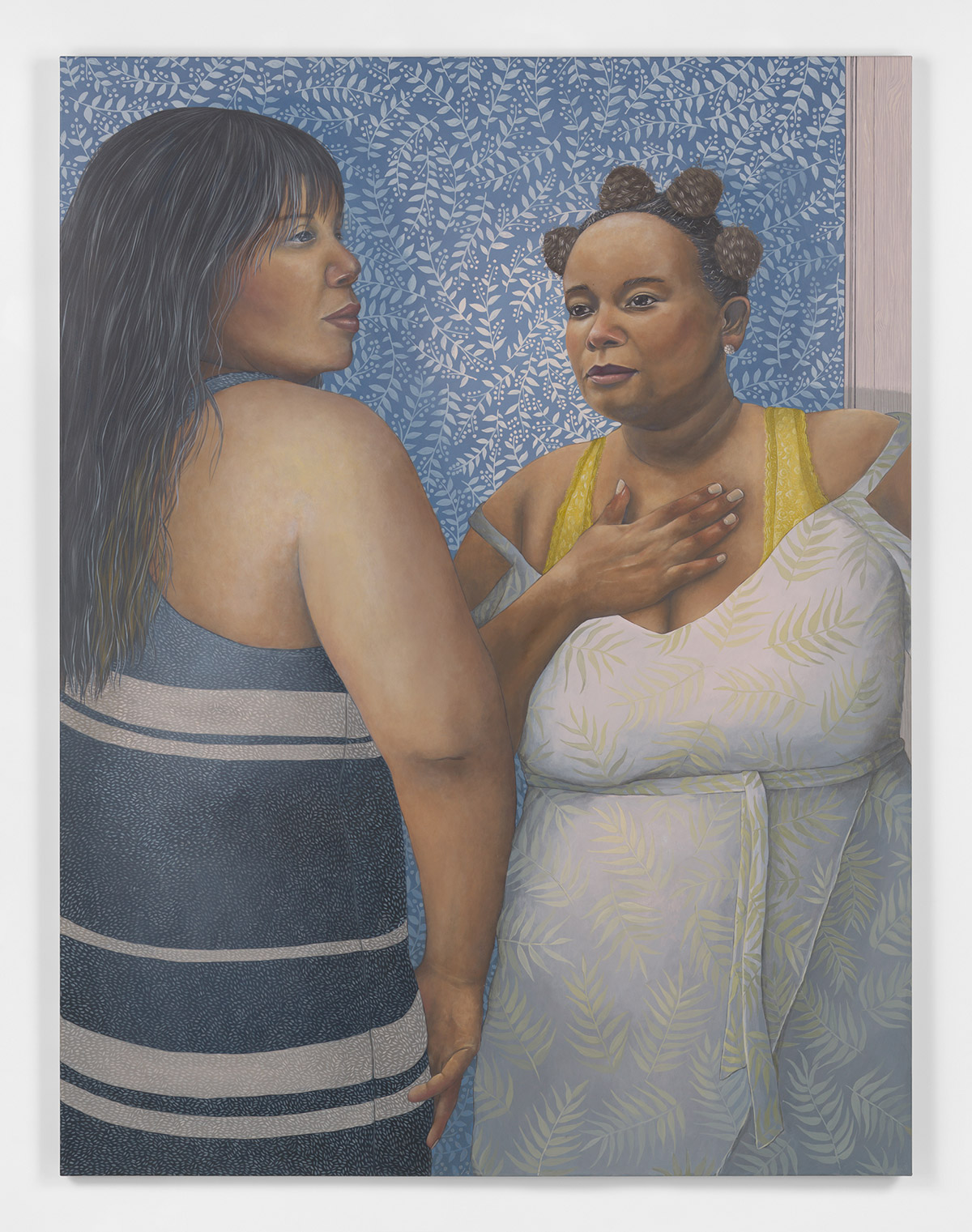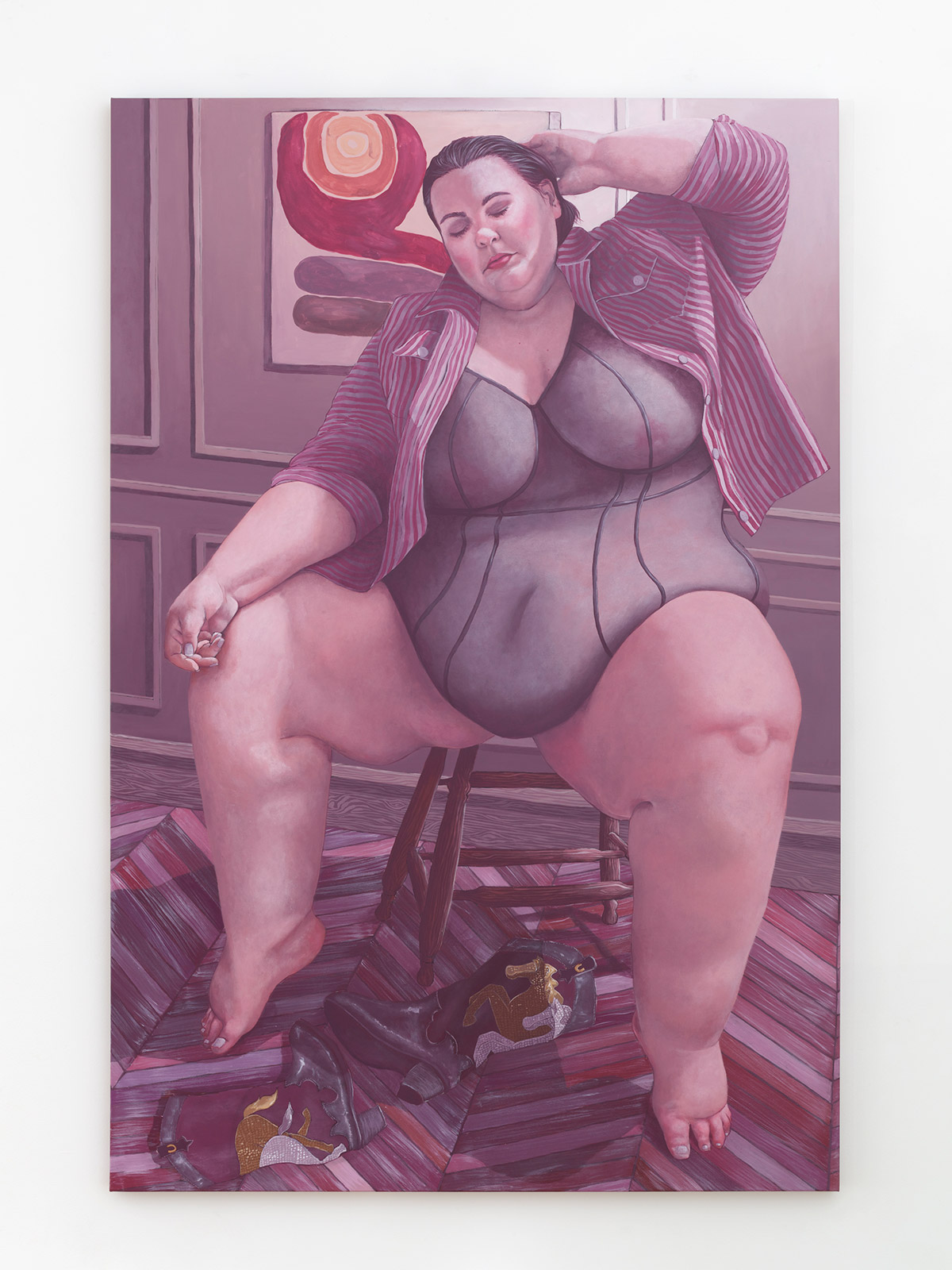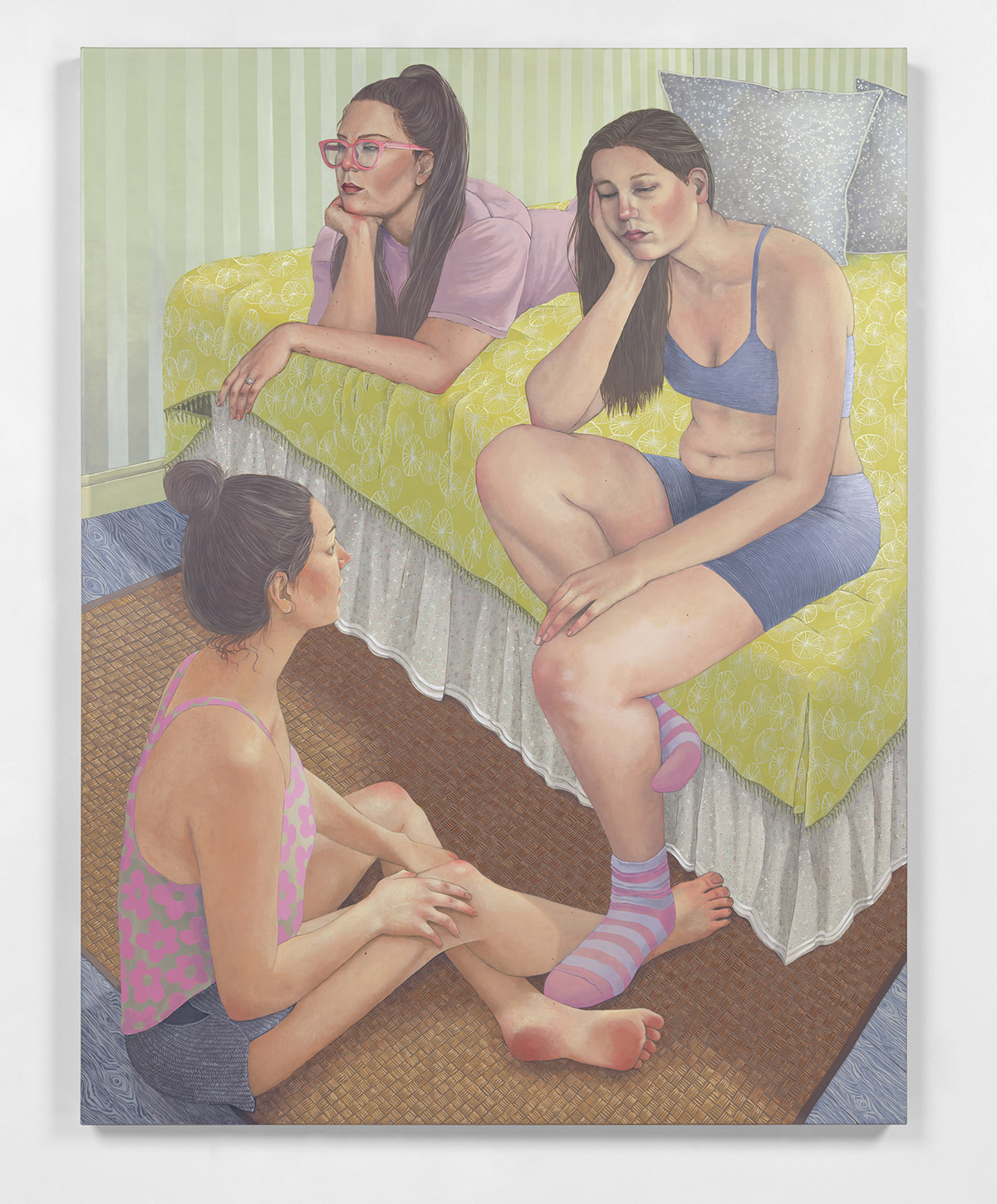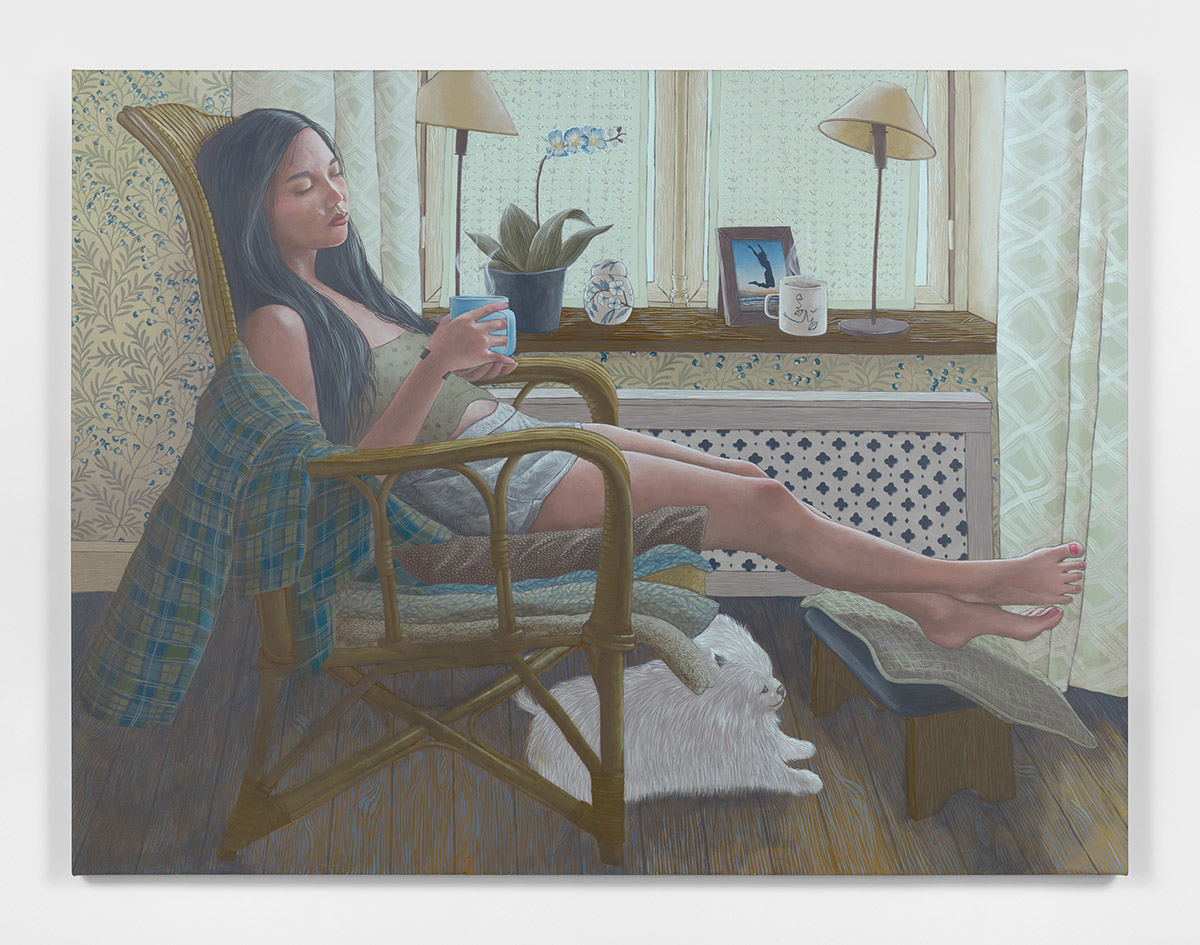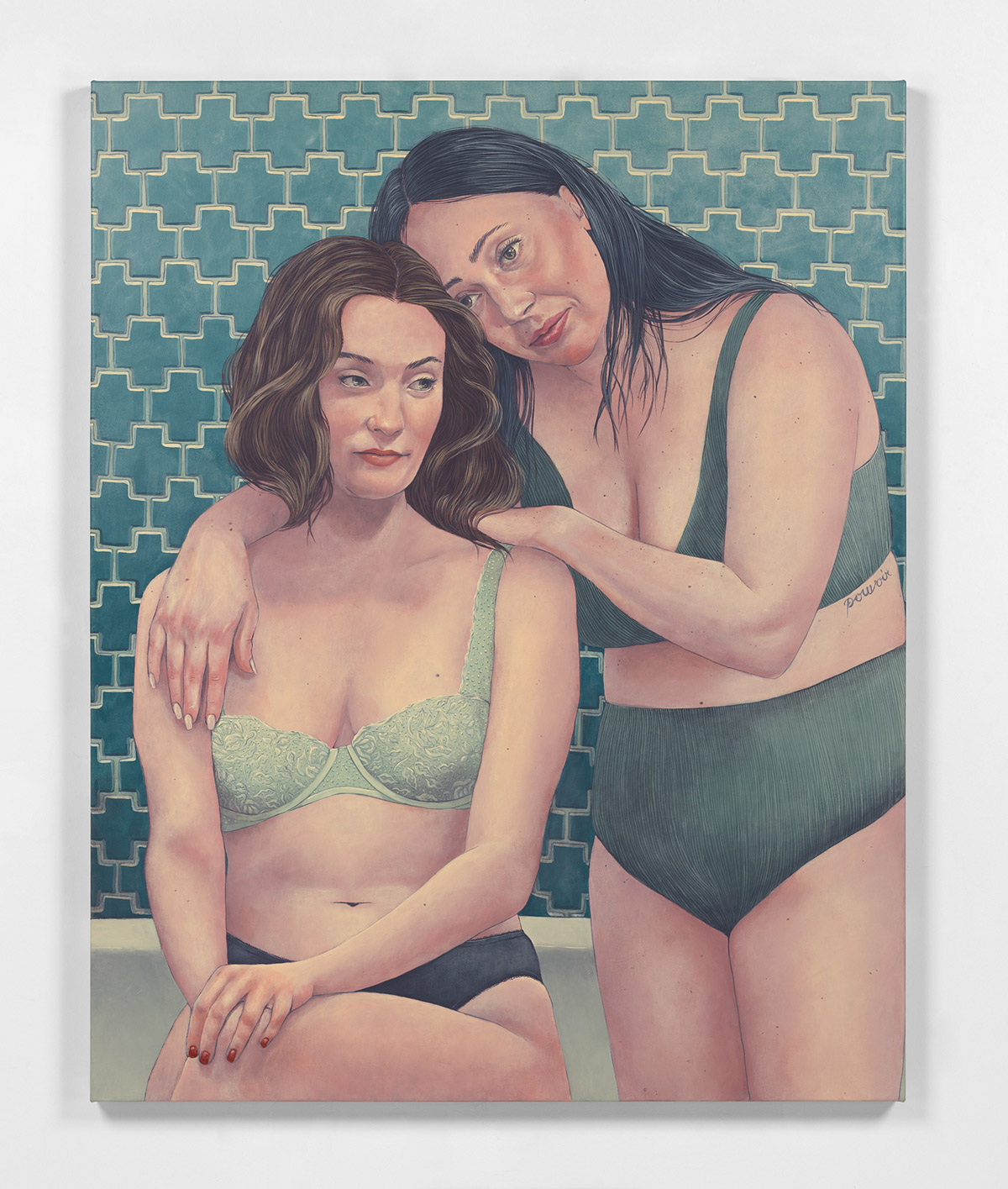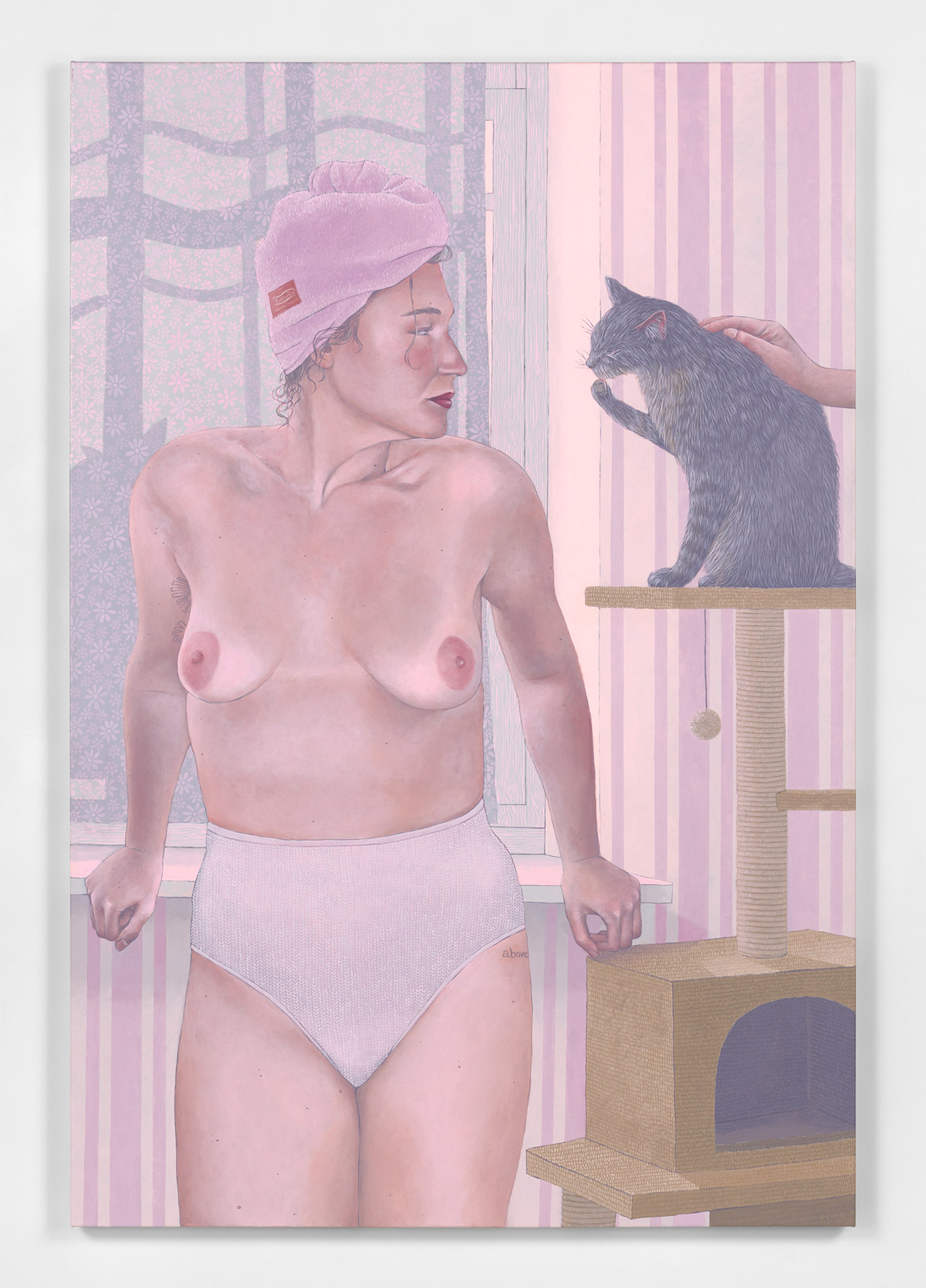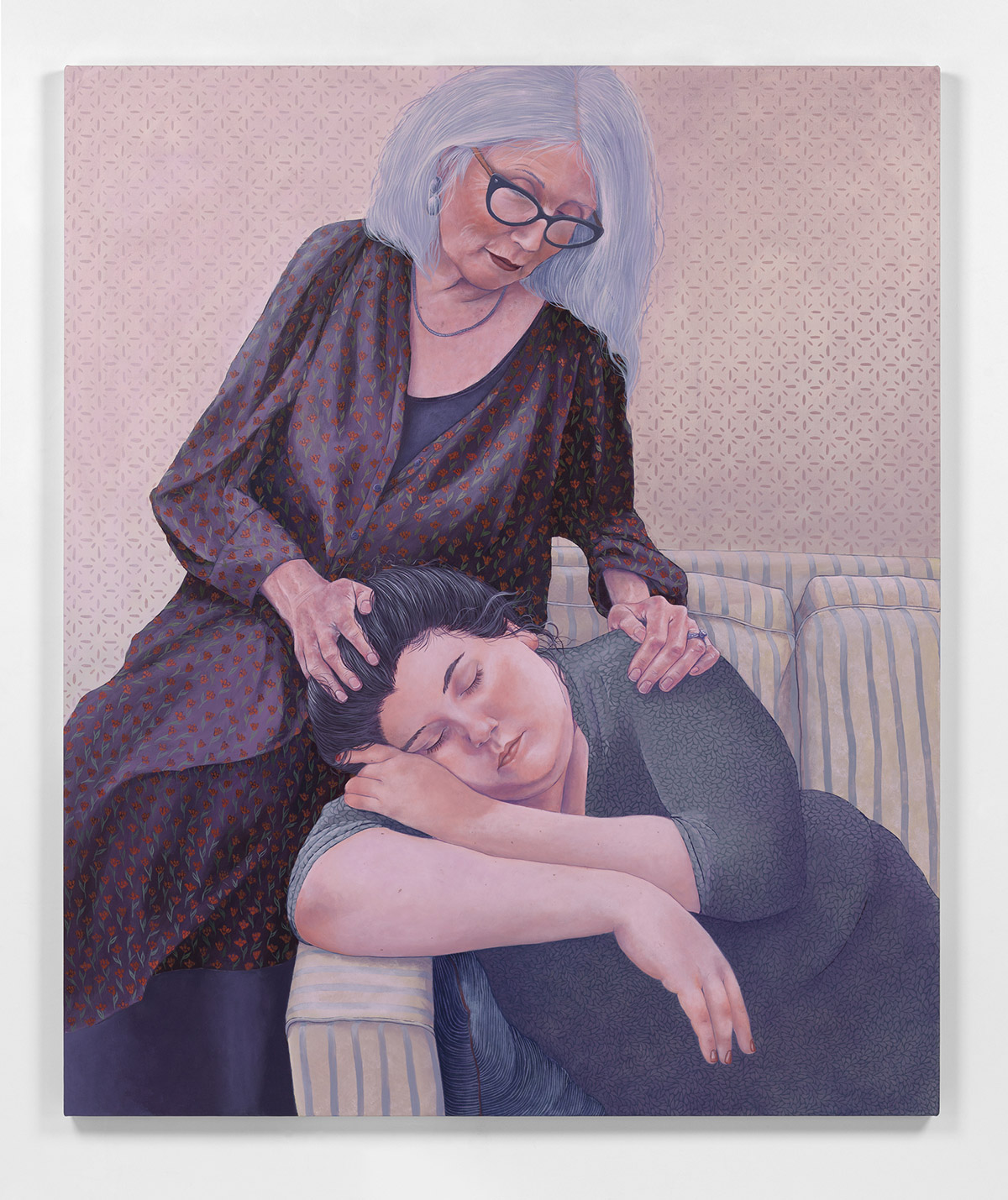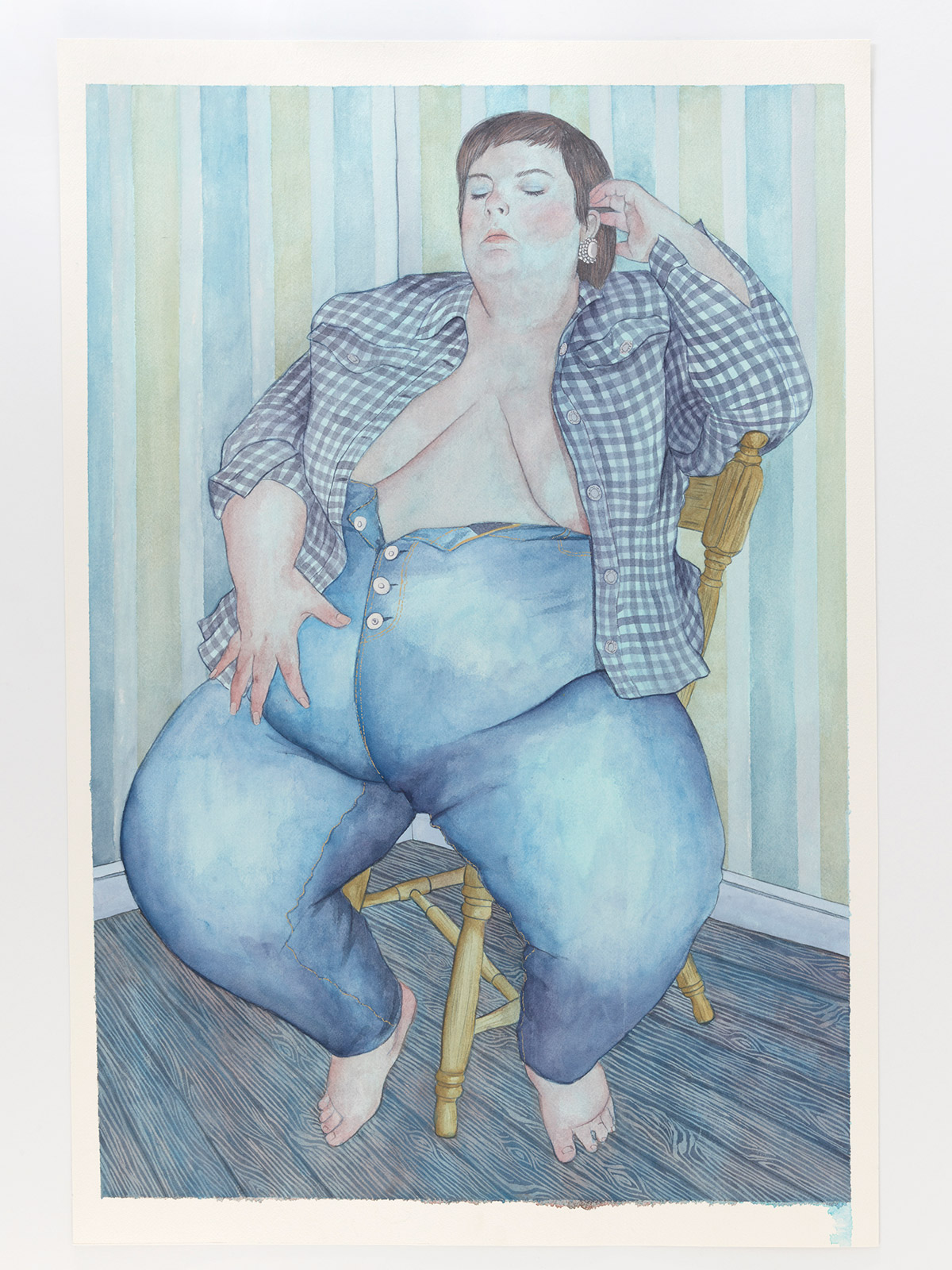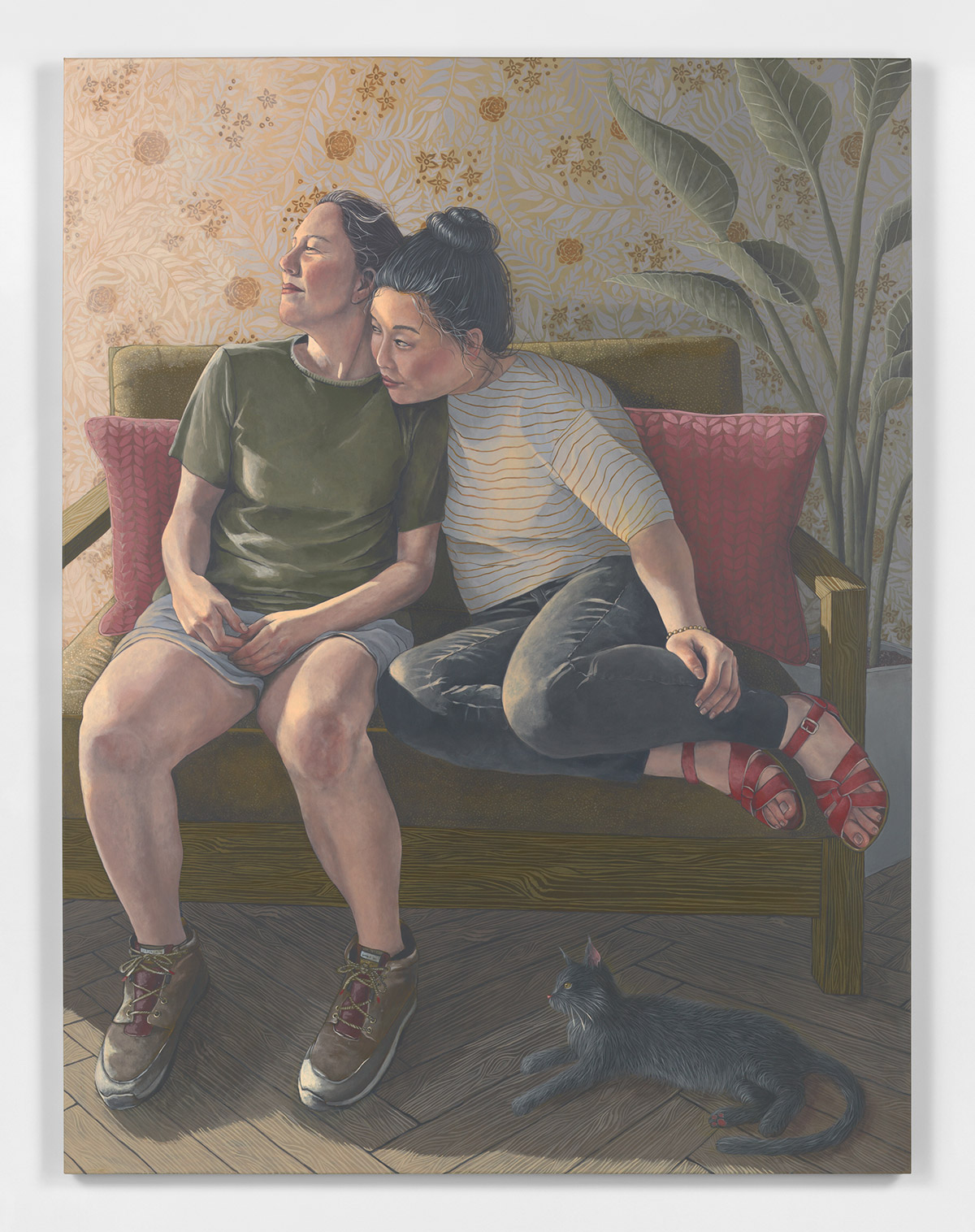 Call to Submit: "Array" Photo & Art Features
We're now accepting submissions for "Array". This is open to artists and photographers!
Learn more
Related Articles