A selection of recent paintings by Lyon, France-based artist Clément Poplineau. Merging his renaissance-like realist sensibility with contemporary subject matter, Poplineau's portraits speak to themes of power, class, and identity. Featuring French banlieue youngsters, his portraits sacralize the "symbolic activities" that make up their identities—from social exclusion to visual and bodily language—reevaluating (un)ruly habits.
See more from Clémenet Poplineau below!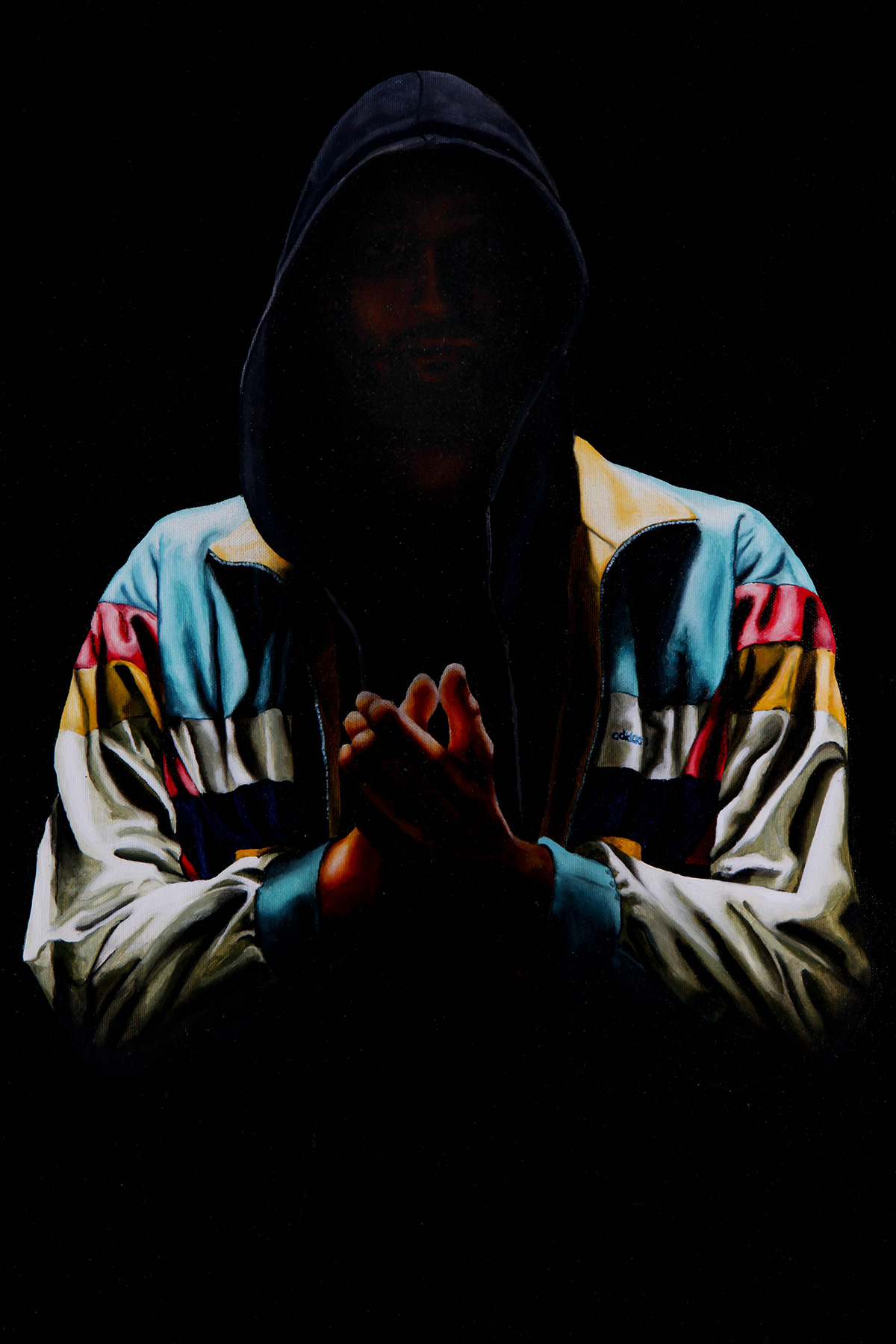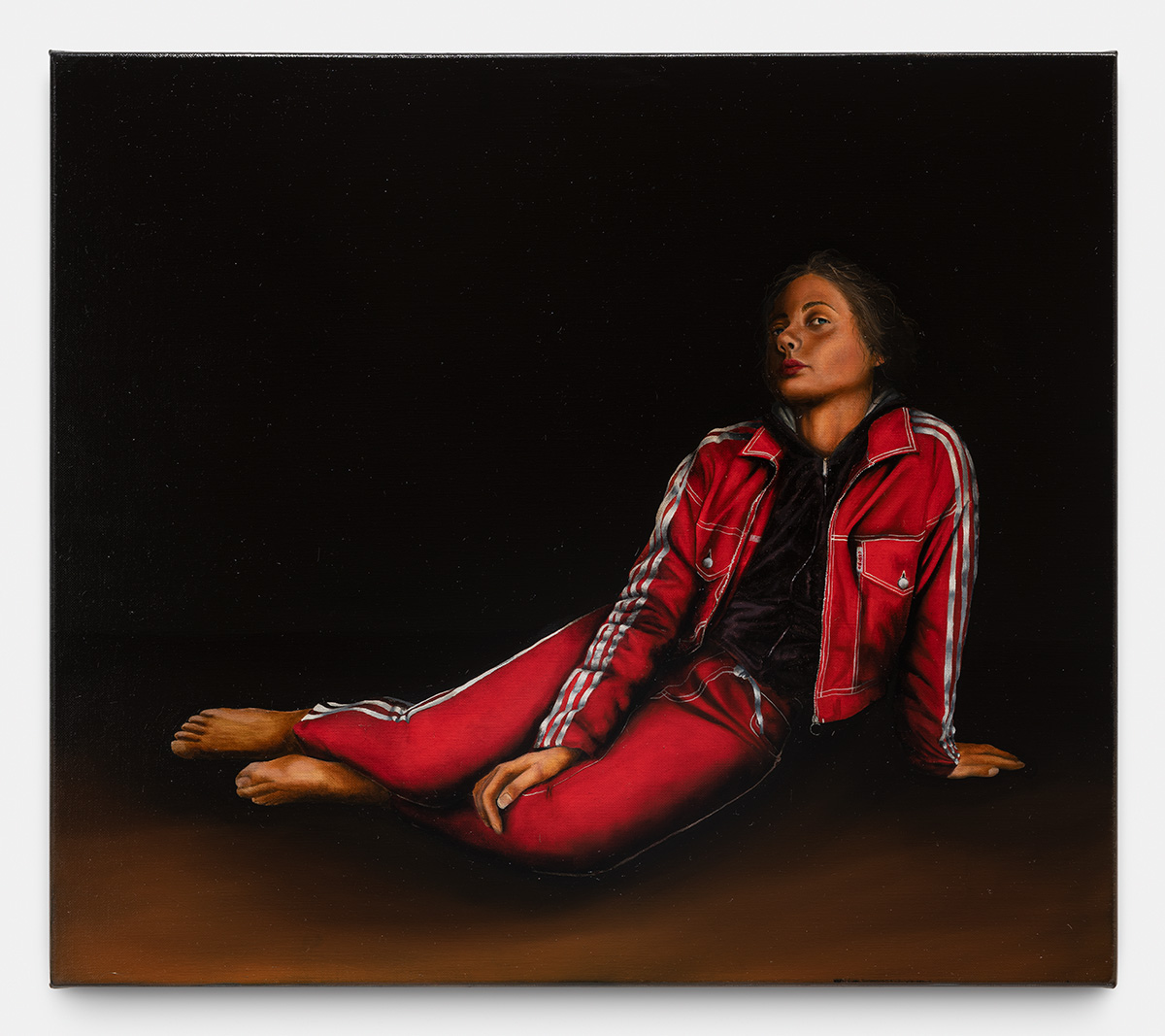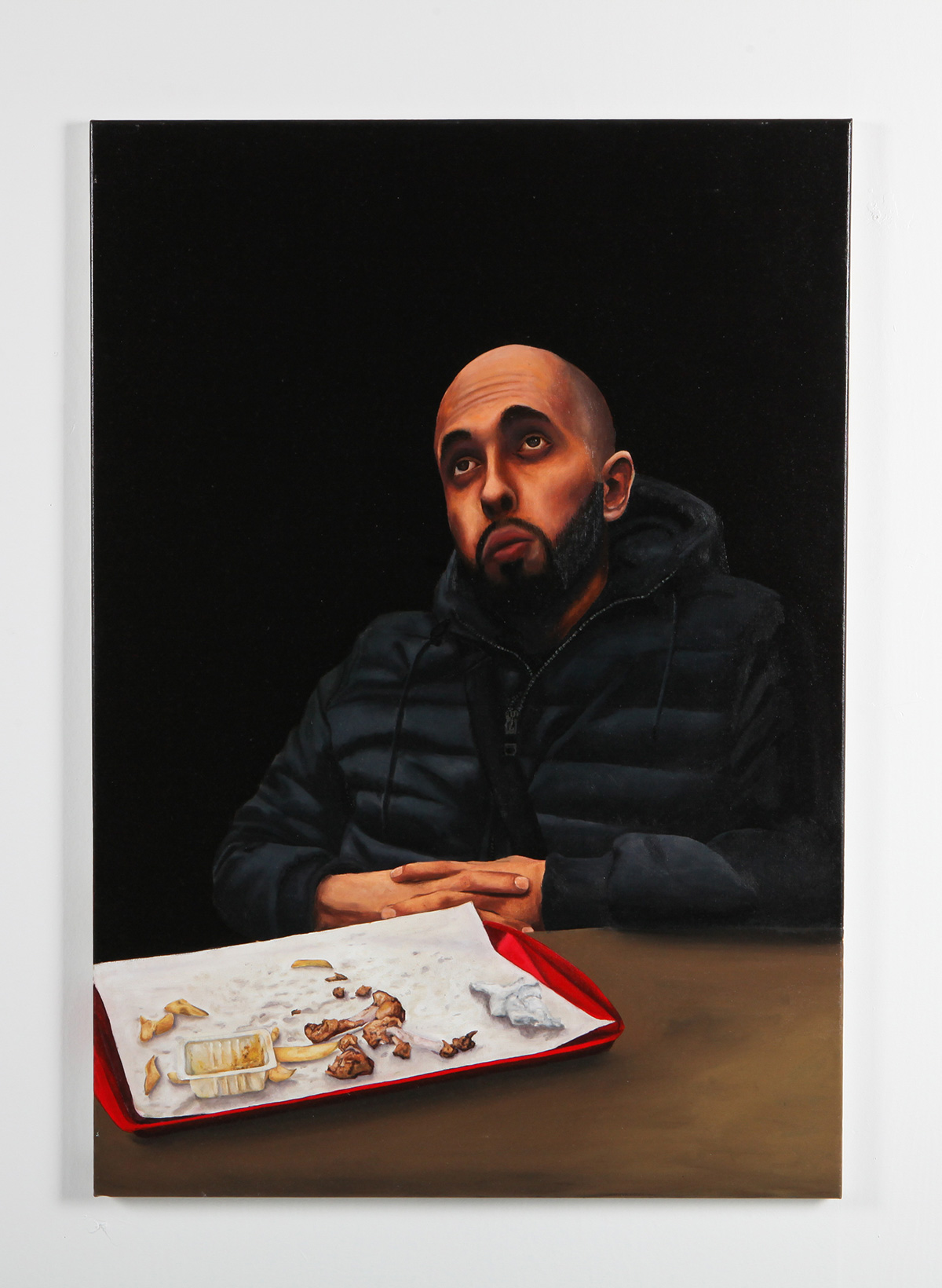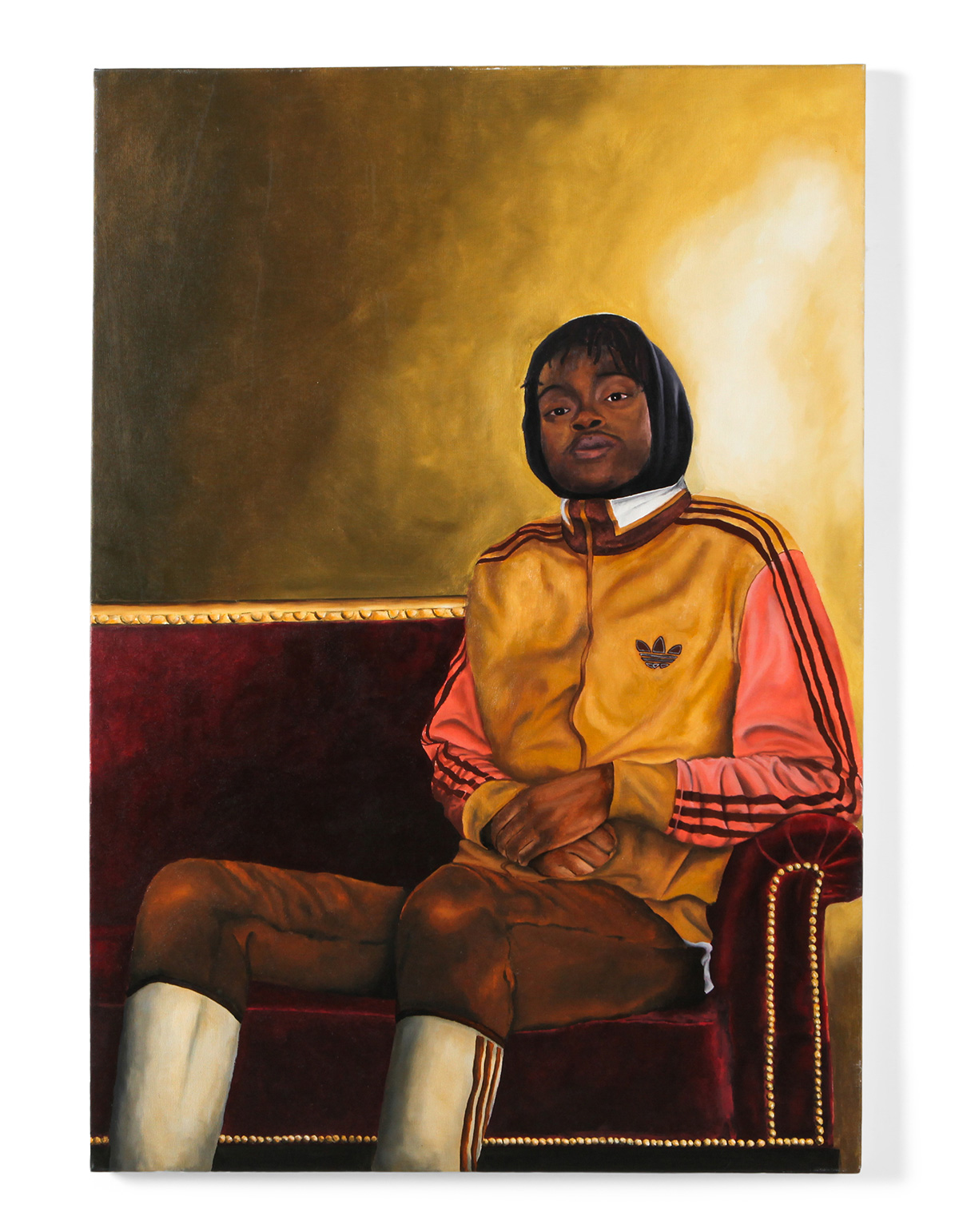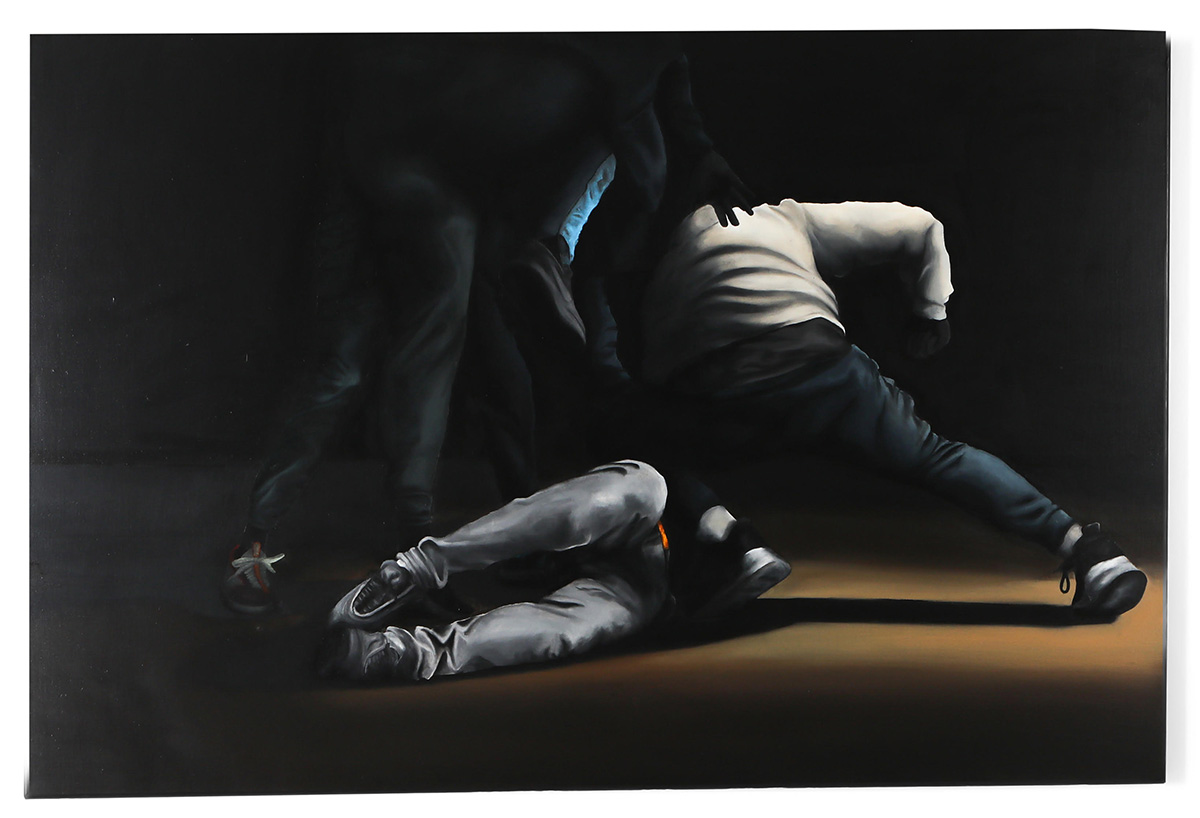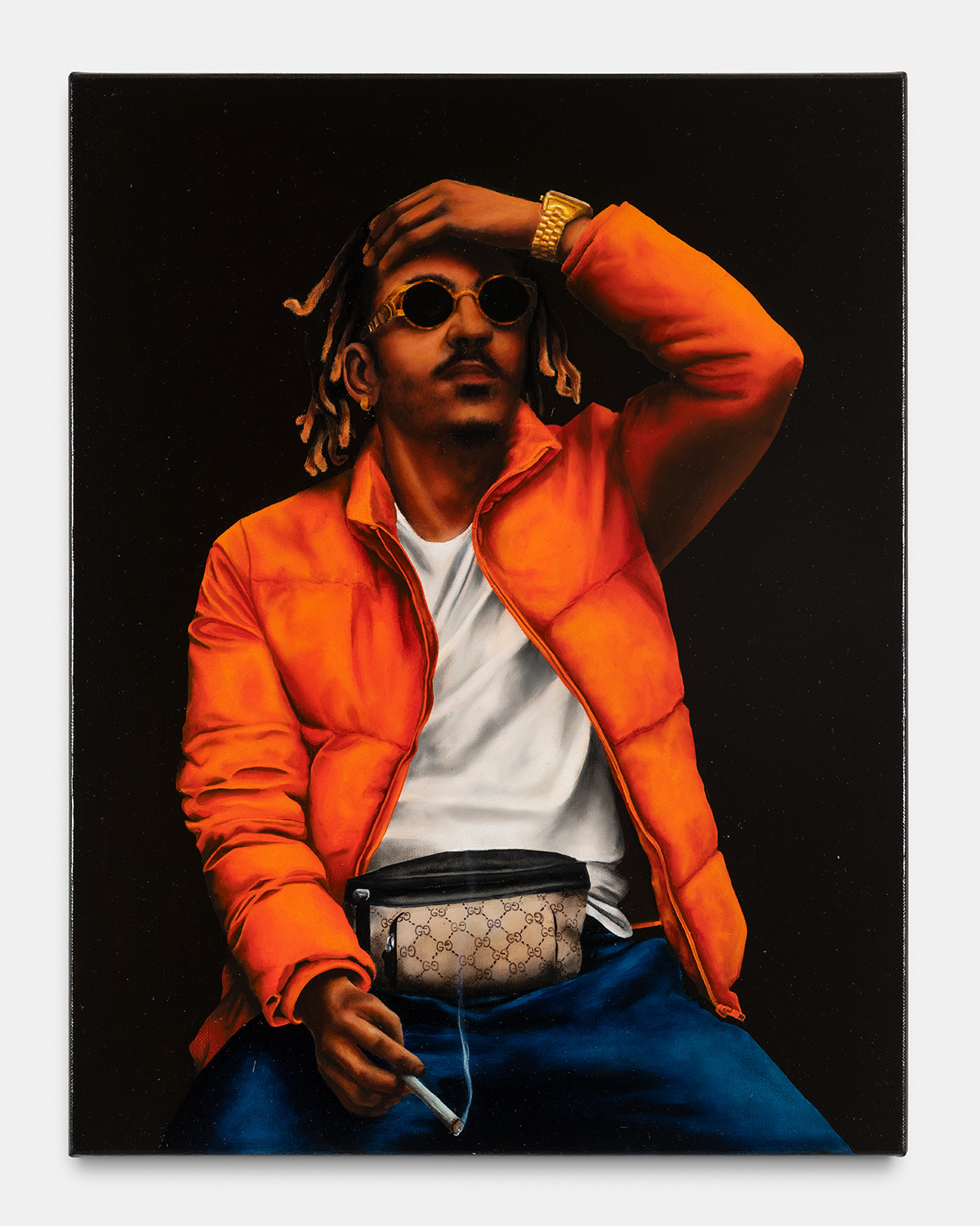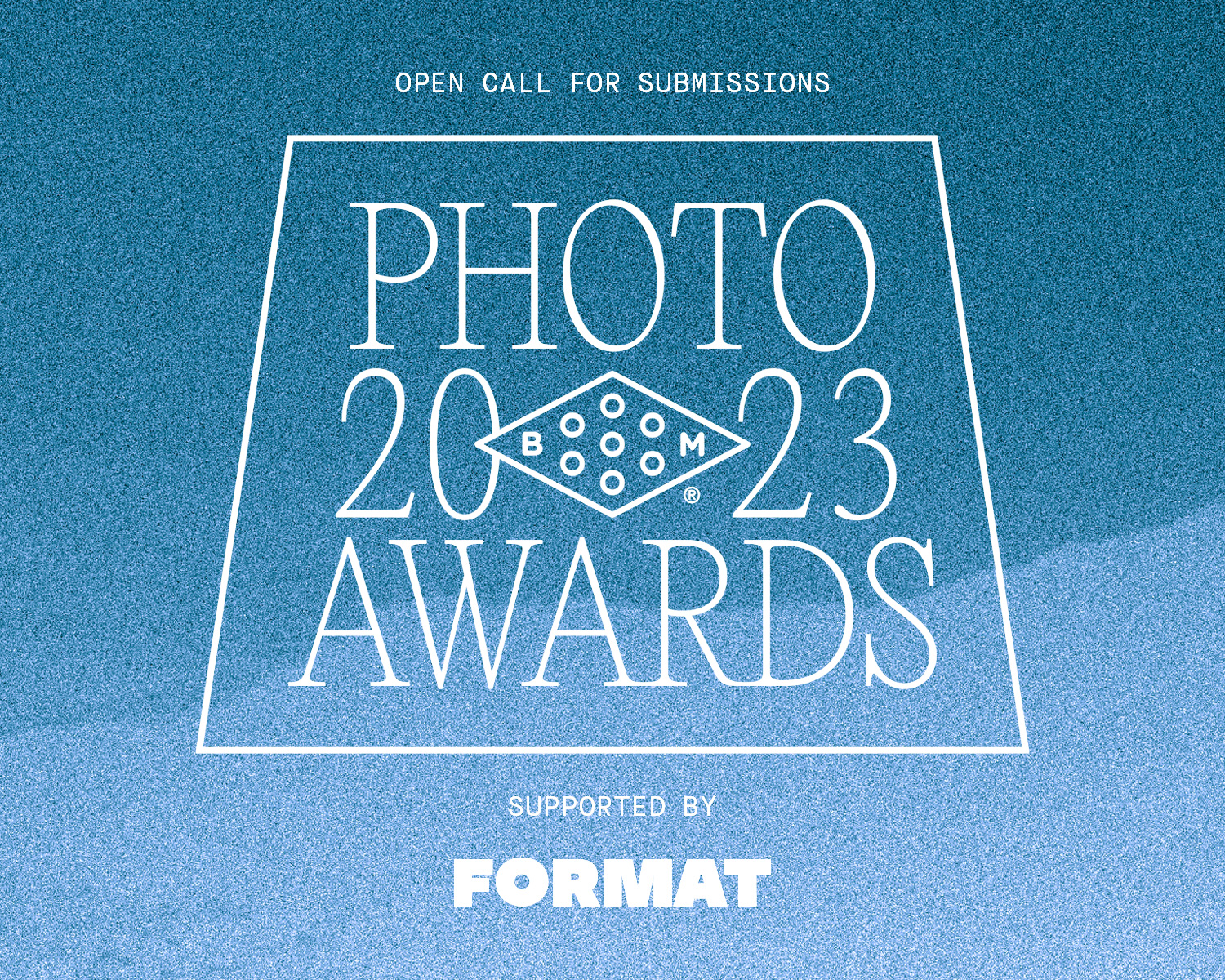 2023 Booooooom Photo Awards
Calling all photographers! The Booooooom Photo Awards are back and open for submissions!
Learn more
Related Articles