A selection of recent work by Seoul, South Korea-based artist Sun Woo. Integrating digital tools with traditional approaches, Woo's practice engages with themes of consumption, identity, memory, and contemporary psyche reflected in humanity's every-growing interaction with commodified technologies. Constructing eerie spatial compositions embedded with personal narratives, she attempts to anchor fleeting images found online onto the physical body of the canvas, where their distinct properties clash or come together in the tangible space that we occupy.
See more from Sun Woo below!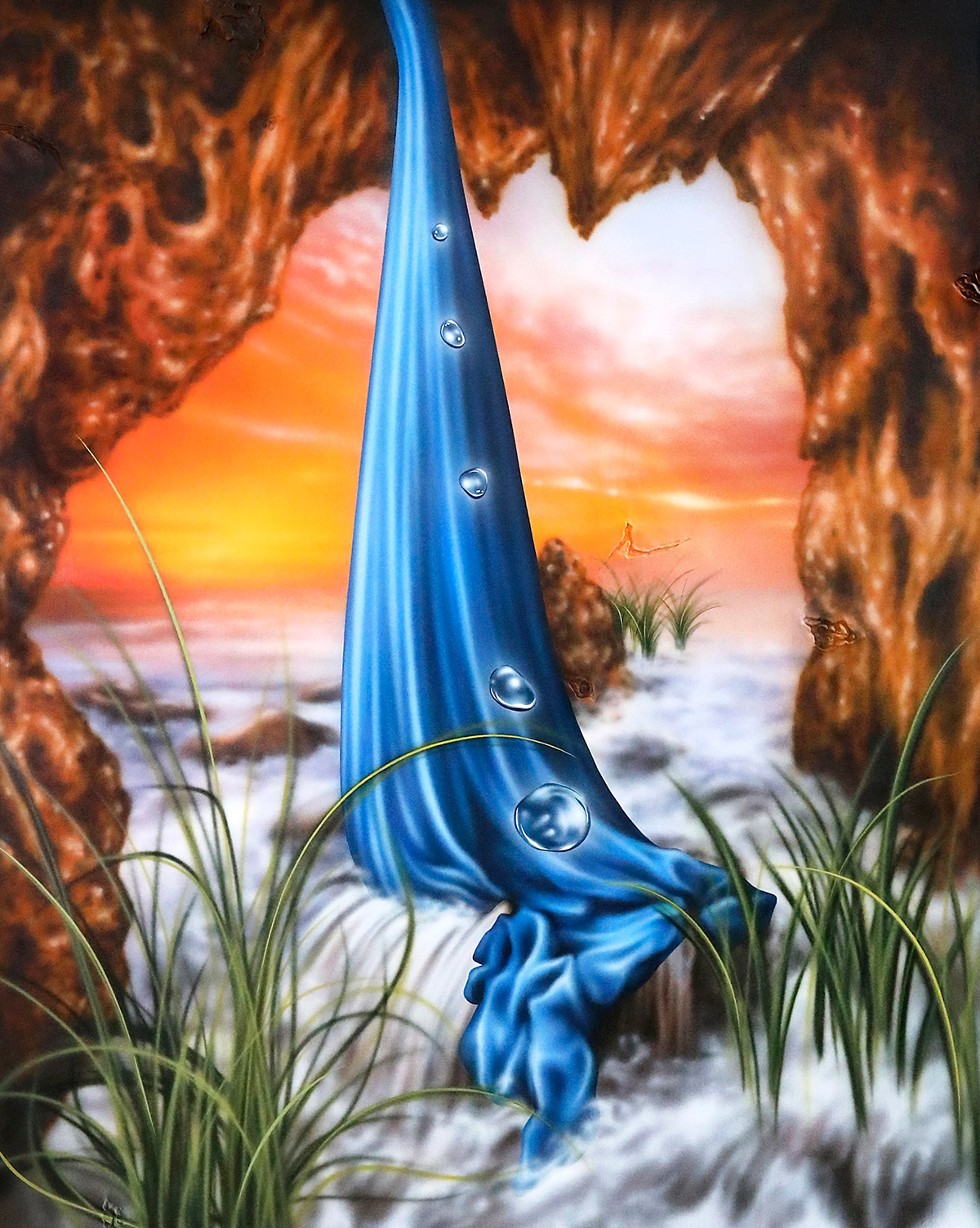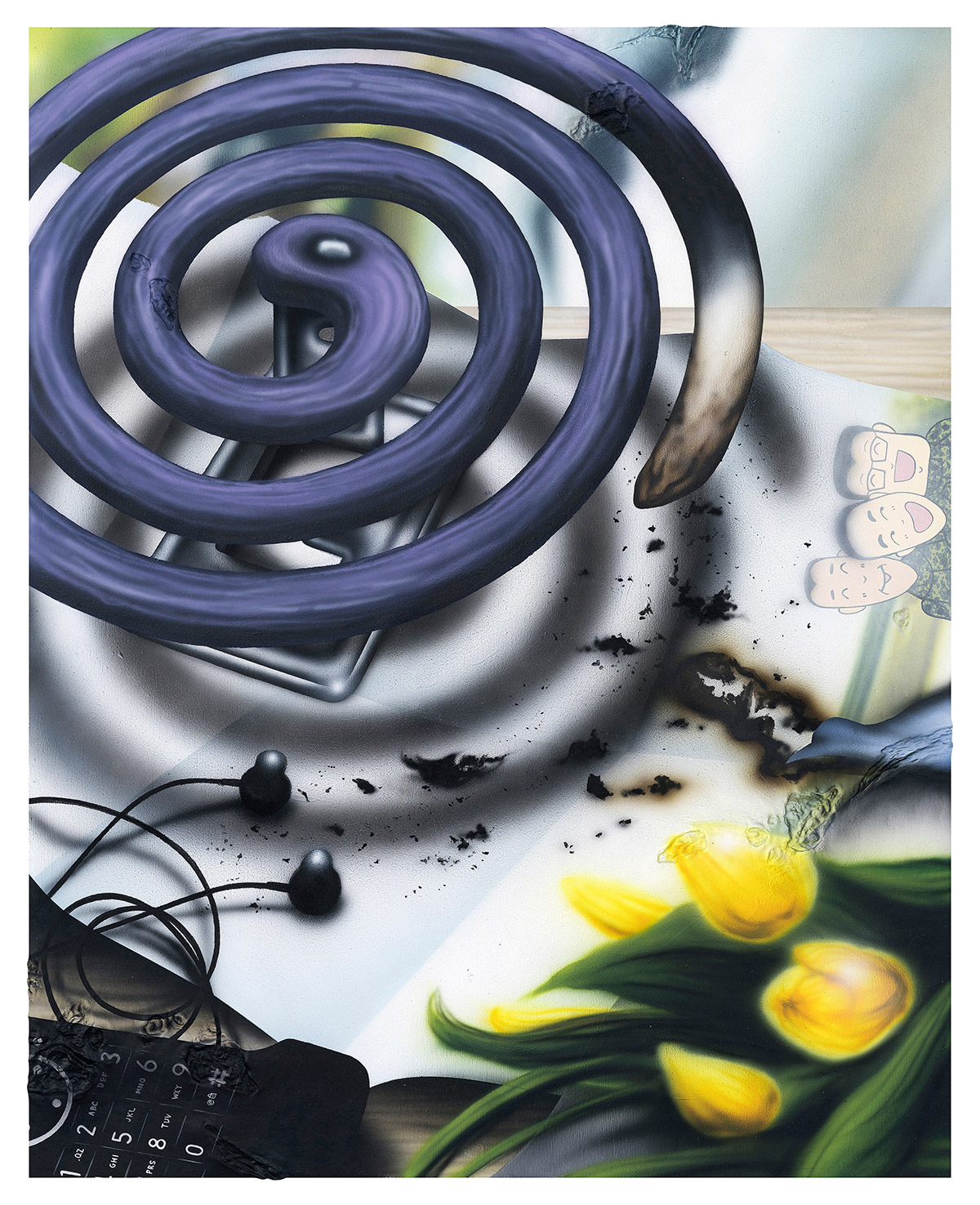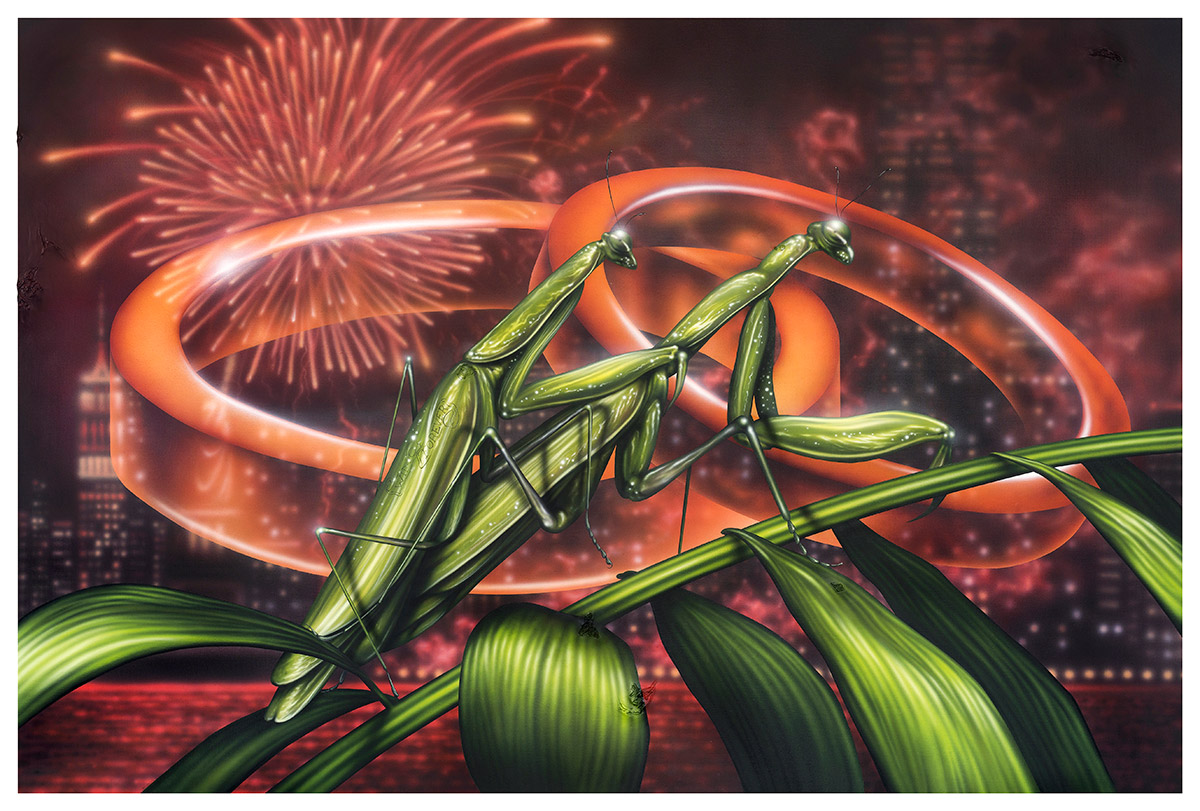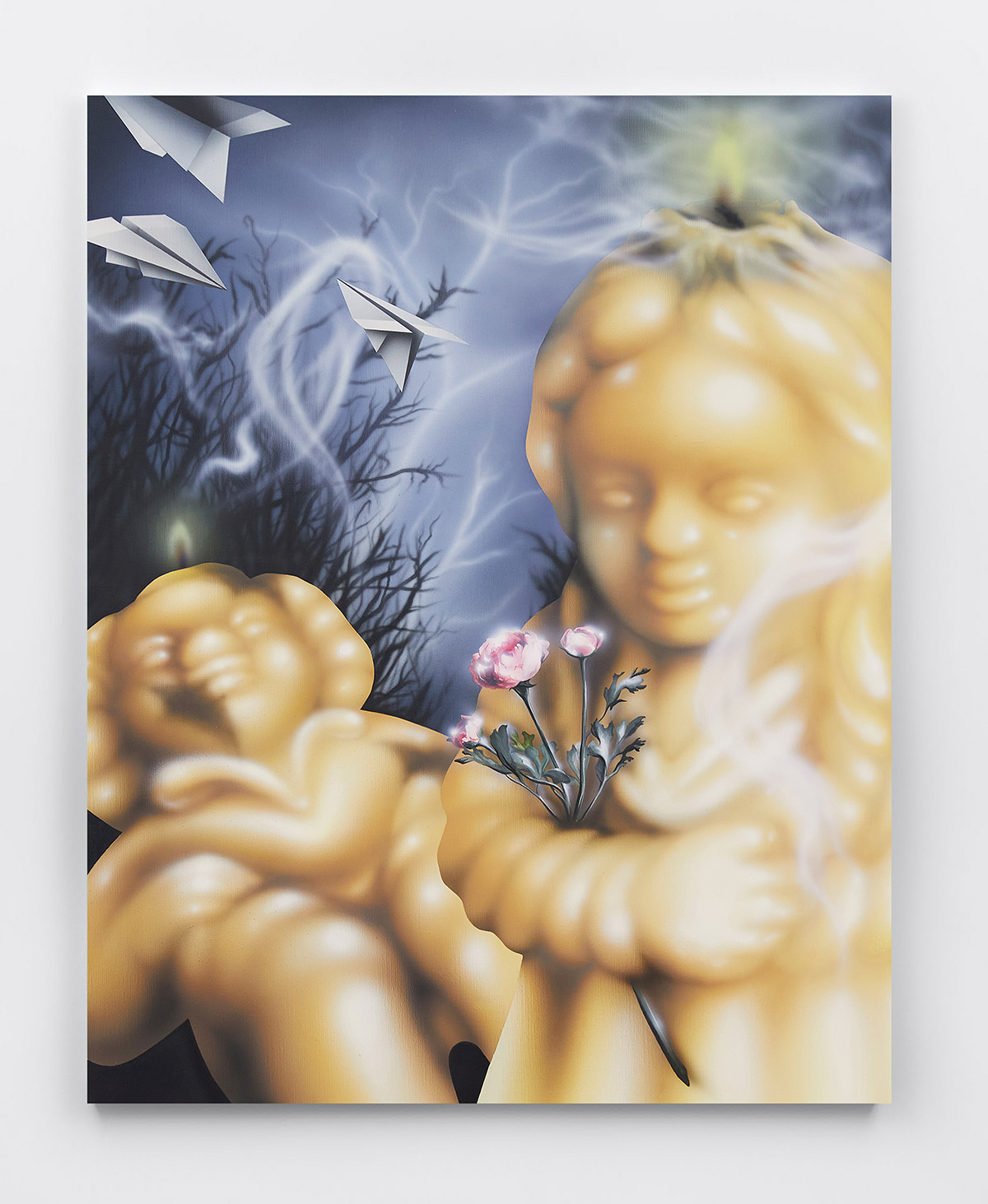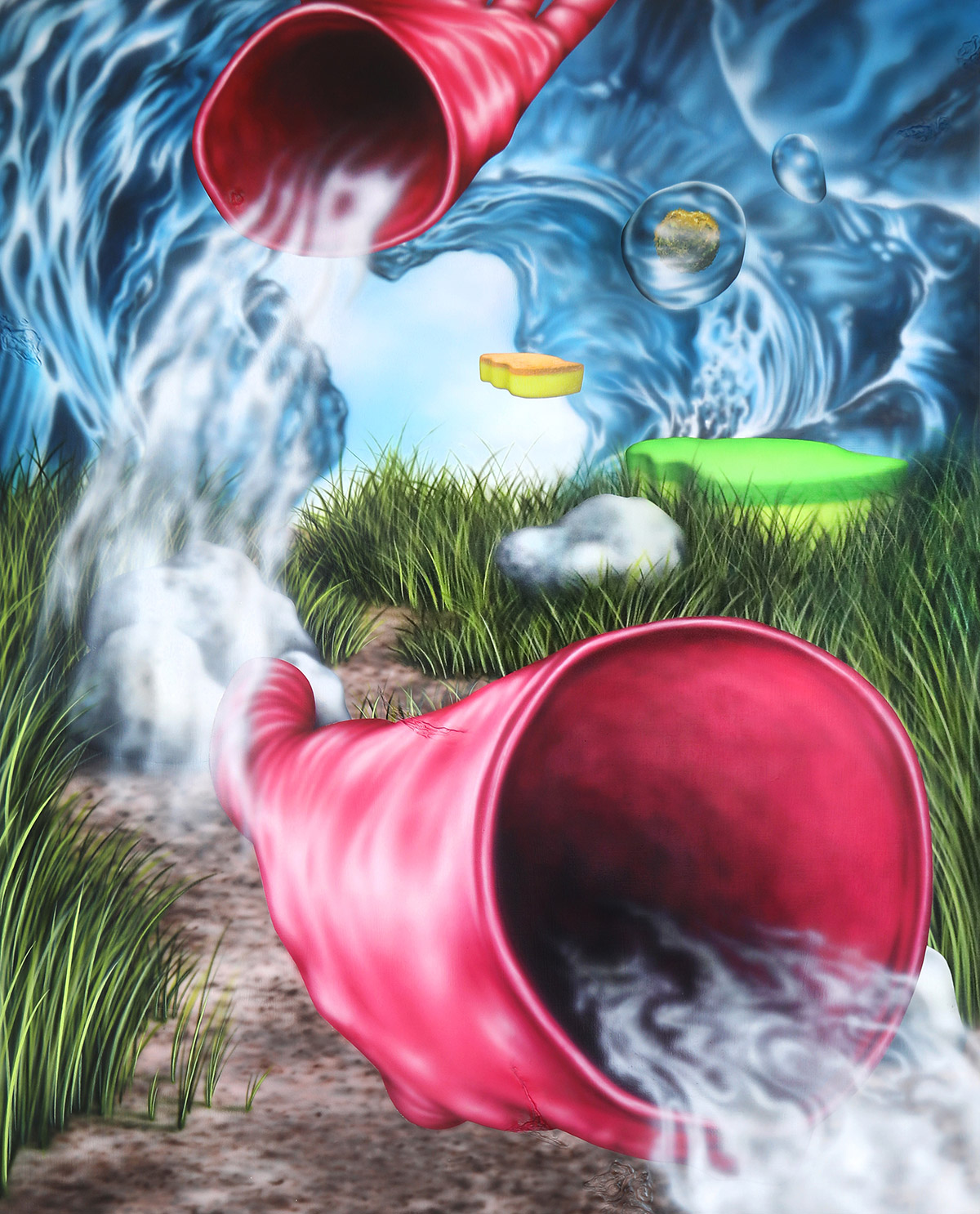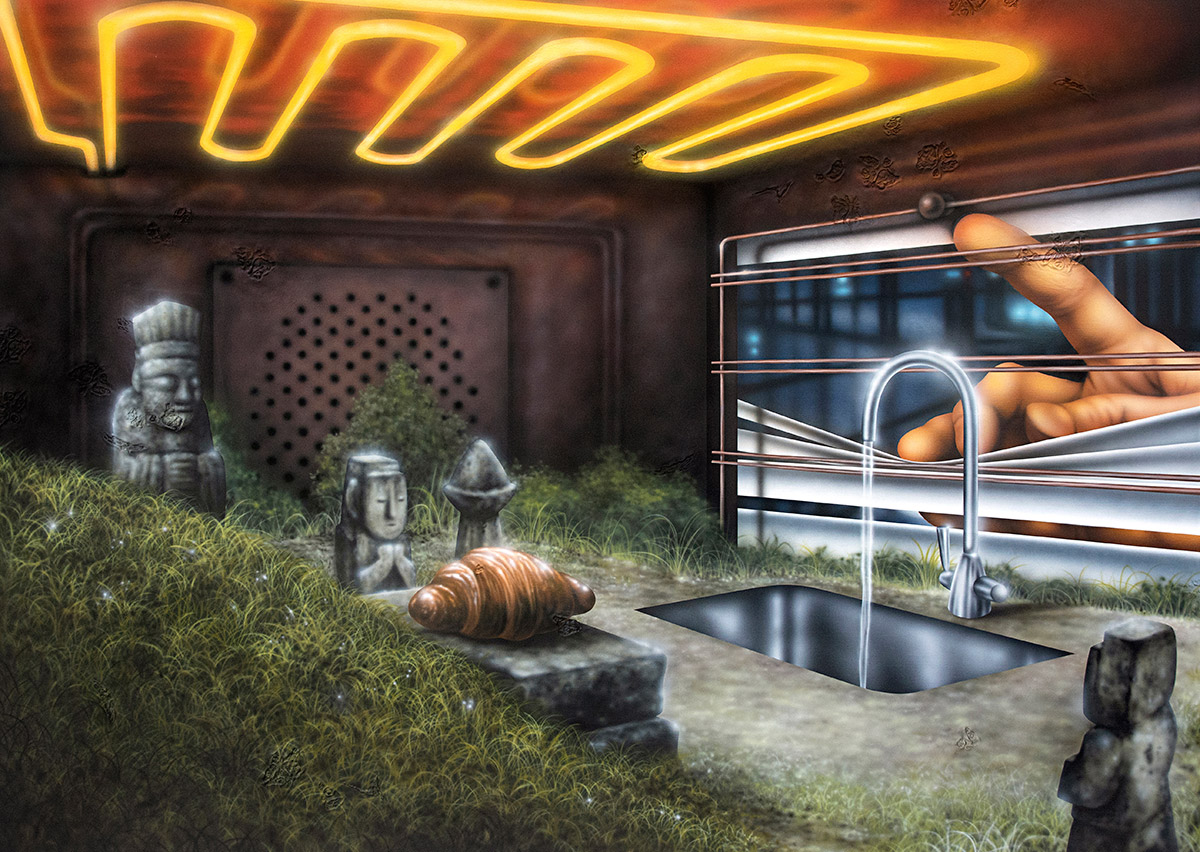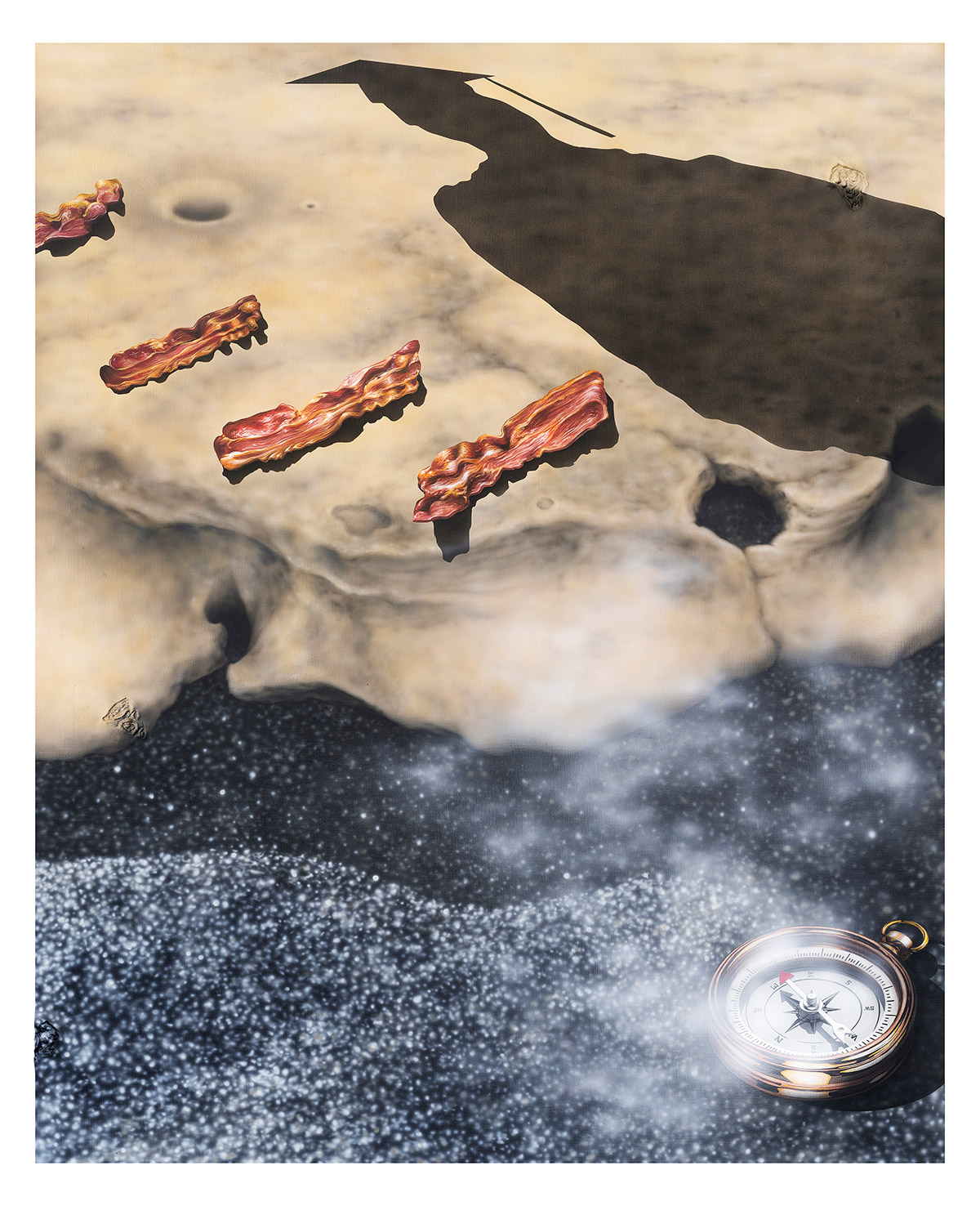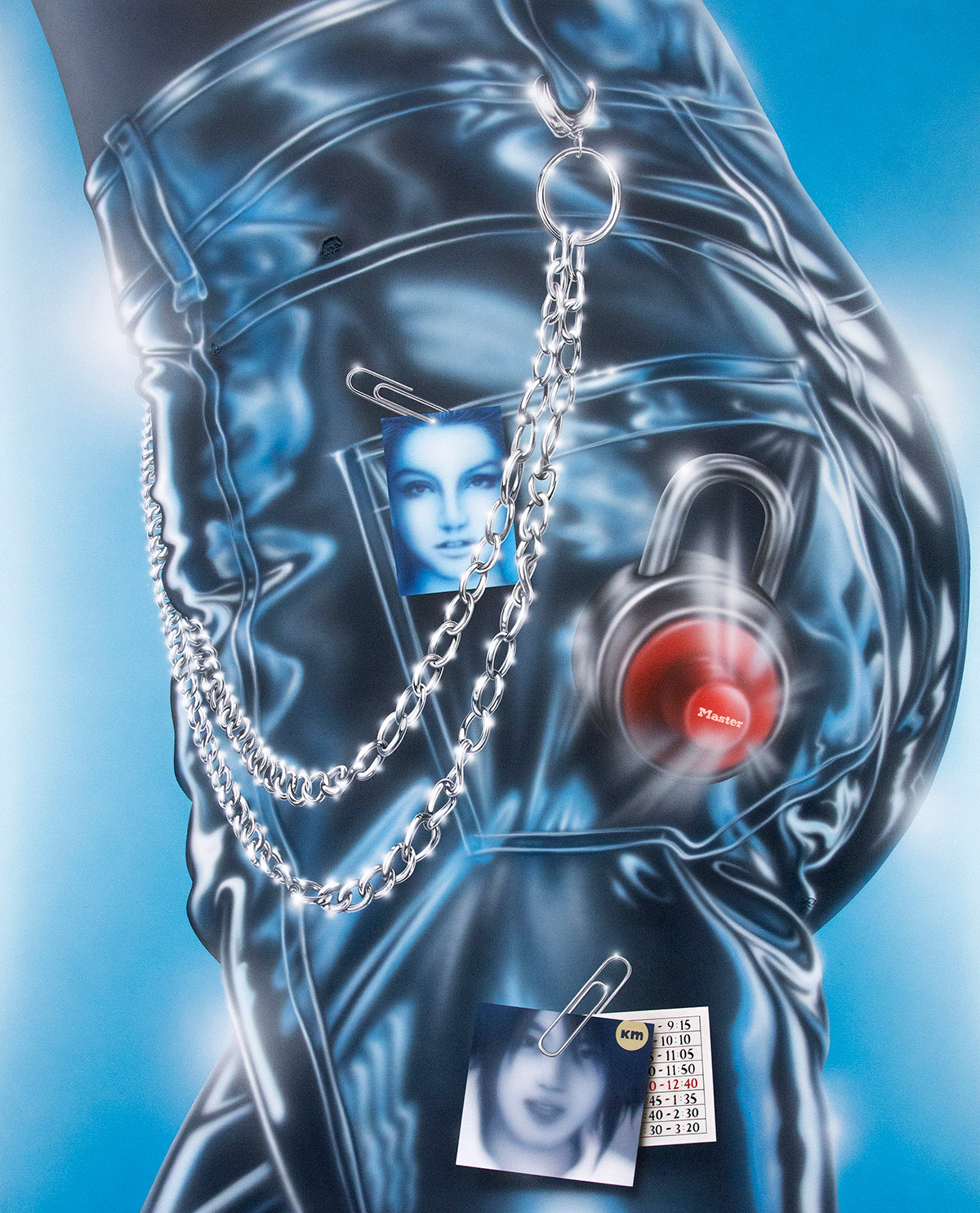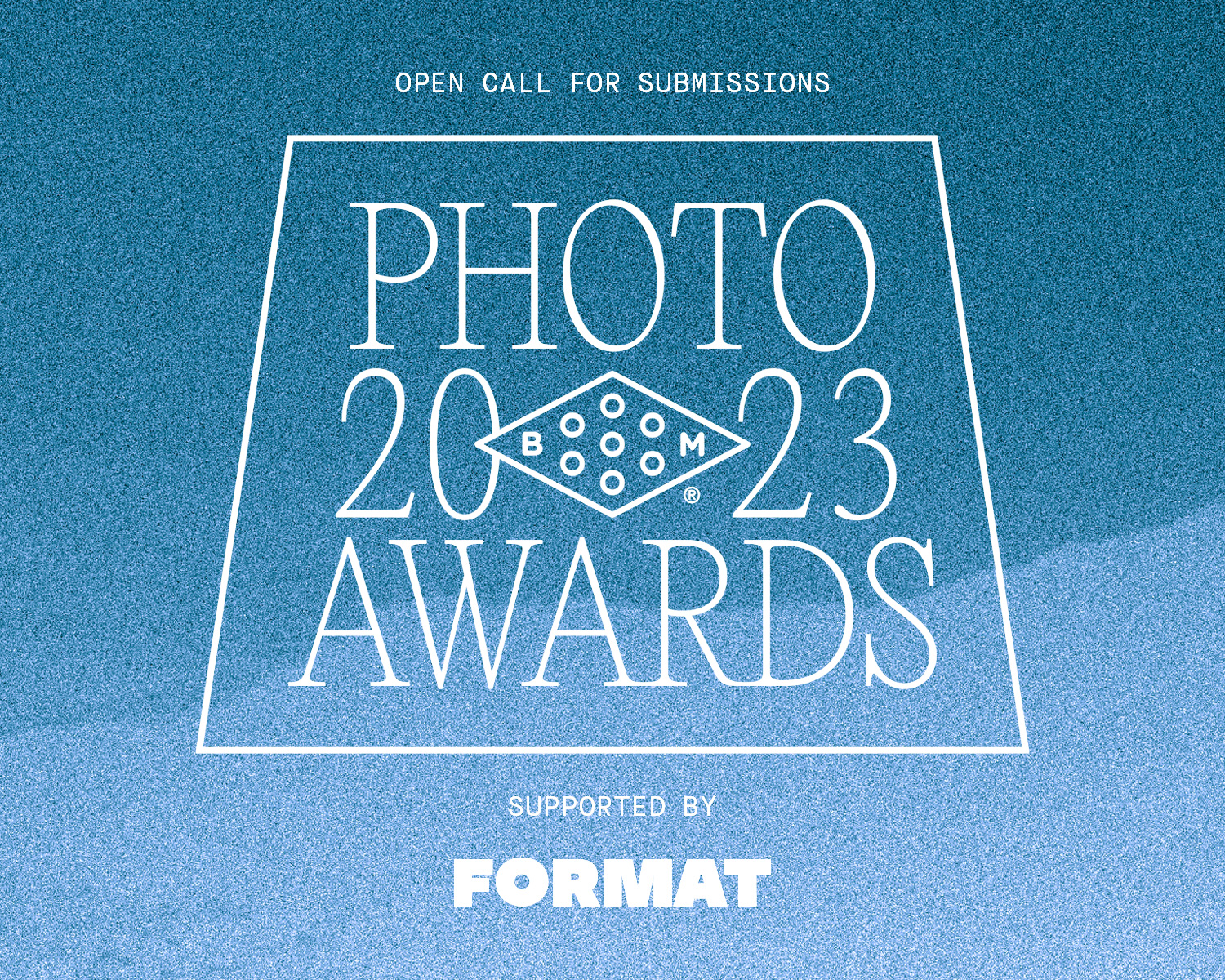 2023 Booooooom Photo Awards
Calling all photographers! The Booooooom Photo Awards are back and open for submissions!
Learn more
Related Articles