A selection of recent paintings by Maltese artist Anna Calleja. Exploring what she describes as "the comfort and melancholy of home," Calleja uses the processes of painting and printmaking to create quiet moments of introspection. "My work is a way for me to look back on my own notions of comfort to confront an anxious present and grapple with an uncertain future," she explains. "My research lies in the dissonance in between dualities: nostalgia/uncertainty, isolation/connection, physical/online worlds, comfort/pain, safety/danger, private/public, looking/being viewed."
See more from Anna Calleja below!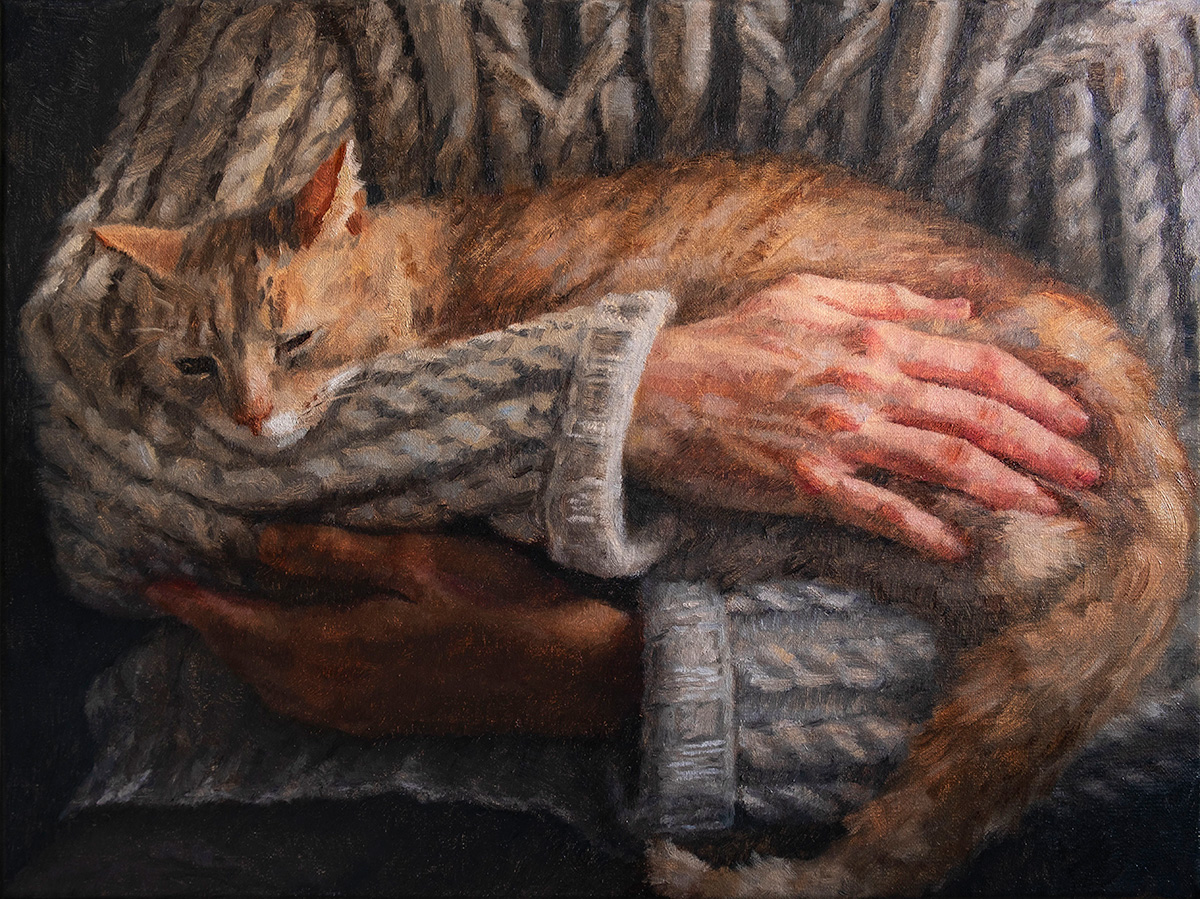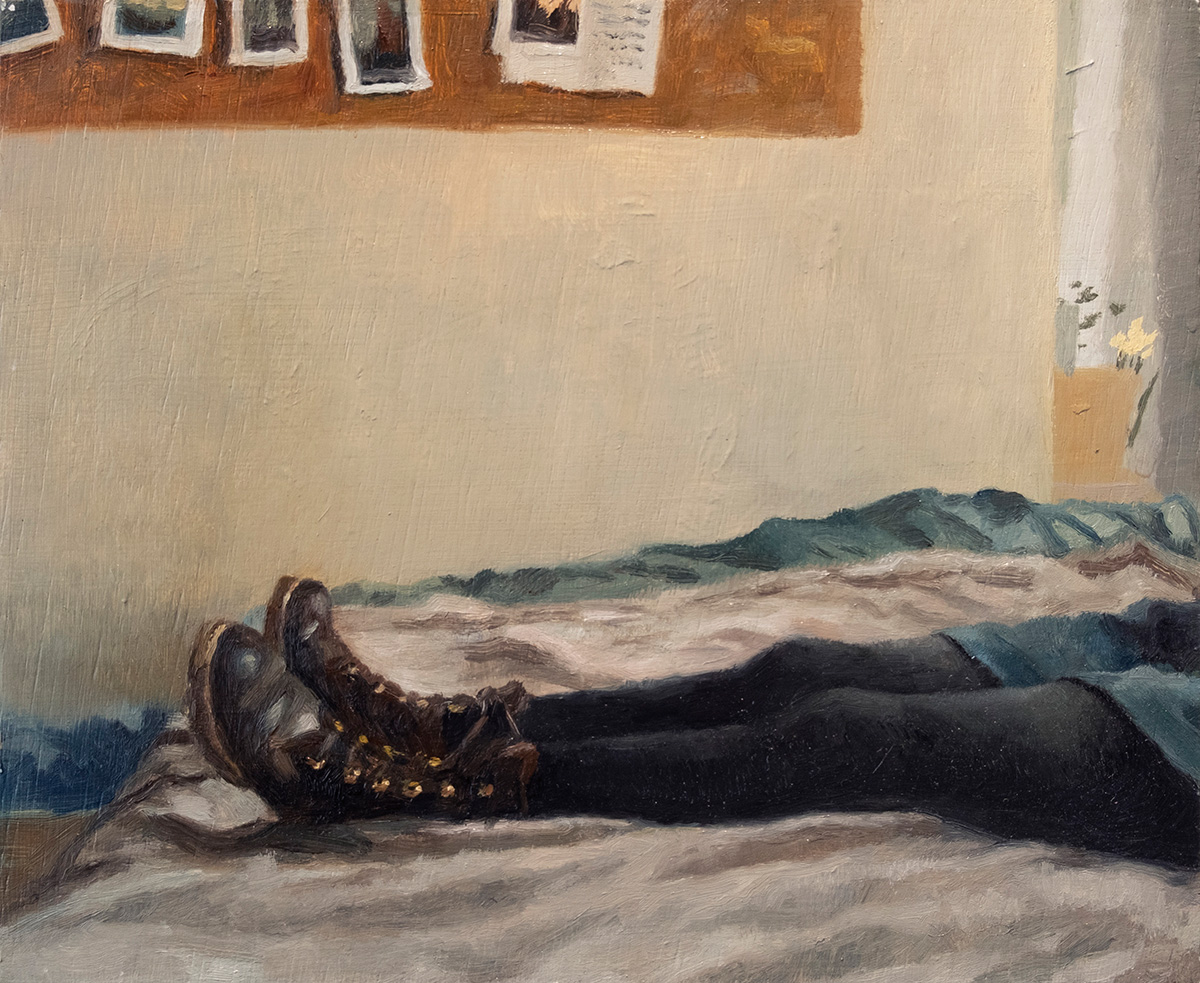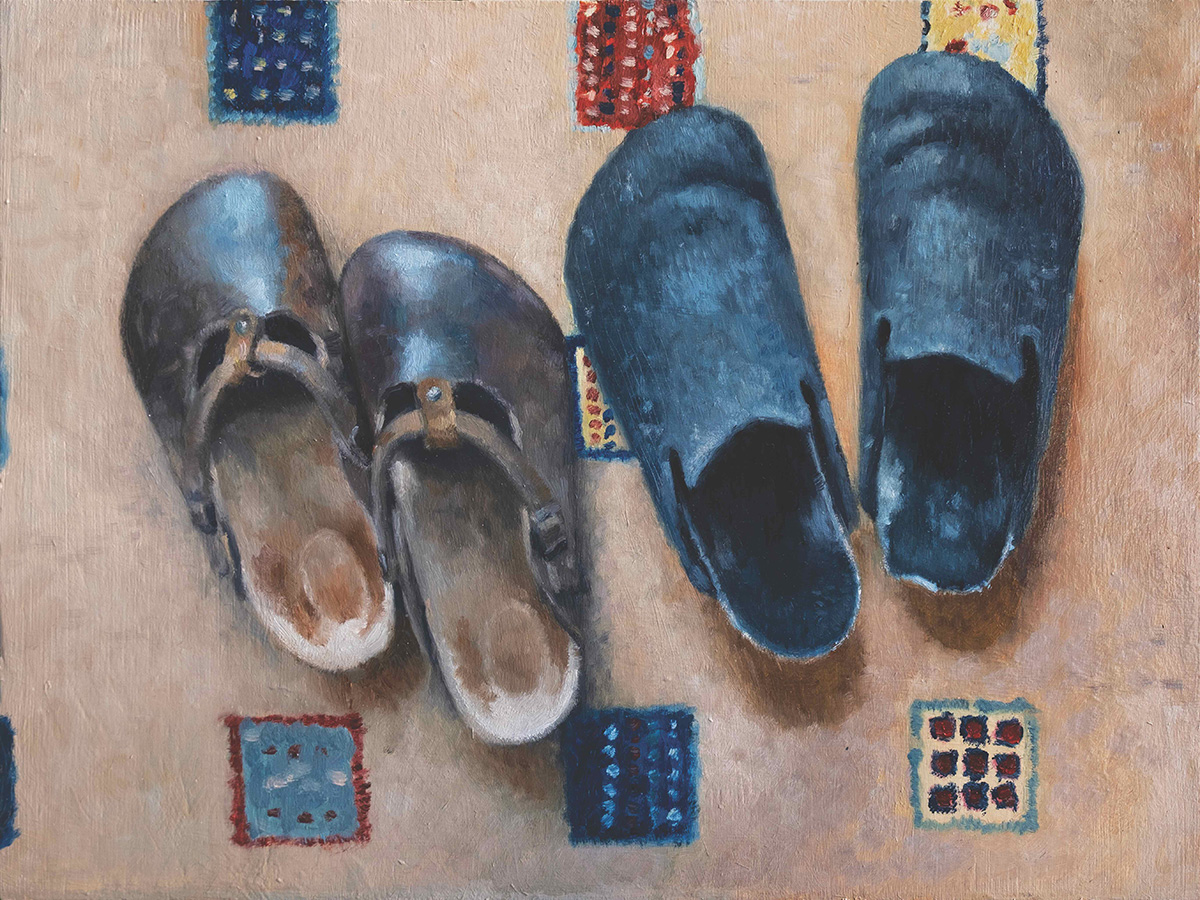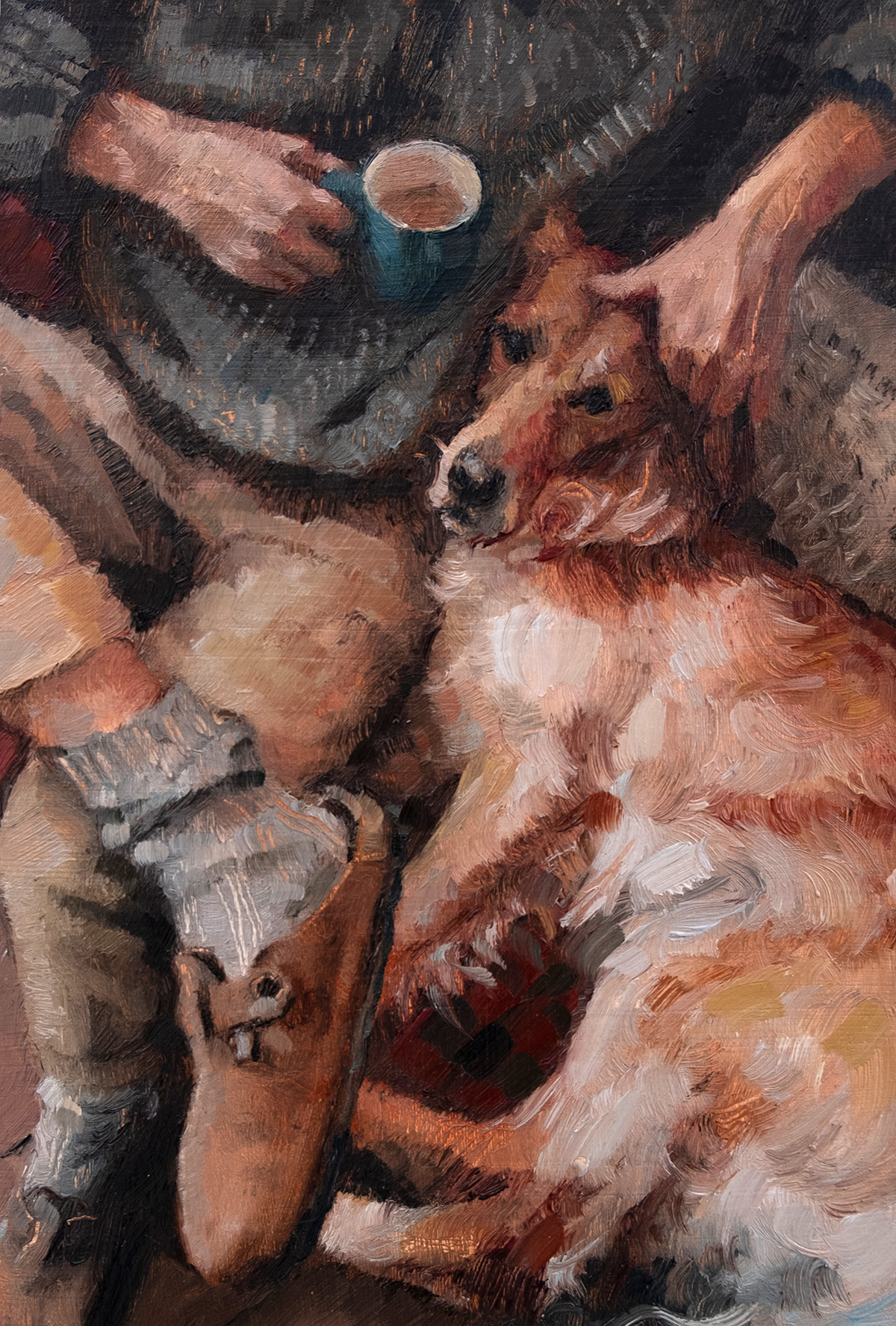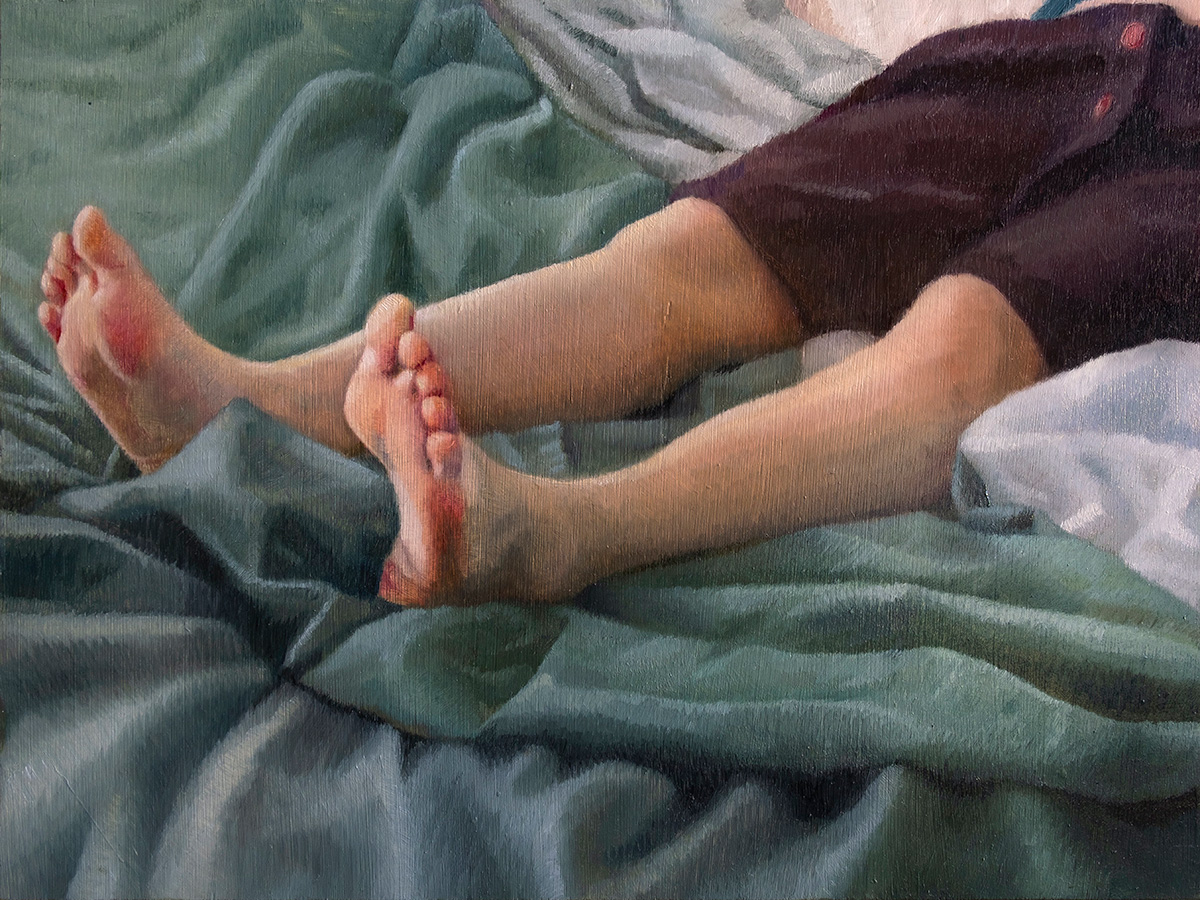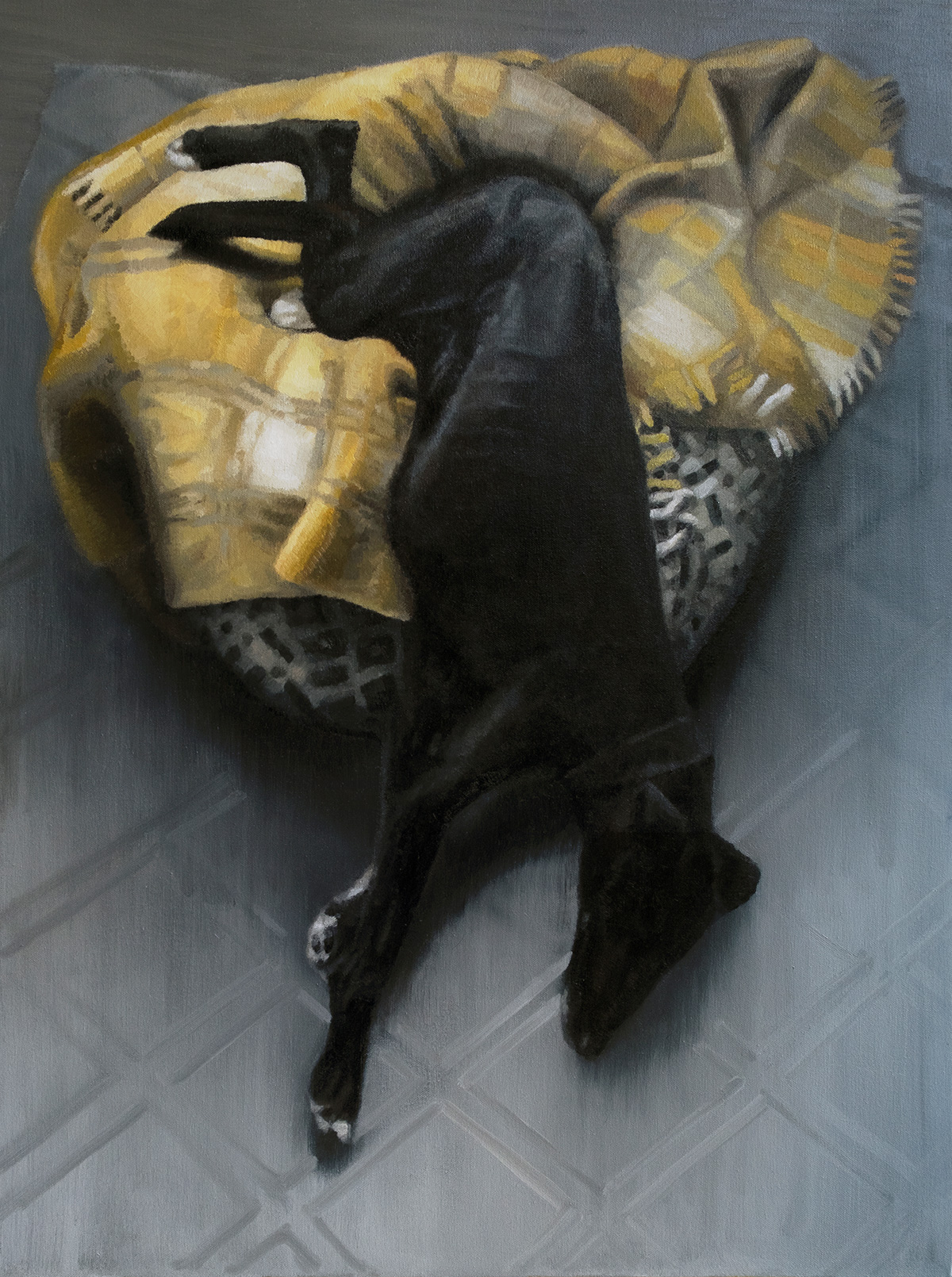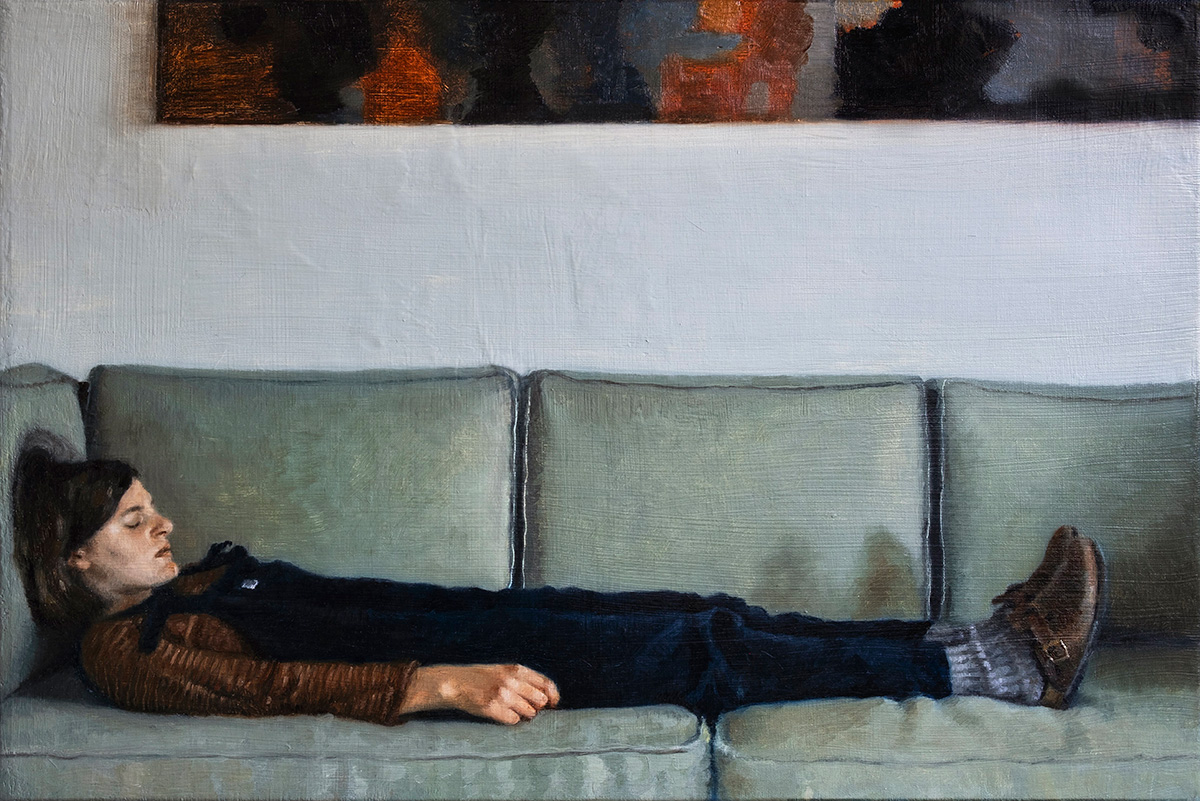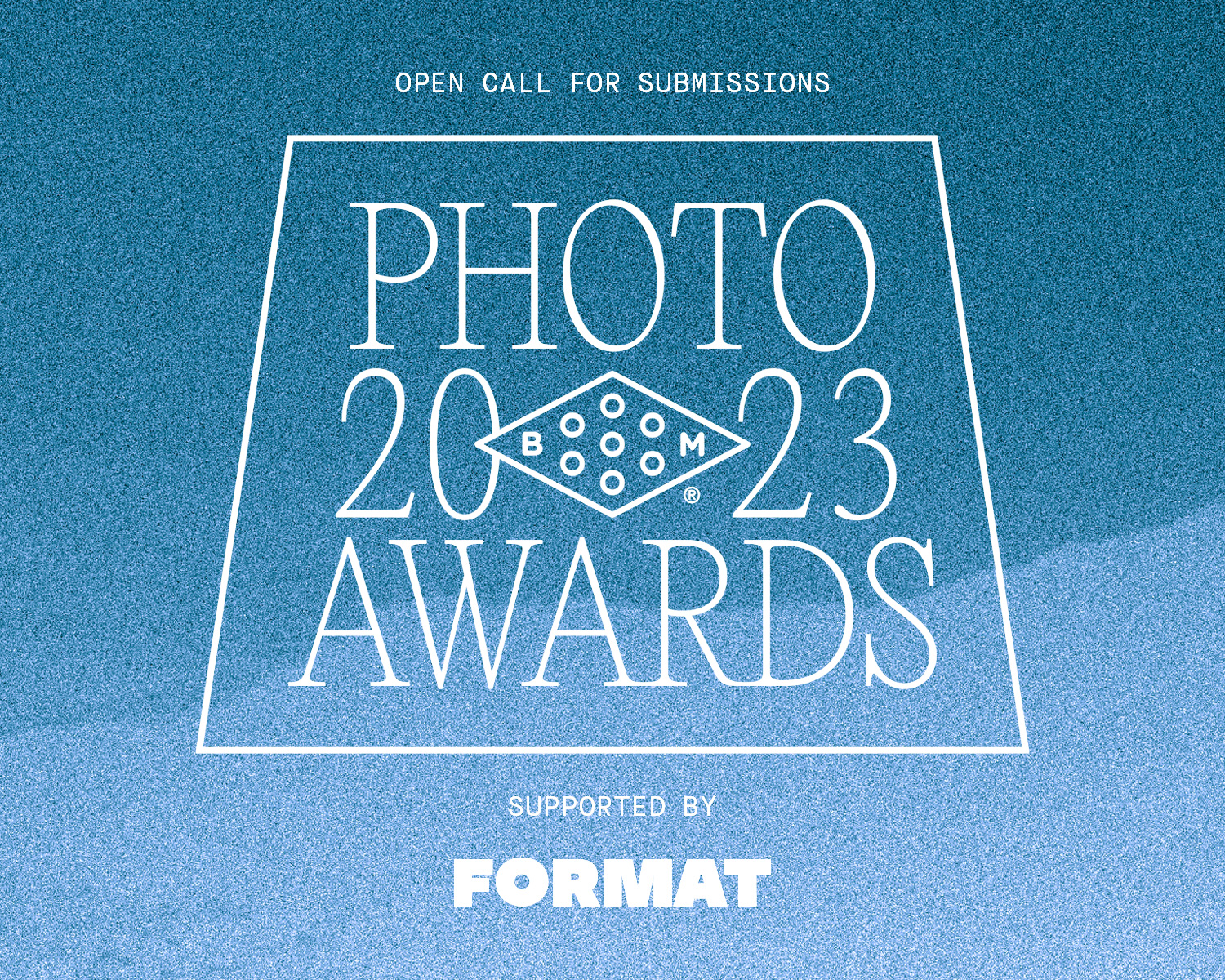 2023 Booooooom Photo Awards
Calling all photographers! The Booooooom Photo Awards are back and open for submissions!
Learn more
Related Articles