Feminism and environmentalism form the conceptual fabric of artist Laura Sanders' work. Based in Columbus, Ohio, with a studio in Long Island City, New York, Sanders' visceral oil paintings are expertly crafted using a wet-on-wet process that showcases the physicality of the paint. Her recent series, "By Herself," confronts ideas about the roles and places in which women belong. She explains:
"Women seeking solitude, venturing beyond 'safe' places and the precautions needed to do so, are some of the sentiments behind the imagery in my paintings. This reflection on what it means for a woman to be alone in the natural environment continues my depiction of the human form in the out of doors. By presenting the figure immersed in the landscape, I examine the impact and implications of our environs."
See more from Laura Sanders below!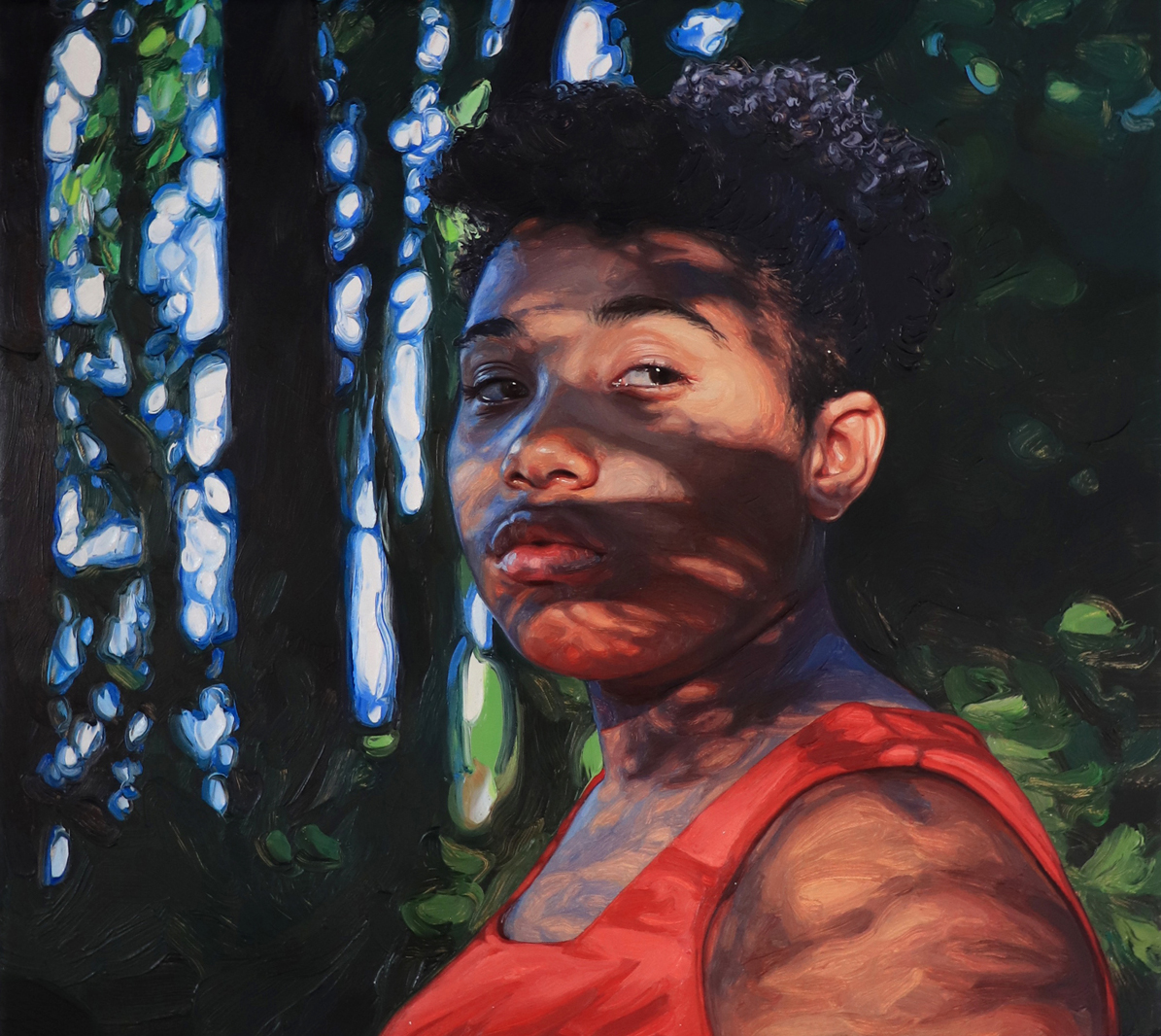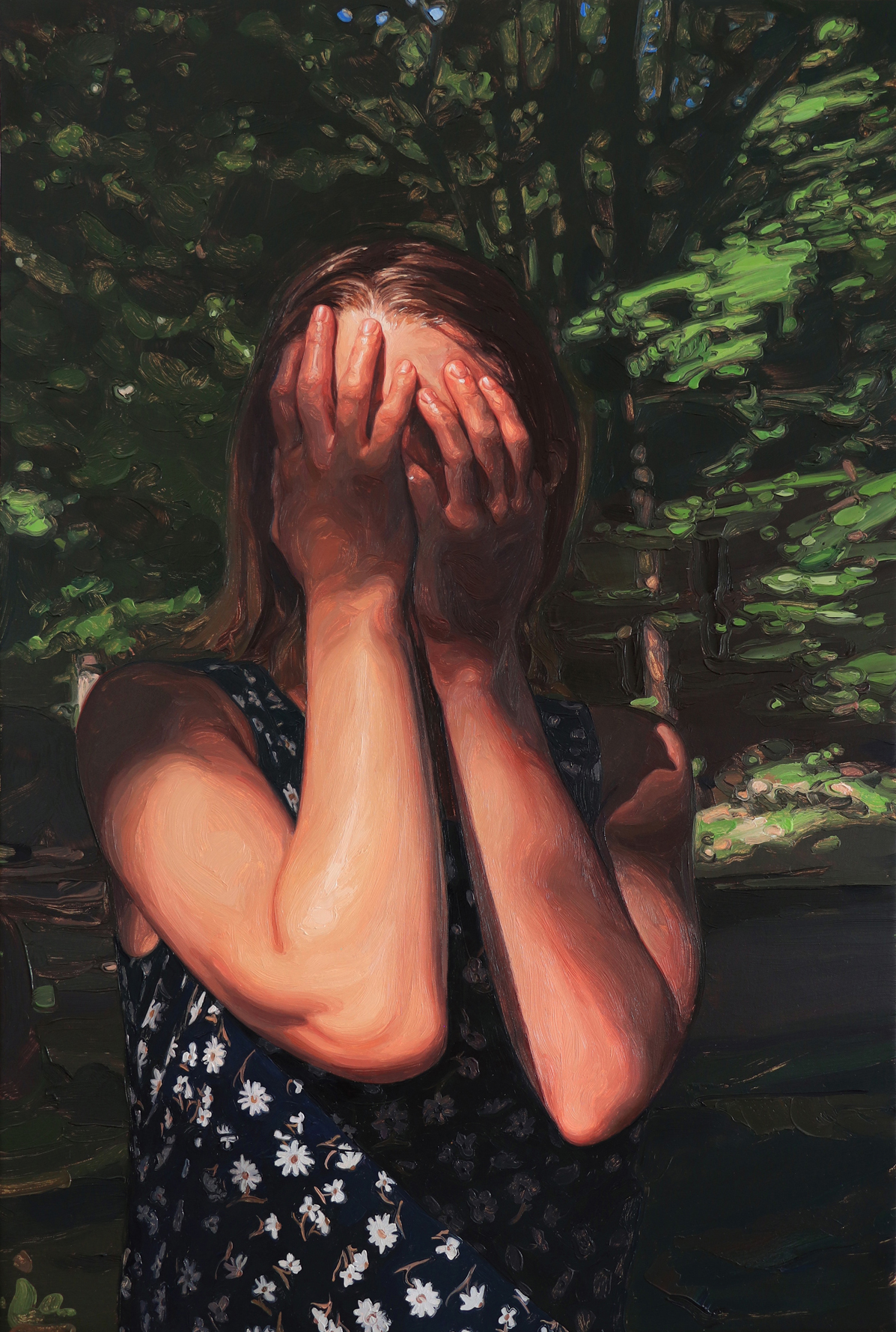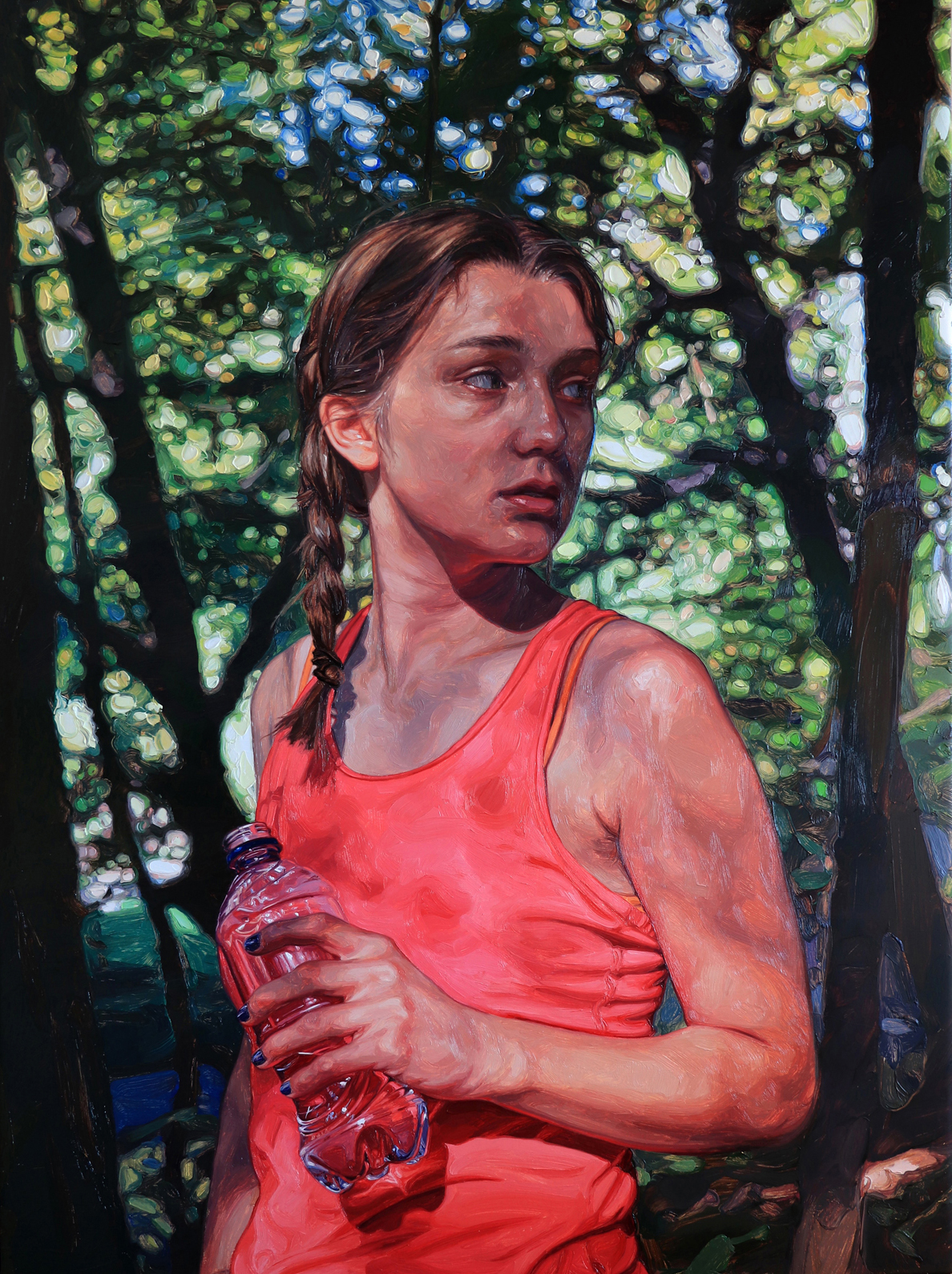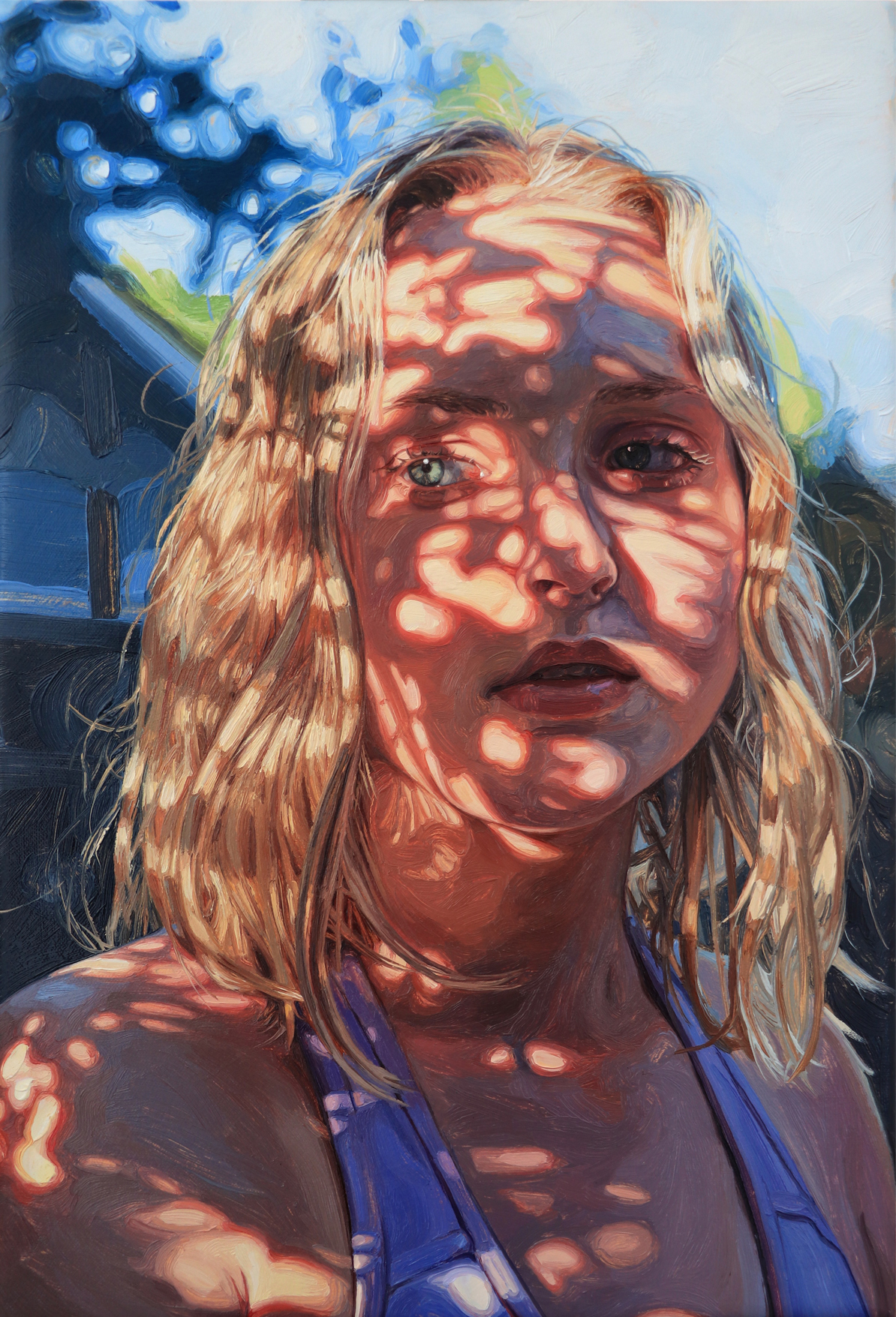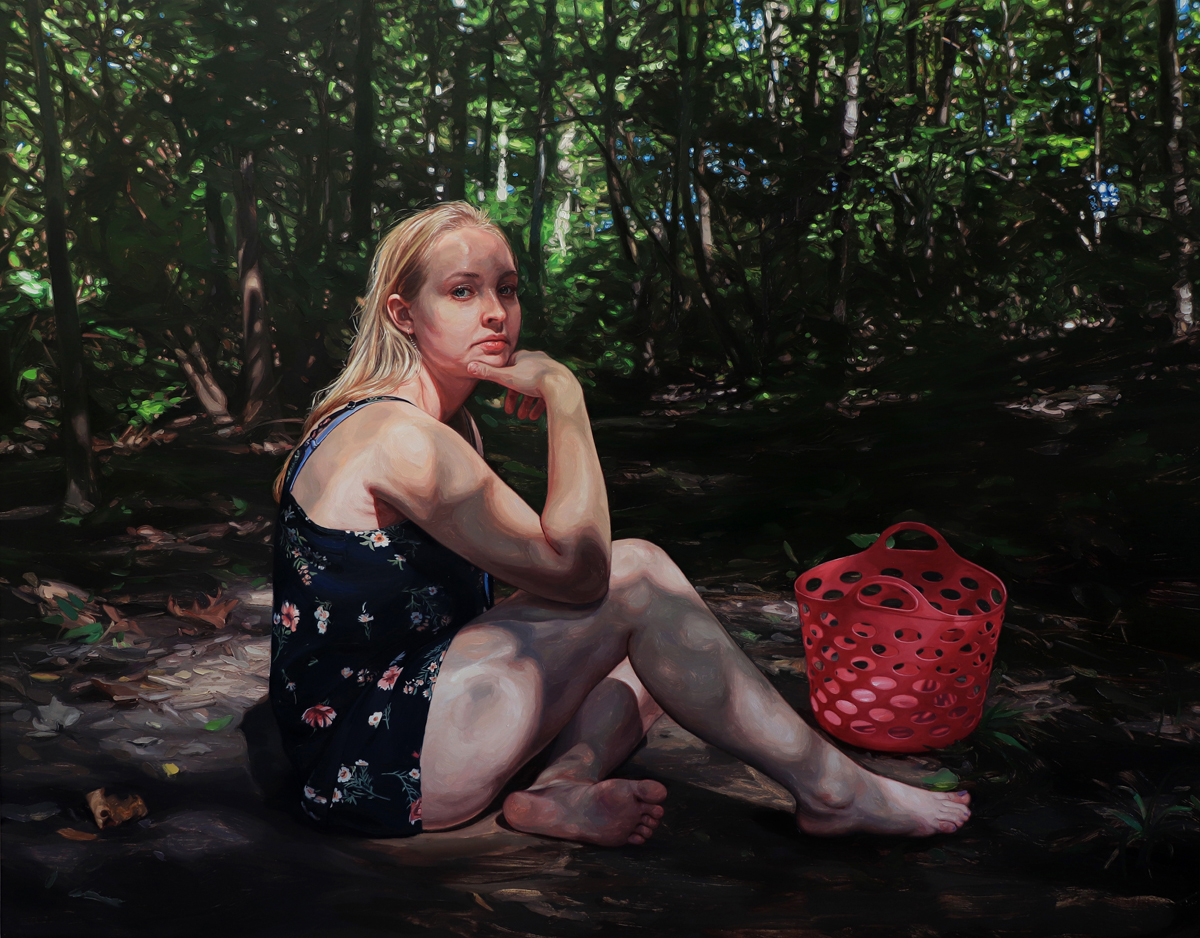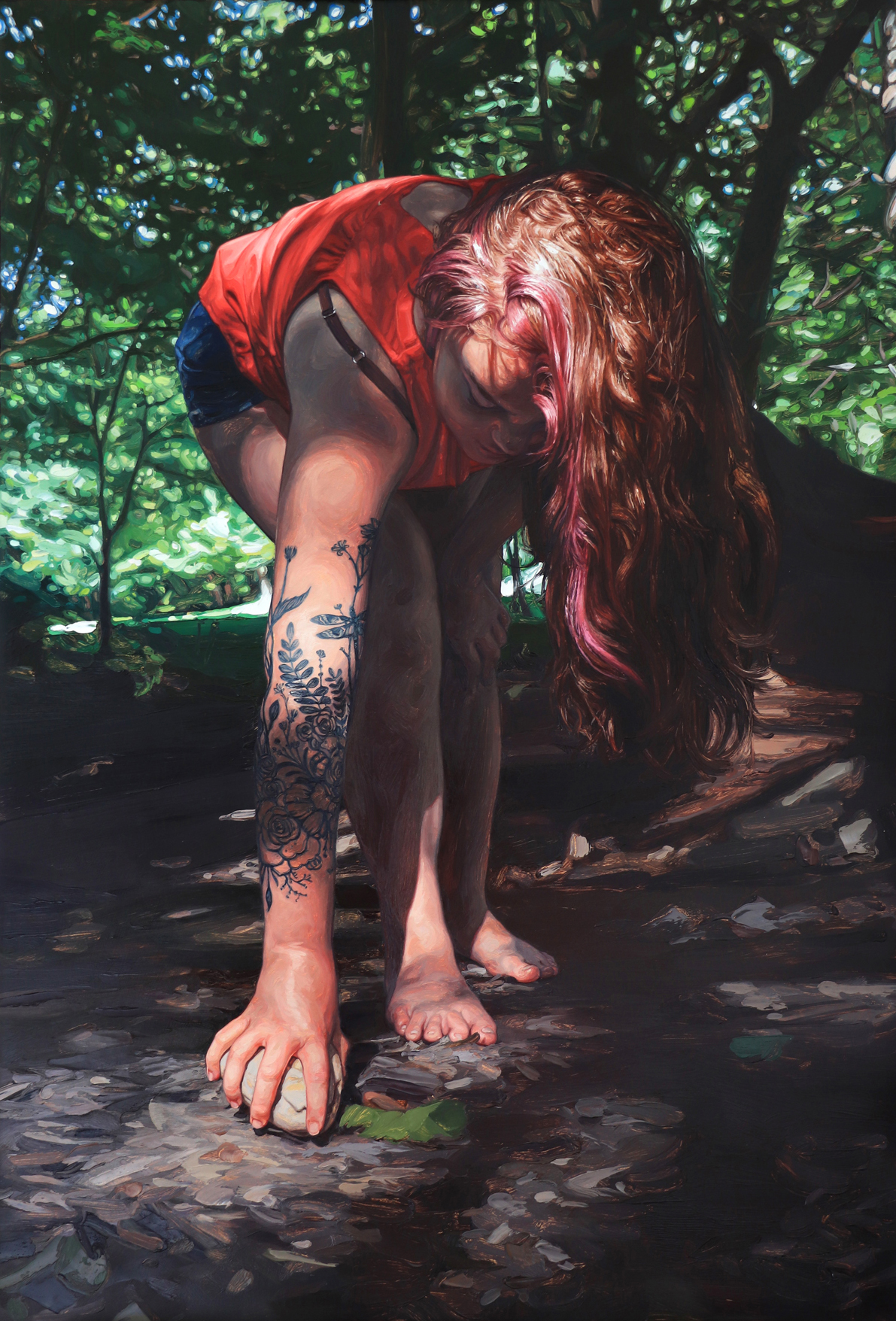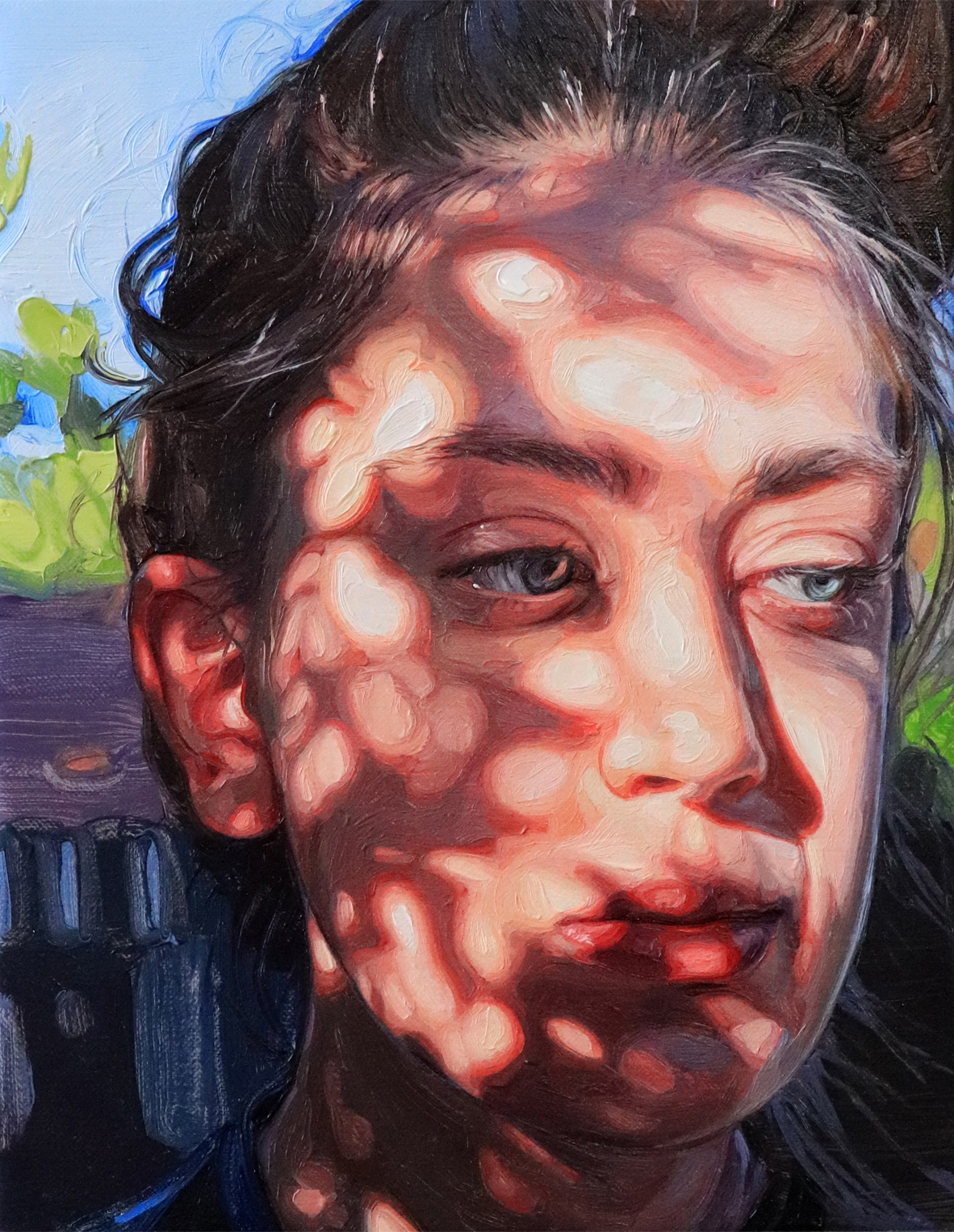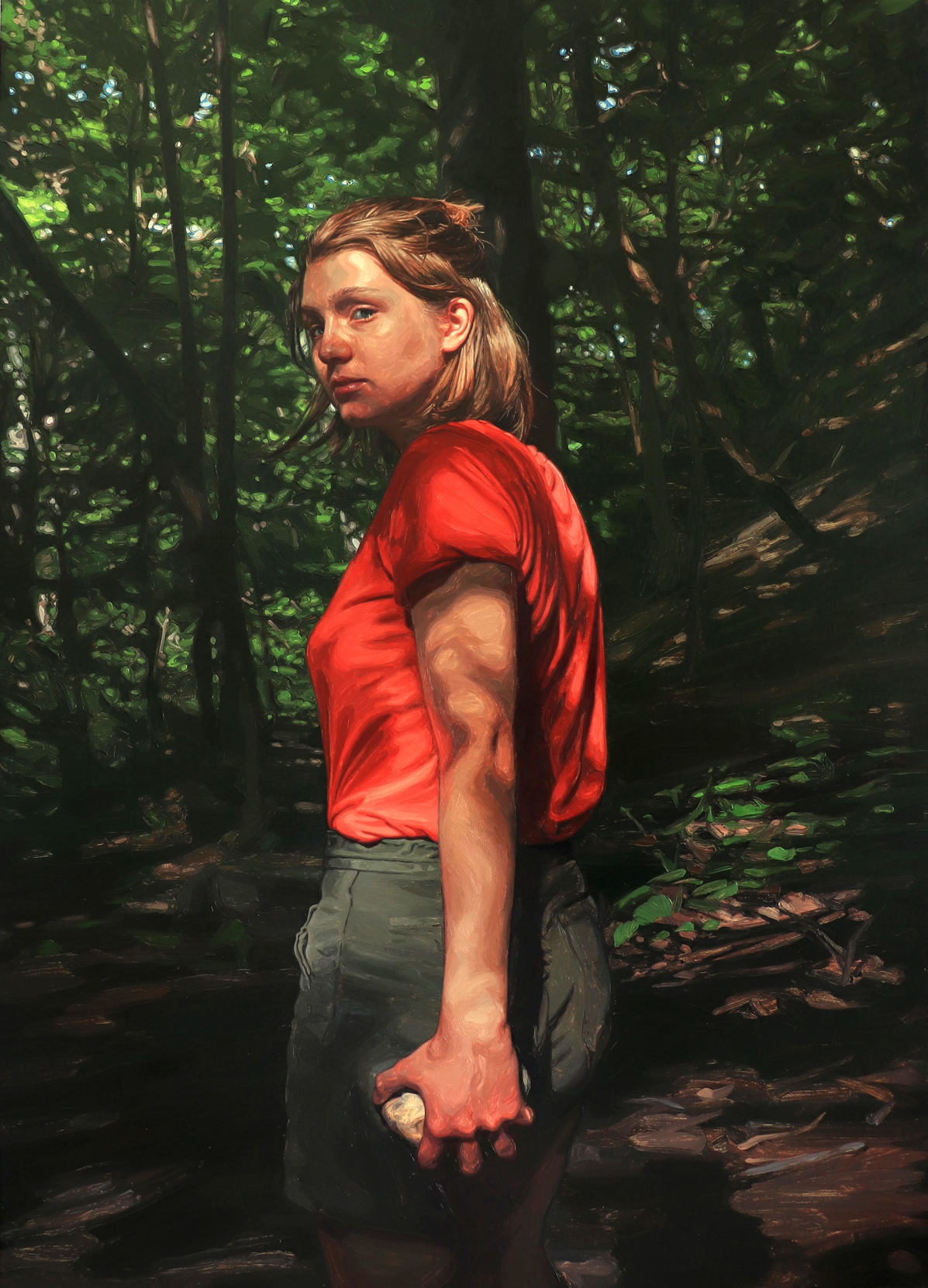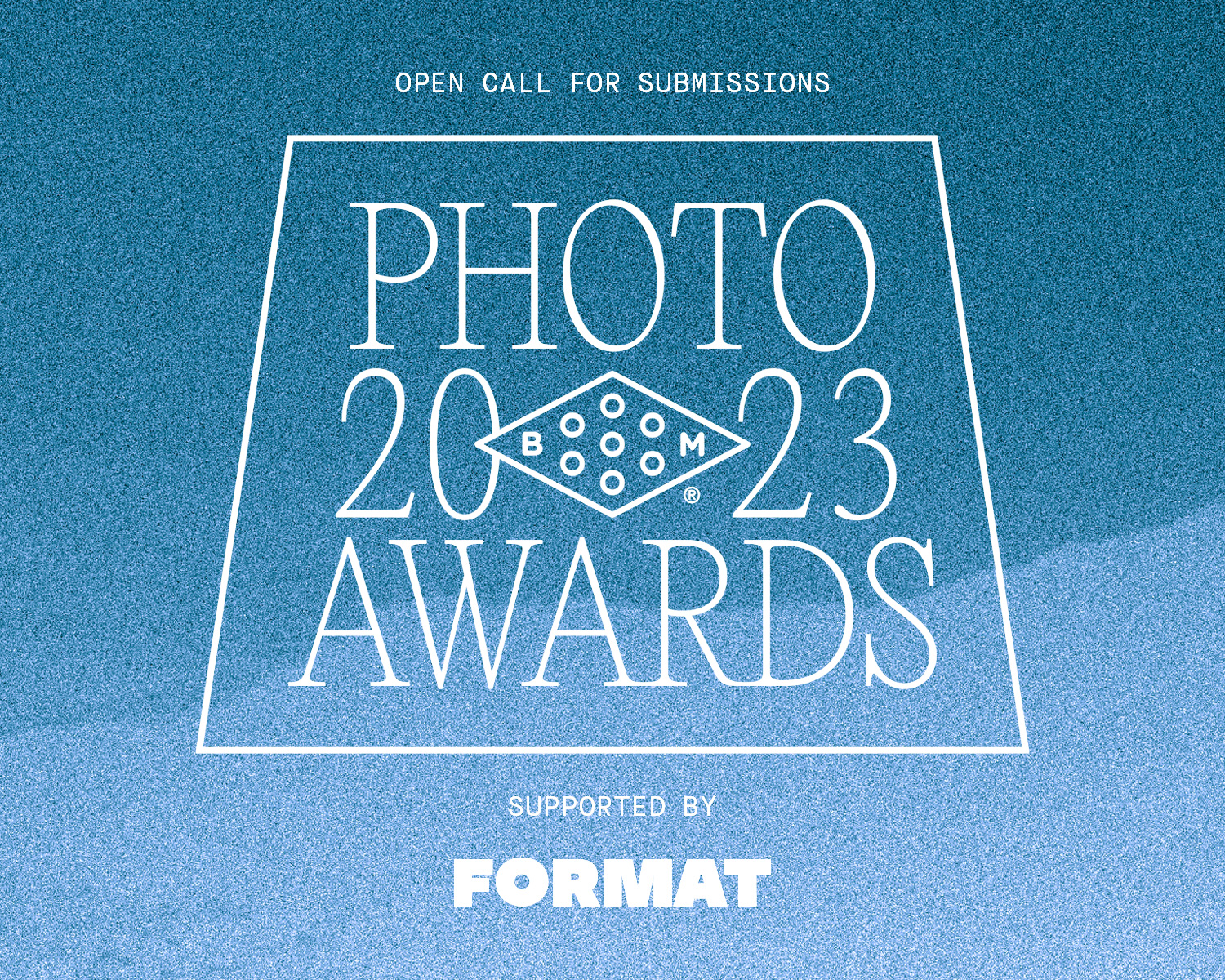 2023 Booooooom Photo Awards
Calling all photographers! The Booooooom Photo Awards are back and open for submissions!
Learn more
Related Articles