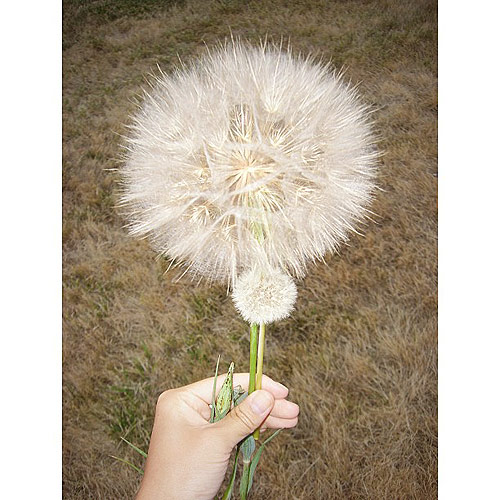 We're going to be reaching out to a few of our favourite photographers to contribute images that fit the theme. If you're a member of our community and would like to be considered for inclusion in this publication, you can submit your own photos using the link below! Anyone whose images are selected for the book will receive a free copy of it when we release it!
IMPORTANT STUFF:
You may submit up to 5 JPG images per submission (and you may submit as many times as you like)
Maximum size to upload: 2500 x 2500 px (images do not need to be square, these are simply the max height and width so we aren't opening thousands of massive files)
If you are selected, we will contact you for high resolution images
Format for naming your files: FIRSTNAME_LASTNAME_01.jpg
Use the button below to submit
Deadline for submissions: January 28, 2022
This will be our third photo book that we will self-publish. We are constantly blown away by the quality of work submitted and it gets us excited to brings these books to life and get them in the hands of our community, contributors, curators, agencies, photo editors and galleries. If you want to see the type of work we have published in the past, take a look at our last two photo books: Magic Hour and Small Victories.
If you are unable to afford a membership, we are offering one-time submissions for photographers who are experiencing financial hardship. Head over here. (Available until Jan 17, 2022) Call to Submit: "Array" Photo & Art Features
We're now accepting submissions for "Array". This is open to artists and photographers!
Learn more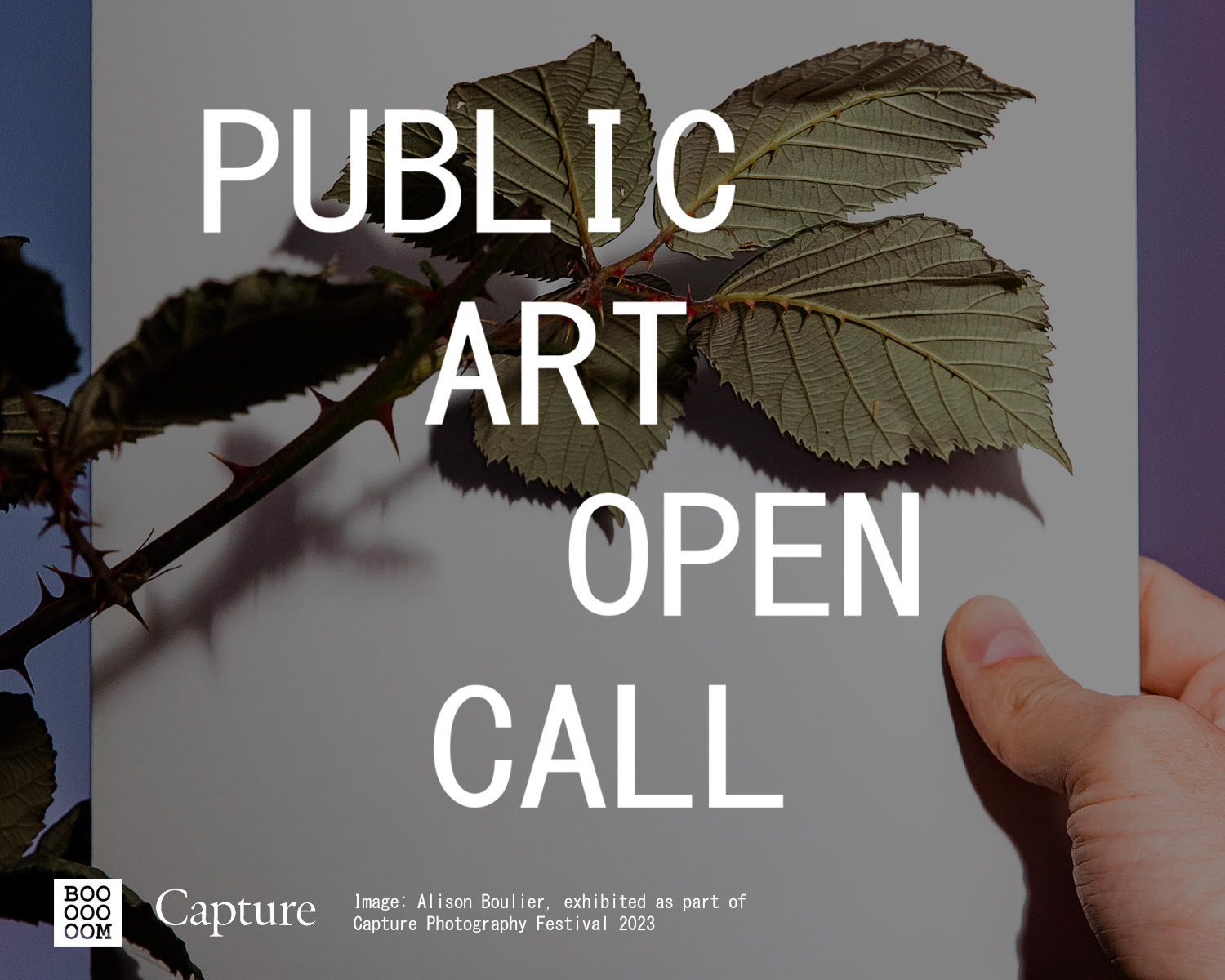 Booooooom x Capture: Public Art Open Call
Once again we're teaming up with Capture Photography Festival to curate a public art installation in Vancouver!
Learn more
Related Articles