Christian Michael Filardo (previously featured here) is a Filipino American artist living and working in Brooklyn, New York. Utilizing photography, poetry, and sequencing in the creation of complex visual narratives, Filardo's latest works revolve around human happiness, climate change, and trans humanist philosophy. Recently published by Pomegranate Press, "The Purple Pill" is a collection of images spanning over ten years of work and blurring the line between reality and the surreal.
Currently, Filardo is developing a body of work based around theology, alien myth, ancestral history, and drug use. Their latest show, "Gradient of Happiness," opened recently at The Material Room in Richmond, Virginia.
See more from "The Purple Pill" below!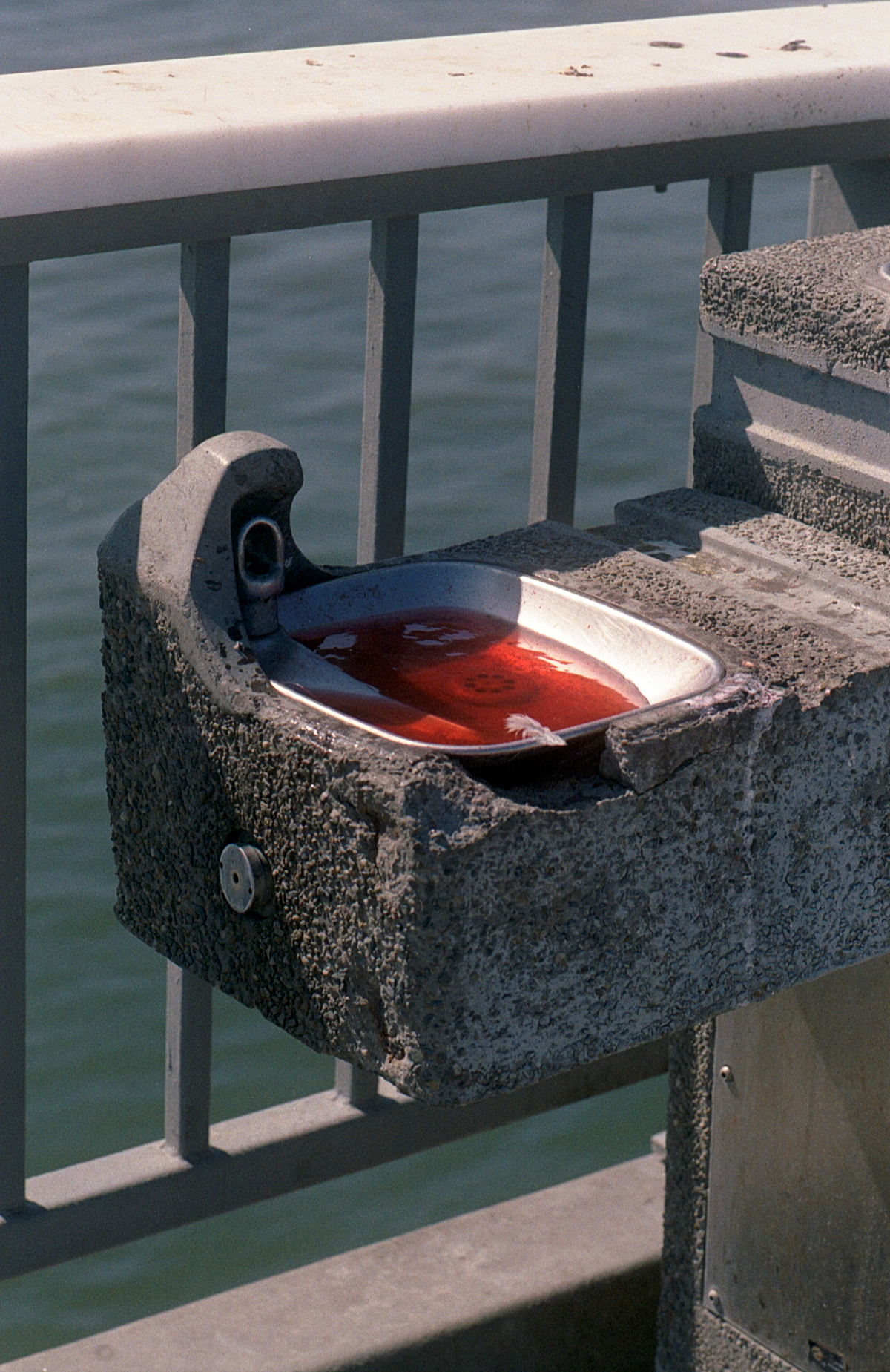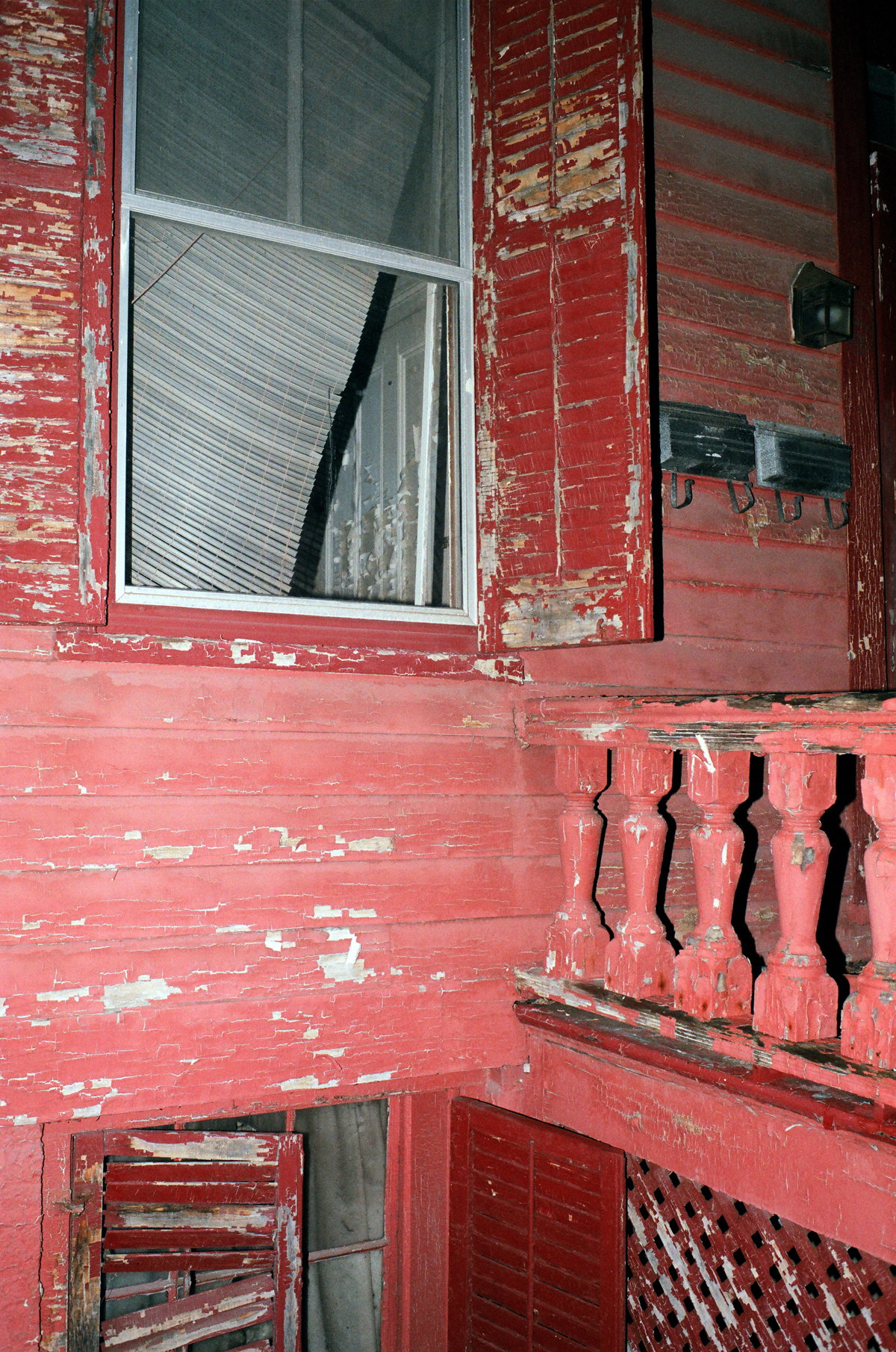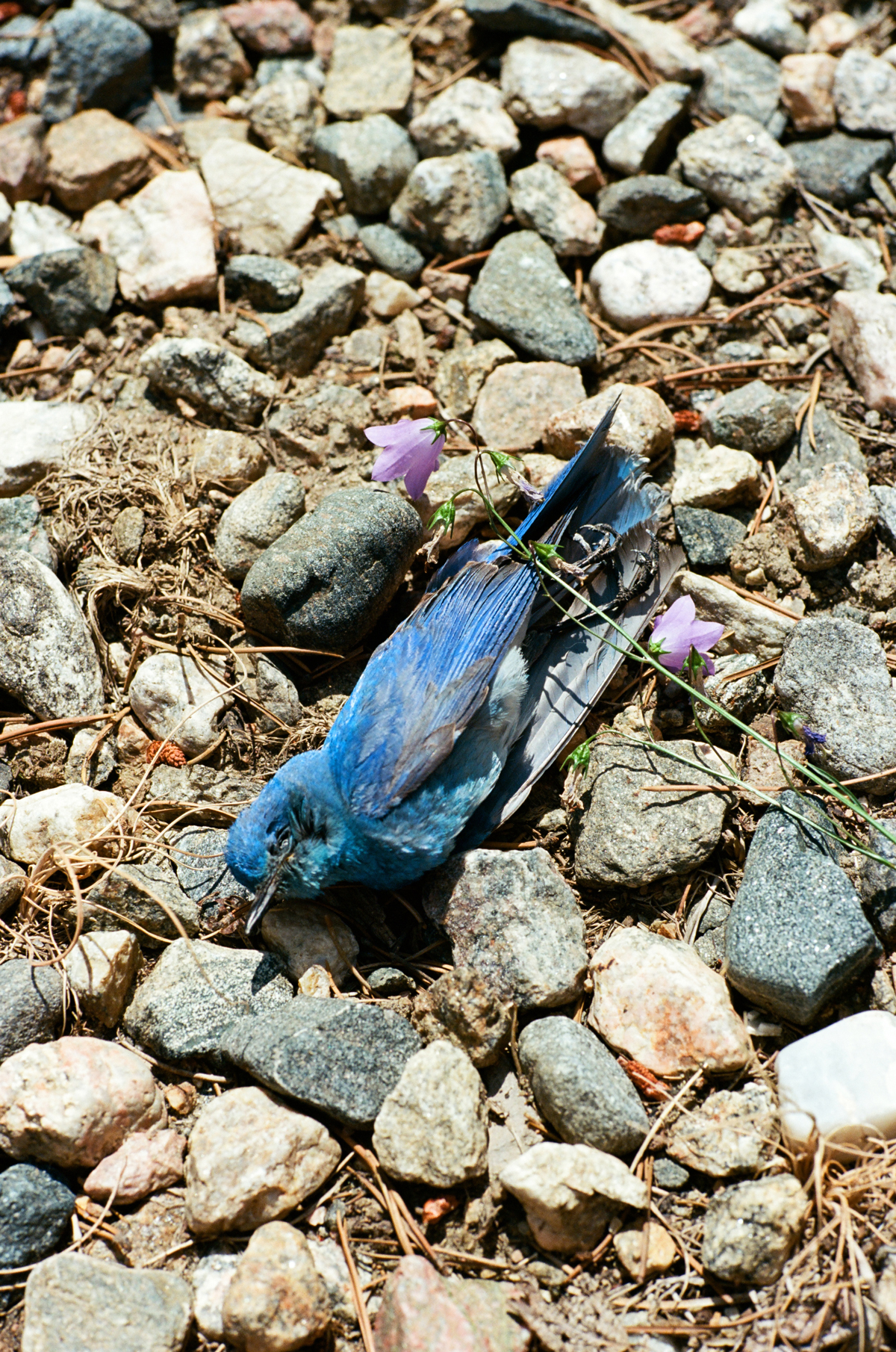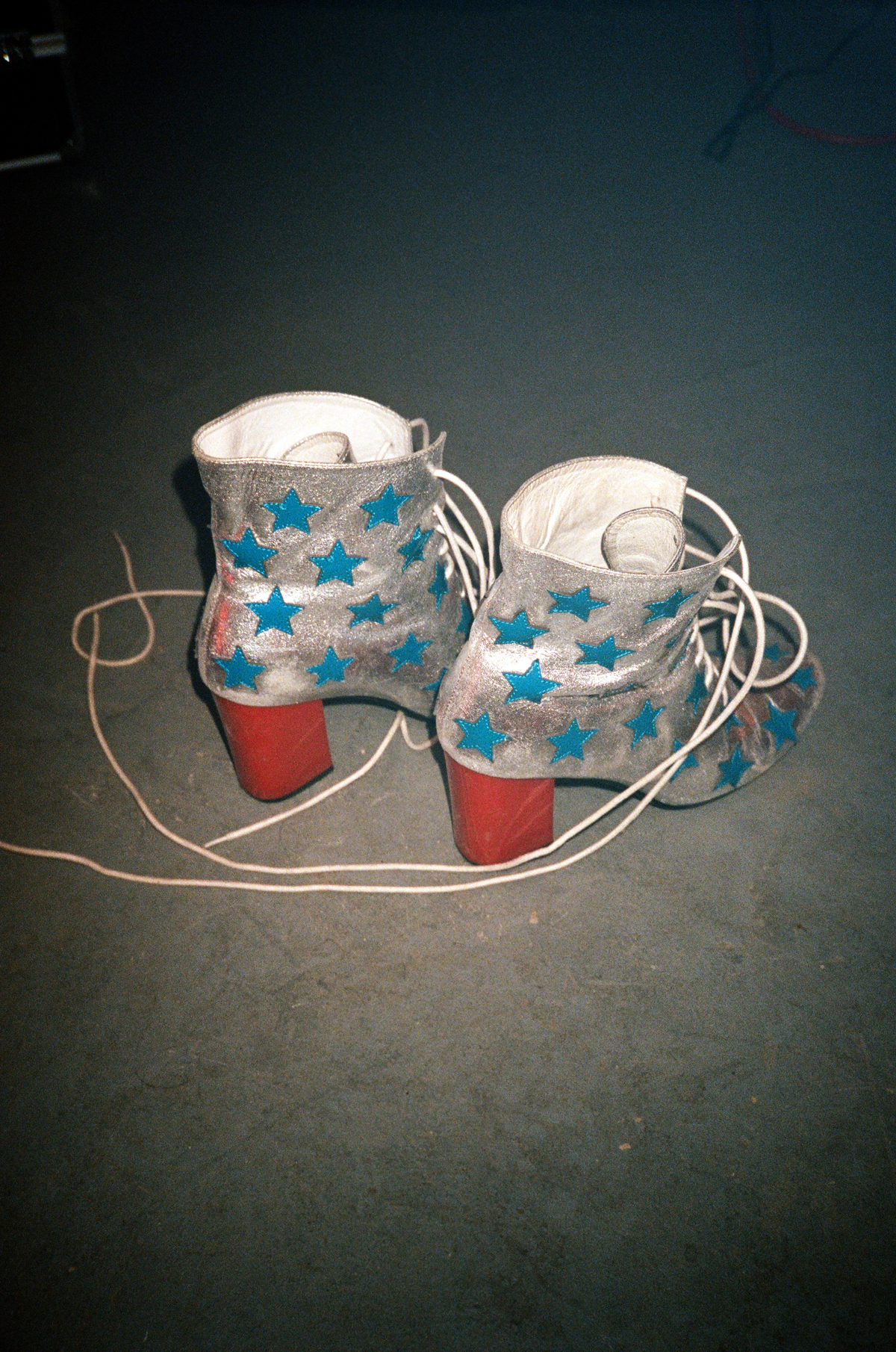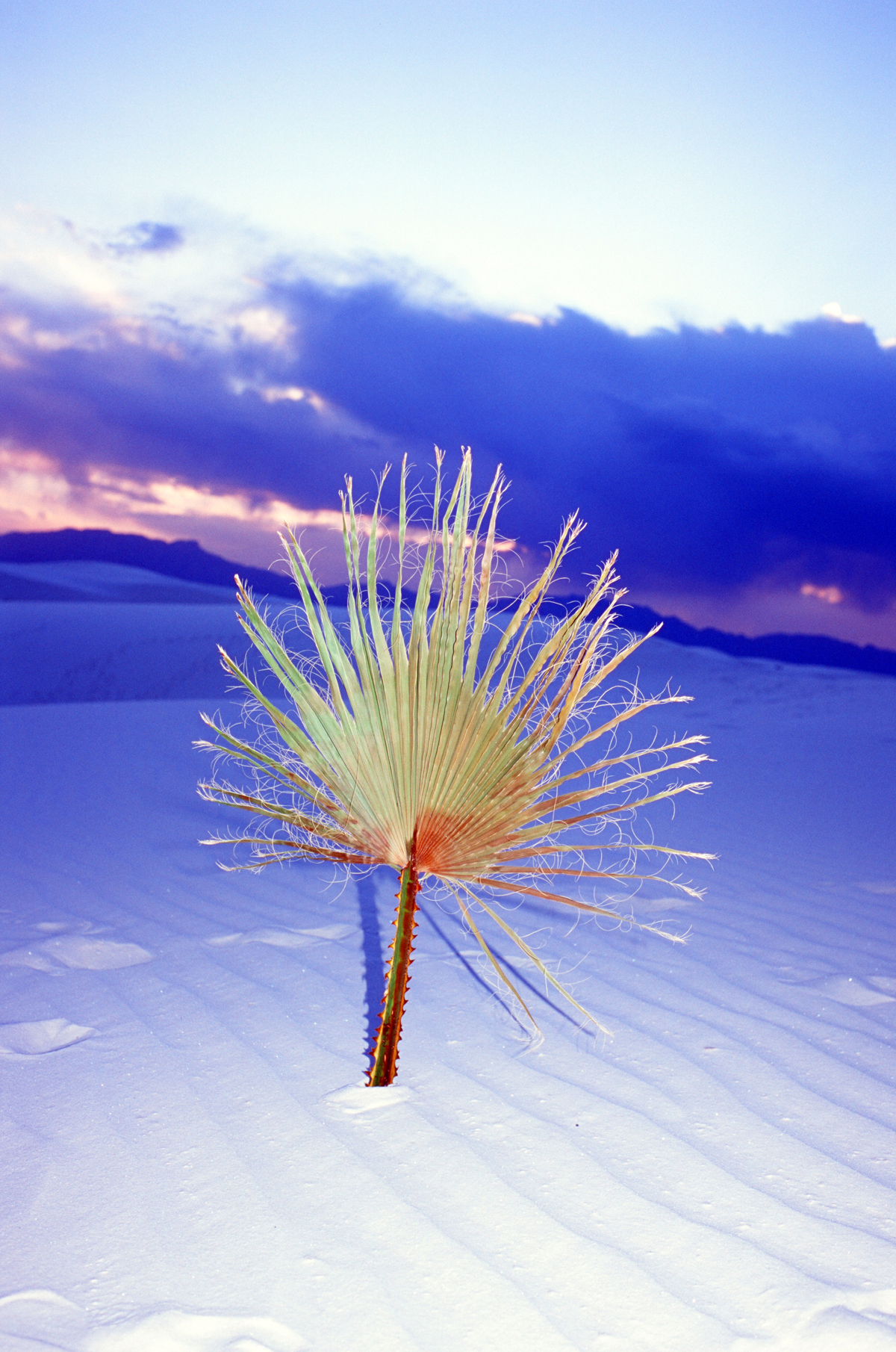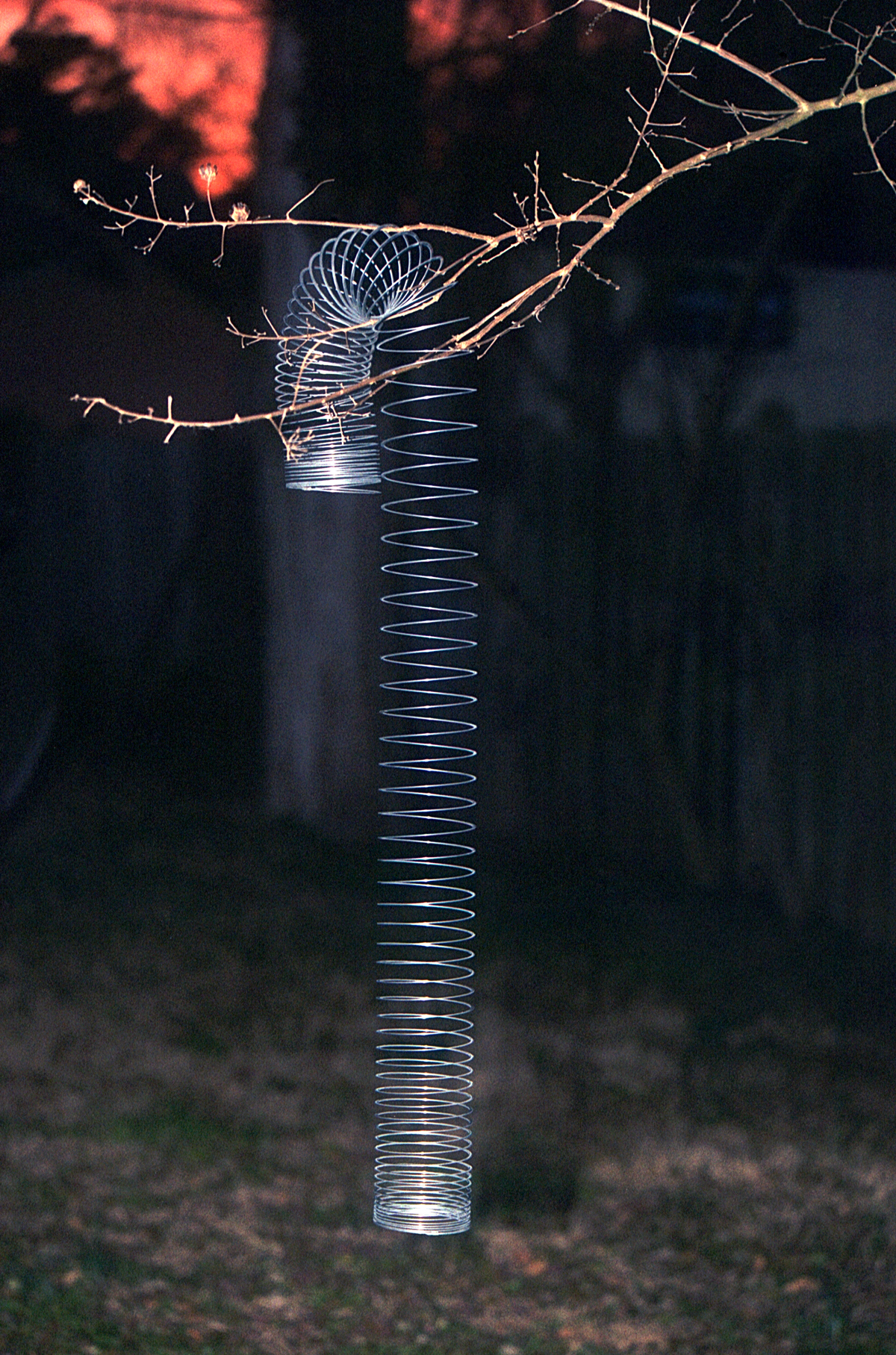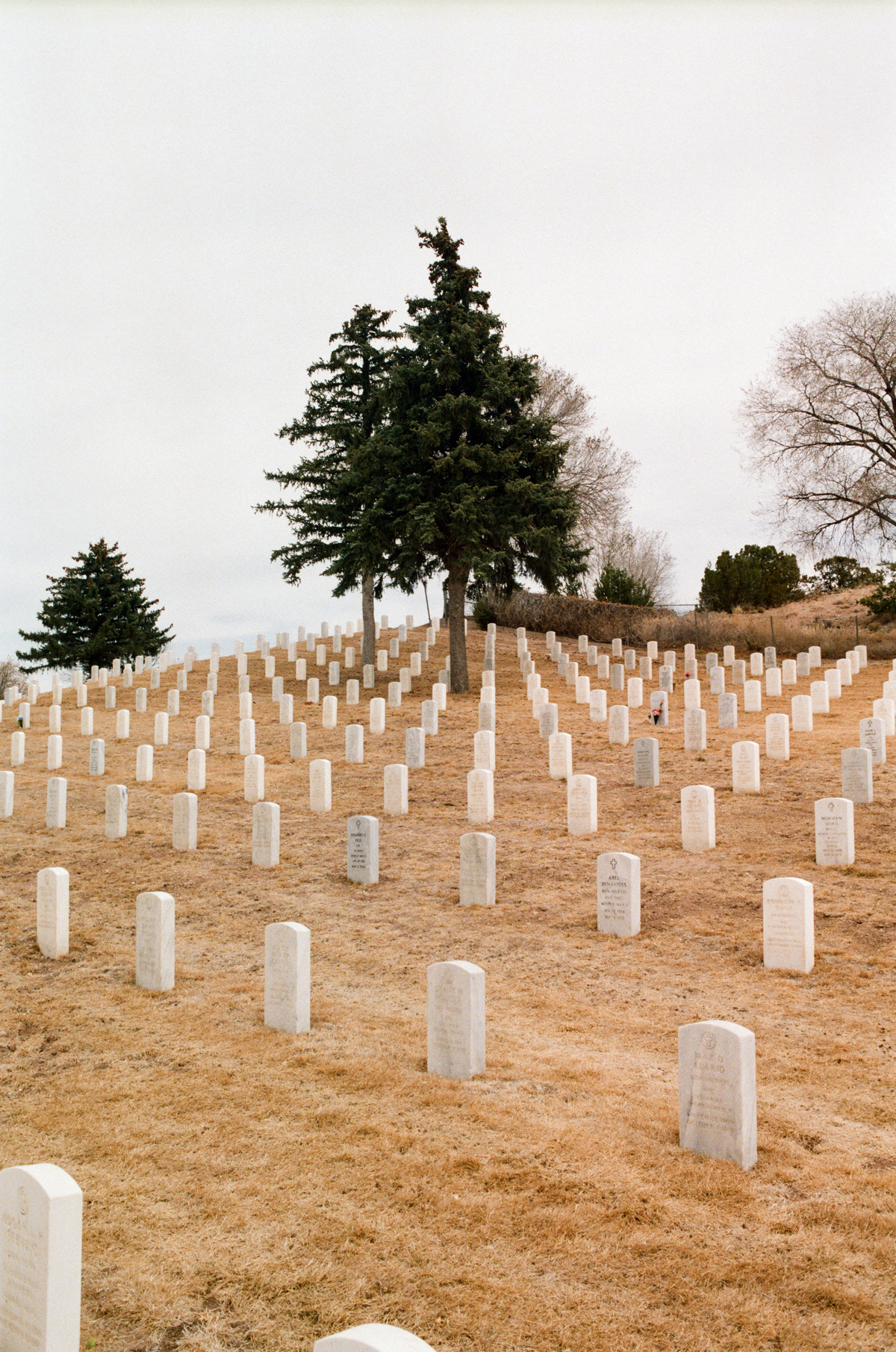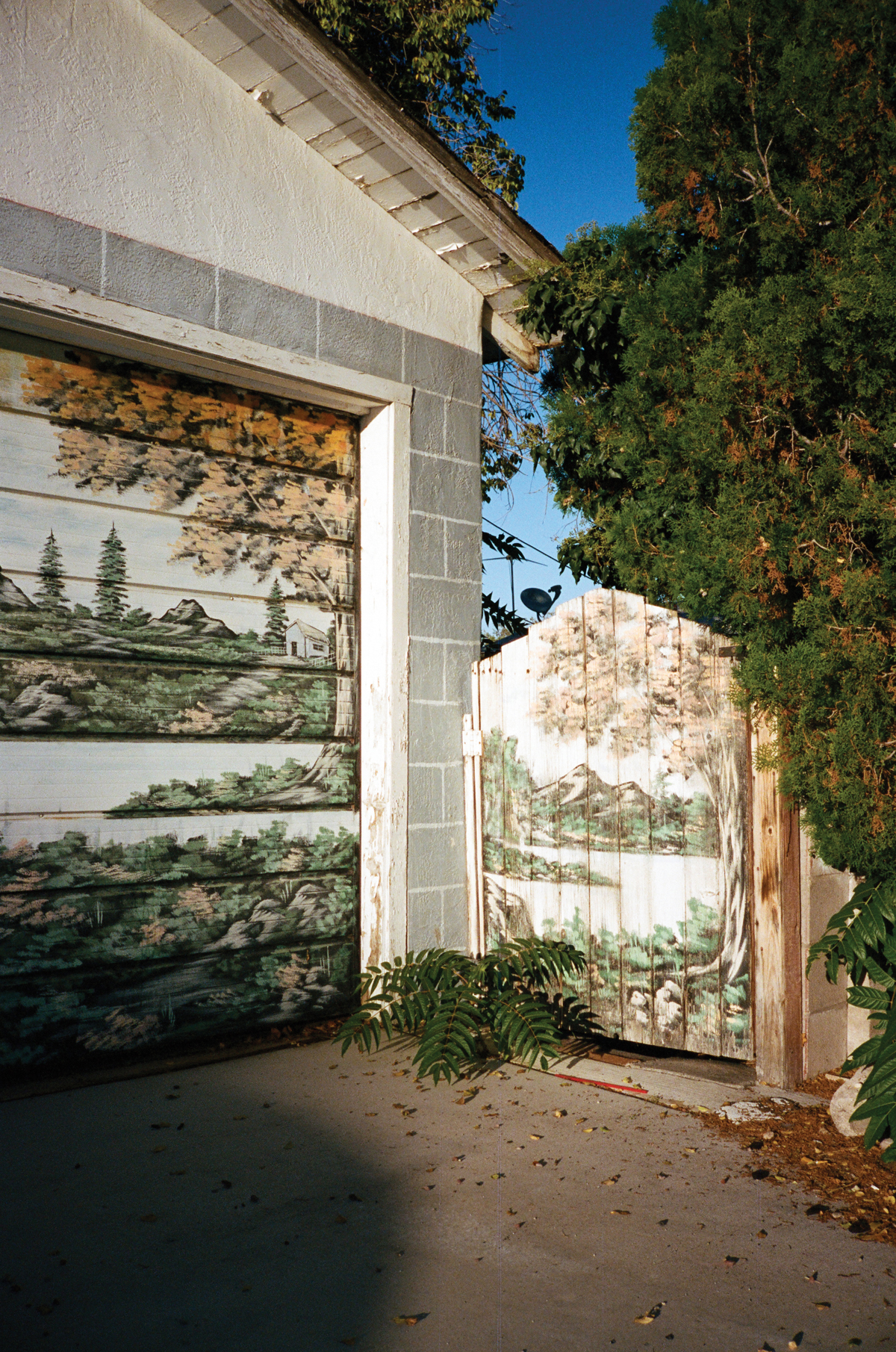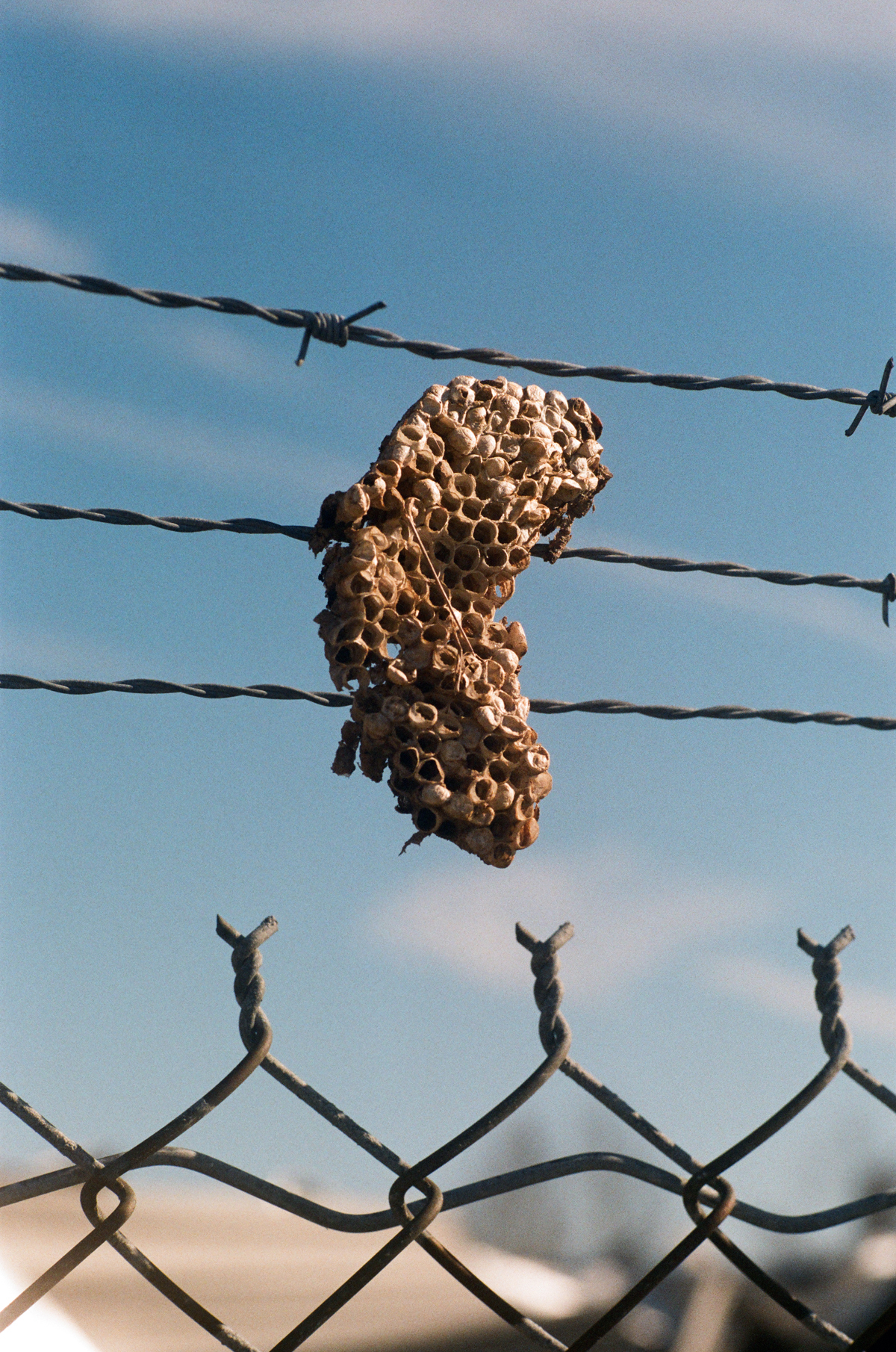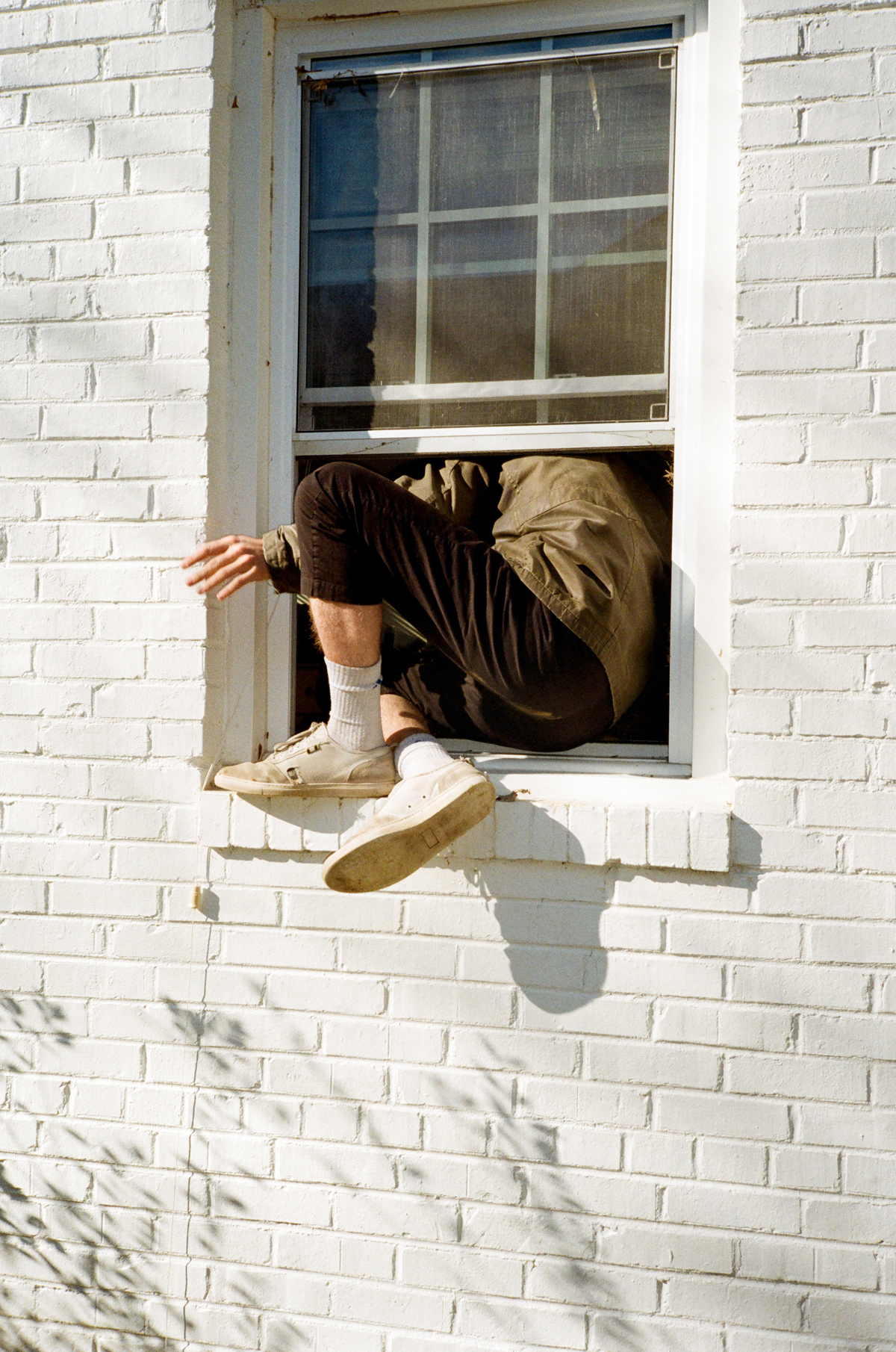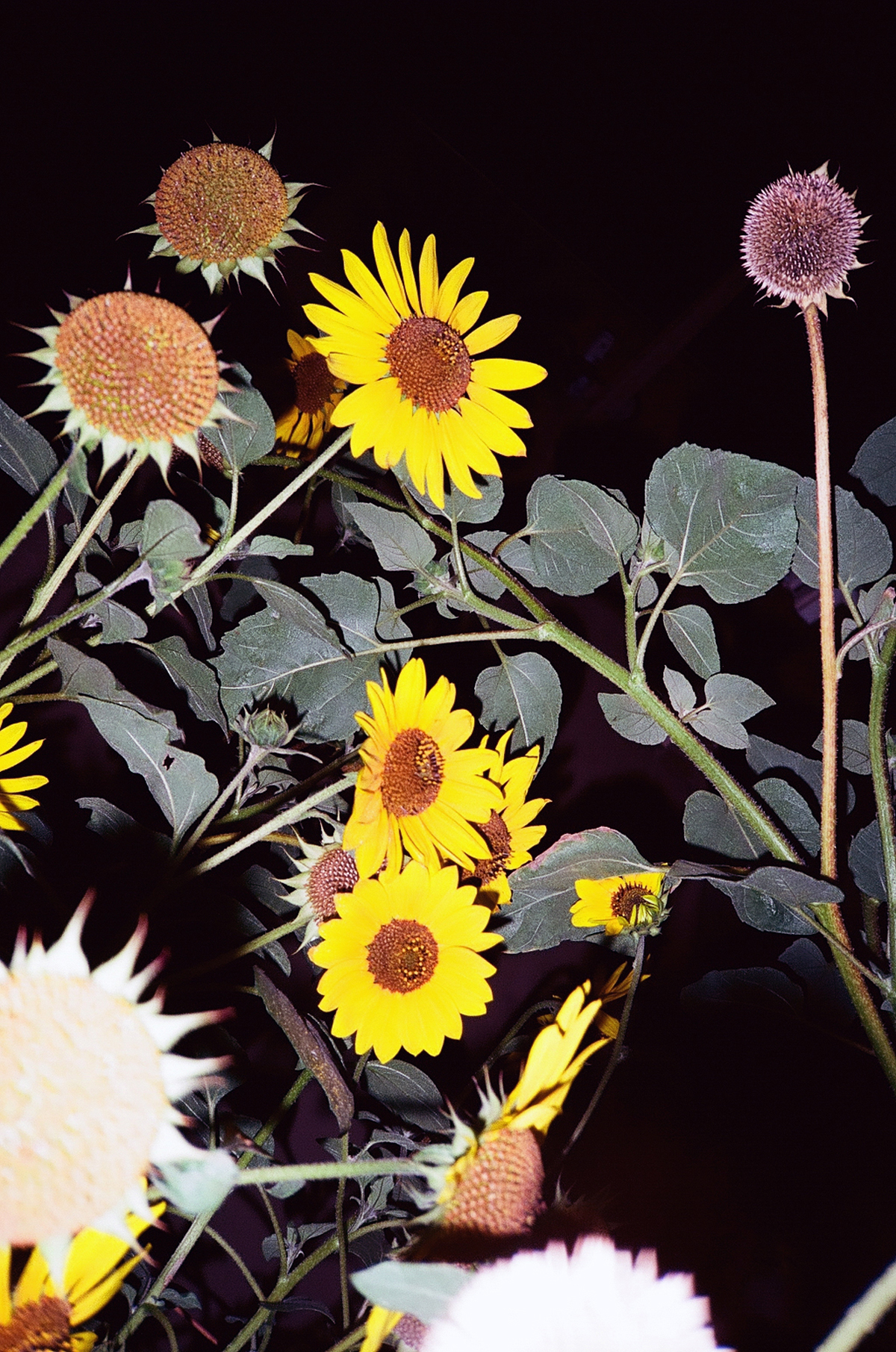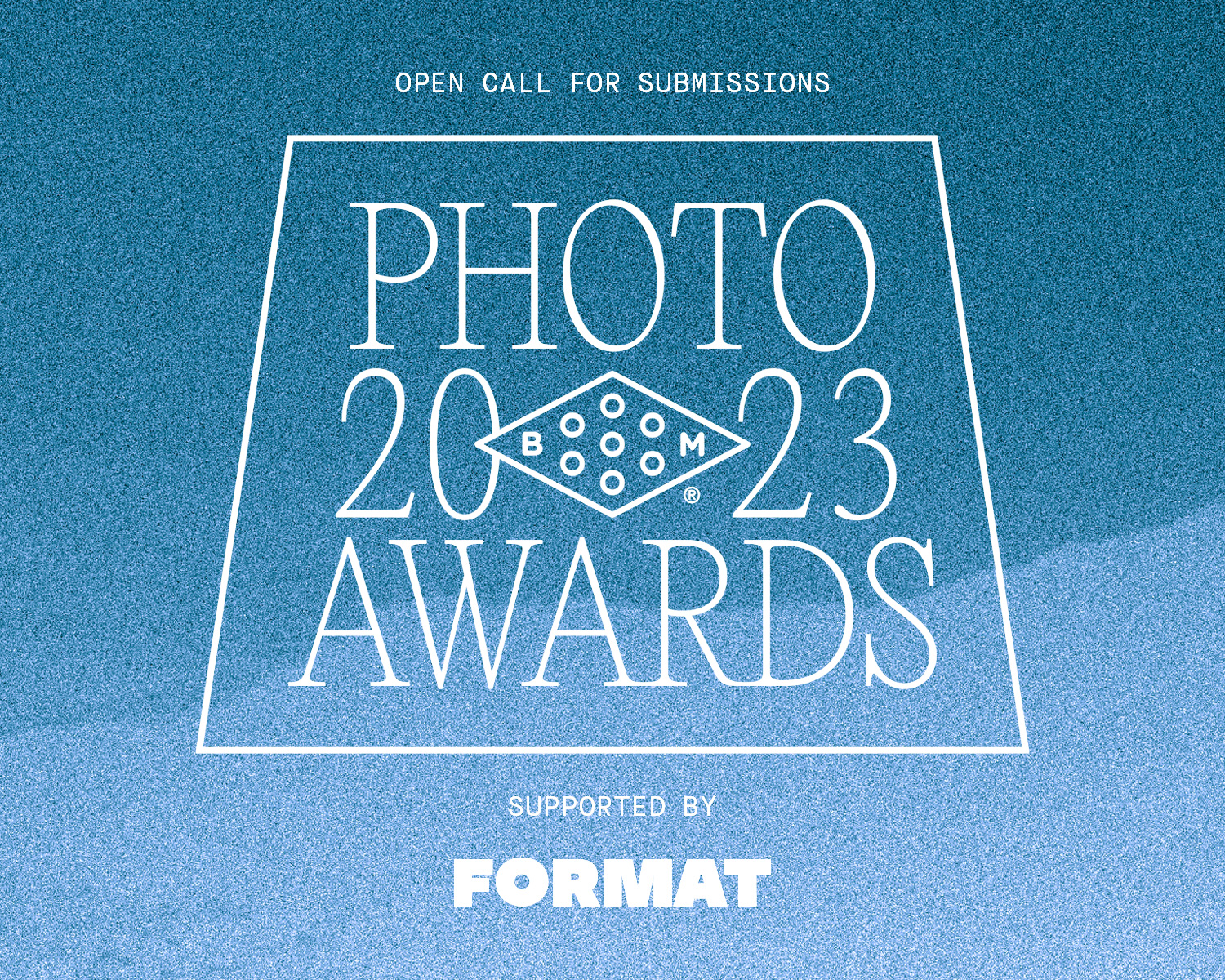 2023 Booooooom Photo Awards
Calling all photographers! The Booooooom Photo Awards are back and open for submissions!
Learn more
Related Articles