A wonderful series of narrative illustrations by Japanese artist Takaya Katsuragawa. As Katsuragawa explains: "I create illustrations that are symbolic, but with a sense of story, by placing people without faces." See more images below.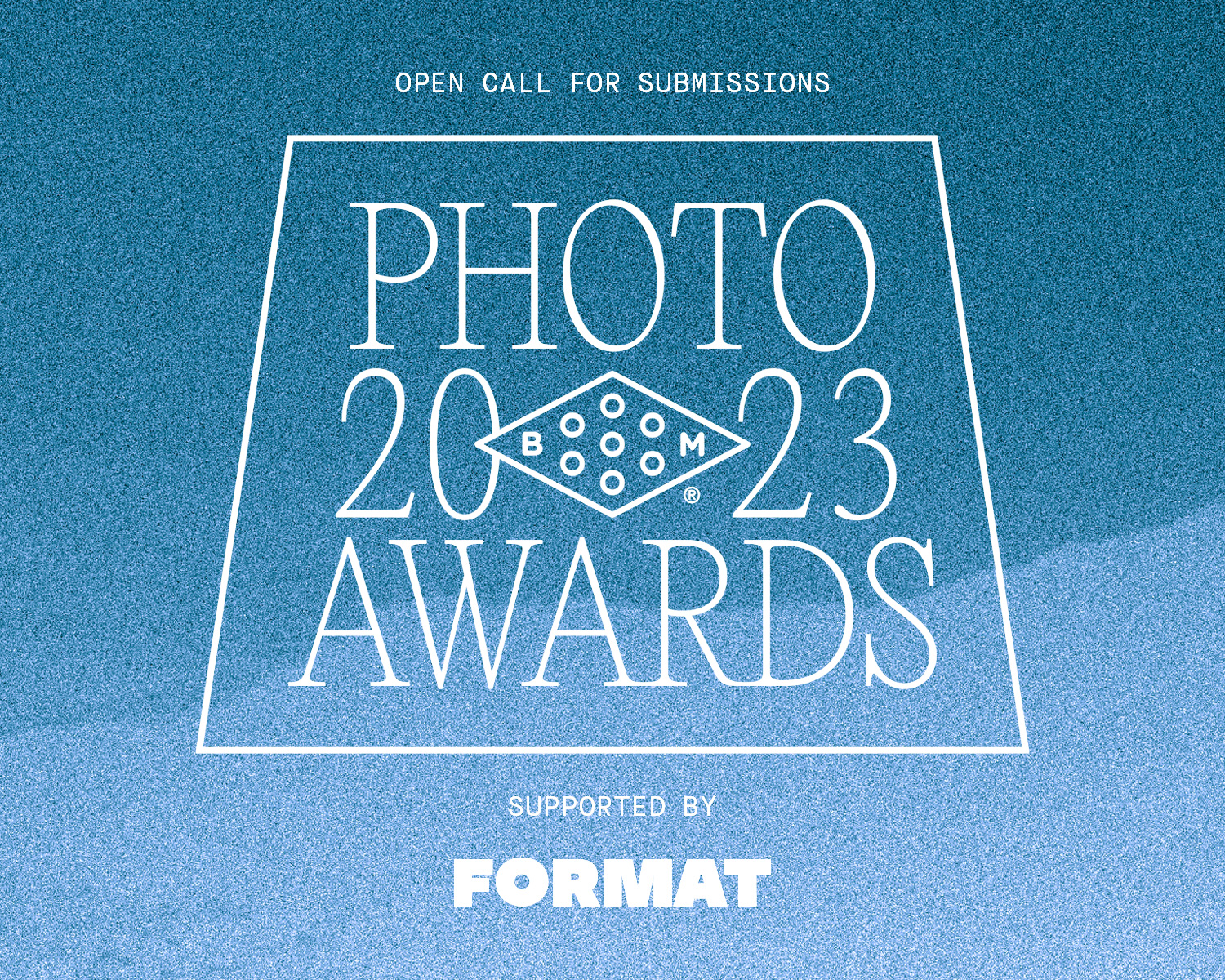 2023 Booooooom Photo Awards
Calling all photographers! The Booooooom Photo Awards are back and open for submissions!
Learn more
Related Articles