A moving collaboration from Australian artist Ian Strange and American musician and producer Trevor Powers (formerly Youth Lagoon). Melancholic yet euphoric, "Dalison" is a eulogy for a soon-to-be demolished residence and the community it was once a part. The project sees an isolated "hold-out" home brought to life through an architectural intervention, and large-scale installation and "performance," documented in an 18-minute film and four photographic works. Using a stadium-sized LED video screen and programmed theatre lighting, Strange choreographs a durational light installation to Powers' original 18-minute composition of experimental sound, transforming the empty residence of 20 Dalison Avenue in Wattleup, Western Australia.
"Dalison" forms part of Strange's ongoing body of work, building large-scale architectural interventions with communities, exploring ideas of "home" and social displacement around the world. Wattleup was once a thriving suburban township between Perth's Indian Ocean and major freeway. It now sits eerily abandoned due to state government redevelopment and is just one of two residences remaining. 300+ homes have already been demolished, leaving many families uprooted and uncertain about their future.
"The idea of the project was to build this large-scale screen that would allow us to cut the house out of the landscape with light, to experience the home in shifting states of visibility, either silhouetted, isolated in darkness, or revealed in its vast, empty context," Strange says. In terms of the music, Powers created the composition while in isolation on the other side of the world, sourcing inspiration from Strange's research into 20 Dalison as well as his home in Idaho. As he explains: "I wanted the music to sound like it was dug up in a field, like something that was discovered, covered in dirt, that it had some kind of past life or maybe multiple past lives."
The story of Dalison, as well as detailed insight into Strange and Powers' collaboration, is captured in an accompanying documentary short to be released online. For now, you can check out the trailer, photographic artwork, as well as some behind-the-scenes images from the making of the project below!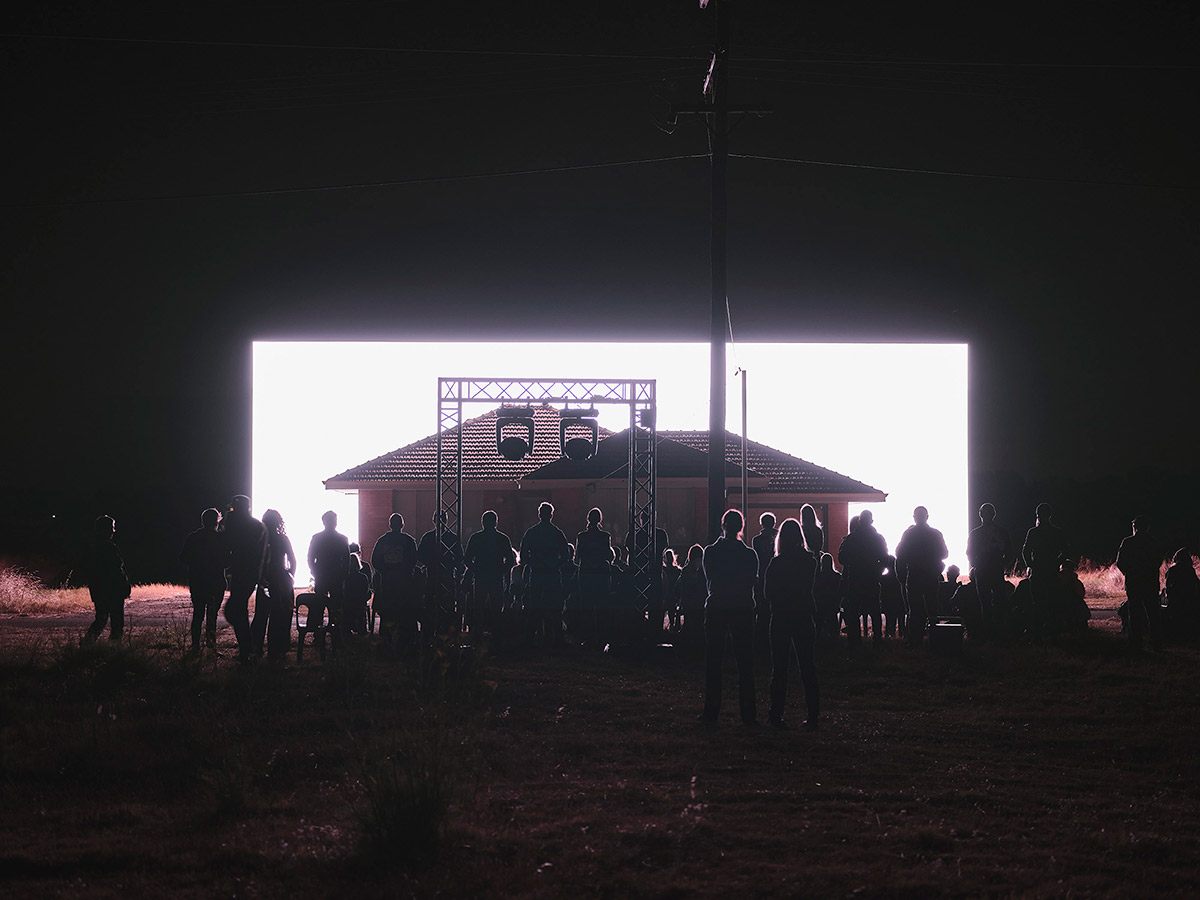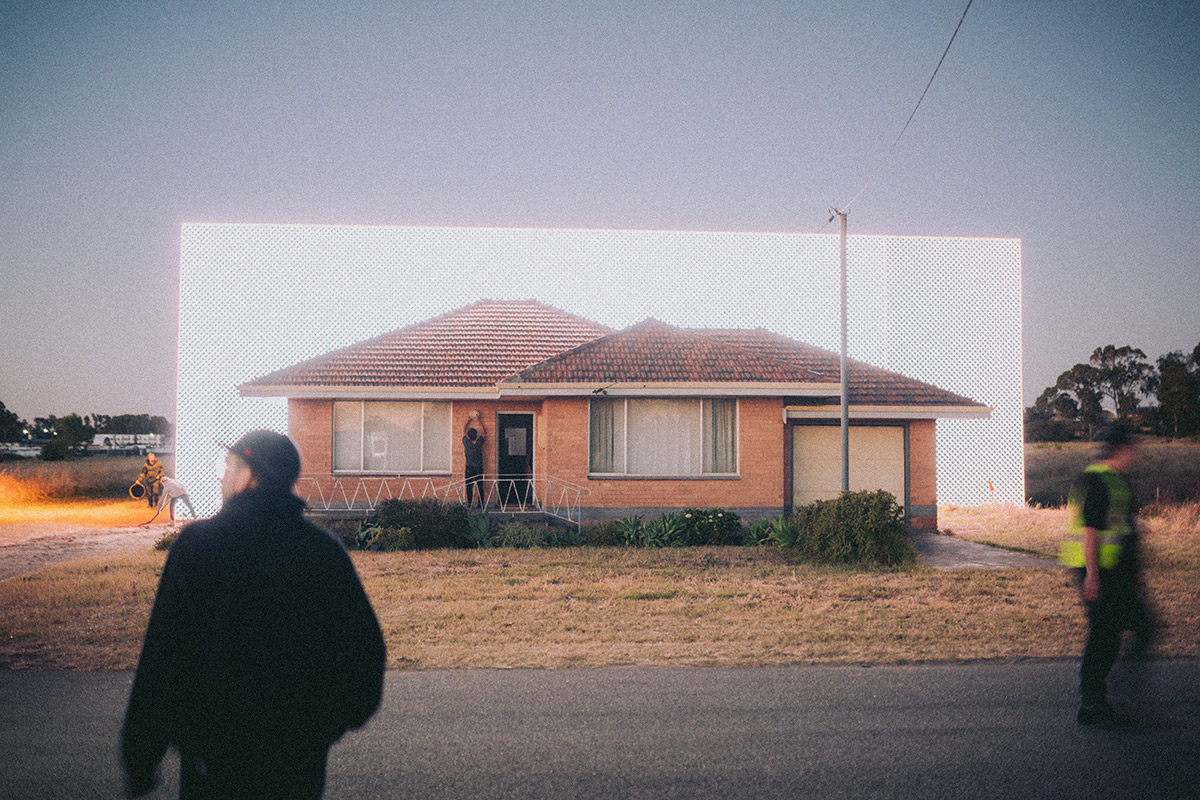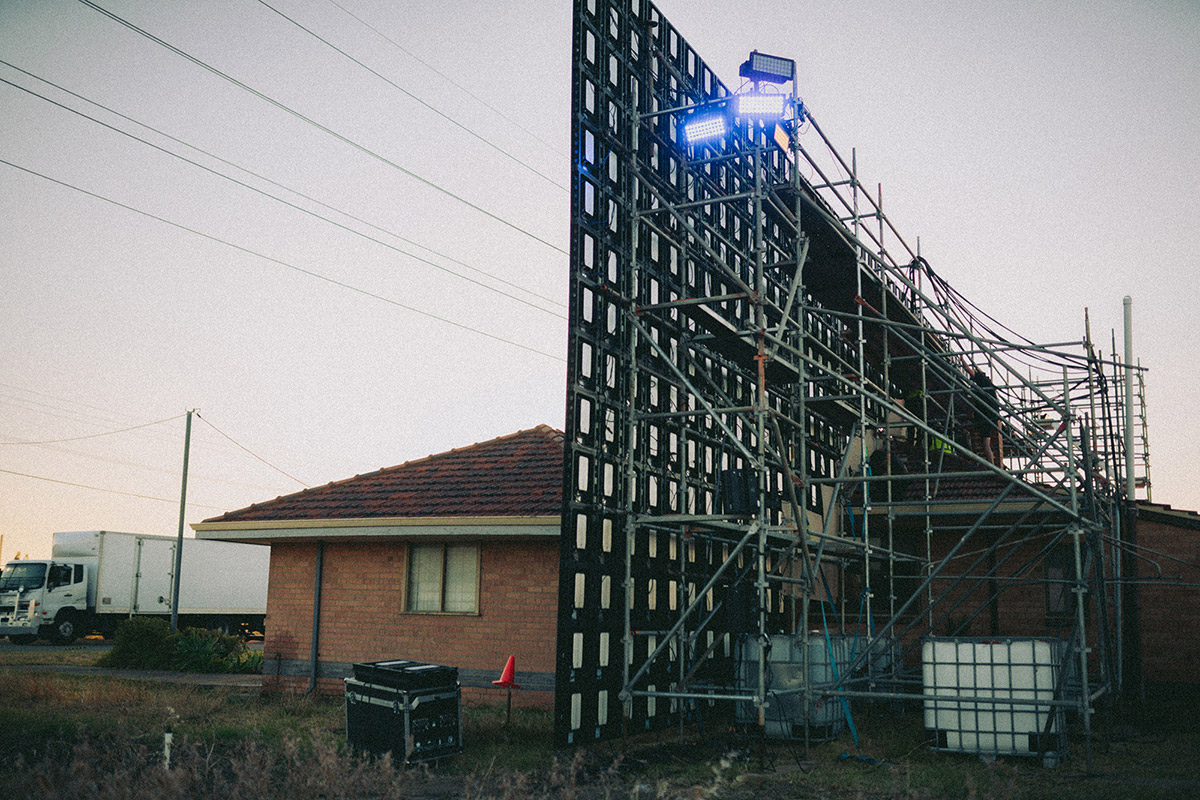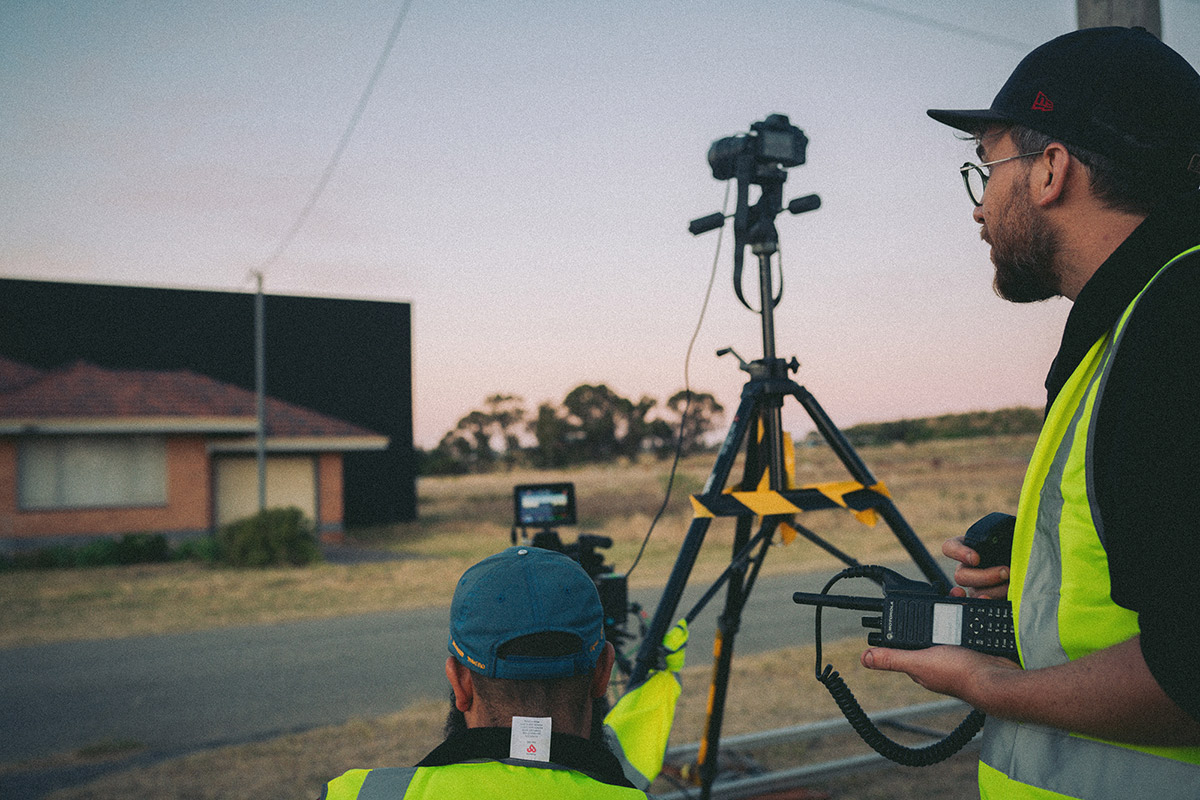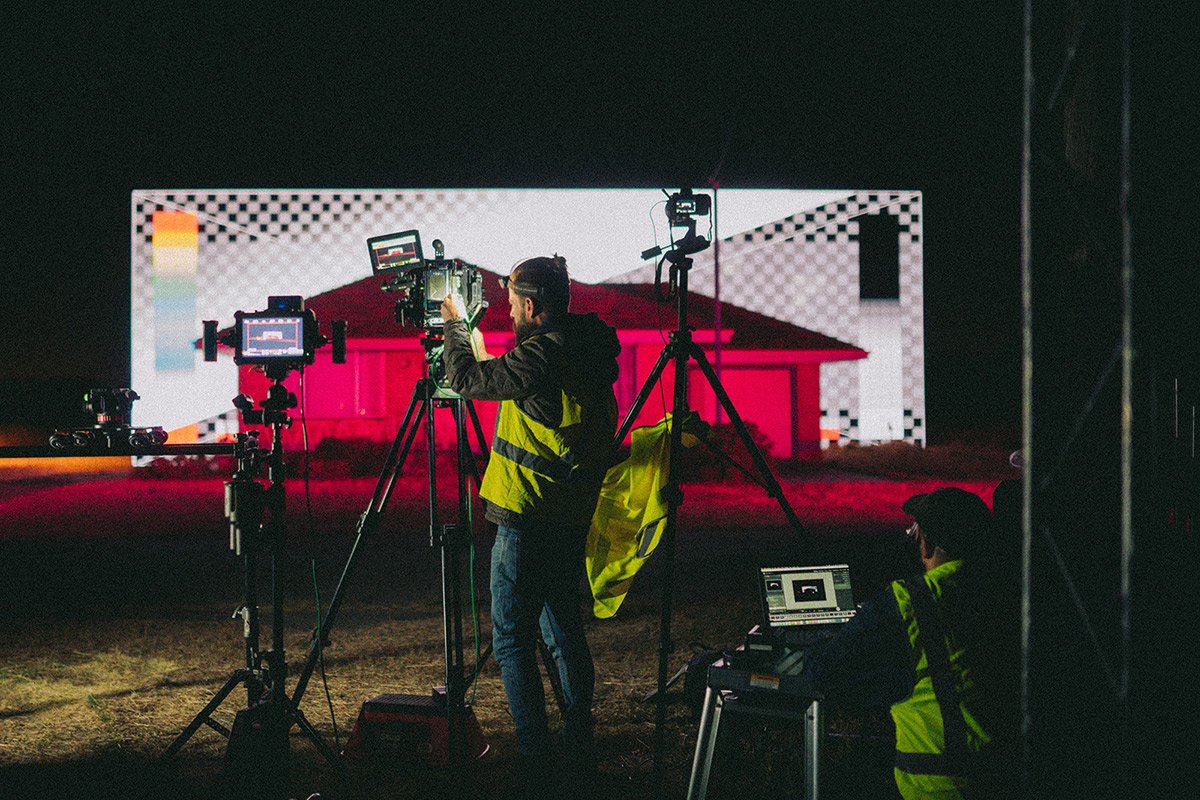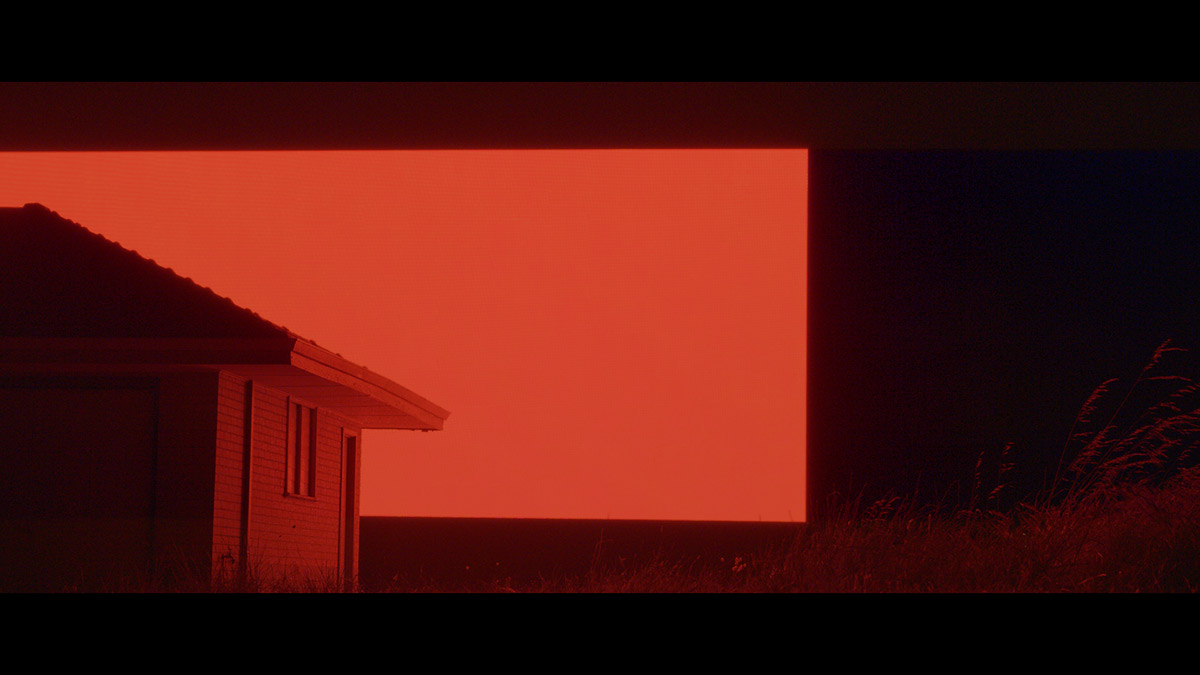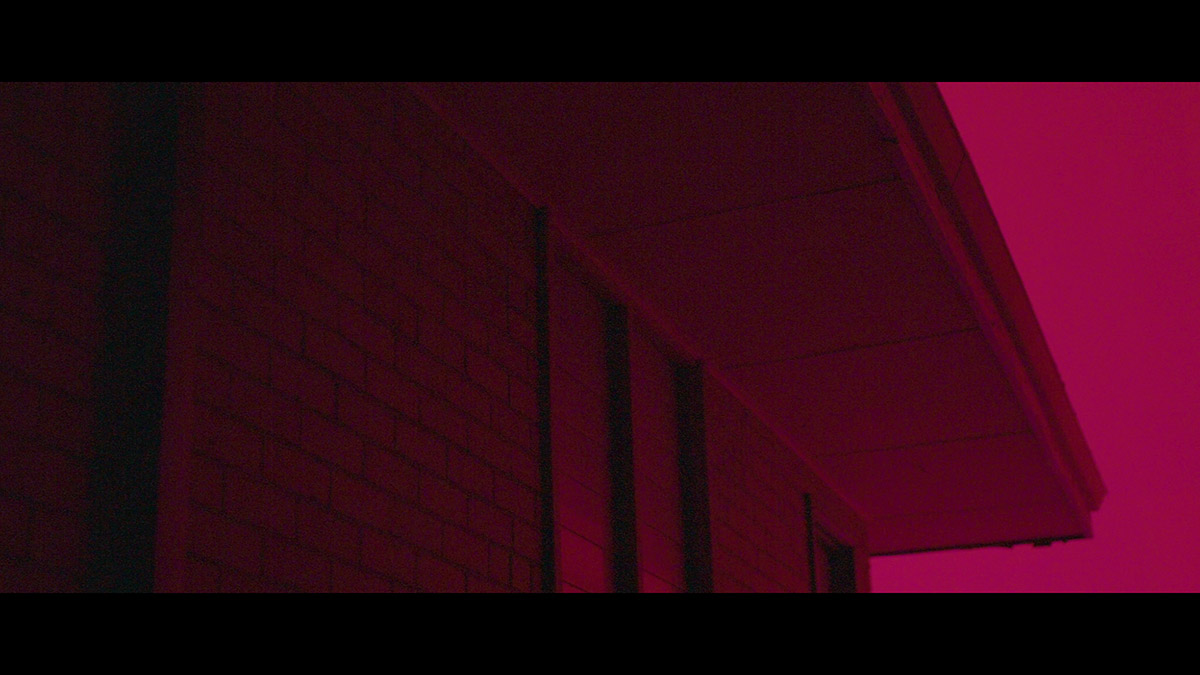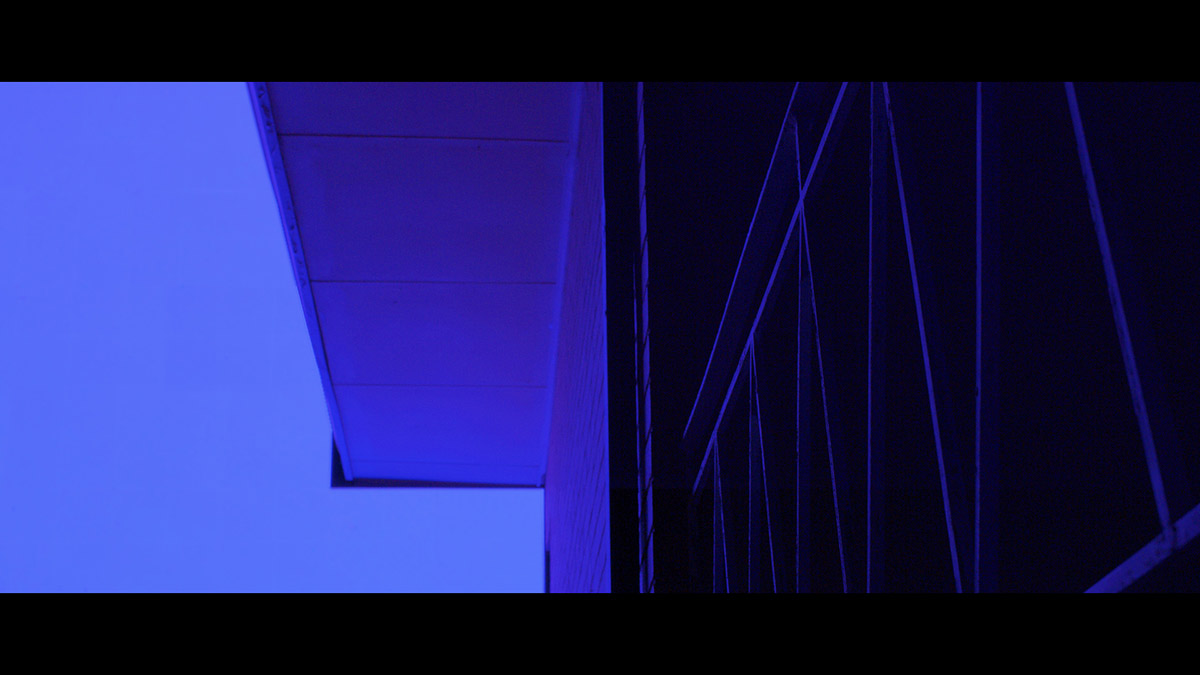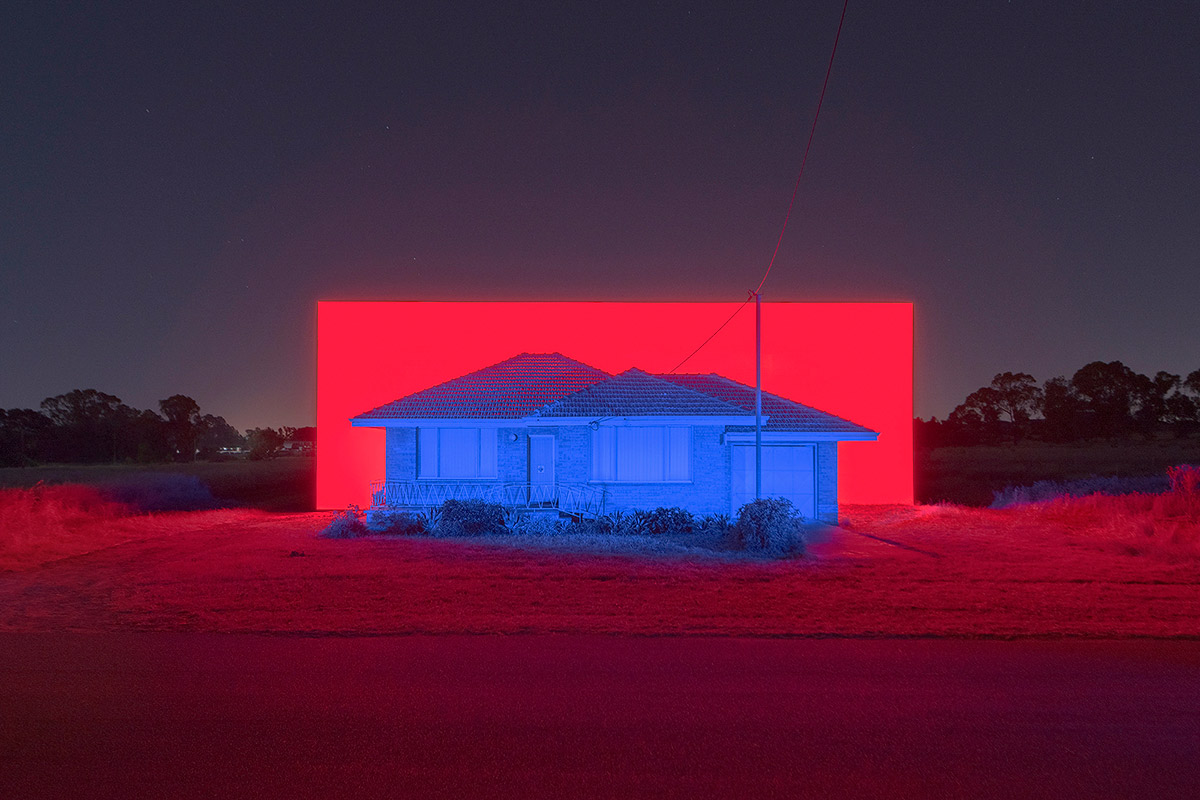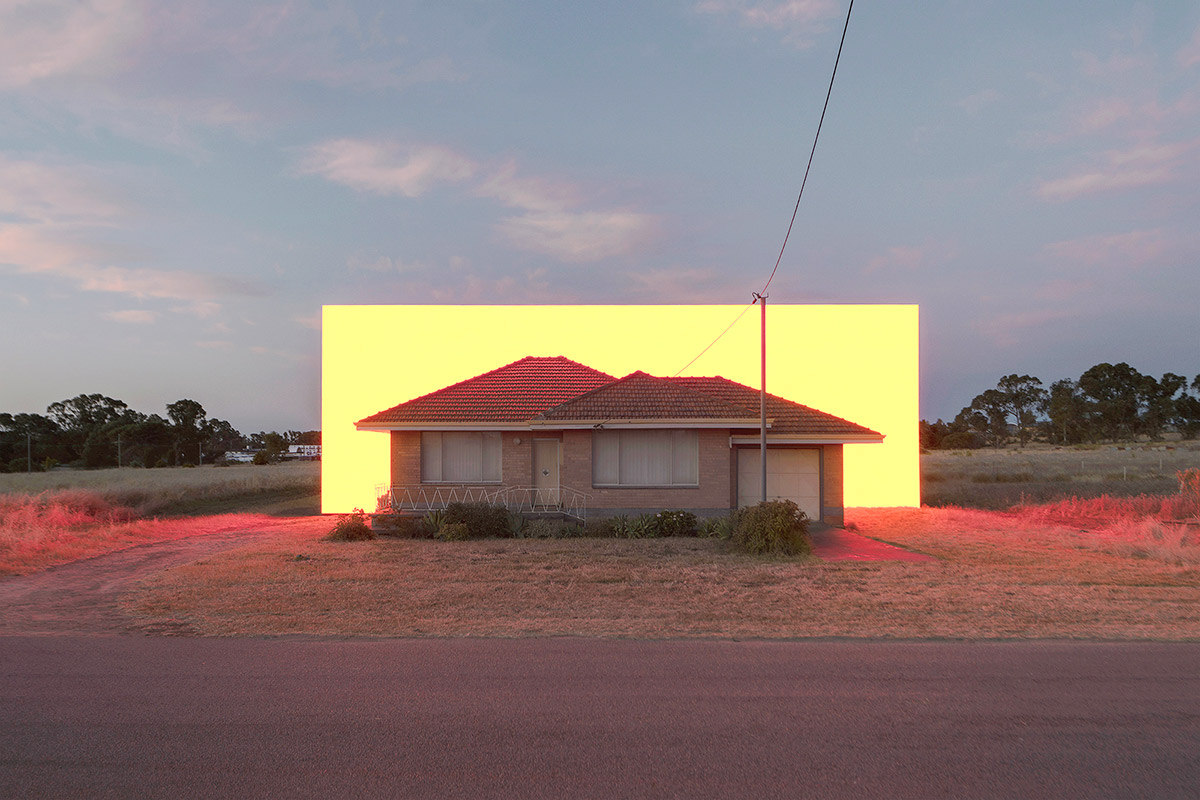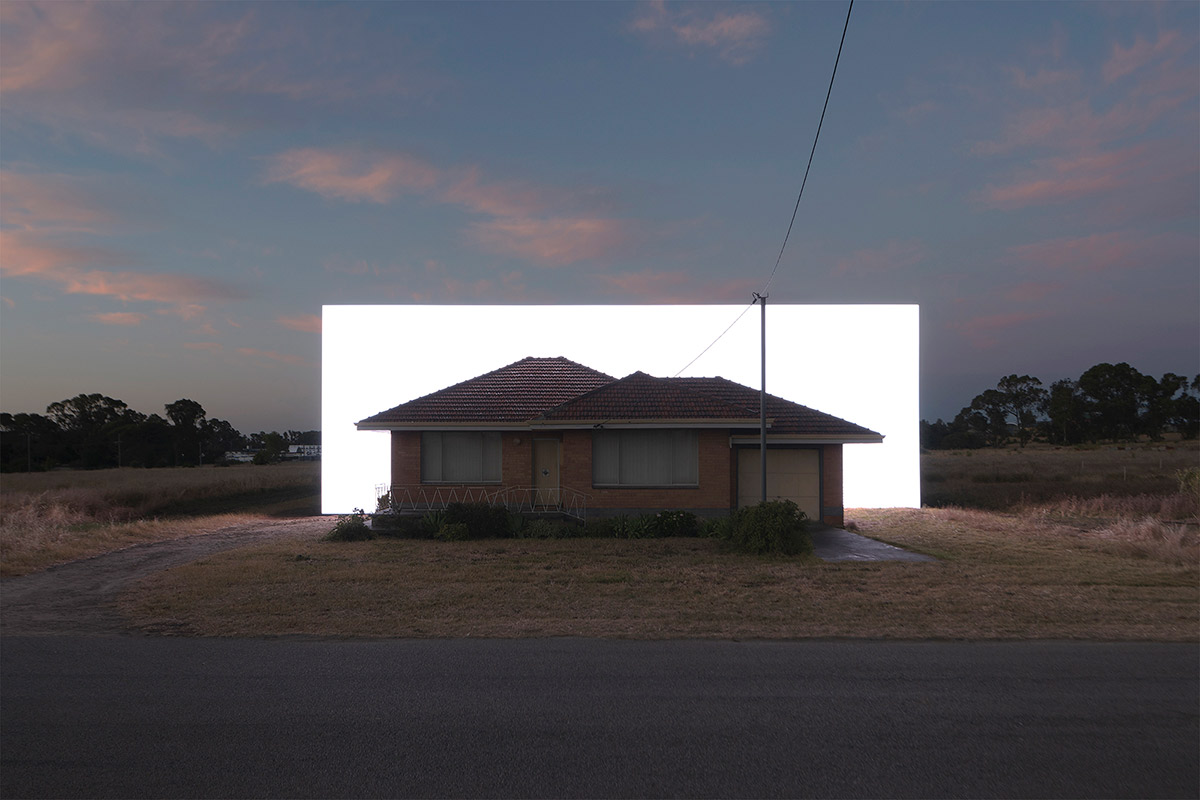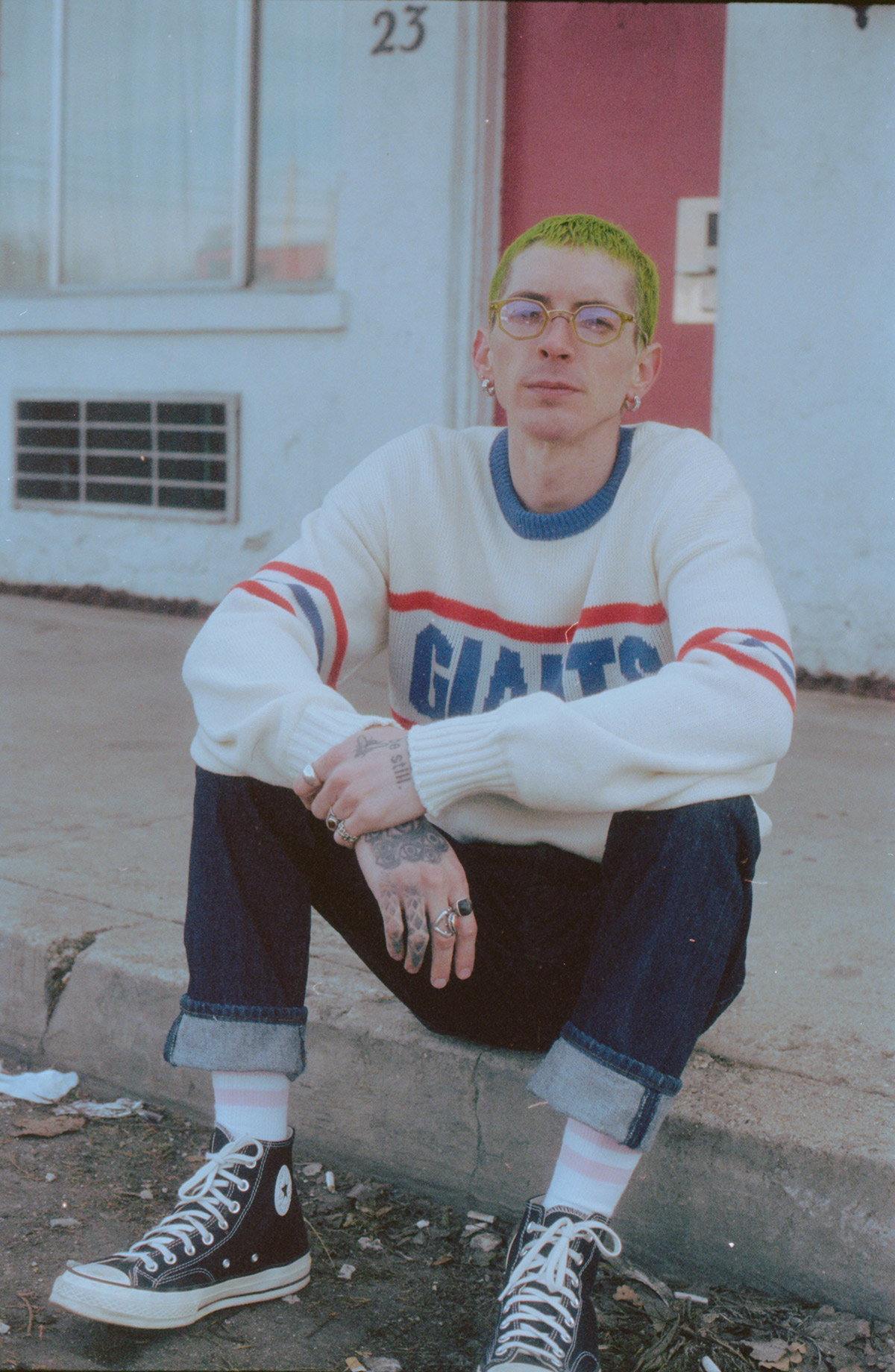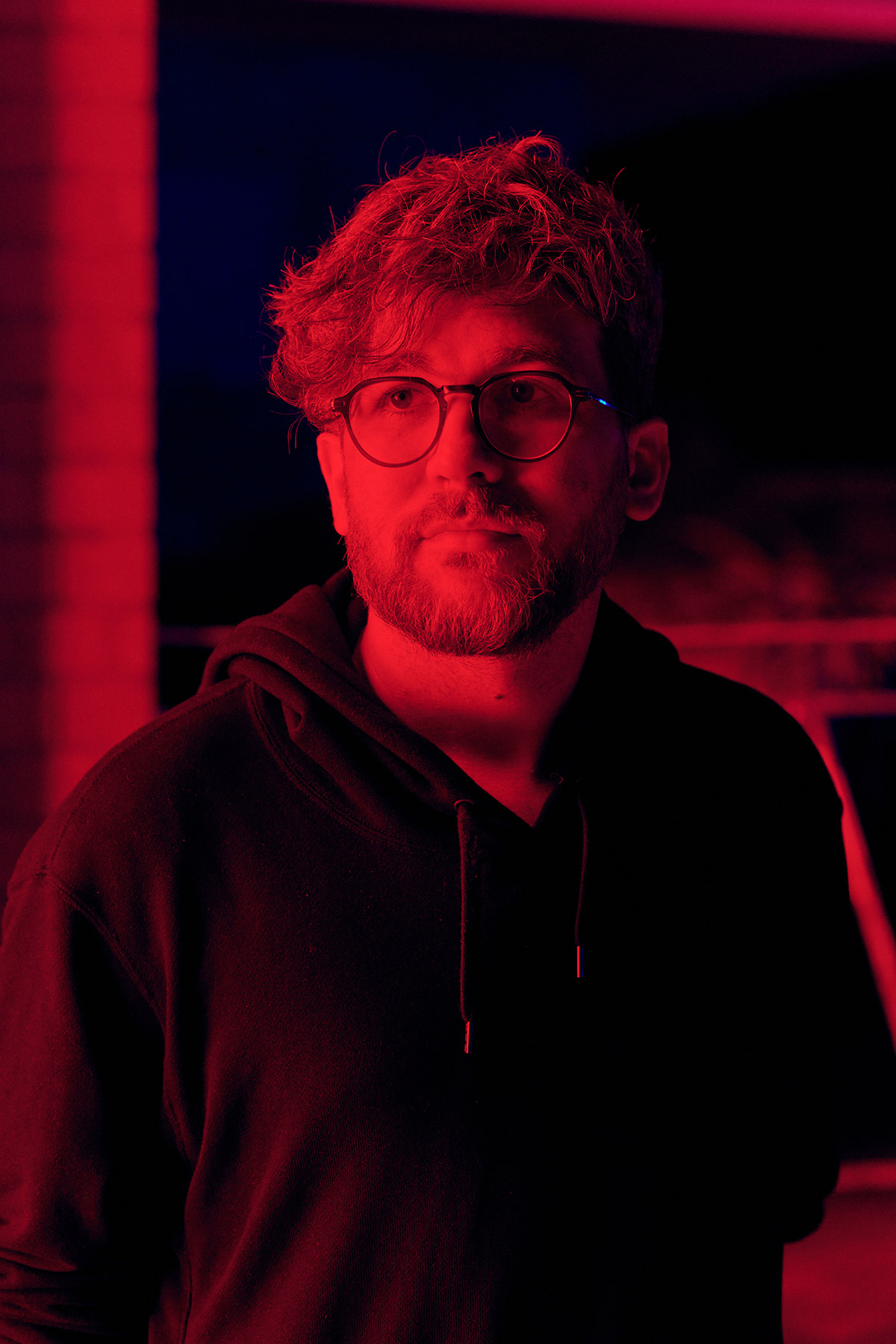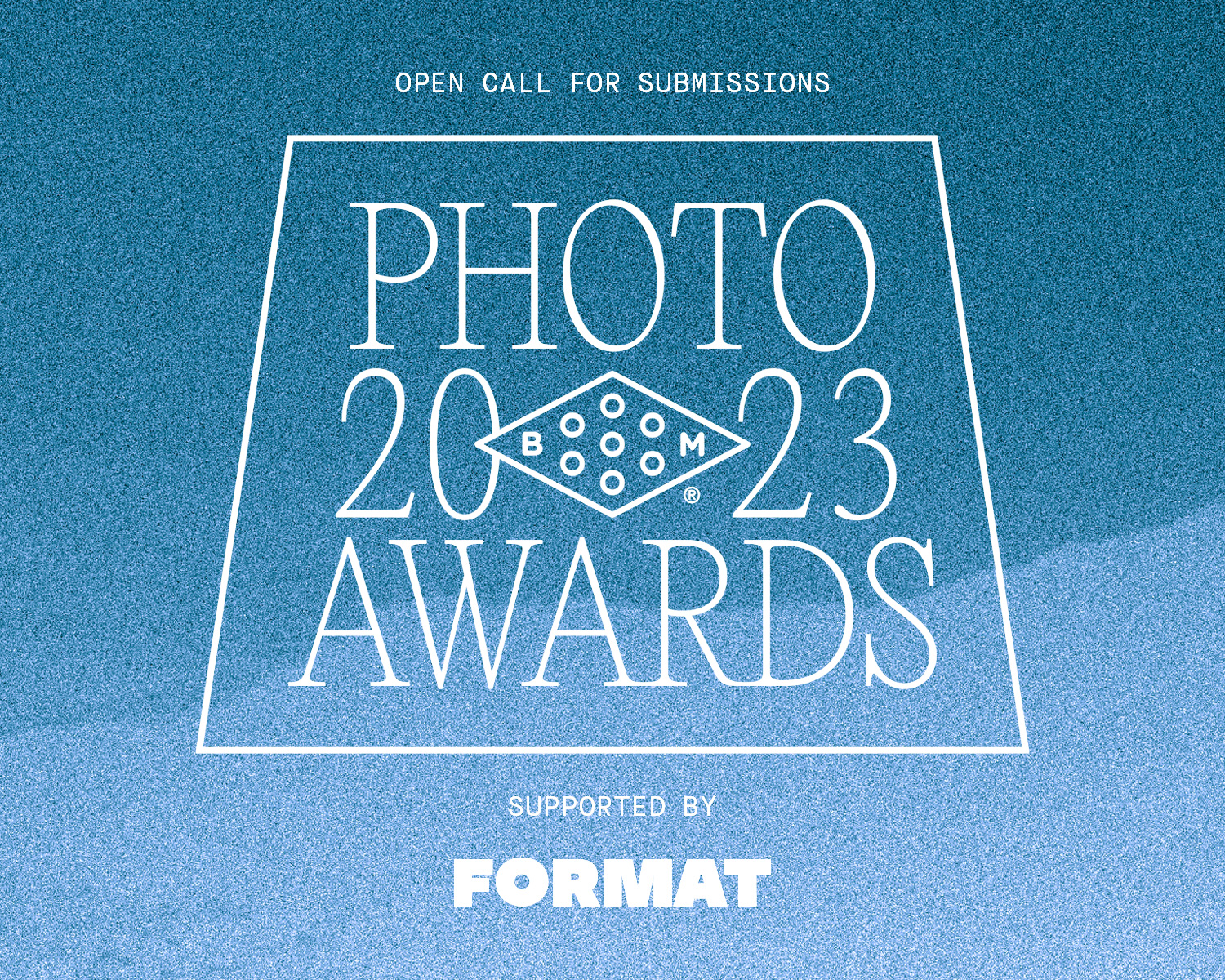 2023 Booooooom Photo Awards
Calling all photographers! The Booooooom Photo Awards are back and open for submissions!
Learn more
Related Articles