Photographer Cleo Goossens has fond memories of her annual family vacation along France's Route du Soleil—a nostalgic destination for her parents, who spent their first holiday together there in 1981. The Route du Soleil became the starting point for her series and subsequent photobook by the same name, eventually branching out to include other meaningful locations. With her camera, she highlights small moments from daily life that might otherwise be overlooked.
Ever since the sudden passing of her father ten years ago, photography has served as a coping mechanism for Goossens. Together with her partner Steven, she has traveled to many different countries, always with a camera in hand. While traveling, she thinks about her father, who had never been on an airplane. The release of the book marked a decade without her father. "'Route du Soleil' is a celebration of the little moments in life," she explains. "An exploration of the beauty that we can find around us if we pay enough attention. But most of all, 'Route du Soleil' is an ode to love.'"
See more from "Route du Soleil" below!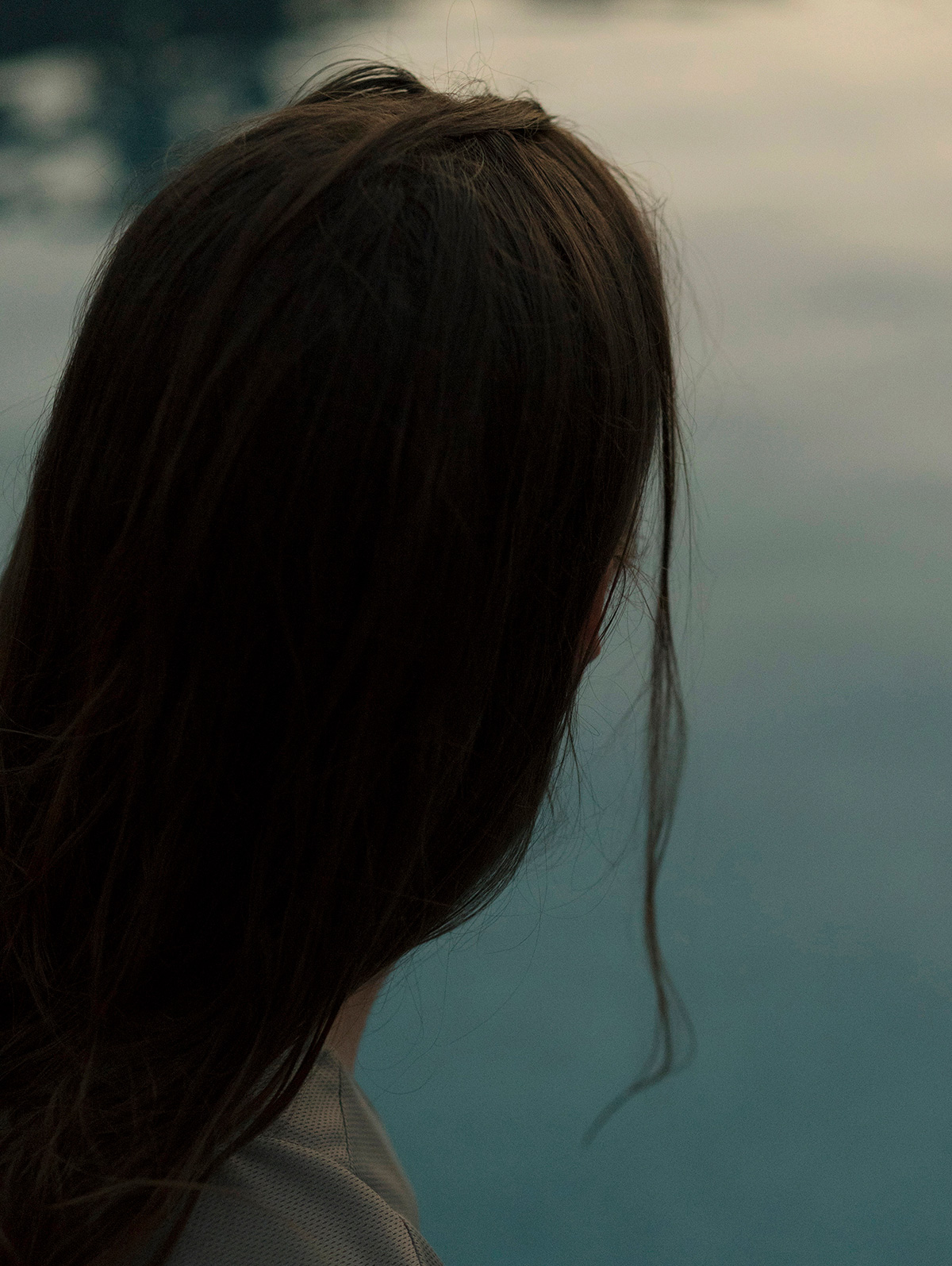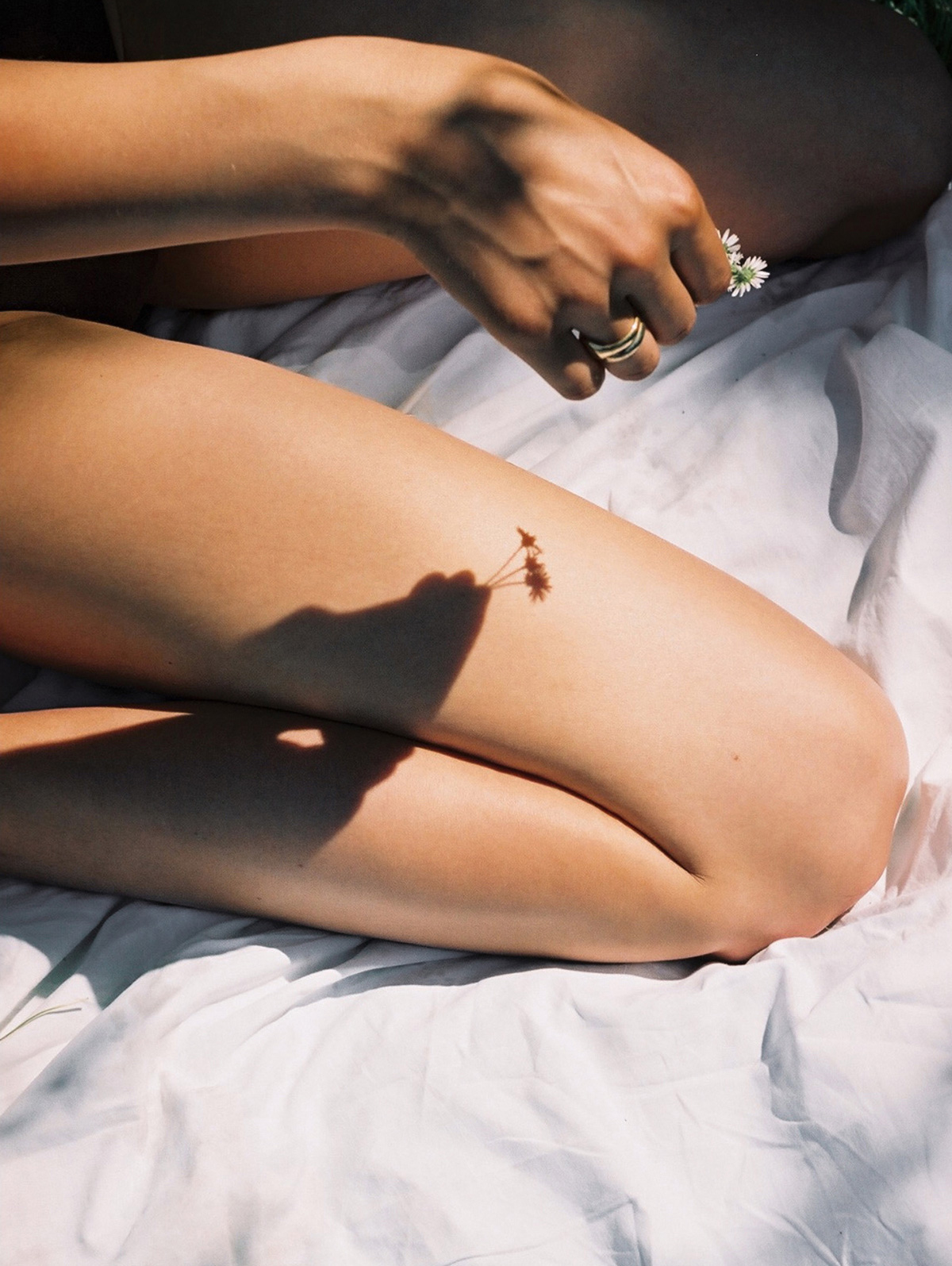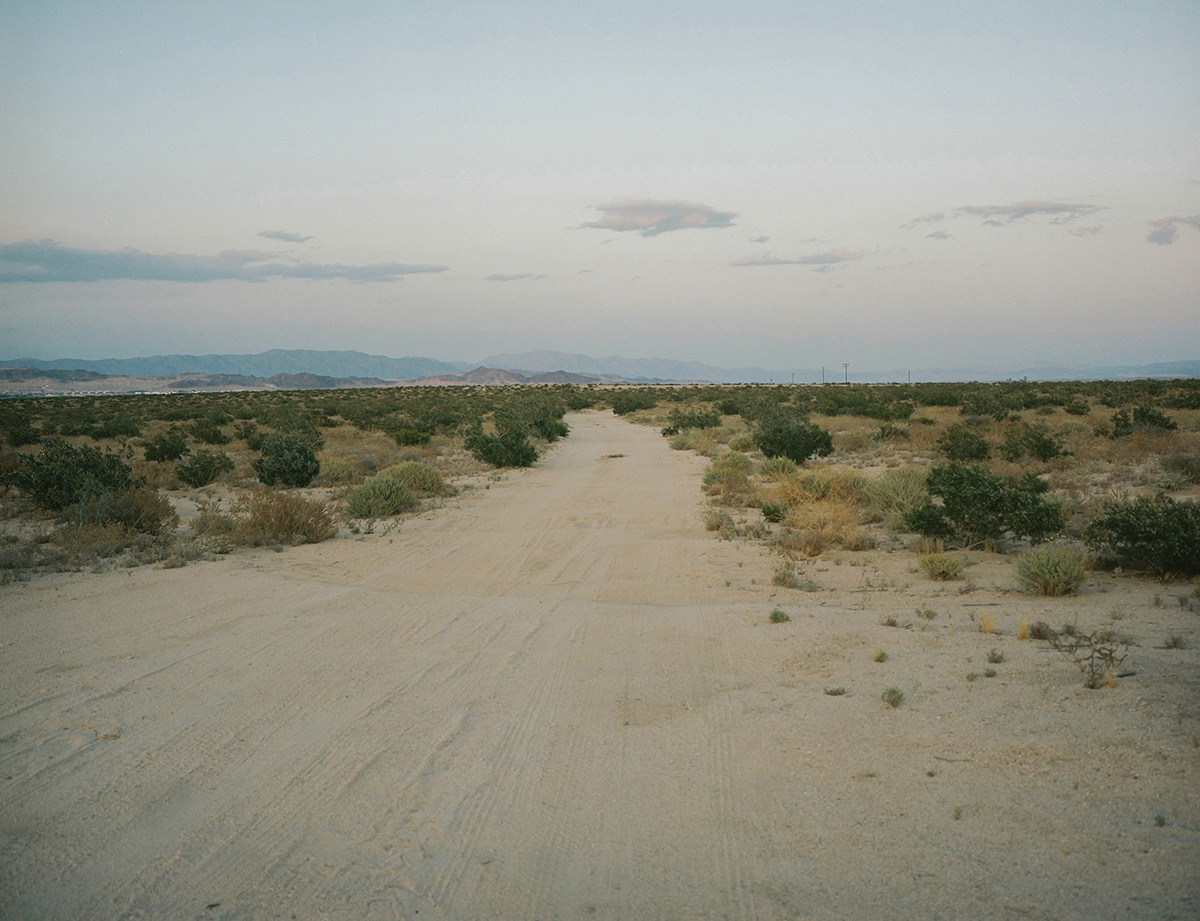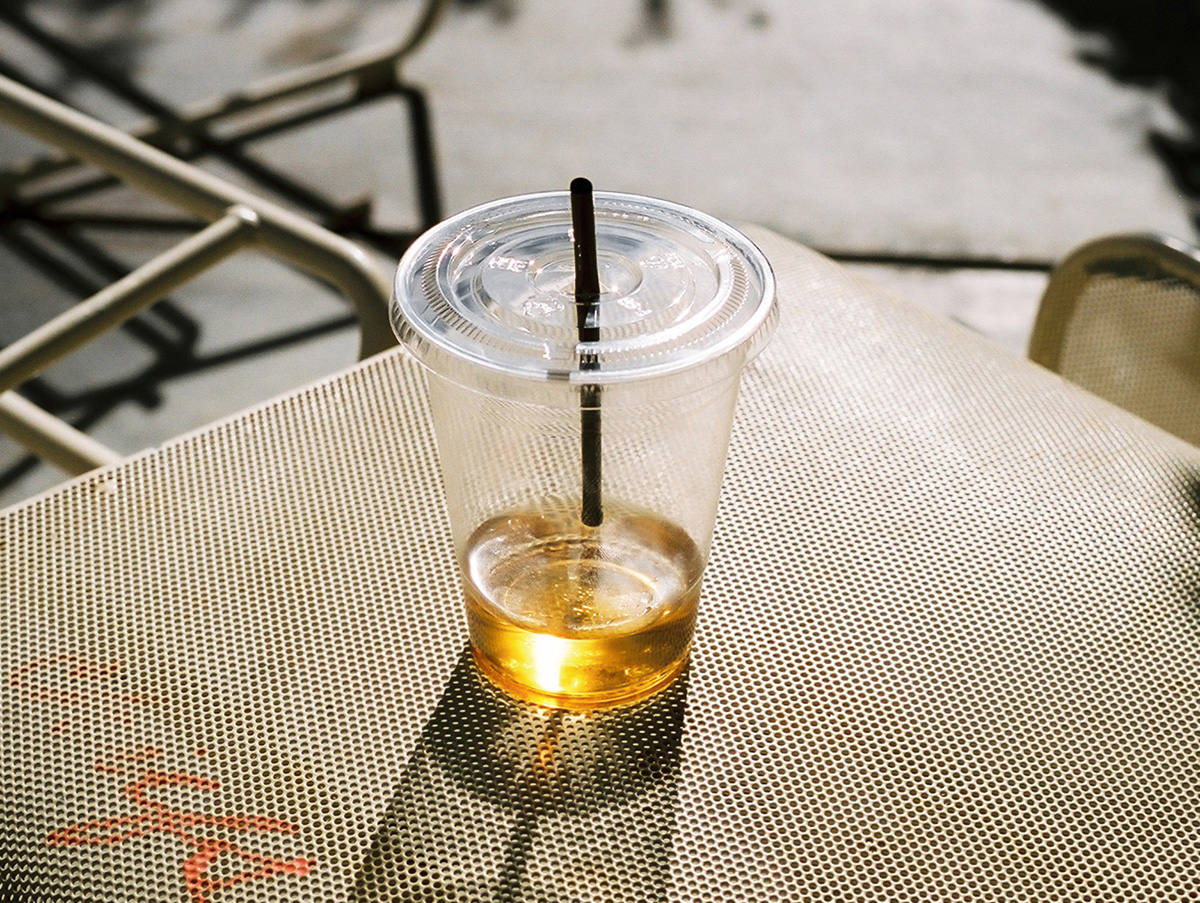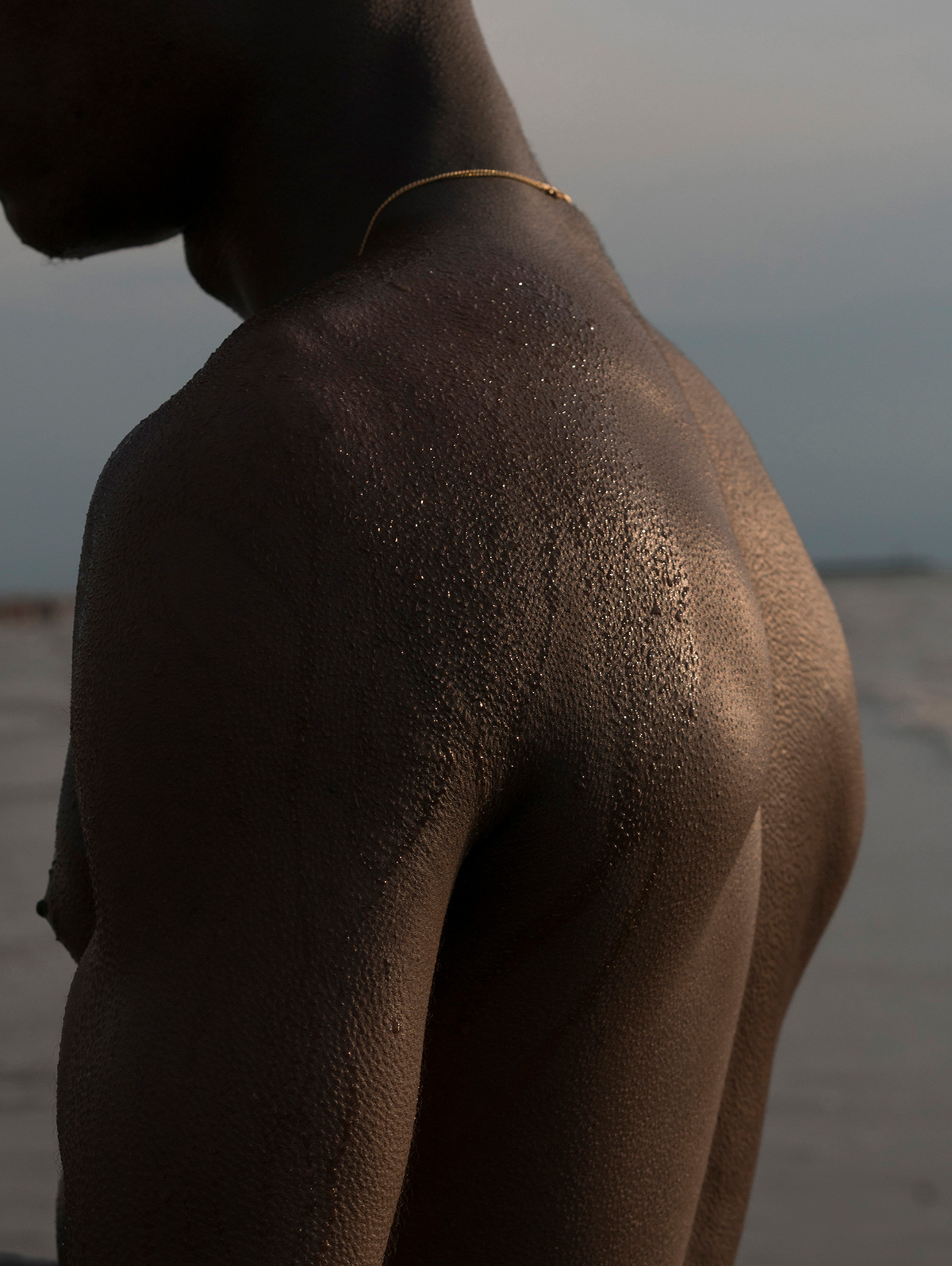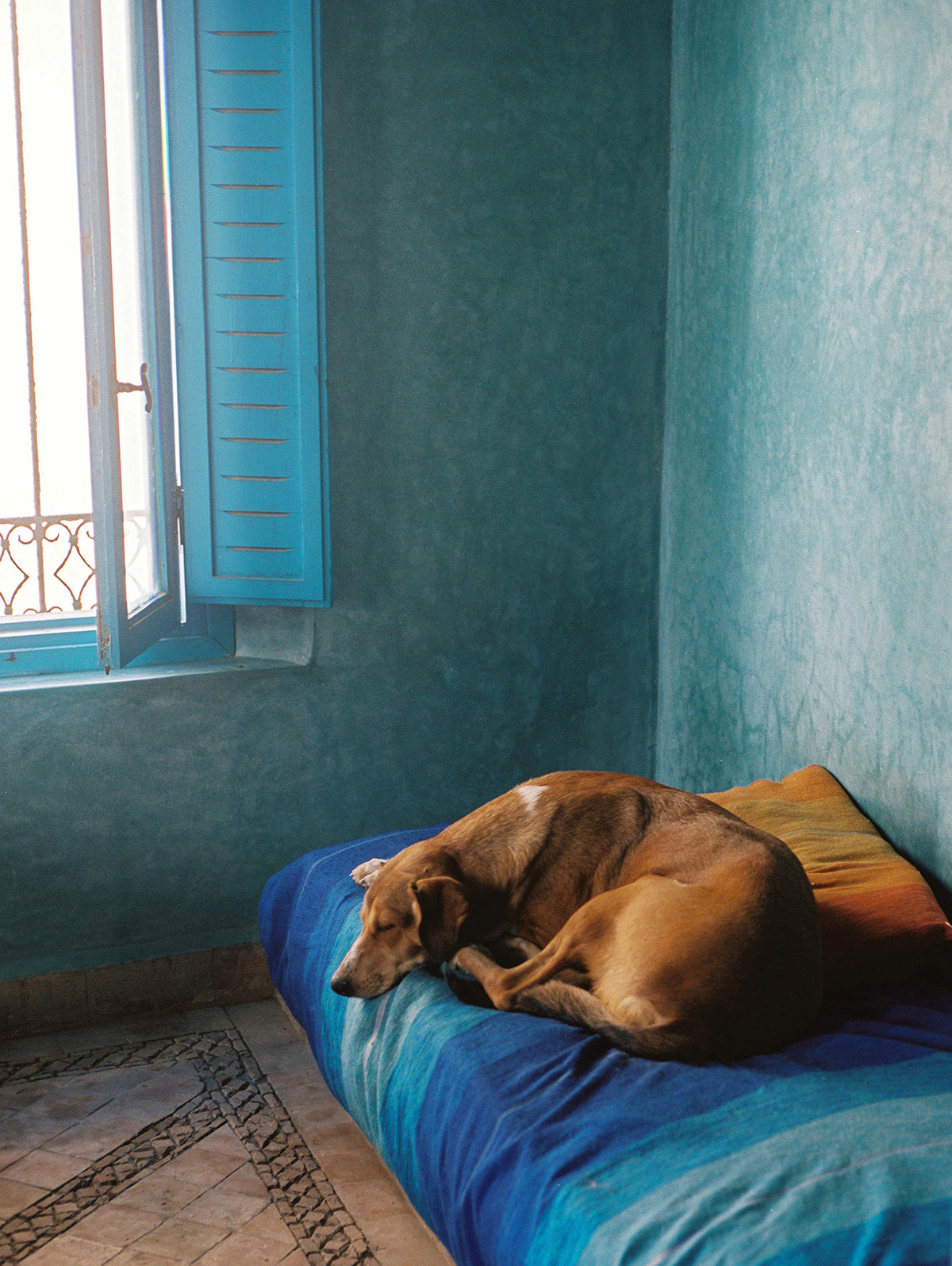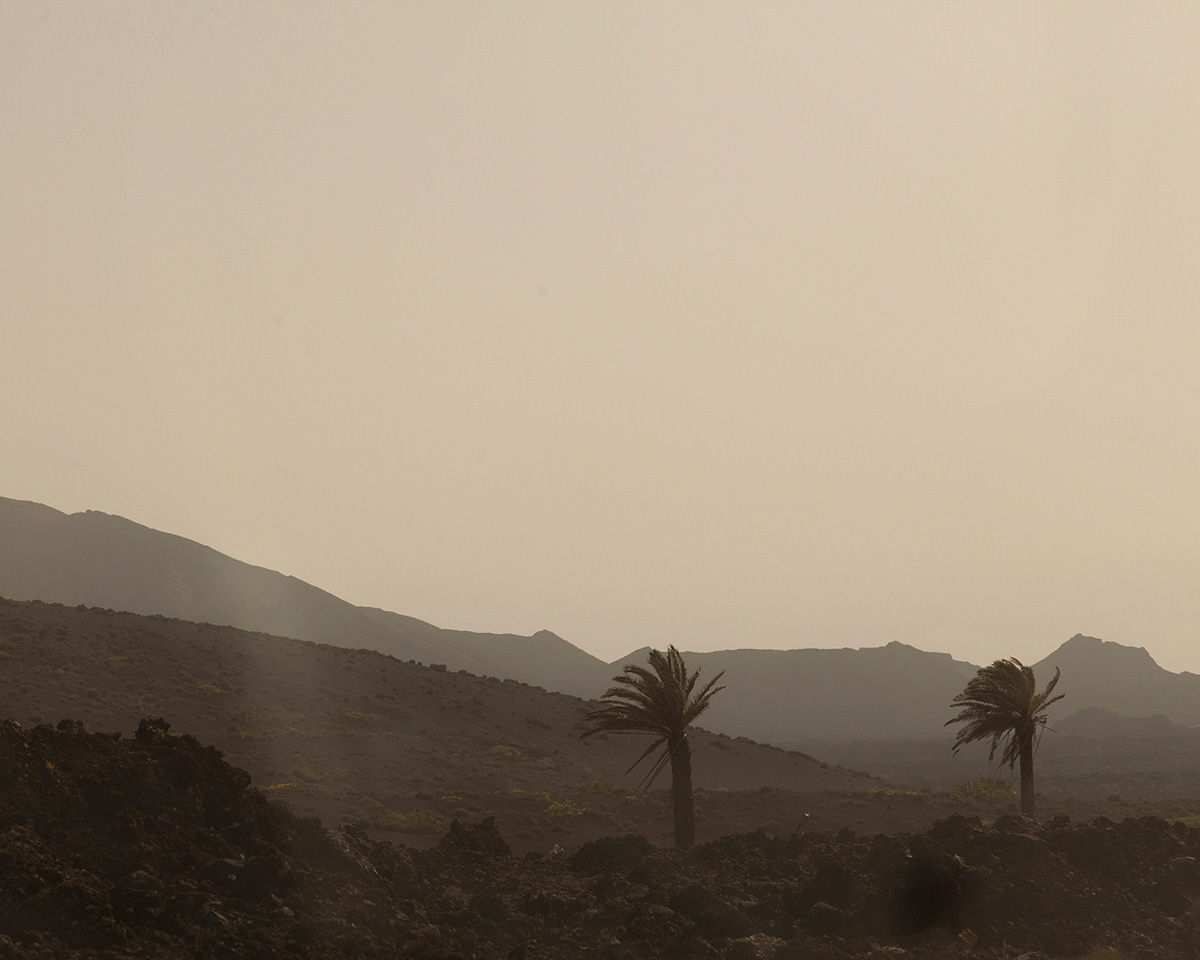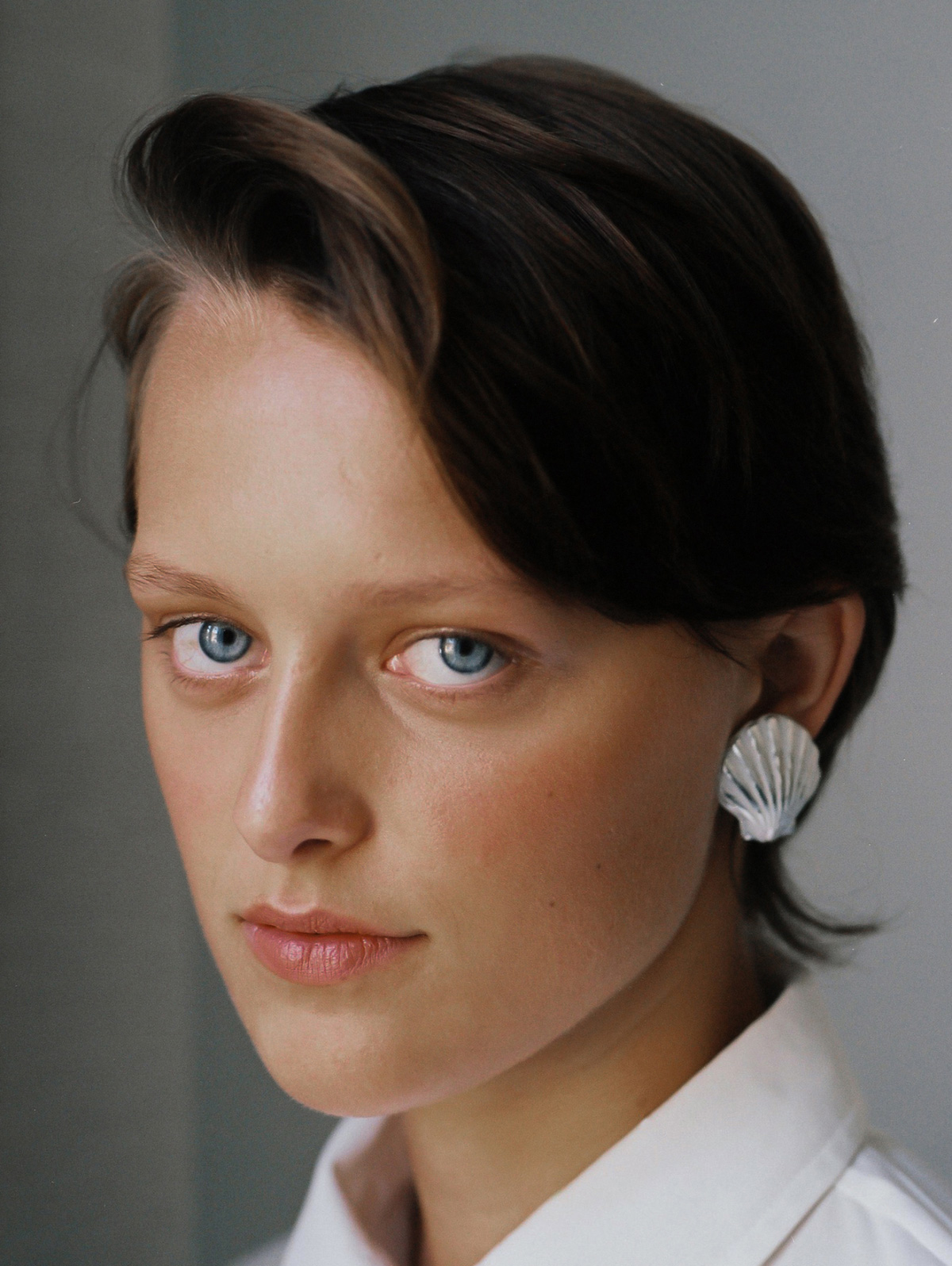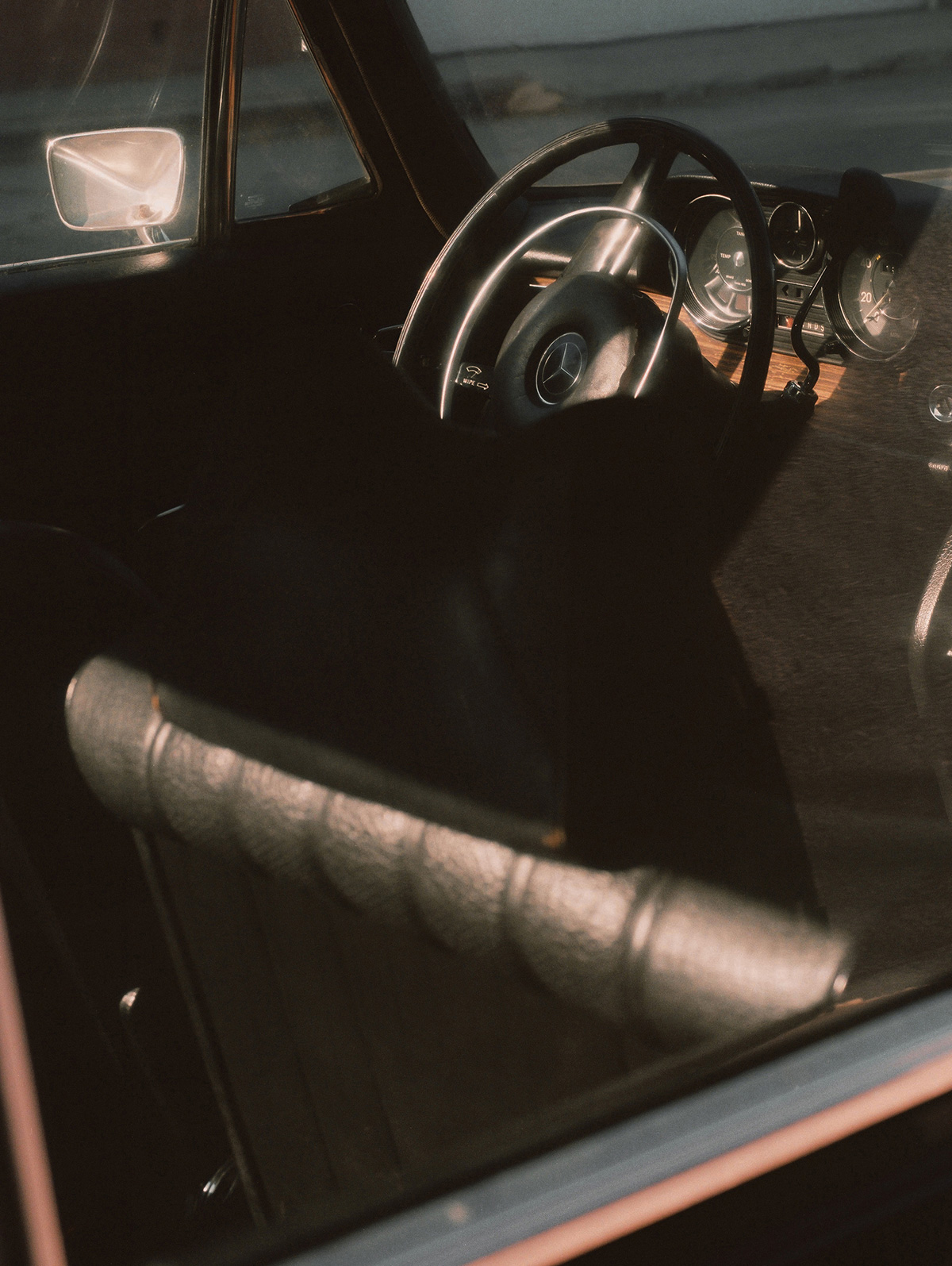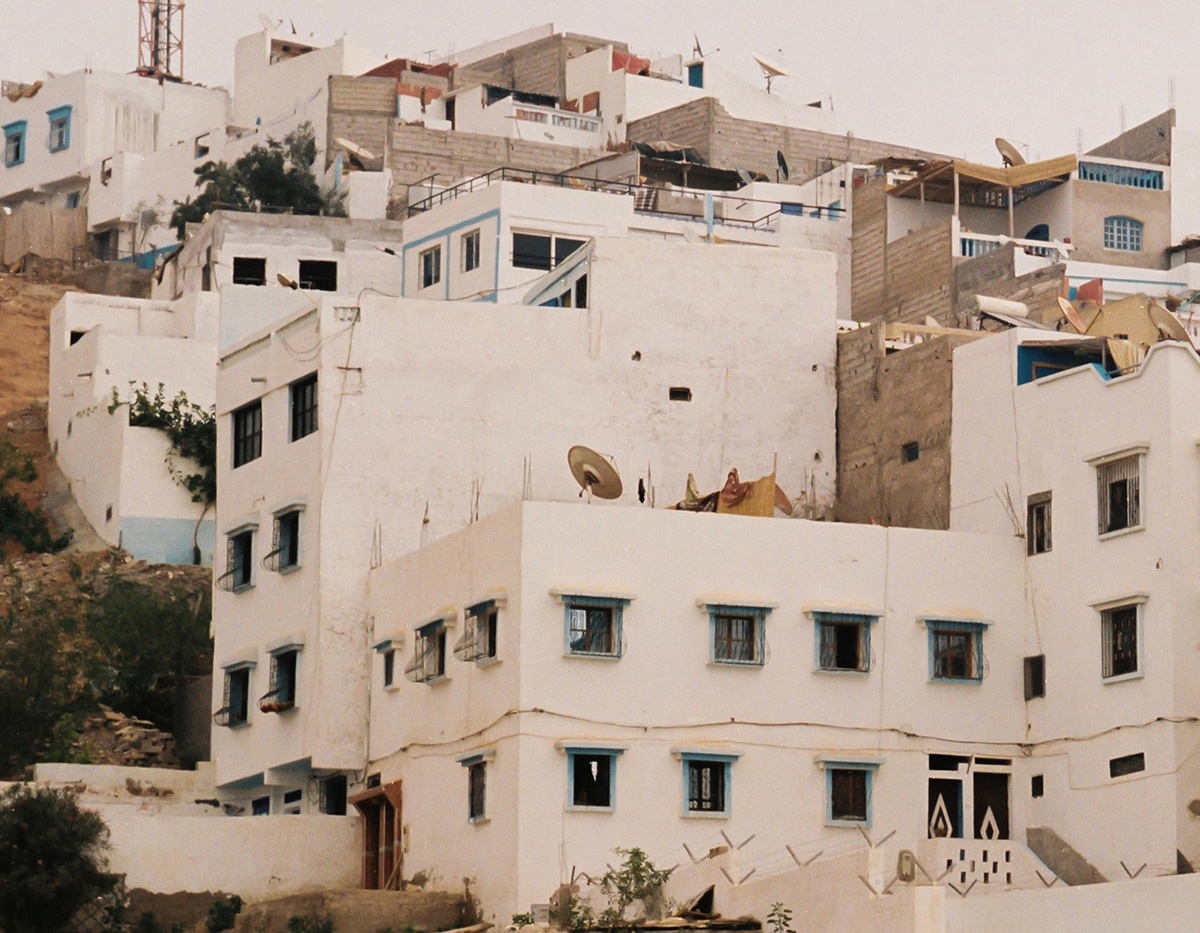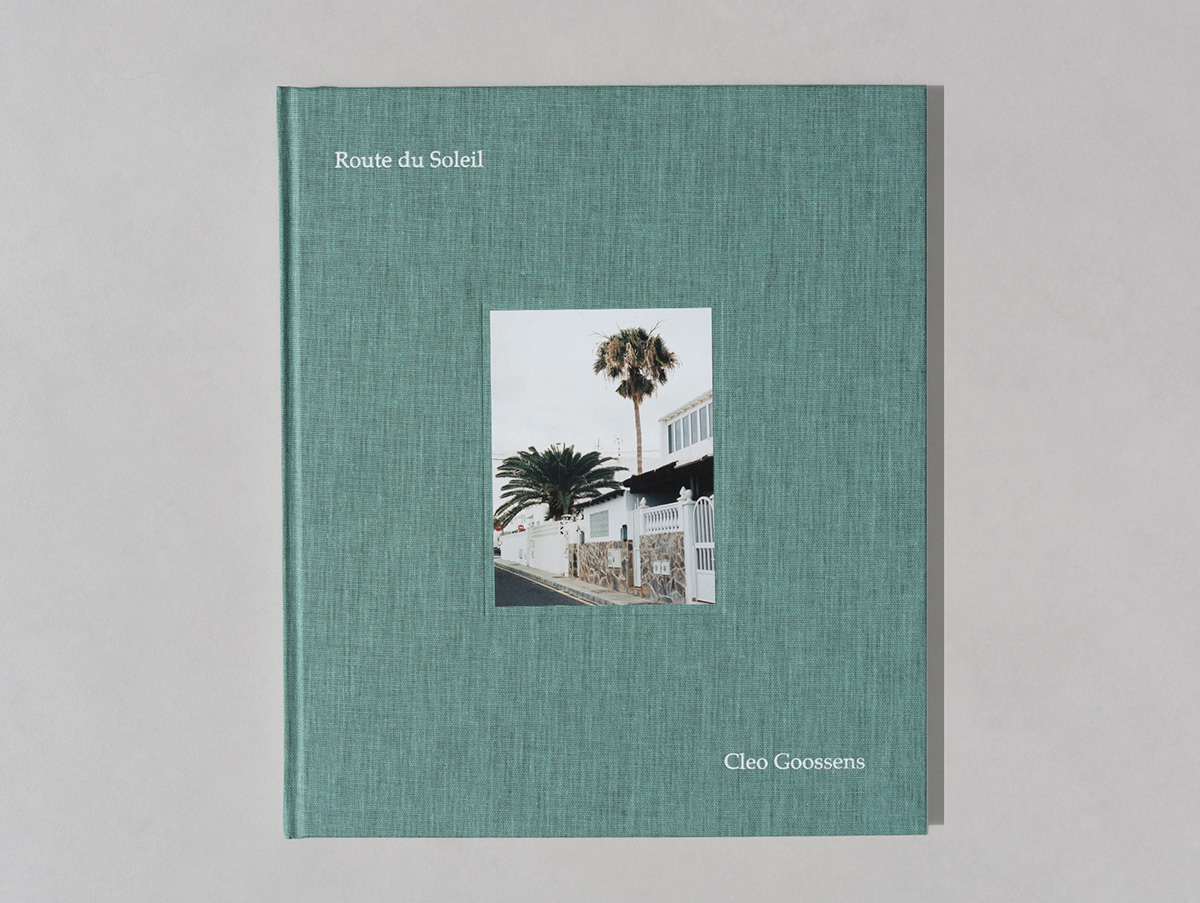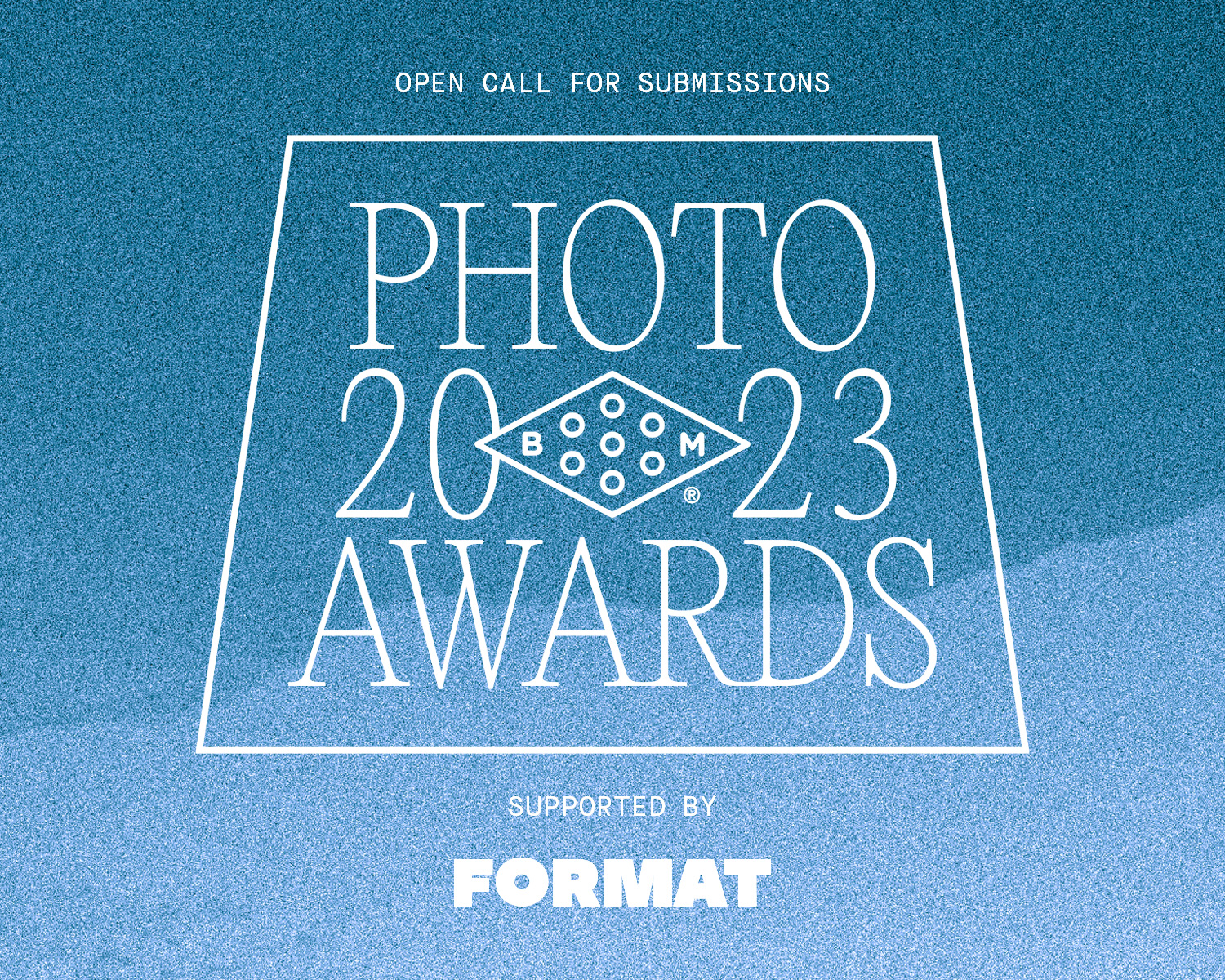 2023 Booooooom Photo Awards
Calling all photographers! The Booooooom Photo Awards are back and open for submissions!
Learn more
Related Articles