A selection of recent work by Métis artist Jean Paul Langlois (previously featured here). Known for using ultra-saturated colours and pop culture motifs as a way of grappling with a sense of alienation from his own cultural backgrounds — both indigenous and settler — Langlois's latest paintings mark a slight shift away from his previous focus on storytelling and family history. As he shared with us:
"I've been focused more on landscapes (I did a cross country plein air painting tour last fall). Interestingly enough, all kinds of stuff comes up when painting landscapes, there's content and stories that I'm not even aware of until I'm done. In the words of Richard Mayhew, 'Landscape has no space, no identity. It allows the painting to be about emotion.'"
Jean Paul Langlois is one of the 50 artists featured in our latest art book, Quiet. See more images below and check out the book in our shop!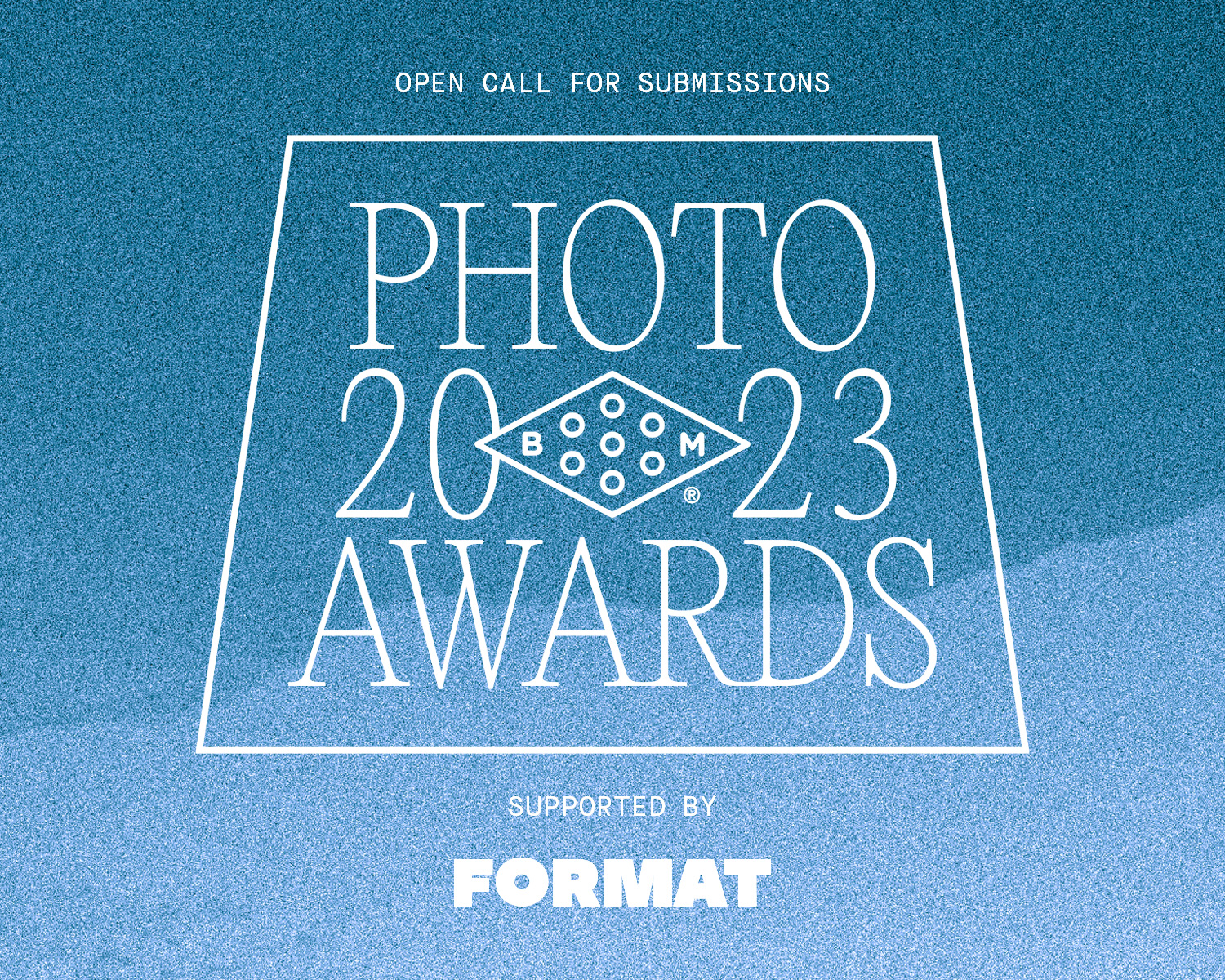 2023 Booooooom Photo Awards
Calling all photographers! The Booooooom Photo Awards are back and open for submissions!
Learn more
Related Articles