A selection of recent work from one of our favs, Tokyo-born, Brooklyn-based artist Kenichi Hoshine (previously featured here). Characterized by an abstract blend of figural elements and free-form gestures, Hoshine's paintings take from a wide range of inspiration including theatre sets, the occult, found imagery, and experiences from daily life.
Kenichi Hoshine is one of the 50 artists featured in our latest art book, Quiet. See more of his latest work below and click here to check out the book in our shop!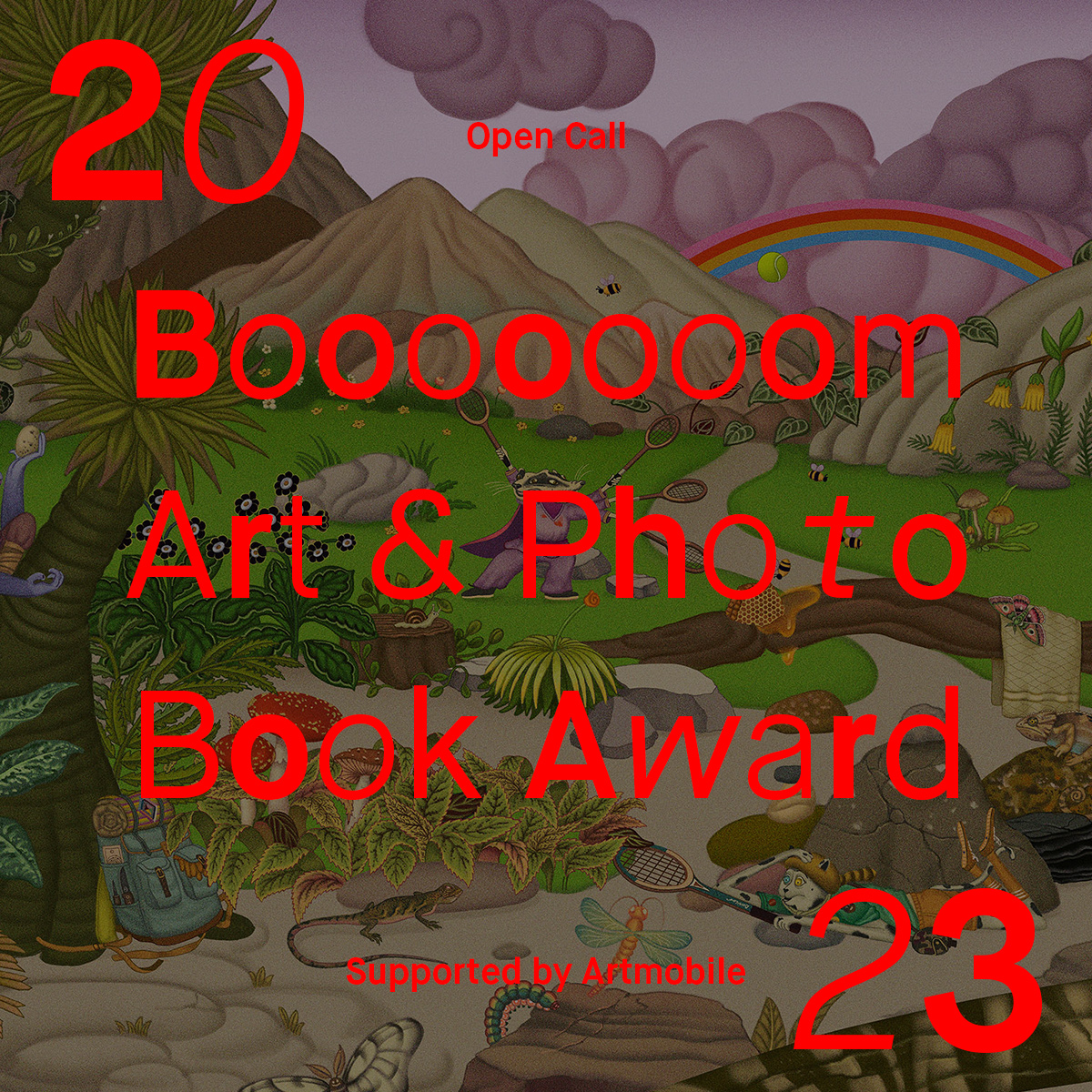 Call to Submit: 2023 Booooooom Art & Photo Book Award
If you have a specific series or a cohesive selection of work that you want to turn into a book, we want to see it.
Learn more
Related Articles