Vienna, Austria-based photographer Erli Grünzweil (previously featured here) explores the relationship between objects and humans in his most recent series, and subsequent photobook, "Consider Things". Merging themes of destruction, consumerism, and new possibilities, the work centers around "things." Grünzweil explains:
"Things, as part of the artificial and man-made world, served as the starting point for this work. Specifically, destroyed things have initiated and guided the process – contrary to the idea of destructive ending, they stand at the beginning of something new. A space of possibility for reflection and interpretation has opened up. It is an attempt to look at things anew in a time when information is becoming increasingly important and to pay attention to those that are seen as waste and unproductive in the affluent society of the Global North. In the process, new perspectives and connections are sought. The work shows fragments of a world that is not far away from capitalist and consumerist everyday life, but which nevertheless seem surreal and dreamlike. Through manipulation and staging, an attempt is made to create a fiction that condenses situations, states and perceptions. "Consider Things" invites you to look for connections and find out new things."
See more below!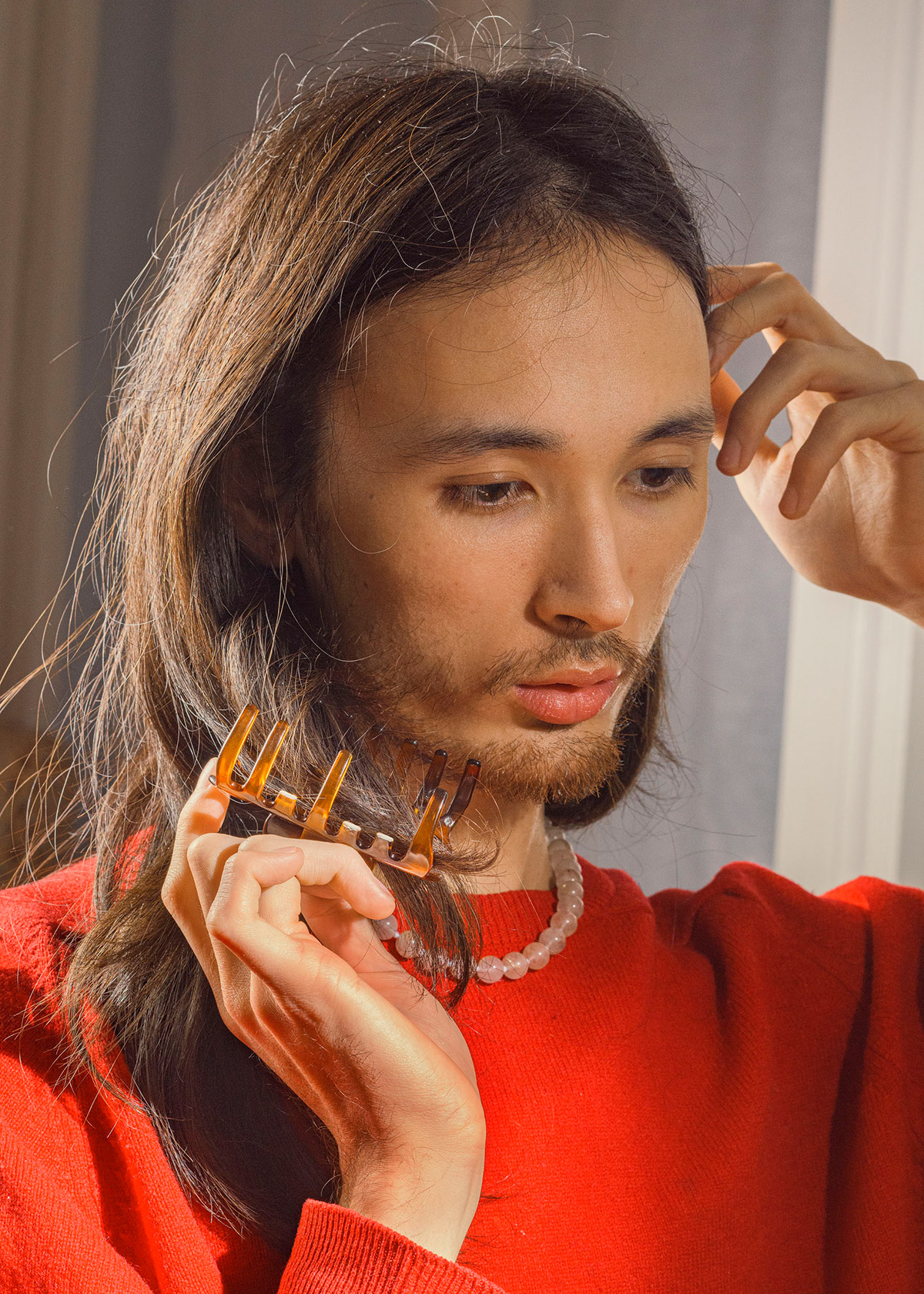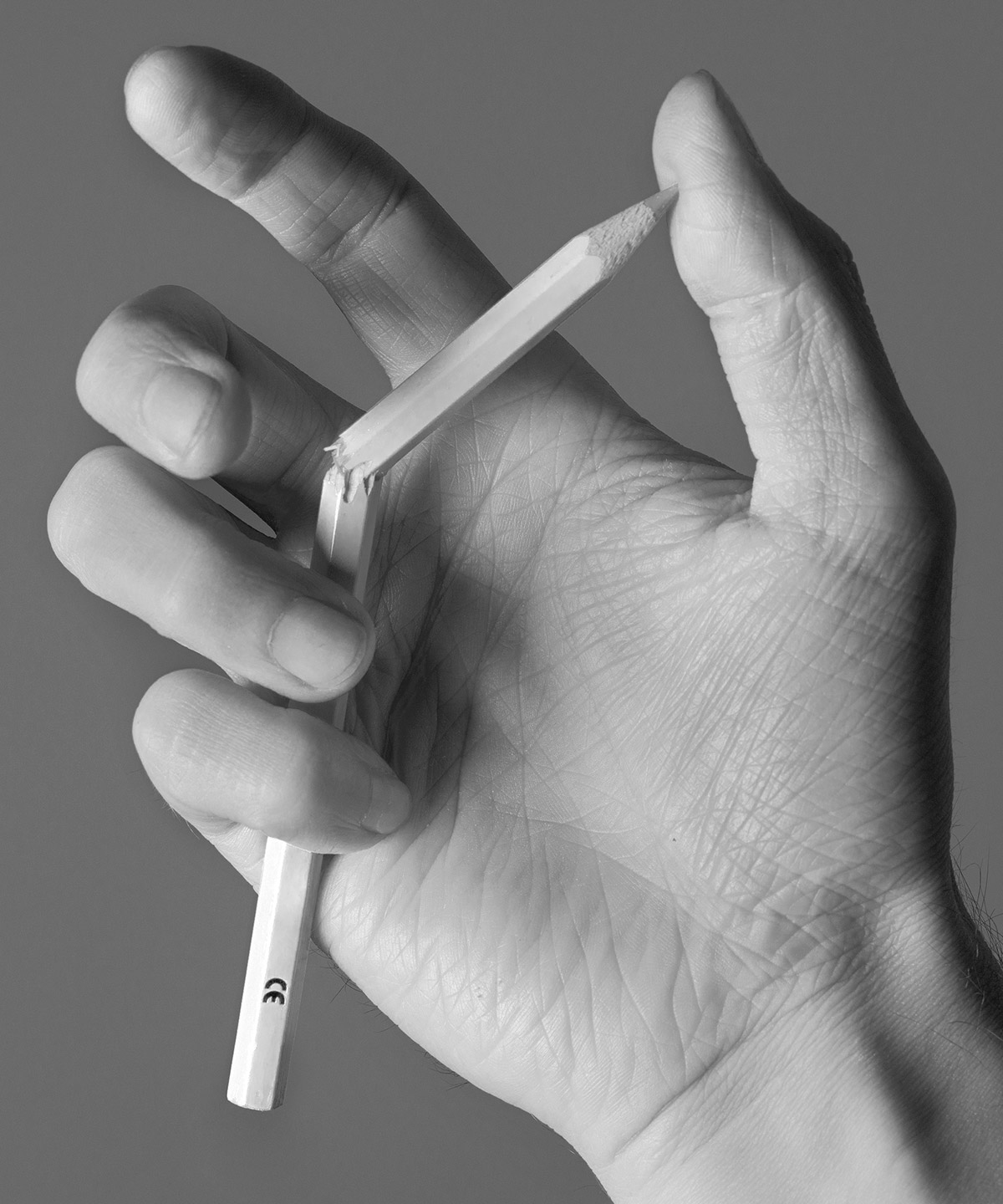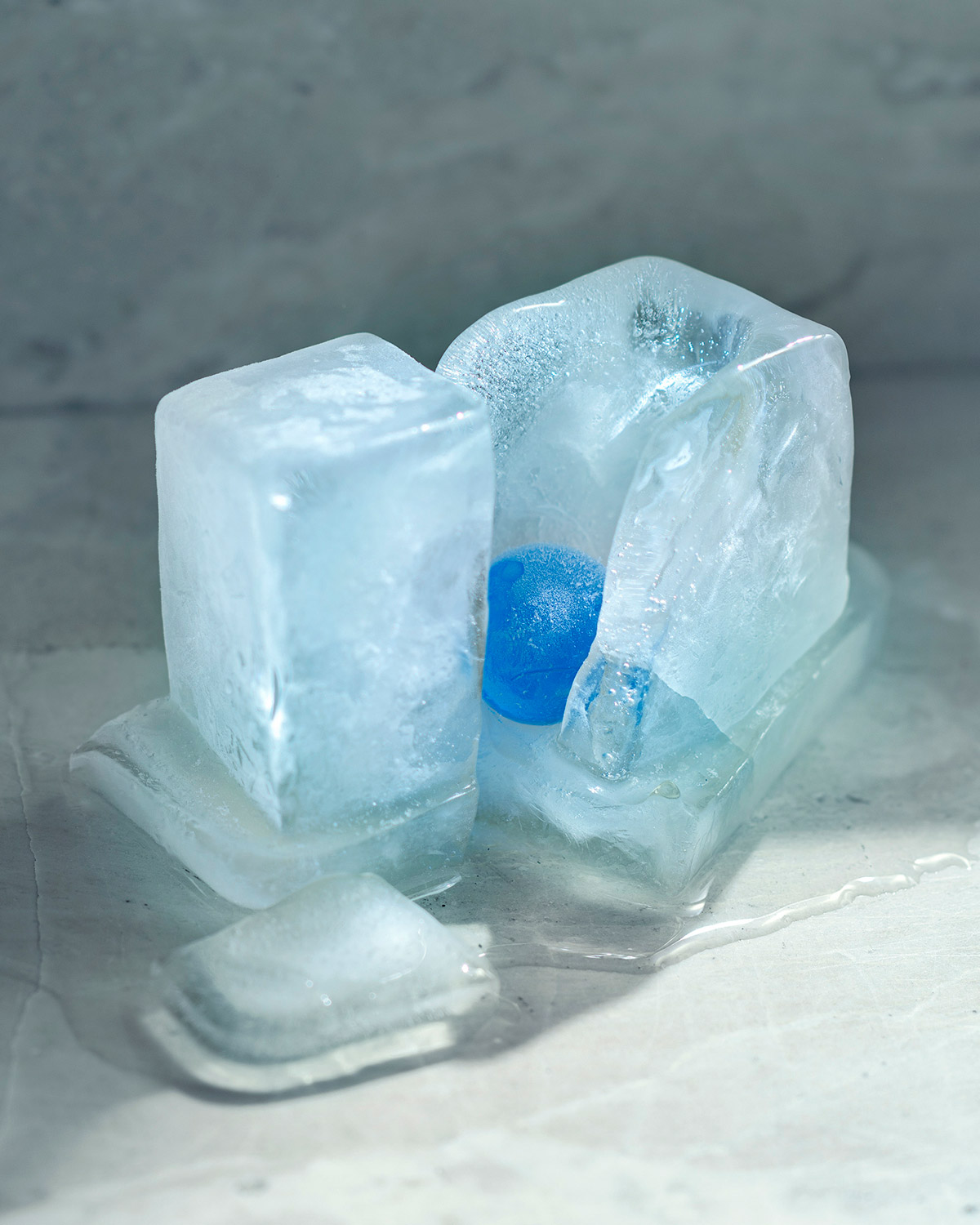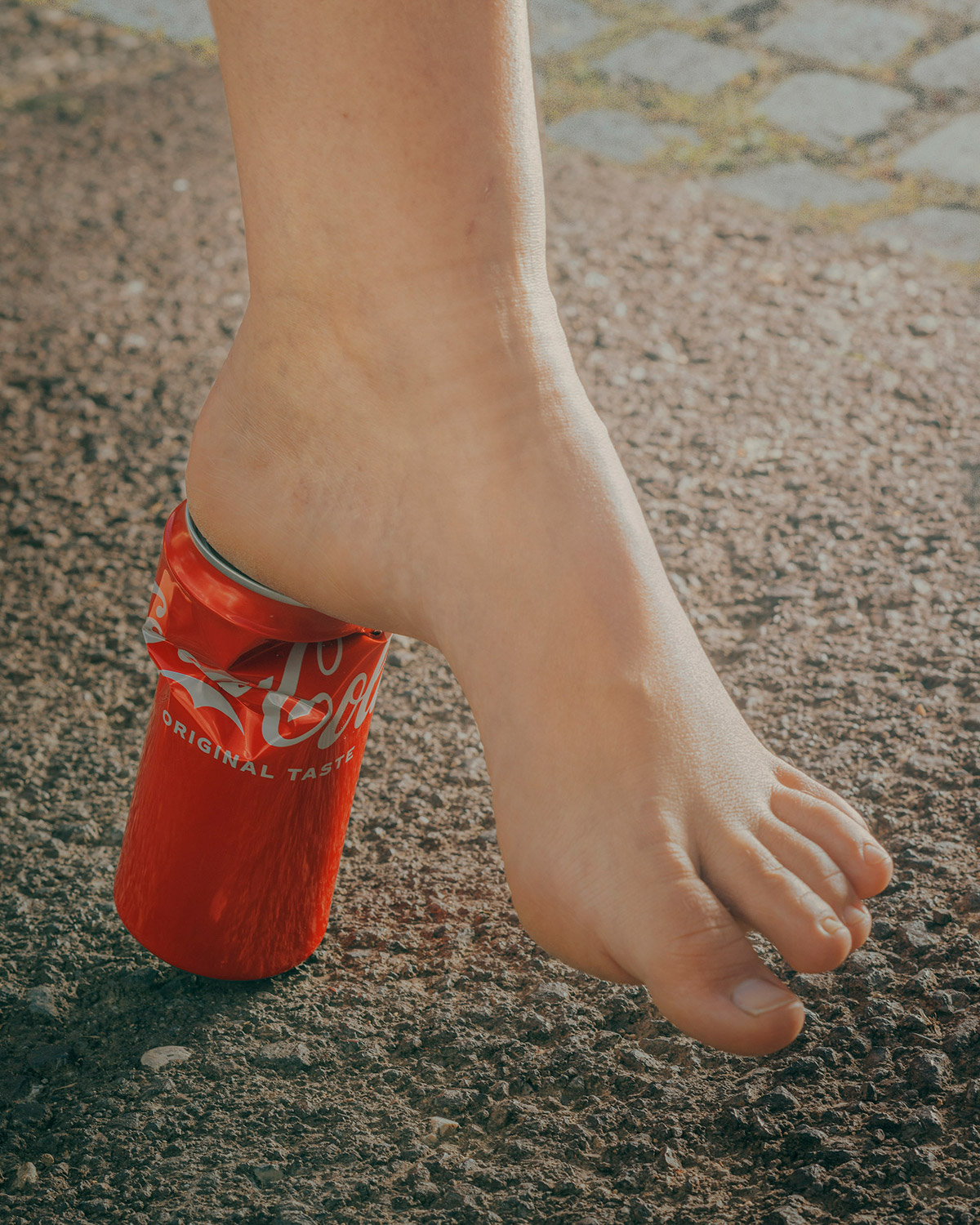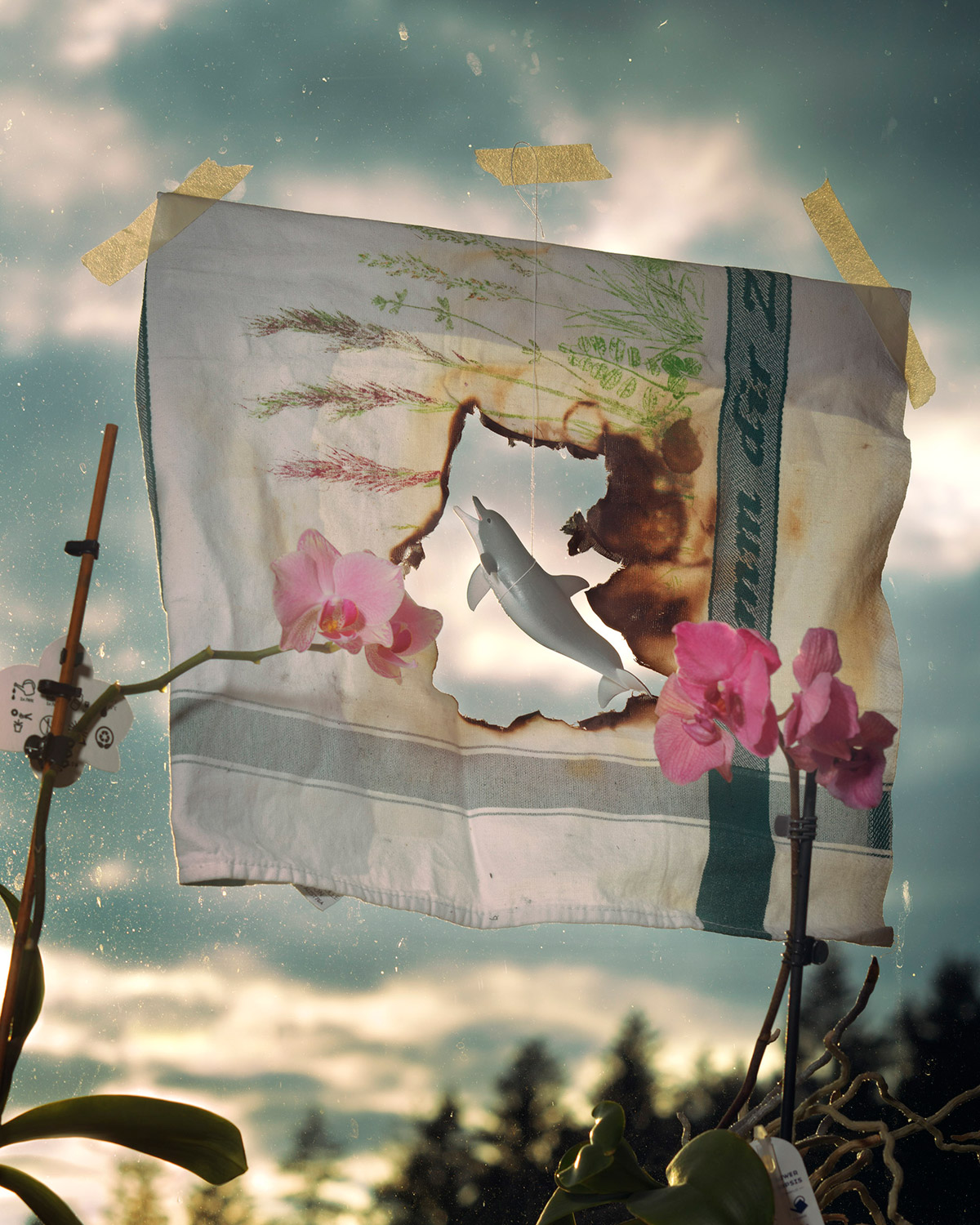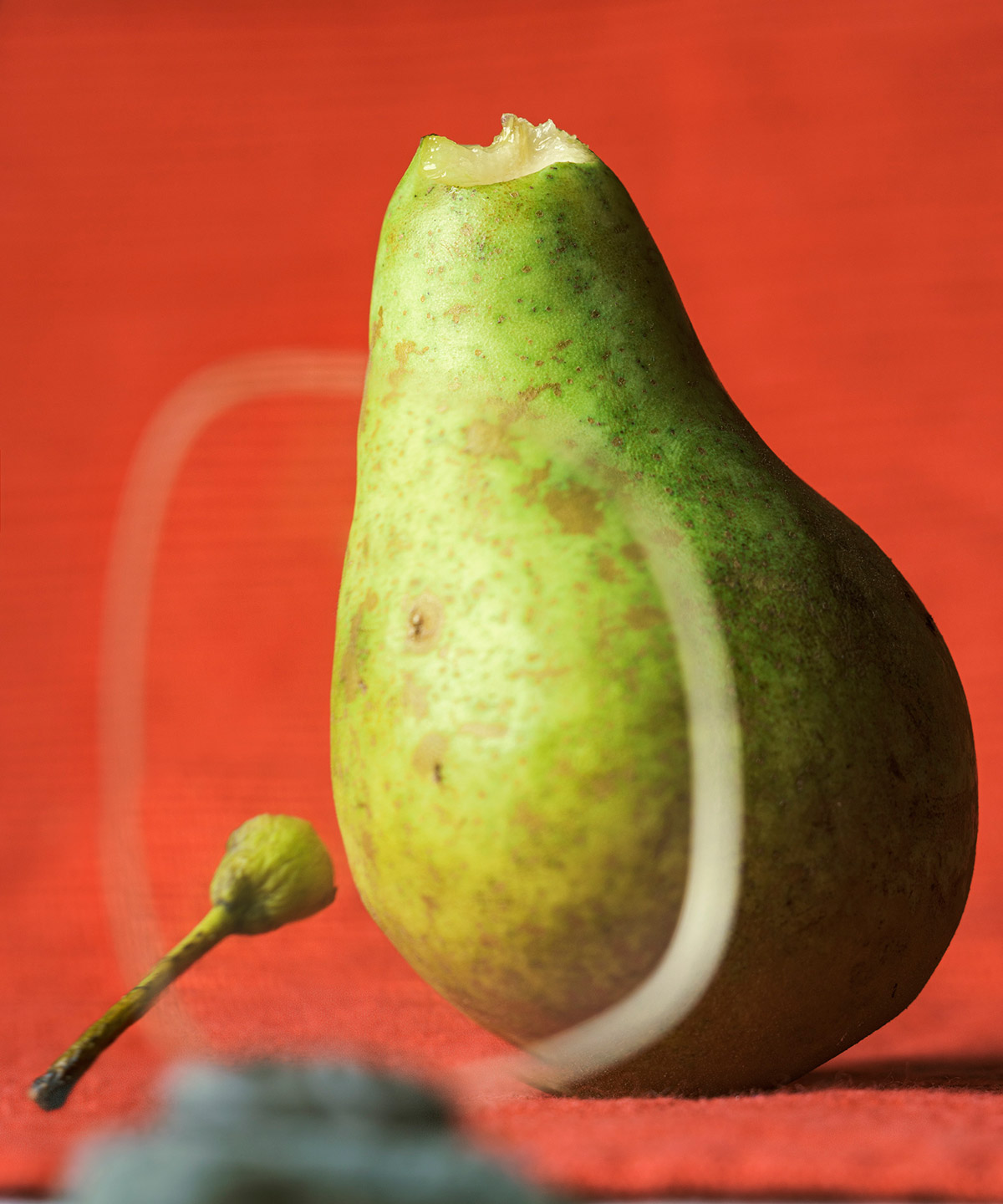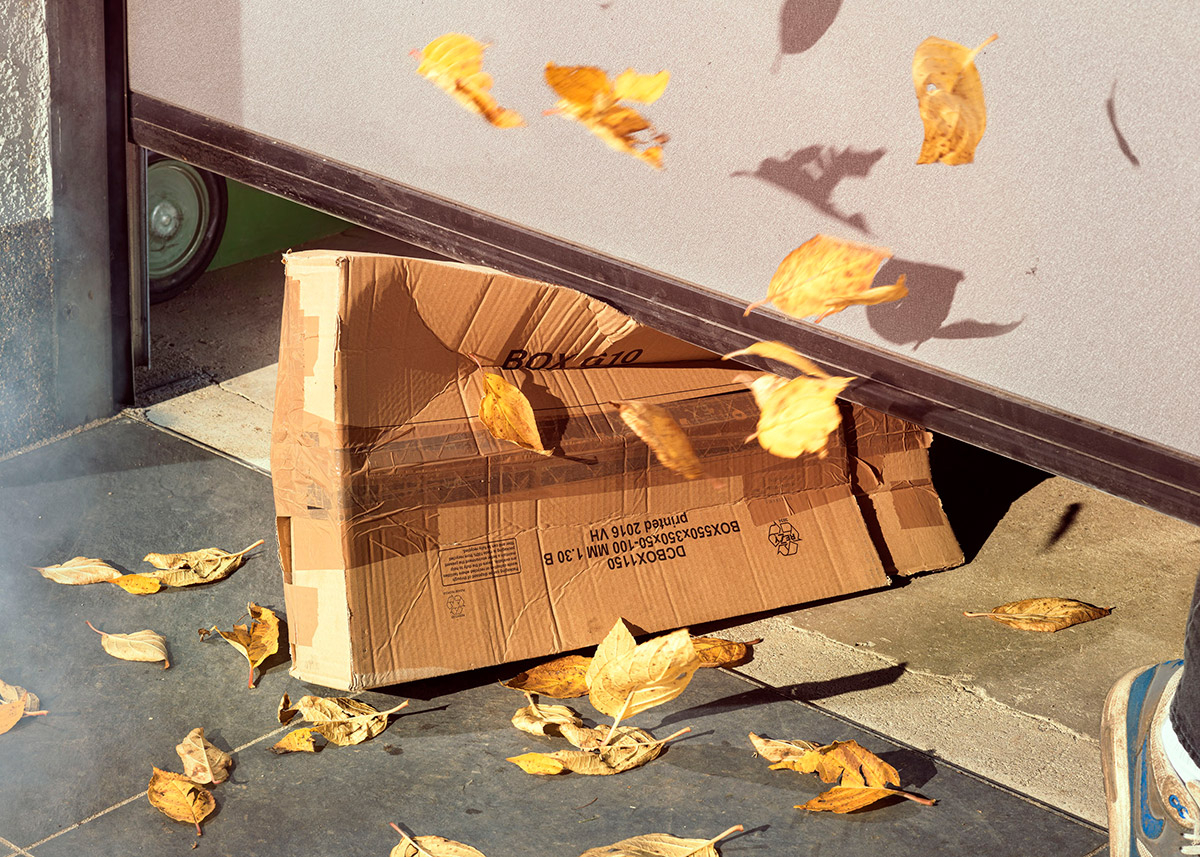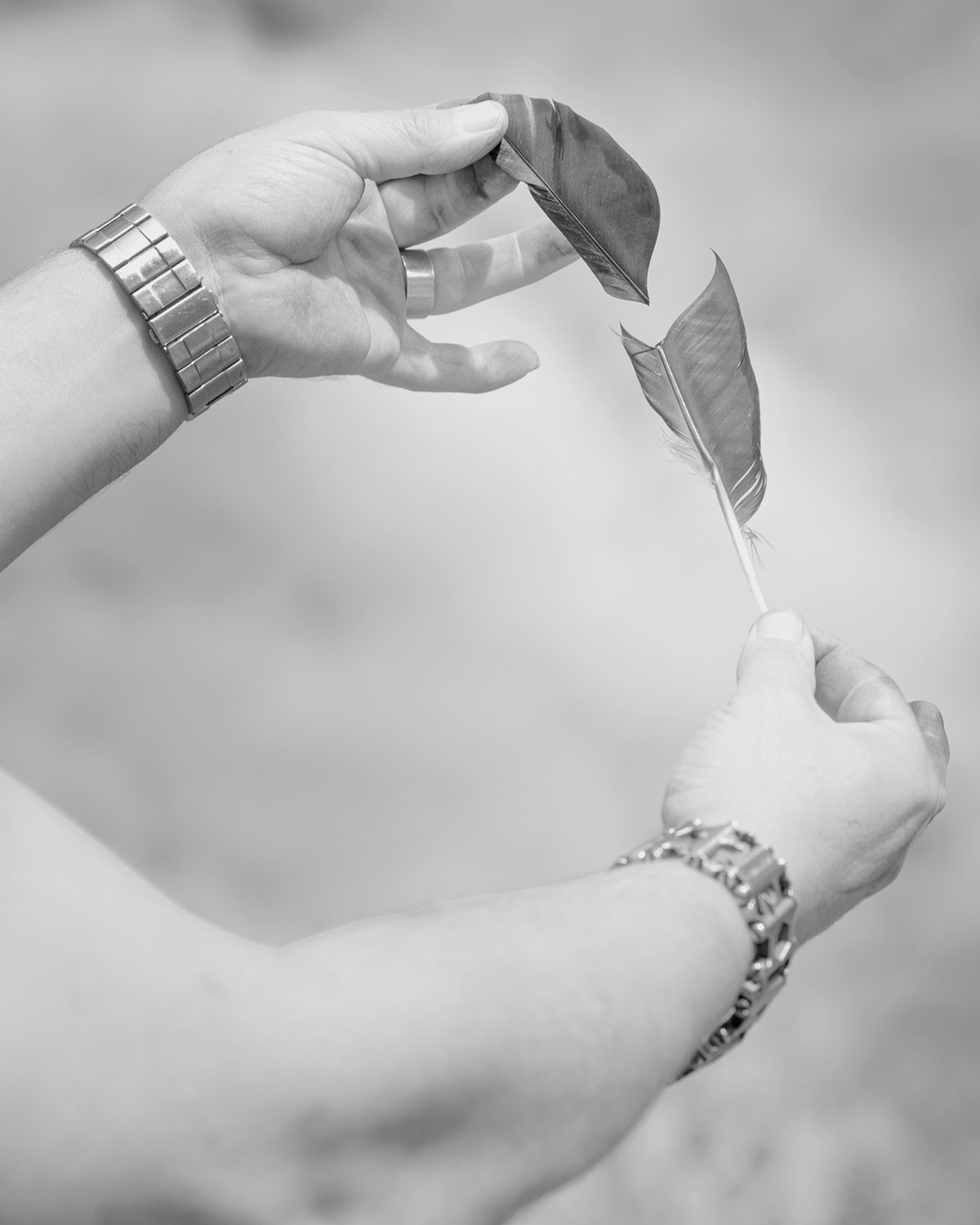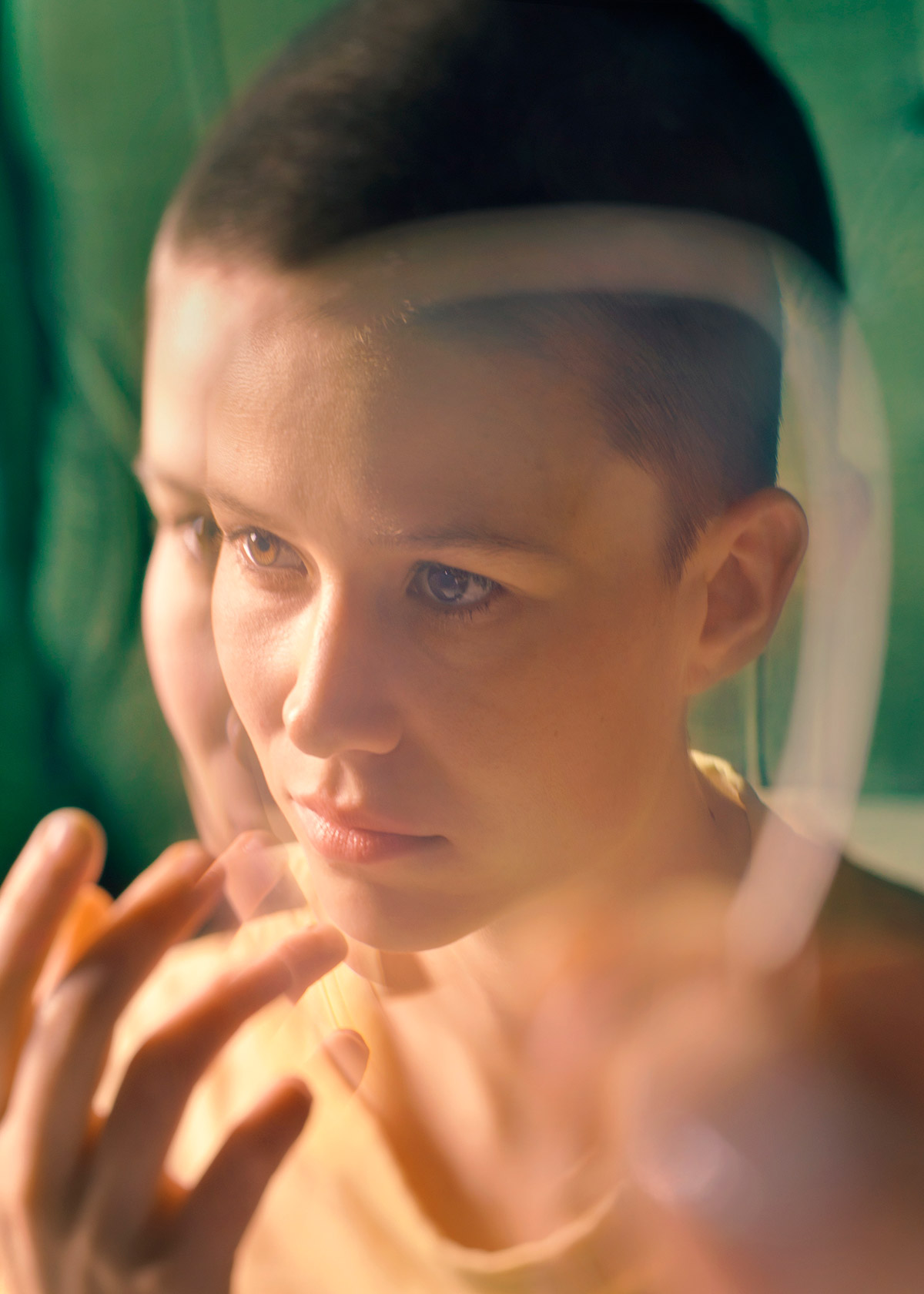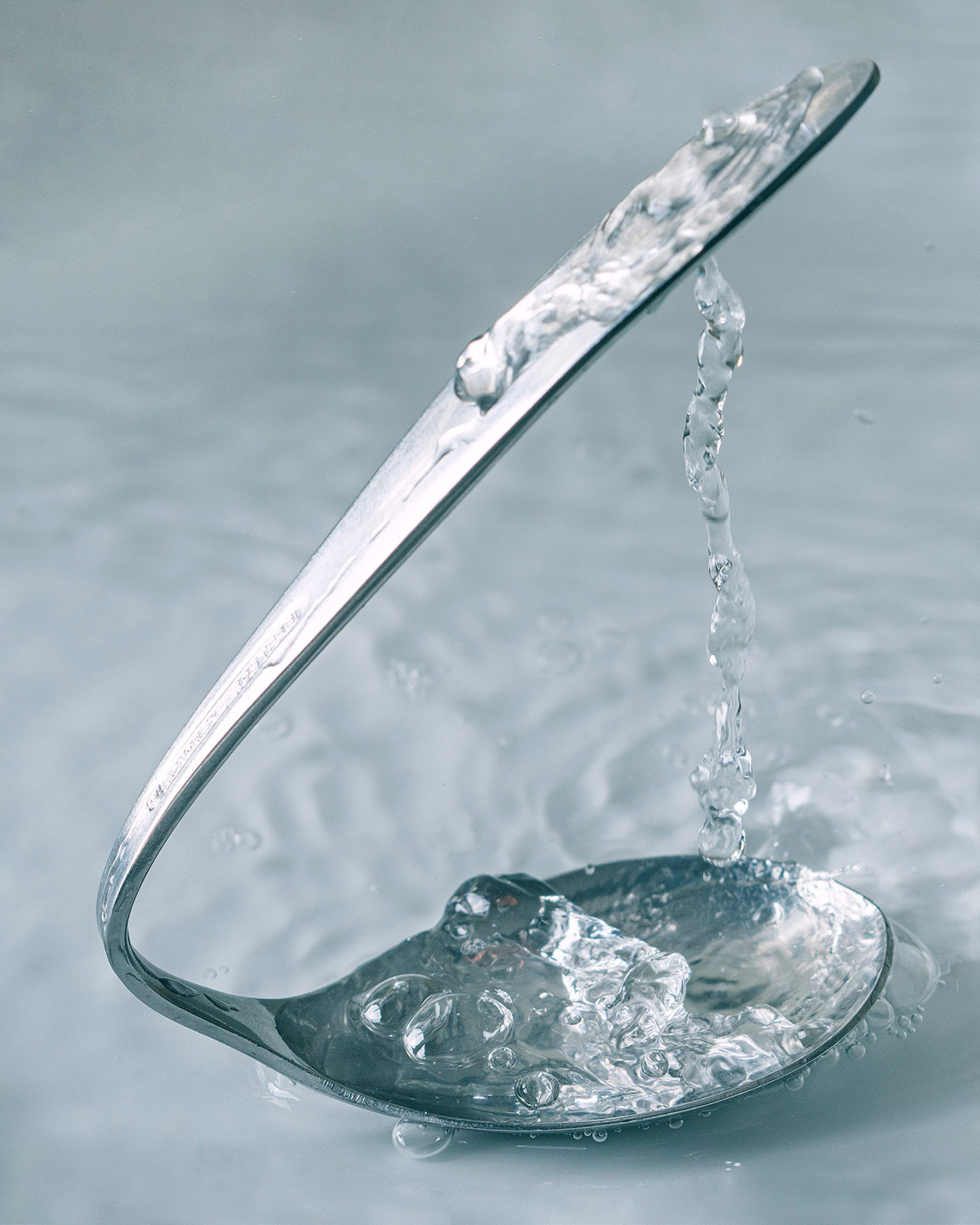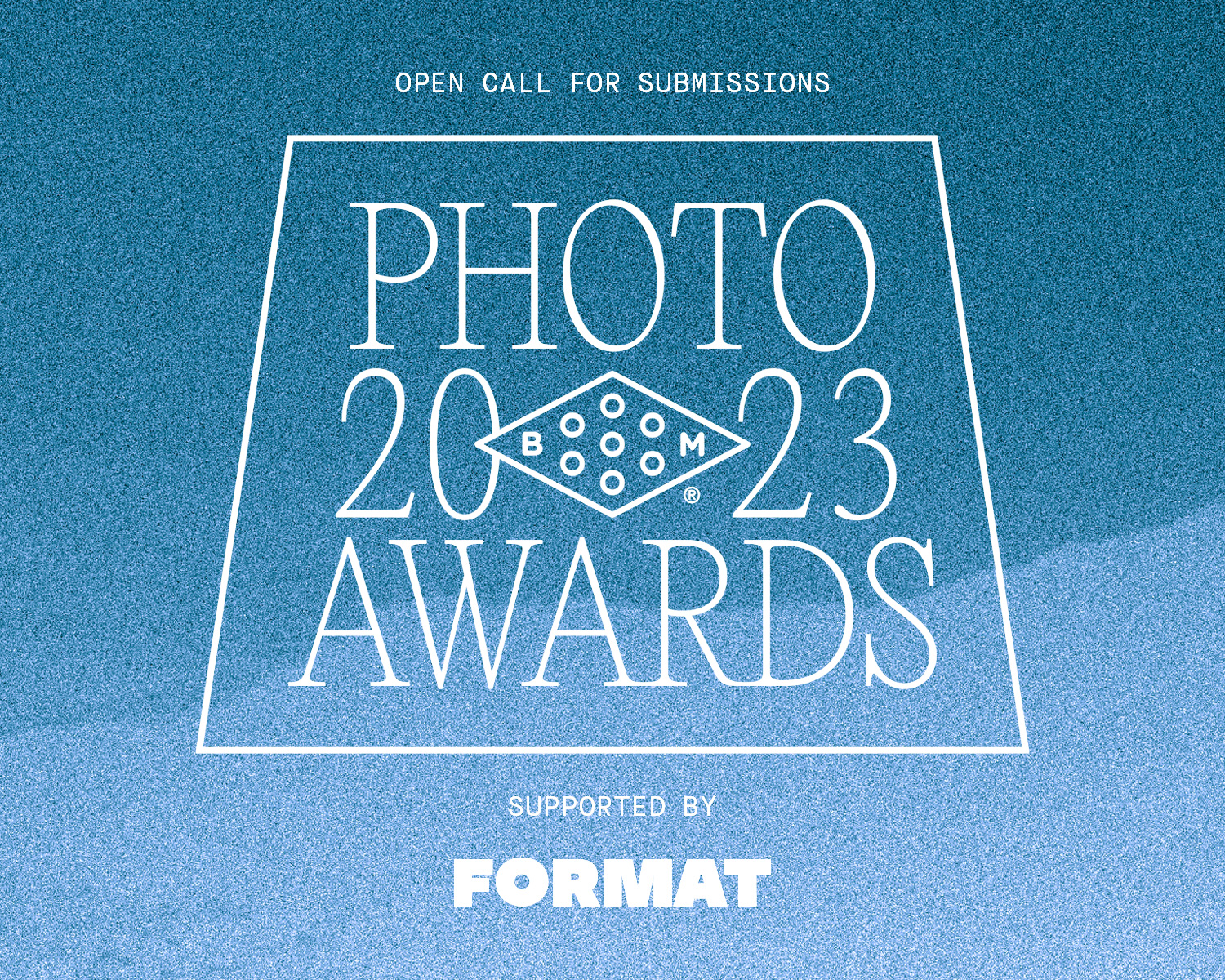 2023 Booooooom Photo Awards
Calling all photographers! The Booooooom Photo Awards are back and open for submissions!
Learn more
Related Articles