A selection of interconnected works by artist Cory Feder (previously featured here). This collection of drawings represent a series of internal landscapes and reflect Feder's recent feelings about travel, specifically how her life and outlook have changed during the pandemic:
"I used to study and take notes of my external landscape heavily as I was constantly in movement, visiting many different cities and friends in various places. After having to stay still for a longer period of time, I began to understand the importance of committing to where you are and extending relationship beyond images experienced in the external perception. From this place, I've now been paying more attention to the landscape that is traveled internally when one can sit still in a quiet place. The internal landscape can be quite similar to navigate as we might take the same routes noticing the same landmarks as we pass by. Just like physical travel, there are places to rest internally as well and from these places, I was able to take snapshots through these drawings."
Cory Feder is one of the 50 artists featured in our latest art book, Quiet. See more of her latest work below and click here to check out the book in our shop!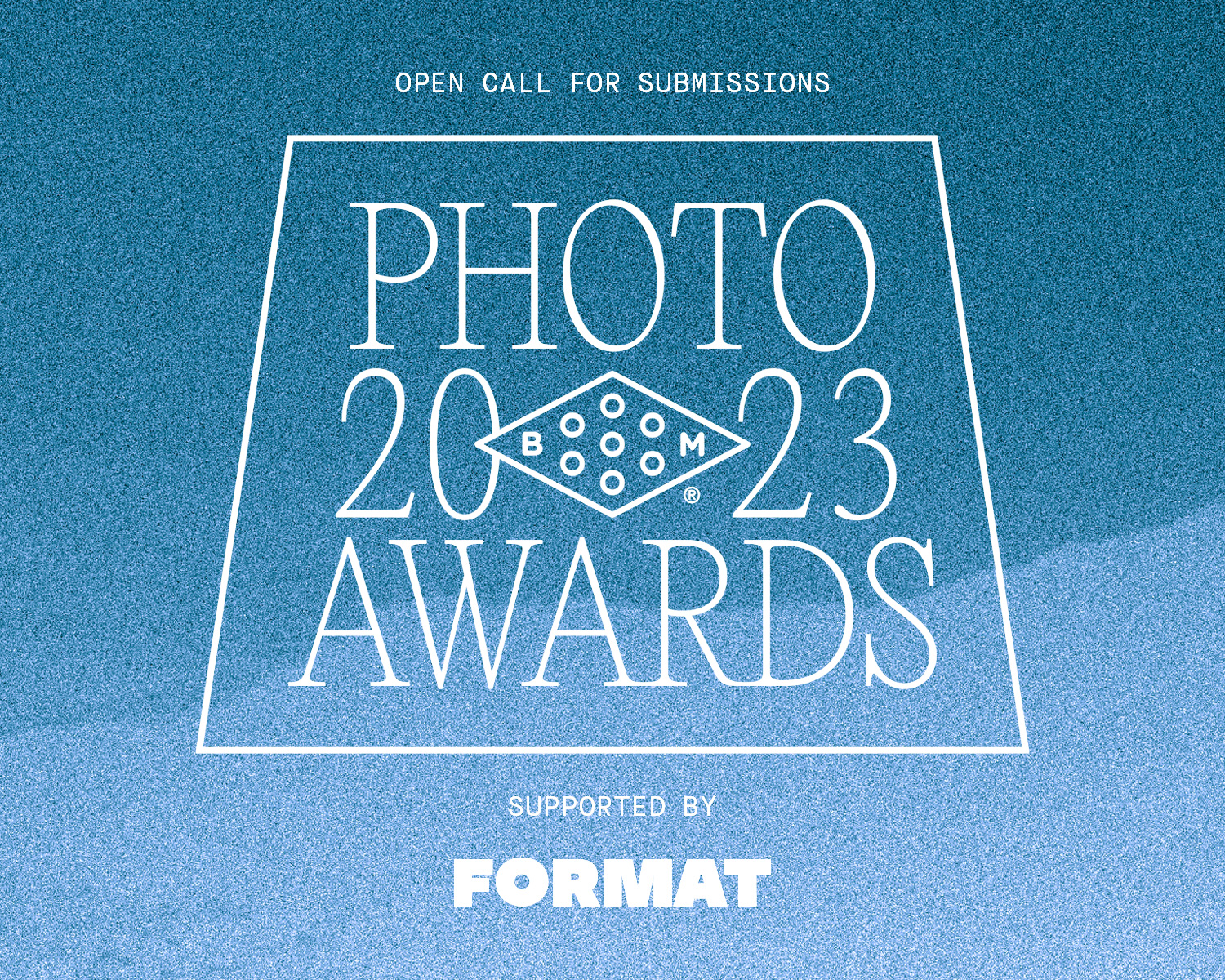 2023 Booooooom Photo Awards
Calling all photographers! The Booooooom Photo Awards are back and open for submissions!
Learn more
Related Articles