A delightful series of gifs by illustrator and artist Jay Daniel Wright (previously featured here). Born in Nottingham, England, Wright has been living and working in Berlin for the last 8 years. In addition to his work for magazines and newspapers, like the New Yorker and Die Zeit, Wright has worked on a broad range of projects from children's books and to designing neon signs for supermarkets. This particular gif series leans into Wright's love of nature and explores the playful transitions of Springtime, including thirsty butterflies, new life, and new flowers pushing through the soil to greet us:
"I always want my work to be personal and experience-led where possible. It's such a pleasure to be able to work autobiographically and translate life experiences through my work. looking at my drawings you'll find a healthy pinch of vulnerability, joy, humour and a tender eye on sadness."
See more of Wright's gifs below!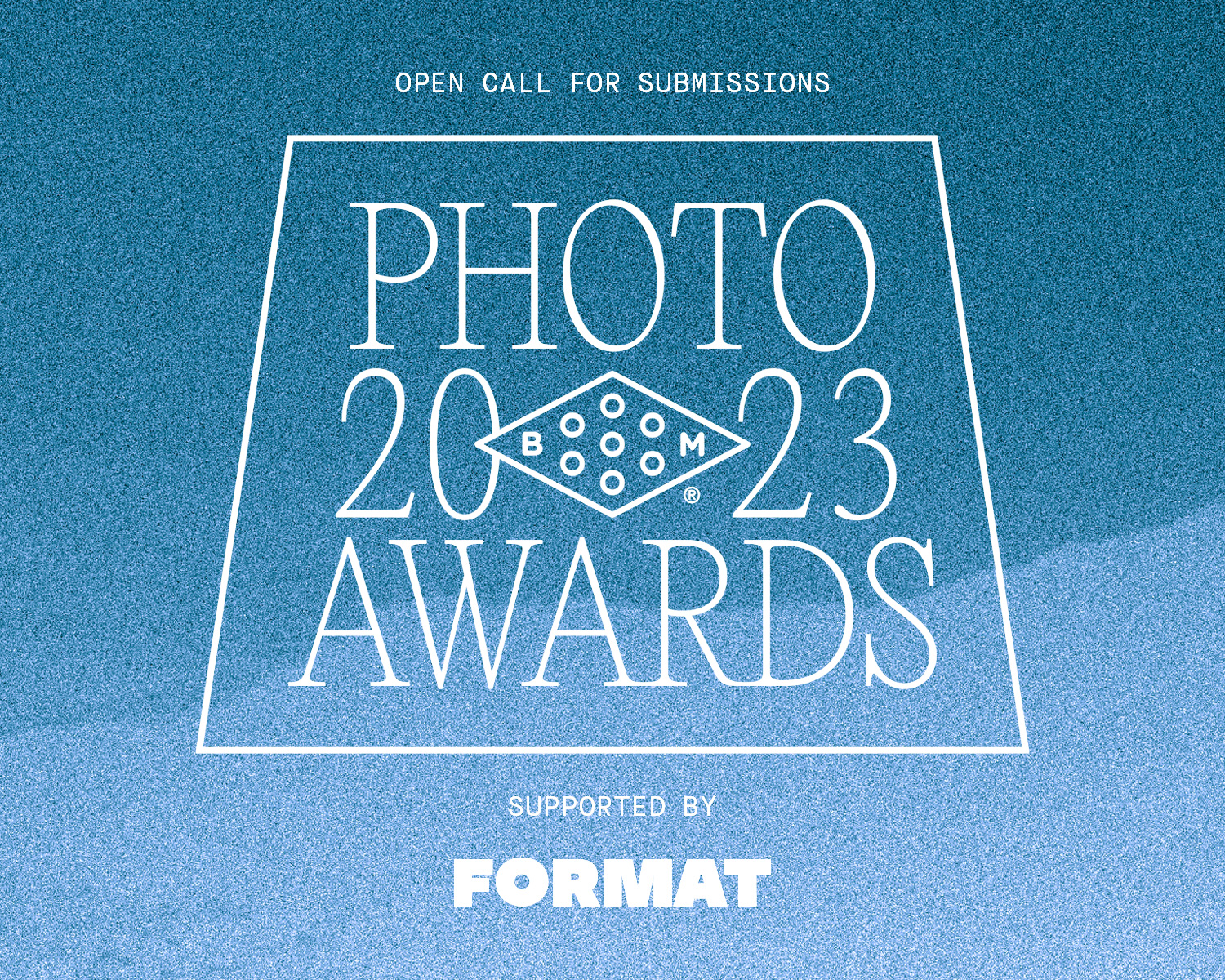 2023 Booooooom Photo Awards
Calling all photographers! The Booooooom Photo Awards are back and open for submissions!
Learn more
Related Articles