Photographer and Director Matthew Reamer's "Border Lord" is an ongoing observation of life in California's Imperial County – a swath of irrigated desert in the state's Southeast, flanked to the North by the environmental catastrophe that is the Salton Sea, and to the South by the towering new US/Mexico border wall.
The project began as a short term assignment in fulfillment of a grant from Obscura DAO, a major player in the photography NFT space, in which ten photographers were tasked to interpret the theme "Two Years After the Storm."
Vast and monotonous, Border Lord, and the area it seeks to understand, is a study in contradictions — of hope and despair, capturing a place where many come to seek opportunity and others find it to be conspicuously absent.
Reamer's work casts a wide net on the area, turning his lens on the region's surveillance infrastructure, children and teenagers, farmers and agricultural workers,  septuagenarian snowbirds escaping the northern winter to soak in concrete, freeway adjacent hot springs, evidence of border crossing activity and constant reminders that the journey North too often ends in death.
See more from "Border Lord" below!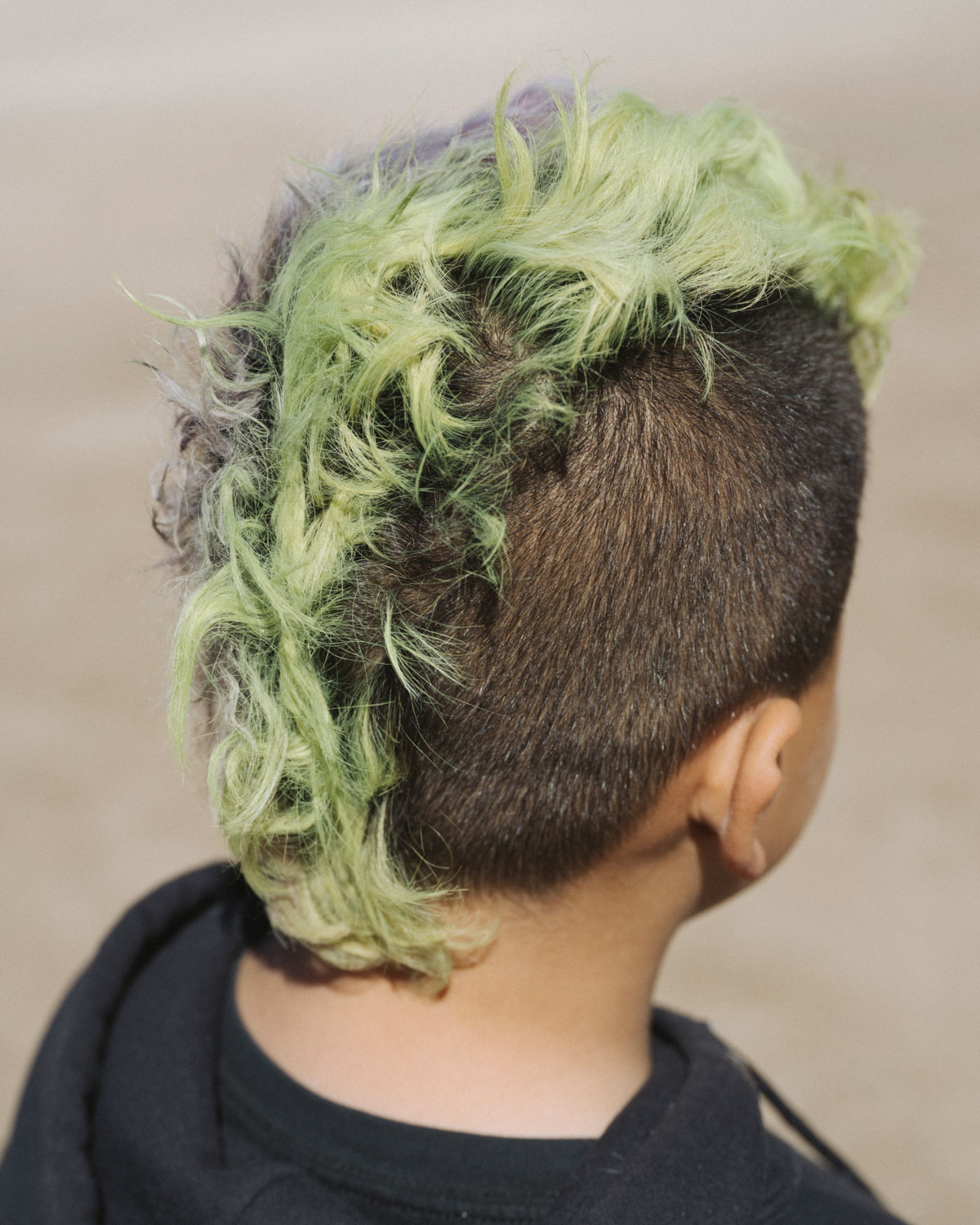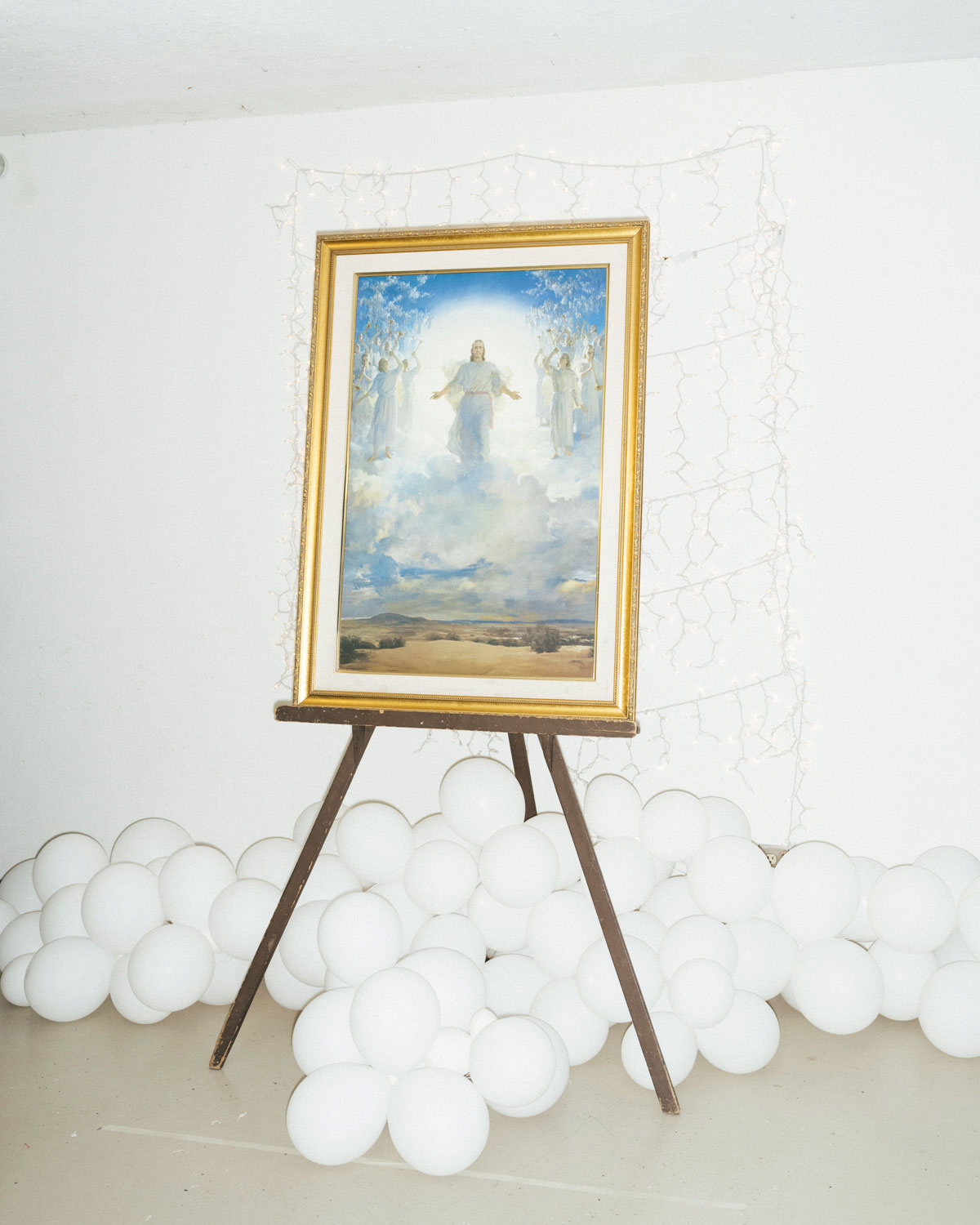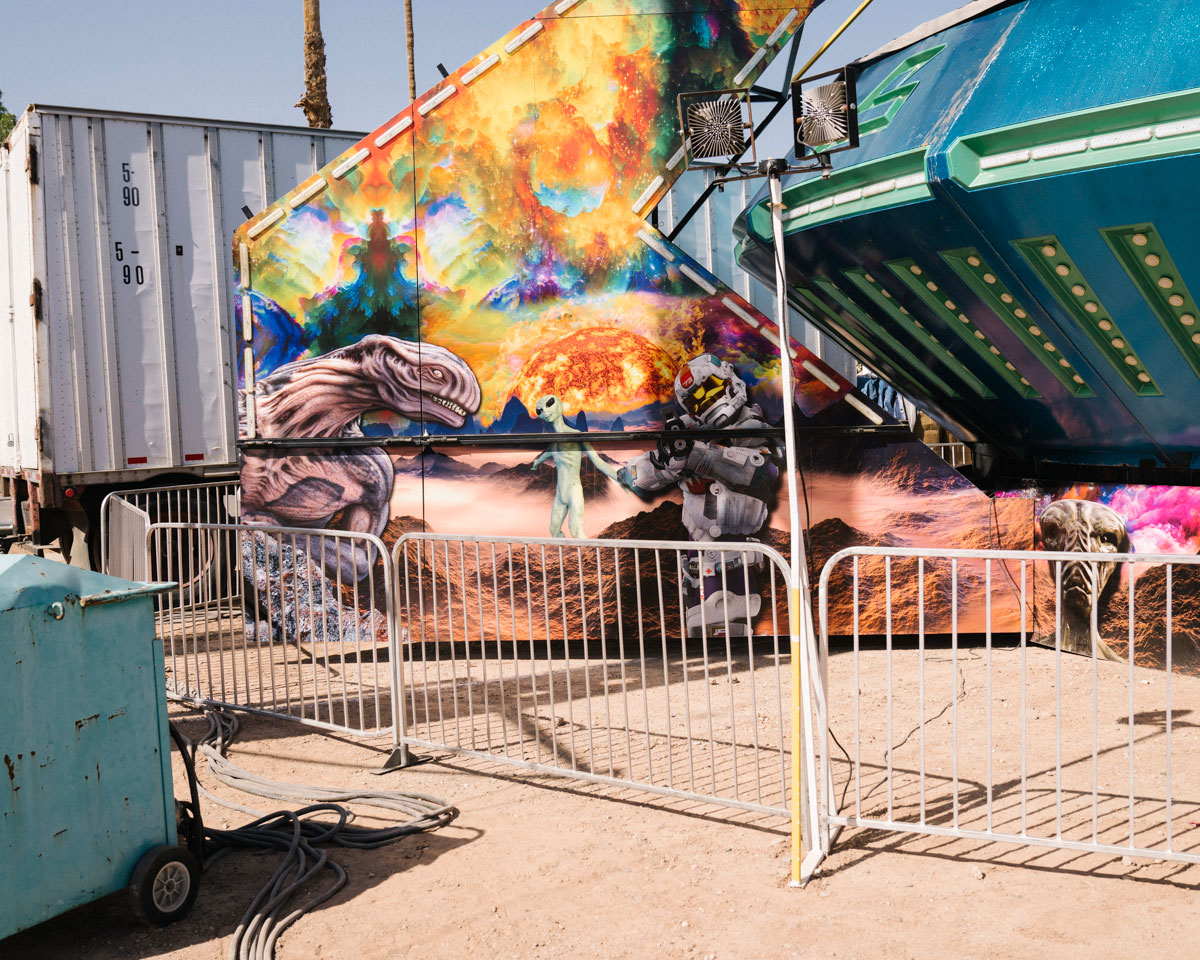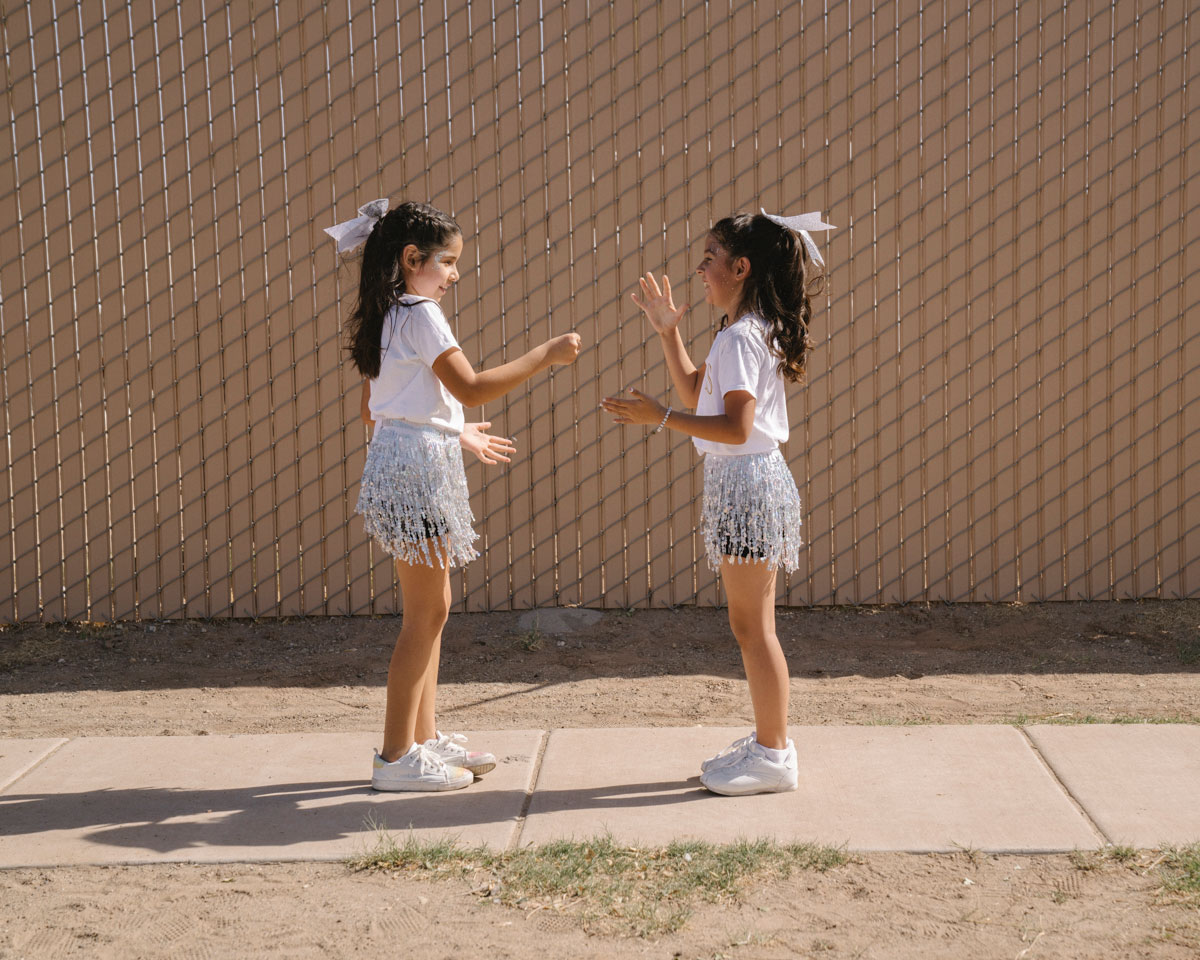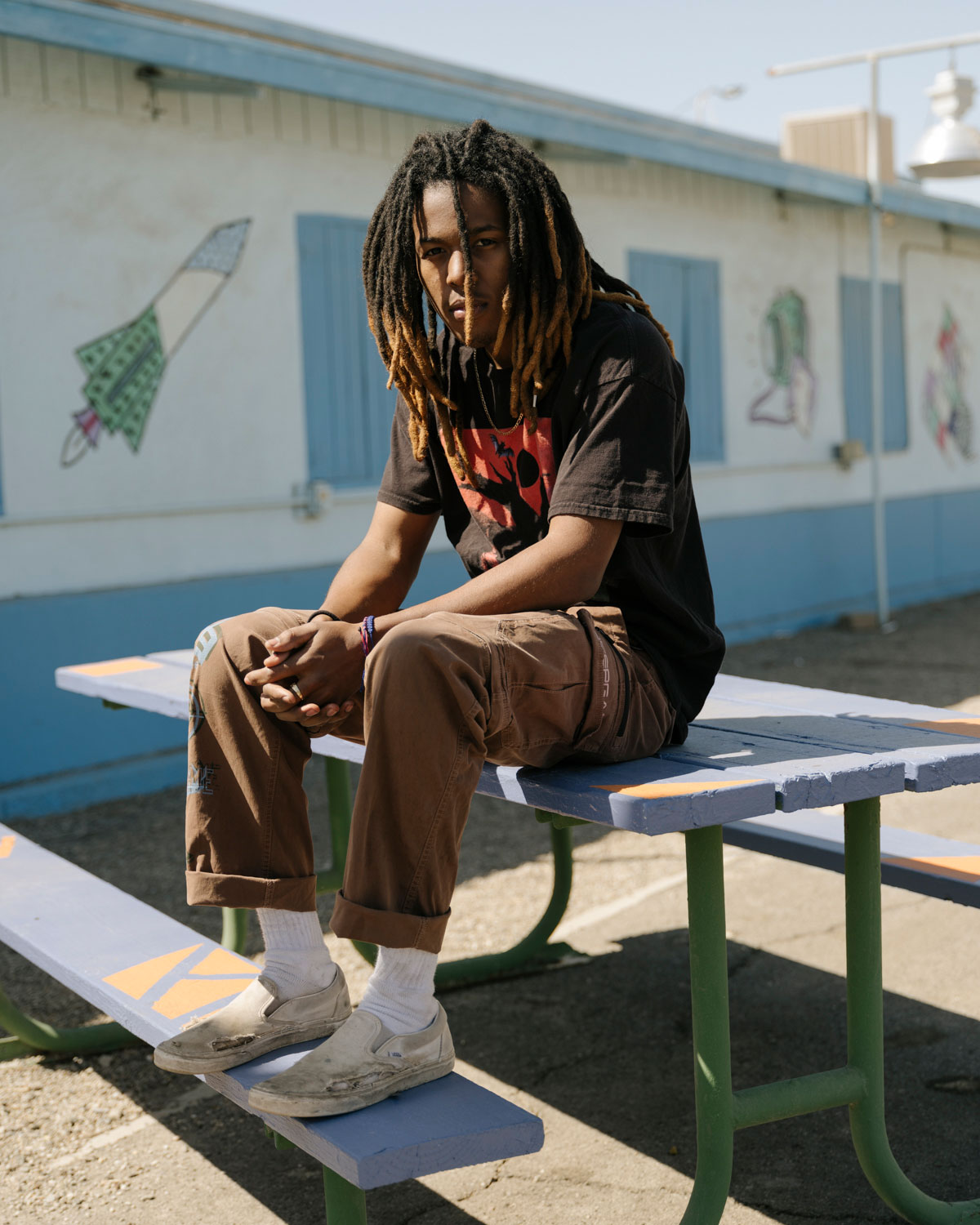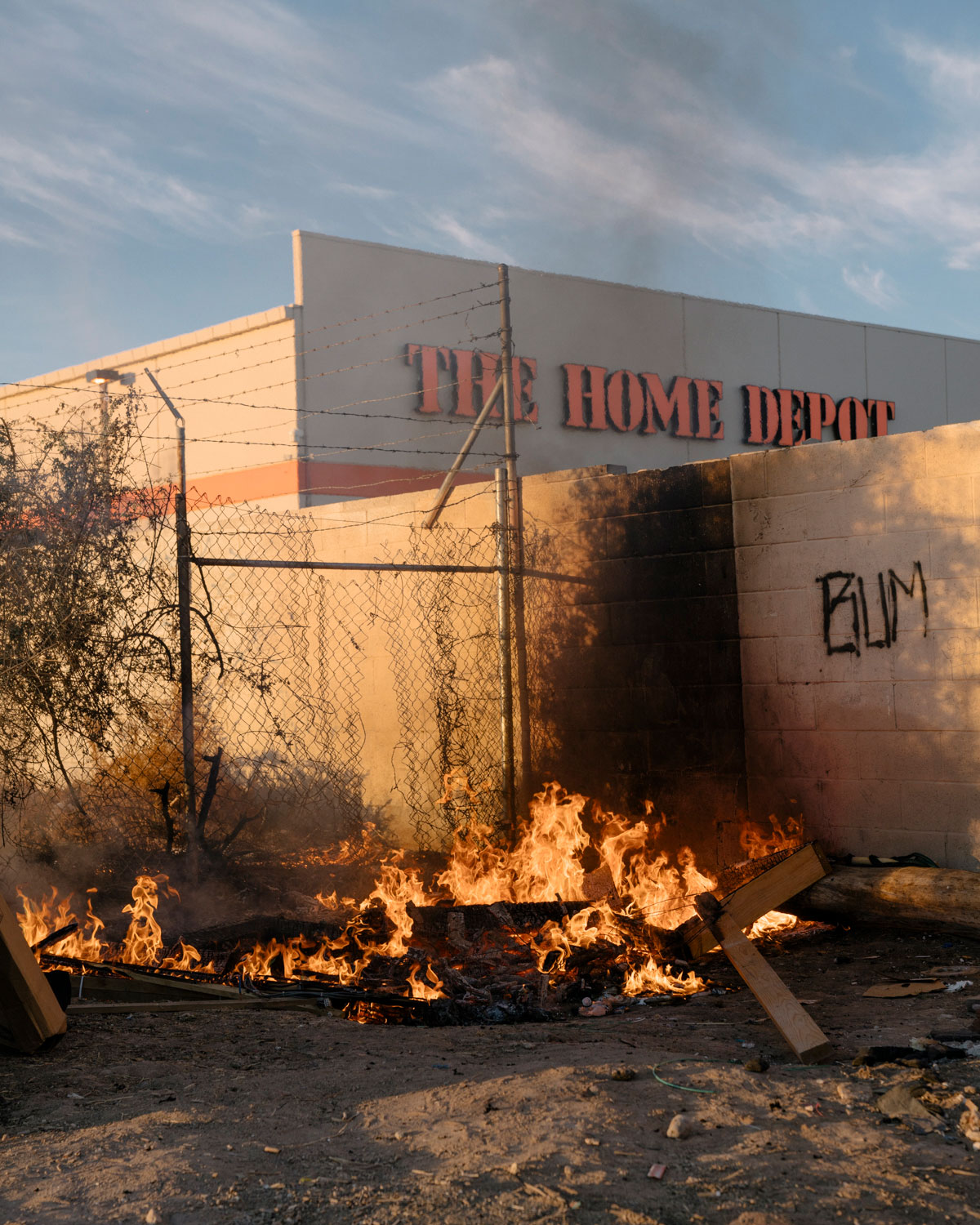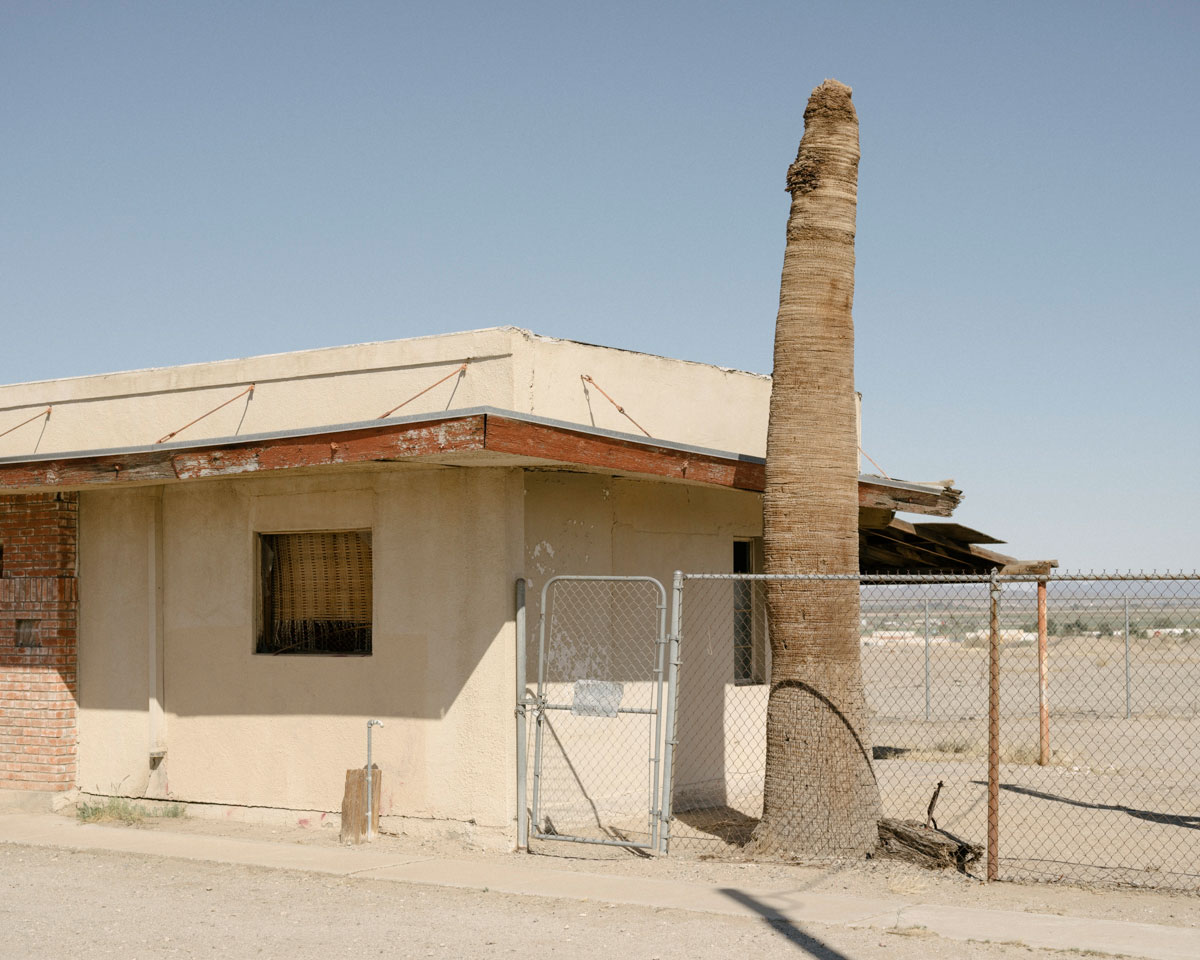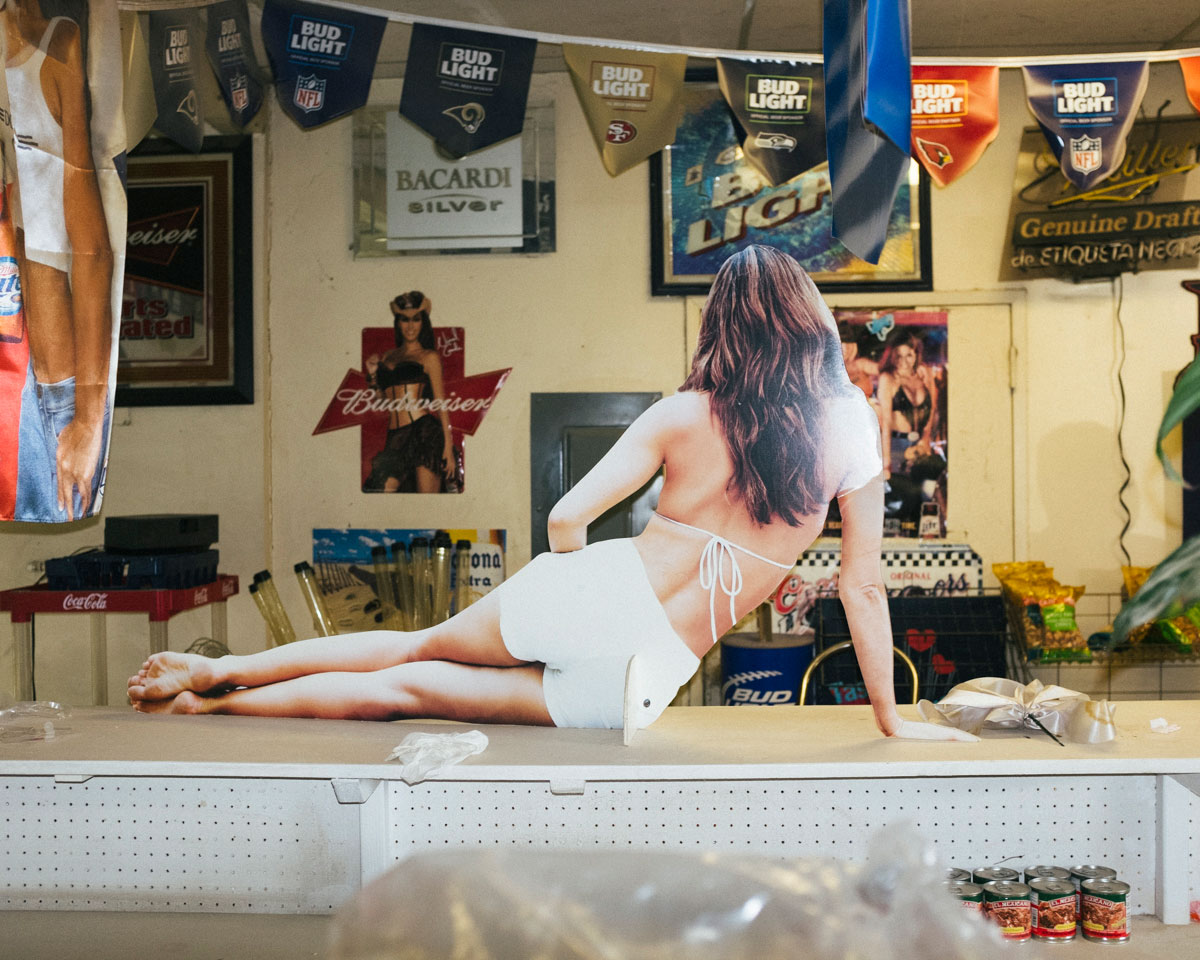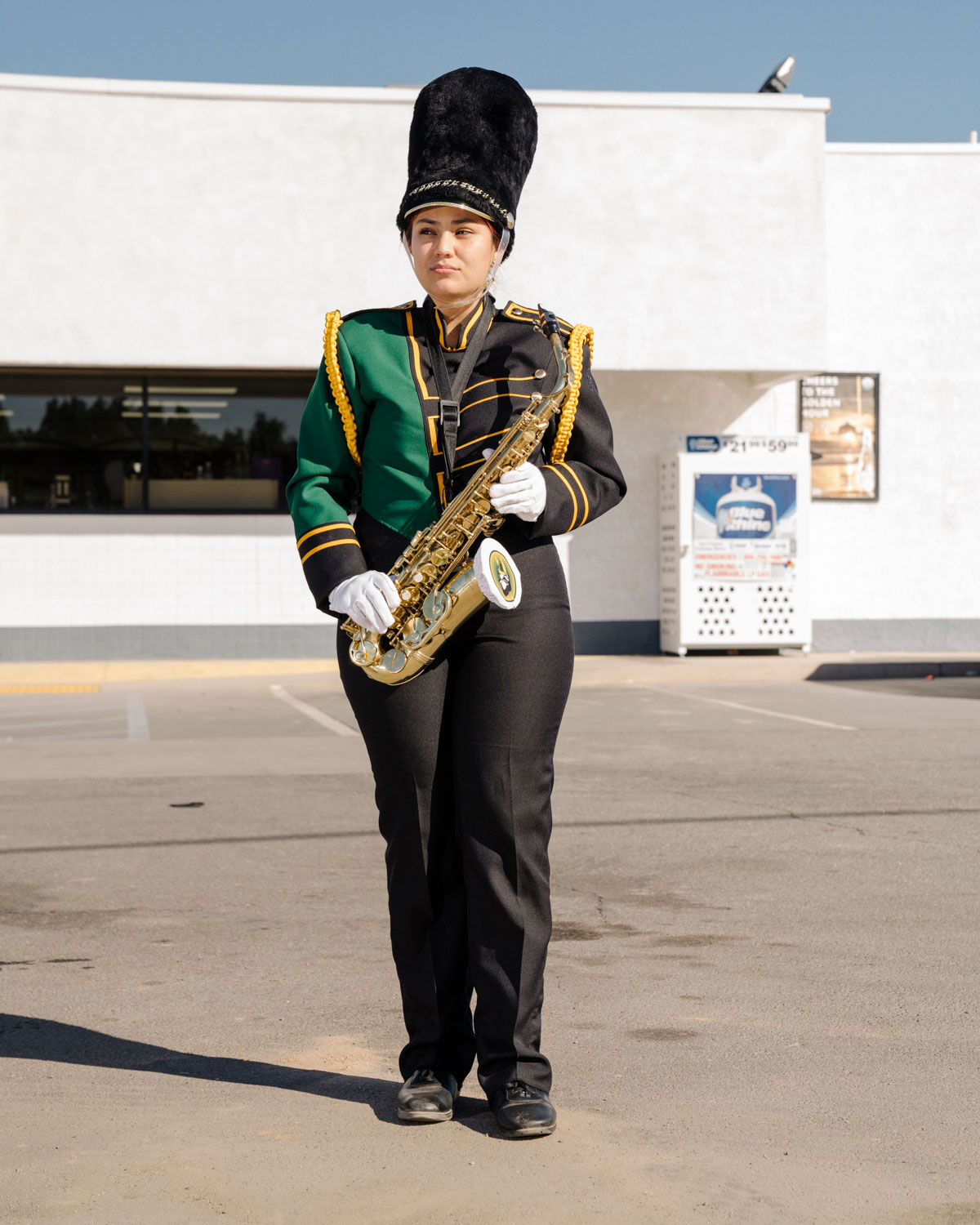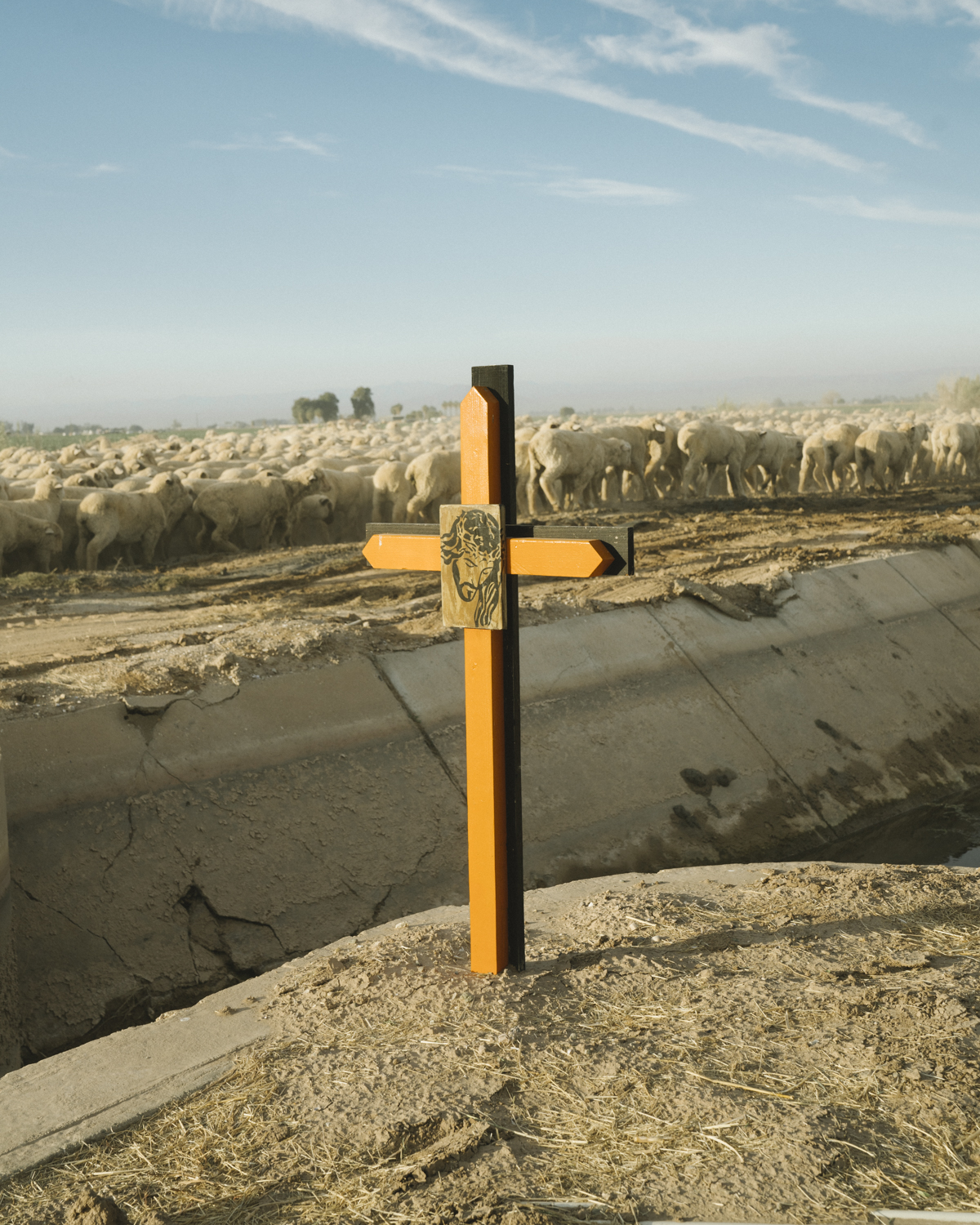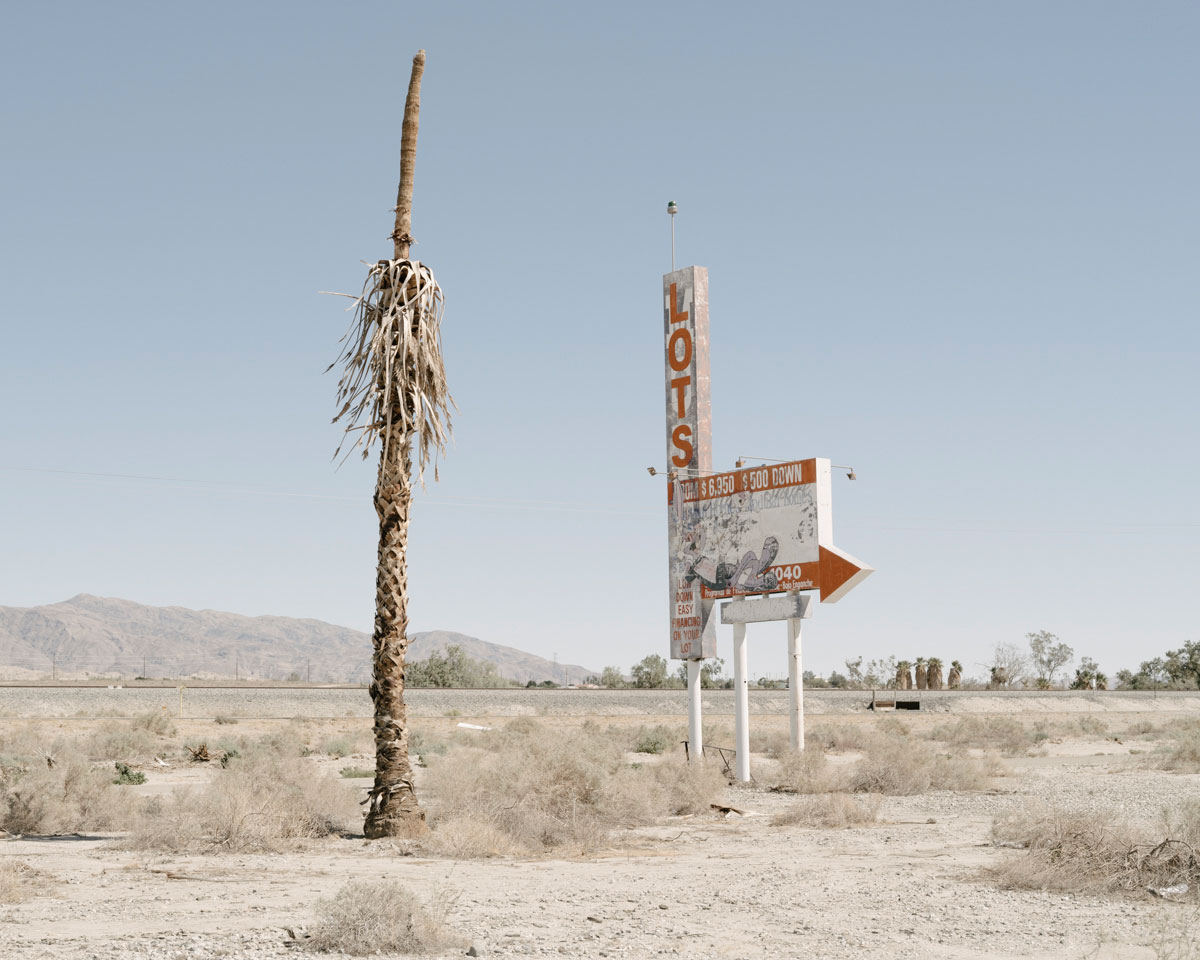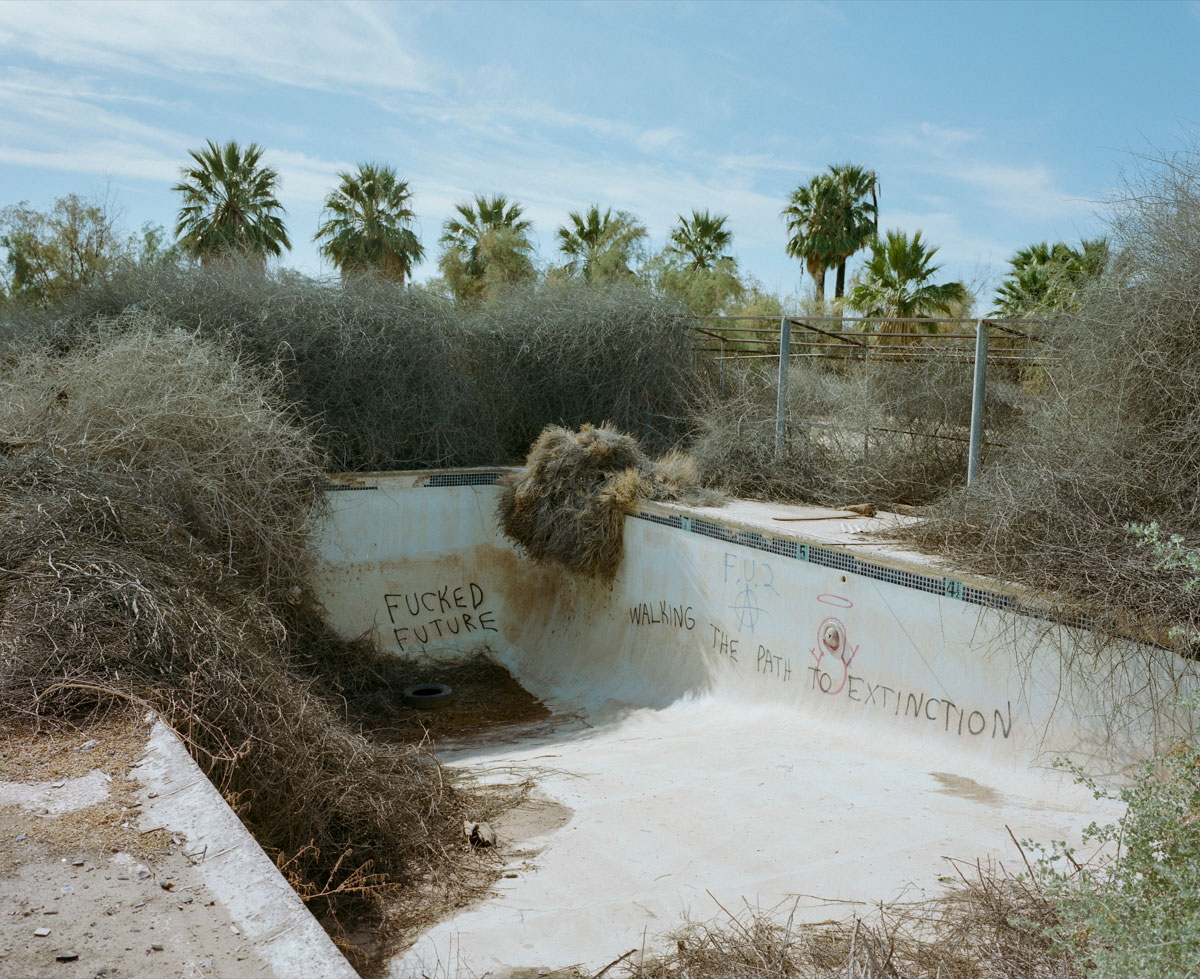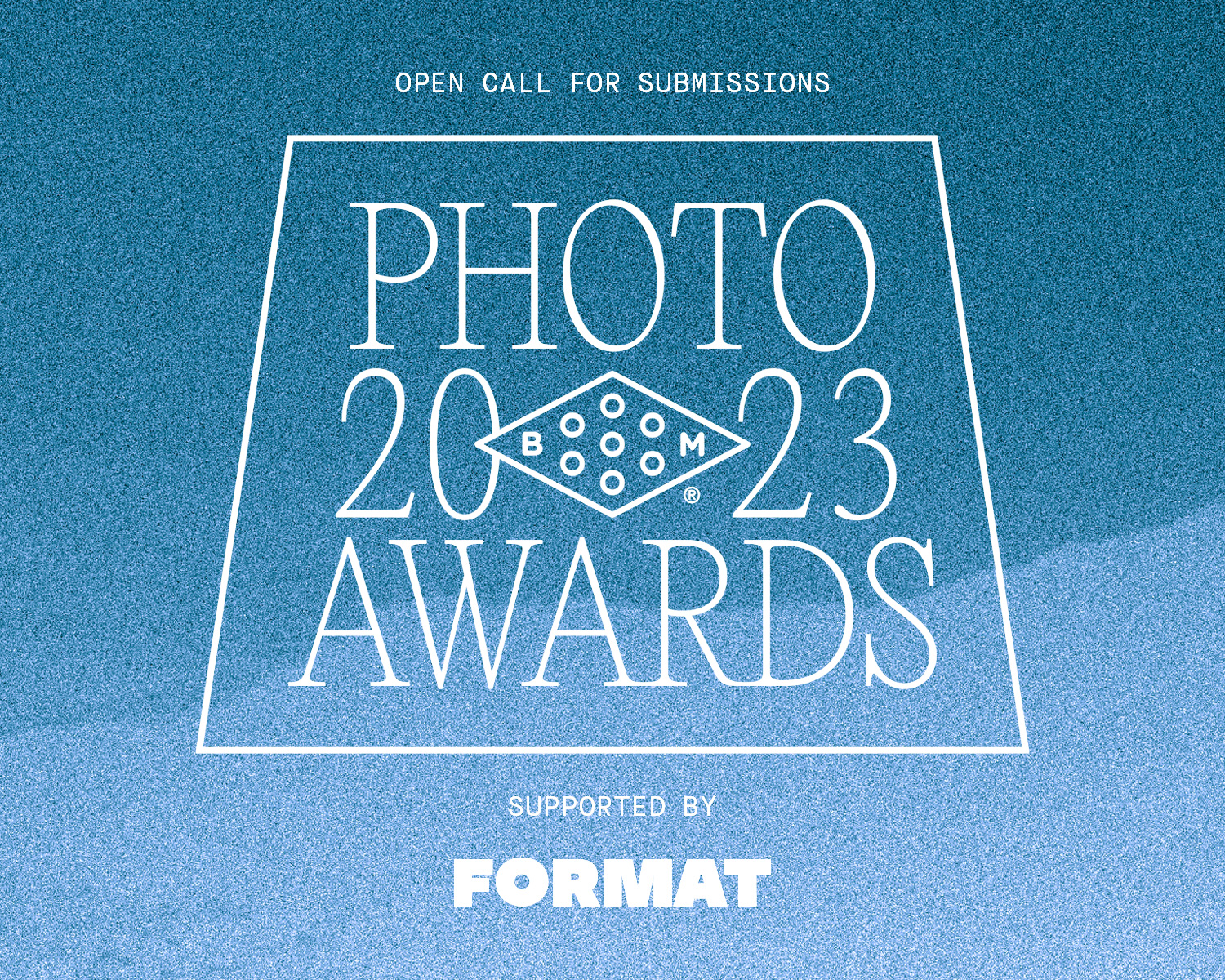 2023 Booooooom Photo Awards
Calling all photographers! The Booooooom Photo Awards are back and open for submissions!
Learn more
Related Articles