A series of photo-collaged cityscapes depicting LA's neighborhoods by artist and photographer Andrew Soria (previously featured here). Celebrating the city's identity through the colourful depiction of each of its unique habitats, Soria's work highlights recognizable and iconic architectural elements while documenting and preserving its history.
"This project aids in the beautification process of the city, and helps build a sense of character amongst locals and tourists alike. It brings awareness, nostalgia, and a sense of pride to its vibrant neighborhoods."
See more images from "Welcome to the Neighborhood" below.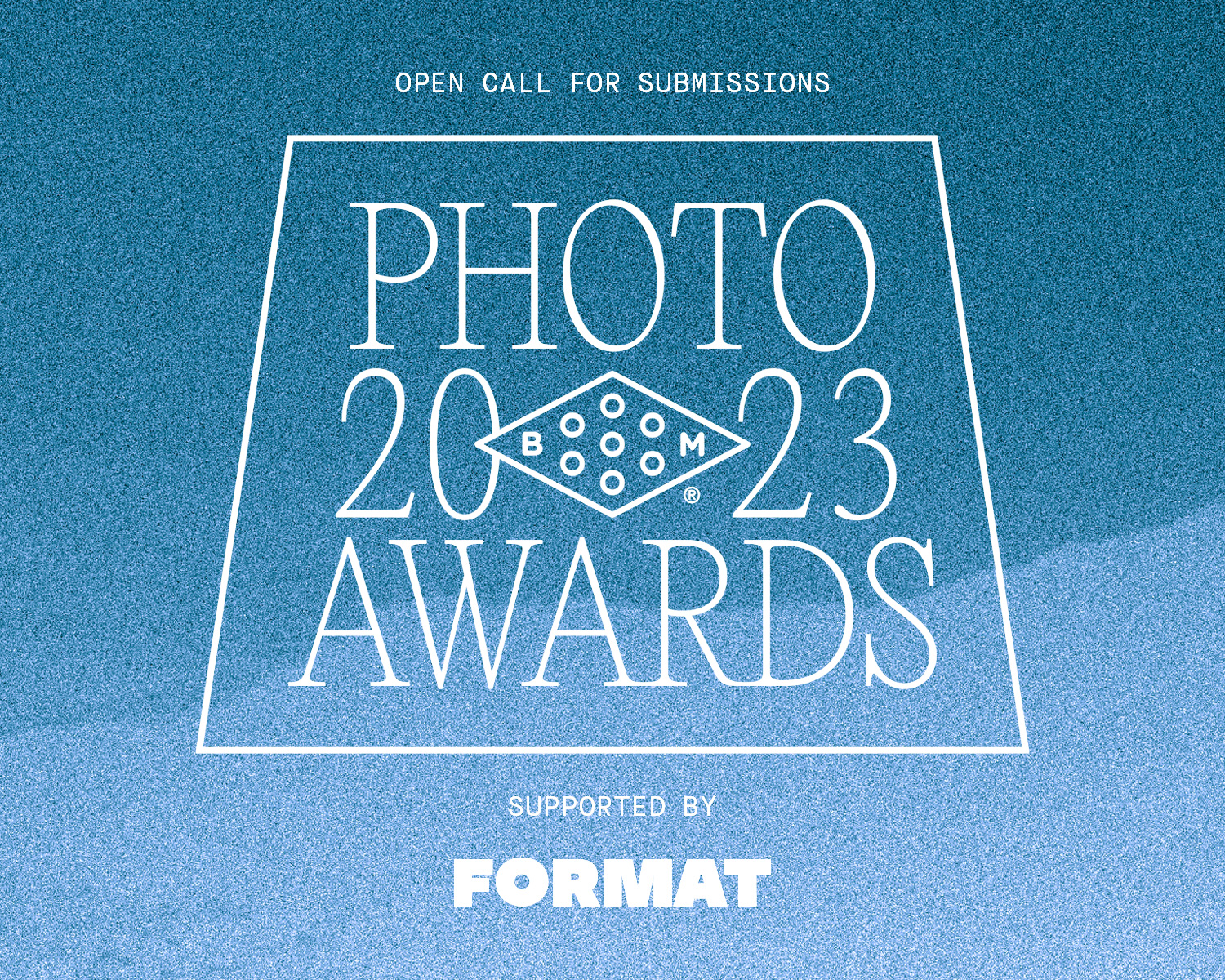 2023 Booooooom Photo Awards
Calling all photographers! The Booooooom Photo Awards are back and open for submissions!
Learn more
Related Articles