Originally from Seoul, South Korea, artist Soyeon Shin has been living and working in Brooklyn, New York since 2010. She describes her paintings as a surrealistic mirror image of her mind. Reflecting scenes from her memories, and people she has seen and met, they offer a glimpse of the city through her eyes. Shin's work has been exhibited nationally at various galleries, and has recently been featured in New American Paintings and The Brooklyn Rail. Of her work she says: "What I feel is not exactly what you see. But what you feel is exactly what I made."
See more from Soyeon Shin below!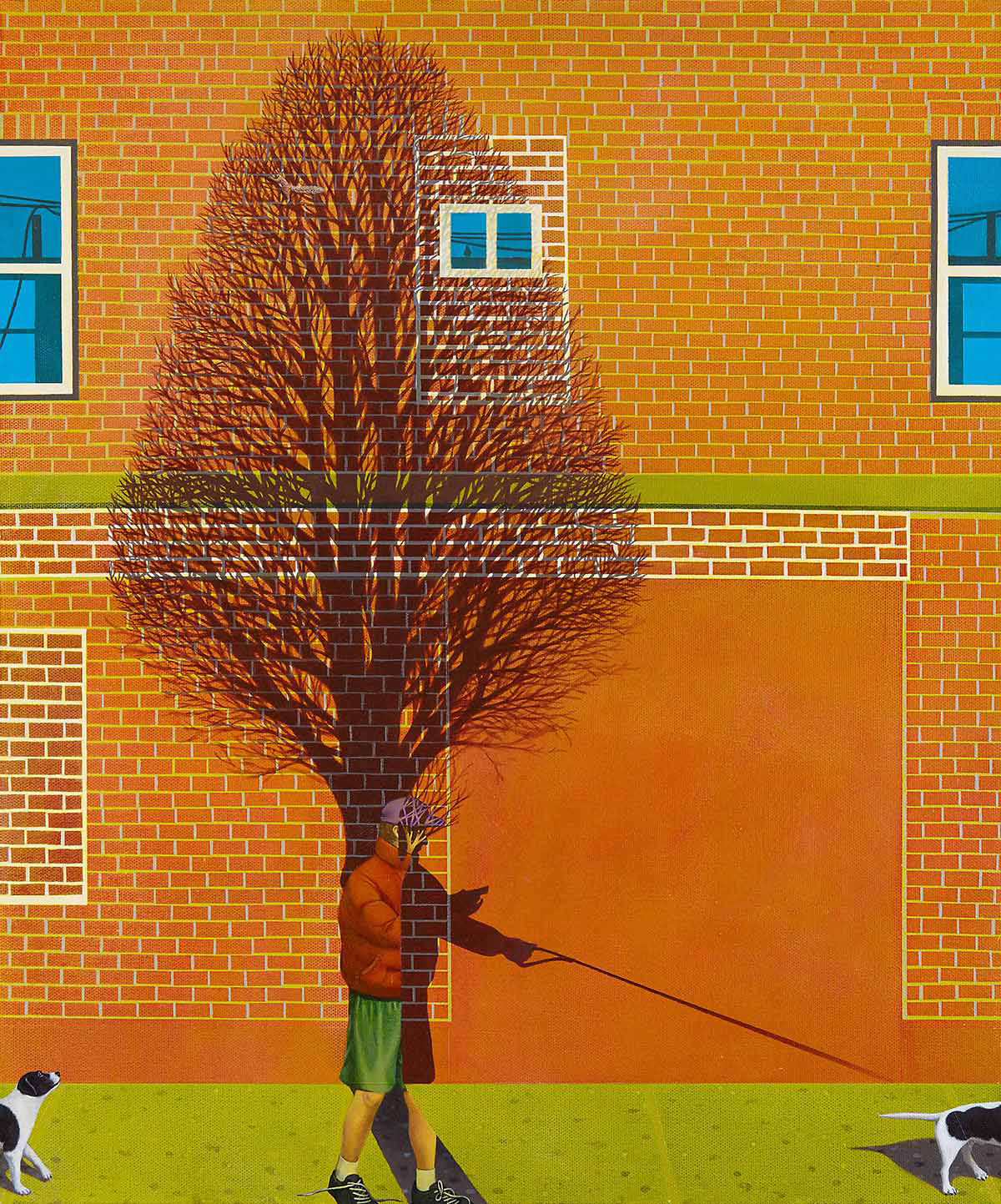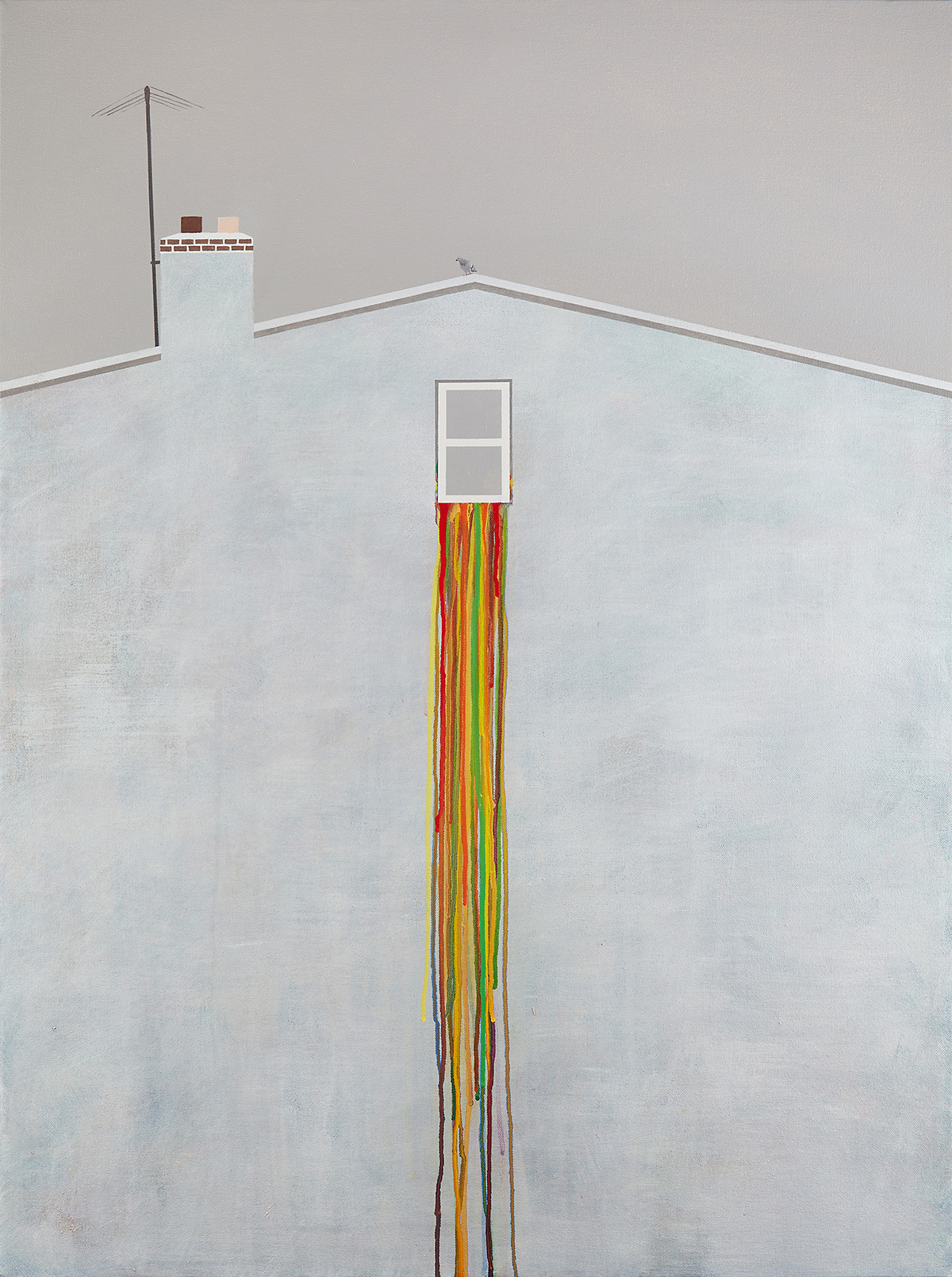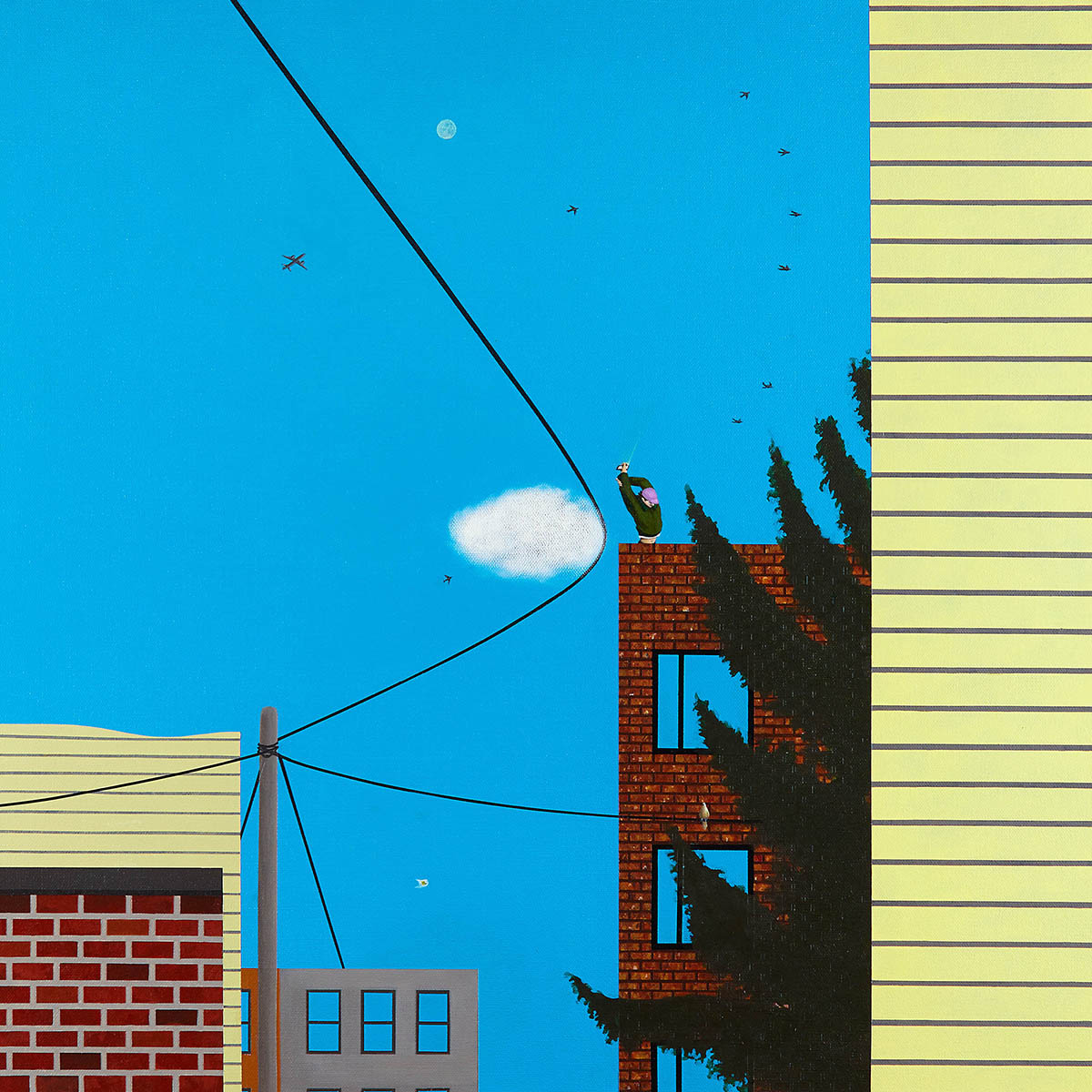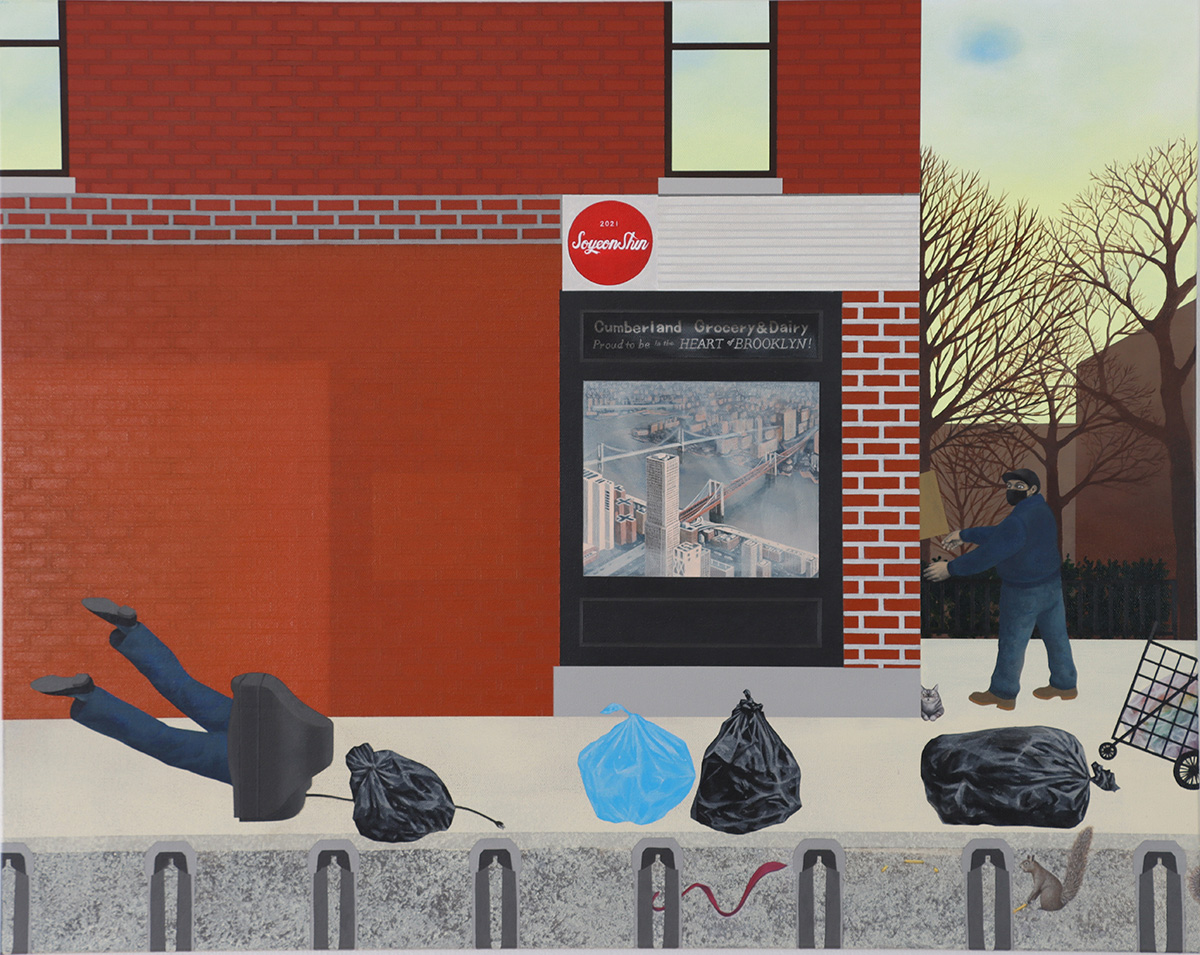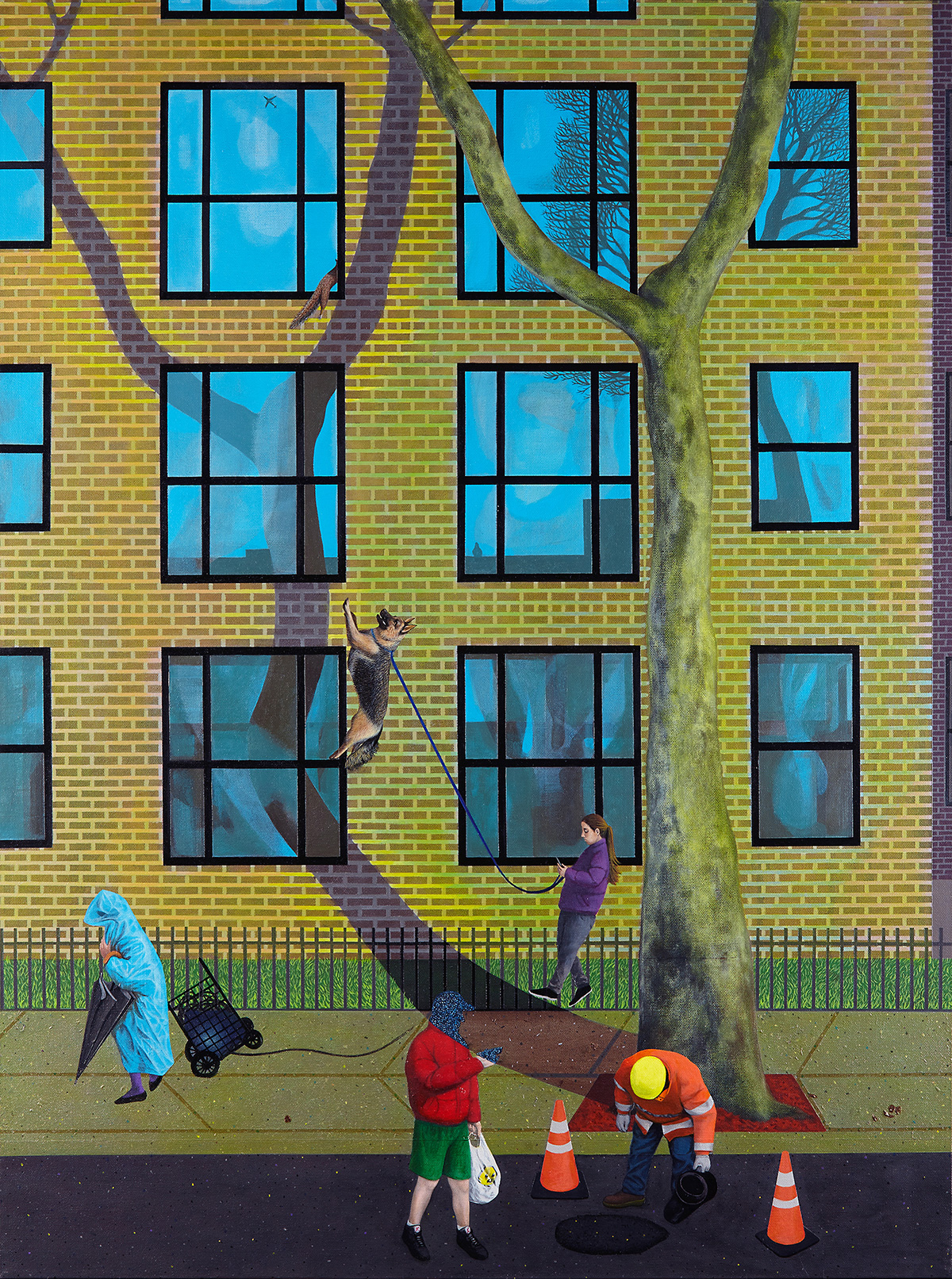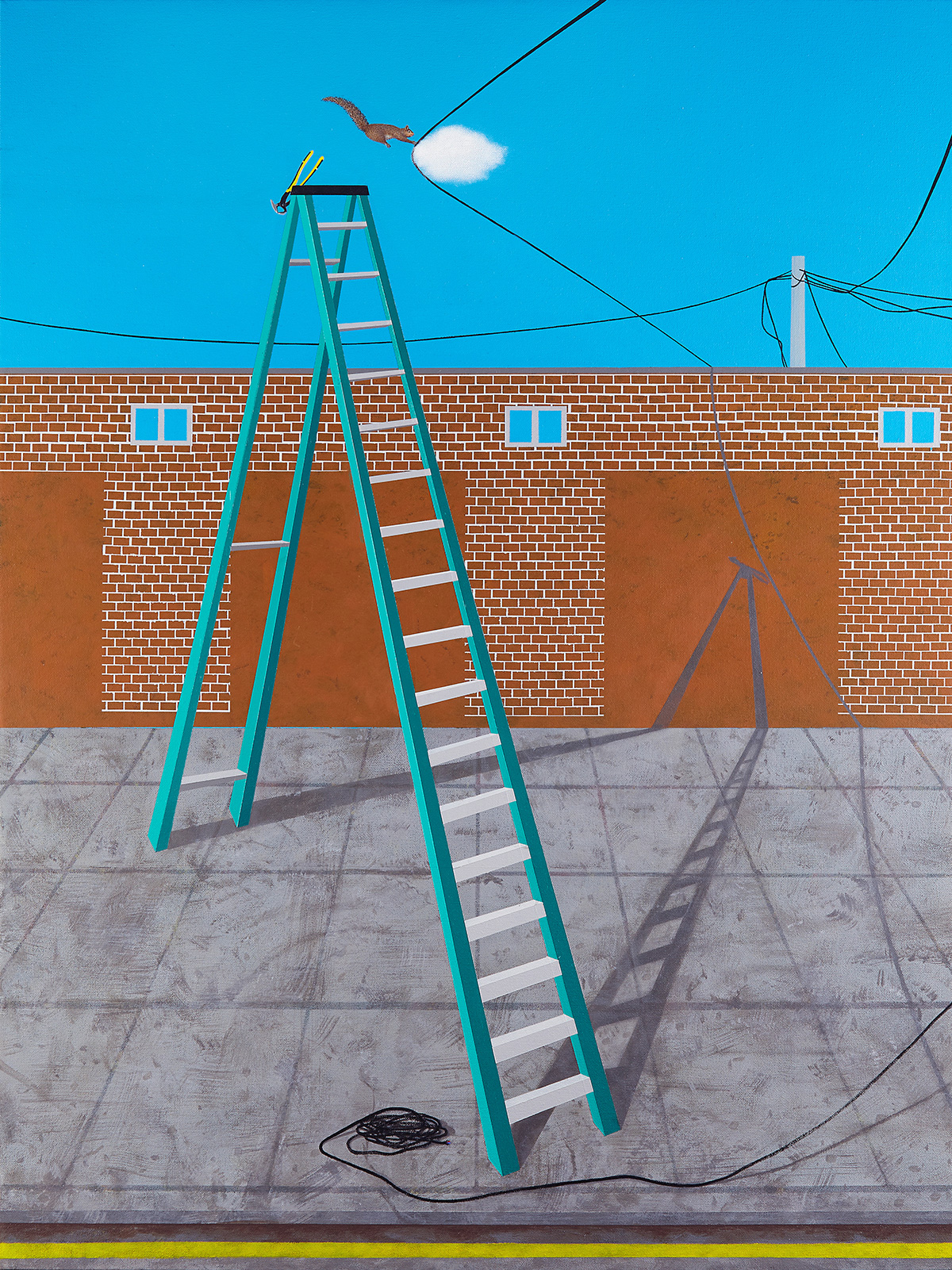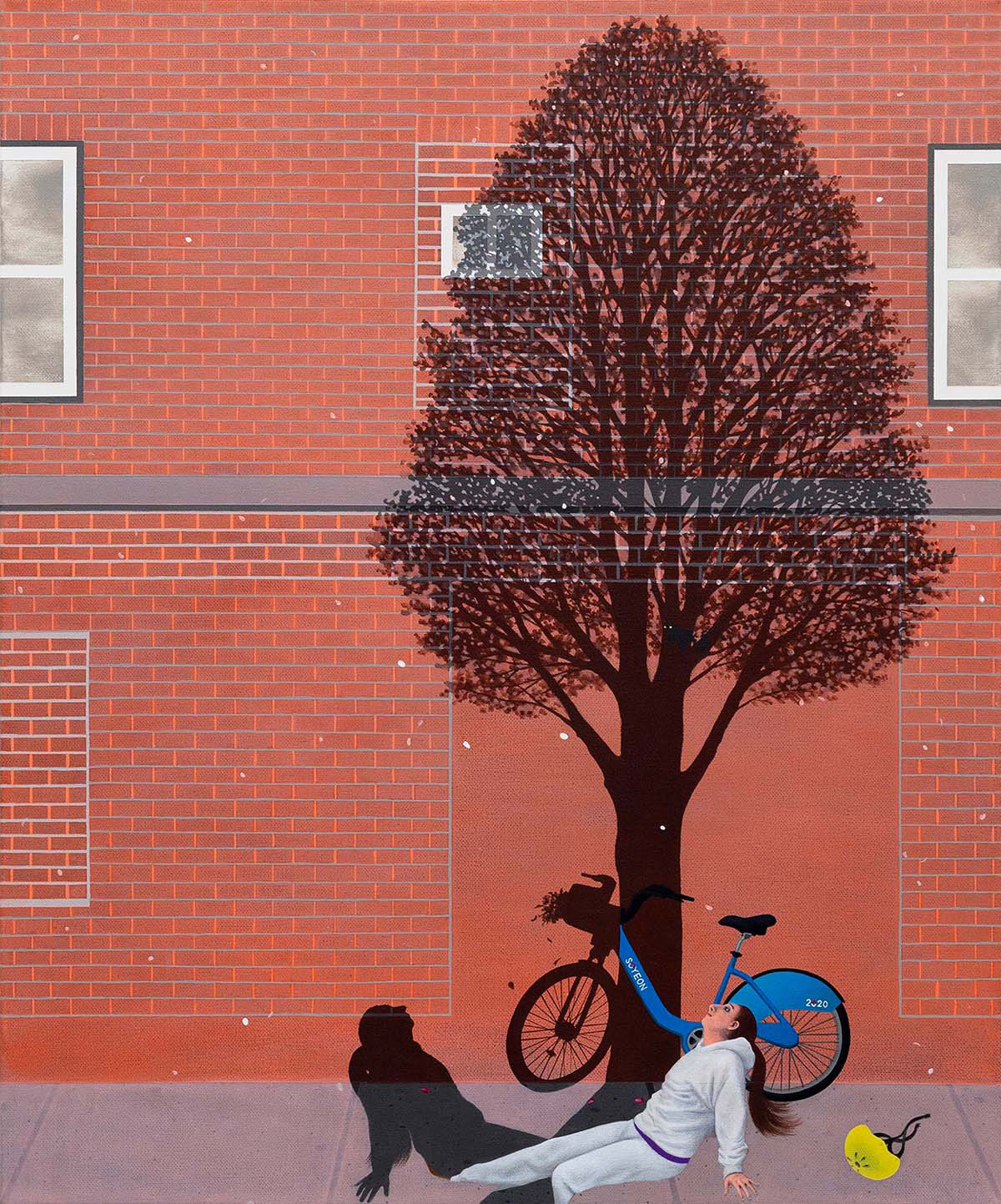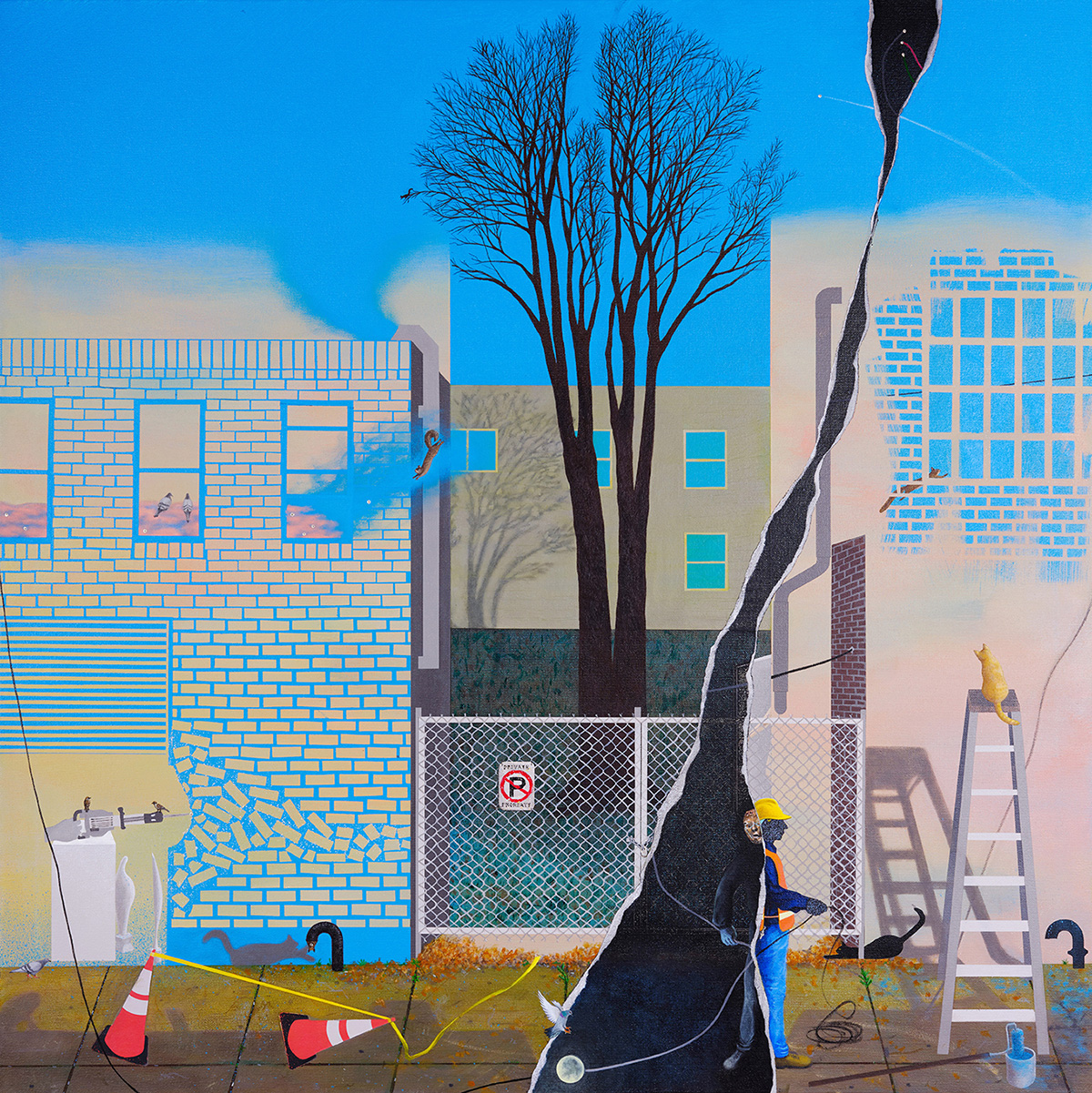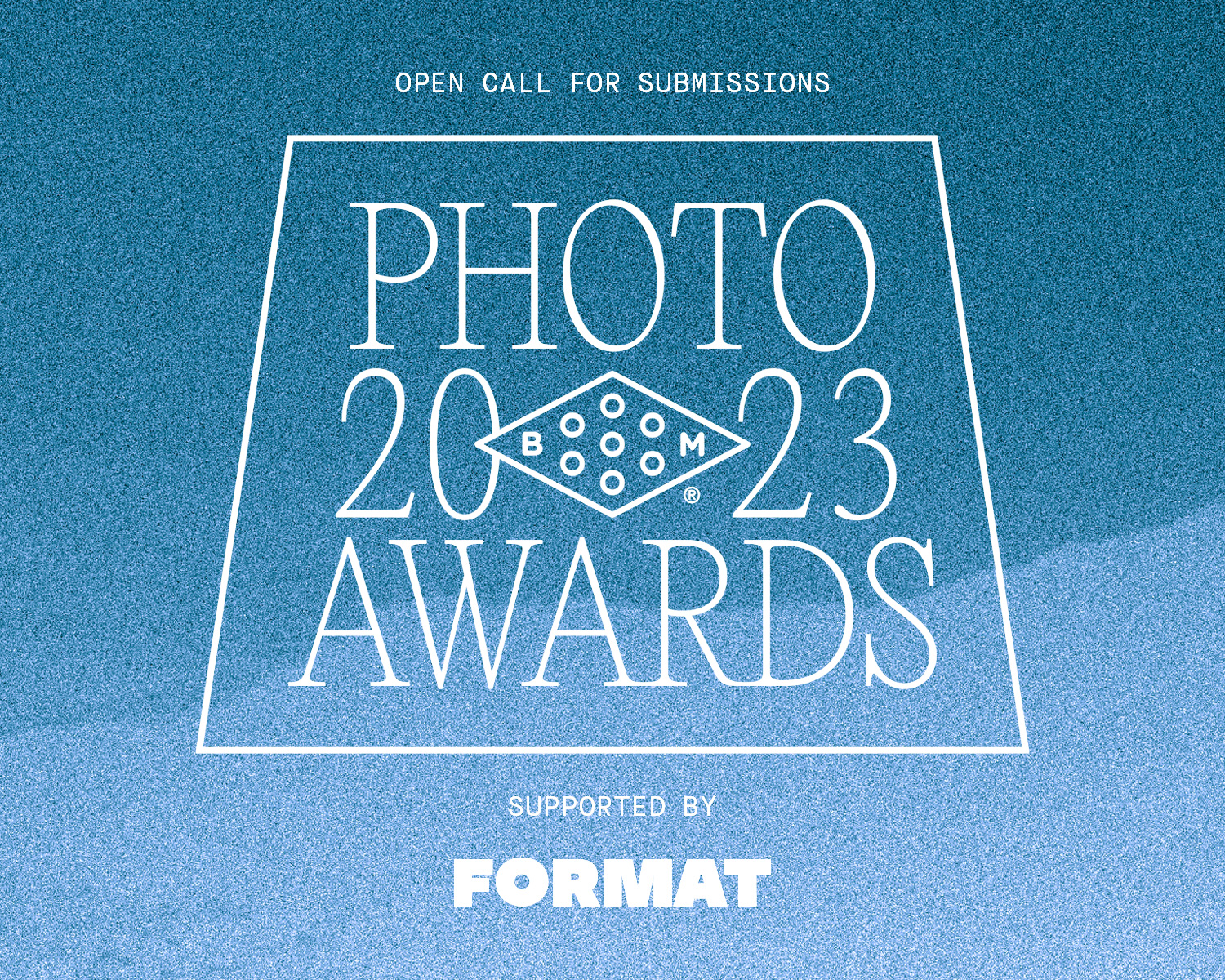 2023 Booooooom Photo Awards
Calling all photographers! The Booooooom Photo Awards are back and open for submissions!
Learn more
Related Articles