Created by founding partners Cory Torres Bishop and Don Brodie (previously featured here) in response to the devastation of the Virgin Islands & Puerto Rico by hurricanes Irma and Maria, Forgotten Lands began as a benefit art show in Brooklyn, New York, which raised over $5,000 in three days. It now continues as a not-for-profit multimedia collective showcasing authentic Caribbean art, culture, and dialogue, with a purpose of "interconnecting the diverse people and cultures that illuminate the region's unique history."
Through the vehicle of art, the collective provides a platform for forgotten stories throughout the Caribbean with the publication of an annual magazine and corresponding events worldwide. The 4th edition, "Currents of Africa," focuses on the relationships that started, carried over, and still remain between African countries and the West Indies. See more from Vol. 4 below!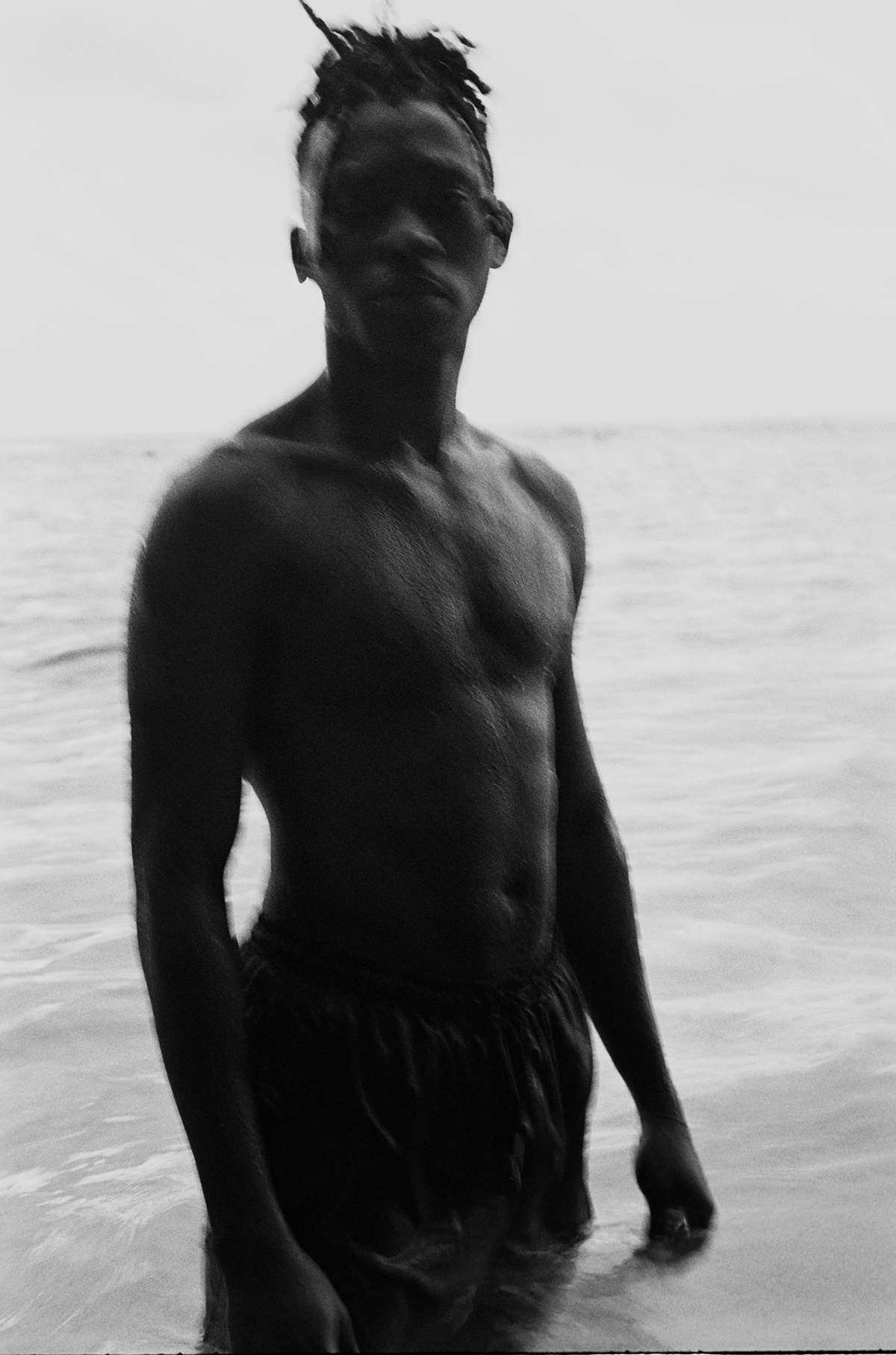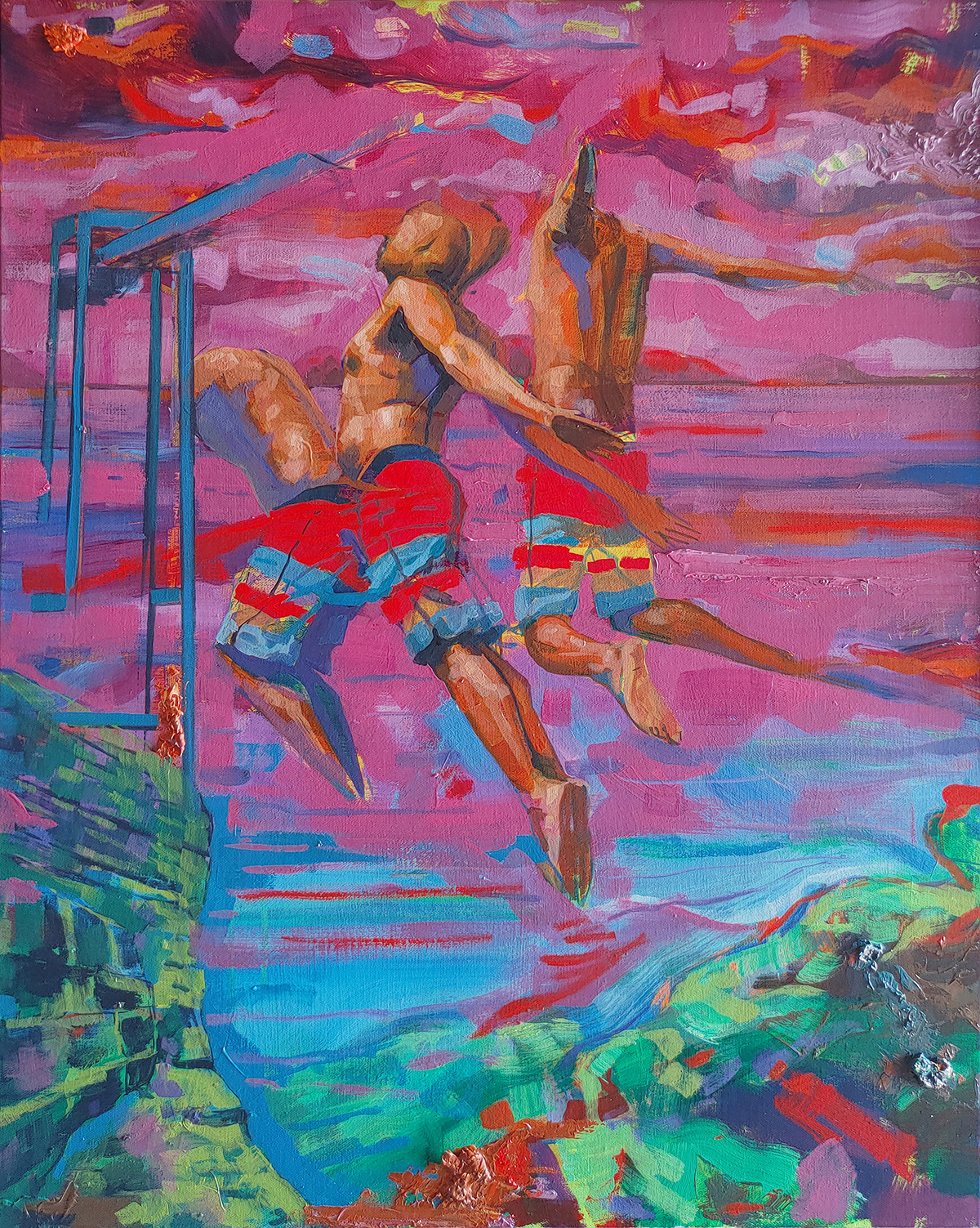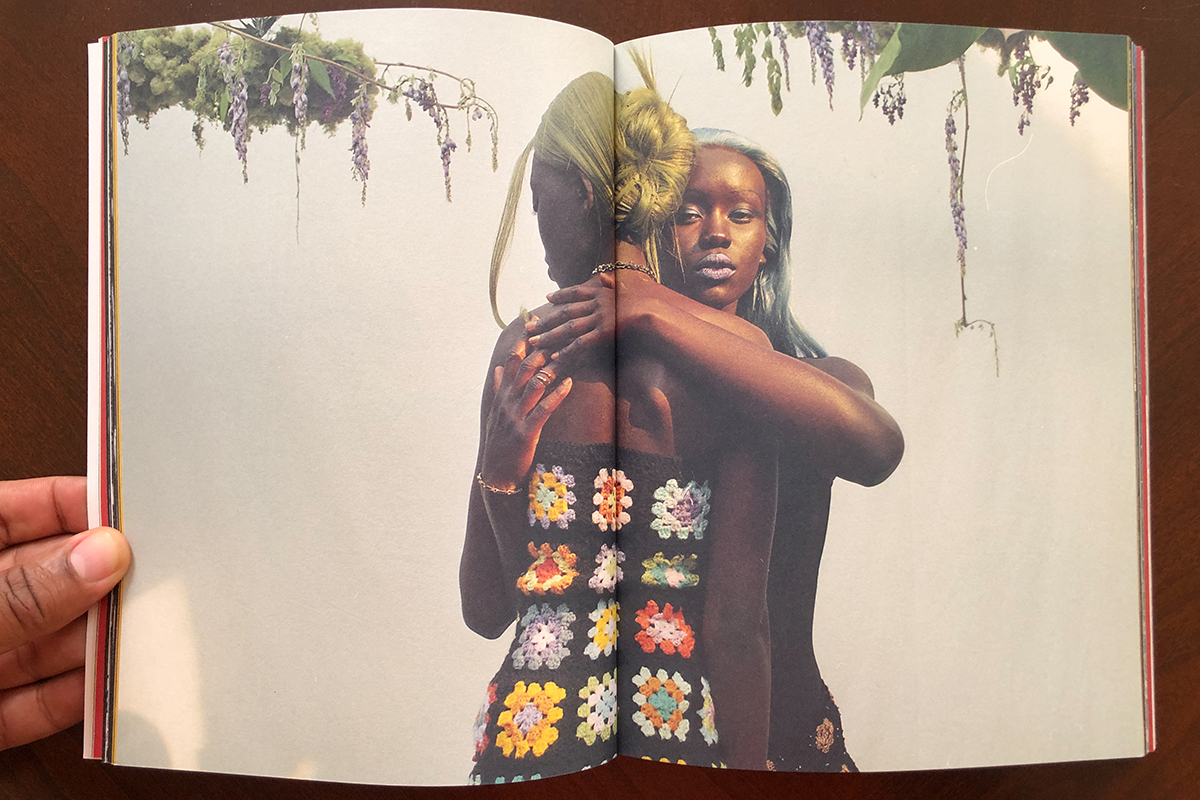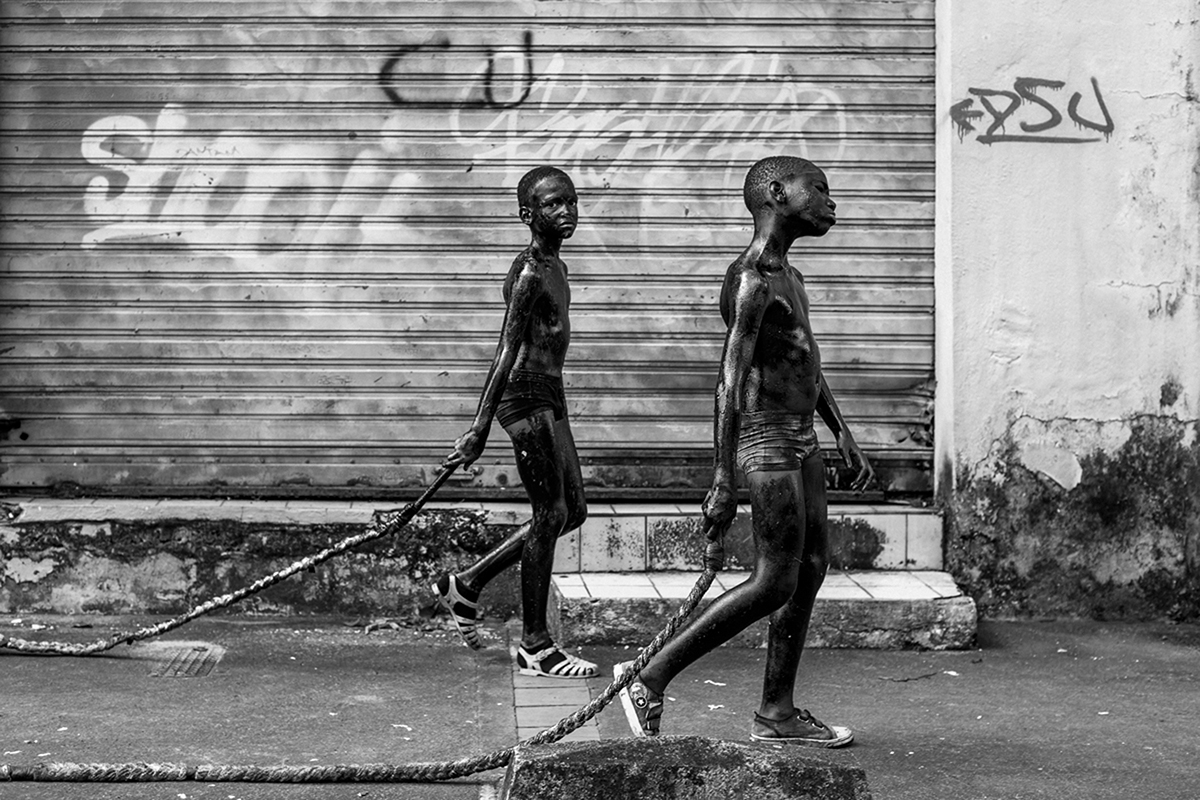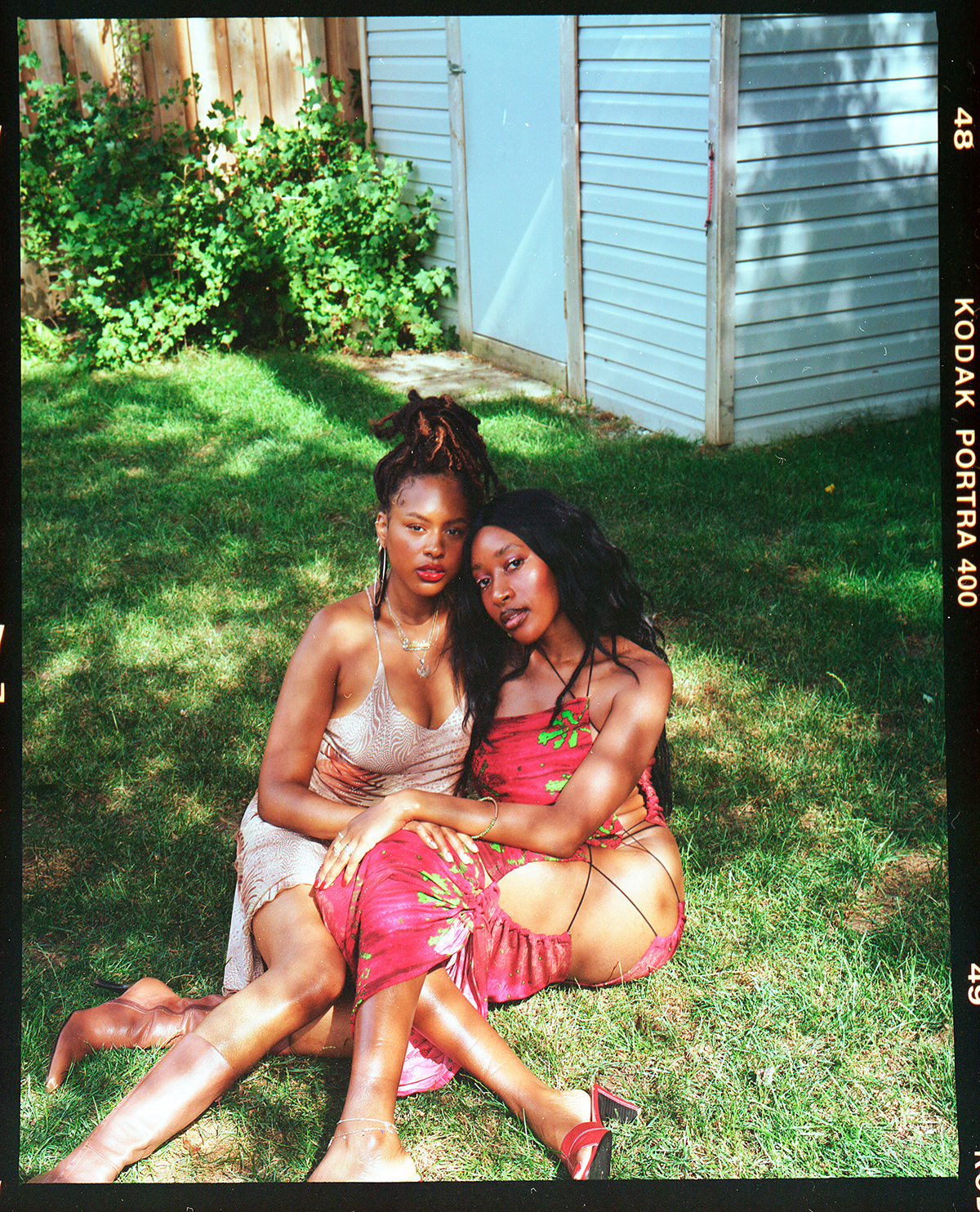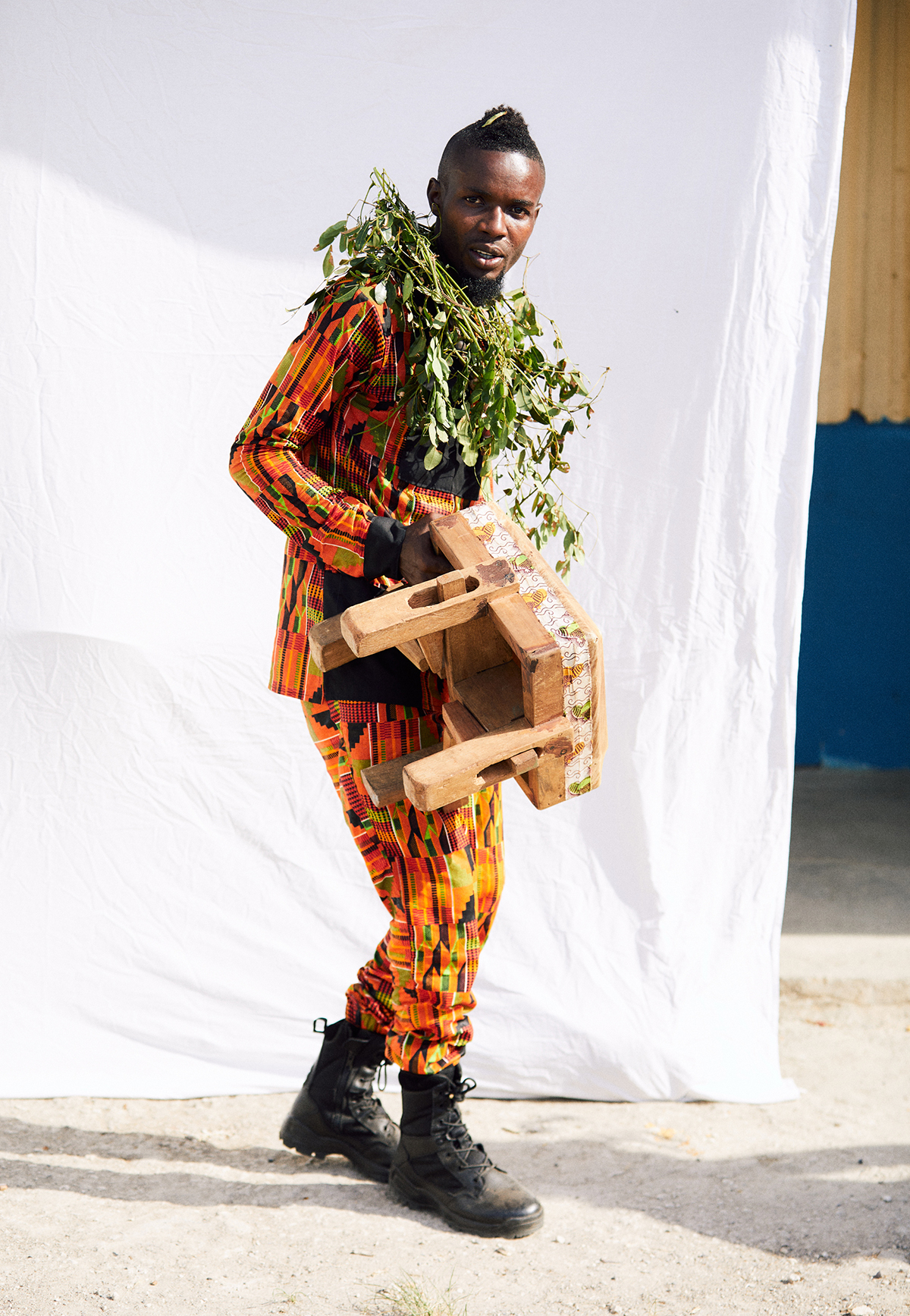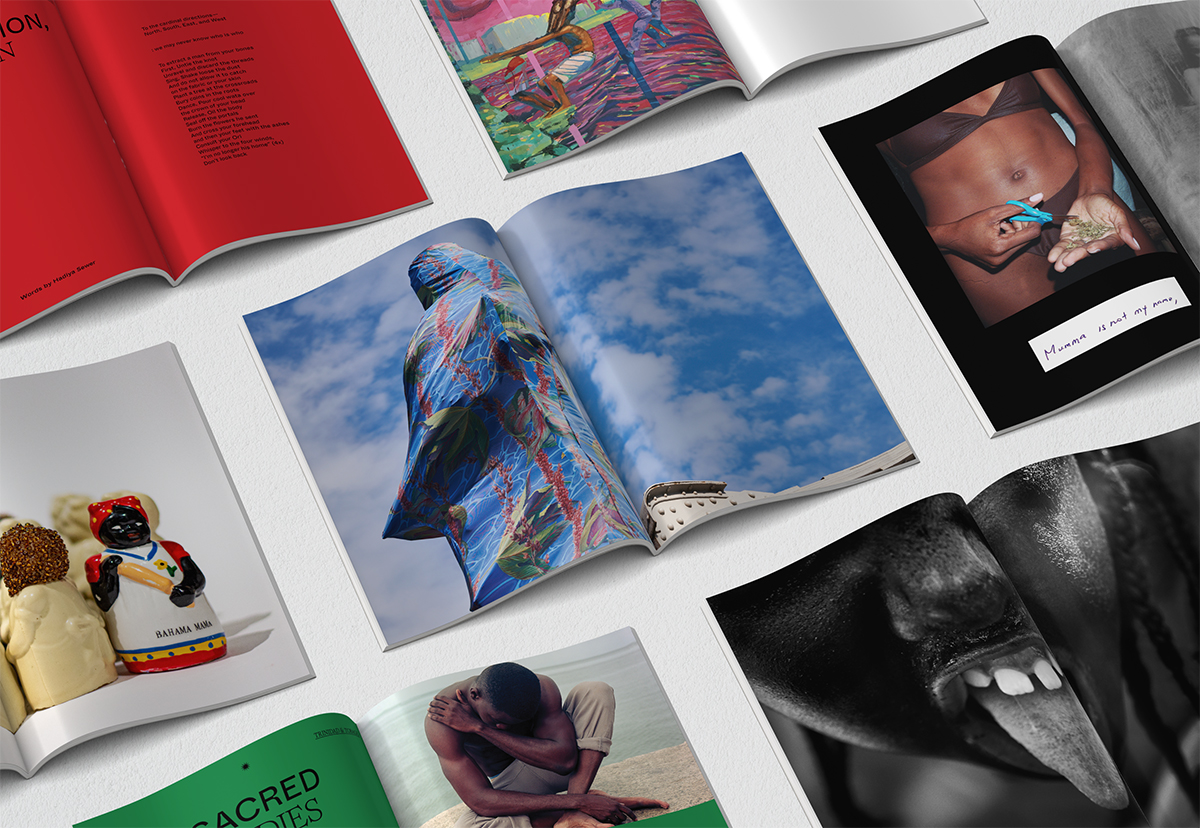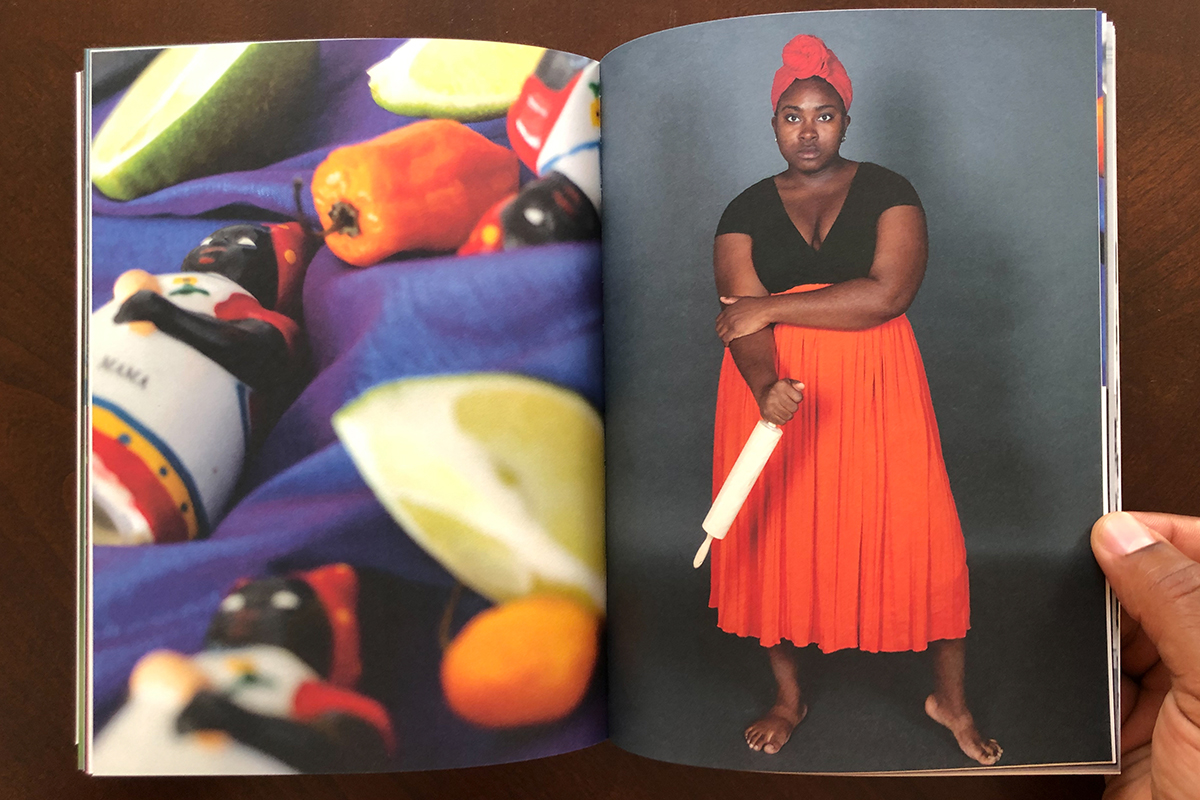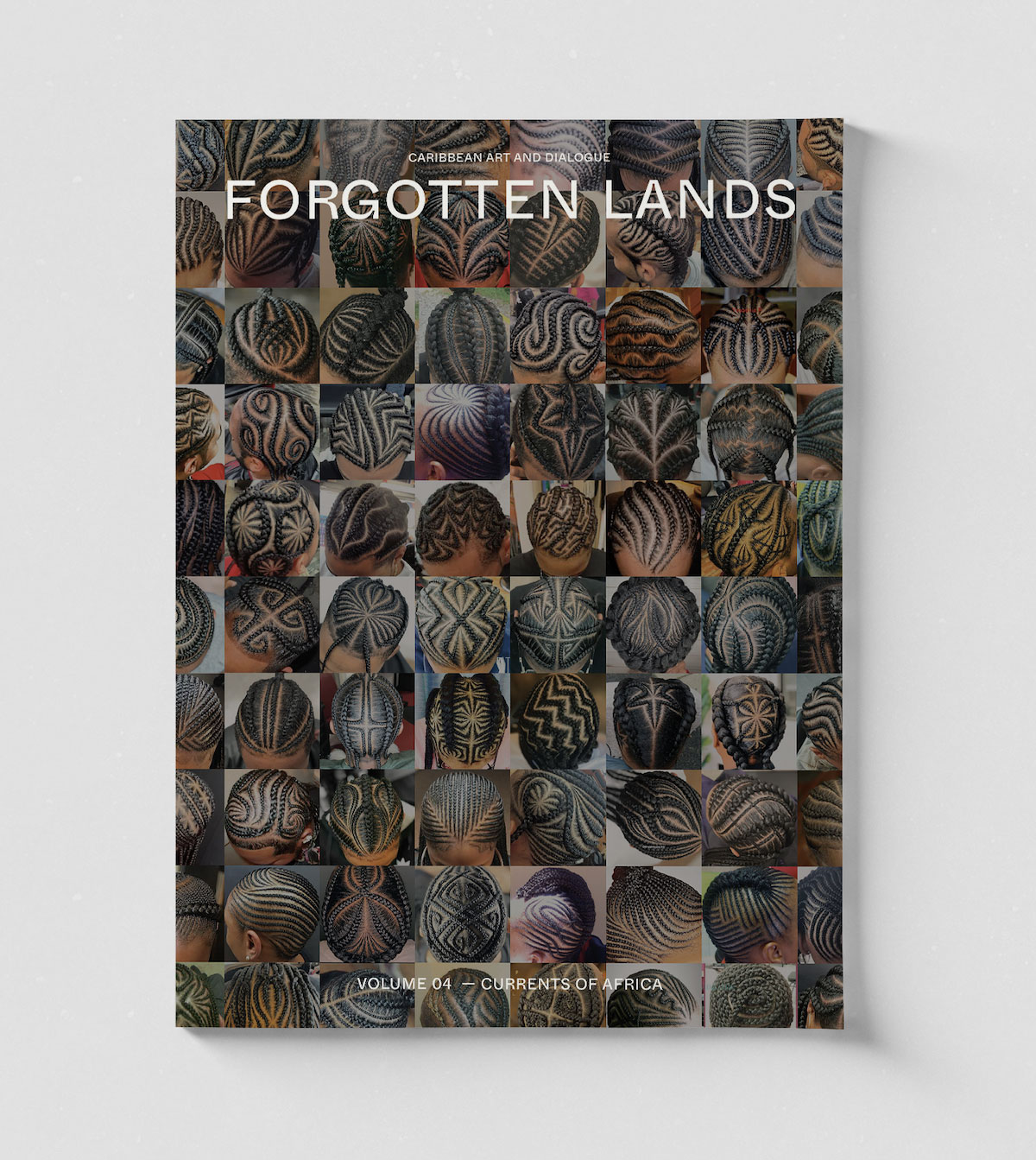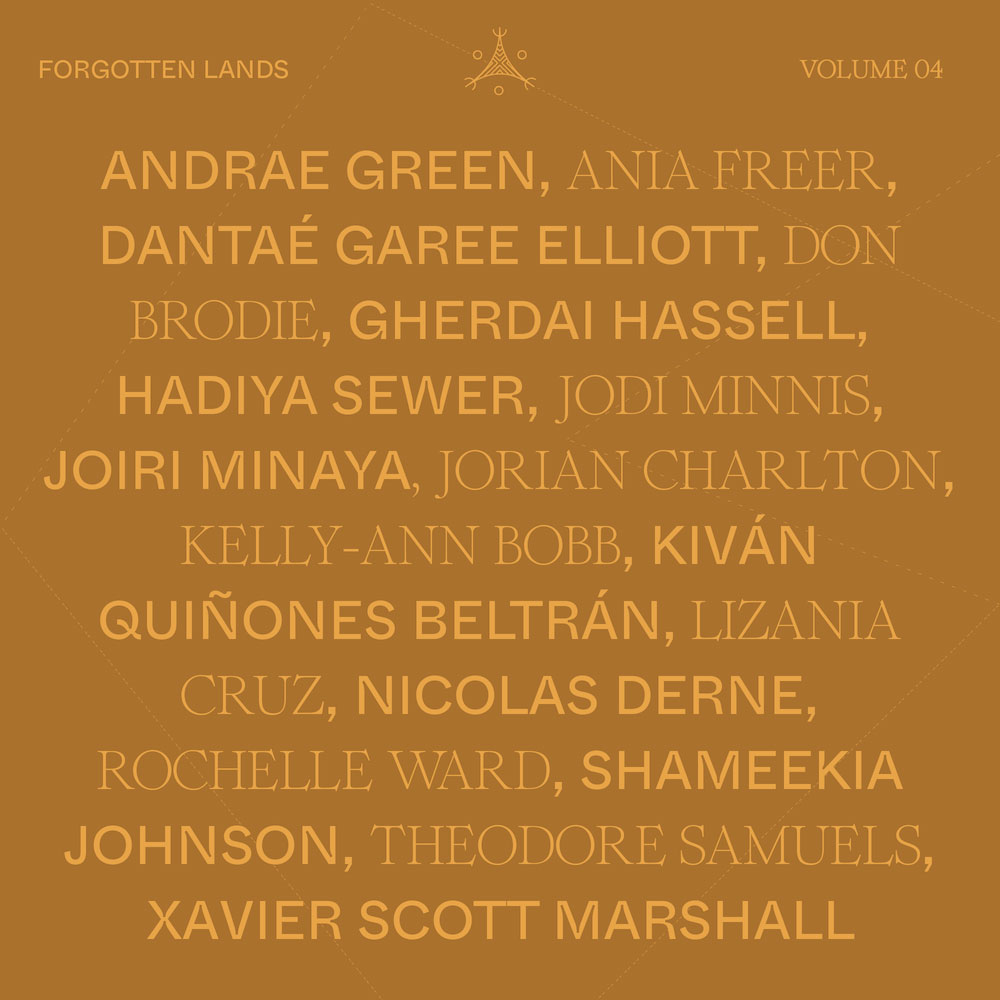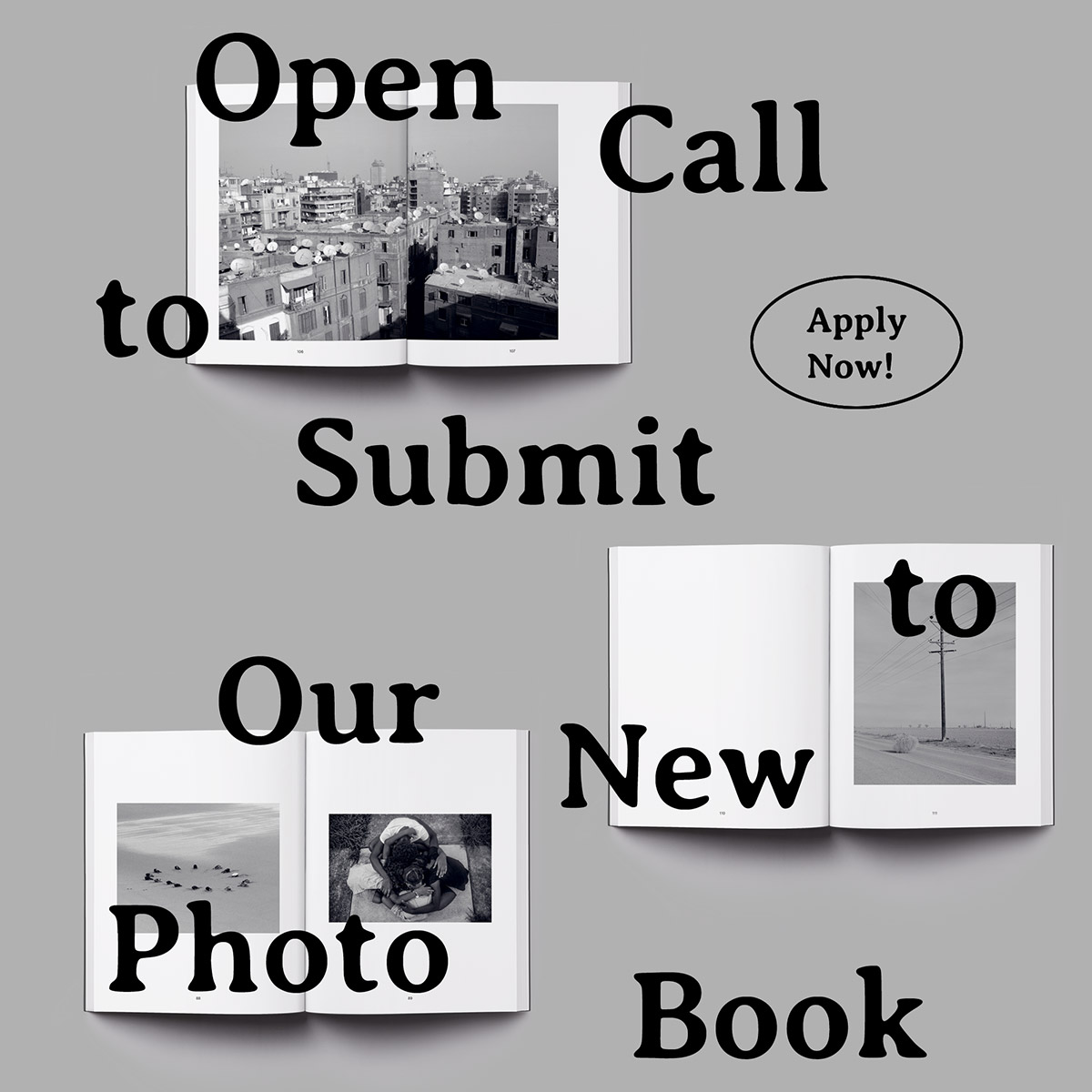 Call to Submit: "Pictures and Songs" B&W Photo Book
We want to see your most striking black & white images & have you pick songs to go with them!
Learn more
Related Articles